Accelerate data maturity by providing the accuracy, visibility, and clarity needed to drive digital business success.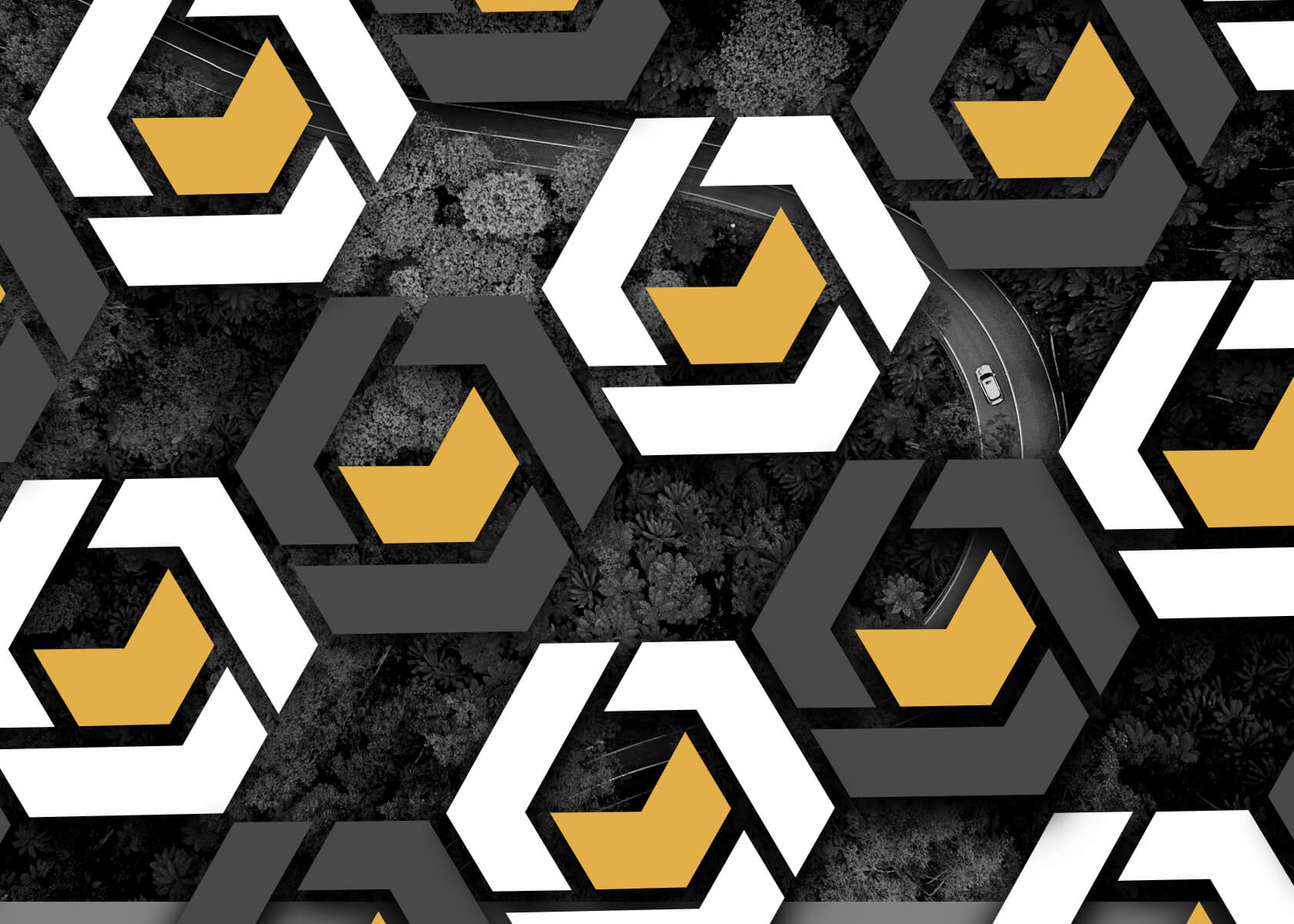 Accordion Slider Stibo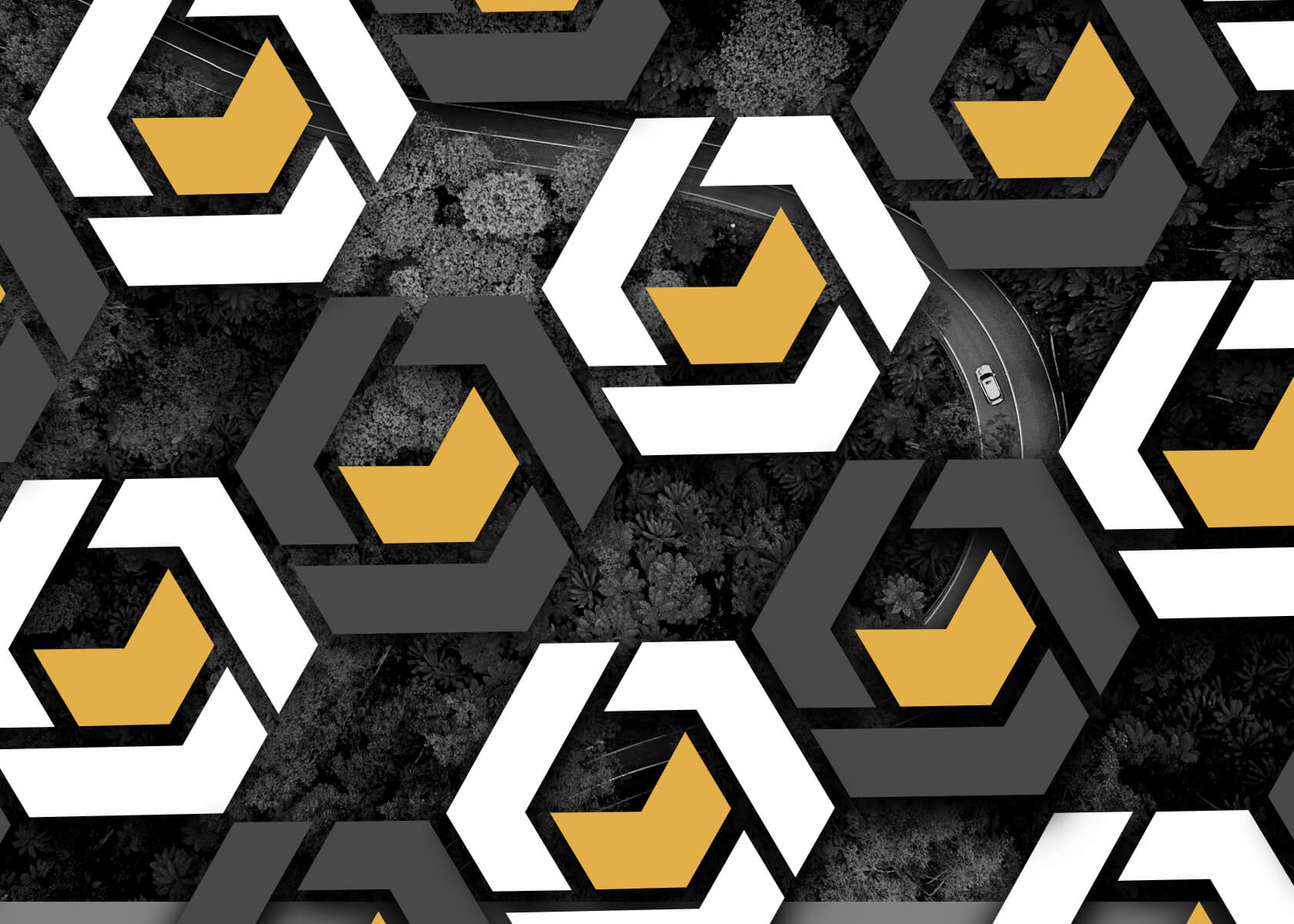 ENHANCING OPERATIONAL EFFICIENCY
Streamline/automate processes, and improve decision making, productivity, quality, and time to market.
TURNING COMPLIANCE INTO ADVANTAGE
Build trust through regulatory/industry compliance, and customer loyalty by adhering to data privacy standards.
RISK MANAGEMENT
Drive accurate decisions with data governance, automate error-prone processes, and prevent regulatory violations.
EMPOWERING THE SUPPLY CHAIN
Enable visibility, traceability, and insight into social responsibility and sustainability practices.
INCREASING BUSINESS AGILITY
Respond to evolving markets/needs, quickly onboard products, add channels and manage expansion or M&A.
ACCELERATING INNOVATION
Fuel innovation initiatives like AI and personalization with high-quality data to drive differentiation, value and ROI.
These folks make everything possible
Jason Hedlund
VP, Technology Solutions