See All Our Insights
How Did We Come Up With Ideas for the Episerver App Marketplace
Optimizely • Francisco Quintanilla, Senior Engineer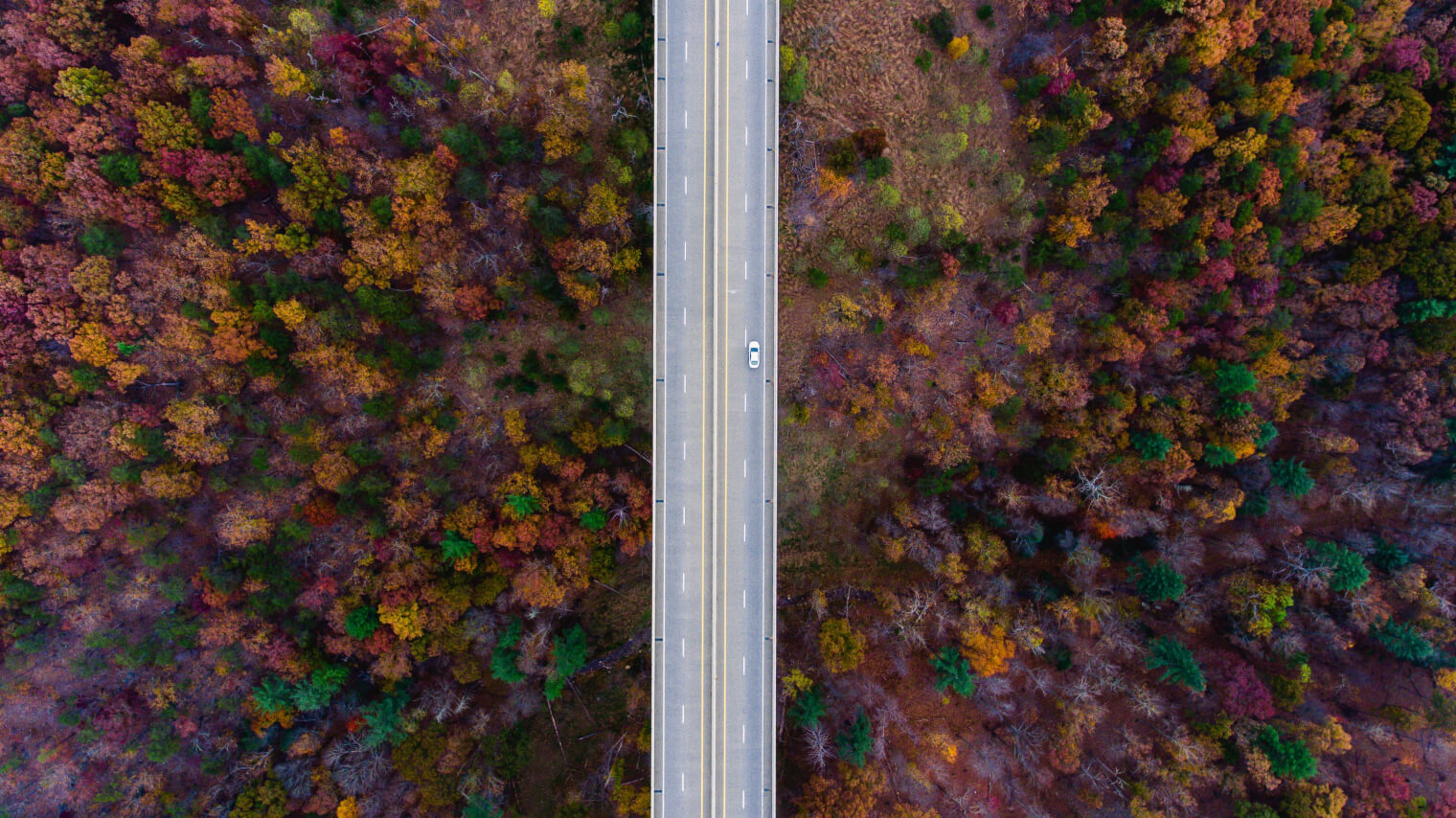 This year we had the opportunity to work with Episerver in a new initiative to create a marketplace where developers and partners can use different add-ons to improve the experience for clients. The first step to be considered as part of this marketplace was to have great ideas that can help the Episerver community. In this post we are going to explain how we came up with some of them and how it helped our clients.
When you decide to create a new add-on, you will first have to check if something has been done already, check if the plugin can be improved or it is better to start from scratch. Ideas for add-ons usually appear while you are developing a project for a client with an important set of requirements. In our case the first add-on that we identified was a redirect manager.
Episerver community already has a similar module for this task. We've been using their plugin for several projects, but when a client appeared with 60k redirects, the plugin was not able to handle it anymore.