Research & Development
Our in-house Research & Development team develops products and solutions that accelerate value creation and increase efficiency.
Let's Talk
focus
Technology Evolution

Technology Evaluation

Product Management

Research & Trend Spotting
TRACKING WHAT'S NECXT
Verndale's NECXT initiative explores the future of customer experience through the lens of tech innovation and trends that shape how brands and consumers connect.

See What's NECXT
VERNDALE'S PRODUCT MARKETPLACE
Verndale invests in product development to enable better and faster decision making, extend and enhance the value of your marketing technology investments, and accelerate time to value.
Visit Marketplace
THE PILLARS OF OUR PRACTICE
Technology Evolution

We help clients stay on top of critical enhancements and available upgrades to their technology stack, and provide testing and proof-of-concept development where needed.

TECHNOLOGY EVALUATION

We research and evaluate platforms and technologies that provide a leap in value for our clients, and aid in training and process development.

PRODUCT MANAGEMENT

Management of the roadmap, processes, maintenance, and enhancements to Verndale's Marketplace products.

Research & Trend Spotting

We help our clients stay ahead of change and avoid disruption through research that explores the near future of customer experience technologies.

See What's NECXT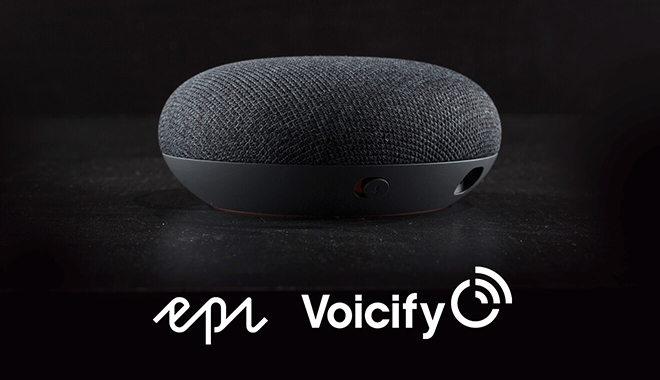 VOICIFY CONNECTOR FOR EPISERVER
Verndale and Voicify partnered to enable digital teams to create conversational experiences based on content managed within Episerver.
Learn More
VP, Research & Development

Nicole

Johnson

Never satisfied with the status quo, Nicole's constantly analyzing solutions to problems, always looking under the hood to tease out the details of how things work and finding ways to optimize them.

Architect, R&D

Ricardo

Acevedo

Ricardo's background is in CMS platforms based on .Net technologies. He's constantly researching new tools, technologies, and design patterns.