Helping companies stay connected to their customers, streamline processes, and boost the bottom line.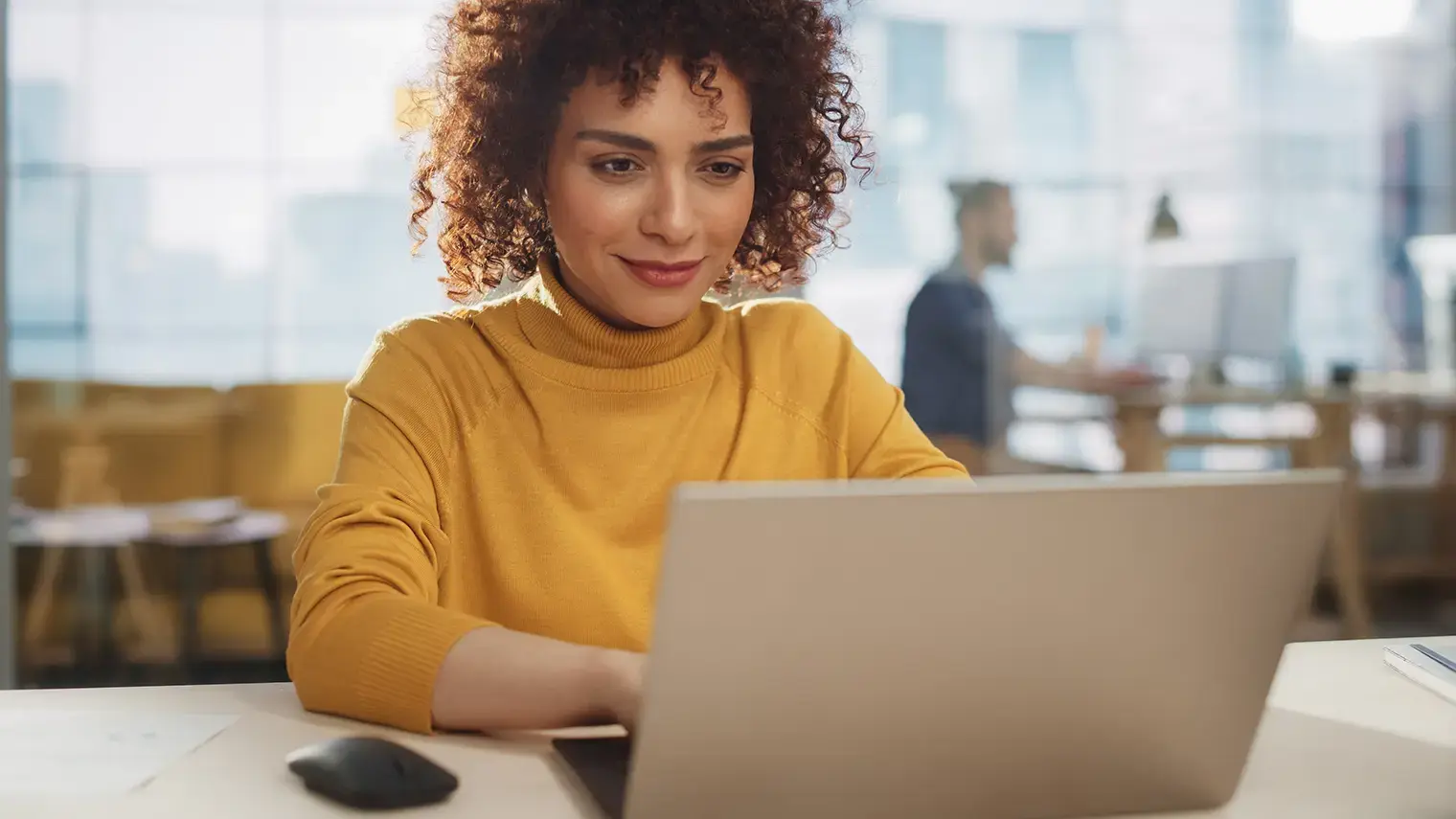 Improving Business Relationships
You can't deliver on the promise of customer-centricity without the right holistic CRM solution. Being customer-first requires strategy, tools like CPQ, integrations, and processes that capture, manage, and enable customer data. Verndale helps companies find and attract new customers, win their business, and provide better, more personalized experiences.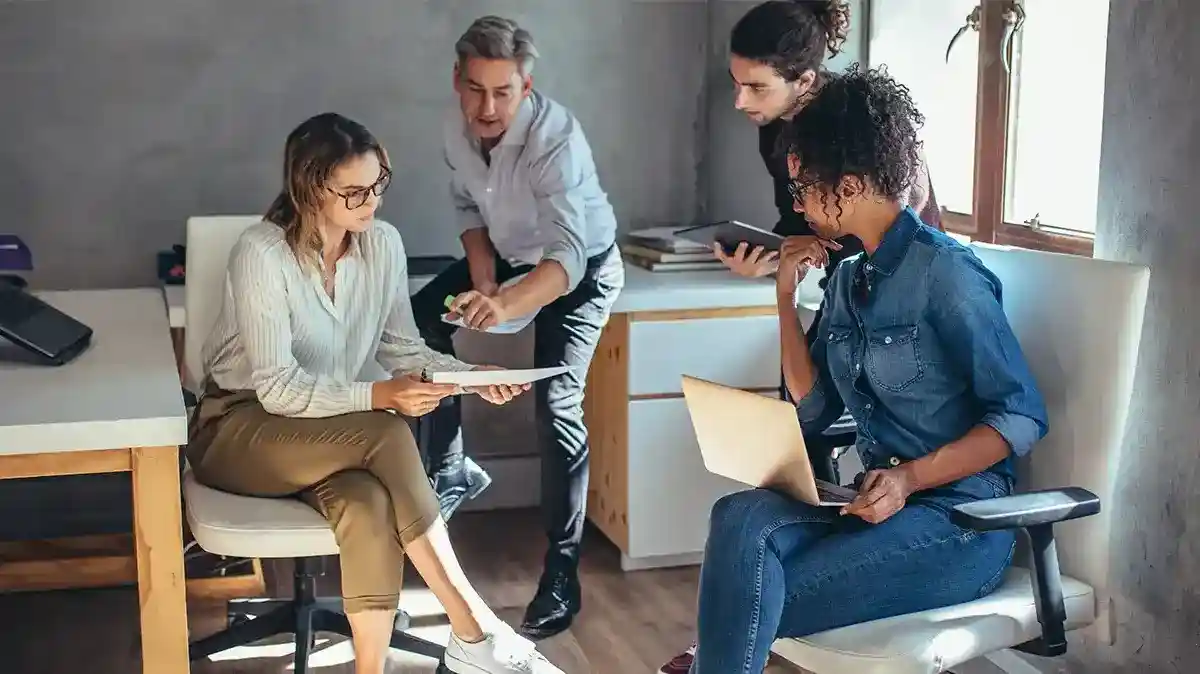 Our Expertise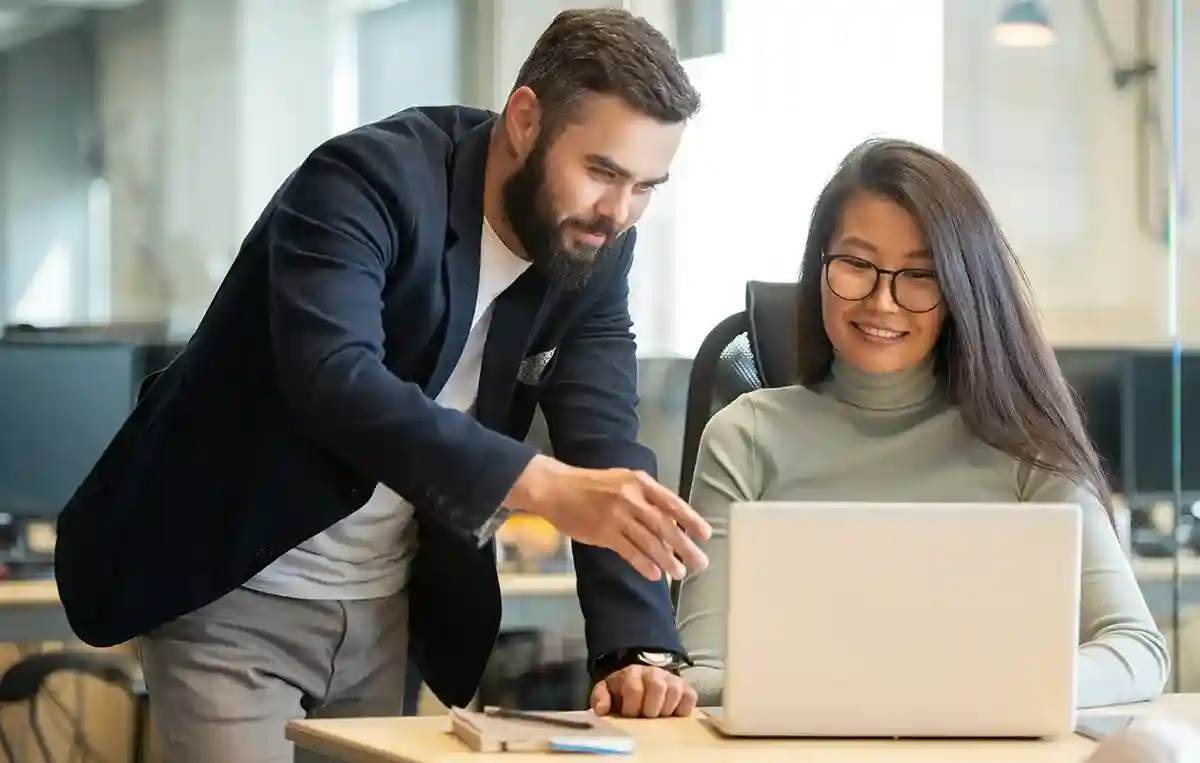 Revenue Cloud & CPQ
Verndale specializes in implementing Salesforce Revenue Cloud and Configure, Price, Quote (CPQ) to increase operational efficiency, improve the buying experience, and help you close more deals. CPQ works within Sales Cloud CRM and integrates with your ERP and other business technologies to ensure error-free pricing. It accounts for quantities, discounts, customizations, optional features of products, multiple revenue types, and incompatibilities.
Sales Cloud & CRM
Salesforce's Customer Relationship Management (CRM) platform, or Salesforce Automation, helps you to manage your leads, contacts, accounts, and opportunities to grow your reps, relationships, and revenue. Verndale stands up and integrates Salesforce Sales Cloud CRM to optimize your sales and marketing processes, scale your sales team, and track performance through powerful reporting.
Marketing Cloud, Marketing Automation, & Data
Salesforce Marketing Cloud provides the tools you need to inspire engagement on every channel. Verndale supports your implementation and integration of Marketing Cloud and Pardot for marketing automation and email campaigns, as well as Interaction, Advertising, and Mobile Studios for personalization. Our in-house expertise also includes Customer Data Warehouse (CDW) / Enterprise Data Warehouse (EDW) and Customer Data Platform (CDP).
Service Cloud & Customer Service
Verndale can help you get started with or take advantage of Salesforce Service Cloud, a solution of tools that strengthen customer engagement. Its acclaimed service platform enables you to support customer interactions on any channel, automate business processes with intelligent workflows, up-level call center management with built-in productivity tools, and gain insight into every customer interaction.
Integrations & Custom Applications
The right integrations can make all the difference in connecting the dots of the customer journey, garnering insights, and leveraging your existing data to its fullest. Verndale has decades of experience integrating Salesforce with ERPs, Order Management Systems (OMS), Provisioning Systems, DXP/CMS platforms, commerce, and more. If you can't find what you need "off-the-shelf," Verndale has the in-house experience and skills for custom application development.
These folks help lead the charge
Eric Borthwick

Salesforce Practice Director

Jason Lumsden

Salesforce Practice Lead - CMT

Felipe Bellalta

Associate Director, Salesforce Solution Consulting

Ashley Chase

Associate Technical Director

David Kovner

Chief Client Officer
Success Stories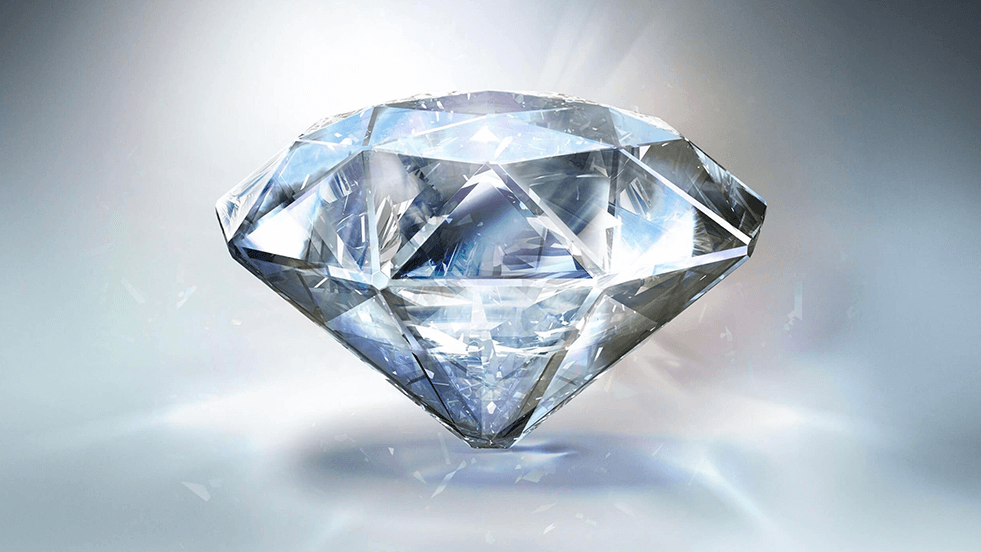 Hearts on Fire needed to improve site engagement and allow for complex product structures on its commerce site, enabling a more personalized buying journey.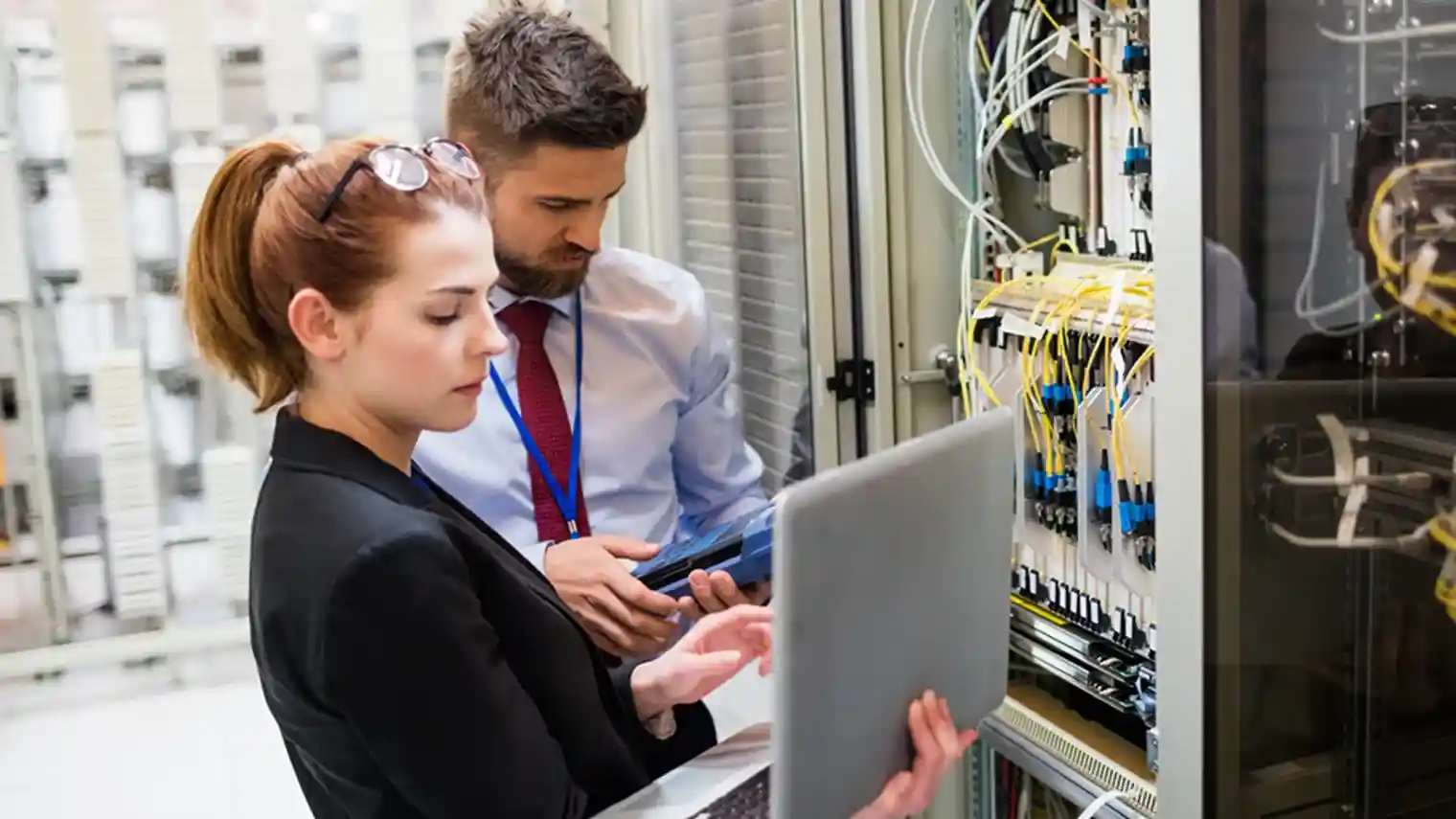 IEWC gave us one primary objective – to make it easier for users to find the right product. With tens of thousands of wire and cable products to choose from, the buyer's journey can get tangled.