Marketers and customer experience pros have rallied around this idea that 50% of all searches will be done through voice by 2020. Whether you believe that prediction or not, it's clear that consumers are making the most of voice and intelligent personal assistants like Siri and Alexa.
Early adopters have been able to capture real estate in a whole new world of search engine results.
But this isn't just a passing trend you can wait out. Consumers are already utilizing voice search to meet a variety of needs, and it isn't out of the question that they might come to expect access to products and services via voice. Meeting those expectations has already proven challenging for many marketing and CX pros as they try to revamp web pages and content for voice search algorithms.
And now, as Google tests voice search advertising, making the most of this channel may become even more complicated.
Google Bringing Ads to Voice Search?
With so many consumers using voice search on a daily basis, it was only a matter of time before big tech companies started to monetize the channel. Google, in particular, is reportedly testing out advertising within its Google Assistant voice search results.
Back in 2017, Google VP of Performance Media Jason Spero said, "I think we have enough history from the aps world, the auctions world and the transactions [we do] that the combination of those will be the foundation of a business model for assistance when we get there."
Now, Google Assistant users are reporting that voice-initiated searches are returning sponsored results in some cases. Reports have said that Amazon is testing these kinds of voice search advertisements, too.
Whether it's in the coming weeks, months, or years, voice search advertising is inevitable. However, the fact that voice search results are limited to just one answer or a simplified list of links from AI-powered voice assistants could cause problems for marketers and customer experience pros. Instead of bidding on a collection of placements for high-value keywords on traditional Google SERPs, you're fighting against many brands for much more limited voice search real estate.
Success won't necessarily hinge on your ability to optimize ad spend or outbid competitors for your primary keywords. Rather, both organic and paid voice search should become an integrated part of a holistic search strategy.
But the potential of voice technology doesn't stop with search. If you're thinking about optimizing for voice search, you also need to be thinking about providing users the best possible experience once they make it to your site—and that means focusing on how your voice search strategy fits into your overall approach to the customer experience.
Going Beyond Voice Search to Improve Customer Experience
Voice search providers are going to cannibalize results when they decide to monetize the channels with advertising. We don't know the degree to which results will be cannibalized, but any amount of advertising will start to limit the advantage that early adapters have gotten from voice search.
None of this takes away from the fact that voice is going to become an expected means by which customers can interact with your brand – if it hasn't already. You just need to go beyond voice search optimization to see continued CX improvements.
By taking advantage of voice technology platforms, you can transform customer experiences through:
CRM Integration: Bringing voice interactions into customer relationship management can help create omnichannel experiences thanks to seamless integration between channels and increased agent productivity.
Machine Learning: Machine learning is key to voice success. Customers expect conversational interfaces to work seamlessly, which means natural language processing (NLP) is a necessity. Having machine learning algorithms constantly improving NLP makes it easier to build voice-based experiences that customers love.
Voice-Based Chatbots: Text-based chatbots have quickly become integral pieces of CX strategy. For customer service, they provide a means of handling high-volume interactions at scale while delivering a conversational experience. Adding voice interactivity to existing chatbots can offer additional value to customers with different preferences.
There's no doubt that search is the first place you can integrate voice into your CX strategy. All of these additional voice technology use cases will flow from your success with search.
Find your keywords, structure your content accordingly, and start thinking about adding voice to your PPC budget. And even though advertising will make voice search more complicated, you'll need to find ways to continually succeed with this conversational channel. Whenever voice search ads go mainstream, you'll have an opportunity to be a first mover in that market and gain some quick wins for your business.
Github Copilot: An AI Time-Saving Superpower
Jun 06, 2023 • 4 Minute Read • Adrian Steinsleger, Associate Architect, Front End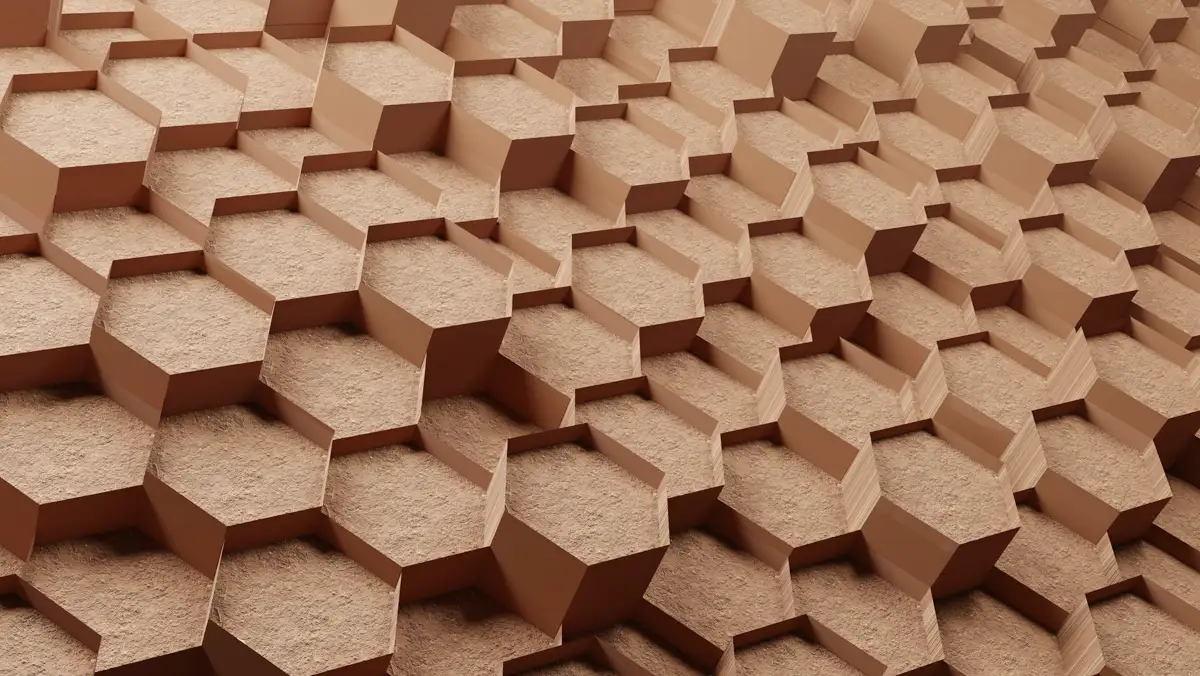 Continue Reading
Continue Reading