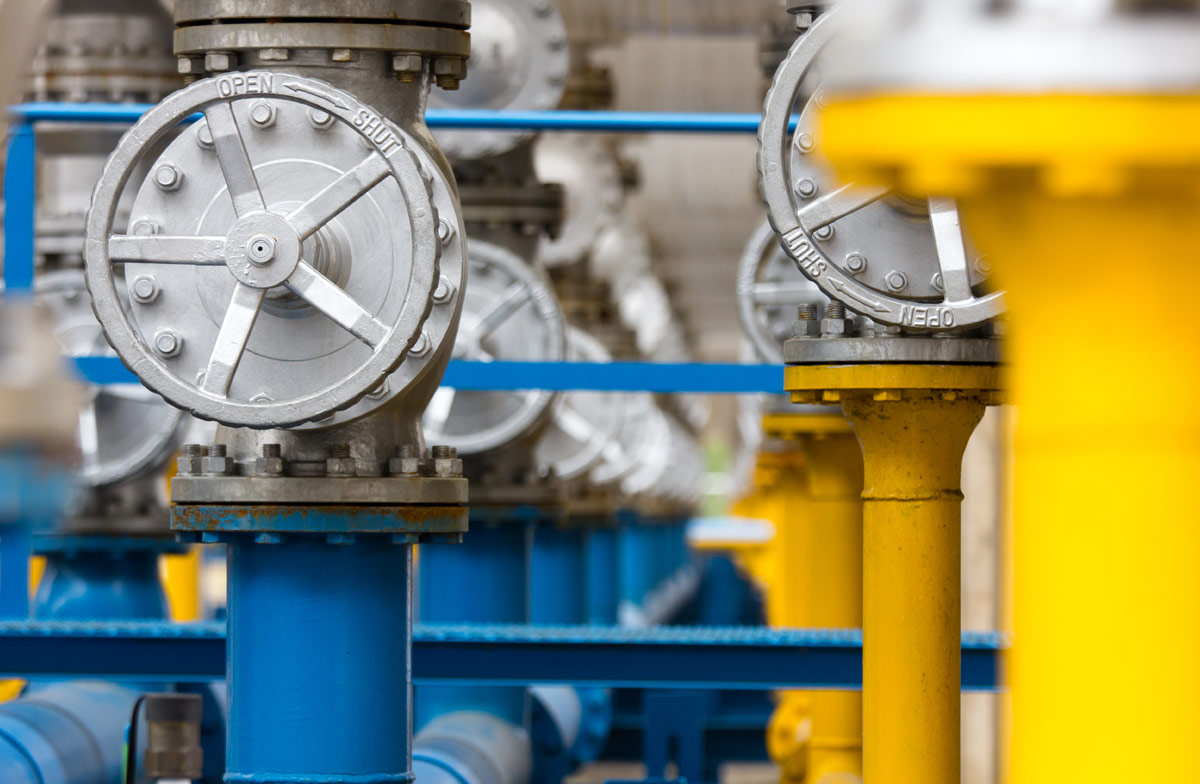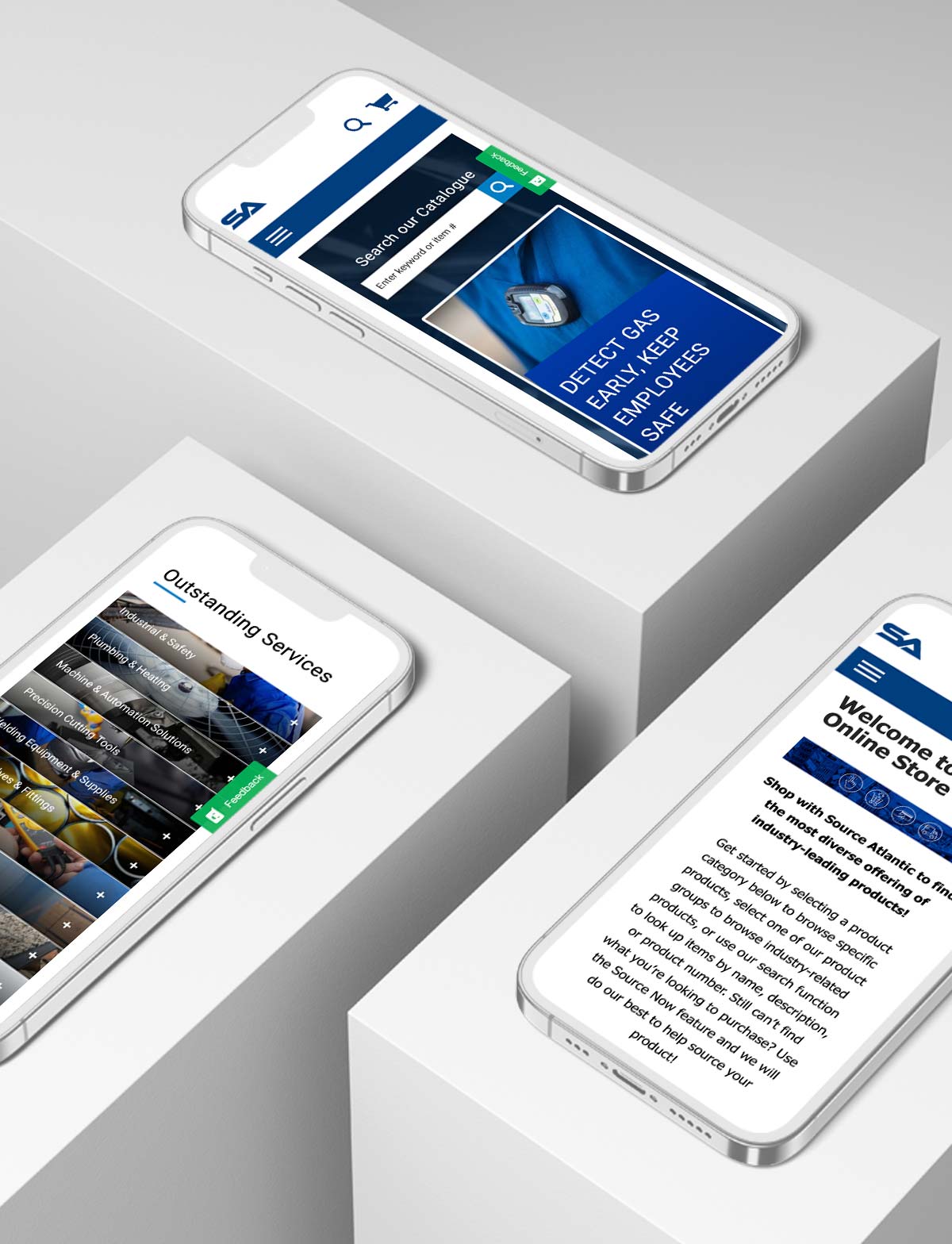 The Challenge
Source Atlantic has been supplying industrial products to customers in Canada and beyond for over 150 years. Focused on the future, Source Atlantic remains successful over time by adapting to evolving customer needs and providing a modern digital experience. To amplify future company growth, the company needed a digital experience and commerce platform to help position it for rapid expansion.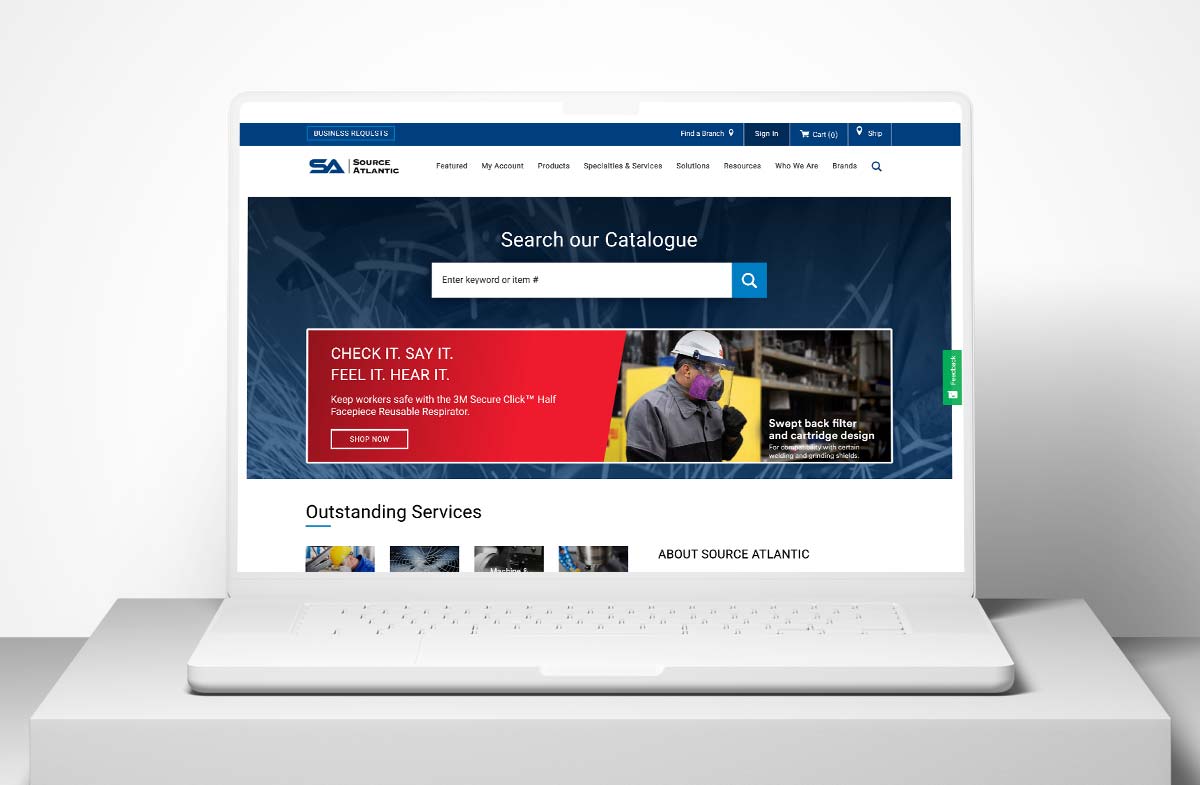 The Solution
Known for leading methodical strategies and building resilient digital experiences, Source Atlantic engaged with Verndale to plan and initiate a phased digital transformation. Integral to strategic planning, the company's journey, customers, internal stakeholders, and branches were foundational to informing the digital roadmap, including organizational alignment, adoption, capabilities, and capacity for continuous improvement cycles.
To bring the digital strategy to life, Verndale leveraged the full power of the Optimizely Configured Commerce platform (B2B Commerce Cloud). The platform provides functionality and value without extensive development. Working with Optimizely, Verndale built a production-level integration connector to the Epicor P21 ERP, pulled product data through their Product Information Management (PIM) solution, implemented an informed search, and integrated the website with their CRM to align online and offline sales initiatives.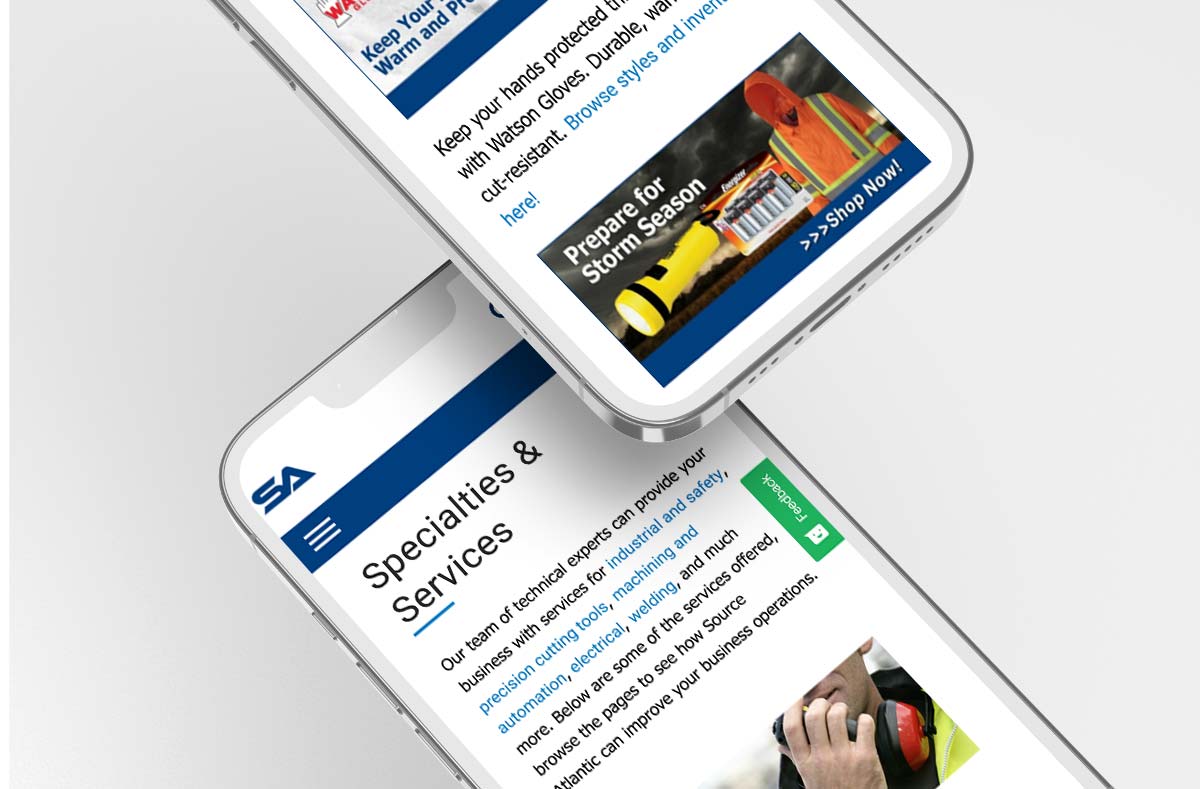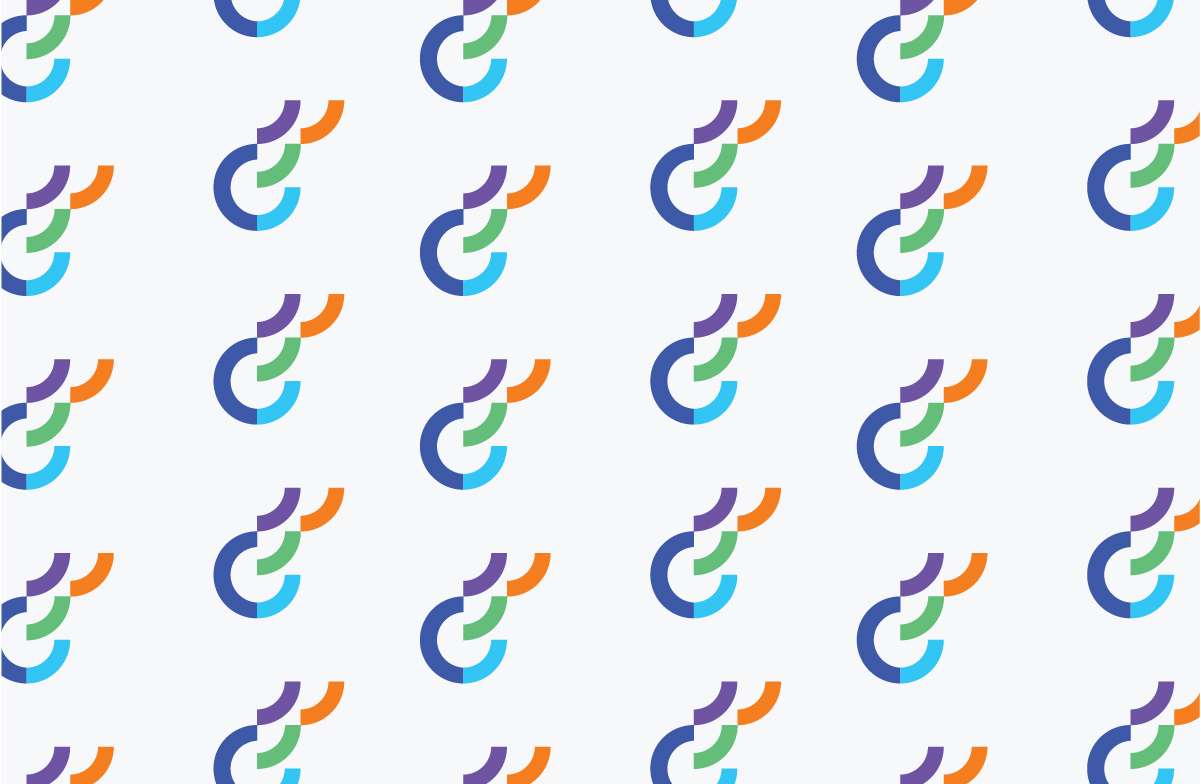 The Outcome
Source Atlantic's transformation has helped cultivate a digital-first mindset and company culture shift that identifies and prioritizes digital evolution. Due to UX, design, and digital marketing enhancements, the account performance around reordering, reporting, and tracking is now easier to find, use, and manage. The implementation enables strategic and data-driven decision-making that prepares internal and external user experiences for continuous improvement.
Increase in Mobile Traffic
Increase in Organic Search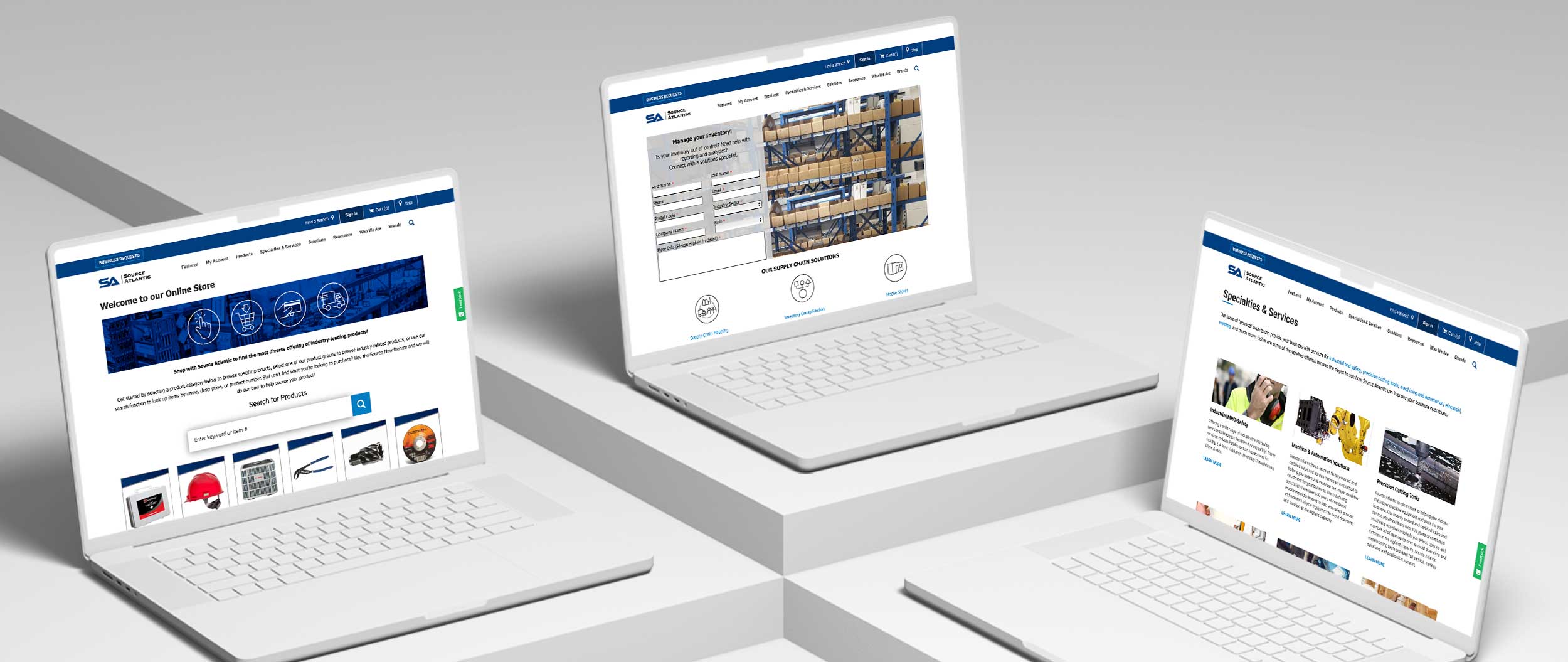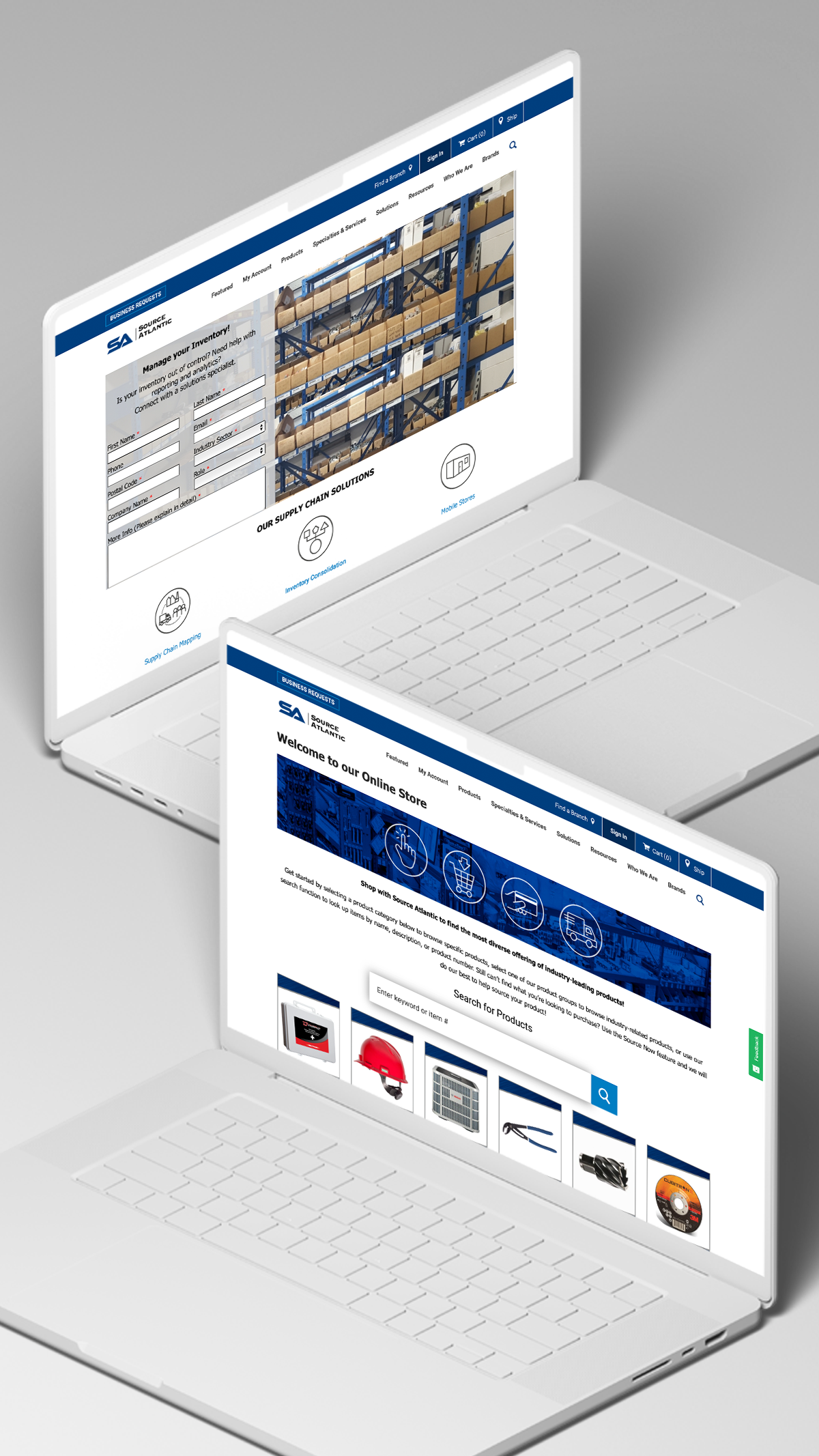 How We Got It Done
Capabilities
Technologies
Optimizely
Prophet 21
Affiliated Distributors
YouTube
Google Maps
Google Tag Manager
Google Analytics
Get in Touch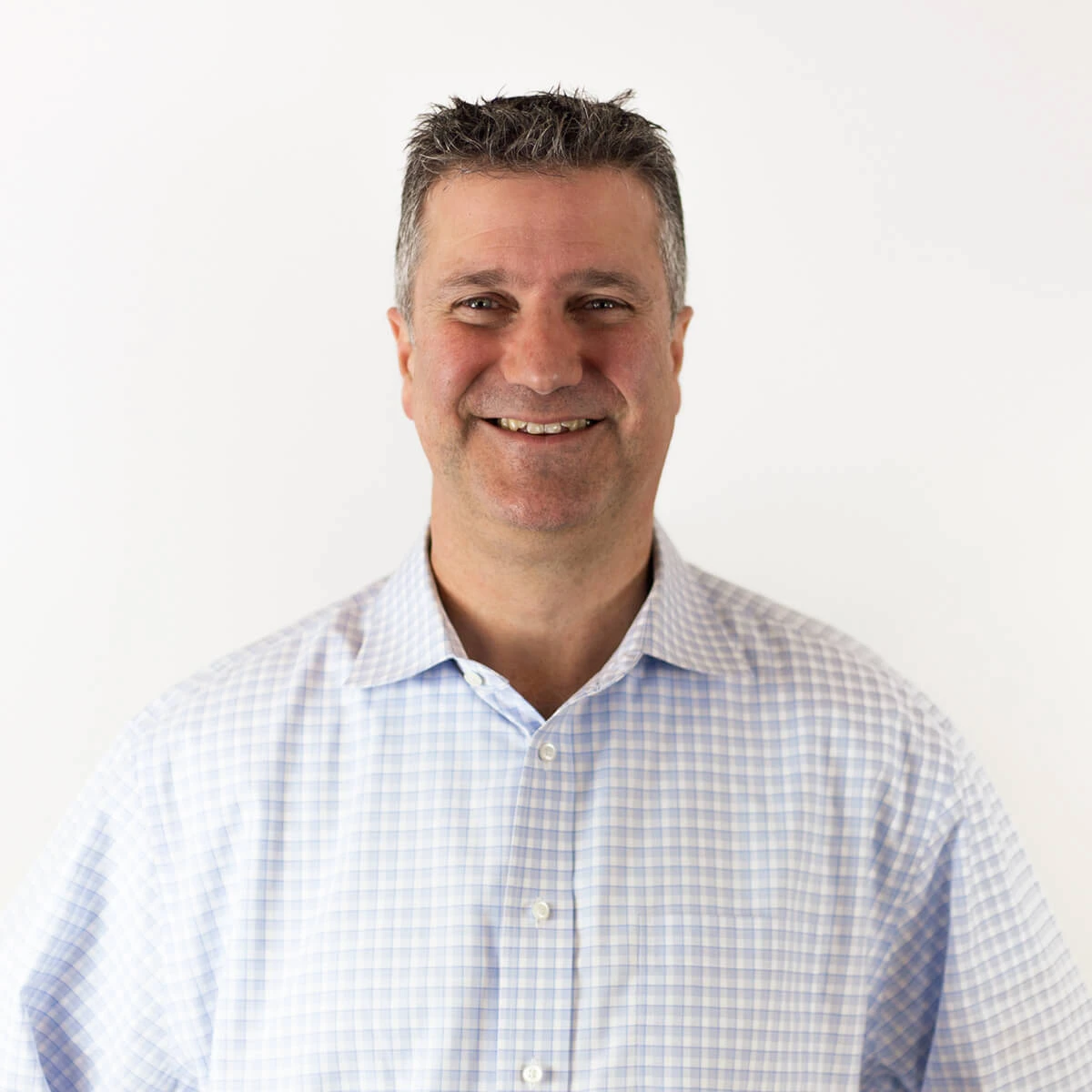 Allen Schweitzer
Chief Revenue Officer
Success Stories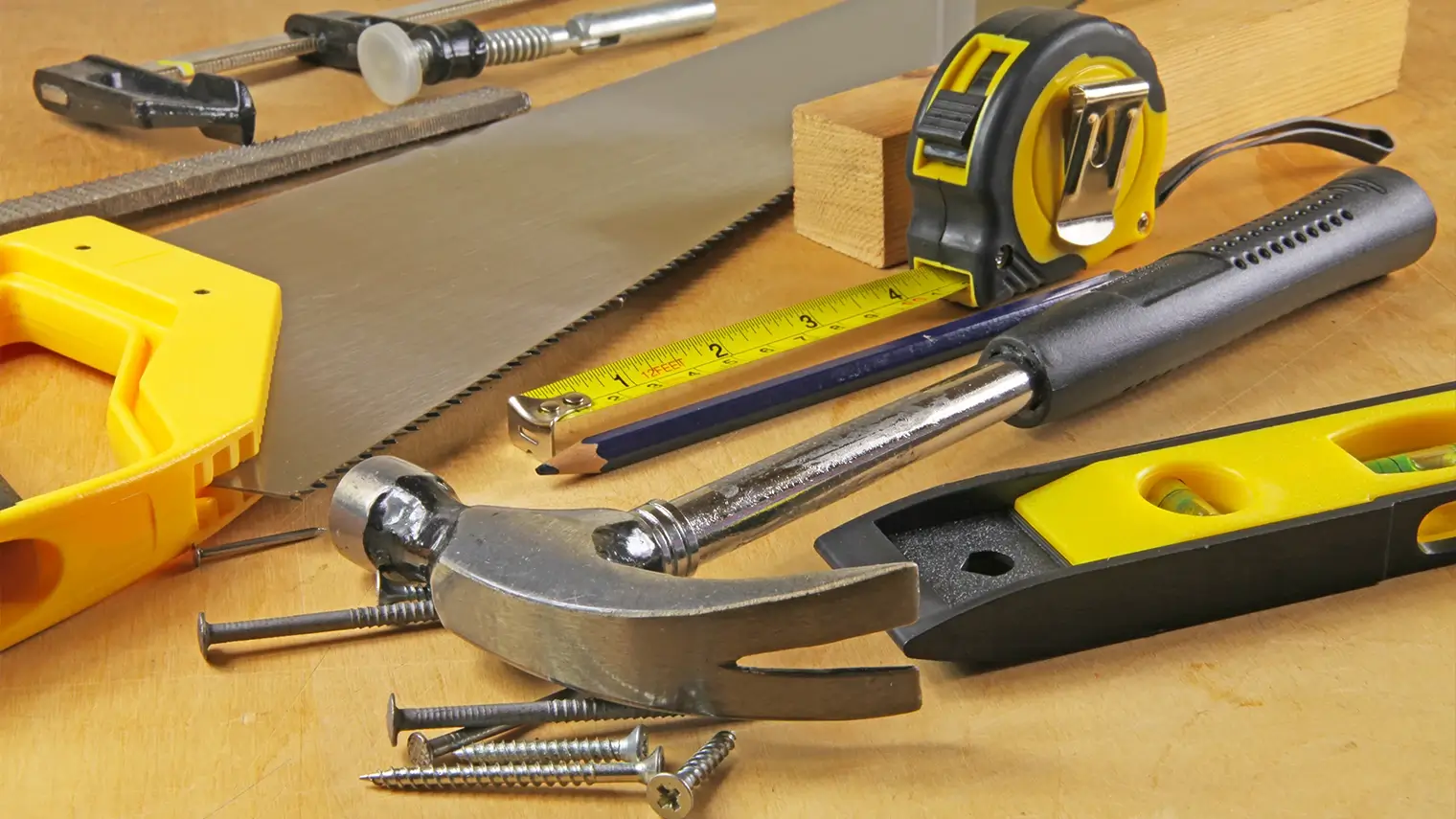 The company putting powerful tools in the hands of builders around the world needed an equally powerful digital tool that enabled their global customer community.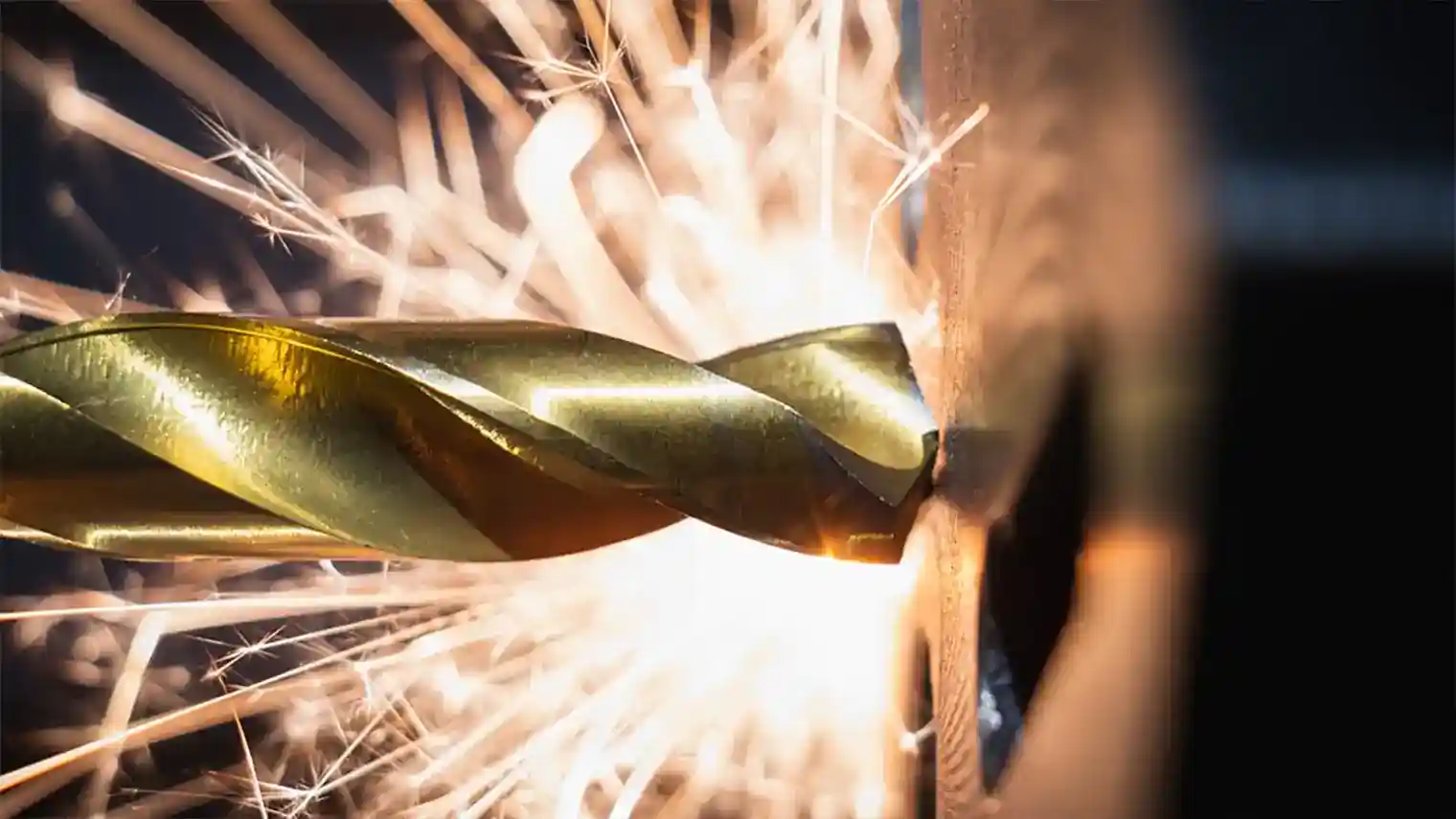 Verndale developed a refined and modern digital strategy to help BlackHawk face its new challenges of merging multiple technical systems into one holistic user experience.