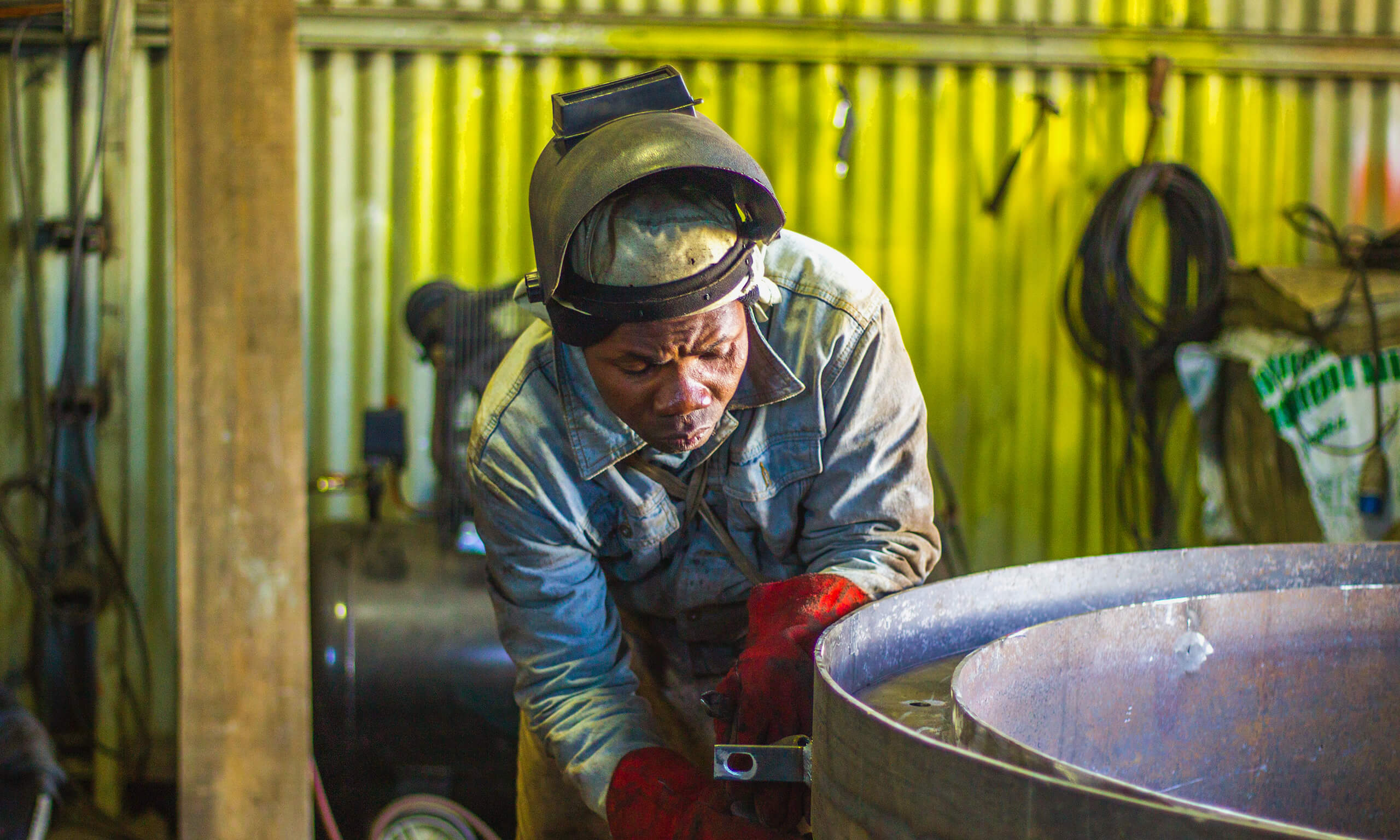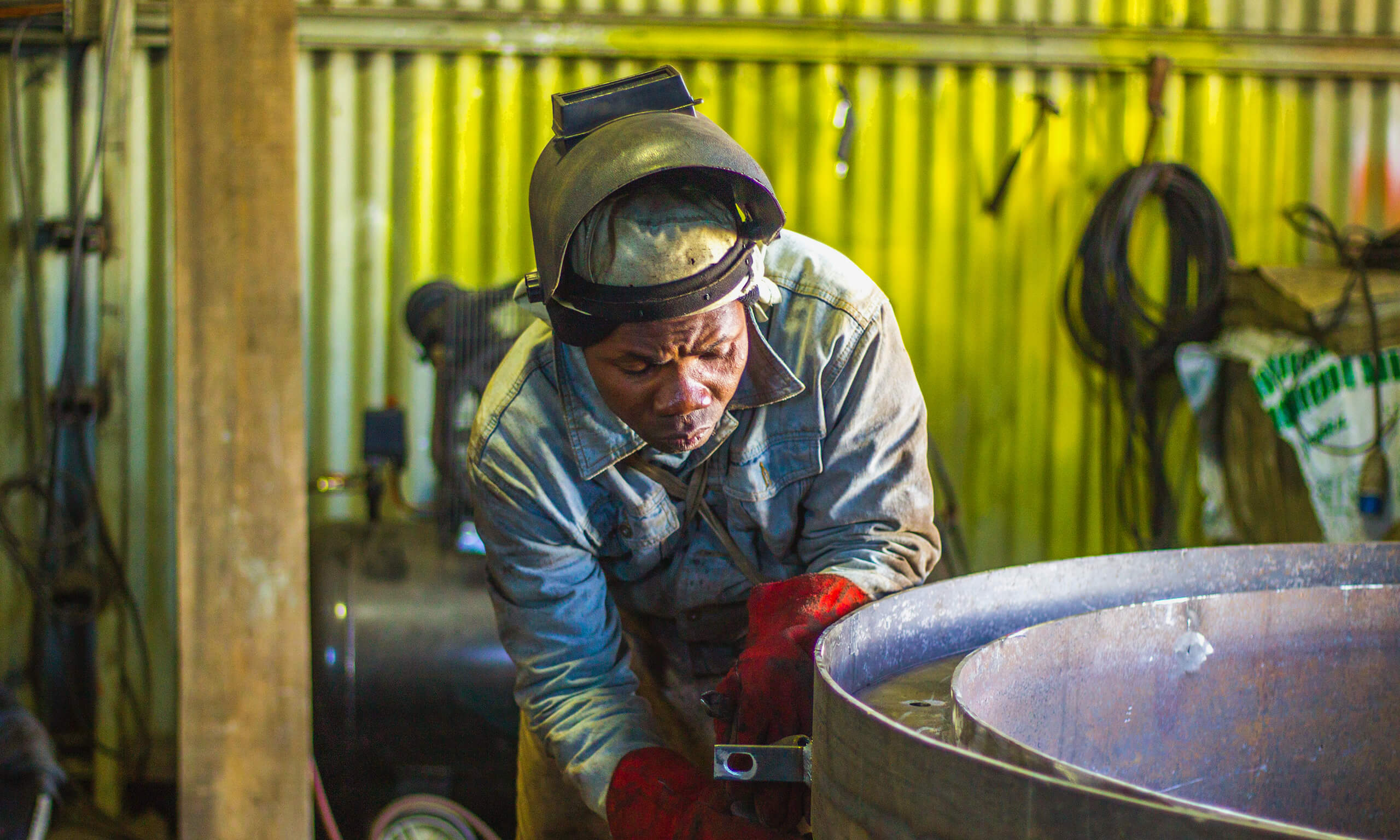 Challenge
For over 150 years, Source Atlantic has connected industries across Canada as a nation-leading wholesale distributor, technical services provider, and supply chain solutions management company. With over a century of customer experience to draw from, they noticed a change in their customer's behavior: businesses weren't just going digital themselves, they were aligning with providers who prioritized it.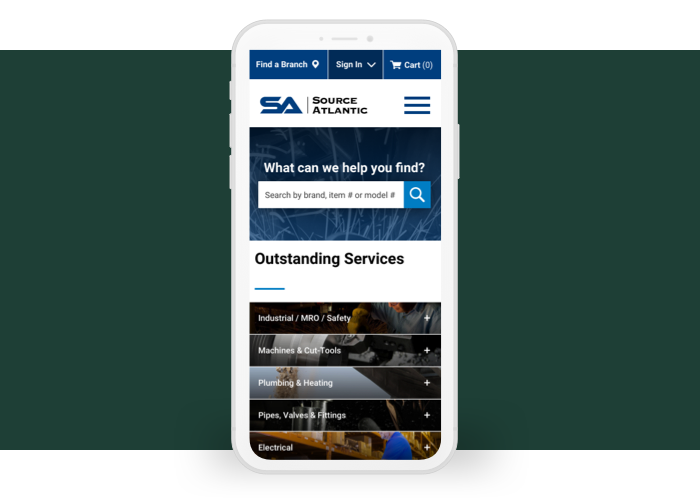 SOLUTION
Verndale leveraged the full power of Episerver B2B Commerce Cloud (formerly Insite Software) - implementing informed search, and optimized the customer account experience for reordering — positioning them for rapid platform expansion in coming years.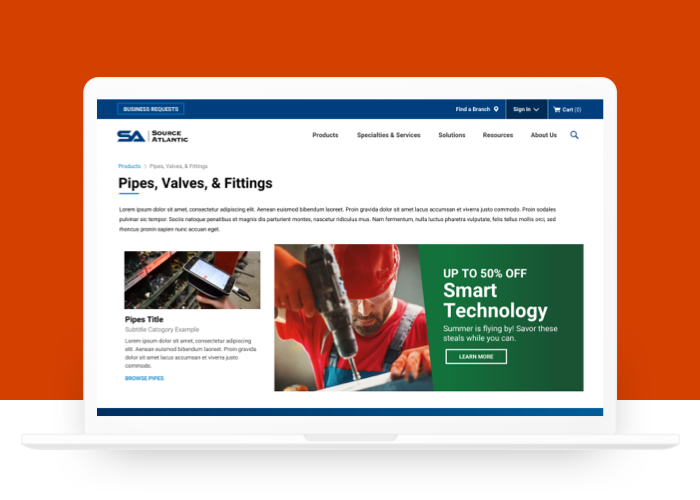 OUTCOME
An enhanced customer experience and ongoing reporting and tracking for Source Atlantic's new digital platforms has enabled strategic, data-driven decision that has prepared the organization for their next century of success.