Verndale leverages industry-leading content management platforms to enable powerful customer experiences, boost productivity, and unlock data that drives business growth.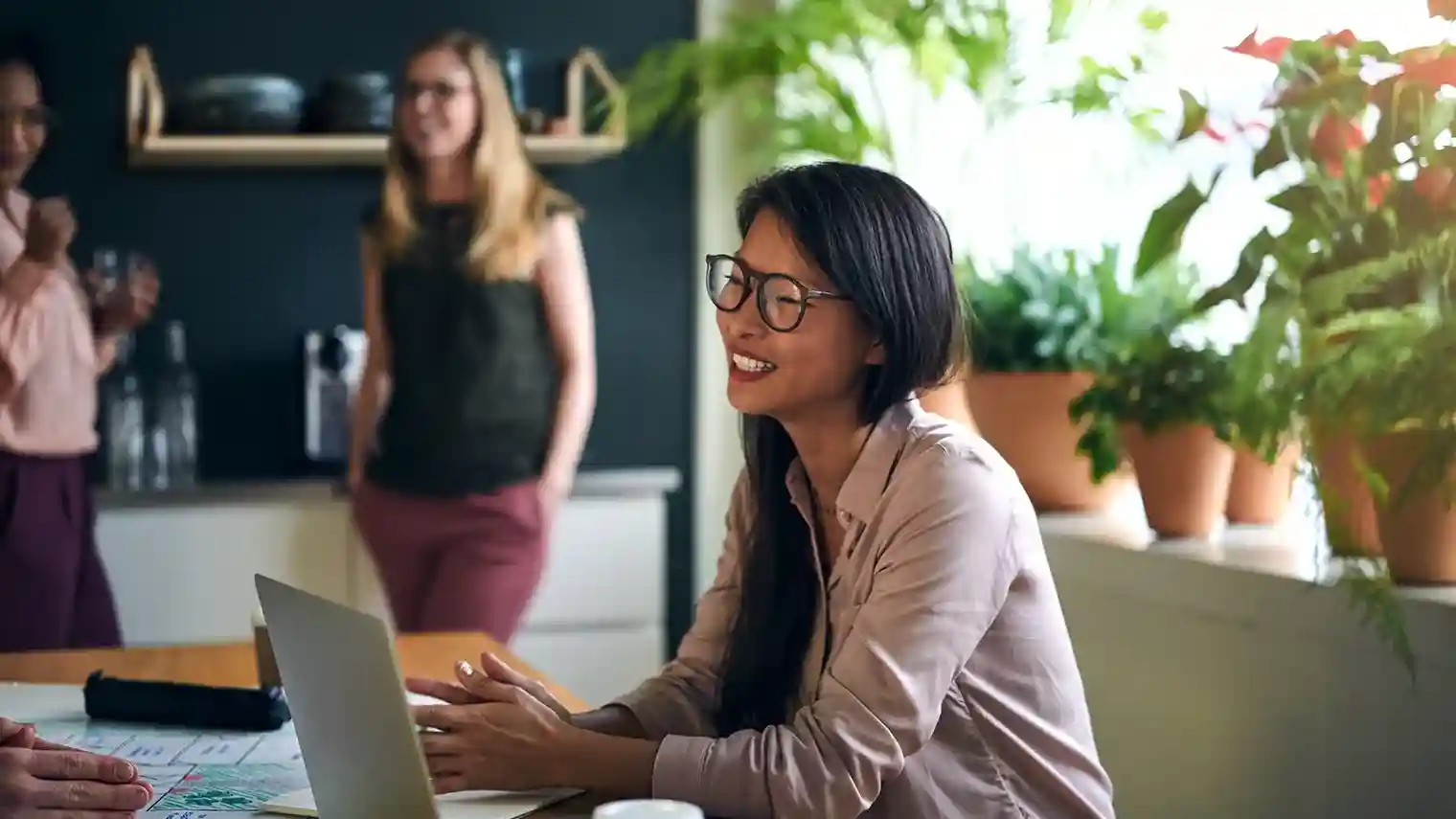 We Make Content Manageable
Being able to effectively design, manage, and publish content across digital channels is essential to delivering high-impact customer journeys. Verndale brings over two decades of experience in marketing technologies to help you select, implement, and optimize the content management platform that will deliver the best business outcomes.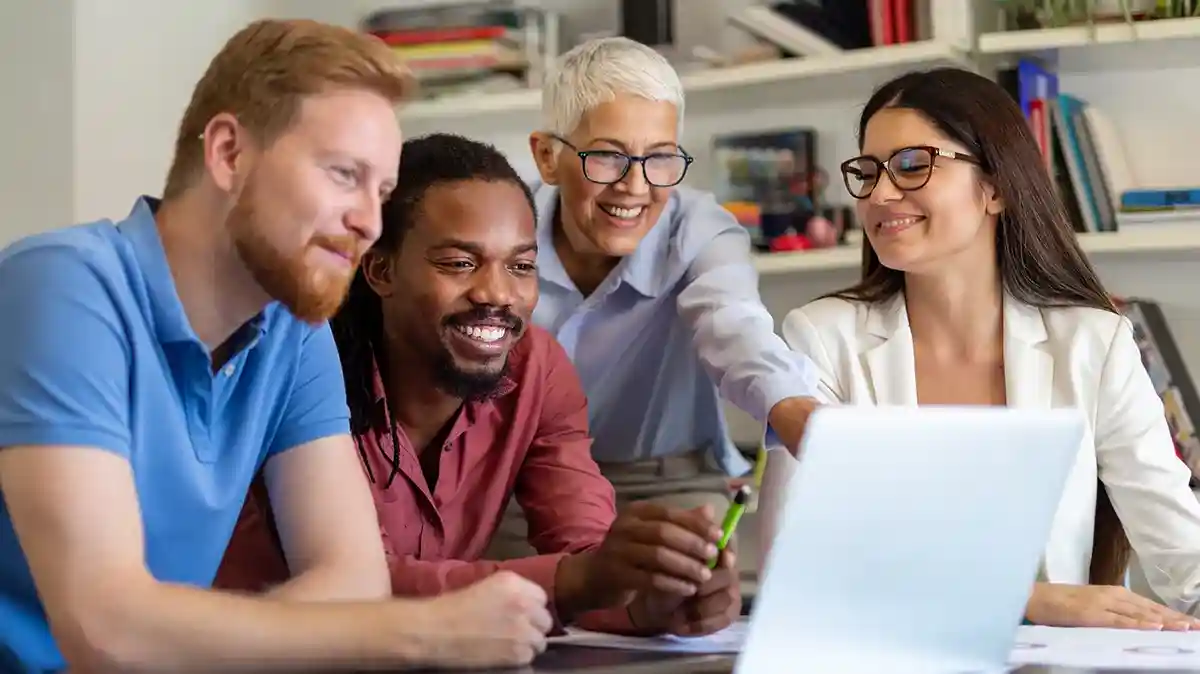 Our Expertise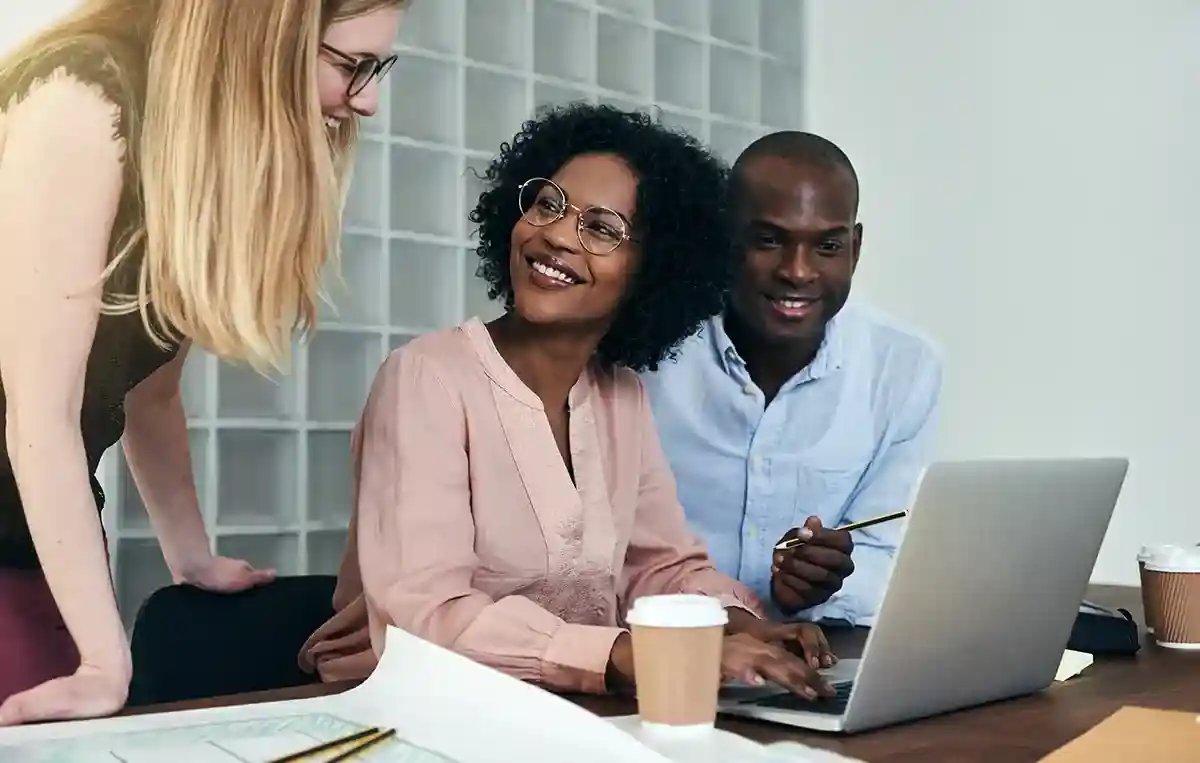 Platform Selection, Implementation, and Configuration
As a Platinum partner in all of our primary CMS partnerships, we are experts at understanding the strengths of each platform, the best practices of implementation, and how to configure the robust options to tailor it exactly to your needs.
Infrastructure Analysis
Understanding the infrastructure options and requirements for your specific application is critical to success and we know how to crunch all of the data and make the best recommendation.
Third-Party Integrations
We navigate every system you plan to integrate into your application through our integration decision workflow methodology with you to determine what kind of integration it should be and how the data should be represented.
Data and Content Architecture
Our information architecture approach includes considerations for: canonical, semantically critical content that plays a key role in Search and SEO, Site URL management, flexibility of page design, efficiency of referencing critical content, content that is oriented towards marketing initiatives, as well as ensuring pages can accommodate modern responsive design.
Compassion for the Content Author
Your time is invaluable. We understand that a CMS platform must be easy to use, both for those in the system every day, as well as those that might only be involved periodically. It must be intuitive for authors to get into the system, find content, and quickly and efficiently push out updates. We treat this directive with the utmost importance when planning your implementation.
These folks help lead the charge
Elizabeth Spranzani

Chief Technology Officer

Mike Nairn

Director, Business Analysis

Jonathan Tatlow

Chief Strategy Officer

Nate Palmer

VP, Digital Operations & Optimization

Lisa Brown

VP, Experience Design

George Schwartz

VP, Project Management

Richard Cabral

Technical Director

Doug Yoder

Technical Director

Eric Schafer

Group Account Director

Aine Miller

Group Account Director

Brad Johnson

Group Account Director

Mike Nairn

Director, Business Analysis
Success Stories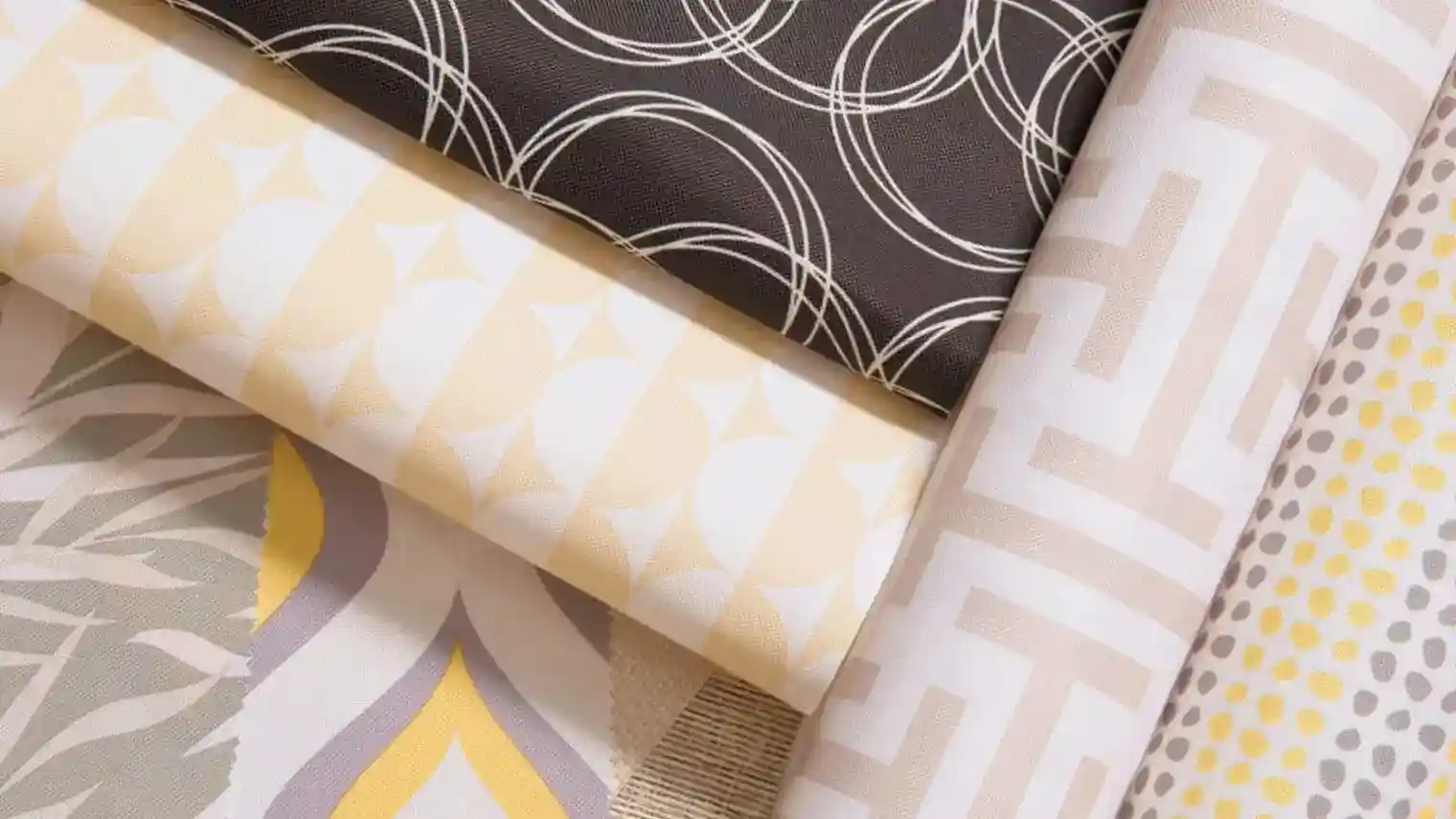 HFC's flagship brand, Budget Blinds, engaged with Verndale to modernize its technology and brand image and design a platform framework for future brand expansion.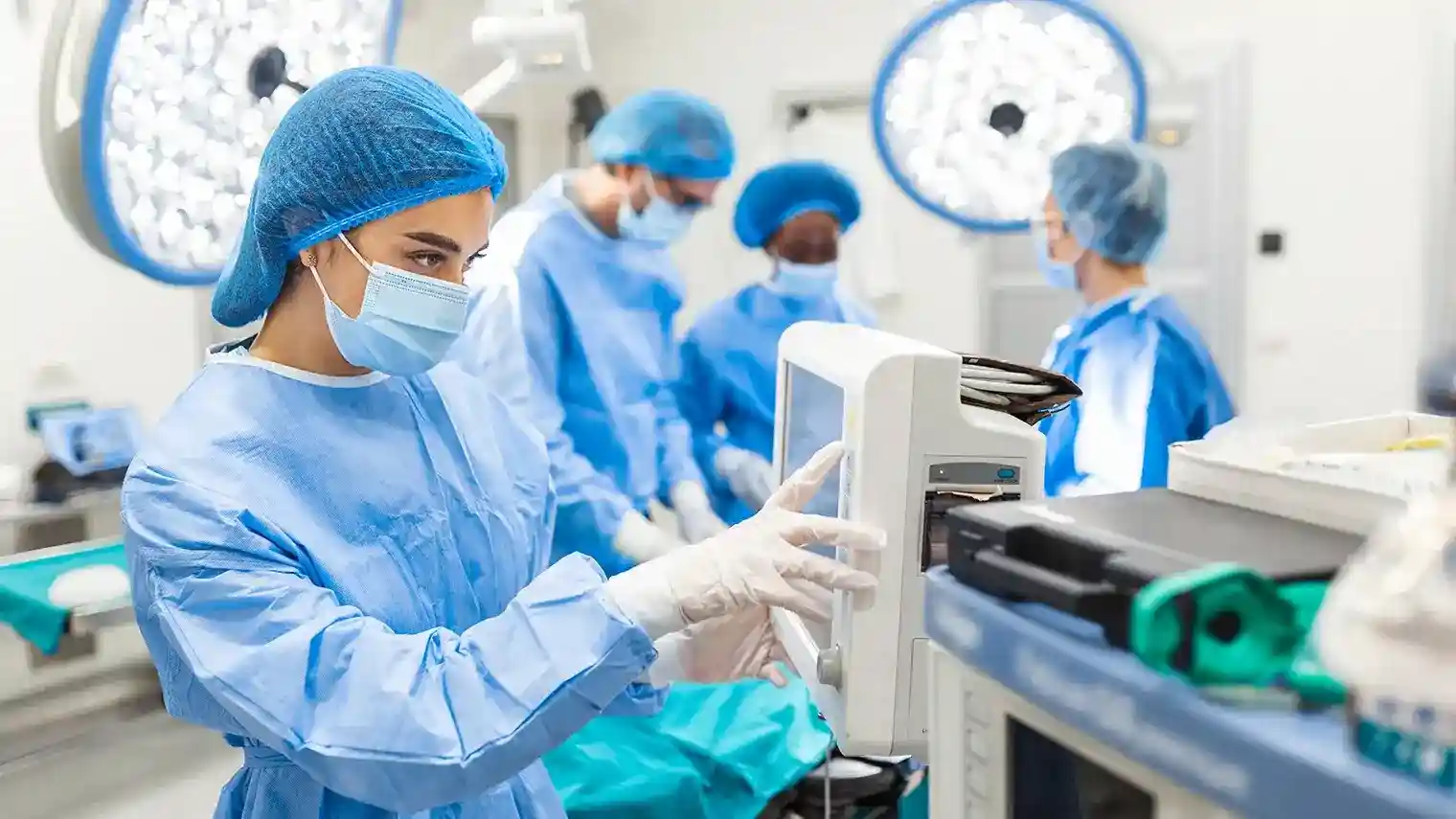 GE Healthcare needed a centralized solution to deliver information efficiently, manage content easily, and make resources accessible to customers across devices and geographies.