We leverage industry-leading content management systems (CMS) and digital experience platforms (DXP) to enable powerful customer experiences, boost productivity, and unlock data that drives business growth.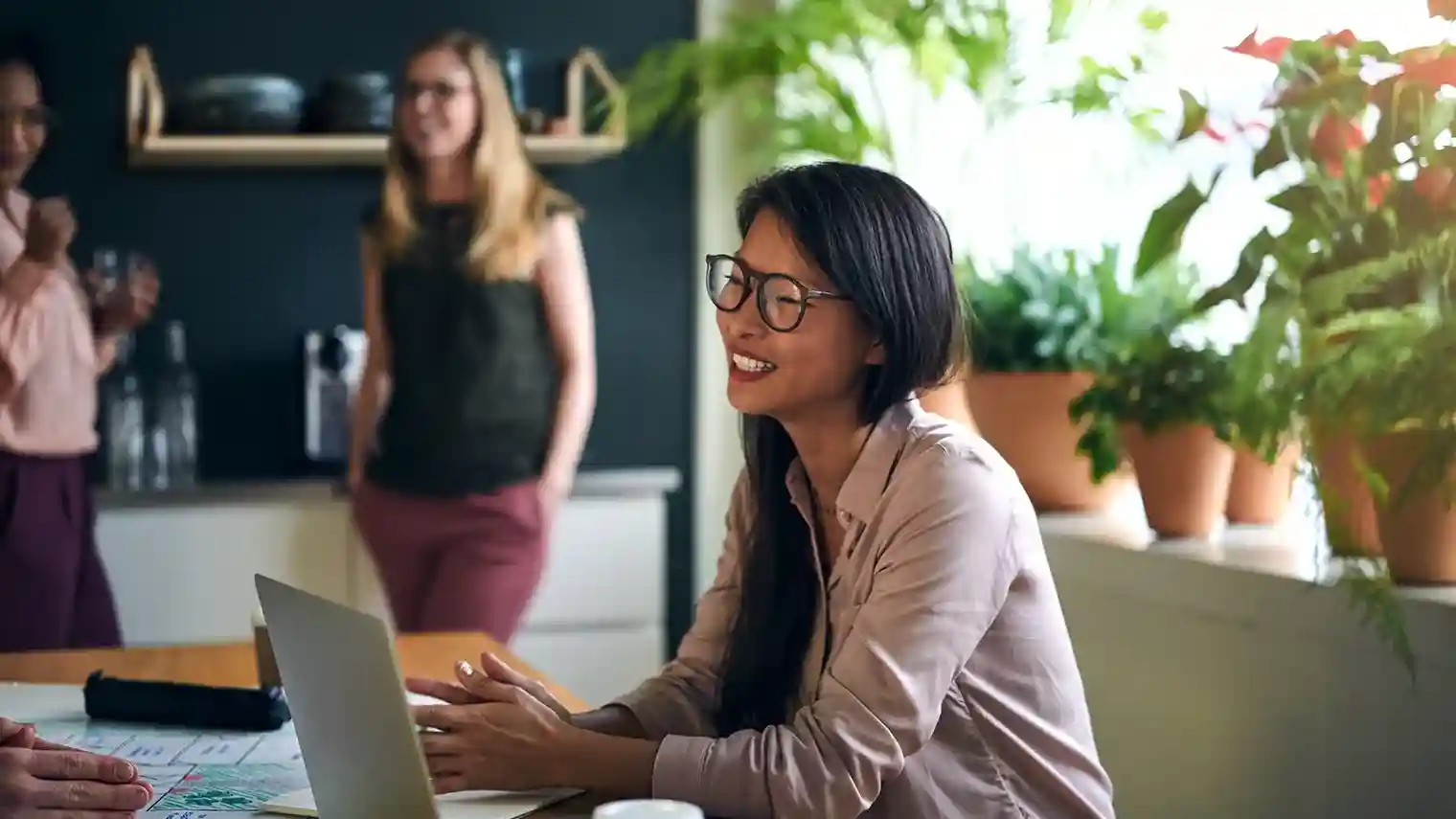 We Make Content Manageable
Effectively designing, managing, and publishing content across digital channels is essential to delivering high-impact customer journeys. Verndale brings over two decades of experience in digital marketing technologies to help you select, implement, and optimize your content management system to deliver the best business outcomes.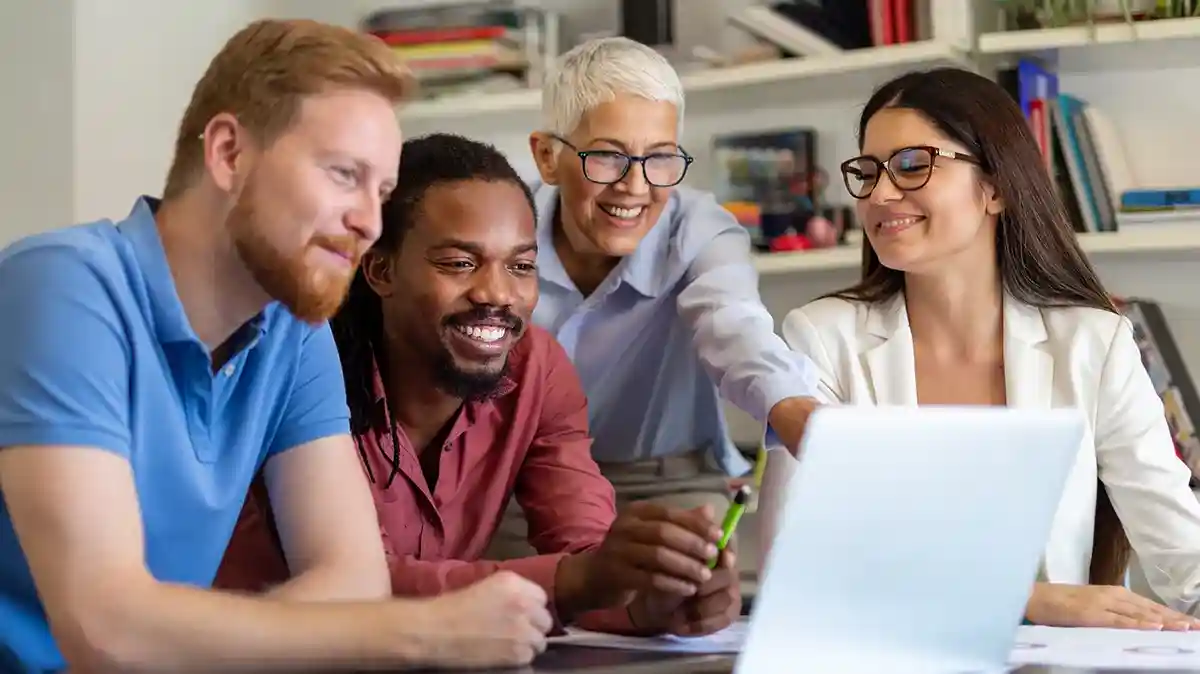 Our Expertise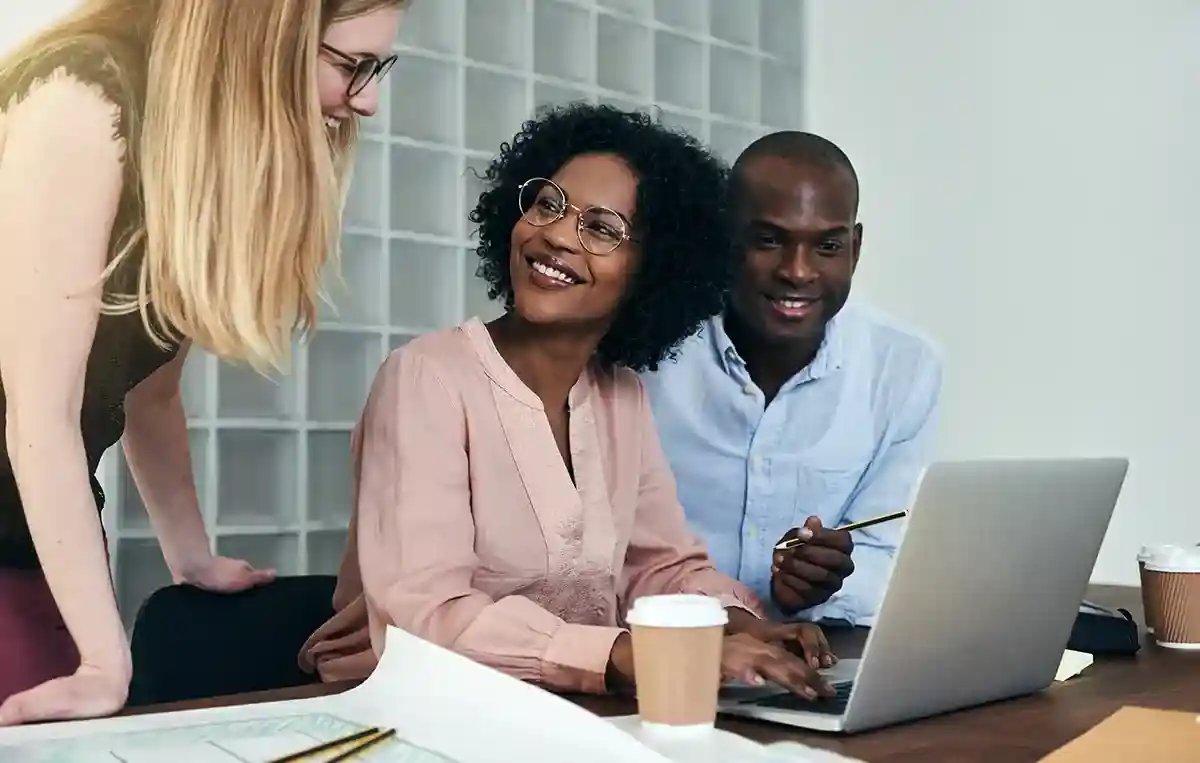 Platform Selection, Implementation, and Configuration
We hold Premier Platinum or Platinum status with our primary content management system and digital experience platform partners. We understand the strengths of each of those platforms, the best practices for implementation, and how to configure robust options tailored to your needs.
Infrastructure Analysis
Understanding infrastructure options and requirements unique to your application is critical to its success across compatibility, scalability, performance, and security. We crunch the numbers and make the best technical recommendations.
Third-Party Integrations
System and application integrations require thorough planning and testing to ensure a successful outcome. Our systems integration experience spans CMS/DXP systems, Enterprise Resource Planning (ERP) systems, Customer Relationship Management (CRM) platforms, Customer Data Platforms (CDPs), digital commerce platforms, marketing automation platforms, and much more.
Data and Content Architecture
Content plays a critical role in search, SEO, site URL management, page design flexibility, and the efficiency of referencing content. Our information architecture approach considers essential areas to set up your CMS and ensure your data and content structure accommodates digital marketing campaigns and a modern responsive design.
Compassion for the Content Author
Your marketing team's time is invaluable. A content management system platform must be easy to use for every content author and collaborator. It must be intuitive for all users to access, find content, and quickly and efficiently push out updates. We treat this directive with the utmost importance when planning your implementation.
These folks help lead the charge
Elizabeth Spranzani

Chief Technology Officer

Jonathan Tatlow

Chief Strategy Officer

Nate Palmer

VP, Digital Operations & Optimization

Lisa Brown

VP, Experience Design

George Schwartz

VP, Project Management

Richard Cabral

Technical Director

Doug Yoder

Technical Director

Mike Nairn

Director, Business Analysis

Aine Miller

Group Account Director

Brad Johnson

Group Account Director
Success Stories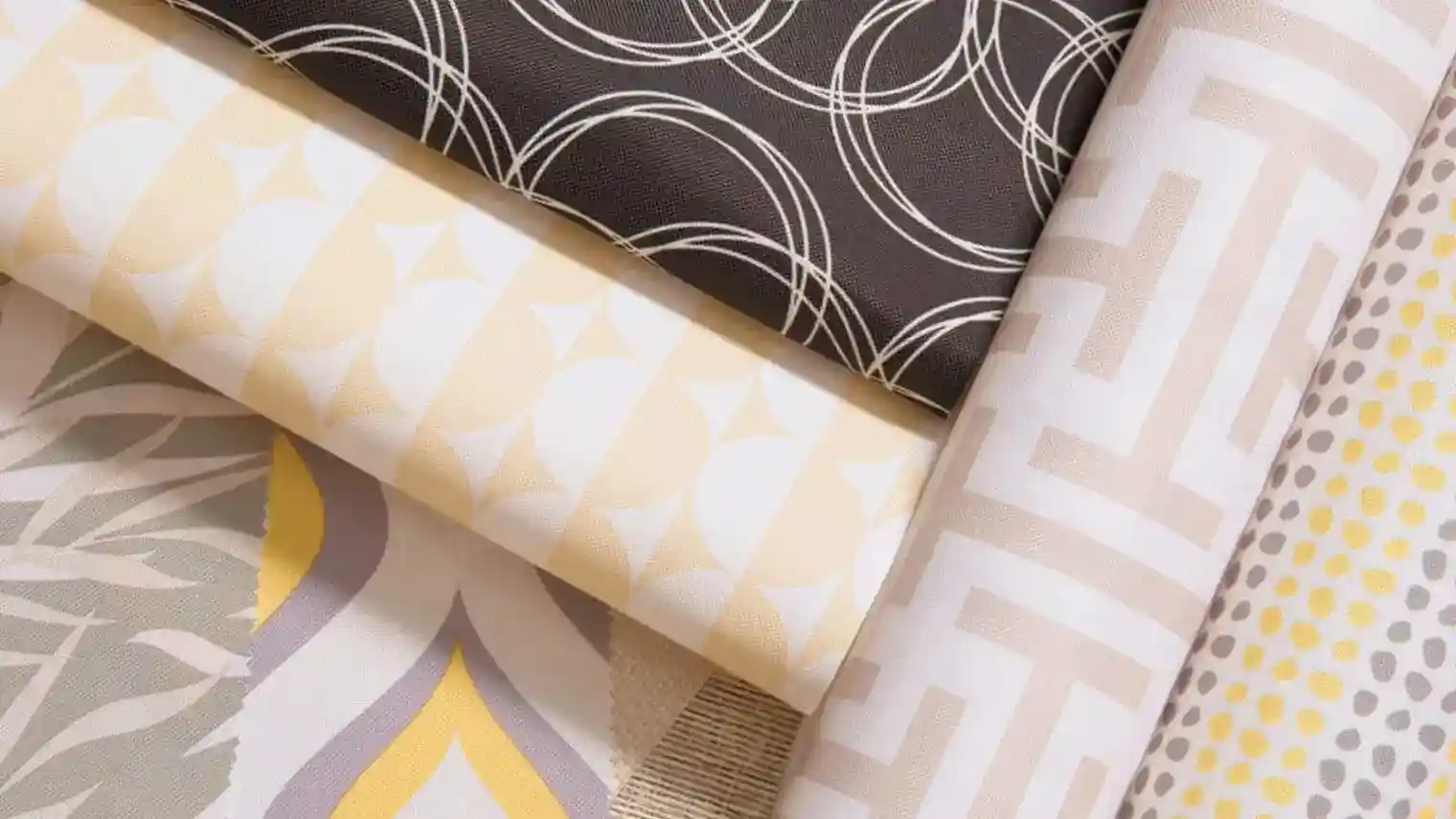 HFC's flagship brand, Budget Blinds, engaged with Verndale to modernize its technology and brand image and design a platform framework for future brand expansion.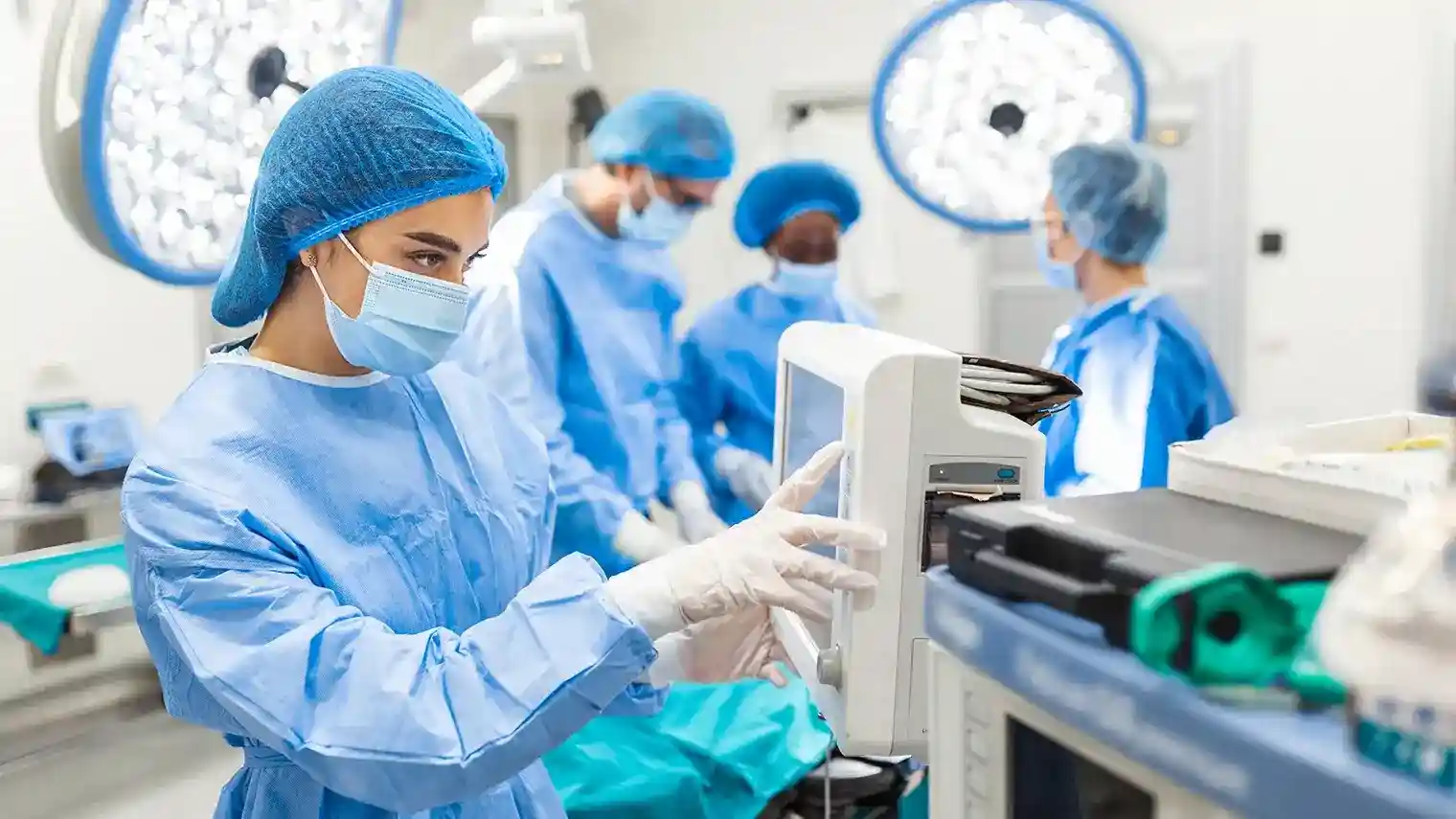 GE Healthcare needed a centralized solution to deliver information efficiently, manage content easily, and make resources accessible to customers across devices and geographies.