Webflow Enterprise Partner
Whether your ambition lies in establishing a captivating company site, blog, event sites, campaigns, or landing pages, you don't have to do it yourself. Our designers and professional services team can support your digital endeavors in Webflow's completely visual canvas with little to no coding needed. Discover the pixel-powered designer's playground with Verndale.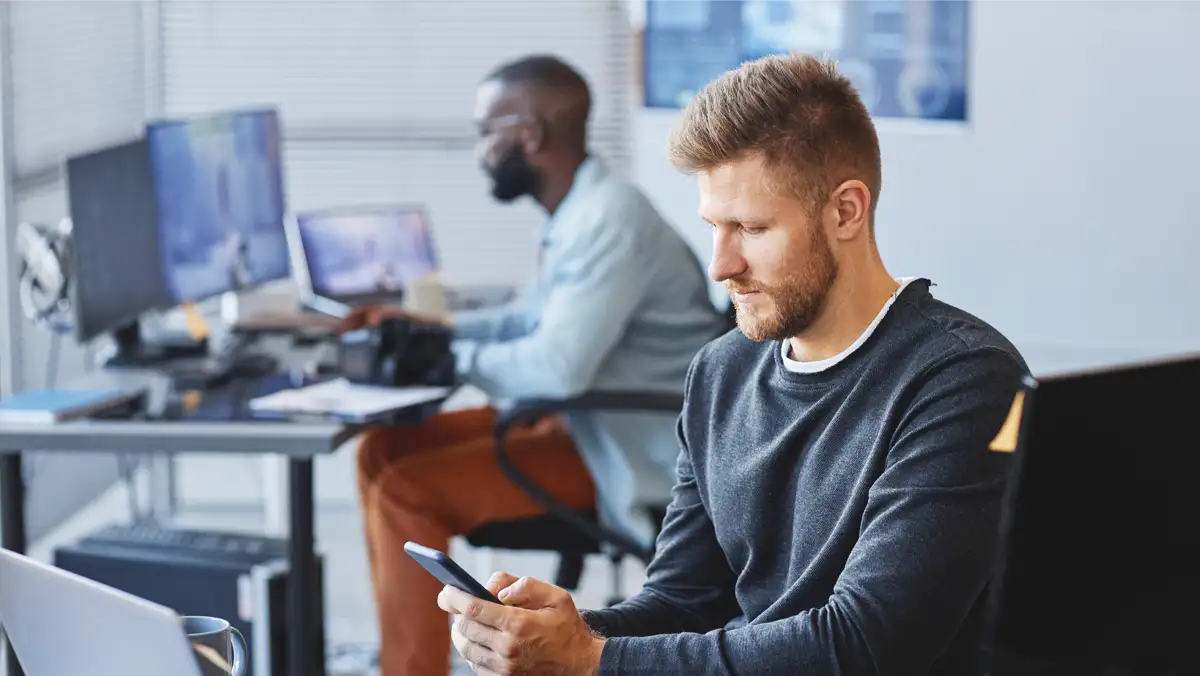 Our Expertise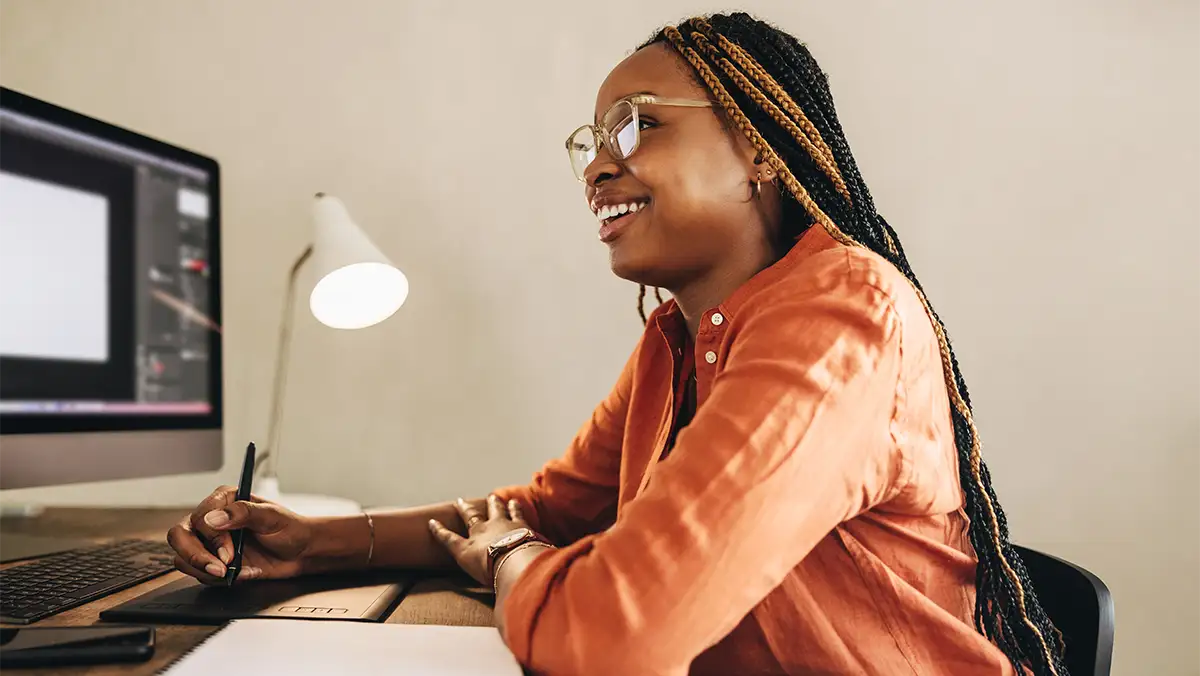 Design
Our Experience Design team will help create custom designs aligning with your brand identity and overall website goals, ensuring the site is responsive and adaptive across devices. Whether you're choosing from WordPress's library of free and premium templates or starting from the ground up, we'll work with you to activate an experience that turns heads and is easy to maintain.
Animations
Reveal the full potential of your website with Webflow's hundreds of out-of-the-box animations to create more engaging experiences that exceed expectations. Paired with custom designs, our Experience Design team can transform your site with these compelling interactions and animations to leave lasting impressions.
Custom Code & Integrations
With Webflow's low-code and no-code ethos, it does a lot of heavy lifting for you. For those times when you need help with custom coding, integrations, or other extensions that require development work, we can help with that too.
Out-of-the-Box Templates
Webflow's 2000+ templates give marketers and designers a great starting point. And they're constantly making improvements, so you know it's up-to-date. If you need to stand up a page fast, Webflow's templates are fully customizable with no-code web design tools that are user-friendly and have a drag-and-drop interface, making it easy to deliver responsive websites.
Hosting
Webflow hosts your website, eliminating additional infrastructure services and removing the hassles of domain setup, FTP, cPanel, and more while enjoying fast and reliable technology. Webflow's hosting features make running your site simple, scalable, and efficient. If you don't have internal IT resources, our team's expertise can help you get organized and provide guidance and best practices.
Content Management System
Launch campaigns and iterate faster with a tool that enables you to scale and organize content into a repeatable structure across pages on your Webflow site. We bring over two decades of experience in digital marketing technologies to help you implement, configure, and optimize your CMS to deliver the best business outcomes tailored to your needs.
These folks help lead the charge
Lisa Brown

VP, Experience Design

Elizabeth Spranzani

Chief Technology Officer

Chris Anthony

Visual Design Lead

Joe Fusco

Technical Director, Front End

Doug Yoder

Technical Director

Karen Doyle

Senior Visual Designer

Diana Pun

Verndale User Experience Design Lead