September 29, 2021
Virtual Event
EpISERVER ASCEND B2B 2020
Verndale will be the platinum partner at Episerver Ascend b2b 2020. Join us virtually for two jam-packed, half-days dedicated to helping B2B companies drive growth through digital transformation.  
Register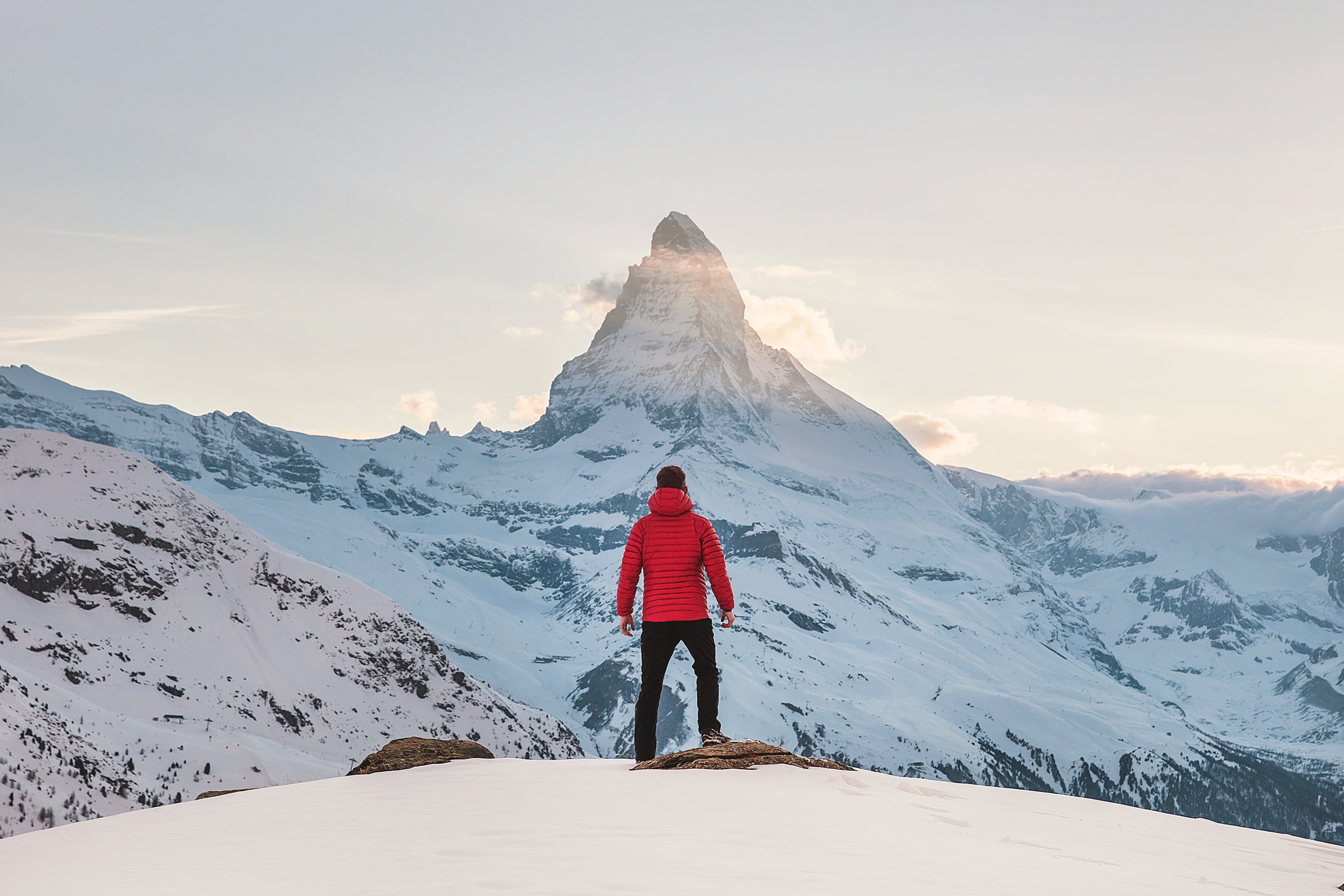 September 30, 2021
Virtual Event
PIMPOINT DIGITAL 2020
Verndale will be a platinum sponsor and speaker at pimpoint 2020. attend virtually and learn all about the value of ecommerce.
Register
FIND OUT WHERE WE'LL BE NEXT