Whether you're launching a new website, innovating and enhancing your current platform, or mitigating an implementation that didn't go as planned, we can help you launch fast, innovate faster, or get back on track. As a BigCommerce partner, we specialize in crafting user-friendly, modern storefronts that are ADA-compliant, all while maintaining your brand identity. Our extensive commerce expertise covers various business profiles, from B2B, B2C, B2B2C, and marketplaces, allowing us to create fast, lightweight, and highly responsive custom solutions.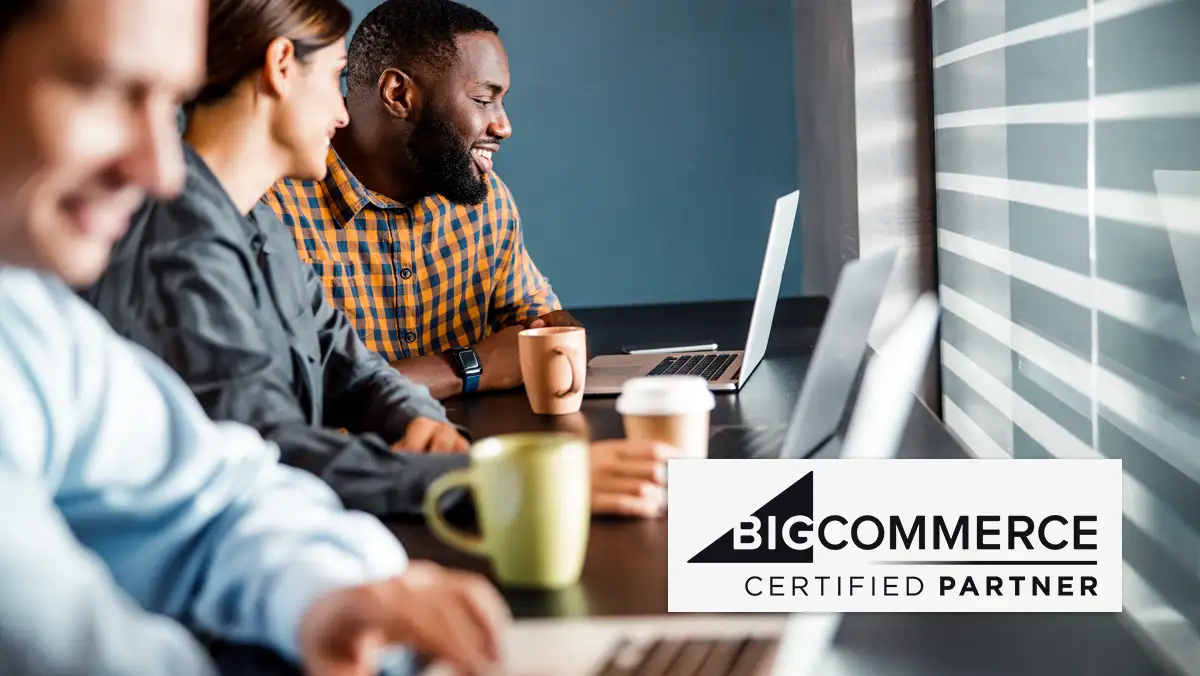 Our Expertise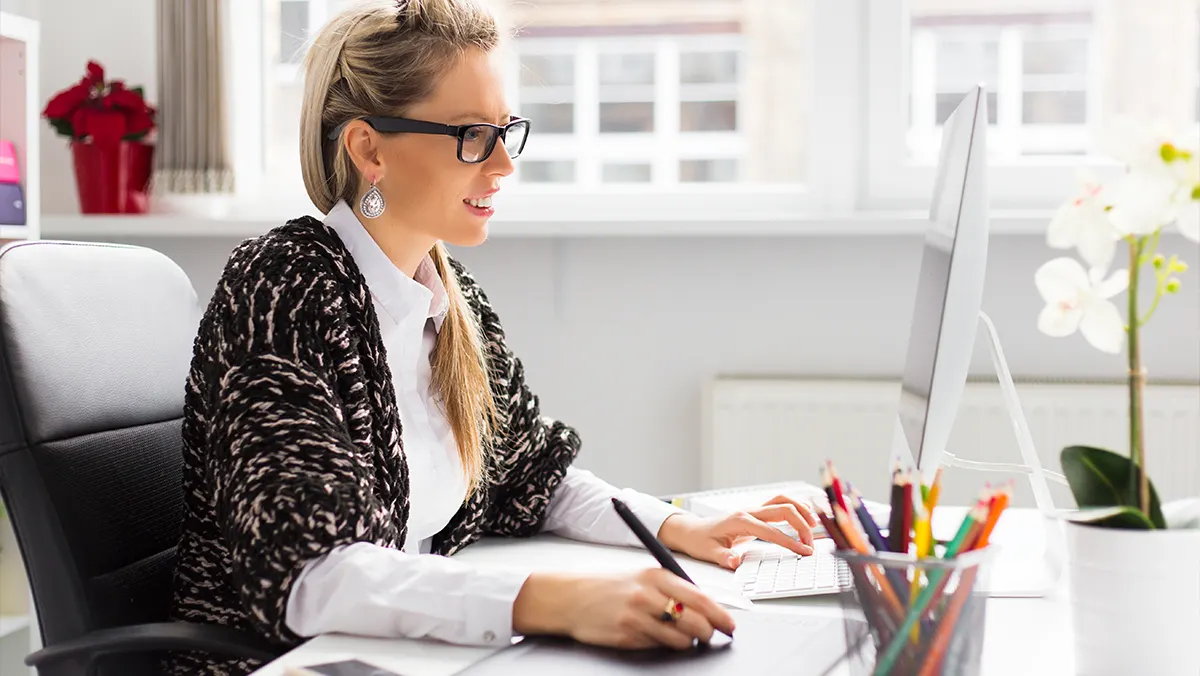 Experience Design
We strive to design intuitive, results-oriented, and modern storefront experiences for BigCommerce clients. Our Experience Design team can create a fully customized headless and ADA-compliant experience using BigCommerce's Stencil. We never sacrifice design and branding when creating for accessibility.
Commerce
Our experience building complex commerce solutions on multiple platforms runs deep, covering B2B, B2C, B2B2C, and marketplaces. Whether we're developing a bespoke BigCommerce theme with multi-store capability, a headless customer experience, or a custom feature, our development focus is on being fast, lightweight, responsive, and flexible.
Integrations
Regardless of your requirements, our team guarantees seamless, synchronized BigCommerce integrations. We fine-tune any function, from building integration layers and connecting them to multiple client systems to developing custom intricate connectors utilizing BigCommerce's API and pre-built connectors. Our approach enhances your storefront's capabilities in personalization, customer engagement, digital marketing, and analytics.
Strategy
Strategy is a common thread in each phase of designing and developing a tailored solution that suits your business and wows your customers. Our strategy practices inform various teams about potential cascading change and give us a clear blueprint to steer you away from detrimental impacts on your brand and storefront. Our digital strategists identify audience, intent, and behavioral needs that help inform data-driven decisions that produce results.
Digital Marketing
We help bolster omnichannel commerce, optimize conversions, and empower your revenue potential while guiding customers from awareness to brand advocacy. Various companies allocate money to pay-per-click or other customer acquisition strategies but rarely optimize this traffic past the top of the funnel. We tailor our services for any business size or industry and utilize techniques, such as A/B testing and tuning, to help gather the data for conversions.
Data Modeling & Migration
When projects carry existing data accrued over the years, we present an optimal, custom migration blueprint, ensuring end-user and business continuity. Using the BigCommerce ecosystem, we create a robust and trusted plan to handle your existing data. From there, we develop a data model, ensuring the data reliably migrates to its destination. As needed, we'll recognize data quality issues and eliminate any data debt.
Maintenance & Optimization
Our BigCommerce support services guarantee your ecommerce's seamless operation. Choose tailored support, monthly maintenance, development partnership, or our platform evaluation to enhance your tech stack. For platform issues, our Project Rescue sets your business on a growth path. And if you need to identify or rectify technical issues, our Code Audit can help.
These folks help lead the charge
Elizabeth Spranzani

Chief Technology Officer

Jeff Pratt

Commerce Practice Director

Bill Cronin

Technical Director

Chris Anthony

Visual Design Lead

Joe Fusco

Technical Director, Front End

Lisa Brown

VP, Experience Design

Doug Yoder

Technical Director

Jay Schiappa

Architect