Enabling better guest experiences and more efficient management of the digital customer journey.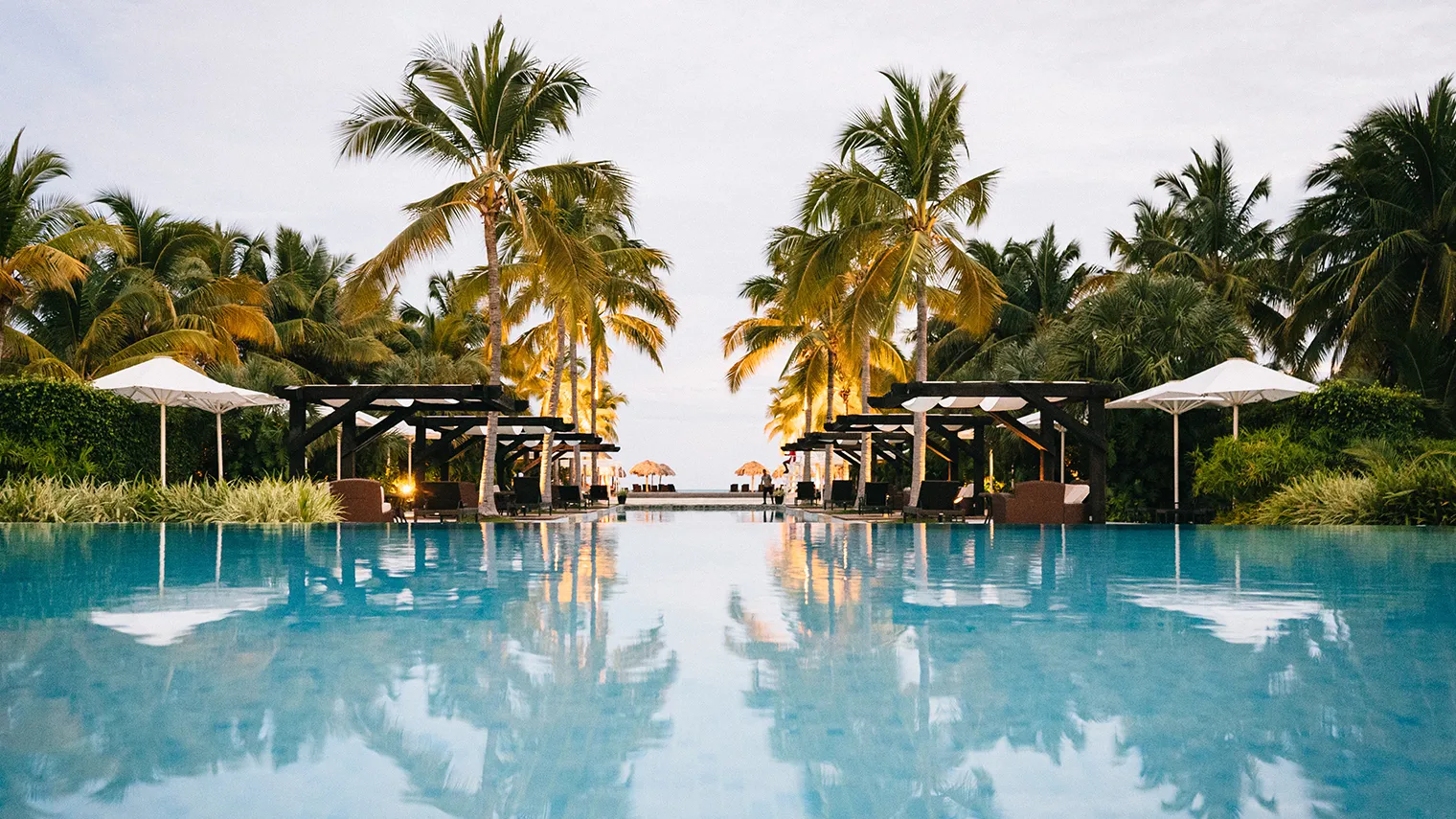 Our Expertise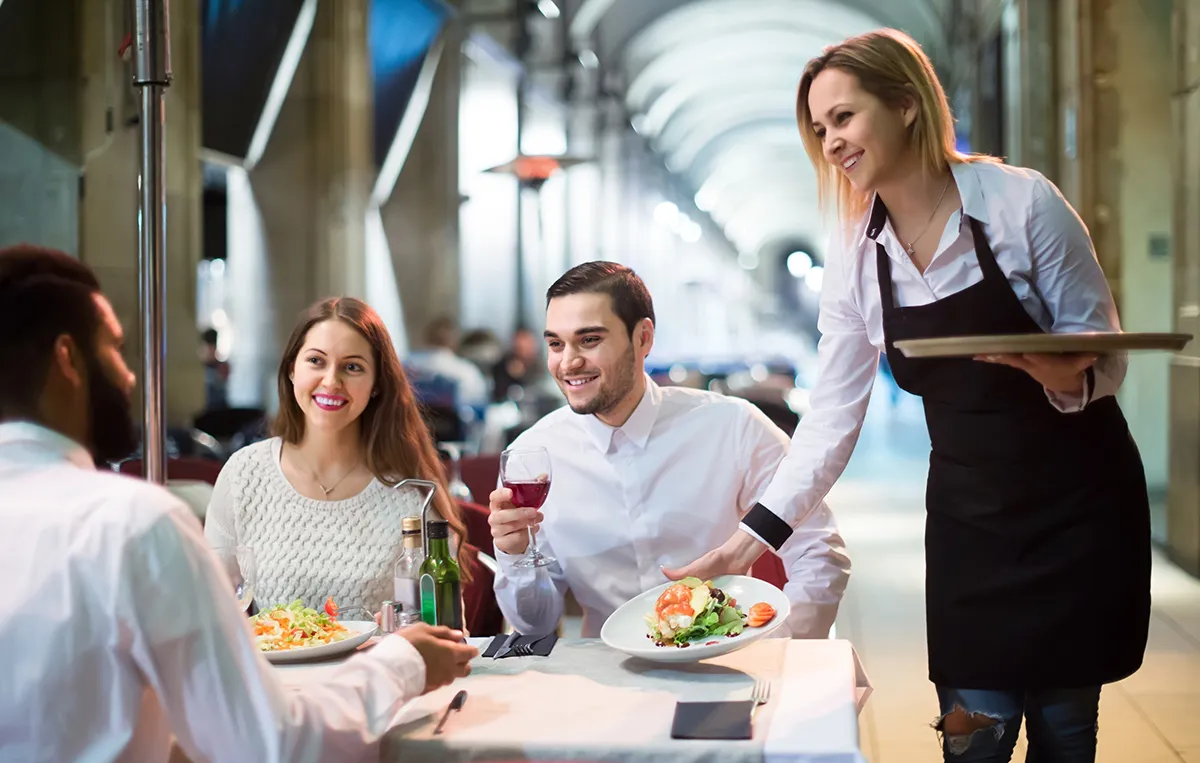 Remove Friction
End users experience friction for reasons that range from poor information architecture to slow load times or a lack of personalization. Truly customer-centric solutions ensure that every step of the digital journey is optimized to help guests get to where they need to go.
Deliver on Mobile-First
Adults have their mobile phone within arm's reach – every hour of every day. Designing for guests on-the-go involves a holistic and contextual rethinking of how and why users engage.
Make Guest Data Actionable
Every digital interaction leaves a breadcrumb - a piece of a puzzle that helps you understand and react to individual guest needs. Harnessing the immense power of that data empowers you to deliver the best experience possible, enables more strategic decision-making, and ensures the best business outcomes.
Enable Personalization
Consumers are more likely to buy from a business that recognizes them by name, recommends options based on past purchases, or knows their purchase history. Personalization helps drive the bottom line. Consumers expect it, are more likely to buy when they get it, and spend more as a result.
Be Inclusive
Inclusion and accessibility compliance are intimately connected, but also represent unique ethos. You comply because you have to – you include because you choose to. Verndale has deep client experience ensuring compliance and inclusion best practices are met and exceeded, and is leading the conversation about the future of accessibility.
Success Stories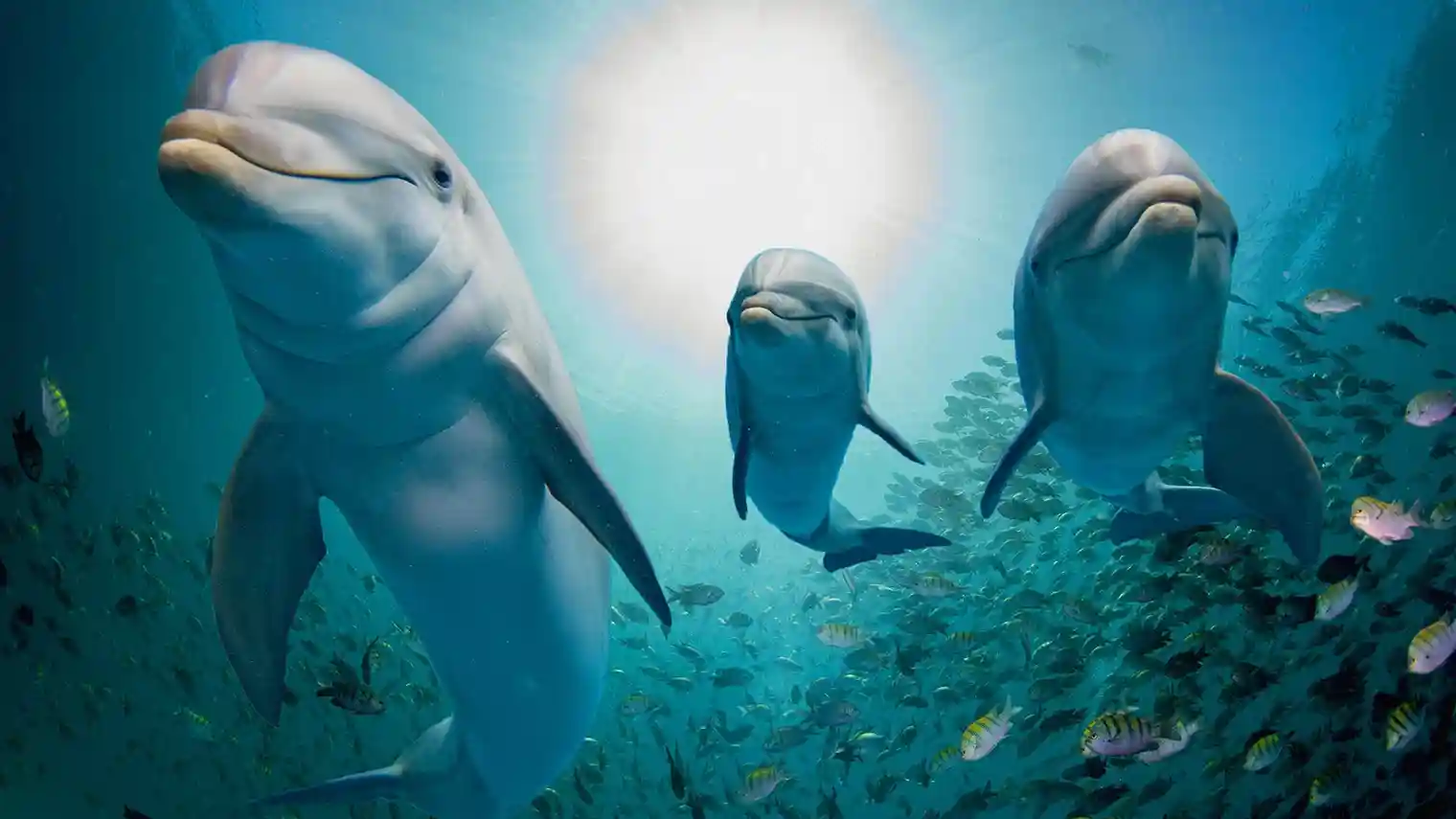 SeaWorld came to us to replicate their park's memorable in-person experience on their website. Challenge accepted. Read how we helped make a splash virtually.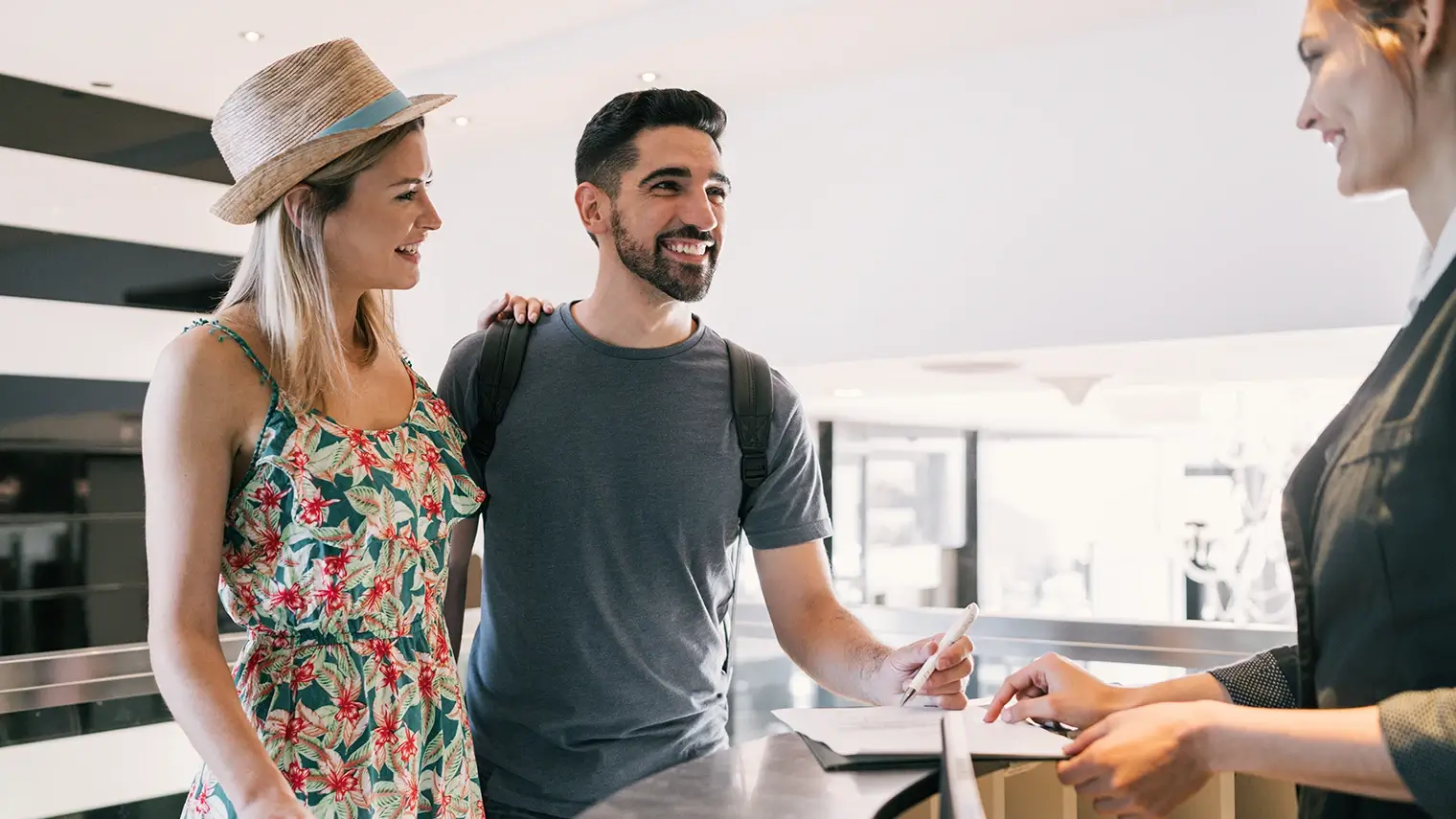 We elevated Landry's brand and property stories with a new visual experience that unites the front-end and back office to enable a 360-degree guest view for an all-in experience.