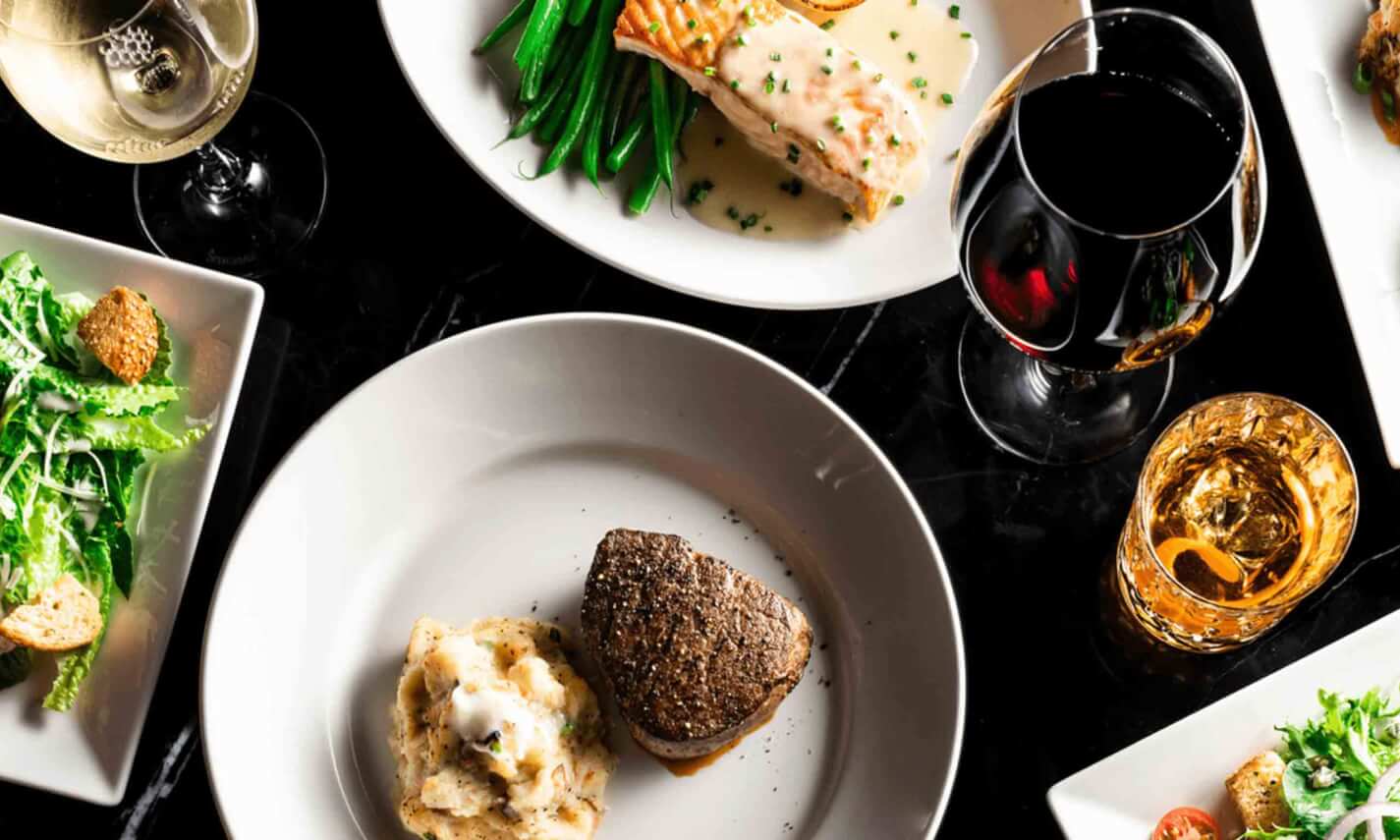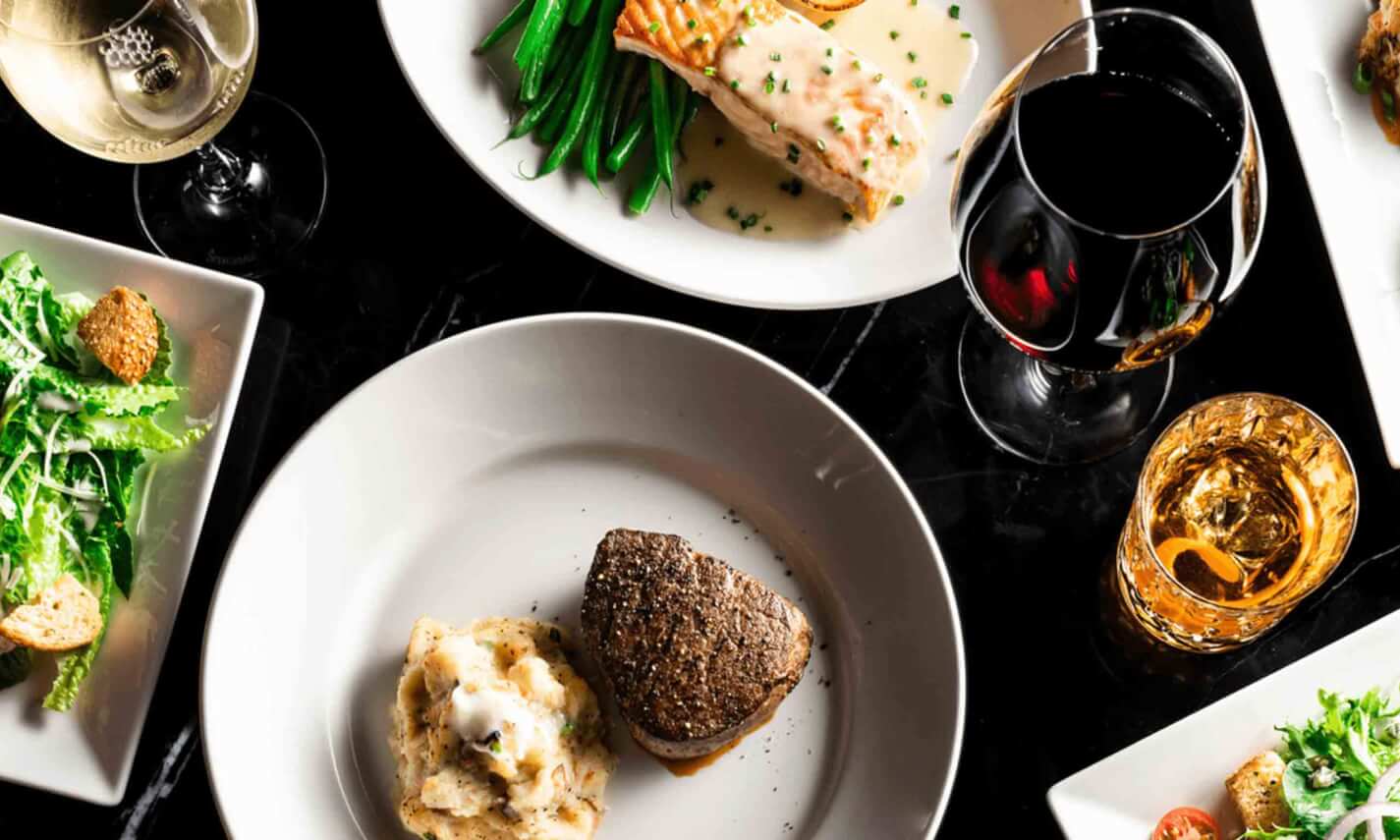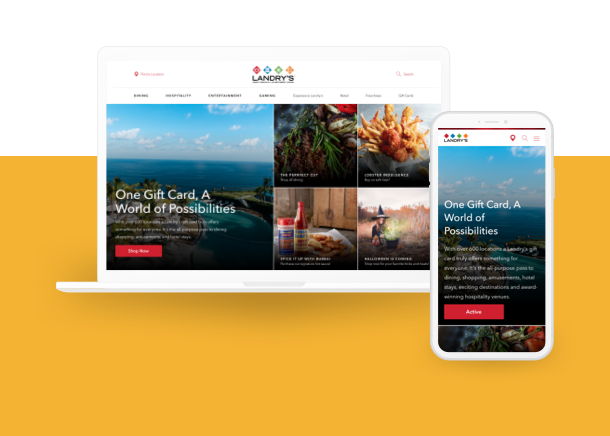 CHALLENGE
Landry's has come a long way in its 40-year history - from a single seafood location in Katy, Texas to an industry powerhouse with over 600 locations across dining, hospitality, entertainment, and gaming. As the organization built and bought its way to prominence, a natural byproduct of that growth was a fractured, inefficient and decentralized technical ecosystem that was impeding value for both the business and its millions of guests.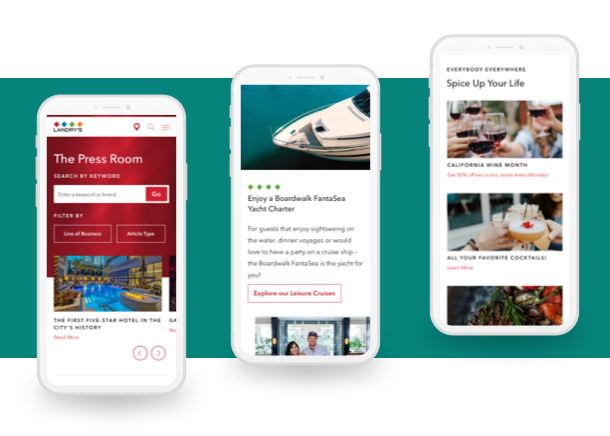 SOLUTION
Verndale reimagined the visual and experience design to elevate the experience and bring brand and property stories into the foreground. We stood up a new instance of Sitecore in Managed Cloud to support the digital experience - integrating loyalty, Salesforce, and a locations search for real-time updates to tie the front and back office together and enable a 360-degree guest view, with an emphasis on gift card and retail purchasing behavior. And we did it all in under five months.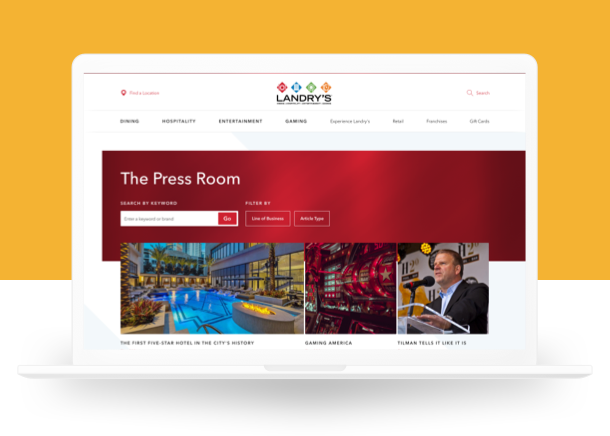 OUTCOME
Through personalization we were able to reengage highly qualified users and get them on a path to conversion - delivering 13% growth in 30 days. With one-of-a-kind unforgettable experiences in dining and gaming at some of the best entertainment destinations around the world, Landry's has something to offer for everyone. Now, its site gives its digital visitors a taste of the possibilities, the chance to explore the benefits of loyalty, and the opportunity to purchase anywhere.