We make you easy to find and easy to do business with - unlocking the value of your marketing technology investments by improving performance and making customer data and analytics actionable.
Every Click Counts
From personalization to experimentation, SEO to tag management, our veteran team has proven success helping you deliver the right content to the right people on whatever channels matter most.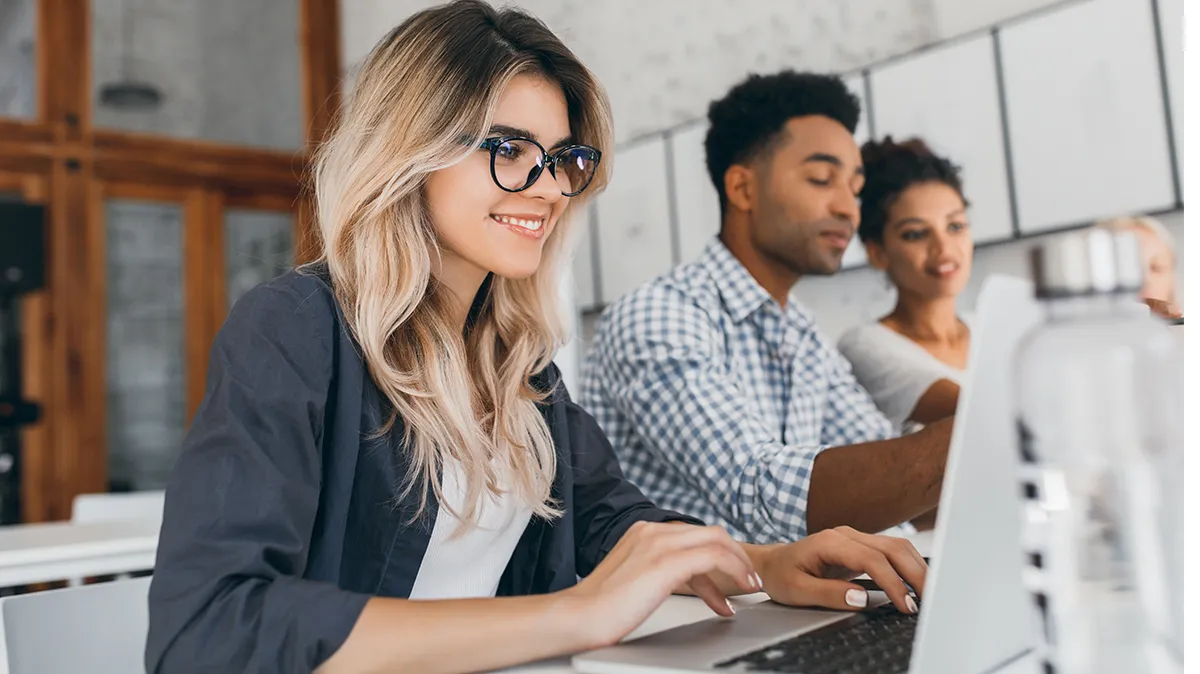 Our Expertise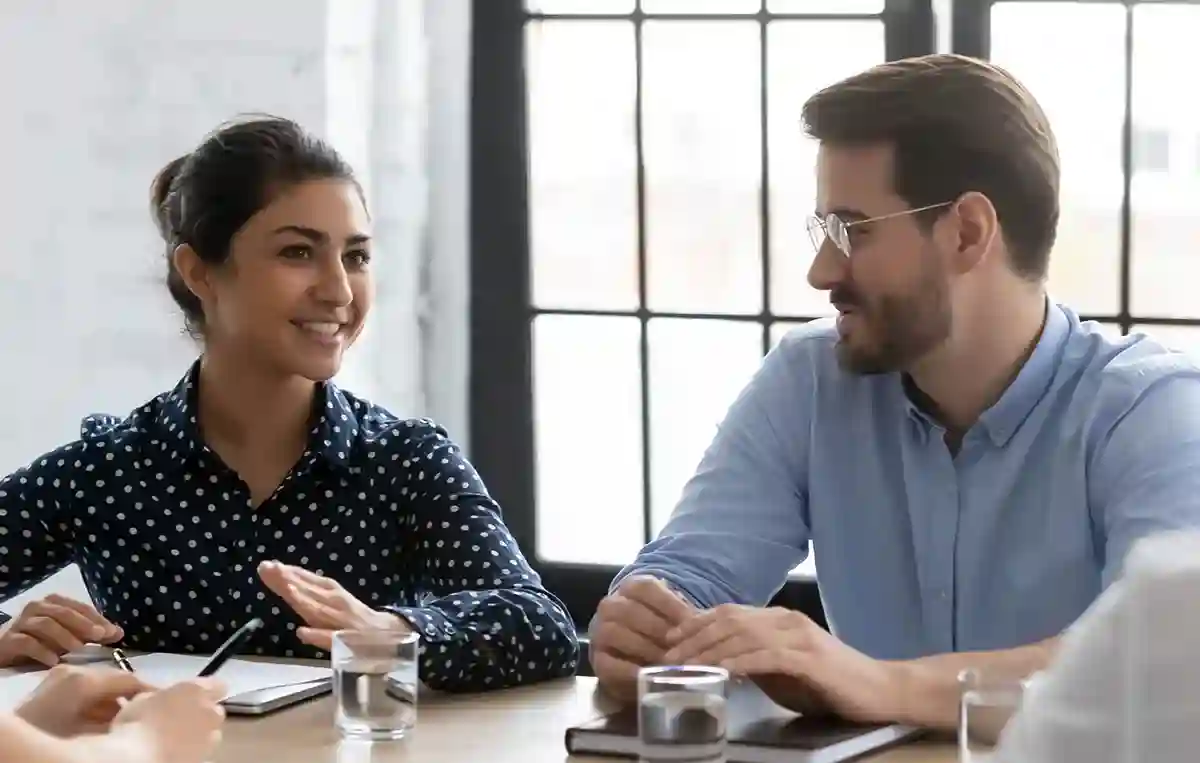 Measurement Planning
Your website is a capital asset that can drive tremendous and versatile value for your organization. Like any other asset, you judge its performance based on its returns. Verndale conducts measurement planning workshops to help our clients measure what matters on their websites. We identify overarching business objectives, then define the digital goals and KPI that ladder up to those objectives in order to provide a holistic picture of website performance.
Personalization Planning
Personalization is about enabling data-driven, unique, and customized experiences for individual users. Our personalization planning workshops educate marketing teams on creating a winning strategy and tying personalized content to revenue events. We'll work with you to identify audience segments, define personalized scenarios, implement the plan in strategic phases, and evaluate opportunities for tailored experiences.
Search Engine Optimization Strategy
Search Engine Optimization (SEO) ensures that your website attracts the most traffic possible from organic search. Verndale conducts an initial SEO assessment to audit the quality of the site's technical, on-page, and off-page optimizations, including recommendations on improving visibility in search engine results pages. Our holistic SEO strategy program includes keywords, on-page, and technical SEO improvements.
Content Inventory and Performance Assessment
Verndale systematically analyzes and assesses content on your website to evaluate performance and engagement. Gain visibility into what's engaging, identify issues, and implement innovative enhancements. The assessment informs the technical requirements for the Design and Build project phases so your website can improve its SEO results, audience engagement, and conversion rates.
Google Analytics 4 Migration
Data privacy expectations are rising, resulting in a paradigm shift in data collection. As Google initiates the sunsetting of one of its flagship products, Verndale's analytics team is positioned to provide clients with a smooth transition to the new version, ensuring data completeness before July 2023. Verndale's privacy-first approach includes migration and a strategic review that leaves a lasting impact on the efficiency and value of the tool.
Performance-Based Marketing
Grow traffic through solutions powered by data-driven paid advertisement strategies. Your website needs traffic for you to reach your digital goals. Digital advertising can be the fuel that your website needs to drive the right audience there. Verndale's performance-based marketing services help build strategies using media buying solutions across various platforms, including search engines and social media.
Experimentation
At Verndale, experimentation is as much a practice as it is an ethos for our Digital Marketing, Experience Design, and Technology teams. Our test-and-learn methodology results in a metrics-based process that supports quantitative decisions. We help marketing and tech leaders maximize their investments with a continuous approach to optimization through A/B and multivariate tests, content and product recommendations, and more.
These folks help lead the charge
Elizabeth Spranzani

Chief Technology Officer

Andrea Goldstein

Senior Director, Digital Marketing

Samuel Burgin

Digital Analytics Lead

Nahomi Lopez

Digital Marketing Lead

Dan Meister

Digital Marketing Lead

Keli Pembroke

Digital Marketing Lead

Steven Masache

Digital Analytics Specialist
Success Stories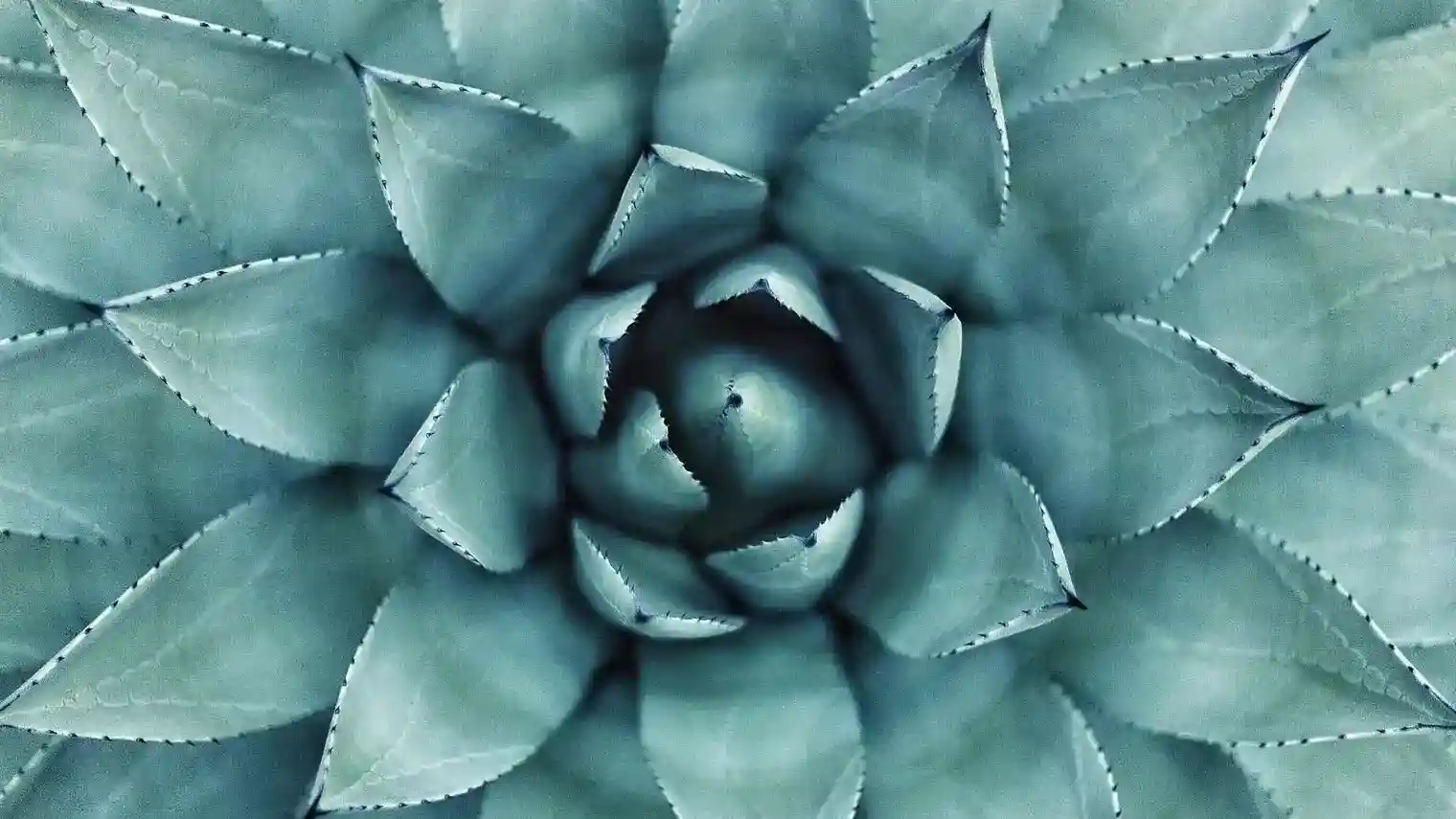 Acadian Asset Management saw a 42% increase in conversions. Read about their results and how the redesign created a more efficient website performance.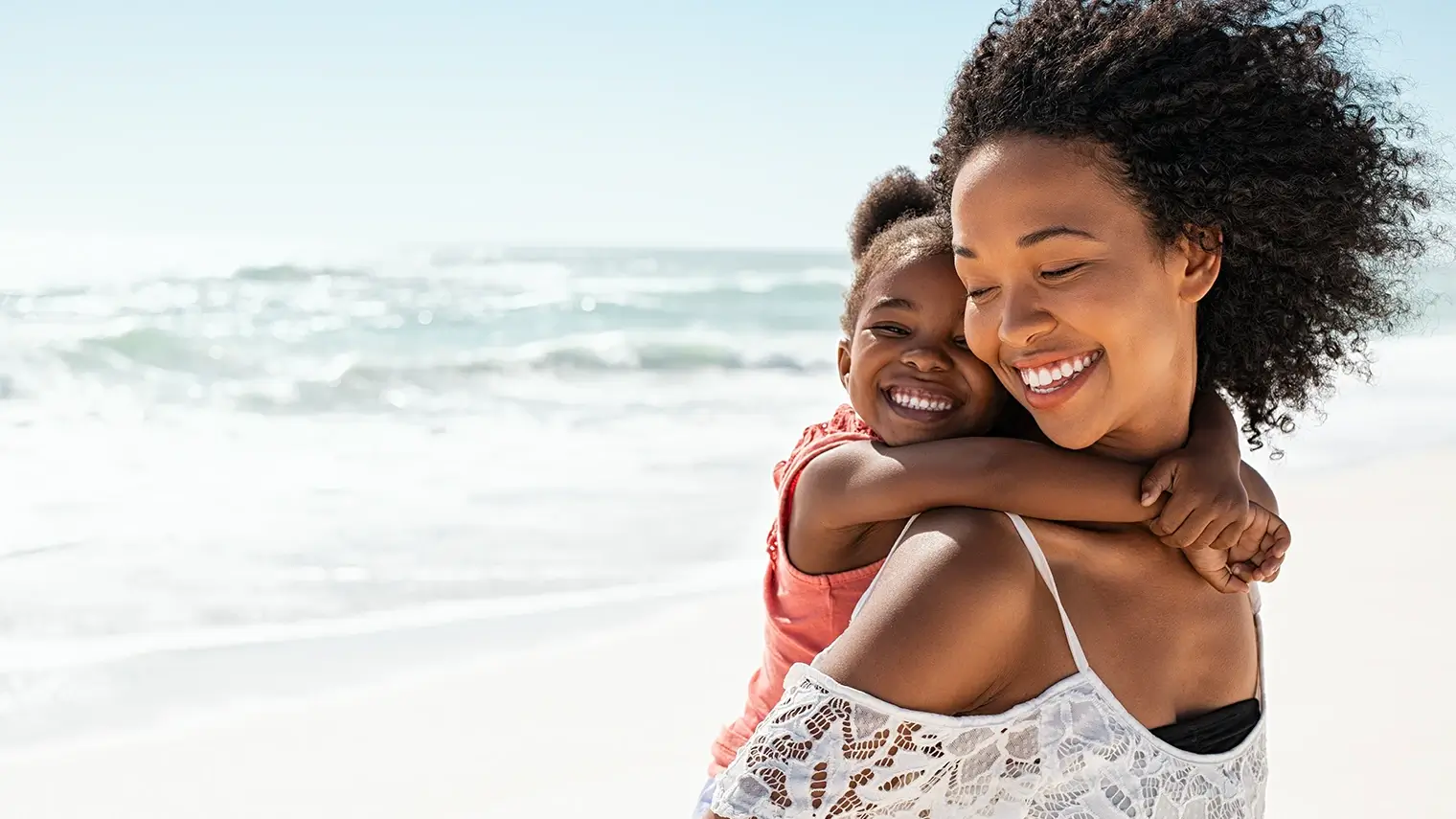 Johnson Financial Group was seeking to refresh an outdated CMS. See how Verndale reimagined its digital presence and improved efficiency and engagement across users.