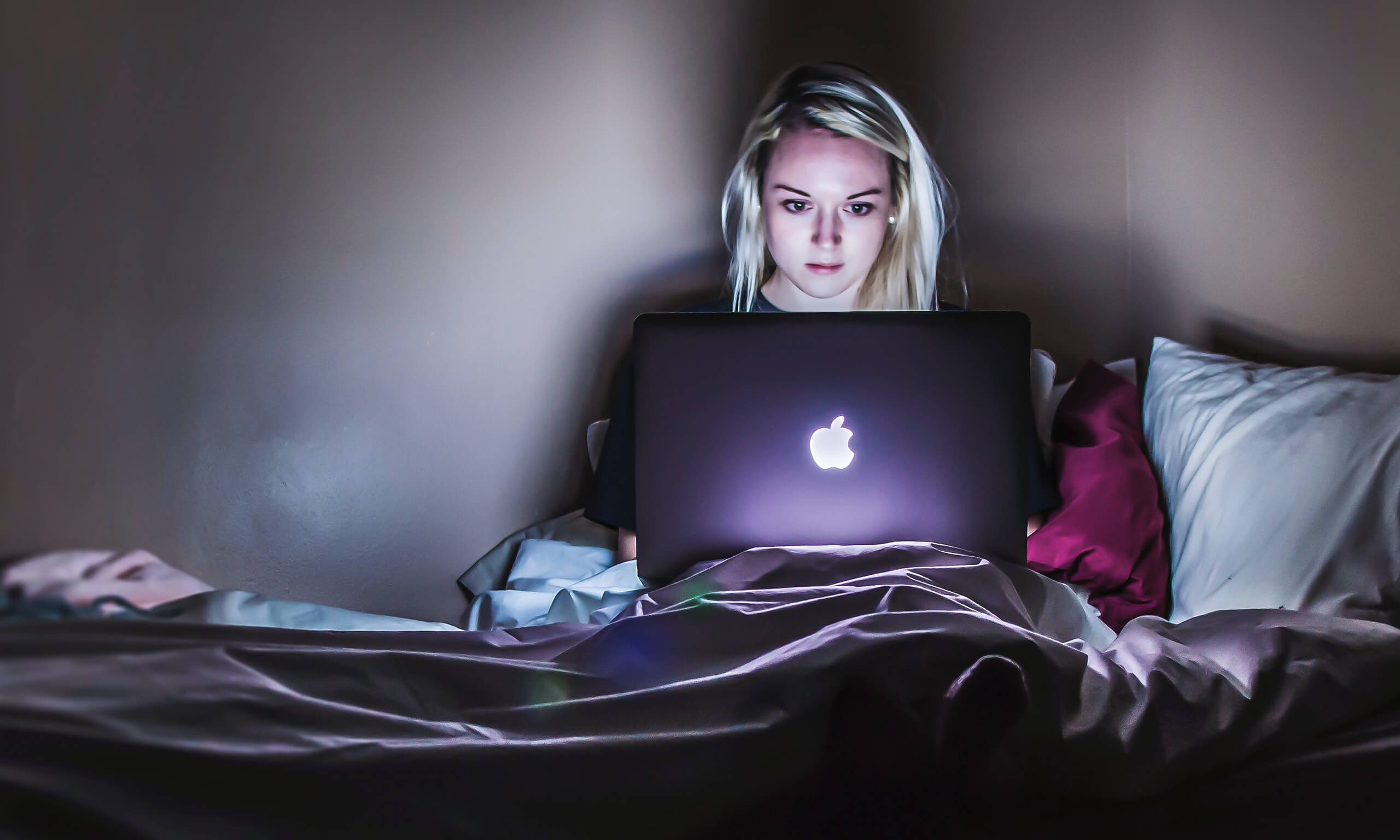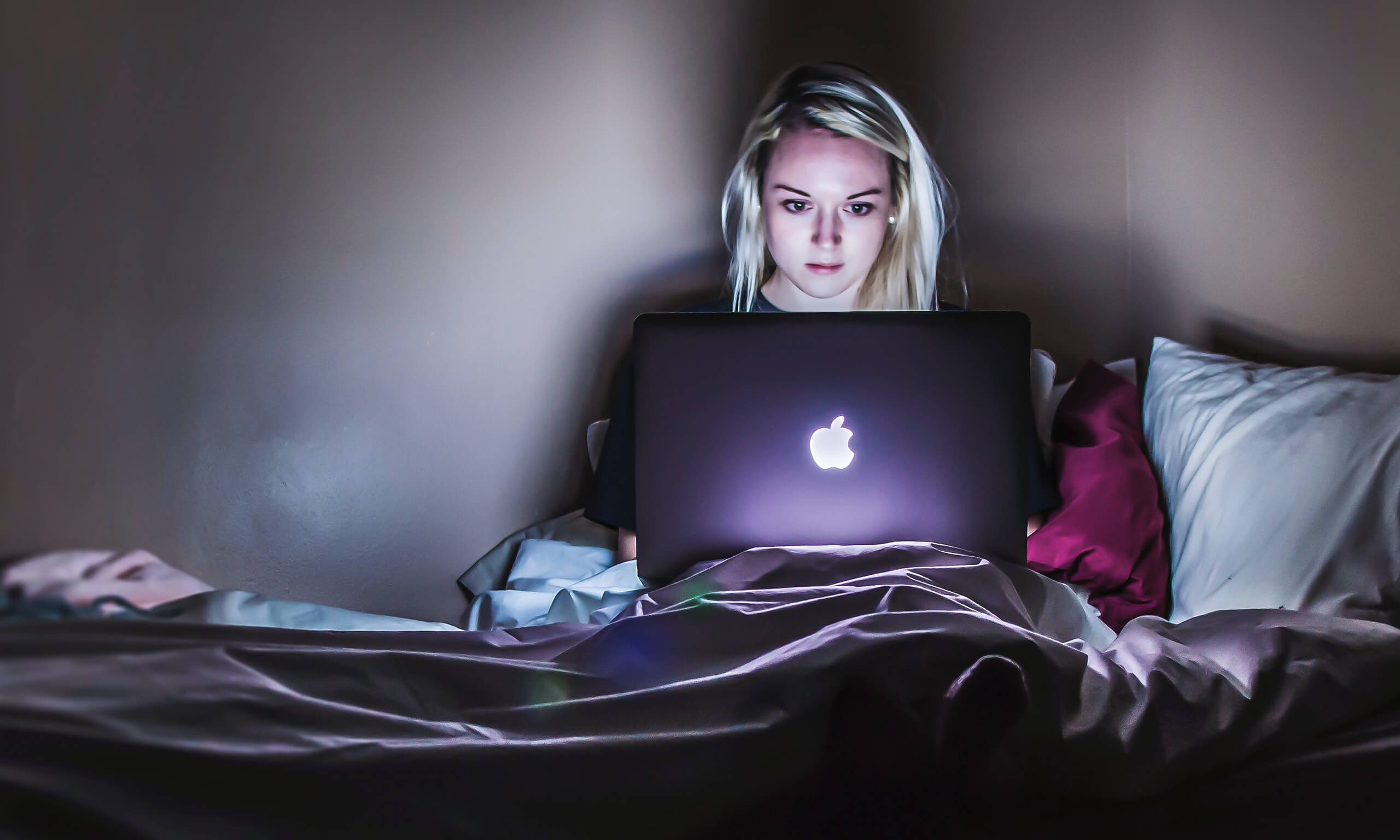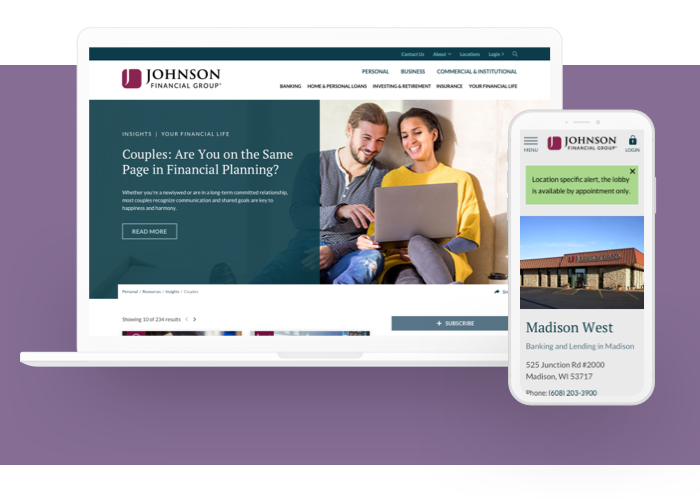 Challenge
Johnson Financial Group, a privately held, full service financial services company based in Racine, WI, was struggling with an outdated, too-rigid CMS that made site maintenance and growth impossible. Their siloed business lines created a disconnect between marketing and data, and they needed a new approach to distinguish themselves in an increasingly competitive market.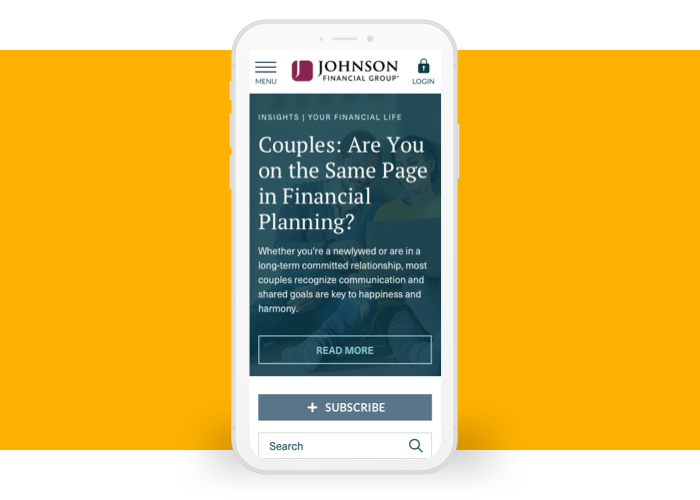 SOLUTION
Verndale reimagined Johnson Financial Group's digital presence on Episerver, providing efficiency and consistency to both site users and content authors, and developed a comprehensive multi-year engagement strategy that spanned all digital channels.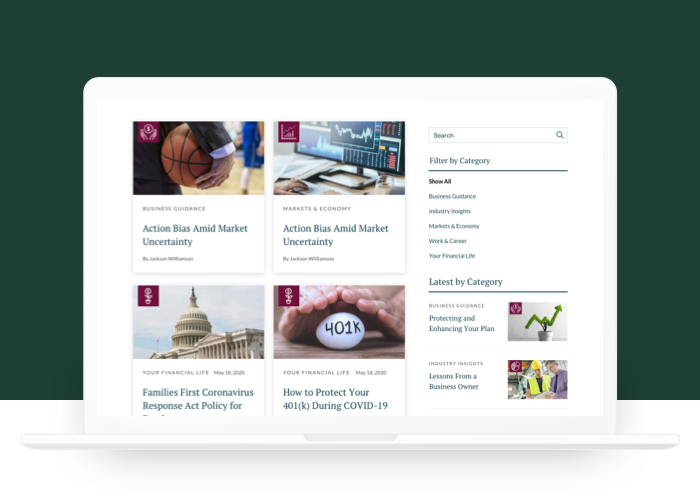 OUTCOME
User-tested information architecture made site performance soar, and implementation and optimization of Episerver Personalization and Insight prepared the firm to compete and win in ways they never have before.