See All Our Work
Providing Efficiency and Consistency for Users & Authors
Johnson Financial Group • Built On Optimizely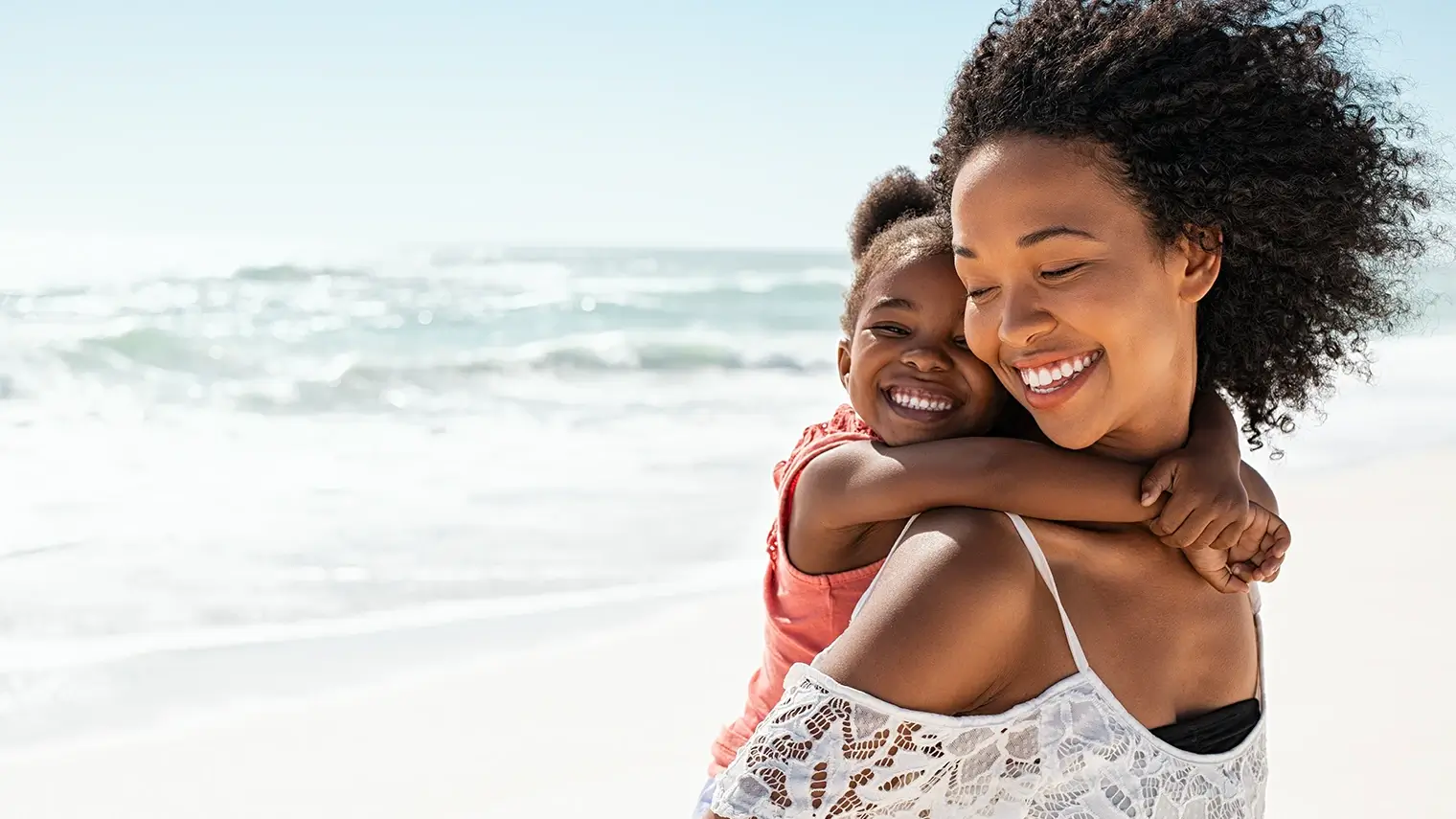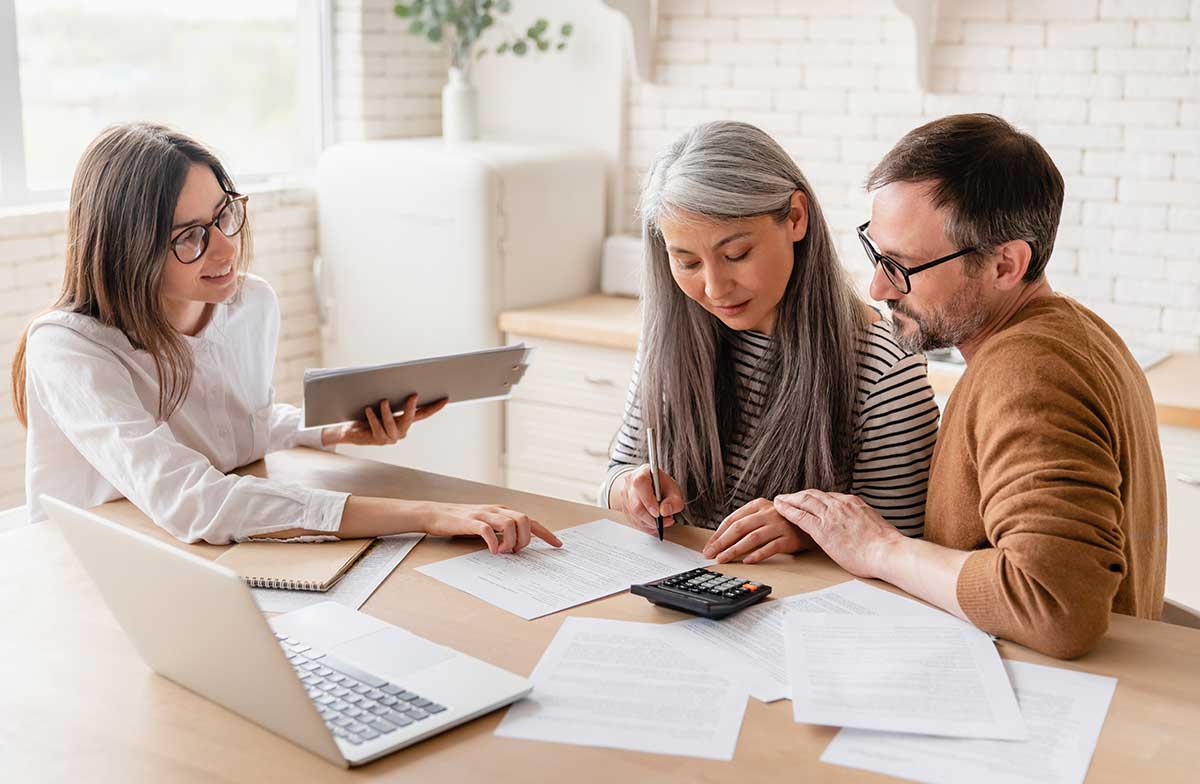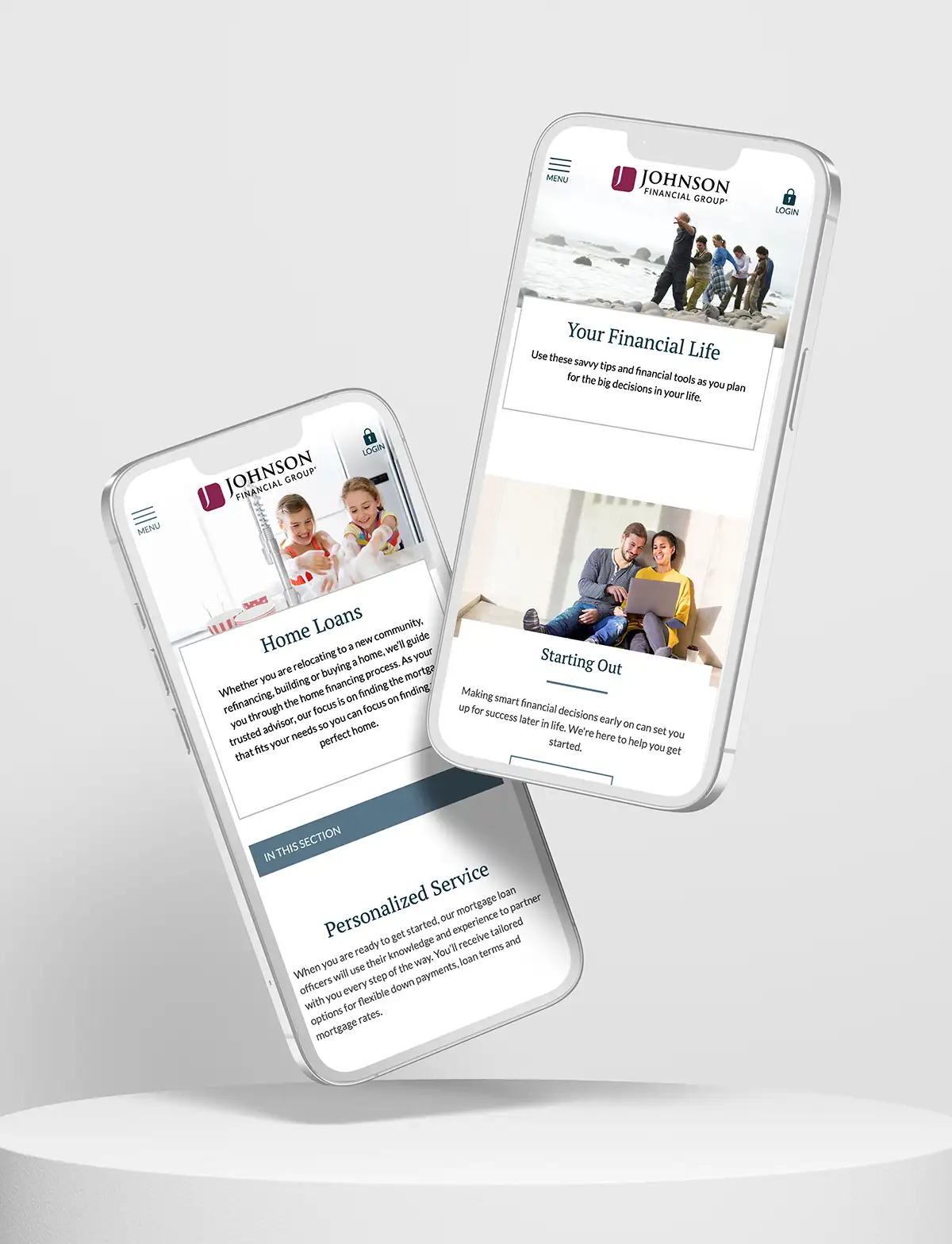 The Challenge
Johnson Financial Group, a privately held, full-service financial services company based in Racine, WI, was seeking to refresh an outdated and rigid CMS that made site maintenance and growth impossible. Their siloed business lines created a disconnect between marketing and data, and they needed a new approach to distinguish themselves in an increasingly competitive market.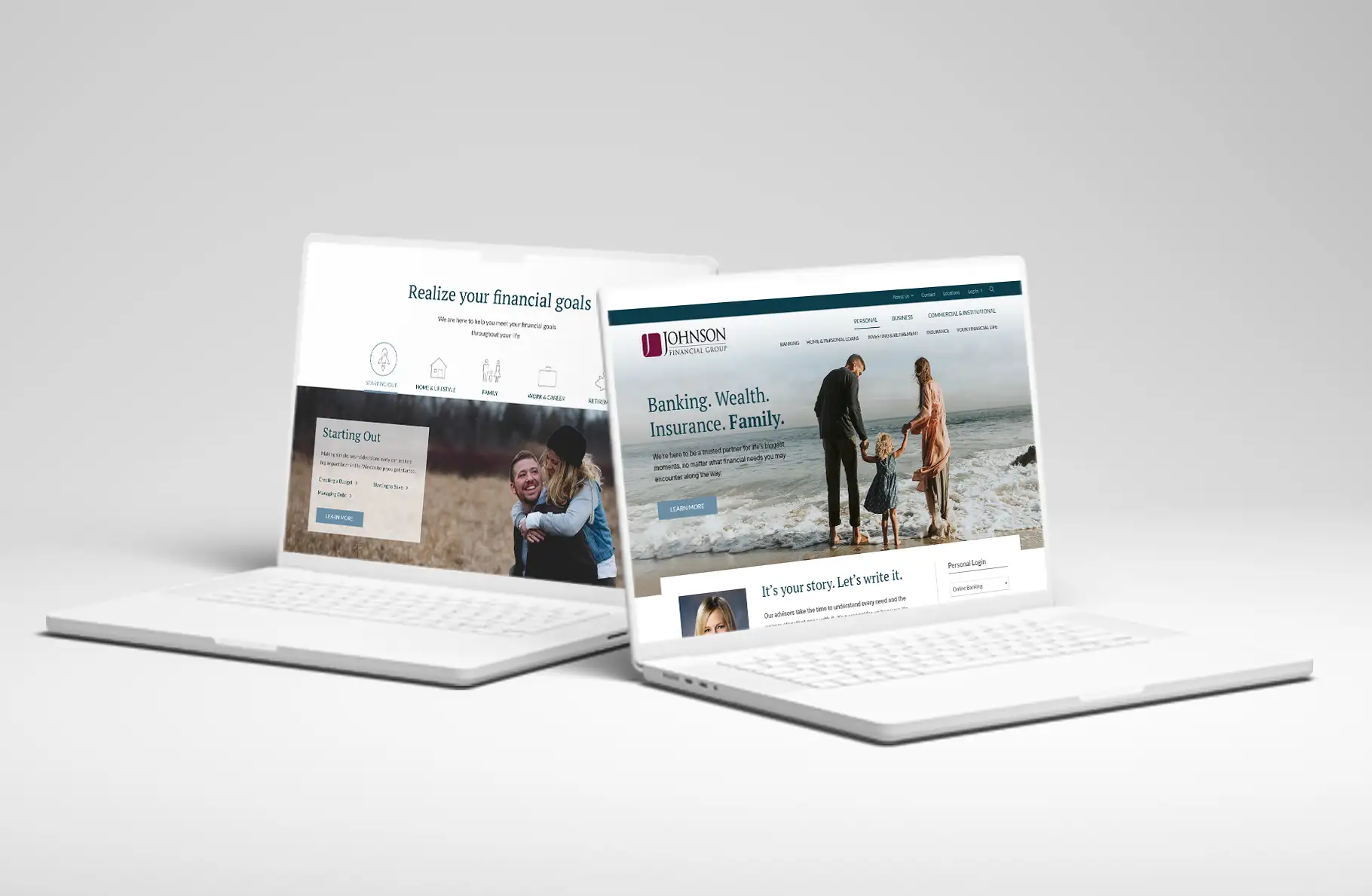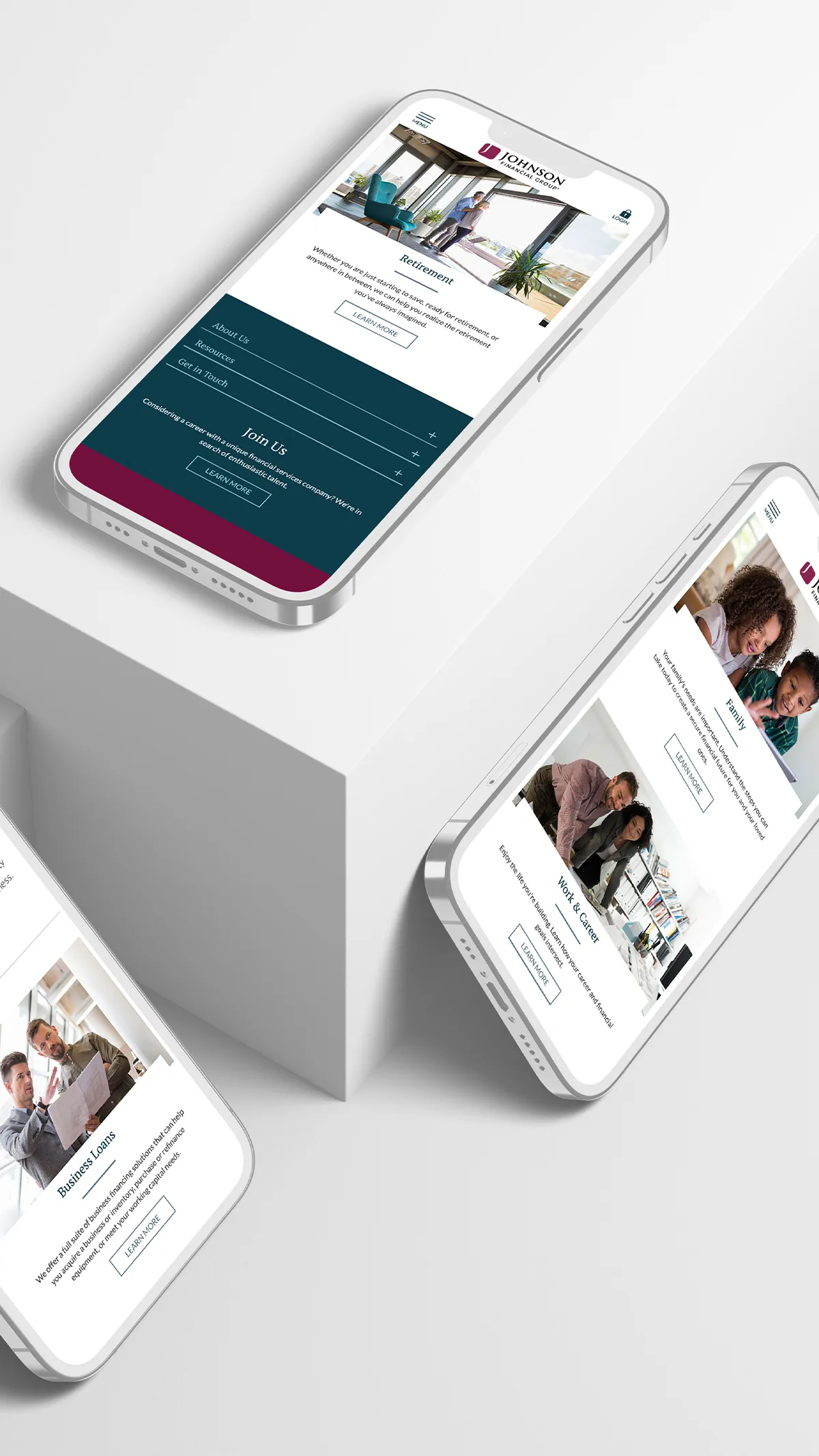 The Solution
Verndale reimagined Johnson Financial Group's digital presence on Optimizely, providing efficiency and consistency to both site users and content authors, and developed a comprehensive multi-year engagement strategy that spanned all digital channels.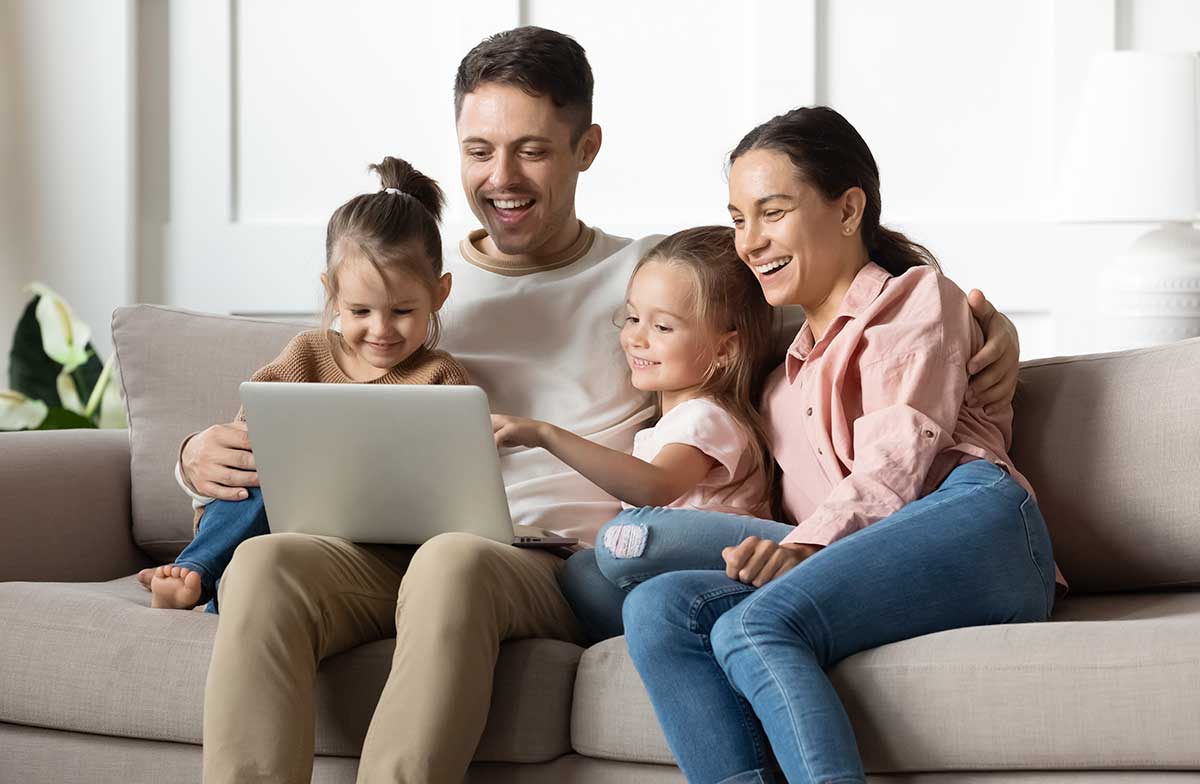 The Outcome
User-tested information architecture made site performance soar. The implementation and optimization of Optimizely's Content Management System (Content Cloud) prepared the firm to compete and win in ways they never have before.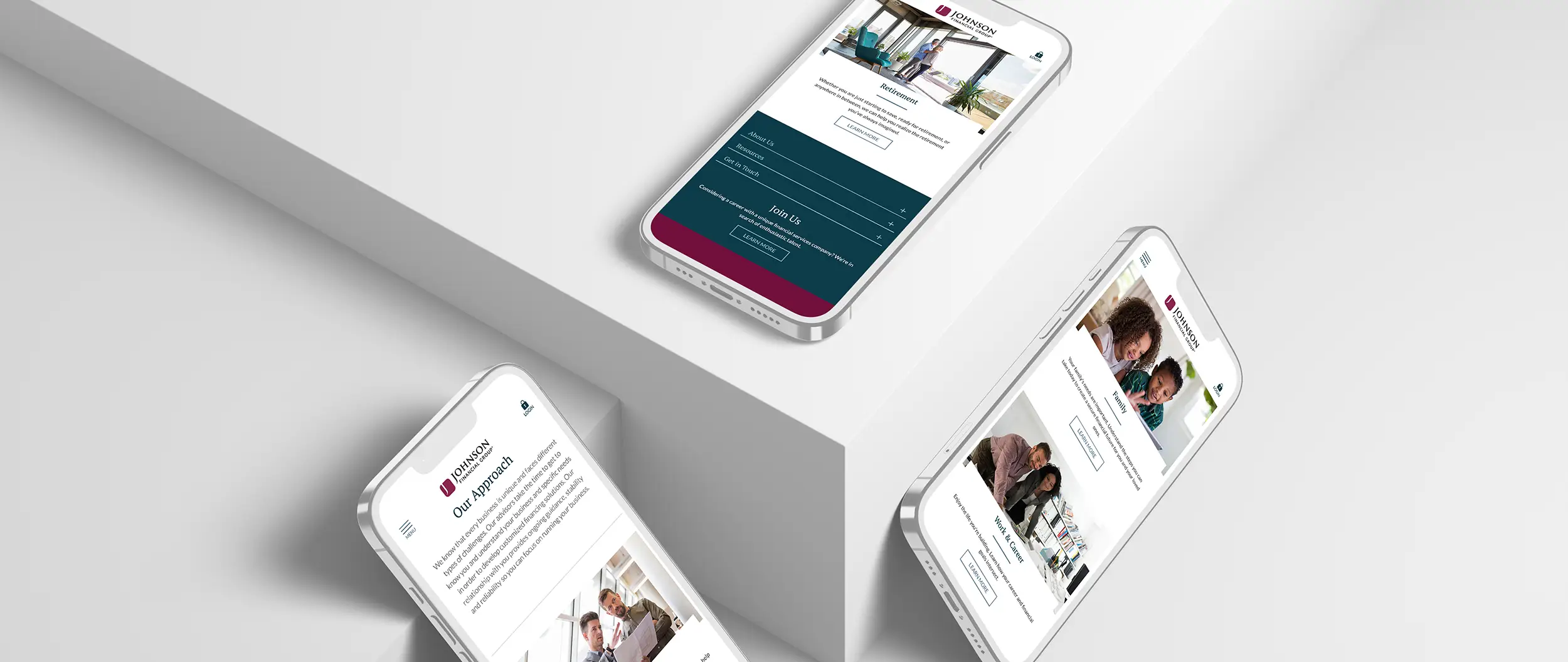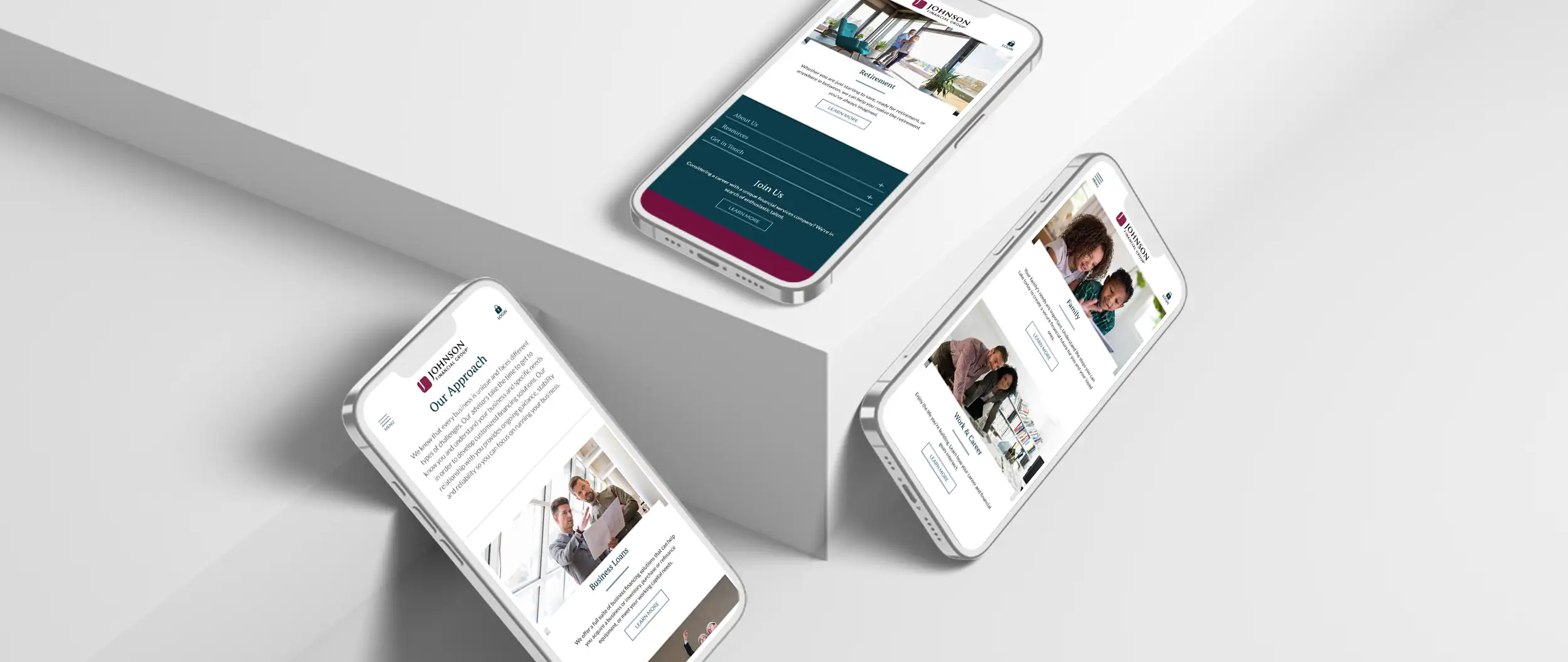 How We Got It Done
Technologies
Optimizely
Vimeo
Google Maps
Maxmind
Google Analytics
Google Tag Manager
Get in Touch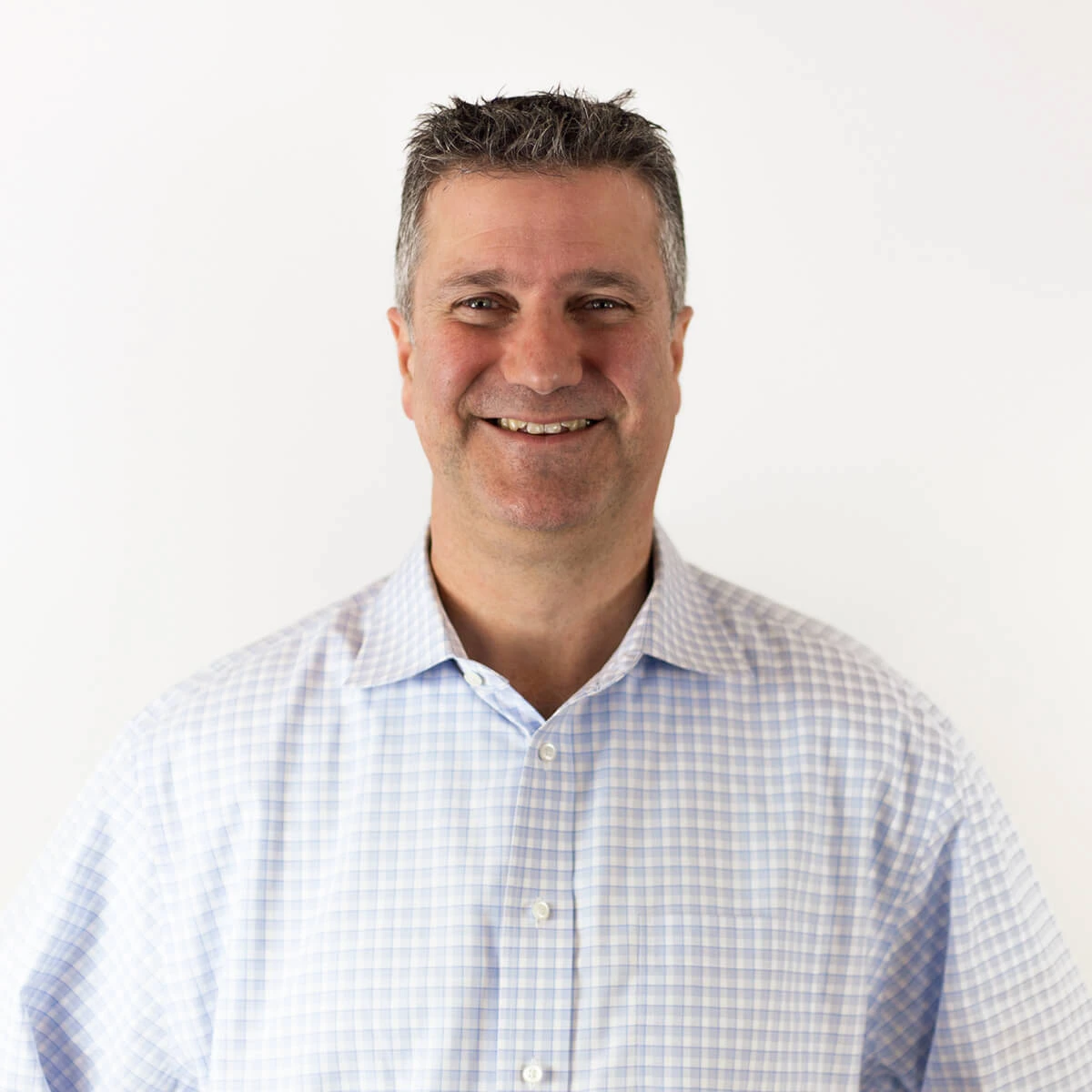 Allen Schweitzer
Chief Revenue Officer
Success Stories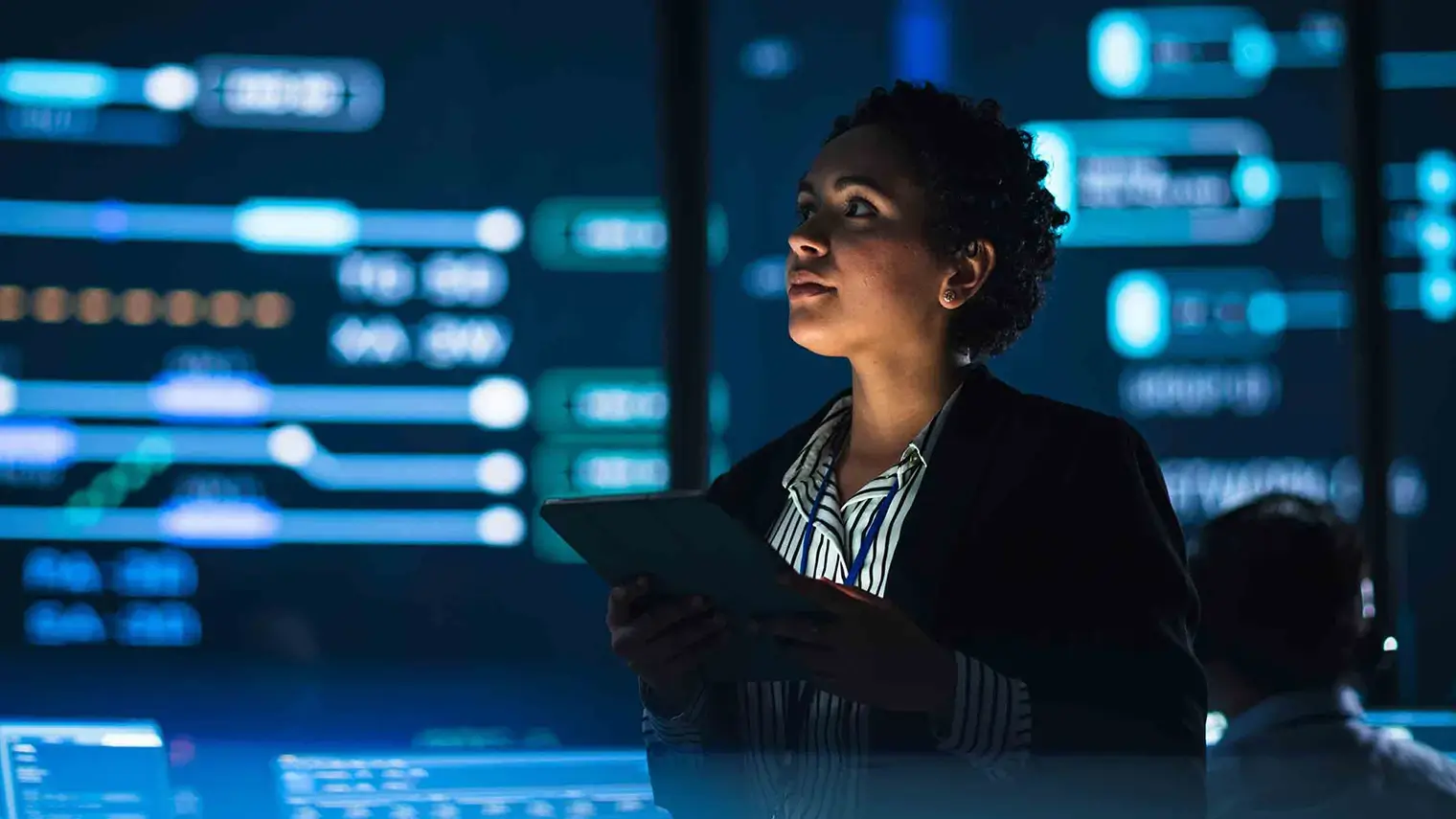 Unisys, a global IT company, needed a more powerful and flexible platform to differentiate itself from its competitors, personalize experiences, and expand internationally.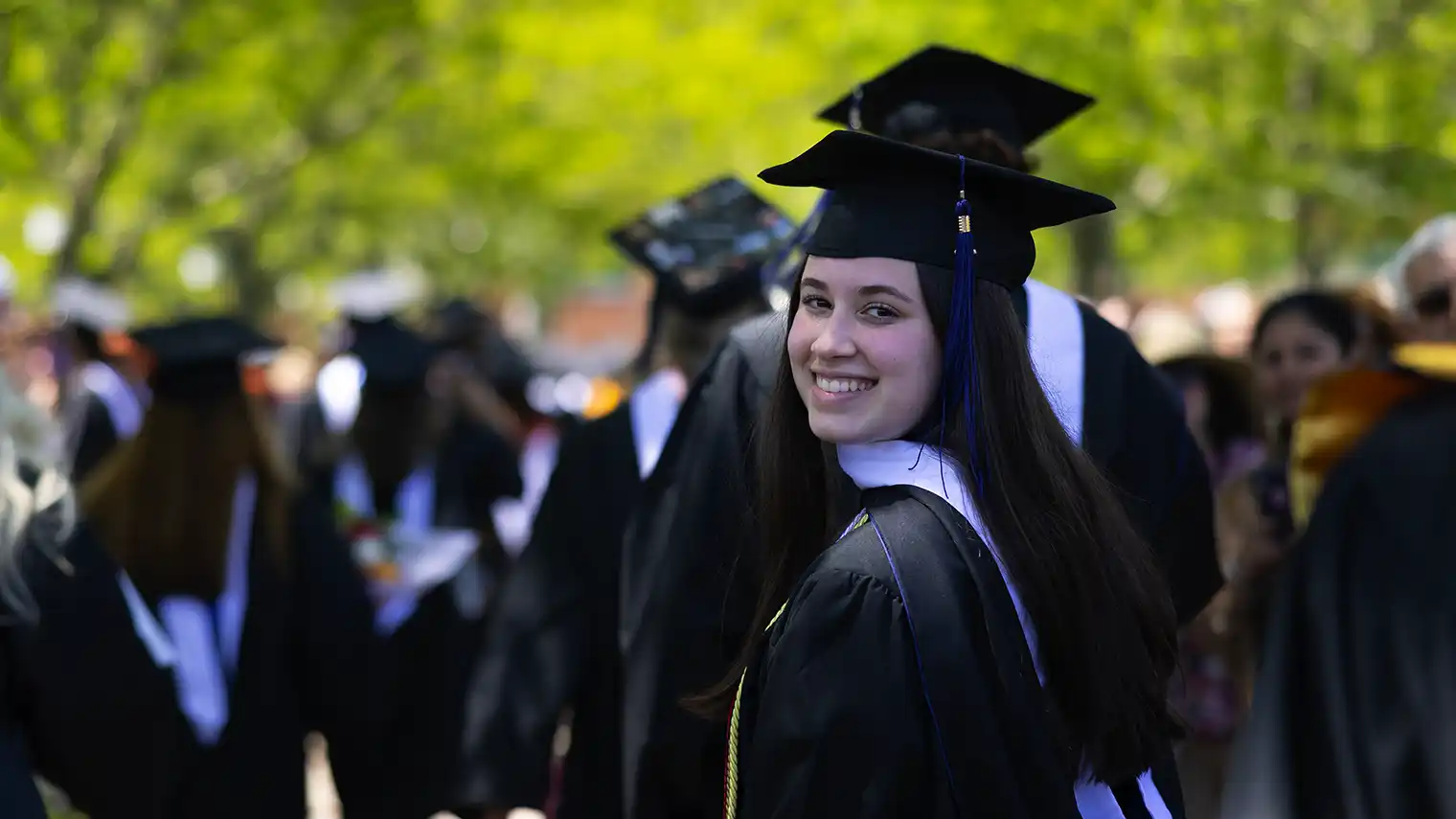 To stay ahead of change in a highly competitive education ecosystem, Quinnipiac University needed a digital transformation that positioned it as the university of the future, united by technology.