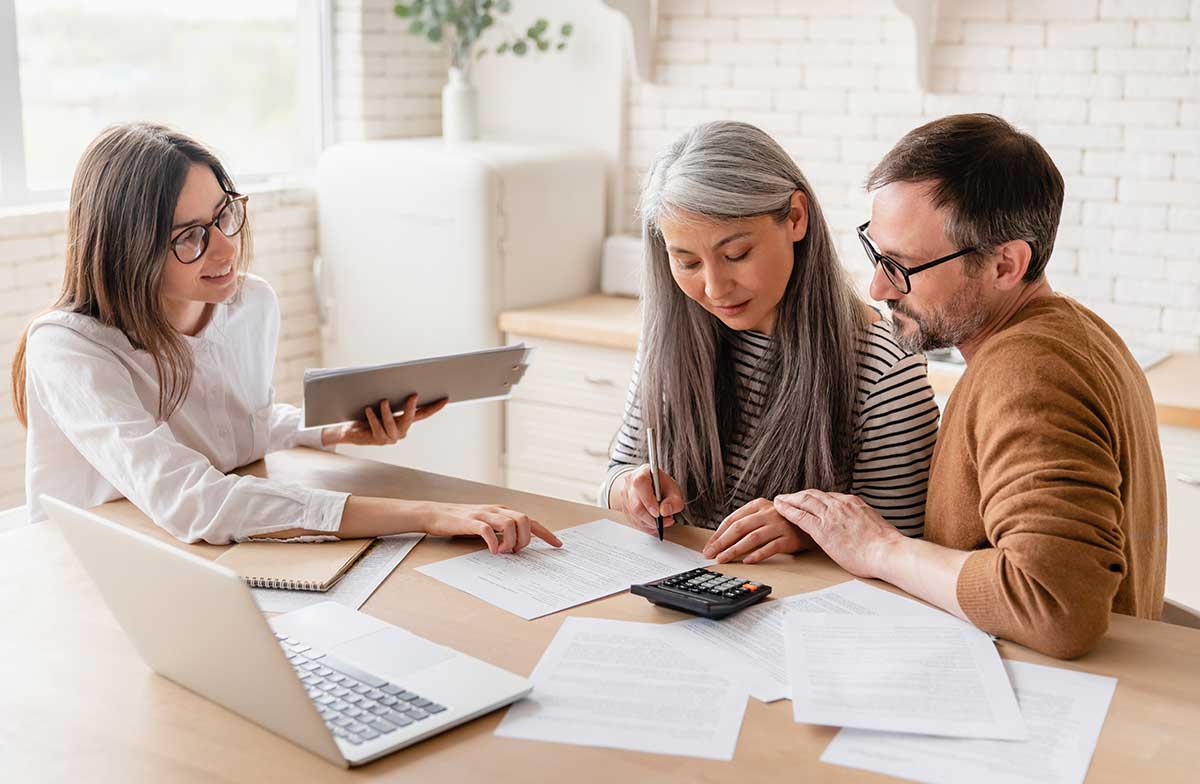 The Challenge
Johnson Financial Group is a privately held, full-service financial institution based in Racine, WI, helping individuals and businesses achieve financial success with a long-term vision. Johnson Financial Group engaged with Verndale to design and build its new website on Optimizely's content management system (CMS), Content Cloud, to help reimagine its digital experience and provide efficiency and consistency to both external site users and content authors on the internal team. After establishing the new website and a multi-year engagement strategy spanning all digital channels, it was time to mature their approach to engagement with their site visitors and customers.
Johnson Financial Group partnered with Verndale on a multi-stage project to create an automated, personalized digital experience that exceeds customer expectations. The objective was to offer simple, secure, and relevant solutions in line with customer needs through tailored content and data-driven insights from customer behavior and preferences.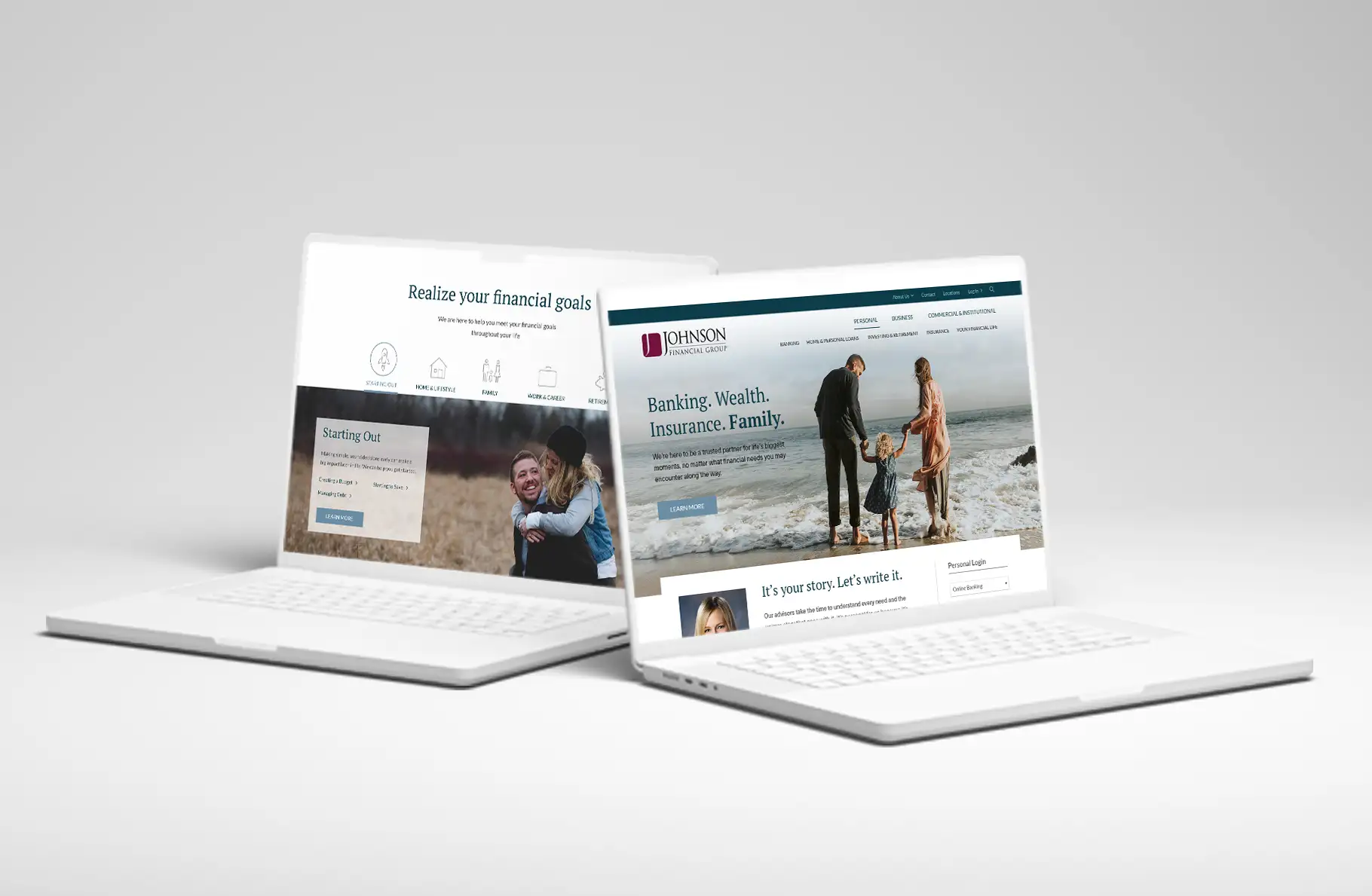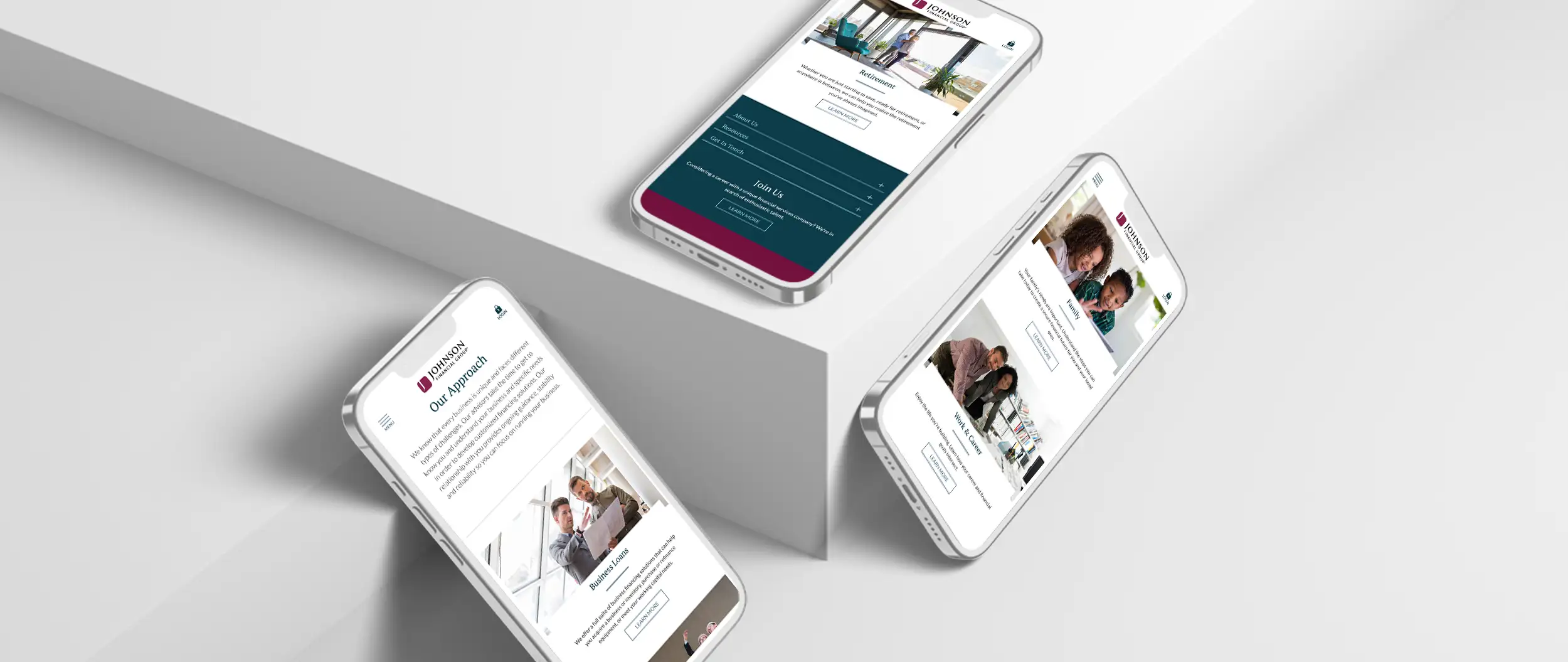 The Solution
Verndale collaborated with Johnson Financial Group to accelerate its data-driven strategy and support omnichannel experiences. We utilized a combination of Optimizely solutions, including Optimizely Data Platform (ODP), Optimizely CMS Visitor Groups, and Optimizely Content Recommendations, to set them up for personalization and a roadmap to build ideal user experiences.
By implementing CMS Visitors Groups, Johnson Financial Group's website can render and customize web pages for each user across various touchpoints, including hero images, headlines, search results, CTAs, and featured content. Content Recommendations, a machine-learning tool, advances the site's customization by analyzing user behavior and recommending content relevant to that behavior.
We're working on creating audiences for both organizations and individuals that the group serves to gain a better understanding of customer journeys and segments. Several factors will define them, such as the device used, the campaign, location, date and time, and the behavior on the site.
Playing a crucial role in delivering an omnichannel personalized experience, ODP will help unify user profiles by facilitating behavior tracking and collecting attributes. These user profiles can be categorized in real-time into segments to deliver unique and targeted messaging. Additionally, we enabled ODP to capture data from Optimizely CMS Forms to establish explicit identities for profiles, collecting even more valuable attributes to address individual users directly.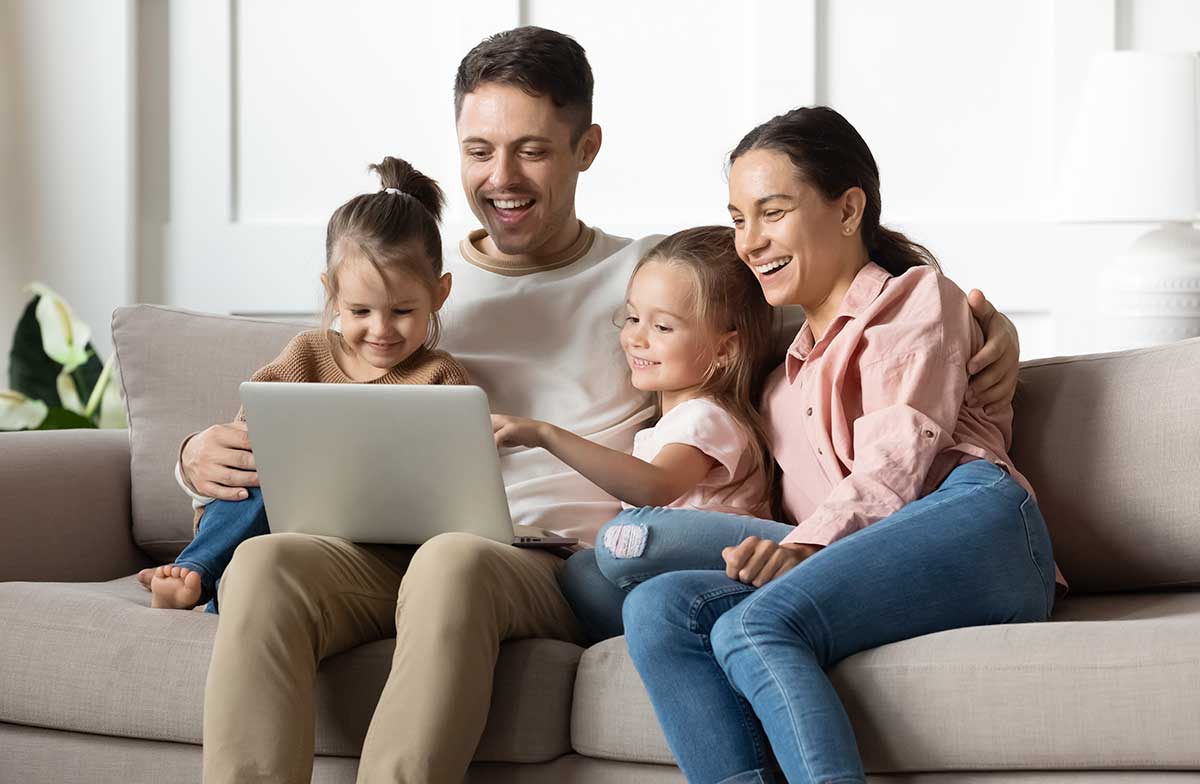 The Outcome
These initiatives streamlined Johnson Financial Group's marketing efforts, resulting in an omnichannel marketing approach that will foster customer retention and growth to meet users' expectations of a digital experience and effectively expand its business. Today, ODP tracking has enabled the collection of first-party visitor data corresponding to browsing history, session, location, device, behaviors, and events. Equipped with an enhanced personalization engine and a bi-directional data platform empowered with unified user profiles, Johnson Financial Group is well-positioned to cater to customers across various segments and unlock their maximum potential.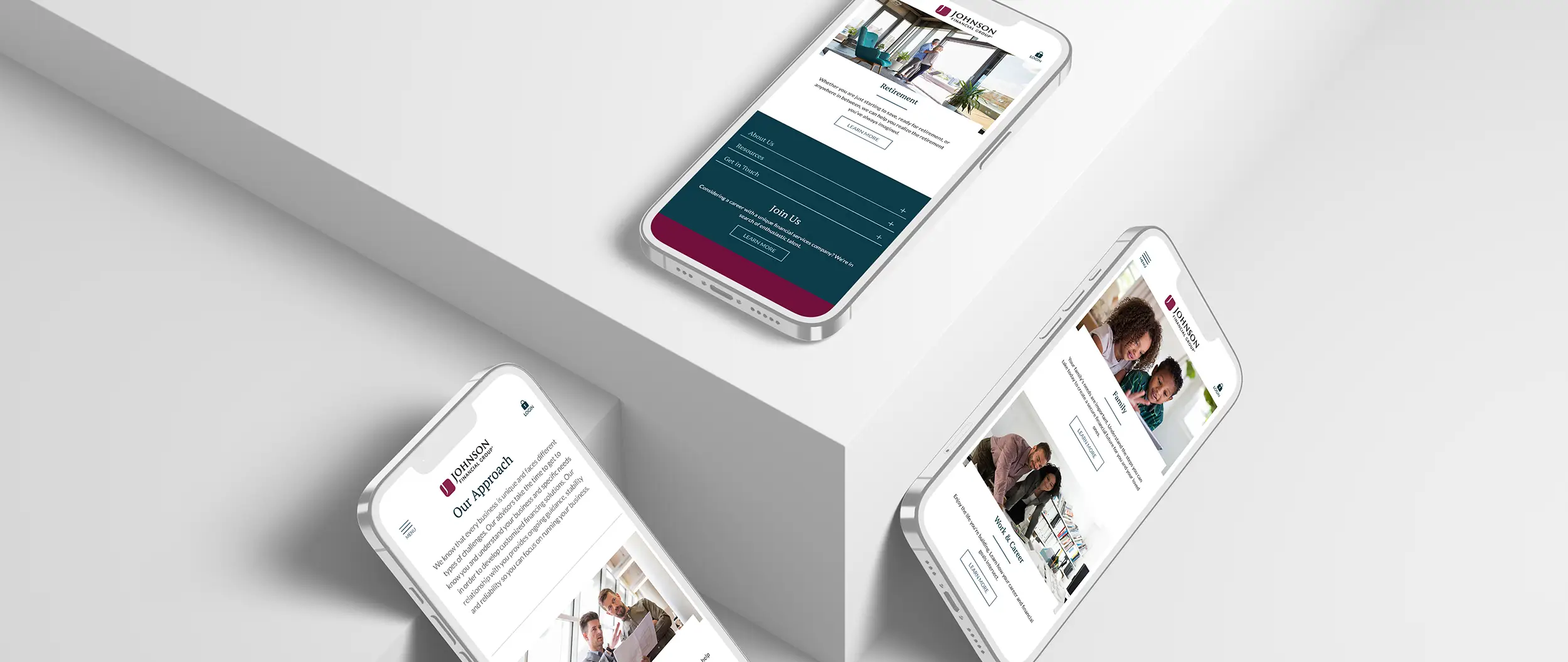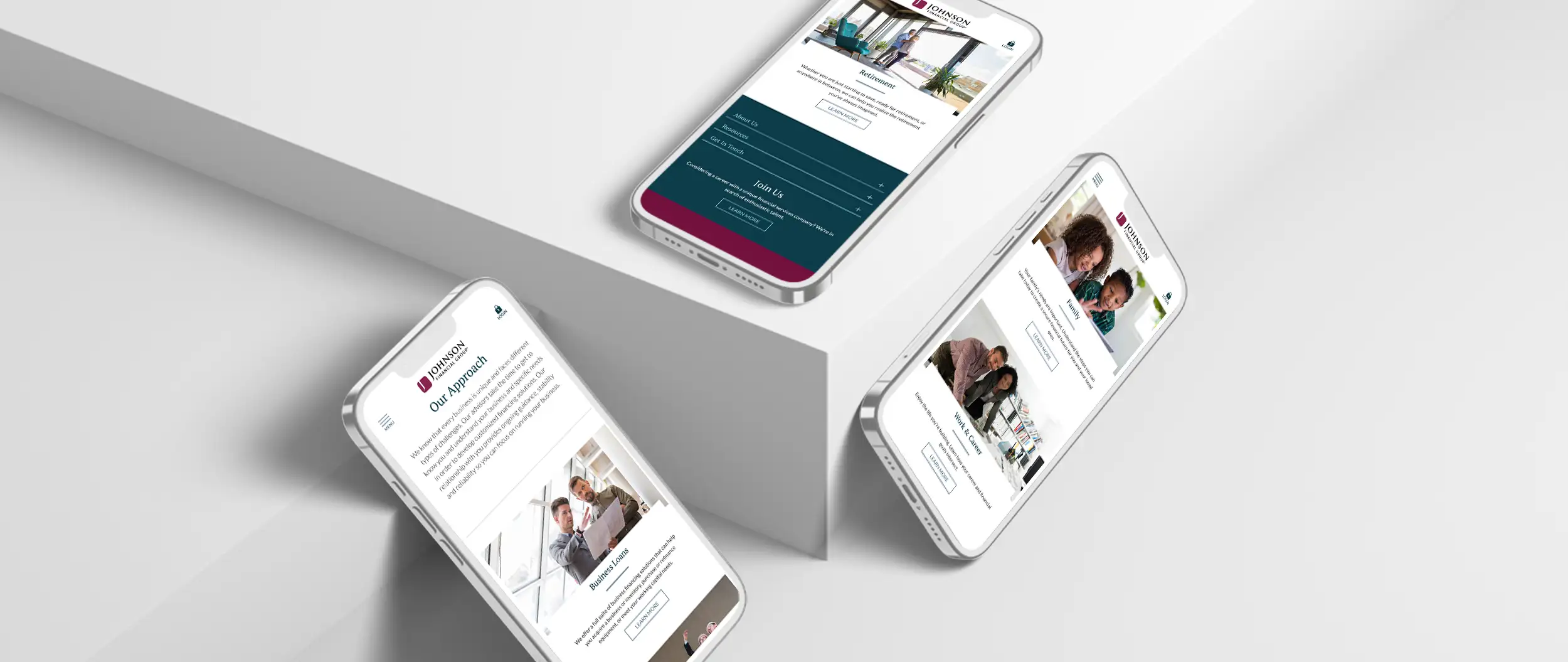 How We Got It Done
Technologies
Optimizely
Vimeo
Google Maps
Maxmind
Google Analytics
Google Tag Manager
Get in Touch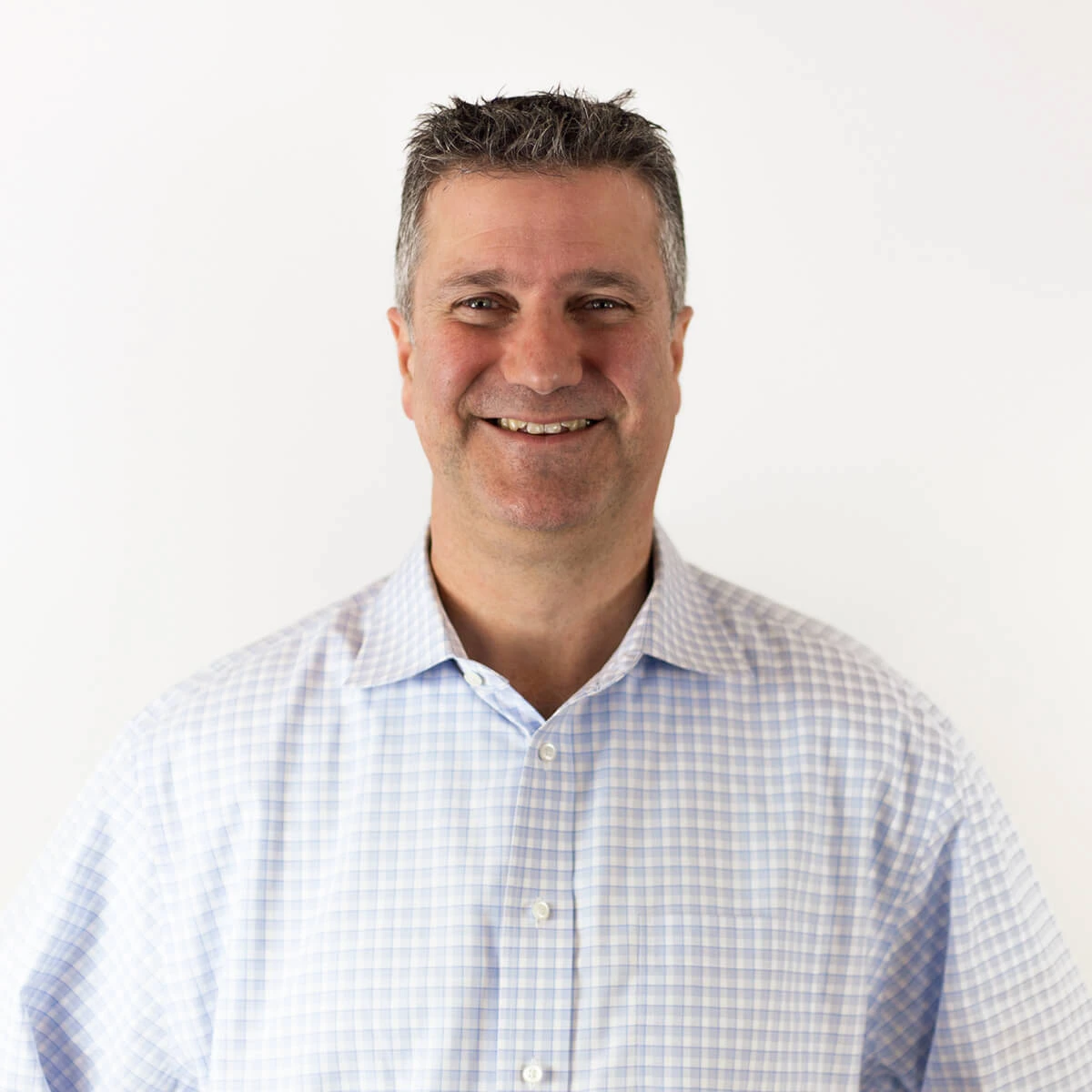 Allen Schweitzer
Chief Revenue Officer
Success Stories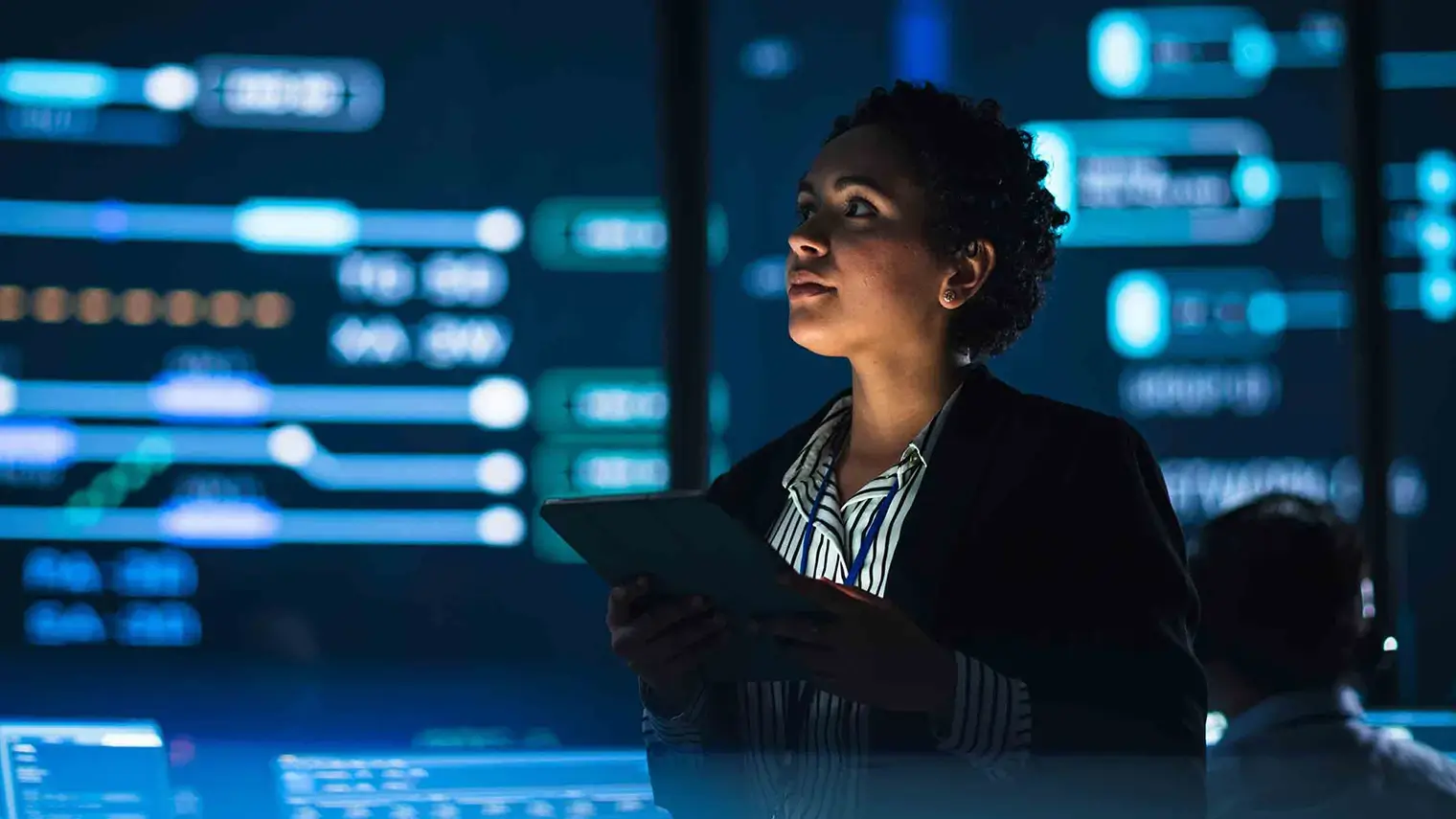 Unisys, a global IT company, needed a more powerful and flexible platform to differentiate itself from its competitors, personalize experiences, and expand internationally.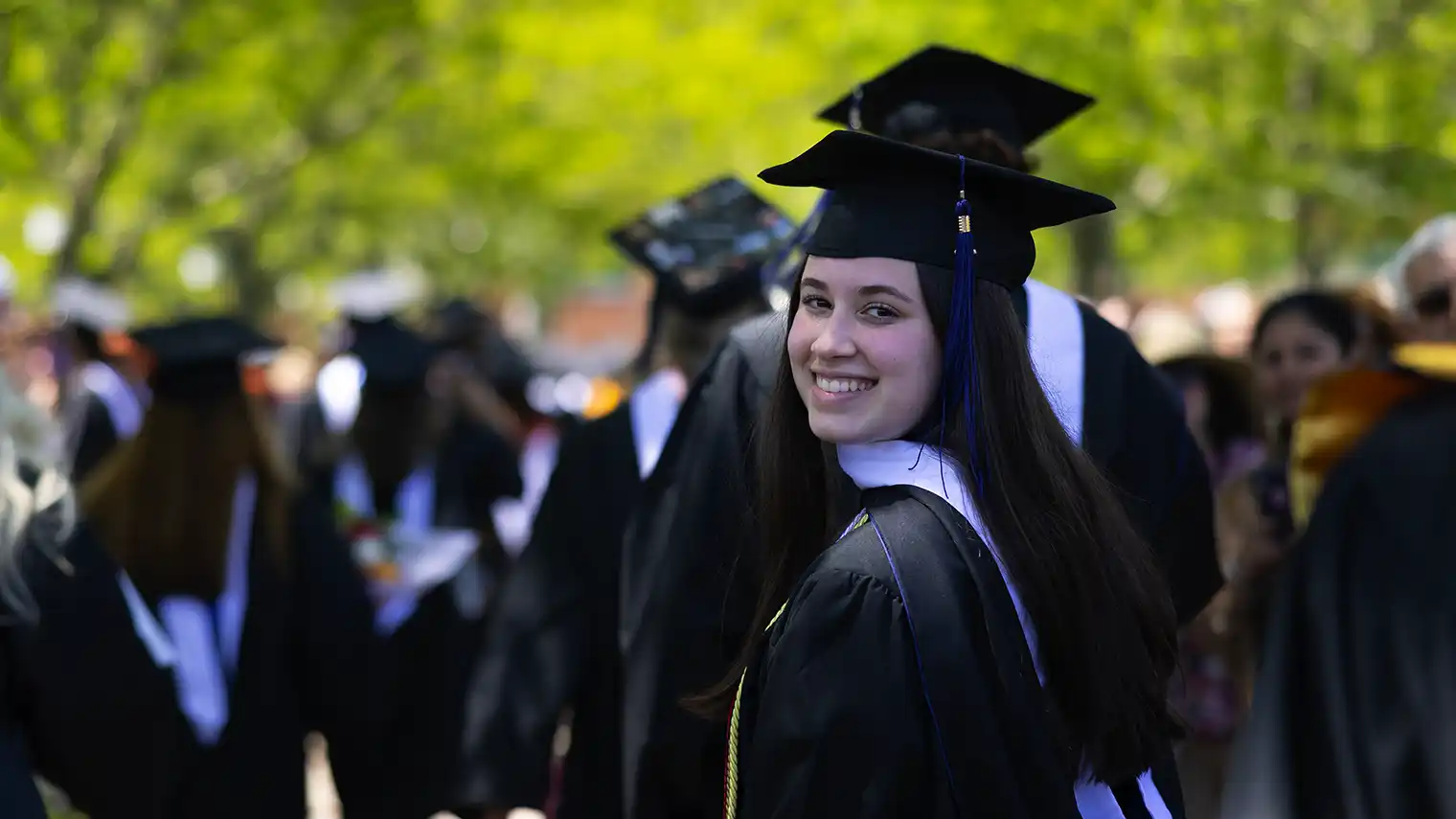 To stay ahead of change in a highly competitive education ecosystem, Quinnipiac University needed a digital transformation that positioned it as the university of the future, united by technology.