With consumer expectations at an all-time high, leading retailers are investing in scalable experience and commerce solutions that meet that challenge head-on.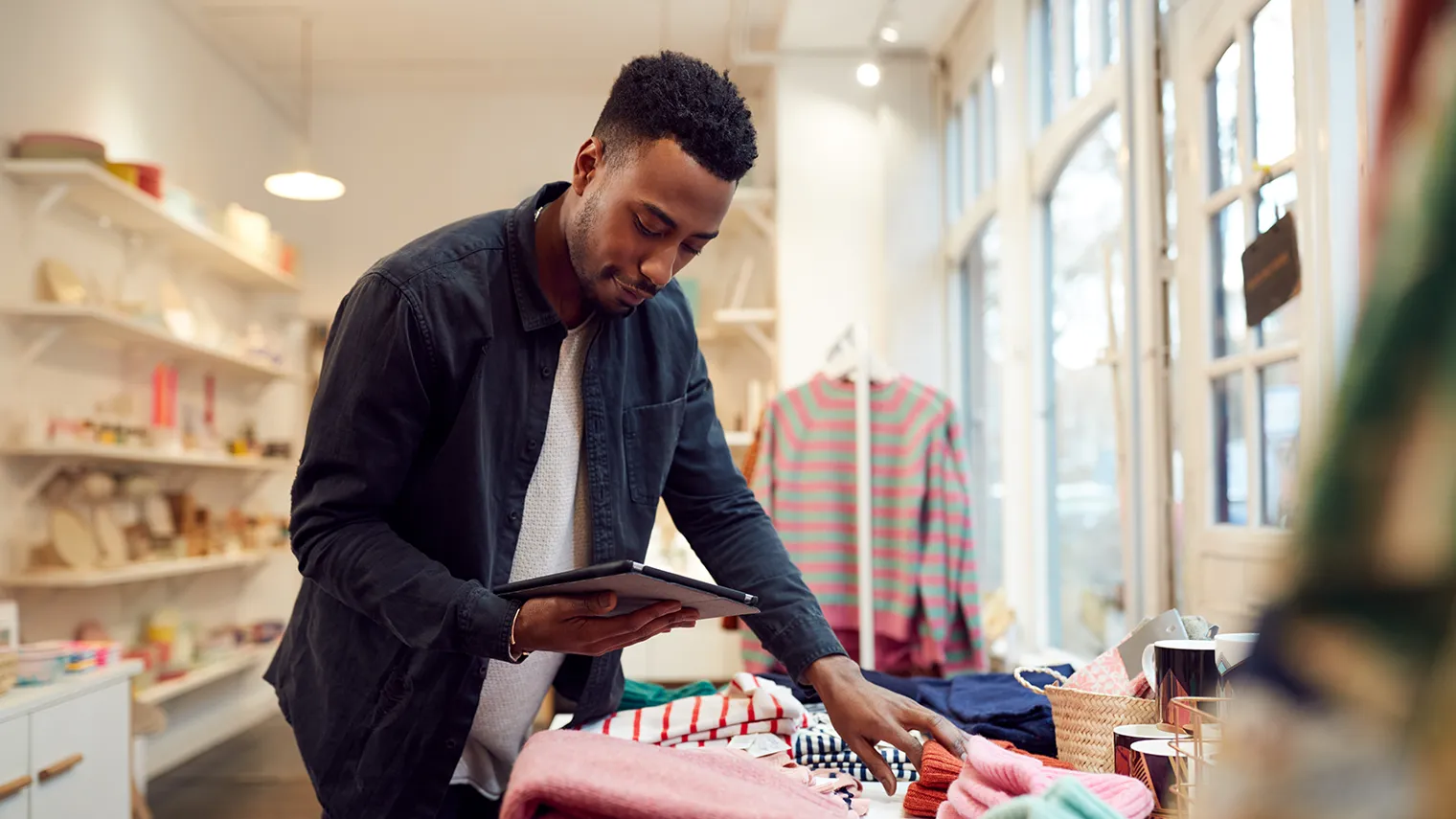 Our Expertise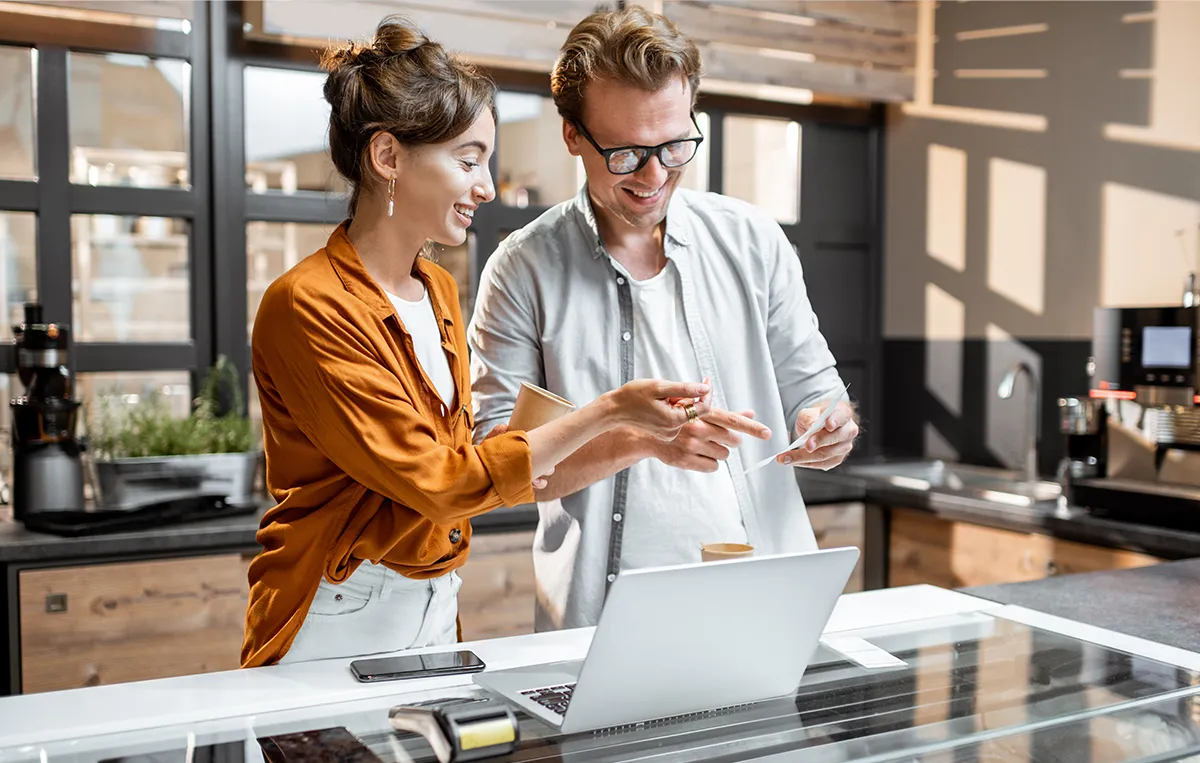 Design & UX
Compelling and purpose-built to drive brand and product engagement targeting key business metrics.
Digital Marketing
Optimizing traffic, conversion and Average Order Value (AOV) across all channels and devices for both new and repeat customers.
Optimized Administration & Management
Designing, training, and optimizing for the most productivity and efficiency across your internal team.
Product & Customer Data Integrity
Enhancing data quality to find, enhance, and manage all information and system touchpoints.
Technical Architecture & Integration
Driving operational and transactional efficiency through alignment to core systems and business processes.
Success Stories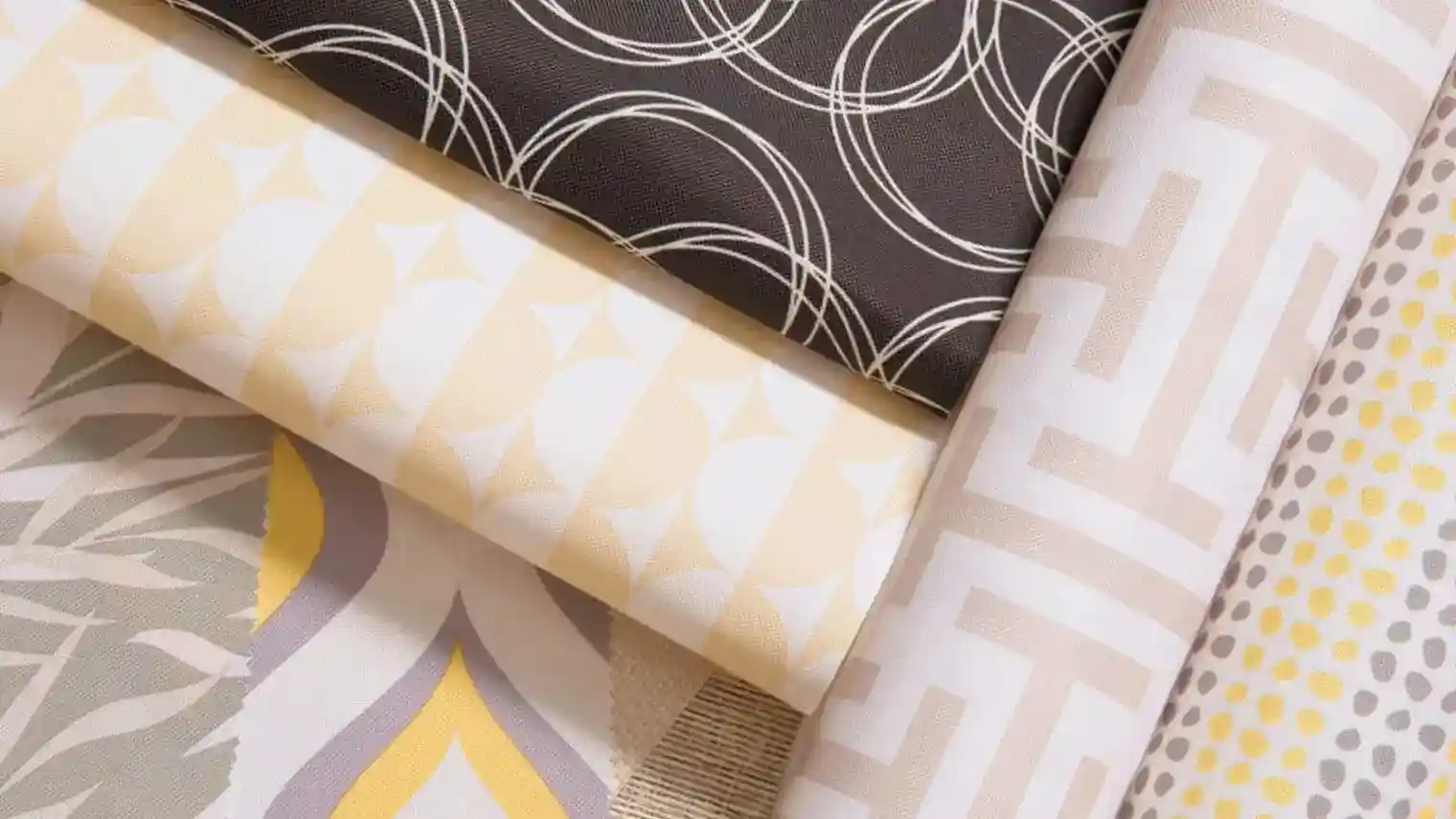 HFC's flagship brand, Budget Blinds, engaged with Verndale to modernize its technology and brand image and design a platform framework for future brand expansion.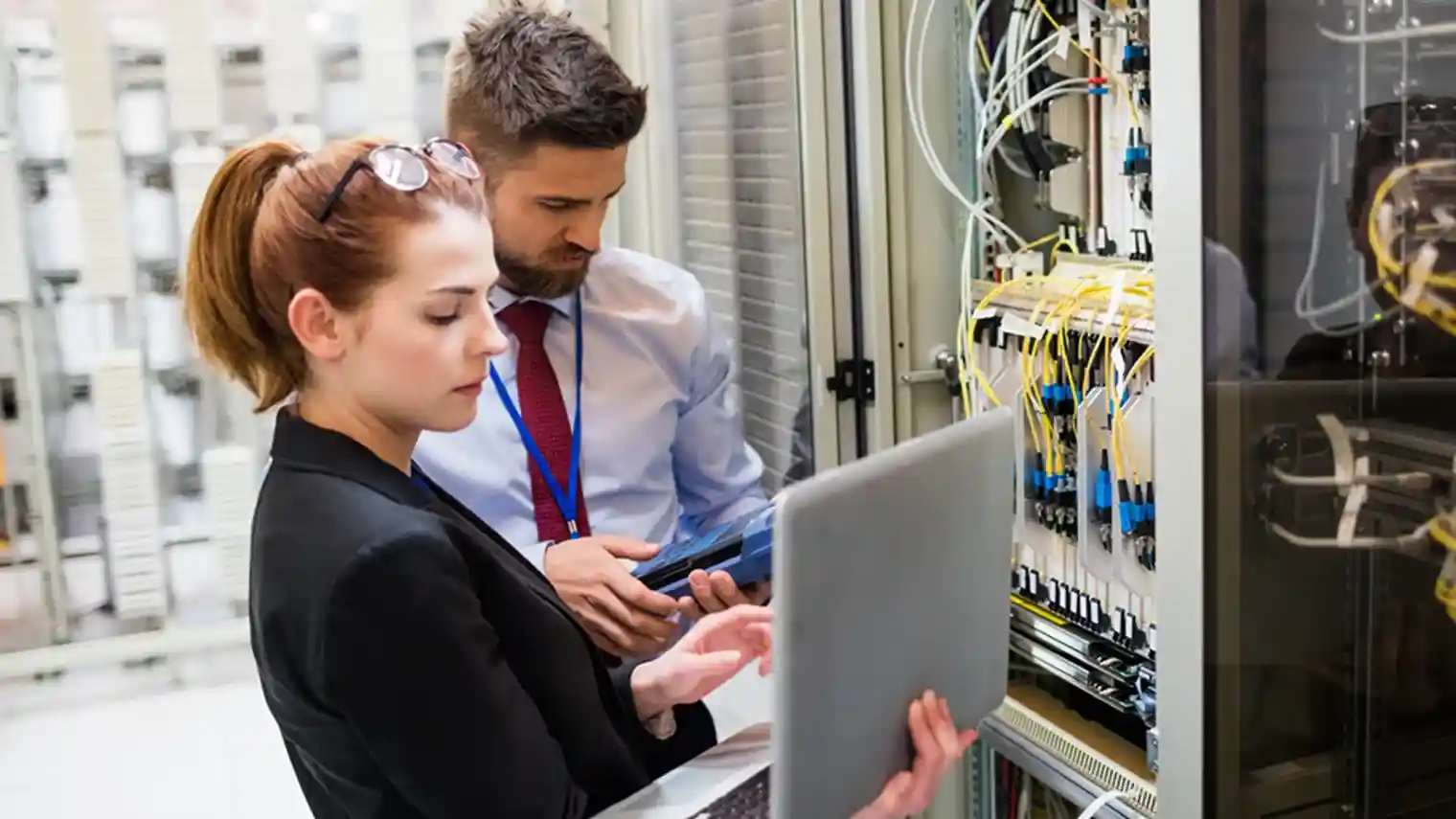 IEWC gave us one primary objective – to make it easier for users to find the right product. With tens of thousands of wire and cable products to choose from, the buyer's journey can get tangled.