See All Our Insights
How Amazon Disrupts Your Customer Relationships and How You Can Fight Back
Jul 09, 2018 • 4 Minute Read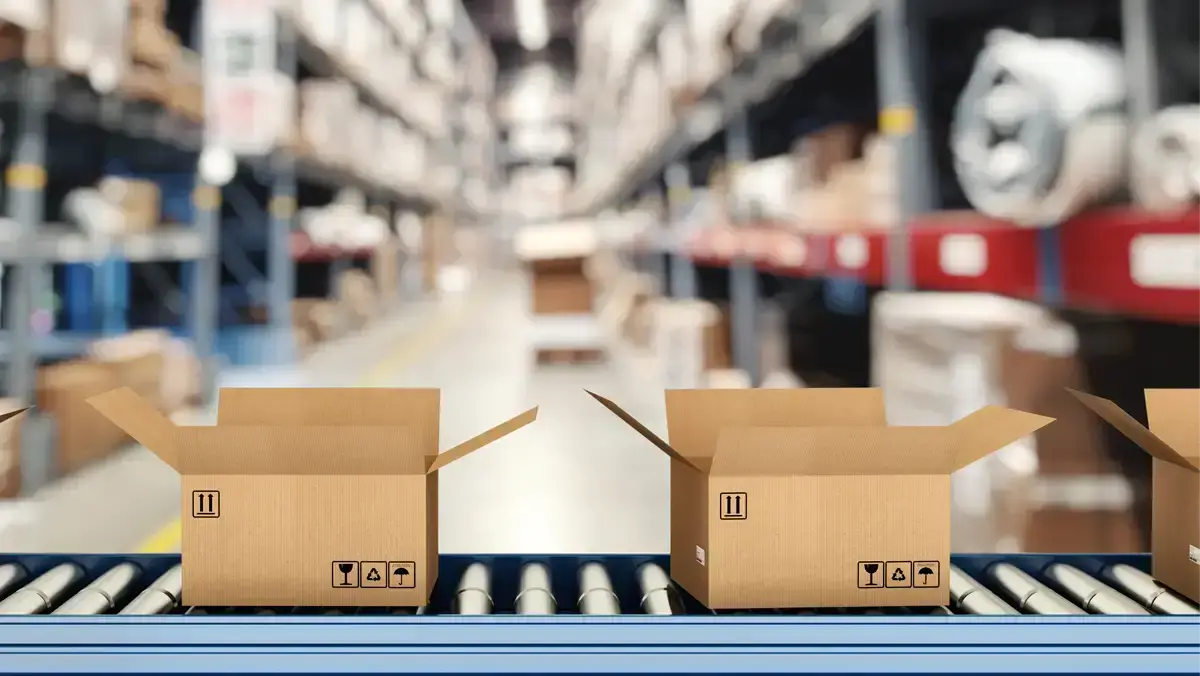 Even though it's only been about 10 years, it's tough to remember a time when Amazon wasn't just a fact of life. Prime emerged in 2005 and gradually Amazon has become the juggernaut retail can't help but compare itself to.
Now, Amazon accounts for 44% of all eCommerce sales in the United States and its share of the retail industry continues to grow. Is this a battle that your brand should even bother fighting?
While Amazon continues to beat brands at their old games, there's hope if you're ready to fight back. The key is finding unique ways to capitalize on Amazon's weaknesses and rebuild your fractured customer relationships.
Amazon Fractured Relationships Between Brands and Customers
Amazon has thrived on the promise that the platform can make shopping as fast and convenient as possible. Over the years, Amazon has grown to offer all the same products as other retailers with better accessibility, free two-day shipping, and (generally) lower prices.
"Amazon realized that nobody wants to go into a store and buy things. What we want is to have things that make our lives better and easier. They turned the model on its head. Instead of saying 'we're going to be an online retailer that sells transactions,' they said 'we're going to solve the problem for our members.'"— Robbie Kellerman Baxter, author of The Membership Economy
This hasn't just led to less foot traffic to brick-and-mortar, higher costs per good sold, and lower margins for traditional brands—it's completely fractured your once-strong customer relationships.
The brand loyalty you worked so hard to build has crumbled due to Amazon's relentless moat-building and distribution prowess. While competing with Amazon on convenience will always be important, brands must recognize that price races to the bottom and logistics battles aren't going to revive market share.
Instead, you need to repair fractured customer relationships. Yes, that means meeting expectations for price and convenience. But it also means building customer experiences that foster relationships that Amazon can't (or doesn't care to) match.
How to Win Back Your Customer Relationships
Your brand has unique value propositions to capitalize on that will rebuild customer relationships.
"We're redefining our purpose…Yesterday's playbook isn't going to work for tomorrow. Our customer is moving fast. She has one foot in the future and we need to catch up."— Jeff Gennette, CEO of Macy's
This quote from the CEO of Macy's sums up how many major retail brands are approaching today's consumers. The only problem is that simply throwing the old playbook out and assuming a new, digital playbook can lead to its own set of problems. Repairing and reinforcing customer relationships will take strategies that blend the old ways and the new.
Don't change the playbook by swinging the pendulum entirely to eCommerce. Take advantage of your relationship-building strengths to deliver experiences that co-exist with Amazon.
1. Human Connection
You can get anything on Amazon. It's a blessing and a curse. With so many product lines, it will be all but impossible for Amazon to ever have human-to-human interactions that advise purchase decisions.
Product reviews help inform Amazon customers, but we all know they aren't perfect. There's no context to Amazon reviews—a five-star in your book could be one-star in someone else's. It's an important system, but there's opportunity for you to differentiate.
Become a category expert for customers. When they come to your website or brick-and-mortar store, you don't have to simply rely on convenience and price to win business.
Customers may go to Amazon when they know exactly what they want, but you can build relationships in the research phase and design human experiences that make consumers want to do business with your brand.
2. Last-Mile Logistics
Distribution and logistics don't seem like the kind of fight you can win against Amazon. But if we look specifically at last mile deliver, we can see some chinks in the Amazon armor.
After years of establishing eCommerce dominance, Amazon continues to invest in brick-and-mortar and widespread distribution centers. Making same-day delivery the norm is a challenge that no one has quite figured out.
For businesses with an existing brick-and-mortar presence, you could actually win this race with the right technology investments and strategic planning. Taking this next step in convenience will give you a competitive advantage that introduces new opportunities to heal customer relationships.
3. Improving Product Descriptions
A study by PowerReviewers found that the top frustration for Amazon customers was inaccurate product descriptions. You know that misinformed purchases push customers to your competitors and raise return rates—and it's no different for Amazon.
Amazon isn't always responsible for product descriptions themselves. However, the company is still held responsible for any problems in the minds of consumers. The problem may not impact Amazon's business very much, but you can capitalize on the disconnect.
If you can take advantage of your deep reserves of customer data, you can learn more about their pain points and the context for purchases. Use this information to craft the perfect product descriptions. Delivering helpful, informative, accurate product descriptions can create a sense of trust that can keep you afloat in competition with Amazon.
Executing on Your Relationship-Building Ideas
This isn't the first article to talk about some keys to competing in an Amazon-centric world. And yet, brands continue to shut down and Amazon continues to grow.
The key is to take these ideas and come up with a real plan to execute. That means putting the technology in place to maximize convenience, making pricing competitive, and delivering high-quality customer experiences.
It's easier said than done, but far from impossible.
Want to learn more about the underlying technology that will rebuild your customer relationships? Reach out to learn more.
Digital Commerce for Brand Manufacturers
Mar 22, 2023 • Jeff Pratt, Commerce Practice Director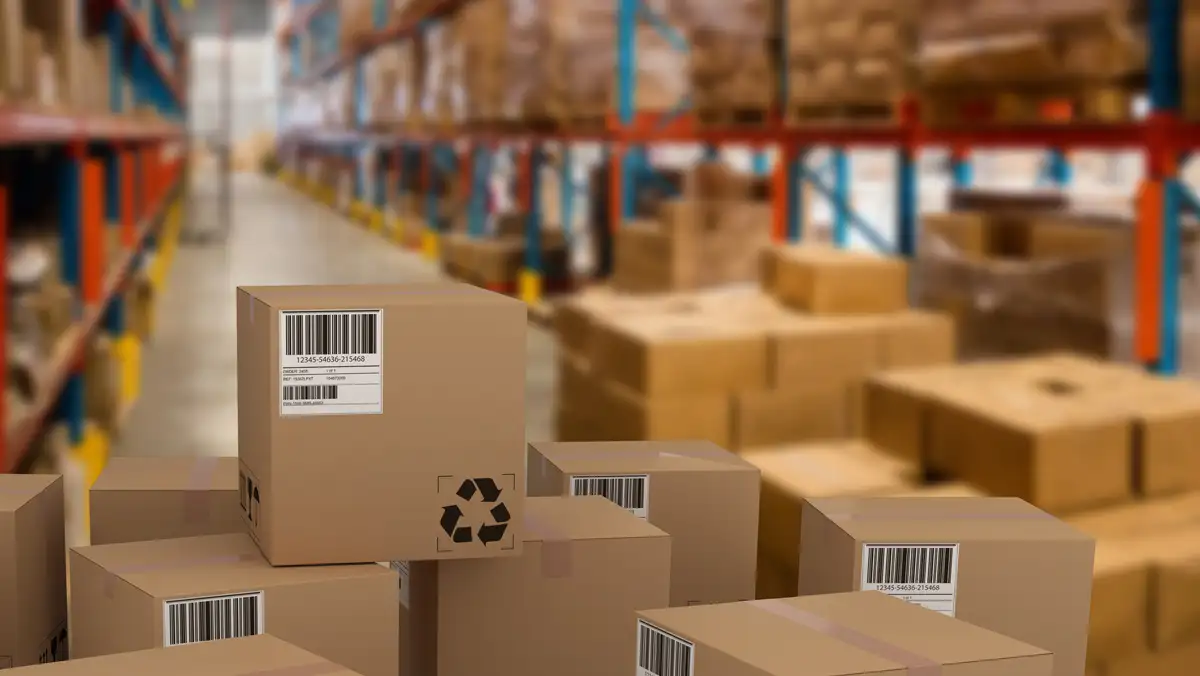 Continue Reading
Continue Reading