Keeping pace with change through optimization of every digital touch-point from medical manufacturing to the patient experience.
Our Expertise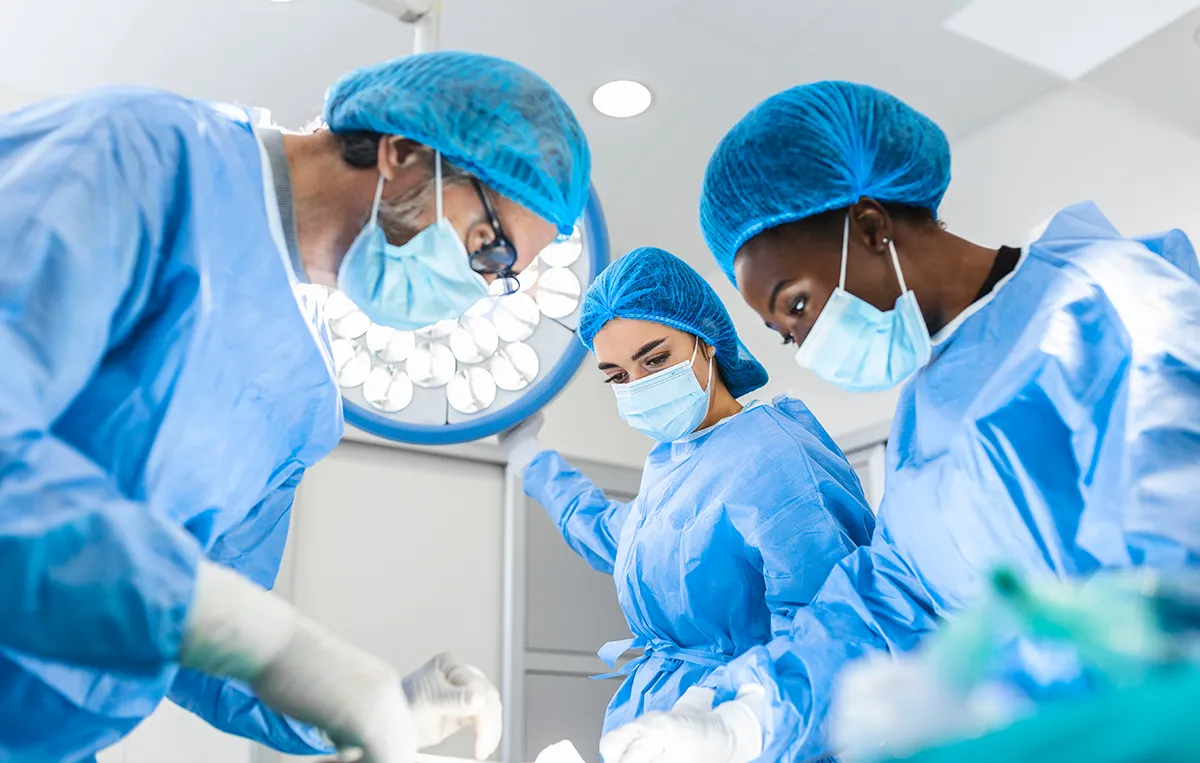 Streamline Patient Care
Global health issues have accelerated and quickly normalized the concepts of telemedicine and self-service tech-enabled access to care. This forced paradigm shift has not only reshaped patient expectations but will also profoundly reshape the business model of the healthcare system.
Personalize Medicine
Personalized or precision medicine tailors treatment to the individual - understanding that no two patients are truly identical. This same ethos applies to digital experiences. Marketing, mobile, and customer data platforms work together to deliver seamless, individualized experiences across every touch-point – reaching the right person with the right message on the right channel and at the right time.
Boost Productivity
Improved digital performance and a more intuitive administrative experience boosts productivity from the manufacturer to the hospital floor - saving time and money so organizations across the healthcare sector can focus on what matters most.
Improve Efficiency
An optimized digital ecosystem creates efficiencies at all levels - from administrators to marketers to patients. A good technical solution is easy to use, easy to manage, and seamlessly connected.
Unify Healthcare Records
Keeping records updated and sharing notes between providers have been hindered by interoperability issues and compliance challenges. With blockchain technology, patient health records can be decentralized while also improving data protection. This decentralization results in fraud reduction, easier reimbursement processes, and greater personalization.
Success Stories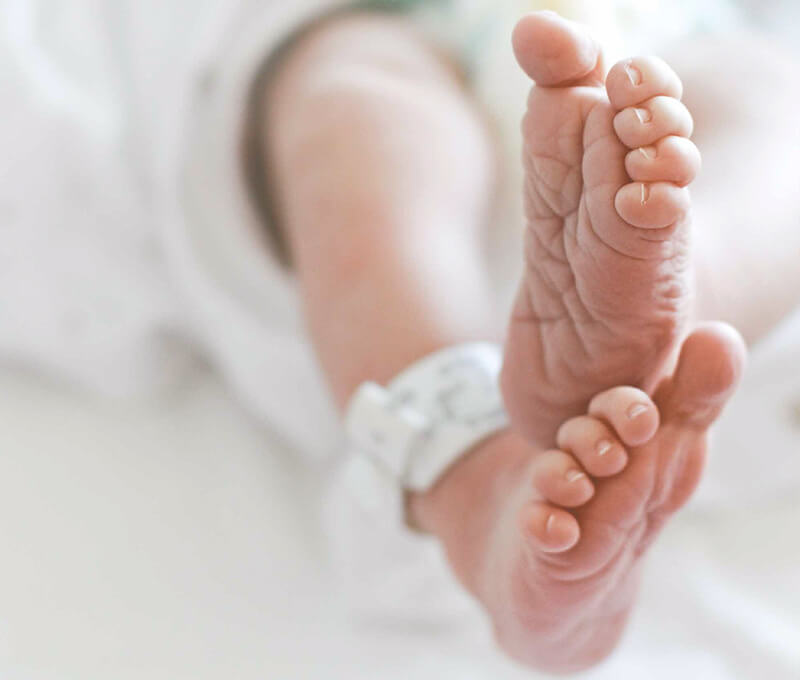 GE Healthcare needed a centralized solution to deliver information efficiently, manage content easily, and make resources accessible to customers across devices and geographies.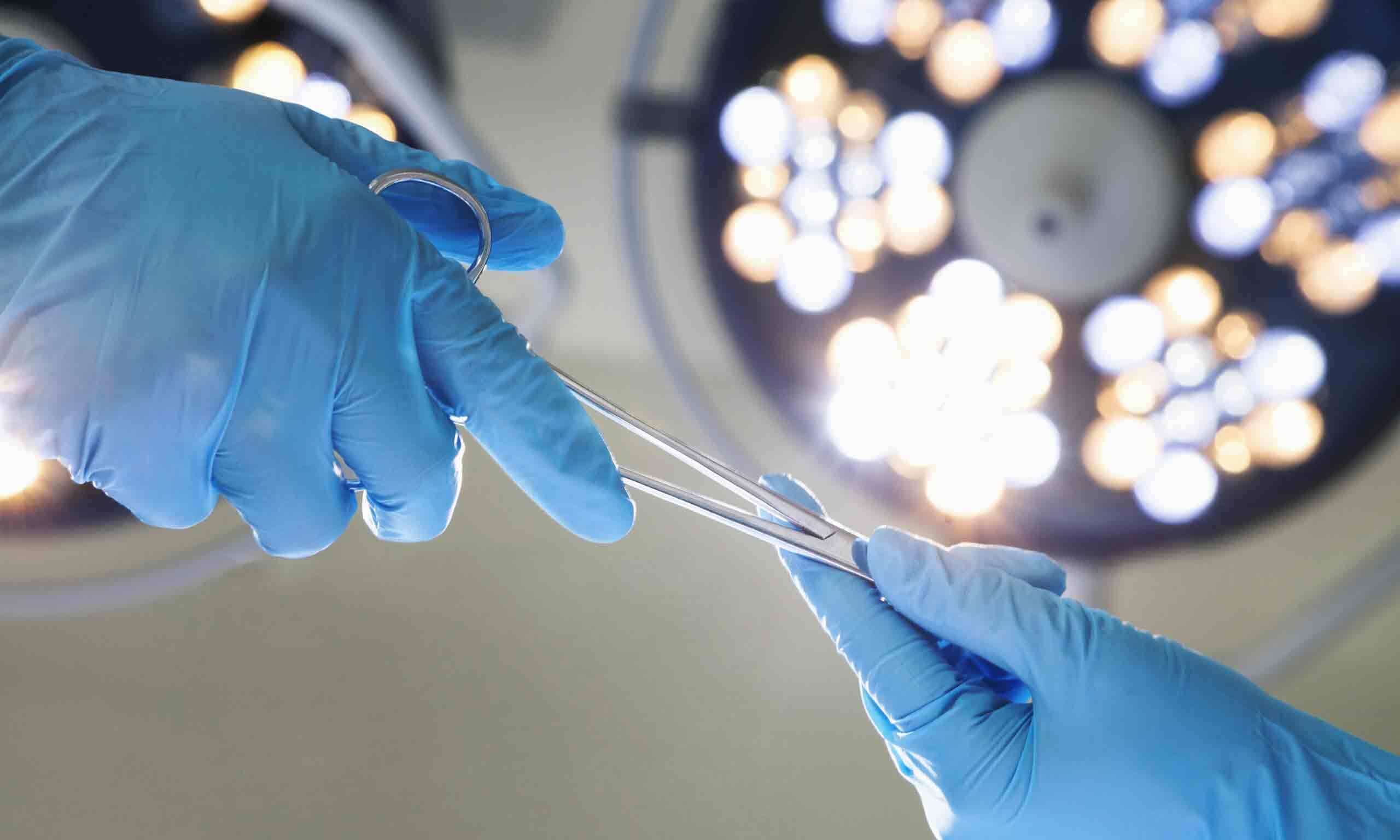 The global medical technology company sought Verndale's technical support to develop a multi-lingual approach that reached and engaged their international customers.