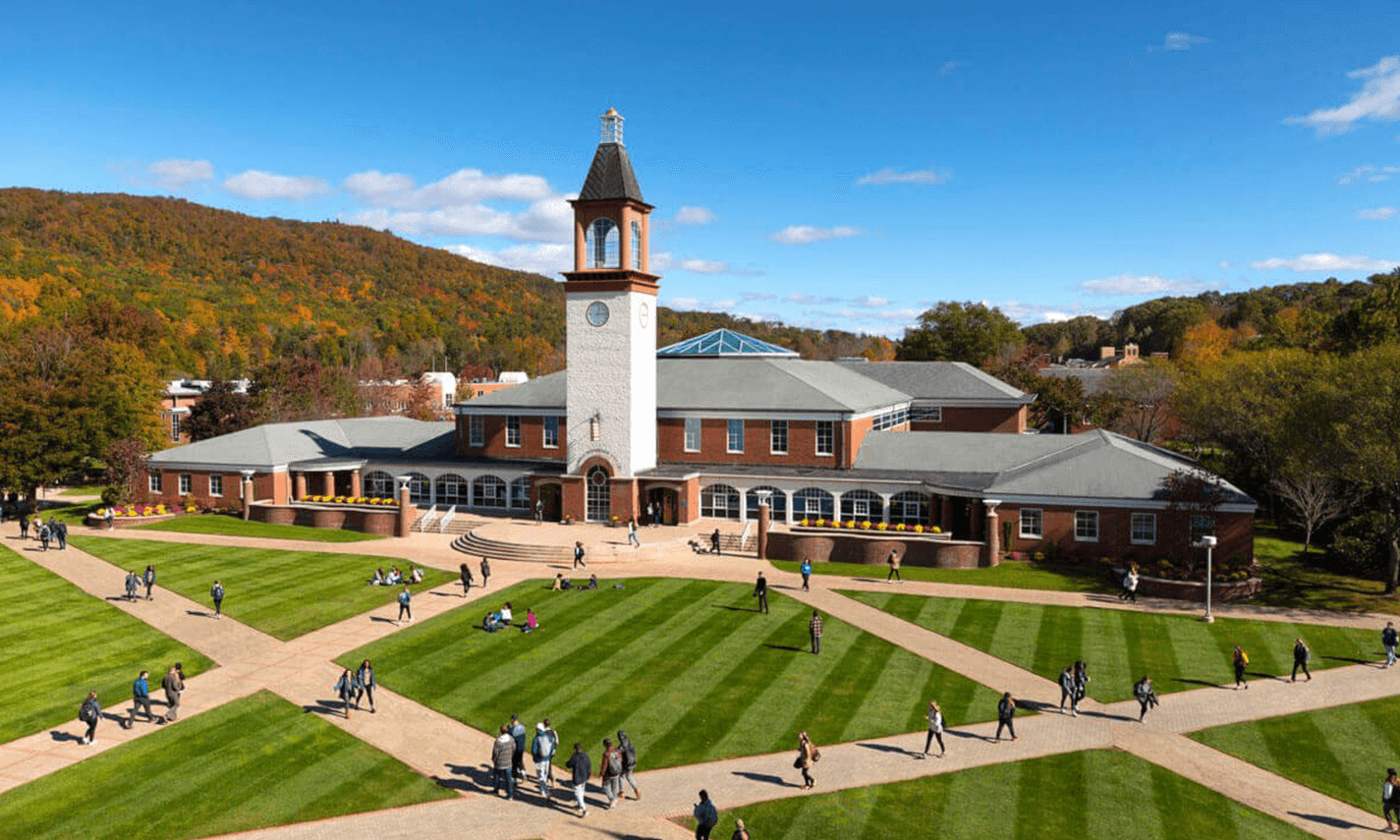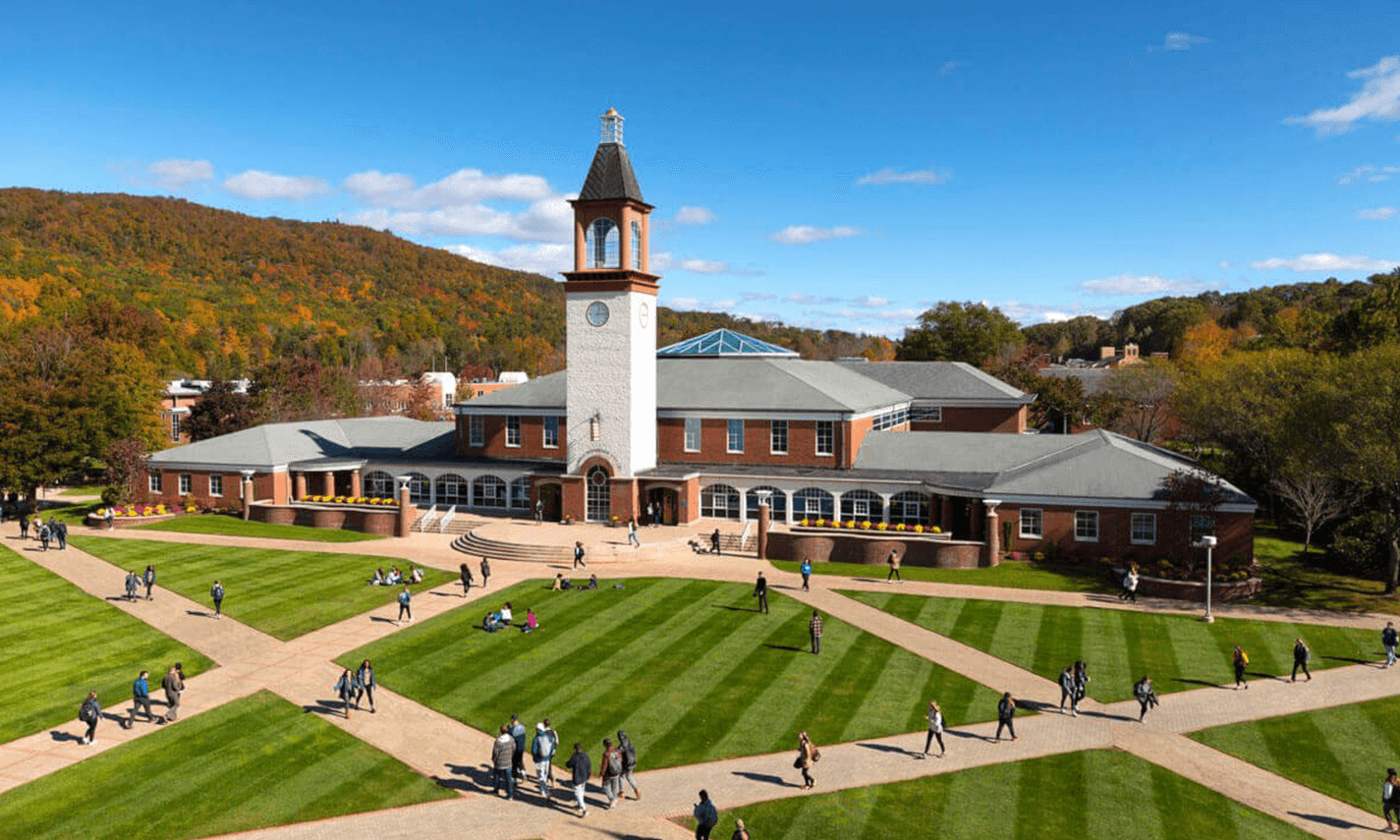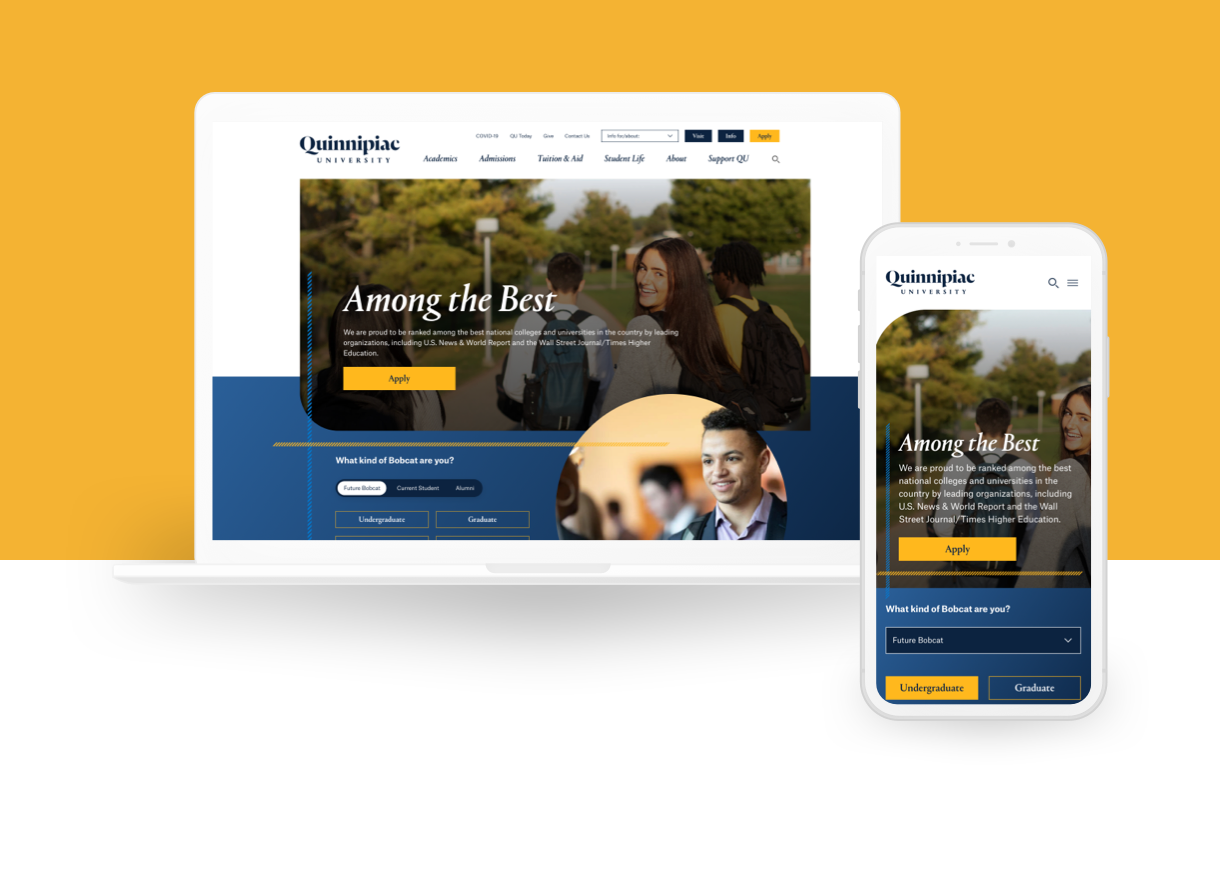 CHALLENGE
At Quinnipiac University, students engage in an educational experience that's both personal and challenging from faculty who care deeply about student outcomes. Located in Connecticut, the university offers 150 programs to approximately 10,000 undergraduate and graduate students. To stay ahead of change in a highly disrupted, competitive, and rapidly evolving technical and educational ecosystem, the university knew they needed a digital transformation to write home about. The goal was to become the university of the future, a diverse global community united by technology, and to continue building and strengthening lifelong relationships with students, alumni, parents, faculty, staff, and donors.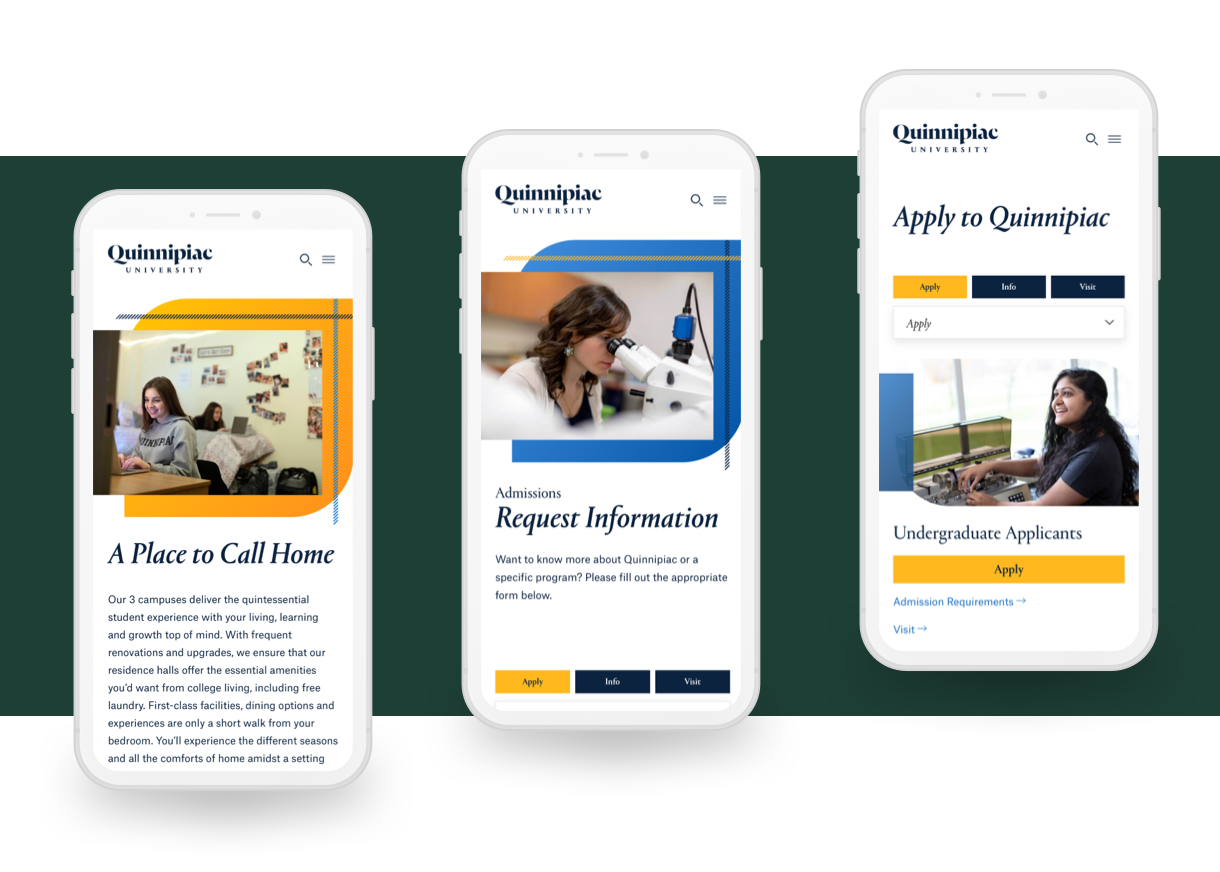 SOLUTION
Quinnipiac University enrolled Verndale to lead the institution through a digital transformation, focusing on the required research, design, and development for a new public facing digital experience. Industry research, stakeholder sessions, surveys, and competitive analysis informed the creation of personas to optimize students' digital journeys. The reimagined, accessible website was built on the Optimizely (Episerver) Digital Experience Platform (DXP), with a design system that unified multiple schools, disciplines, and content types while enabling the personalization of experiences for visitors. Verndale supported the identification of key performance metrics (KPIs) and the implementation of their measurement for continuous improvement.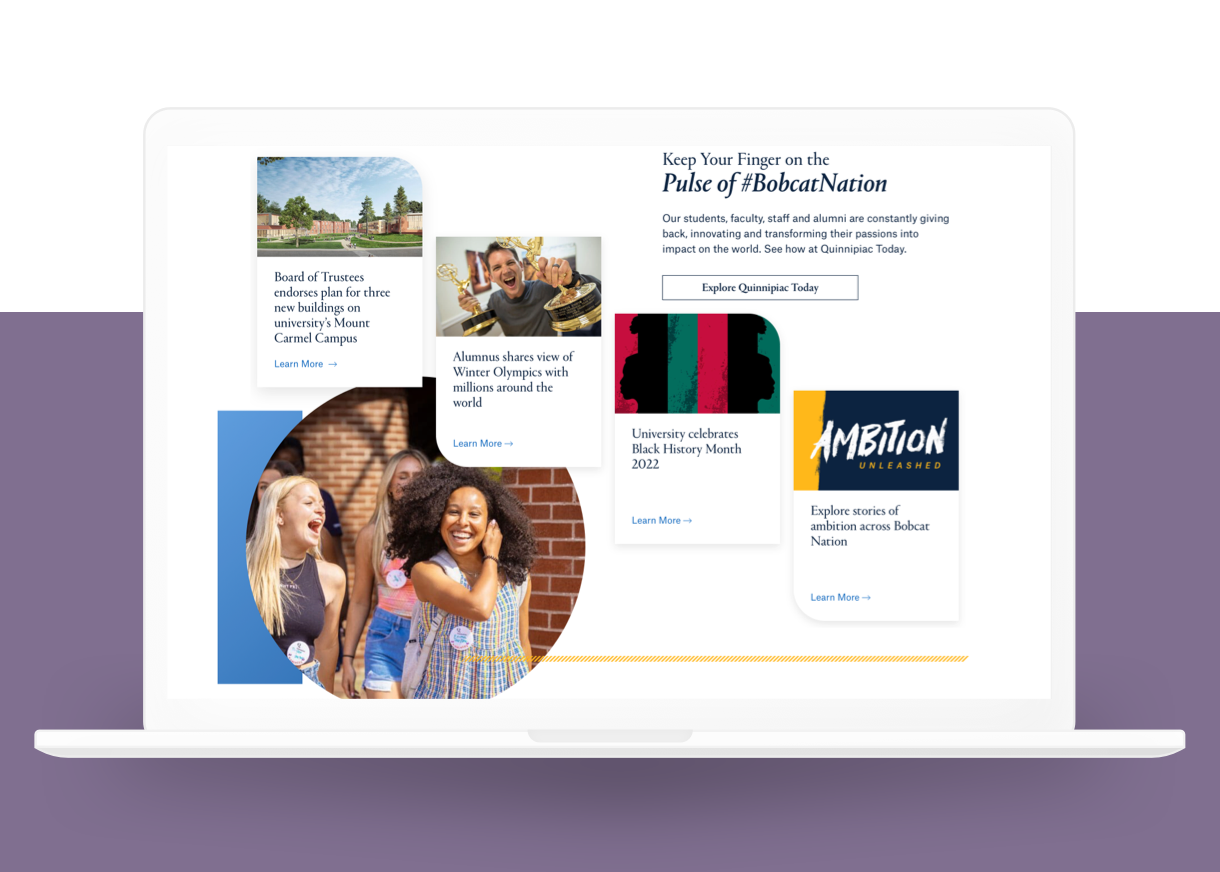 OUTCOME
The new Quinnipiac University website is attracting students and inspiring involvement by alumni, parents, and donors like than ever before. After launch, the university saw average website visitor session lengths increase by 58%, pageviews increase 33%, and bounce rates decrease by 42%. The digital transformation project resulted in the creation of a new technical foundation that solved the challenges of today while positioning Quinnipiac University for future growth and continued digital maturity.