Data-driven experience design that ensures a successful and engaging journey for every customer across every touch point.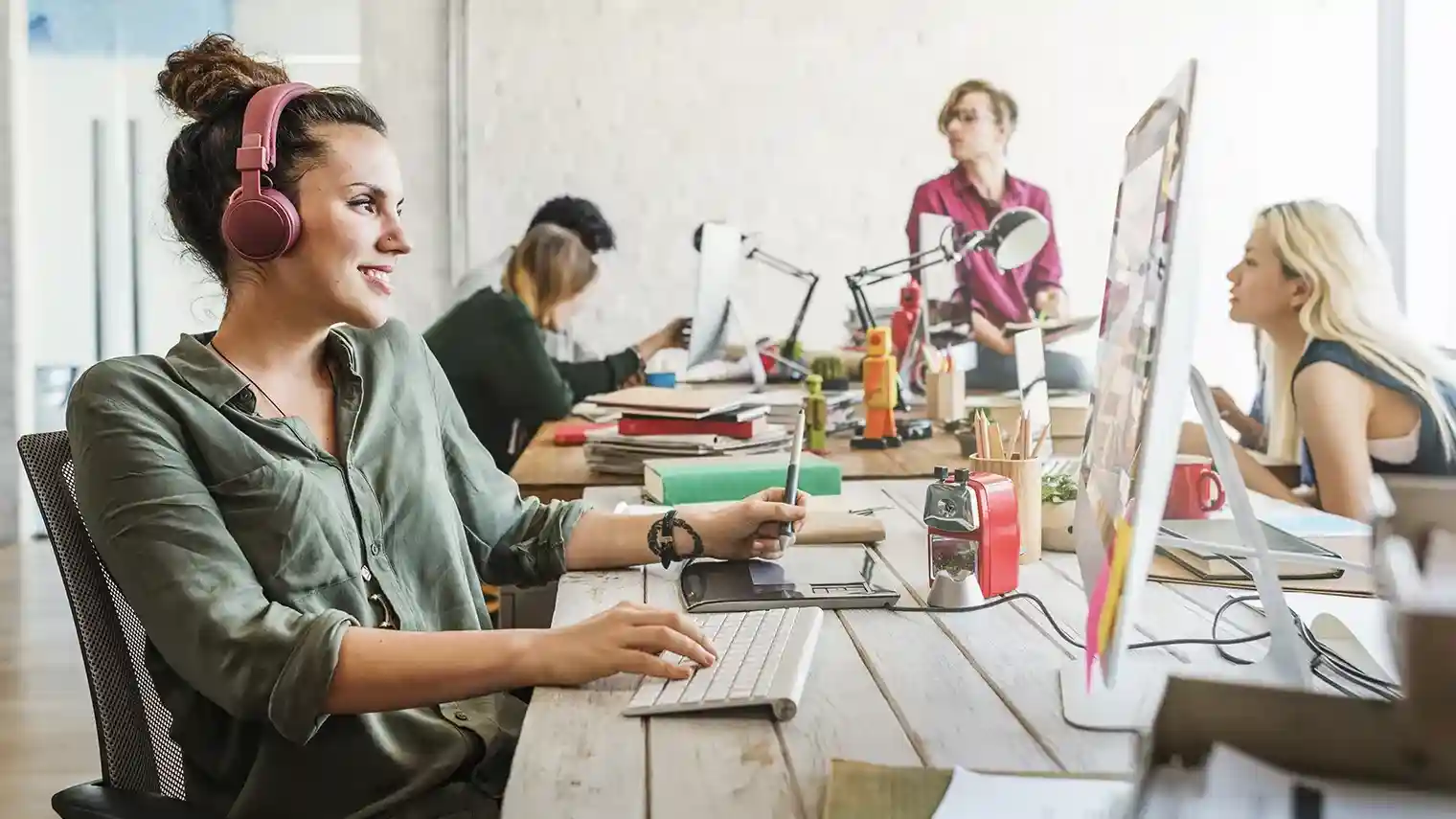 Designing a Better Experience
Better design, data-informed information architecture, and a more intuitive user experience will not only improve the way your digital properties look, it will improve the way they perform. Intentional and strategic UX has the potential to raise conversion rates by as much as 400%. Our seasoned Experience Design team has decades of experience delivering a better experience.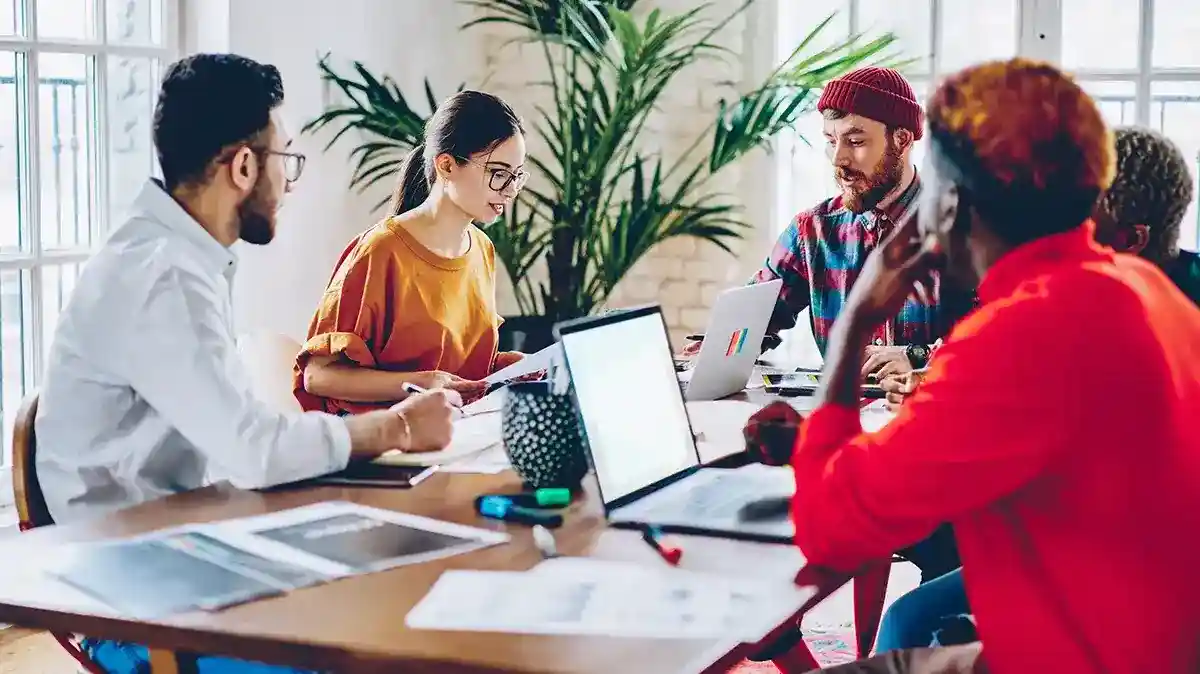 Our Expertise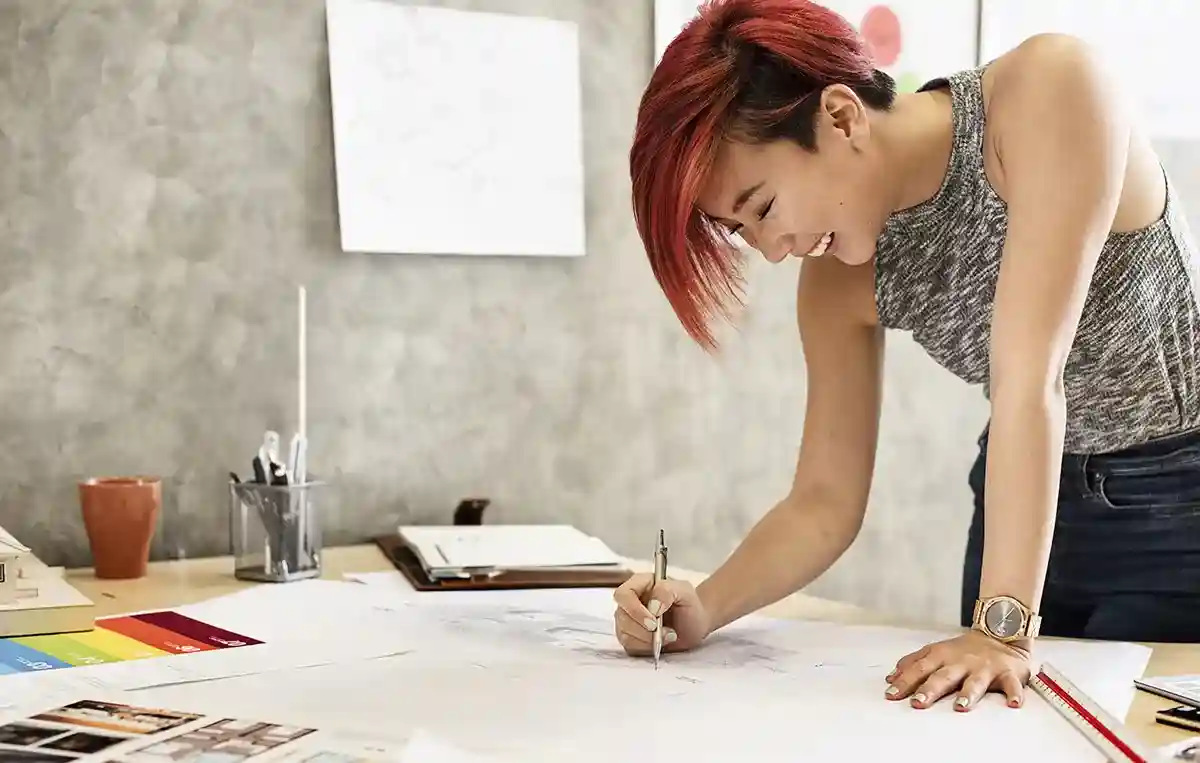 Audience Analysis
A persona serves as a snapshot of a core user or target audience member. They document the needs, challenges, and traits of each user type in order to identify important functionality. By detailing those attributes we are able to map prototype functionality to user needs. We do this through a variety of research techniques inclusive of Card Sorting, Tree Testing, and Customer Interviews.
Usability Testing
Usability testing is used to validate the user experience direction of a project and gain insight into ways to better engage the target audience. A variety of tests can be performed and analyzed to increase conversion rates, content find-ability, and attain positioning for a more favorable brand perception.
Sitemap and Information Architecture
Interactive sitemaps are created to demonstrate our strategic thinking and approach to architecting the new site. A Sitemap is a structured content tree that defines the content of a website. It provides an overview of the global, utility and footer navigation demonstrating the hierarchy of pages across the experience. The sitemap ultimately creates the guidelines for Prototyping and Designing page templates.
Prototyping
A prototype is a clickable imitation of a website that is used to define the functionality and general layout of a website's features and content. Its purpose is to serve as a vehicle for discussion and to aid stakeholders in gaining consensus on functionality by providing a visual aide of the end result. While prototypes are devoid of color and general design elements, it does serve as a foundational guideline for the layout of a website.
Visual Designs
Visual Designs are meant to communicate typography, color application, page layout, functional enhancements, and additional interaction considerations. This allows us to focus conversations on how the client's brand translates digitally to their new experience.
These folks help lead the charge
Lisa Brown

VP, Experience Design

Stephanie Caldwell

User Experience Design Lead

Chris Anthony

Visual Design Lead

Zachary Tetu

User Experience Design Lead

Brittany Janeczek

Visual Design Lead

Diana Pun

Verndale User Experience Design Lead

Madeleine Kosheff

User Experience Designer

Karen Doyle

Senior Visual Designer
Success Stories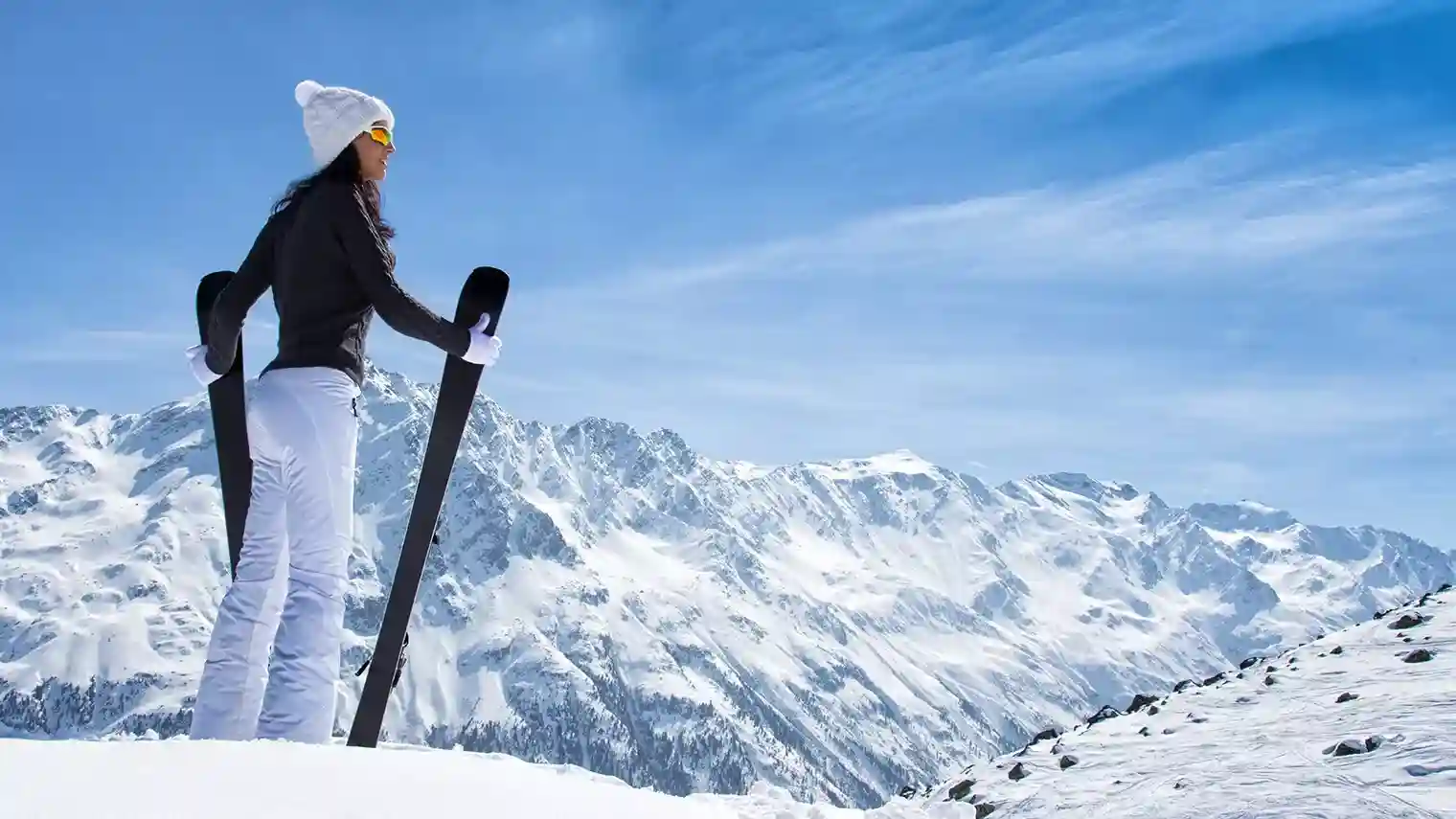 One of the most coveted vacation destinations in the US needed a brand-vision and digital experience to reflect its world-class resort experience.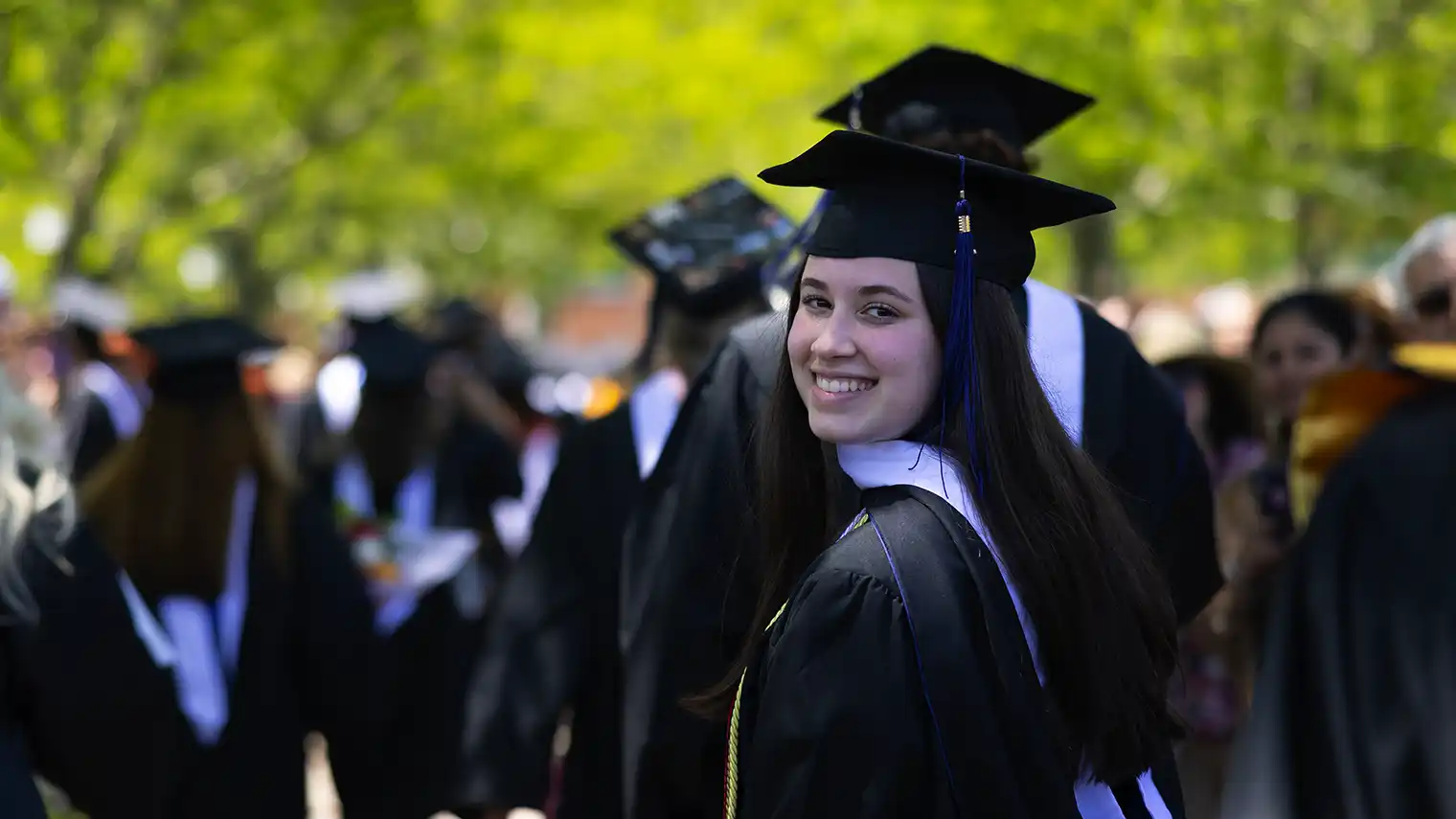 To stay ahead of change in a highly competitive education ecosystem, Quinnipiac University needed a digital transformation that positioned it as the university of the future, united by technology.