We know the industries you play in, the technologies that drive your business, and how to unlock the value of your customer experience. And that takes experience.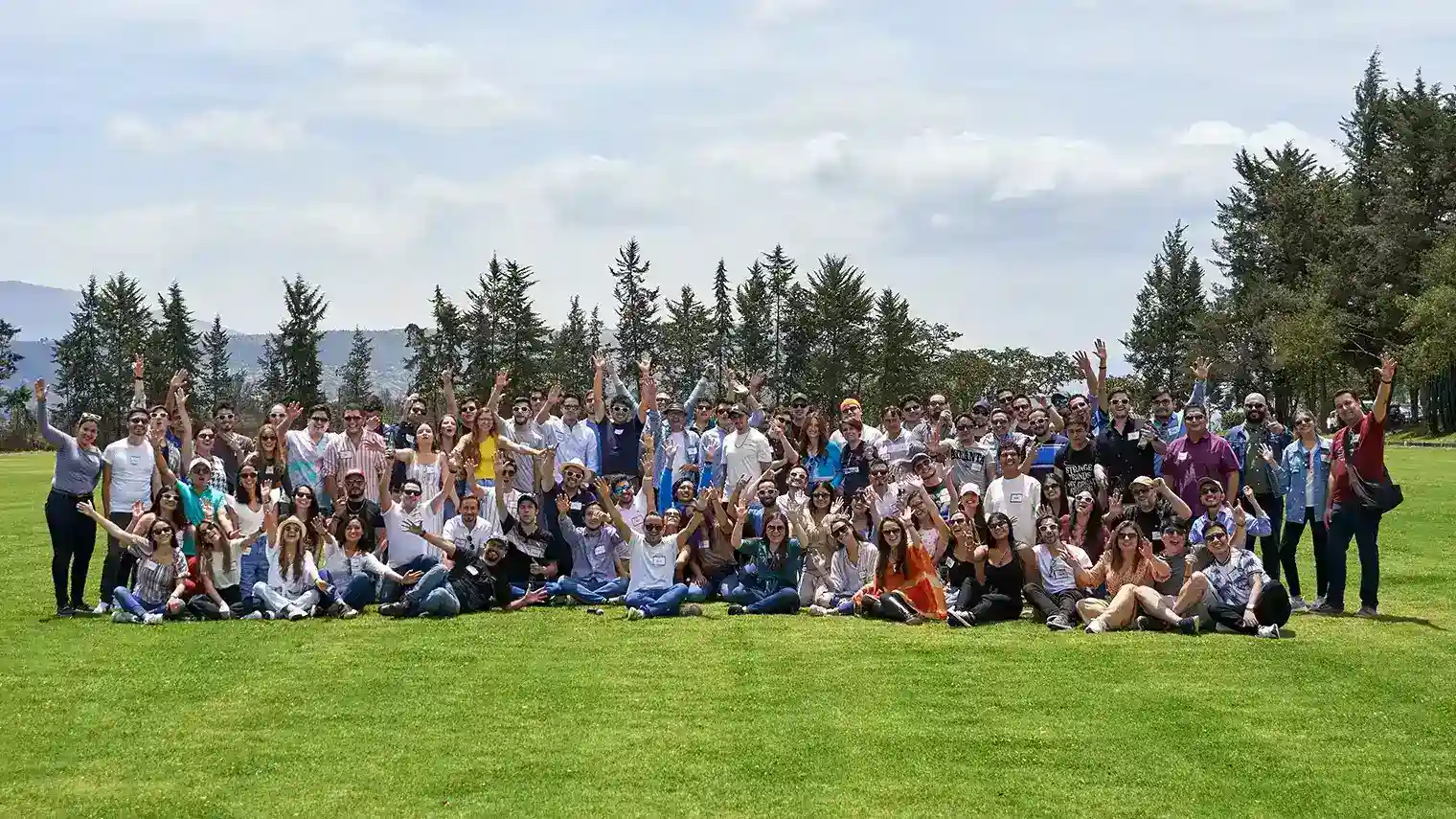 Creating Value Every Step of the Way
A lot has changed for our company in the last twenty years, but we've stayed true to one thing: our rabid commitment to creating value and developing happy clients. Ok, that's two things. But really they're one and the same. We work our tails off to help our clients move fast, iterate quickly, and stay prepared for whatever twists and turns arise in the customer journey.
These folks help lead the charge
Chris Pisapia

Chief Executive Officer

Sean Connell

Chief Operating Officer

Elizabeth Spranzani

Chief Technology Officer

Allen Schweitzer

Chief Revenue Officer

Chris Todisco

Chief Financial Officer

David Kovner

Chief Client Officer

Jonathan Tatlow

Chief Strategy Officer

Ross Lucivero

EVP, Product

Ryan Moltenbrey

SVP, Sales & Alliances

Nicole Johnson

VP, Research & Development

Nate Palmer

VP, Digital Operations & Optimization

Meg Priest

VP, Employee Experience

Greg Skouteris

VP, Legal and General Counsel

Lisa Brown

VP, Experience Design

George Schwartz

VP, Project Management

Jason Hedlund

VP, Technology Solutions

Tracey Barber

VP, Marketing

Jim King

Verndale VP of Partnerships

German Villacreces

Managing Director, Latam

Jeff Pratt

Commerce Practice Director
Boston
Global HQ nestled in Boston's newly revitalized Seaport District. MBTA Red Line and Commuter Rail friendly, and a stone's throw to South Station.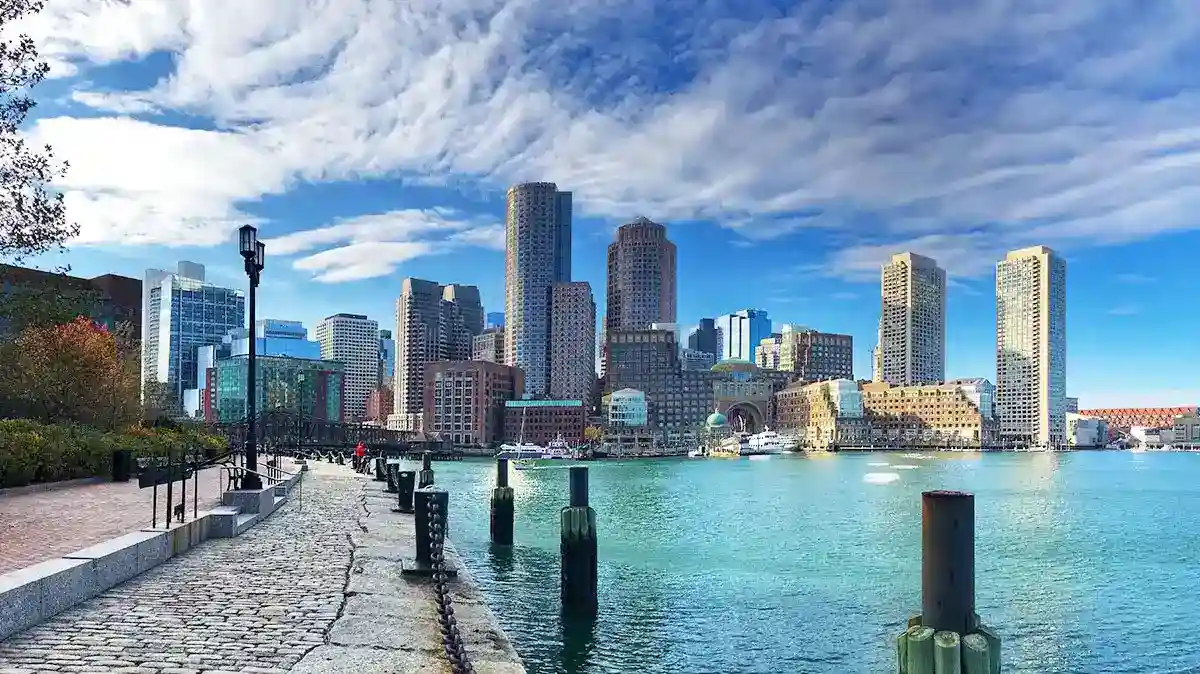 Los Angeles
Our Los Angeles office is located within CTRL Collective's dog-friendly Playa Vista coworking space. Game rooms, virtual reality studios, a creation lab, and one block from LA's best espresso milkshake.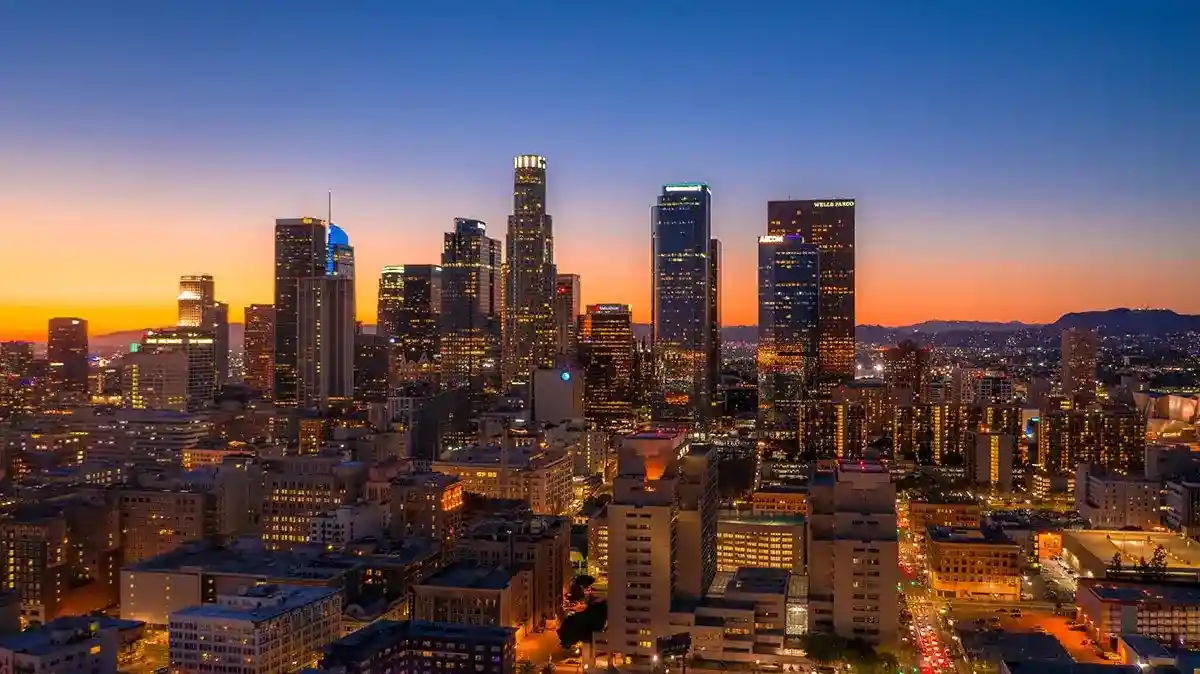 Minneapolis
Full-service Twin City outpost provides face-to-face (and Zoom-to-Zoom) support for our clients in the Midwest.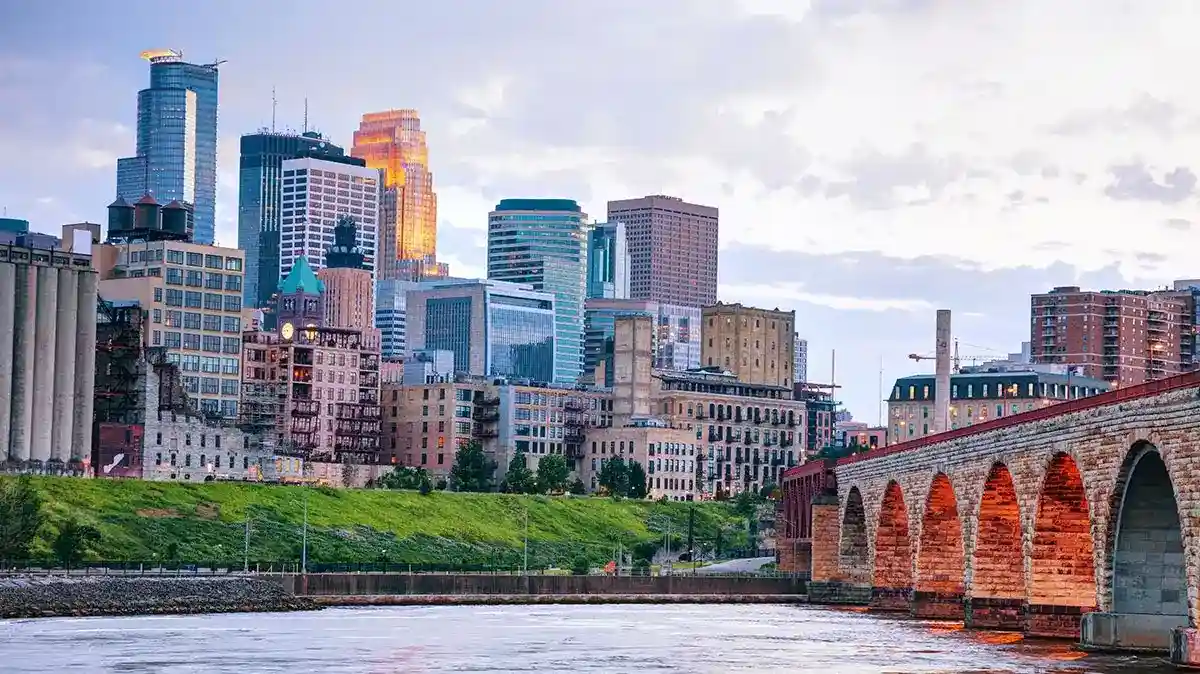 Quito
Based in the heart of Quito's business district with 180-degree views of downtown, the Pichincha Volcano, and the Basilica. On-site squash court, fitness center, auditorium, and just steps away from incredible La Carolina park.