Sitecore Platinum Partner
Over a decade of proven success as a leading Sitecore partner in North America.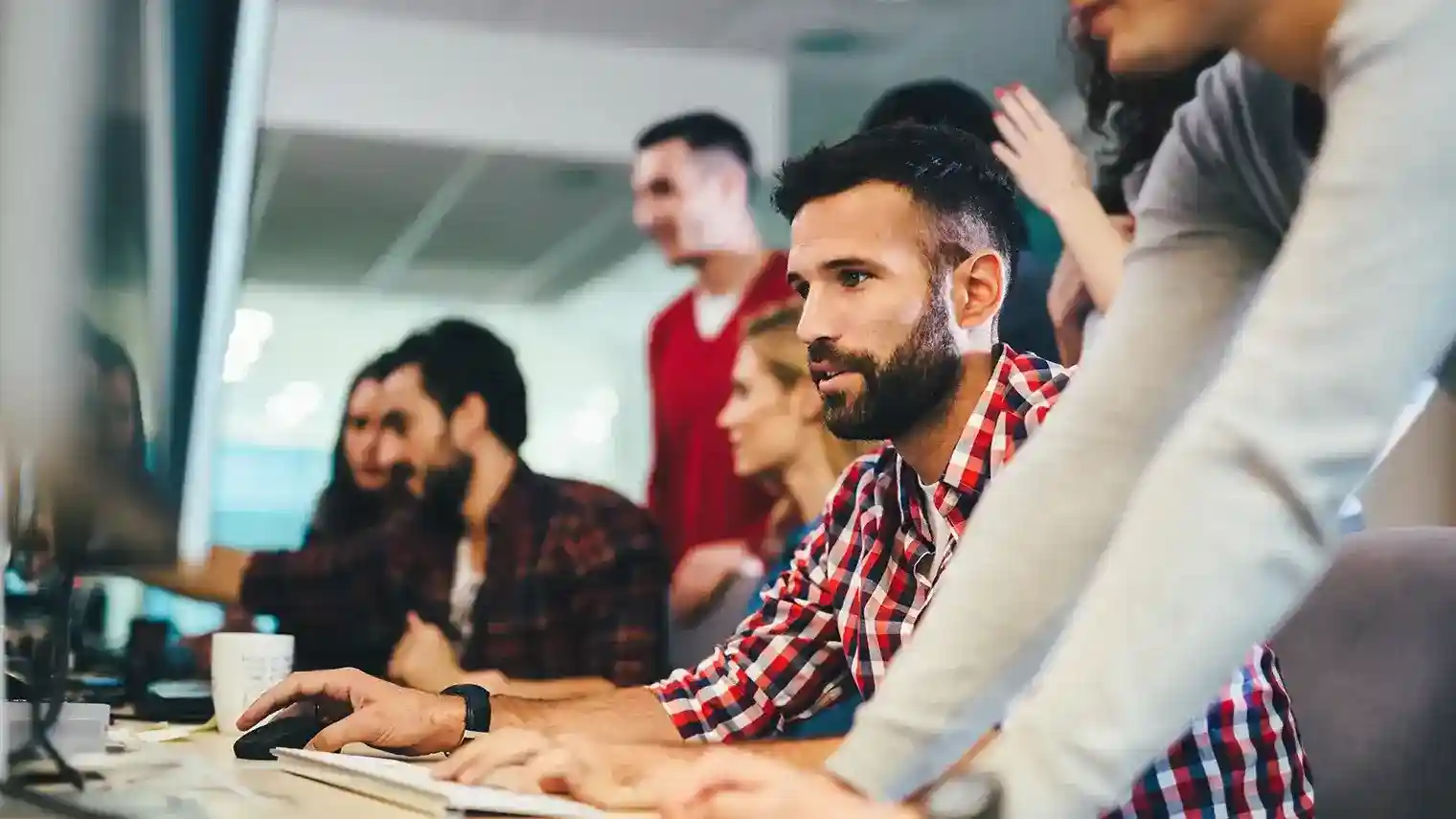 Own the Experience
Verndale is one of the most tenured partners in the Sitecore community. Since 2007 we have been designing, developing and optimizing Sitecore solutions that empower marketers to own the digital experience of every customer who engages with their brand across every channel.
Our Expertise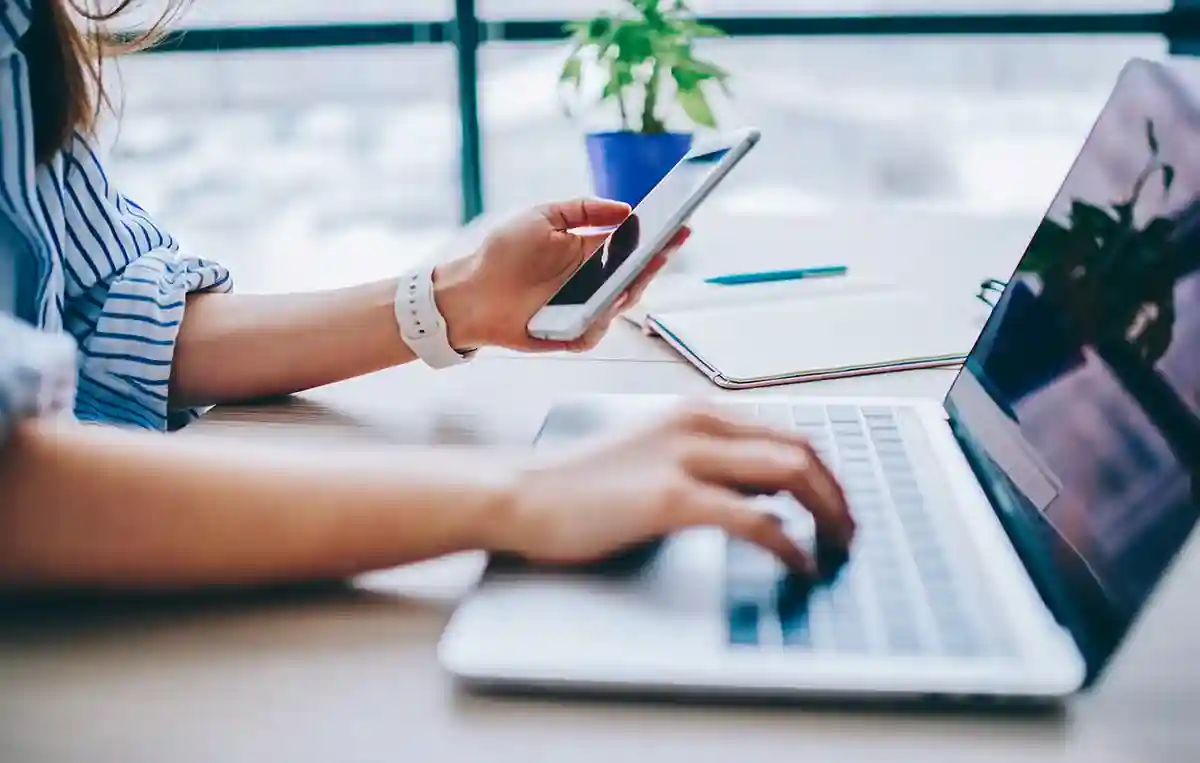 Content Management
Create, manage, and distribute content at scale. With Sitecore's Content Management System (CMS) and Verndale's expertise in marketing technologies, you'll launch a global content management system that will drive business growth, boost productivity for internal teams, and enable powerful customer experiences.
OrderCloud
The composable commerce platform that delivers a proven architecture to enable our developers to bring applications to life for B2B, B2C, and B2X. OrderCloud is Sitecore's commerce solution designed to fit your organizational needs across B2X scalability, order management, omnichannel management, customer commerce platform, and globalization.
Discover
Delight customers and boost conversions with Discover, an AI-powered technology that presents exactly what shoppers are looking for with individually curated shopping experiences. Our team builds the framework that identifies and meets the dynamic needs and wants with search, recommendations, identity stitching, commerce engagement console, testing and optimization, and multi-locale support.
Personalize
Personalization is the cornerstone of the modern digital customer experience. Verndale helps deliver contextual experiences, powered by Personalize, Sitecore's cloud-native solution. Break through the digital noise and pave the way for more relevant, consistent interactions and experiences on every channel to drive 1:1 engagement.
Customer Data Platform
Verndale's experience creating standout customer experiences that harmonize customer data is supported by Sitecore's CDP to build a strong foundation that captures, unifies, and activates omnichannel customer data to increase conversion rates and improve customer loyalty.


Content Hub
Verndale has deep expertise in areas that complement and tie in well with Sitecore Content Hub - including extensive knowledge of the Sitecore DXP platform, a mature PIM practice, deep integration experience with third-party systems (inclusive of DAM), content strategy capabilities, managed services, and an efficient delivery process. Verndale was awarded Content Hub specialization by Sitecore in 2020.
Advanced Search
Differentiate and optimize your digital platform with properly executed site search on Sitecore that marries business requirements and end user expectations. Verndale will guide you through decisions about whether SOLR or more extensive capabilities from a platform like Coveo will meet your needs.
Upgrades
Sitecore platform upgrades ensure mainstream support and enable new features and functionality that enhance your MarTech investment. Verndale has extensive experience performing upgrades and providing guidance on changing hosting infrastructure requirements, improvements to DevOps and release processes, and development roadmaps that ensure your system is optimized for peak performance.
These folks help lead the charge
Elizabeth Spranzani

Chief Technology Officer

Jim King

Verndale VP of Partnerships

Richard Cabral

Verndale Technical Director

Deepthi Katta

Senior Technical Architect

Aine Miller

Group Account Director

Brad Johnson

Group Account Director

Daniel Pastor

Associate Architect

Richard Leiva

Associate Architect

Roberto Armas

Lead Engineer

Hetal Dave

Technical Architect
Success Stories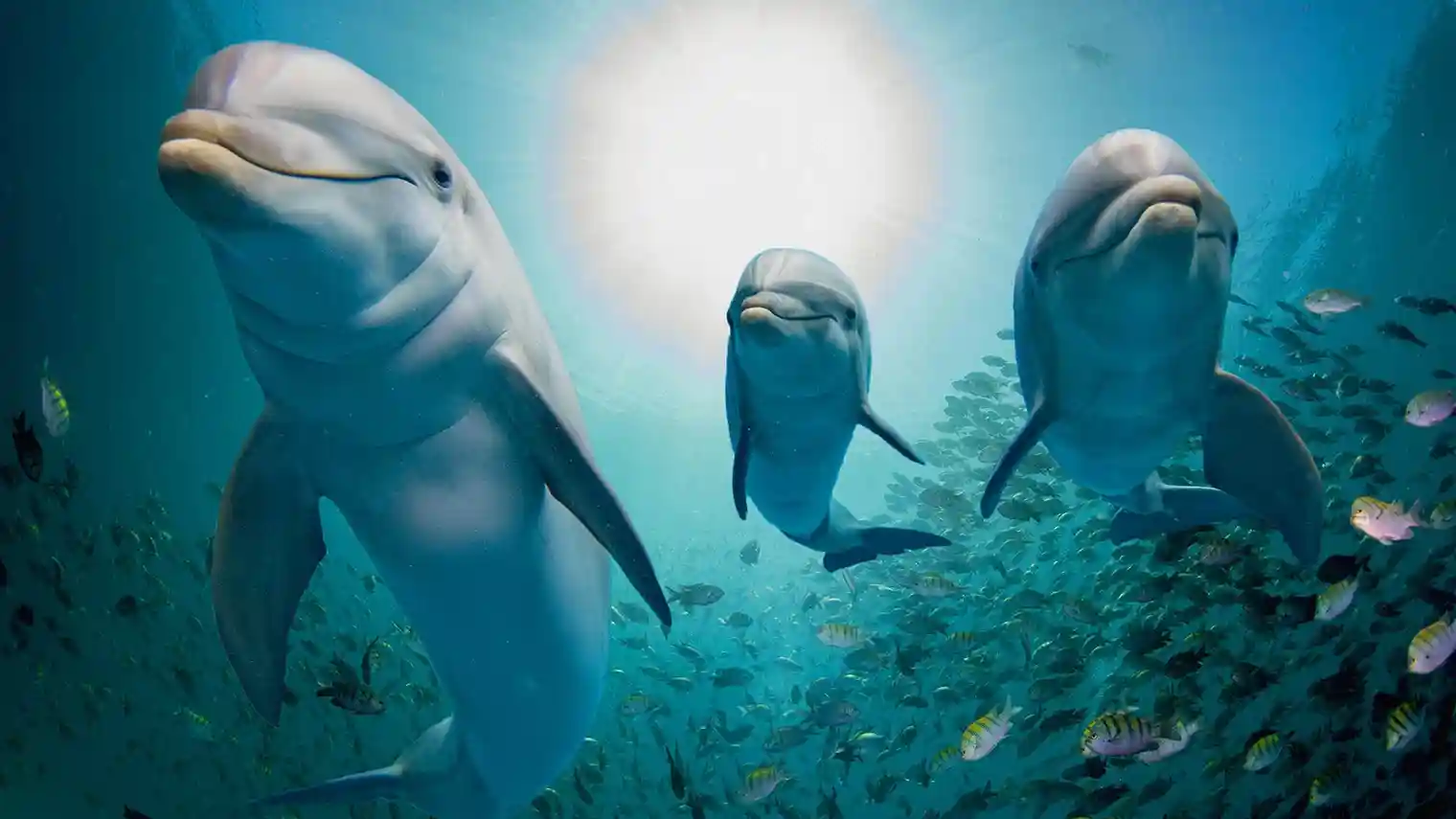 SeaWorld came to us to replicate their park's memorable in-person experience on their website. Challenge accepted. Read how we helped make a splash virtually.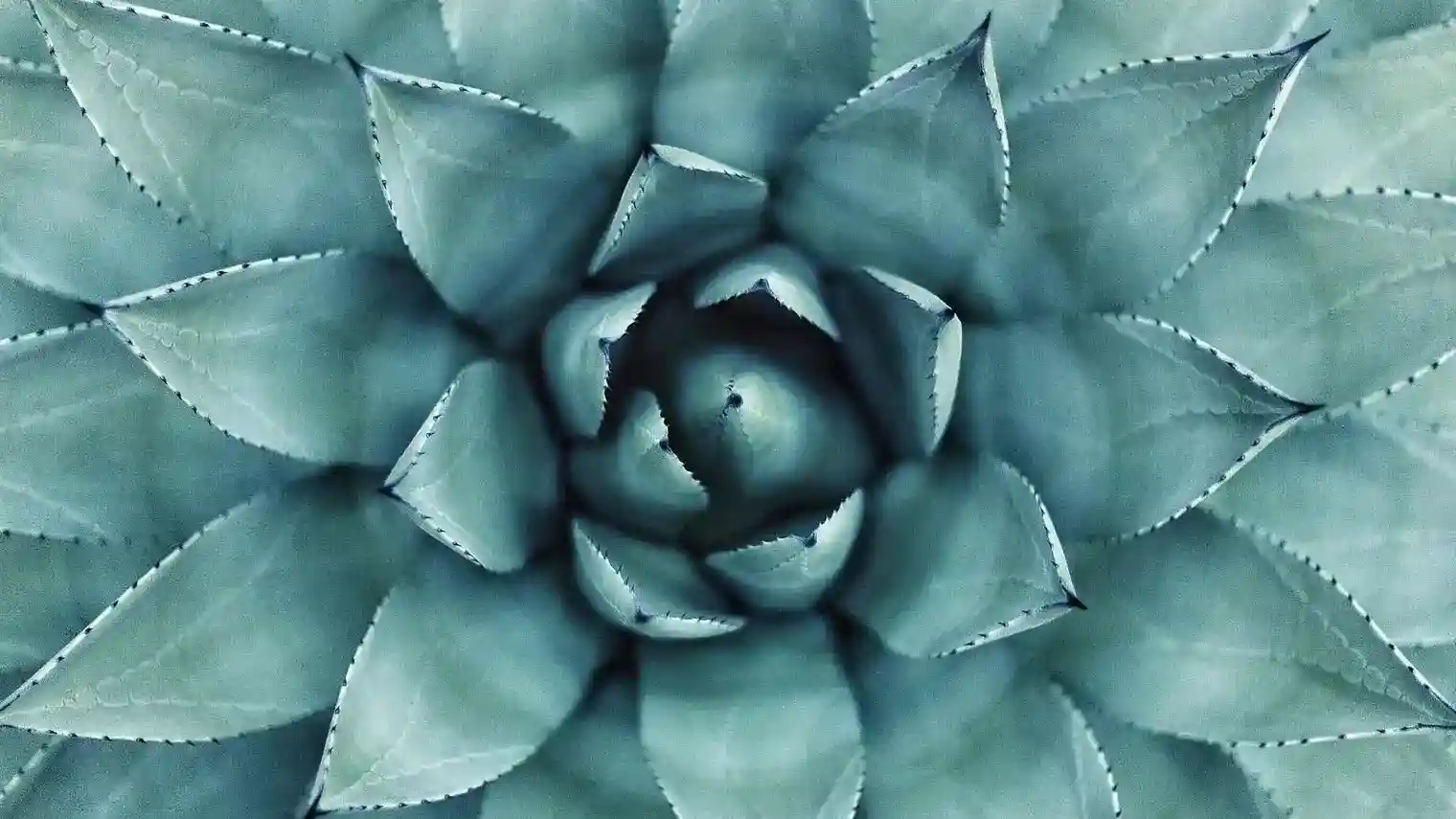 Acadian Asset Management saw a 42% increase in conversions. Read about their results and how the redesign created a more efficient website performance.