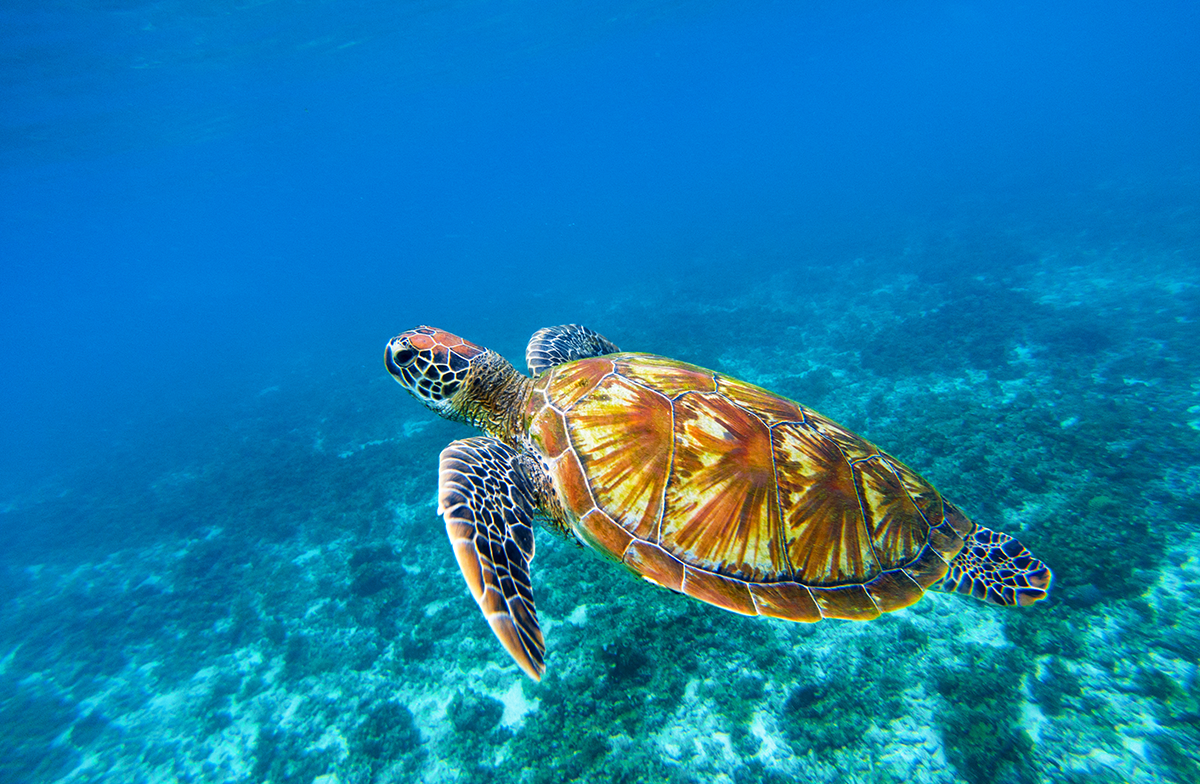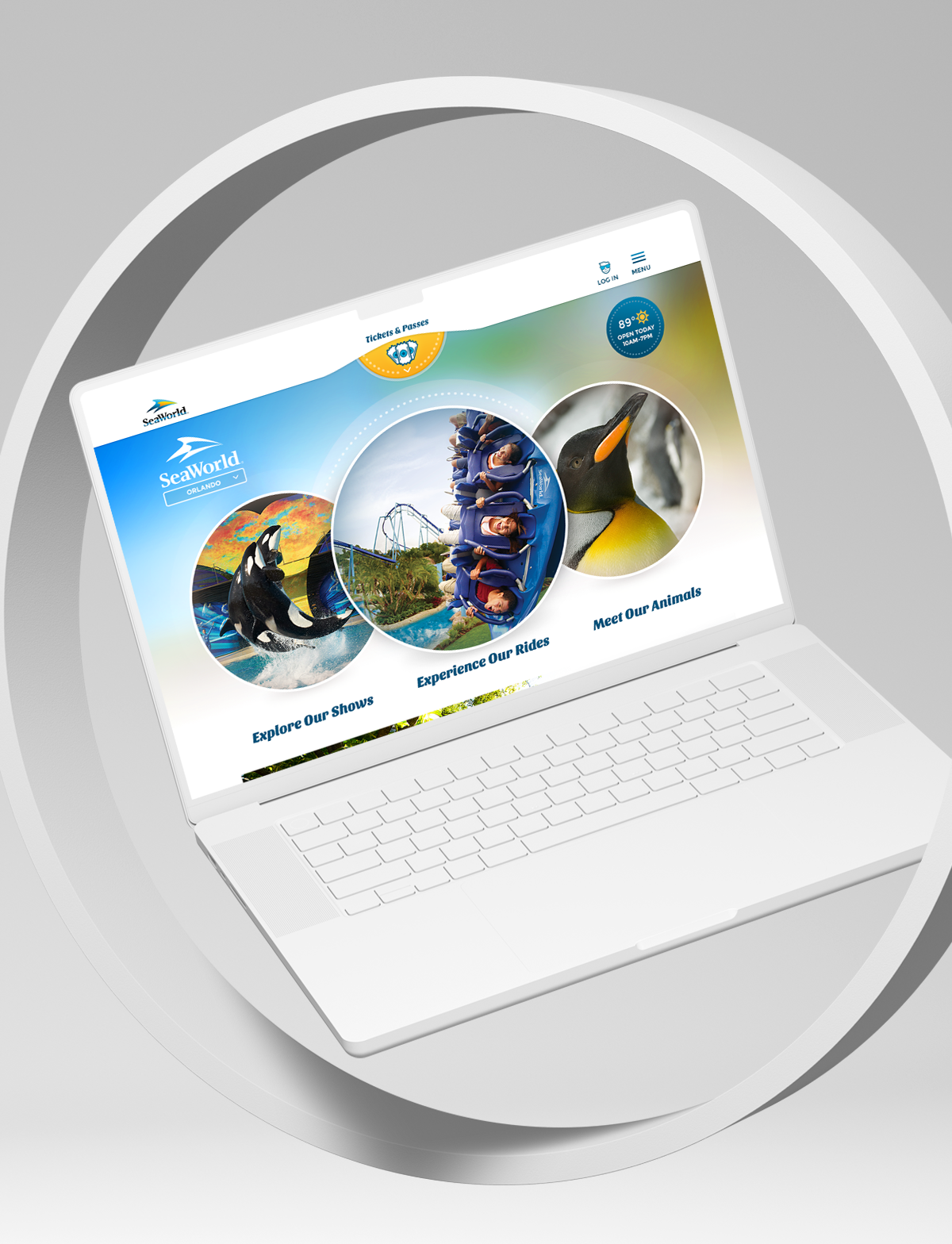 The Challenge
If you've ever been to a SeaWorld park, you know how incredible the experience is once you're inside. We're talking lifetime-memory-that-dolphin-understands-me-as-a-person moments across eight theme parks and five water parks. As a precursor to the live experience, SeaWorld challenged us to replicate those moments online. Our goal was to build a technology platform that enables a seamless user journey to drive web conversions while giving content authors flexibility.
The Solution
Our strategy was to evaluate the brand's visual language and rebuild the commerce website. We reorganized disparate platforms and technology to build a framework that unifies all sites on the Sitecore digital experience platform (DXP). We also incorporated a composable set of templates and components to enable the teams to quickly launch new brand sites without needing to rebuild.
The work didn't stop there. The platform and digital journeys require monitoring for seamless customer experiences across the purchase path. We help monitor the site's performance based on user feedback and utilize support from Quantum Metric and Datadog. Real-time dashboards enable us to analyze every touchpoint across the buyers' journey, including browsing products and packages, shopping carts, checkout, and more.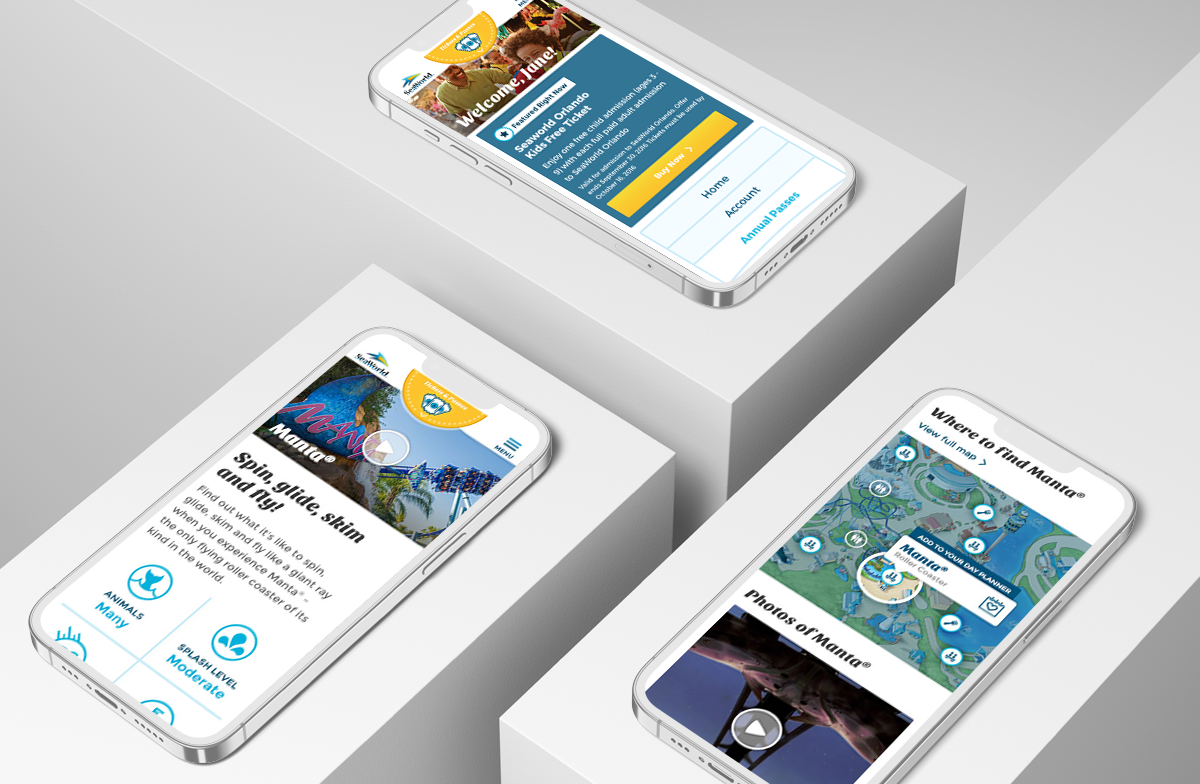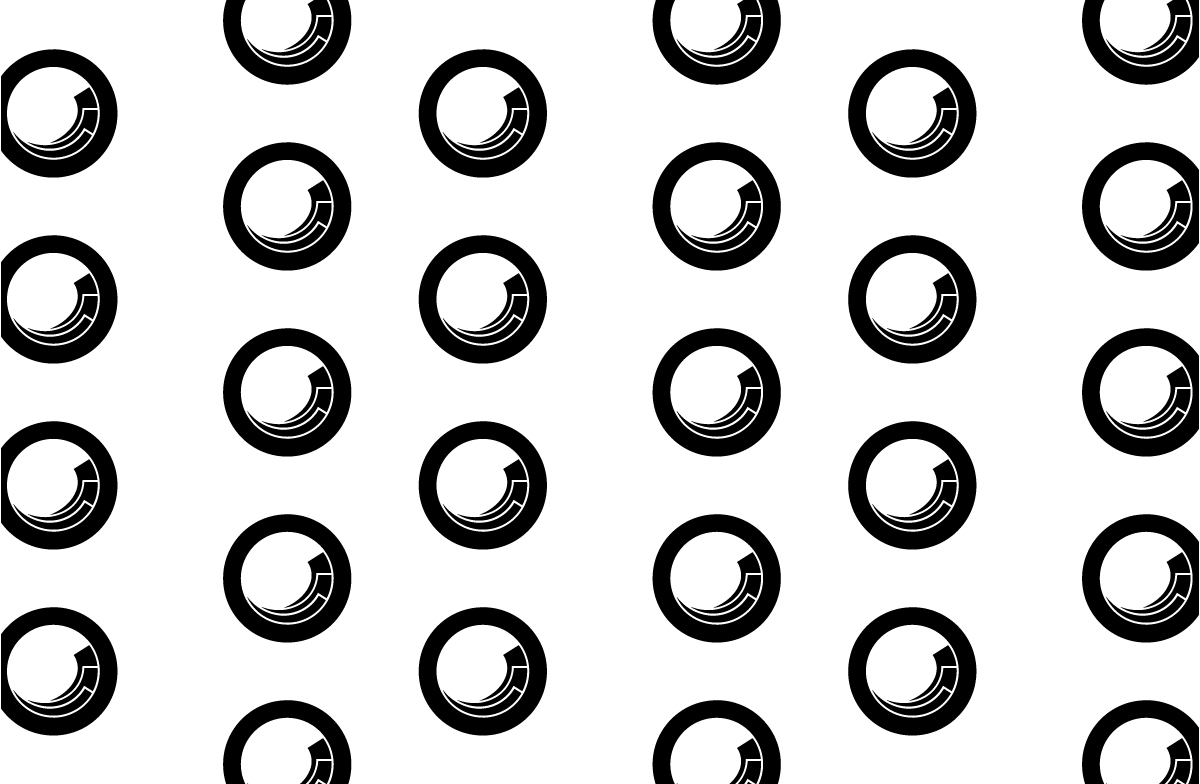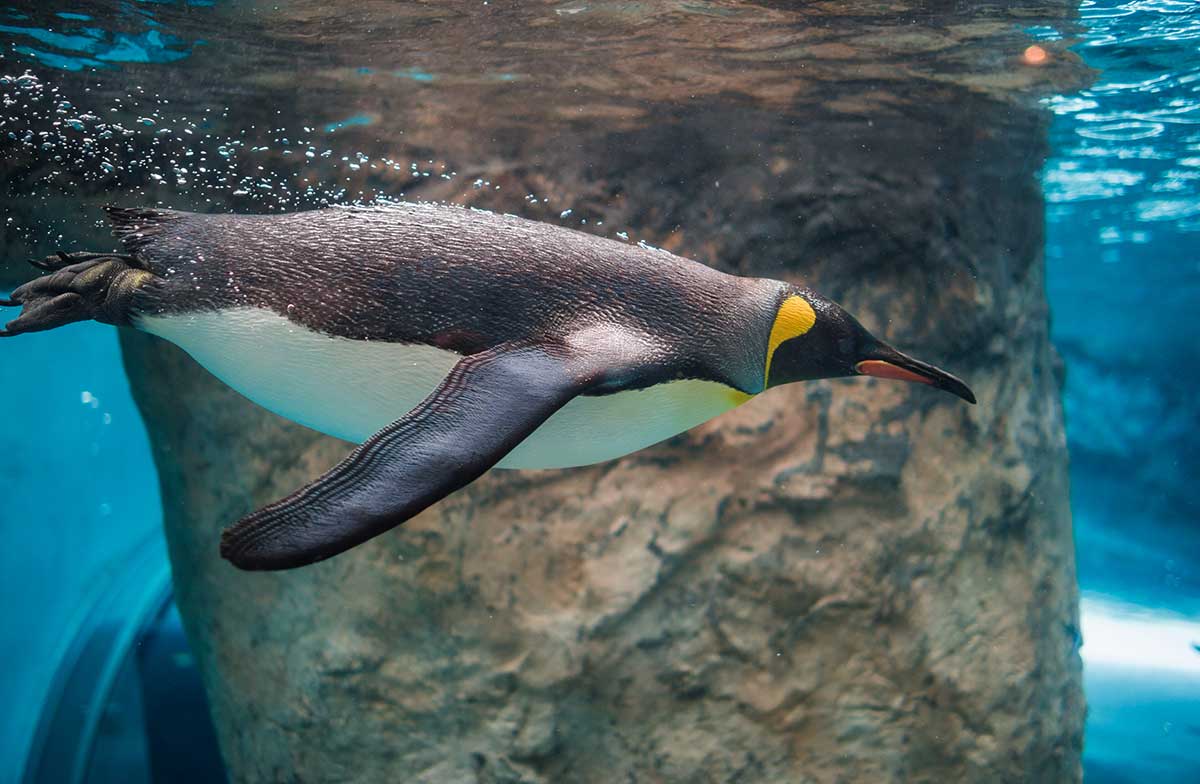 The Outcome
The new digital commerce platform is flexible and scalable for deploying and updating. Performance monitoring, analytics, UX enhancements, and site personalization are helping SeaWorld to improve customer satisfaction and conversions. These efforts aided in a multi-million dollar increase in year-over-year ecommerce revenue across all three park sites. Checkout success rates are the highest they've ever been, improving by 13% from May 2021 to May 2022.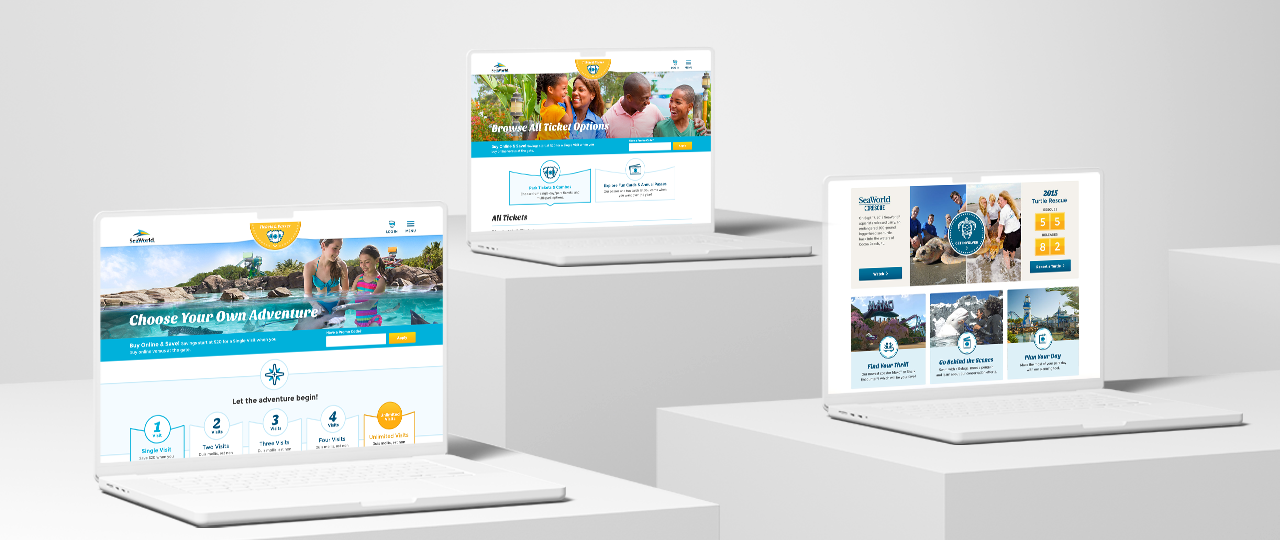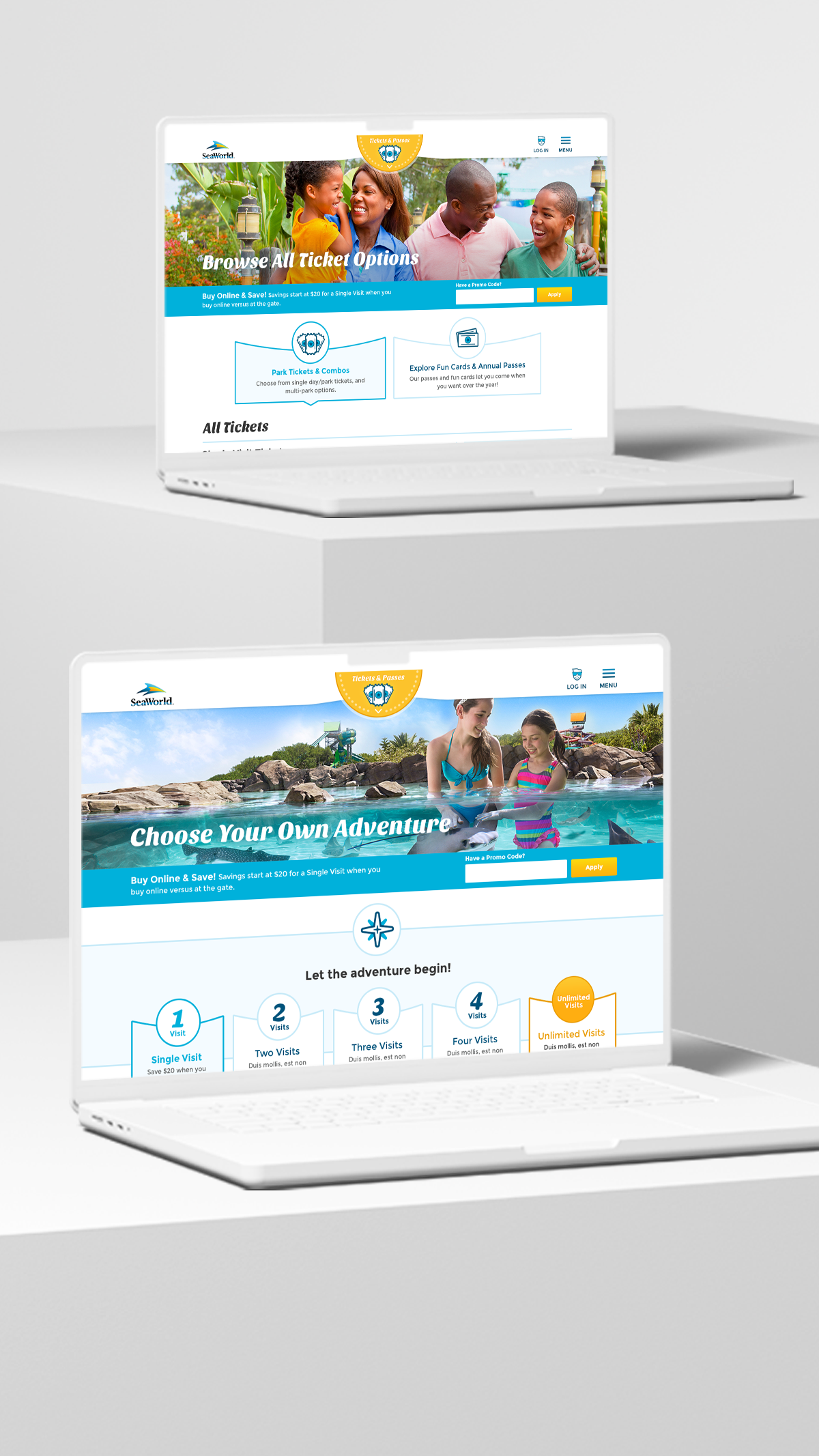 How We Got It Done
Capabilities
Technologies
Sitecore
Google Analytics
SOLR
Transperfect Translations
Get in Touch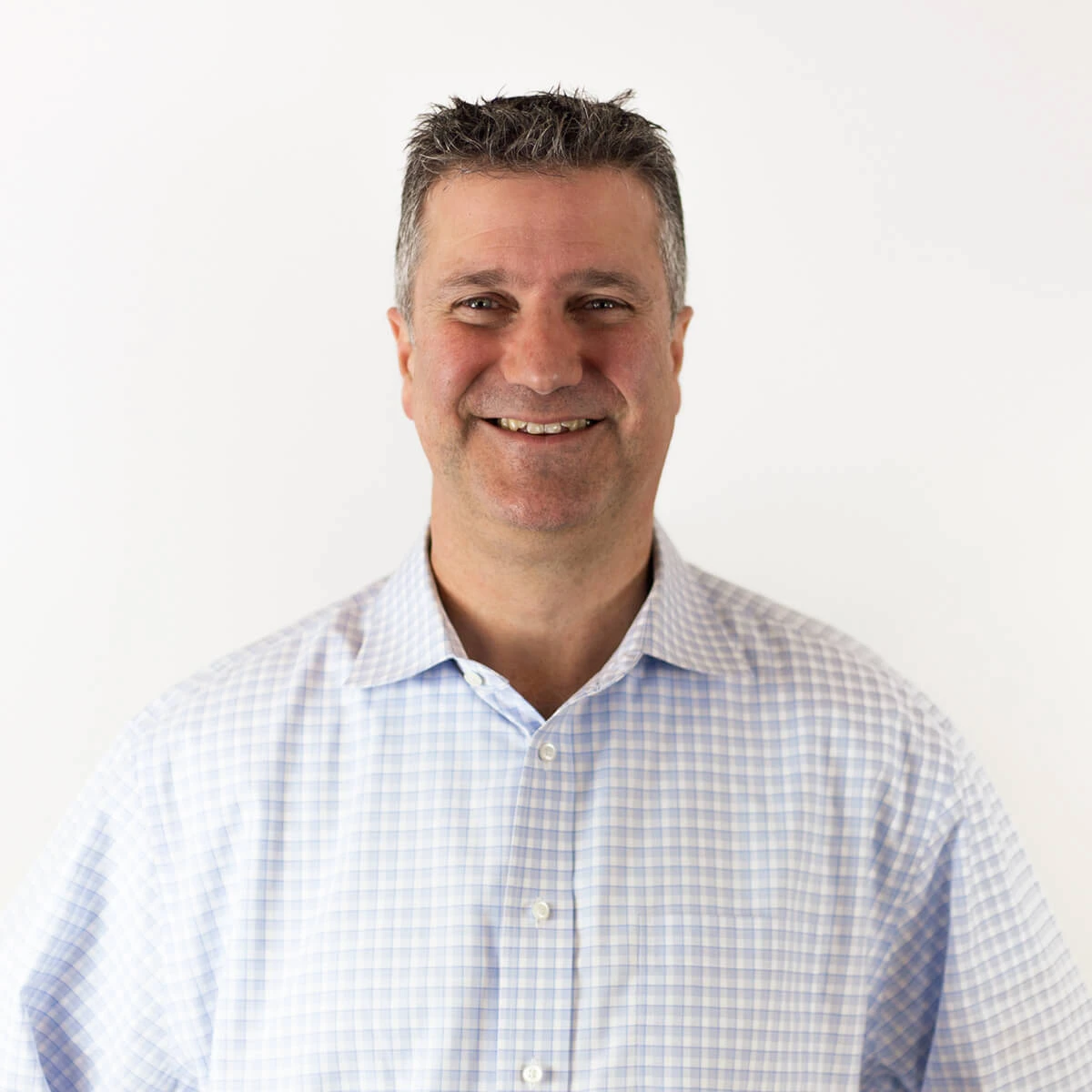 Allen Schweitzer
Chief Revenue Officer
Success Stories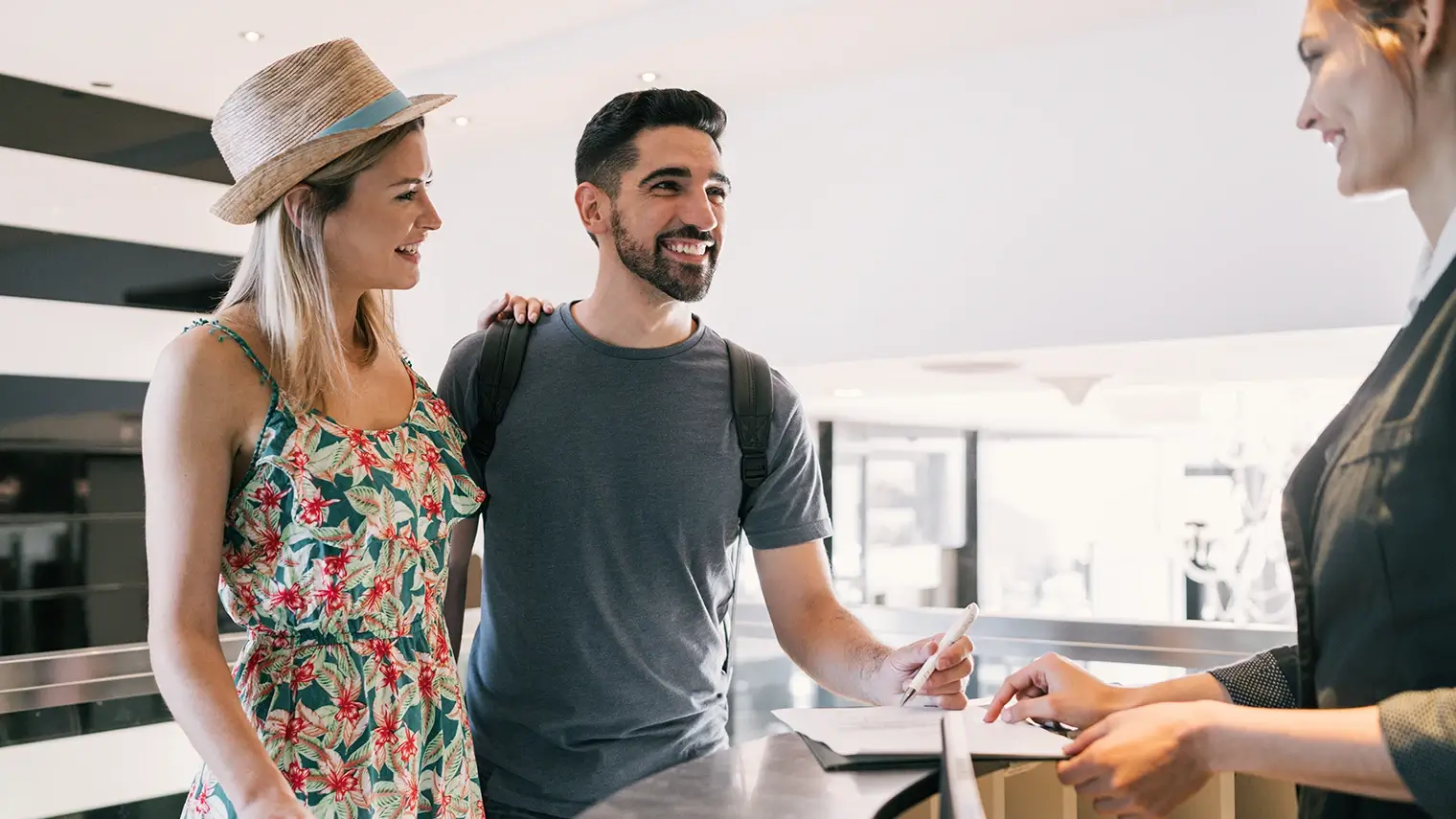 We elevated Landry's brand and property stories with a new visual experience that unites the front-end and back office to enable a 360-degree guest view for an all-in experience.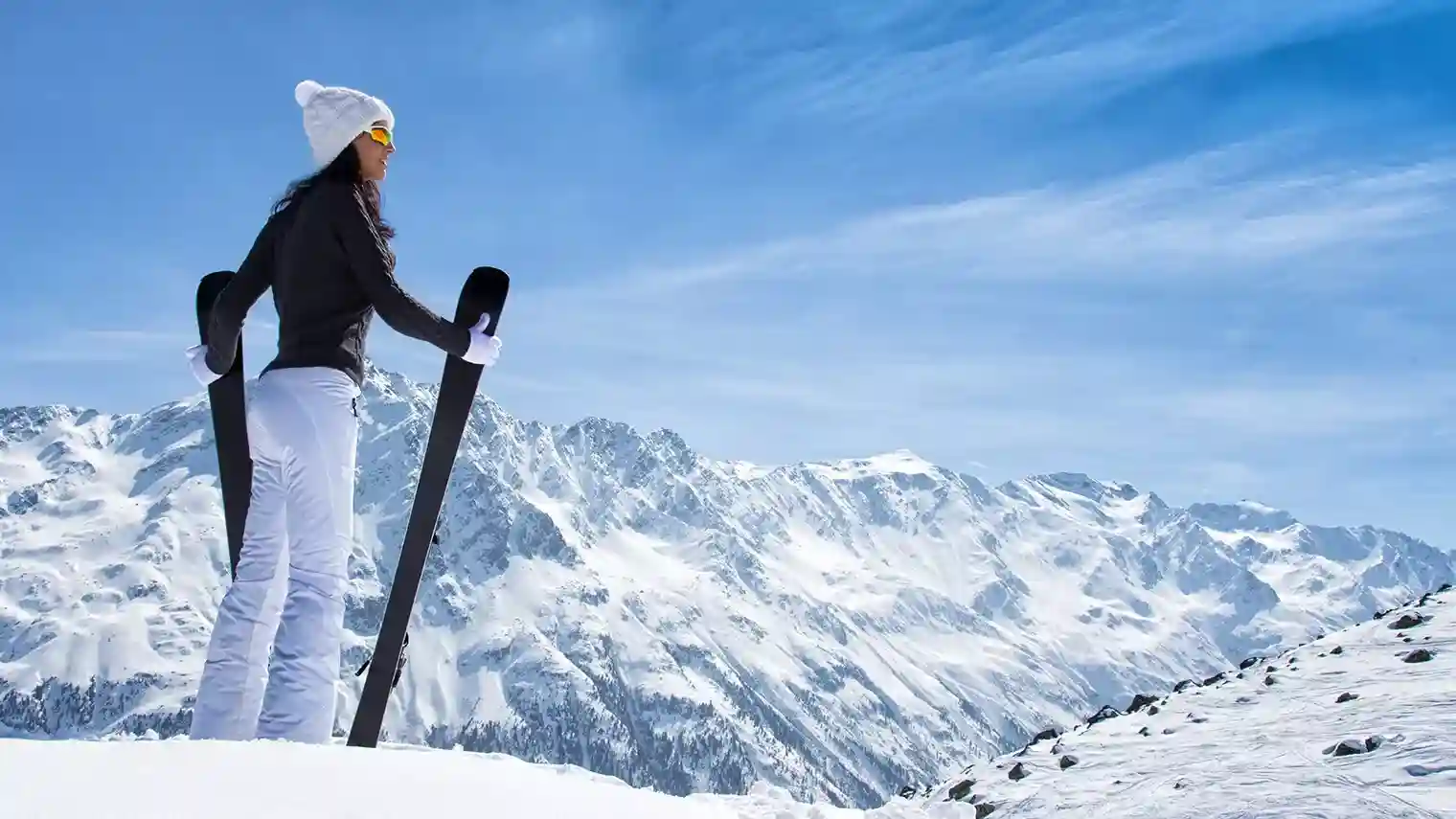 One of the most coveted vacation destinations in the US needed a brand-vision and digital experience to reflect its world-class resort experience.