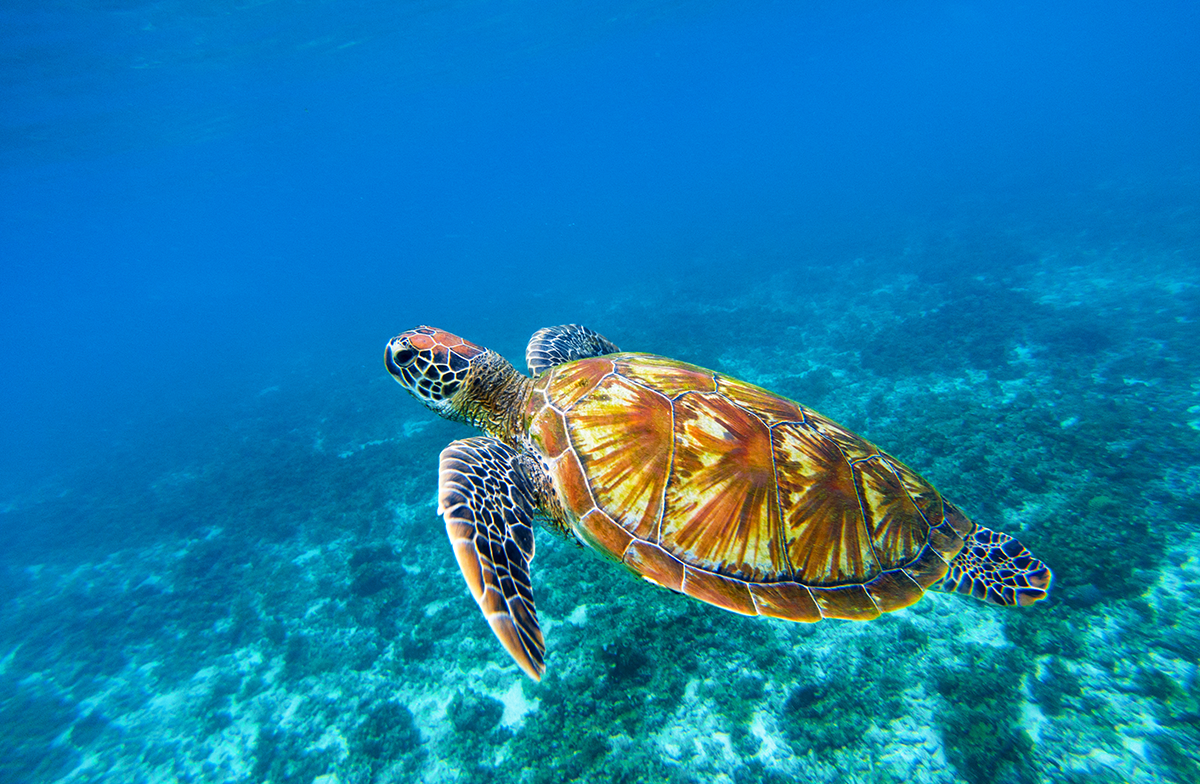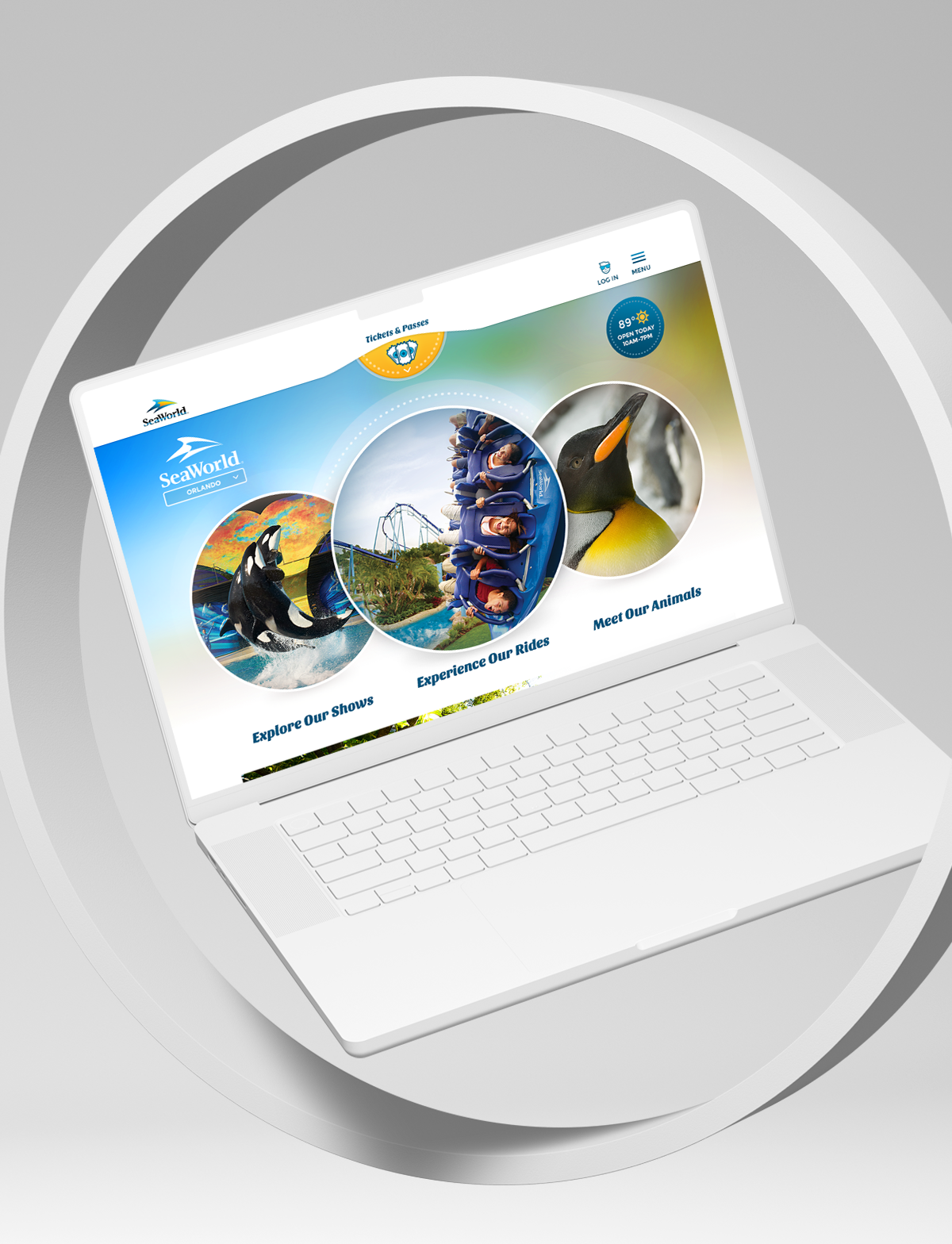 The Challenge
If you've ever been to SeaWorld or any of its collection of theme parks, you know how incredible the experience is inside the park. We're talking lifetime-memory-that-dolphin-understands-me-as-a-person kind of experience. SeaWorld came to us and posed a very challenging question: Can you replicate those memorable experiences on our park websites? Oh, yes, we can.
The Solution
Not every brand can spend a billion dollars on a technology platform. SeaWorld couldn't. So instead, they had to outthink and outmaneuver the bigger players to create immersive, responsive websites that make the online experiences a precursor to the live ones.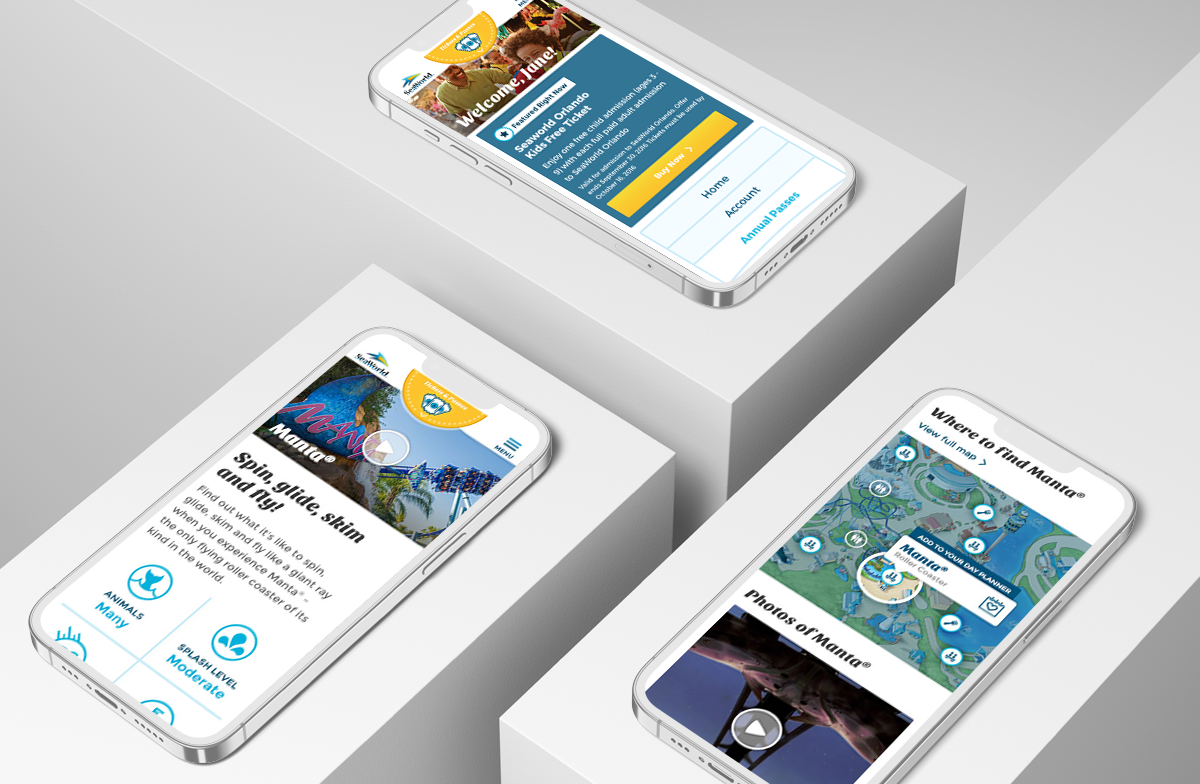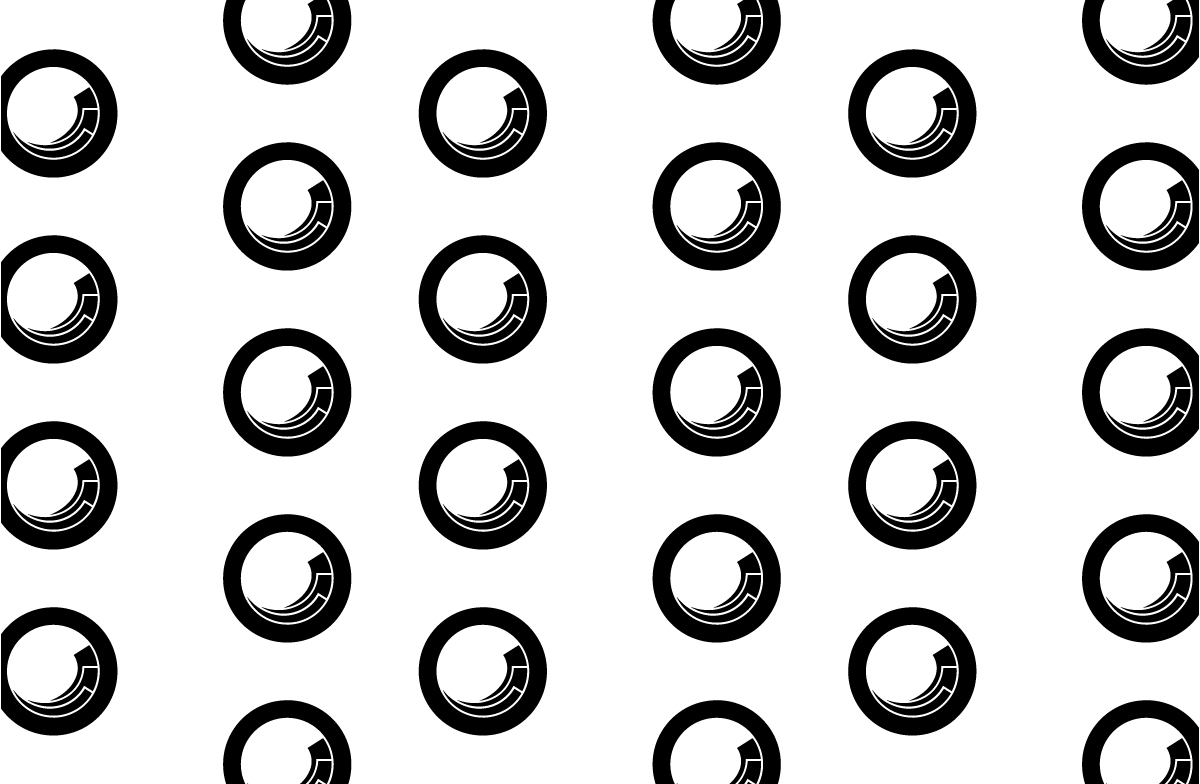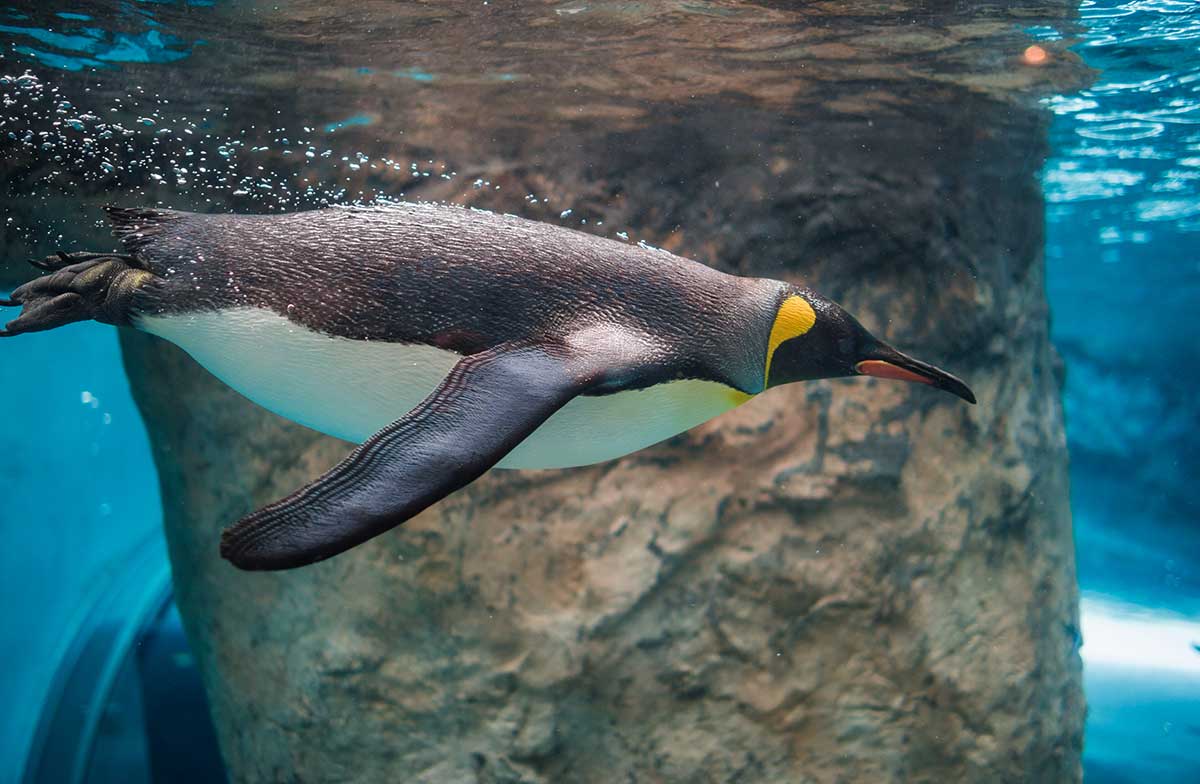 The Outcome
Verndale developed a flexible, scalable digital experience on Sitecore that's easy to update and enhance, with custom marketing, digital commerce, and back-office integrations. This enabled SeaWorld to leverage behavioral analytics to uncover visitor habits and needs, and also created ways to efficiently develop a faster time to market while elevating the brand's visual language. We took disparate, older technology and completely reorganized, untangled, and redesigned it in a way that benefited anyone who touched the environment – from visitor to administrator, to content author. In addition, UX enhancements & personalization efforts aided a multi-million dollar increase in incremental year-over-year ecommerce revenue across all three park sites.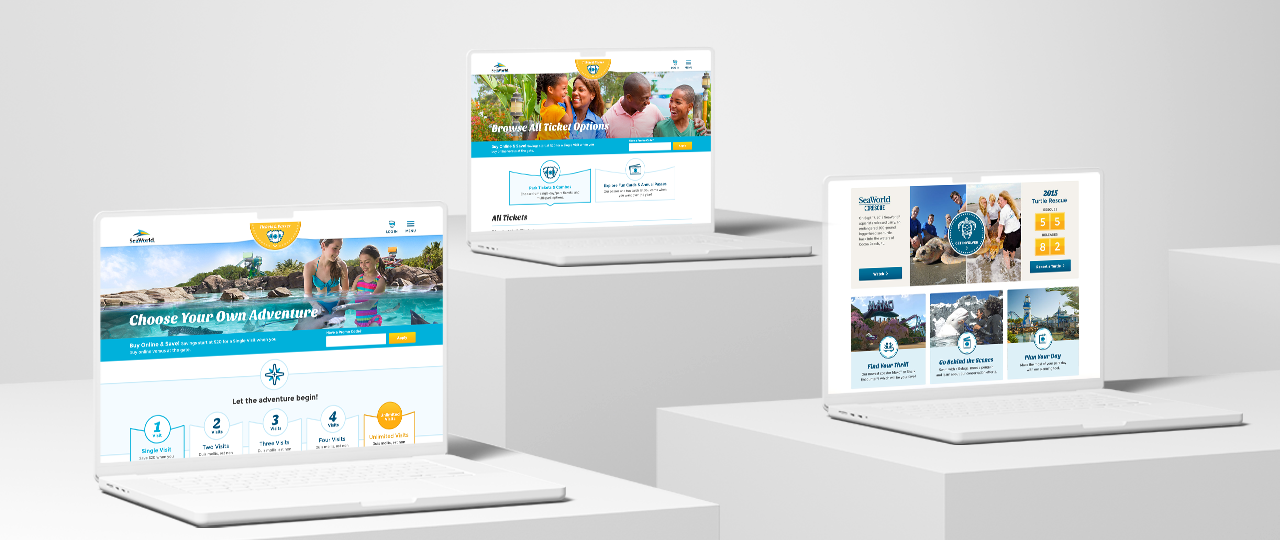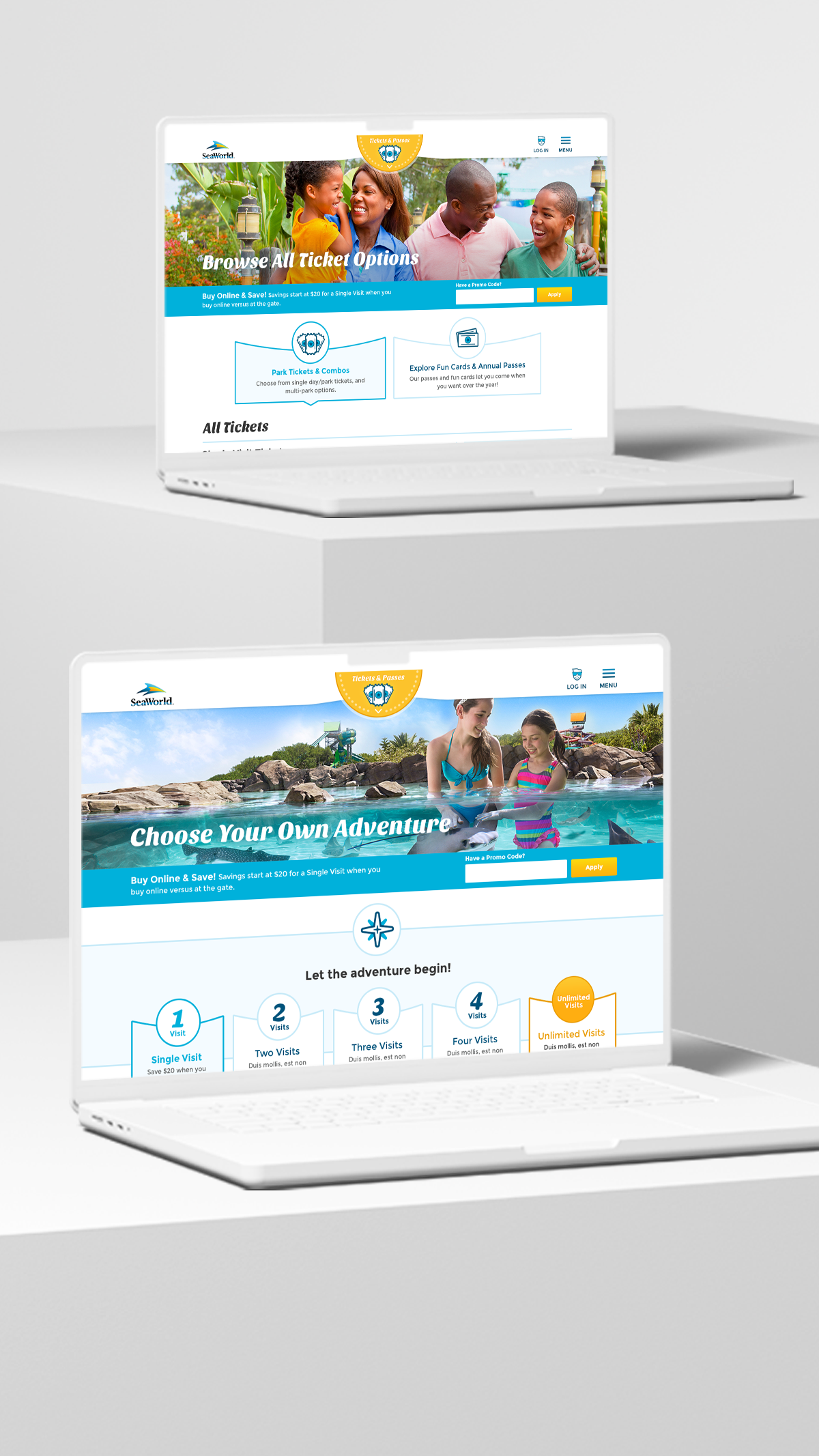 How We Got It Done
Capabilities
Technologies
Sitecore
Google Analytics
SOLR
Transperfect Translations
Get in Touch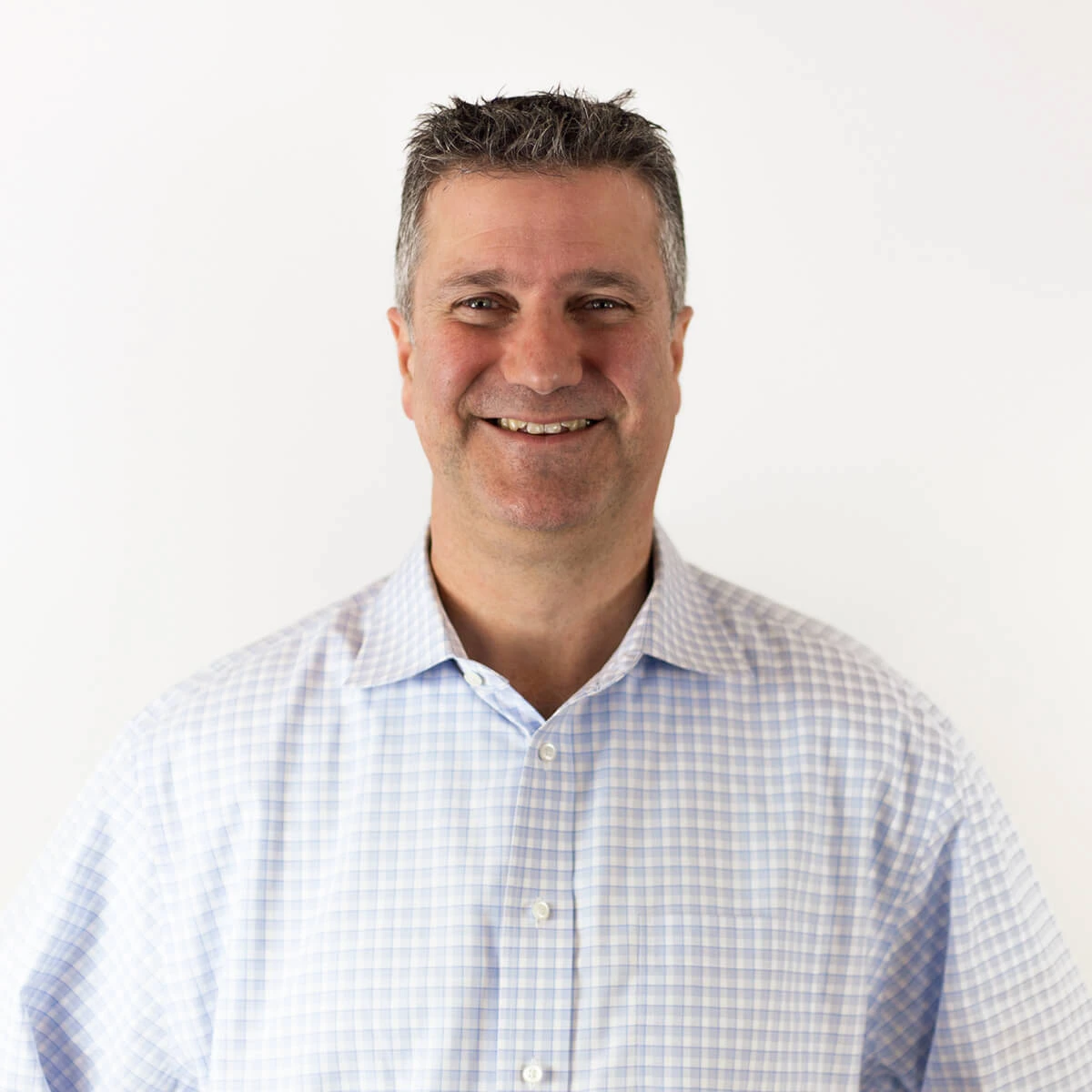 Allen Schweitzer
Chief Revenue Officer
Success Stories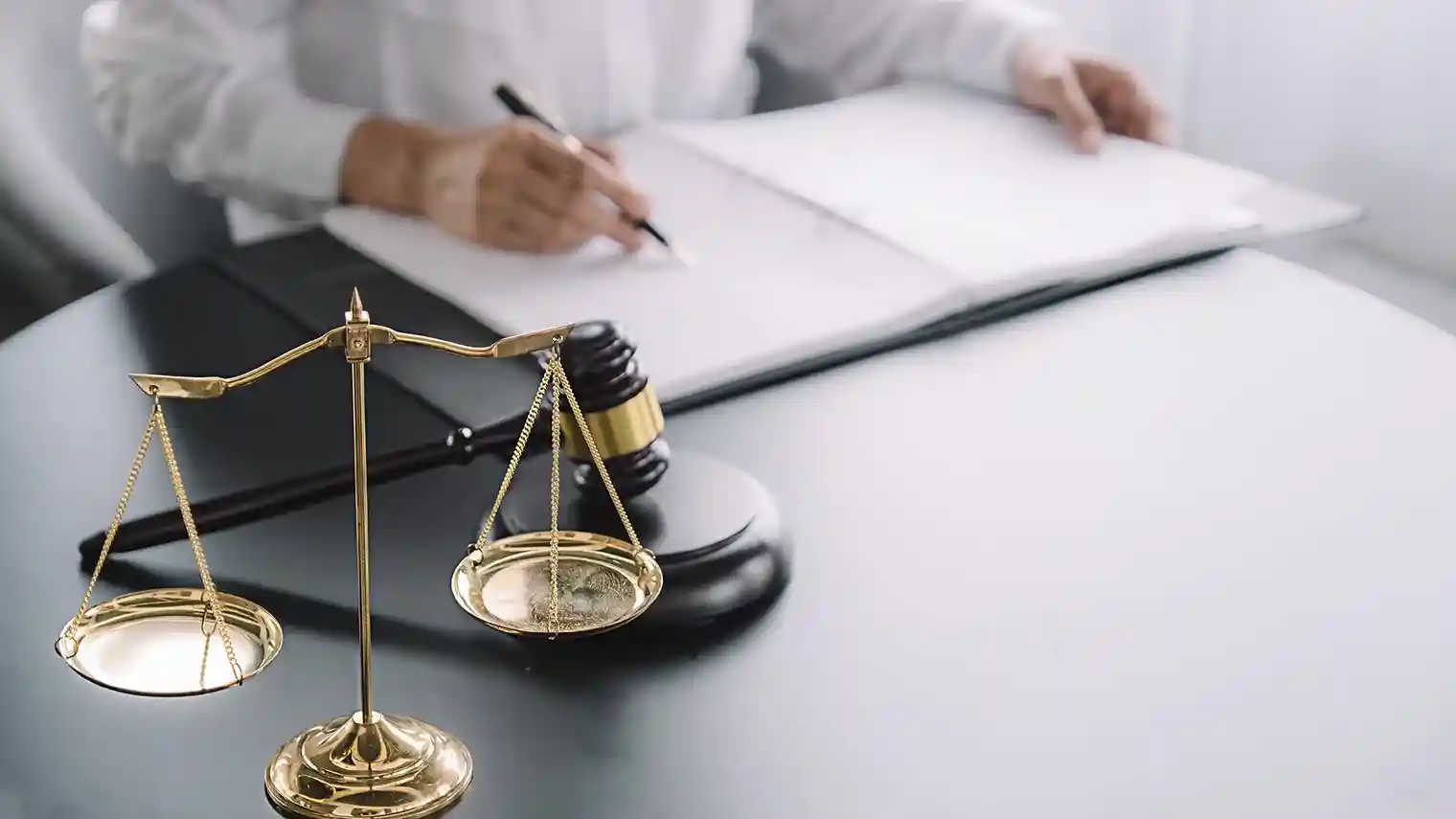 WilmerHale's online presence needed to reflect its firm's professional achievements and bring its A-List recognition status to the forefront through content and design.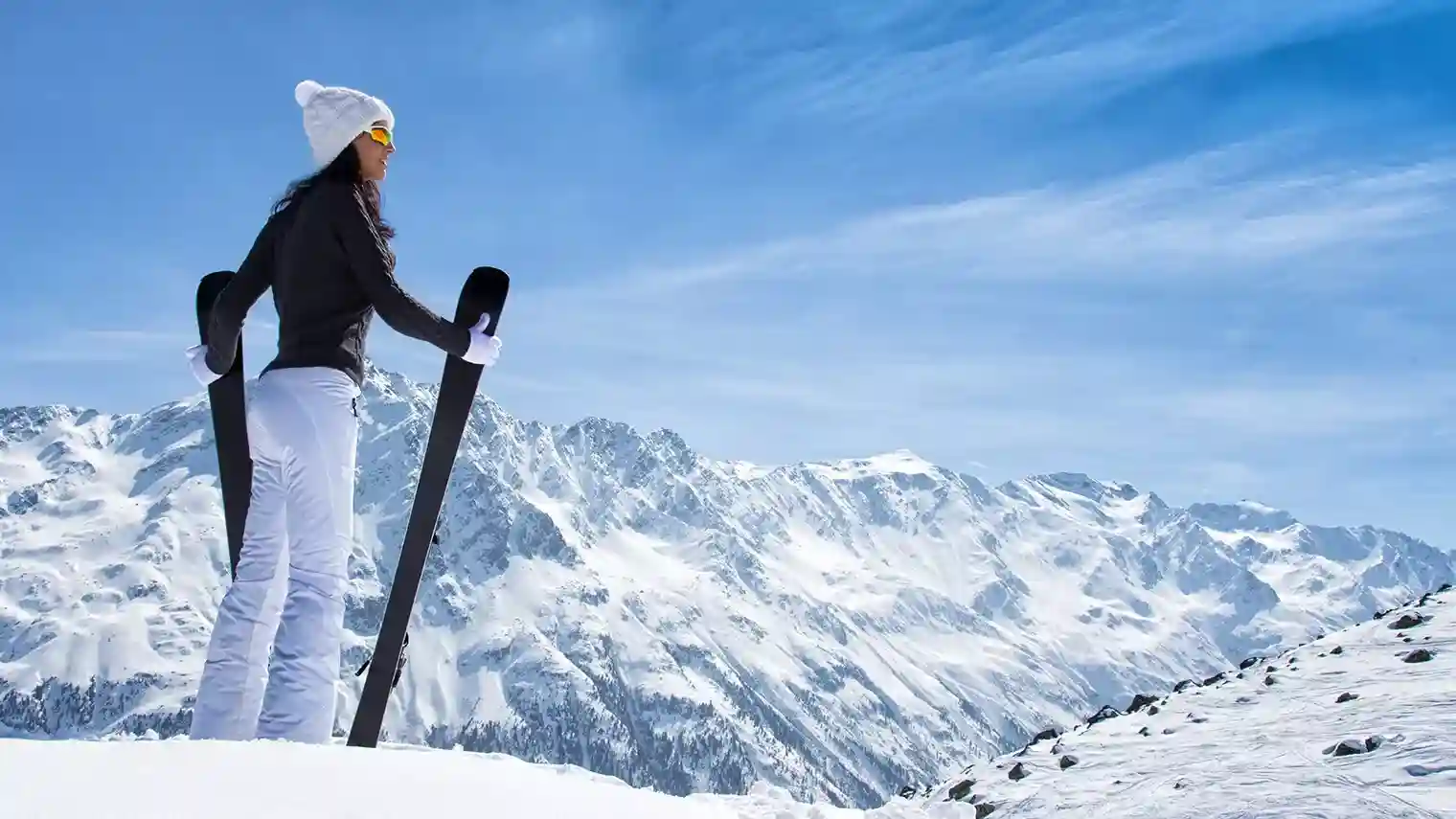 One of the most coveted vacation destinations in the US needed a brand-vision and digital experience to reflect its world-class resort experience.