Making your product data work for your business.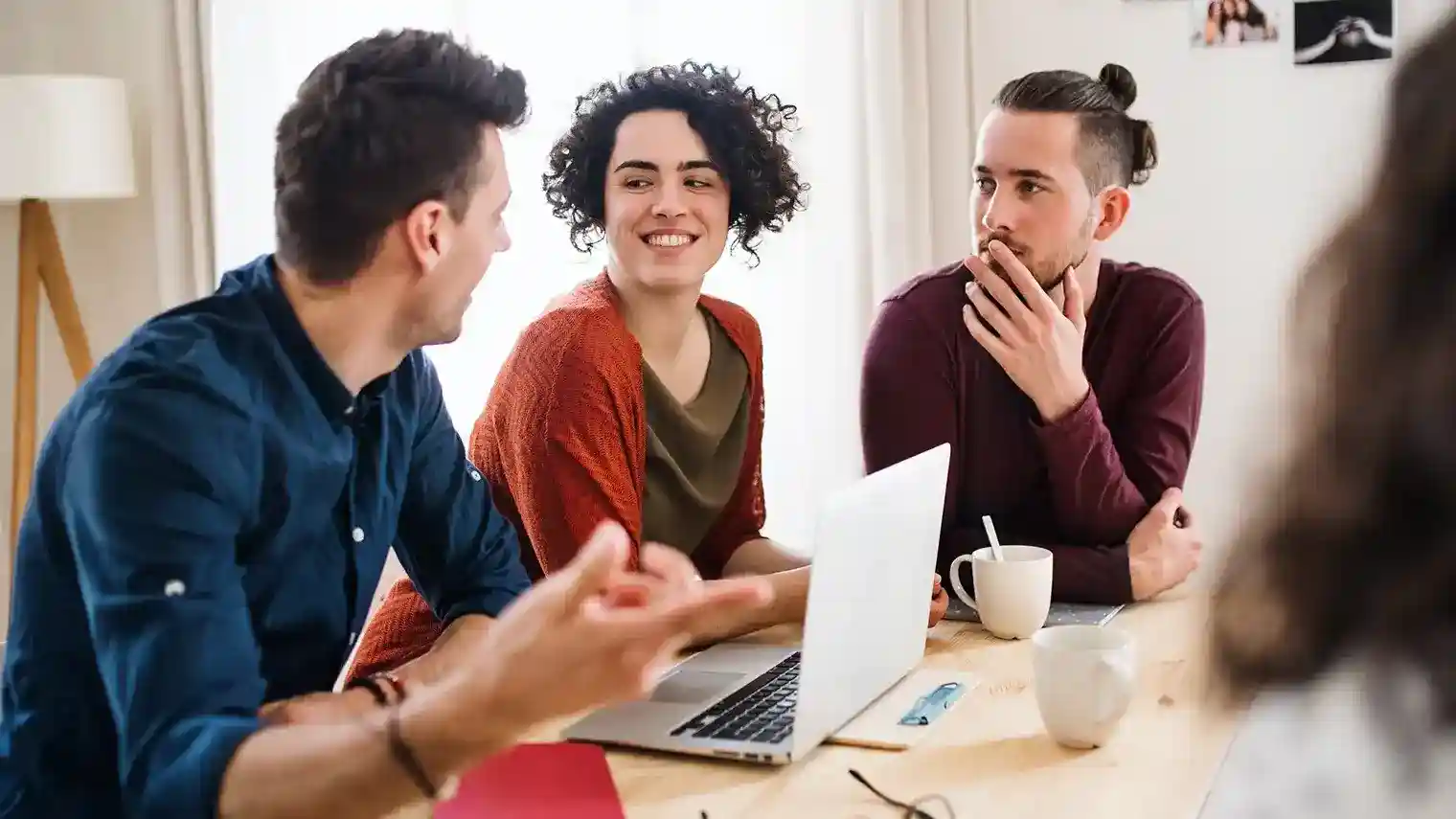 Delivering on Data Management
As a 5-year Platinum Partner, our product data services team has deep expertise in Product Information Management to help you collect, manage, and distribute your product data with this best-in-class platform. inRiver provides a faster time to market, a greater global presence, and exceptional customer experiences that helps drive exceptional business outcomes.
Our Expertise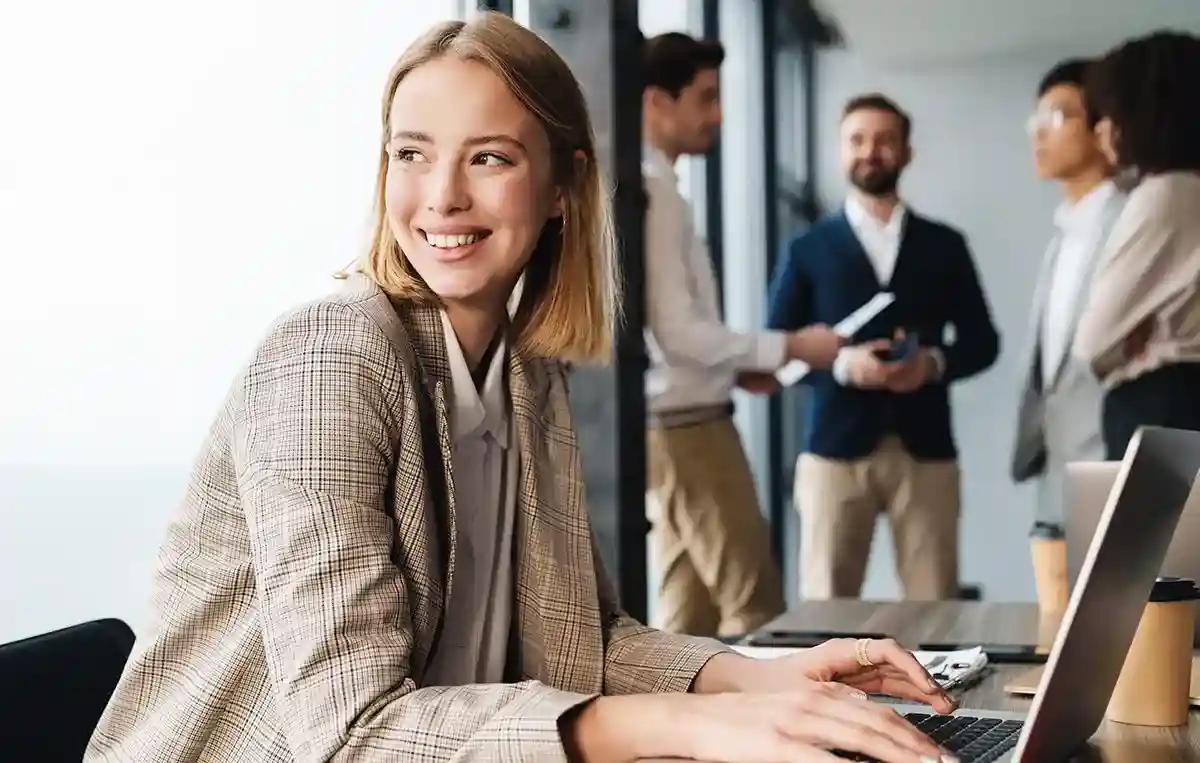 Data Modeling
Create a scalable and adaptable data model to help eliminate disparate data silos of data and increase efficiency in your data collection processes.
Process Development
Create data collection processes that enforce data quality while maximizing speed to market within all your data collection teams.
Workflow Development
Improve your speed-to-market with workflows that perform in parallel.
Syndication
Prove ROI faster with phased roll-outs that make sense for your business goals while maximizing the flexibility and efficiency of your inRiver implementation.
Product Data services
A successful inriver PIM implementation requires data modeling, integration strategy, process mapping, data governance development, and data remediation.
These folks help lead the charge
Jason Hedlund

VP, Technology Solutions

Bill Cronin

Technical Director

David Kovner

Chief Client Officer

Nate Palmer

VP, Digital Operations & Optimization

Jeff Pratt

Commerce Practice Director

Jay Schiappa

Architect
Success Stories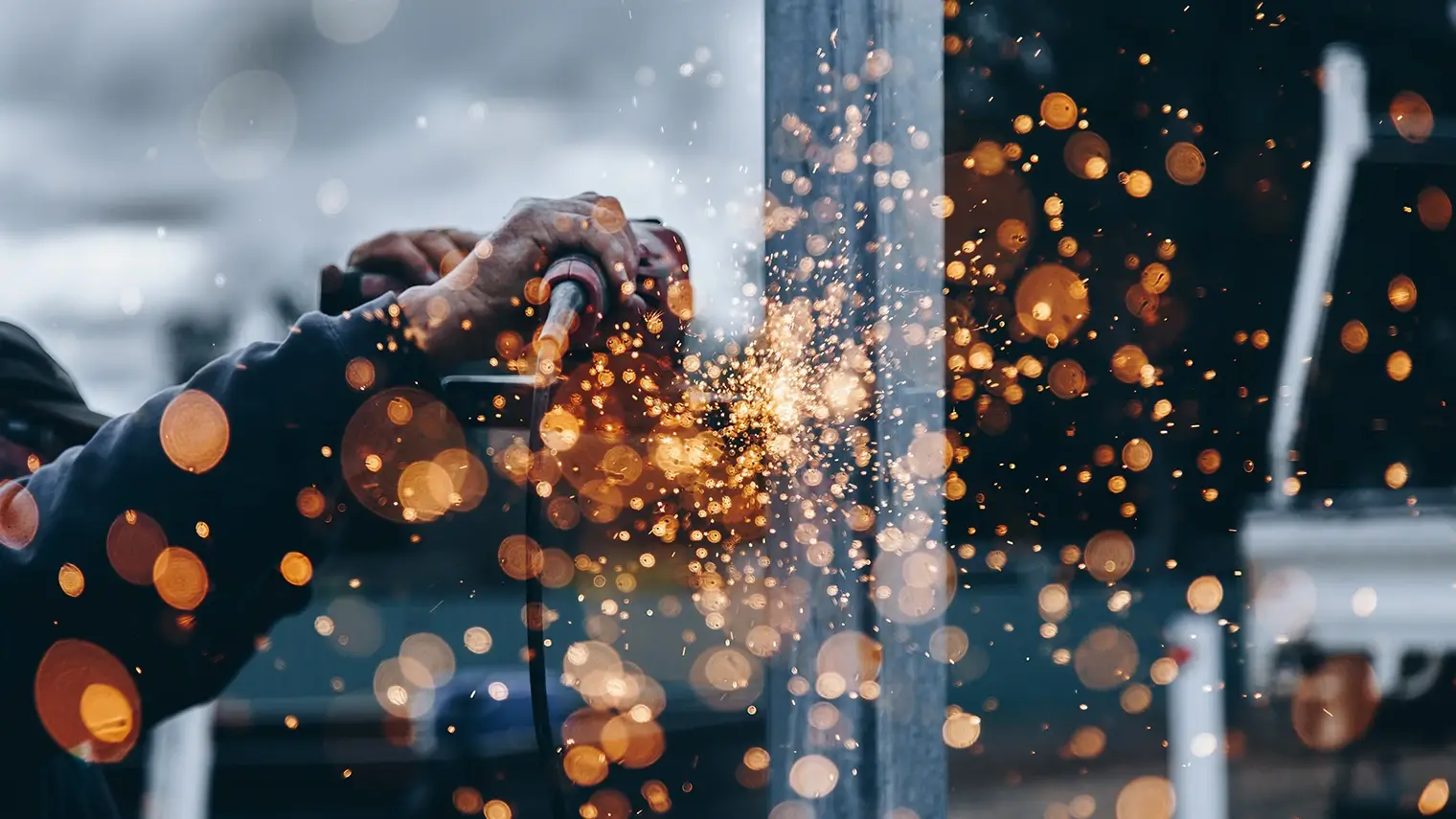 The leading electric and industrial distributor needed a solution to demonstrate digital competence and commitment to drive business through a comprehensive modern digital strategy.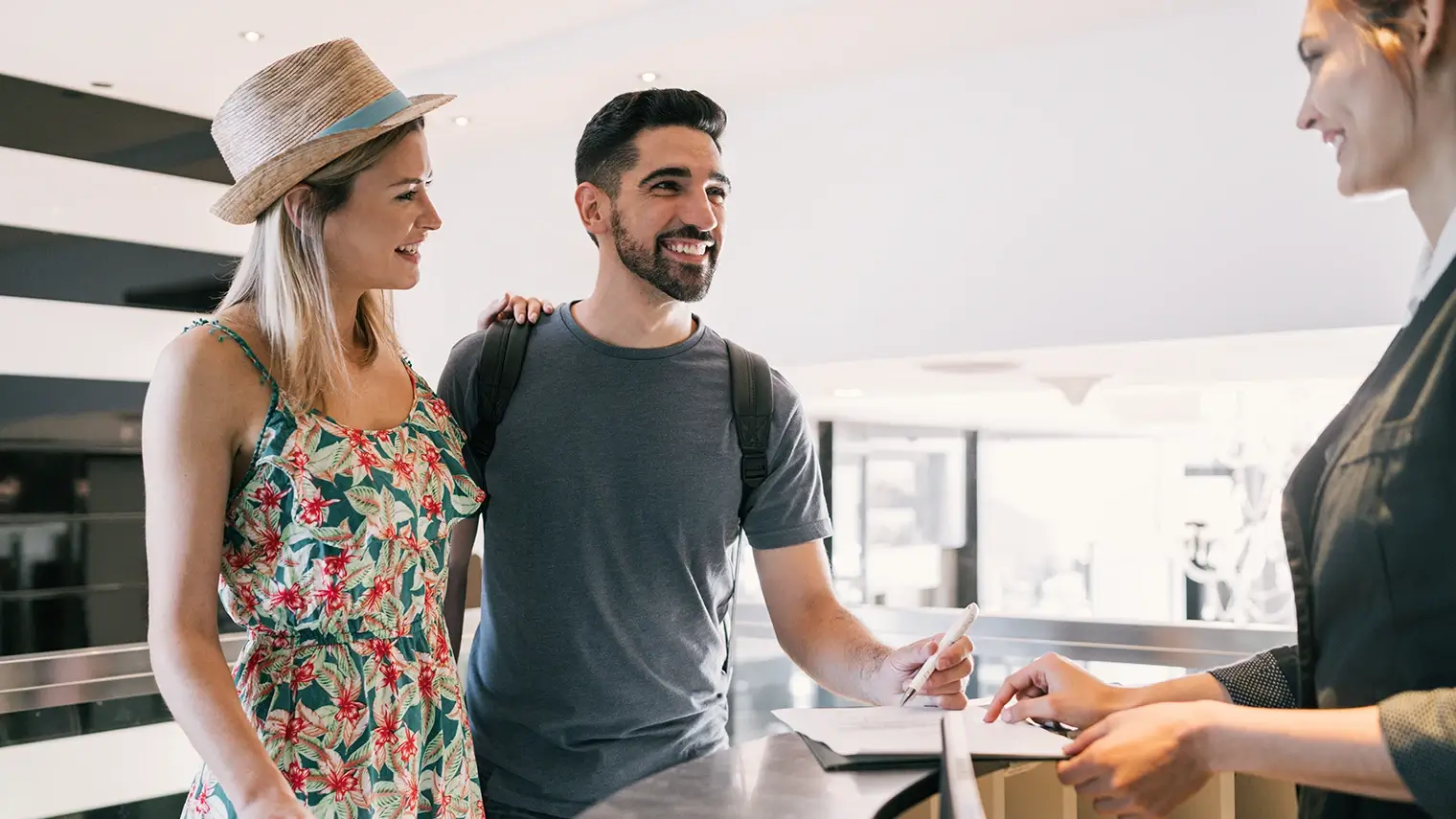 We elevated Landry's brand and property stories with a new visual experience that unites the front-end and back office to enable a 360-degree guest view for an all-in experience.