Optimizely Premier Platinum Partner
Verndale partners with Optimizely to provide clients with a best-in-class digital experience platform (DXP) for outcomes-based website content management, marketing, commerce, and experimentation.
Platinum-Level Experiences
Our tenured partnership and proven capabilities earned Verndale status as one of two Premier Platinum Partners in the USA and Optimizely Partner of the Year in 2021. With Specialization classifications in CMS, B2B Commerce, and Commerce, we're leading the way in curating and delivering comprehensive digital experiences and marketing solutions with Optimizely. Whether you need a digital transformation or a simple site optimization, we have the strategic and technical know-how to move your team forward and achieve success.
Optimizely Specializations
Our Expertise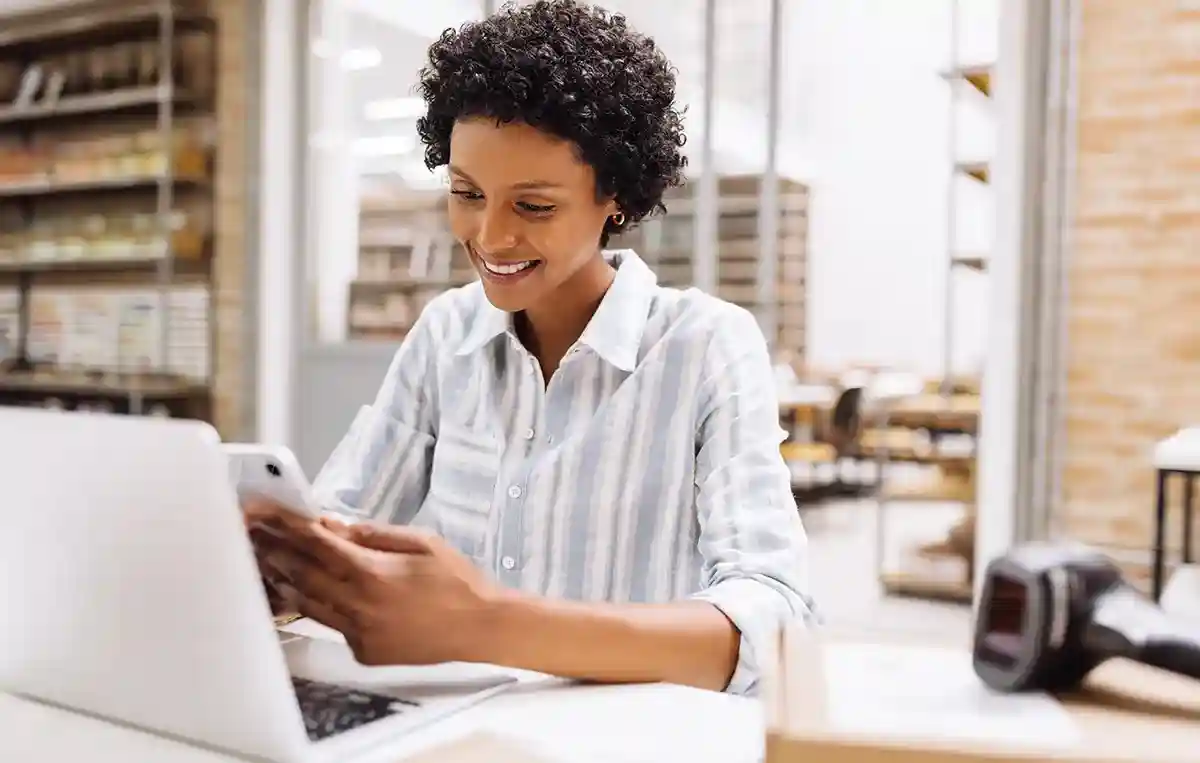 Digital Experience Platform (DXP)
Orchestrate seamless digital experiences that drive conversions with a full suite of tools to power omnichannel marketing and personalization. From implementation to integrations and launch to optimization, our expertise in Optimizely's DXP ensures your customer journey is consistent across all touchpoints, enabling centralized customer data, streamlining operations, and helping you stay ahead of the competition with the latest technologies.

Content Management System (CMS)
Your website is the foundation of your digital identity and customer experience strategy. It plays a crucial role in your customers' first impression. It also needs to be functional and user-friendly to manage. We help businesses build, design, and implement Optimizely's CMS to deliver engaging and high-performing websites that turn heads and drive results.

Content Marketing Platform (CMP)
Optimizely's CMP, formerly known as Welcome, is a flexible content marketing platform for developing, editing, approving, and distributing content, making publishing a breeze so you can execute more campaigns faster. We use CMP for our own marketing and can guide you in defining your requirements, campaign structure, and more to help you achieve your marketing goals. We can also set up your CMP and integrate it with your CMS and other technologies.
B2B & B2C Commerce
Whether you're in B2B or B2C commerce, driving sales and customer loyalty is the lifeblood of your business. We provide strategic guidance and implementation services for Optimizely's Configured Commerce and Customized Commerce in a way that works for your unique business requirements. Through commerce solutions and road mapping, we help transform, optimize, and monetize your digital goals to amplify conversions, improve satisfaction, and align operations.
Experimentation
Delivering the best possible experience to your customers requires a continuous improvement approach. Our teams help you navigate Optimizely's personalization and testing tools so you can accelerate and optimize your digital marketing. From A/B and multivariate tests to content product recommendations and everything in between, let's explore, experiment, and test so you can refine the customer journey.
Digital Operations & Optimization
We believe that go-live is just beginning. Launching a new website or digital platform is the first step in a journey of continuous evolution and growth. Our managed services span a full spectrum of capabilities supporting the Optimizely solutions you've implemented as well as the technologies you want to add. We can analyze, adjust, and optimize your digital ecosystem alongside your customers and business.
Optimizely Data Platform (ODP)
Catering to the individual needs and preferences of each customer requires centralized data and the know-how to make confident decisions using a customer data platform (CDP). We help you integrate ODP and enable your business to use data as an asset, leveraging it to harmonize and elevate your DXP for omnichannel, personalized marketing.
These folks help lead the charge
Allen Schweitzer

Chief Revenue Officer

Lisa Brown

VP, Experience Design

Tracey Barber

VP, Marketing

Nate Palmer

VP, Digital Operations & Optimization

Jeff Pratt

Commerce Practice Director

Doug Yoder

Technical Director

Bill Cronin

Technical Director

Jim King

Verndale VP of Partnerships

Jay Schiappa

Architect
Success Stories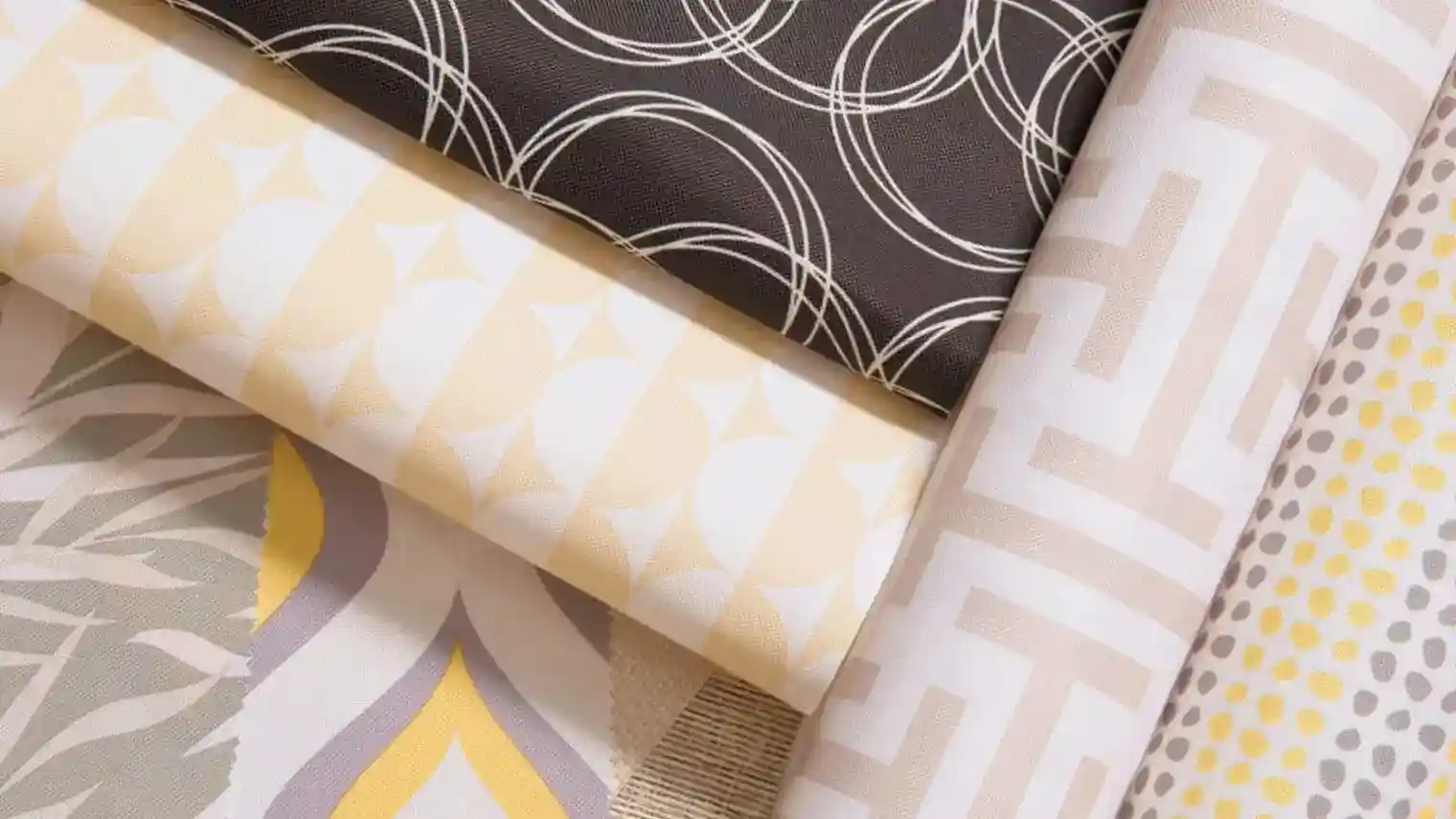 HFC's flagship brand, Budget Blinds, engaged with Verndale to modernize its technology and brand image and design a platform framework for future brand expansion.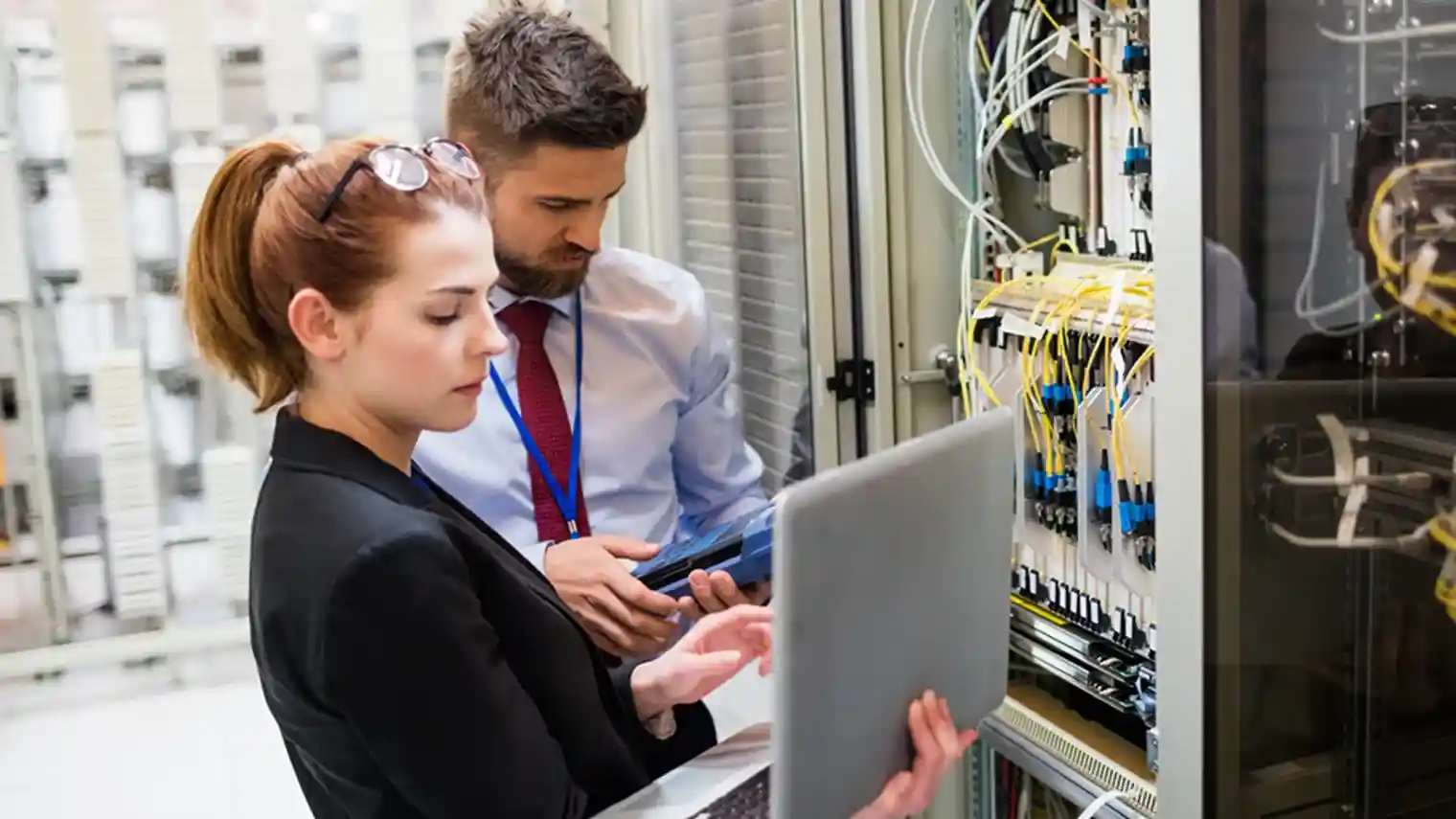 IEWC gave us one primary objective – to make it easier for users to find the right product. With tens of thousands of wire and cable products to choose from, the buyer's journey can get tangled.