2021 Optimizely Partner of the Year
The best-in-class platform for outcomes-based marketing, commerce, and experimentation.
Premier Platinum Partner
Verndale is one of two Premier Platinum Partners in the United States, is recognized as the first agency in the world to have earned all five Episerver Specialization classifications, and is leading the way again in delivering comprehensive experimentation solutions with Optimizely.
Optimizely Specializations
Our Expertise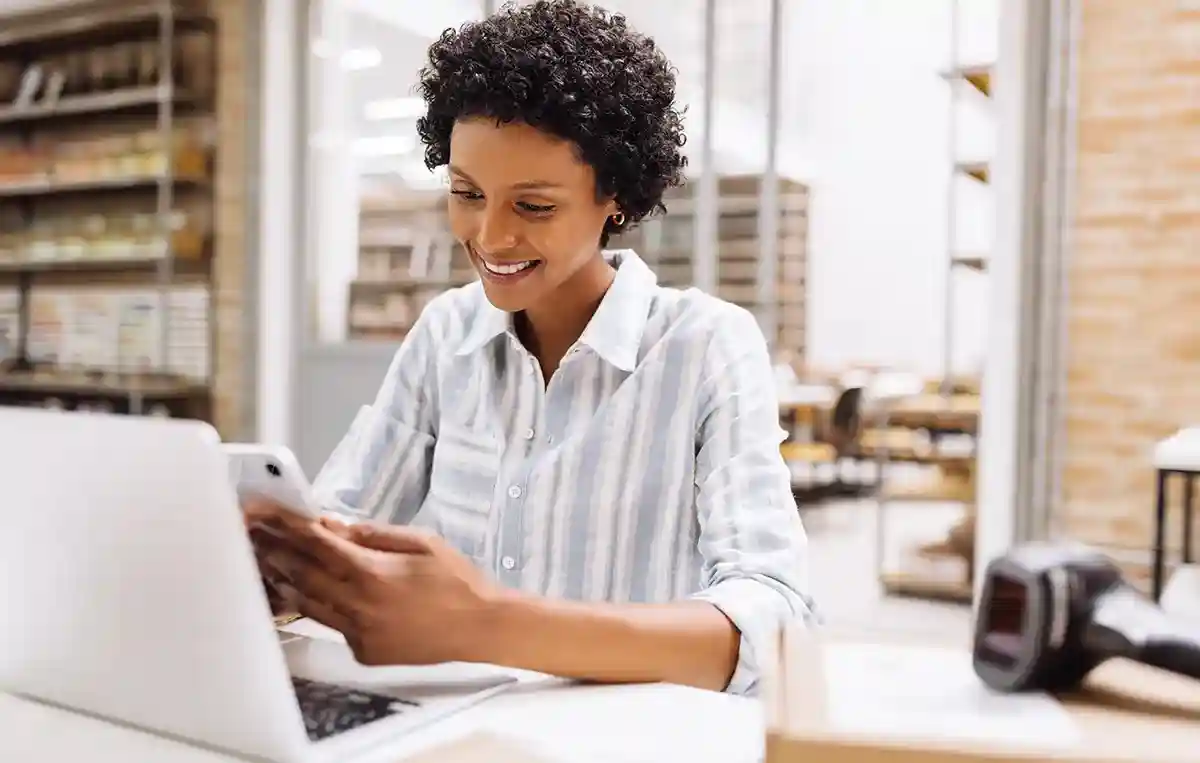 B2B & B2C Commerce
With extensive experience across the Episerver and Optimizely commerce suite, we deliver high-impact customer experiences for both B2B and B2C organizations. Verndale was formerly recognized as a Platinum Partner to Insite Software and Episerver B2B Commerce Cloud. Today, we proudly hold the title of 2021 Optimizely Partner of the Year.

Optimization as a Service
We turn hypotheses into proof points through smart, targeted experiments that enable better and faster decision-making.
AI-Driven Content Recommendations
Through real-time predictive analytics, we leverage the Idio content intelligence platform to close the gap between what customers want and what businesses can offer. Verndale tailors your Idio instance to be able to predict the interests and intent of each individual buyer and automatically deliver hyper-relevant content that will better engage your customers for improved business results and brand affinity.
Marketplace Apps
We are proud to have contributed seven free apps to the Episerver Marketplace which are focused on decreasing time-to-value, and making the lives of content authors a little easier.
DXC Cloud Offering
Optimizely DXC offering takes all of the pain out of the hosting and infrastructure of a typical DXP platform. With many DXC implementations under our belt, Verndale has crafted our Support and DevOps processes to fit perfectly with DXC.
Content Migrations
The movement of content and data is paramount to the success of a platform launch and we work with our clients to define the approach to inventorying, mapping, and ultimately loading content and data into the new system using a variety of techniques from manual entry to automation.
Data Platforms
The Optimizely Customer Data Platform (CDP) collects data from anonymous leads and known customers so you can track each user's path and interaction to conversion. Profiles can be configured to capture and display information that is business relevant and use actual user data to increase engagement. The Verndale team leverages this tool to help businesses capture actionable online and offline user interactions in order to better understand the holistic customer experience.
These folks help lead the charge
Elizabeth Spranzani

Chief Technology Officer

Doug Yoder

Technical Director

Lisa Brown

VP, Experience Design

Nate Palmer

VP, Digital Operations & Optimization

Bill Cronin

Technical Director

Jeff Pratt

Commerce Practice Director

Tracey Barber

VP, Marketing

Jim King

VP, Partnerships

Jay Schiappa

Architect
Success Stories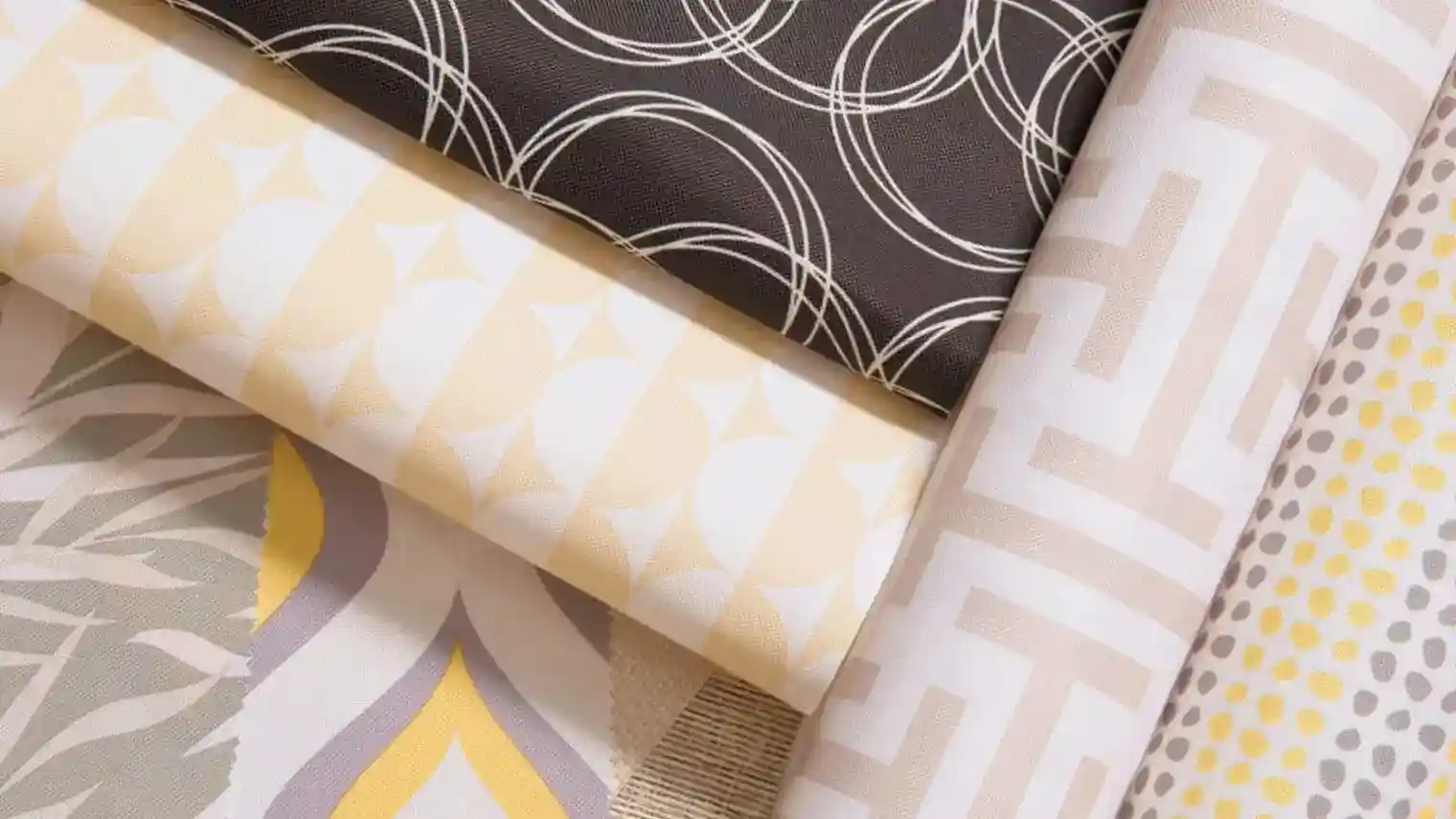 HFC's flagship brand, Budget Blinds, engaged with Verndale to modernize its technology and brand image and design a platform framework for future brand expansion.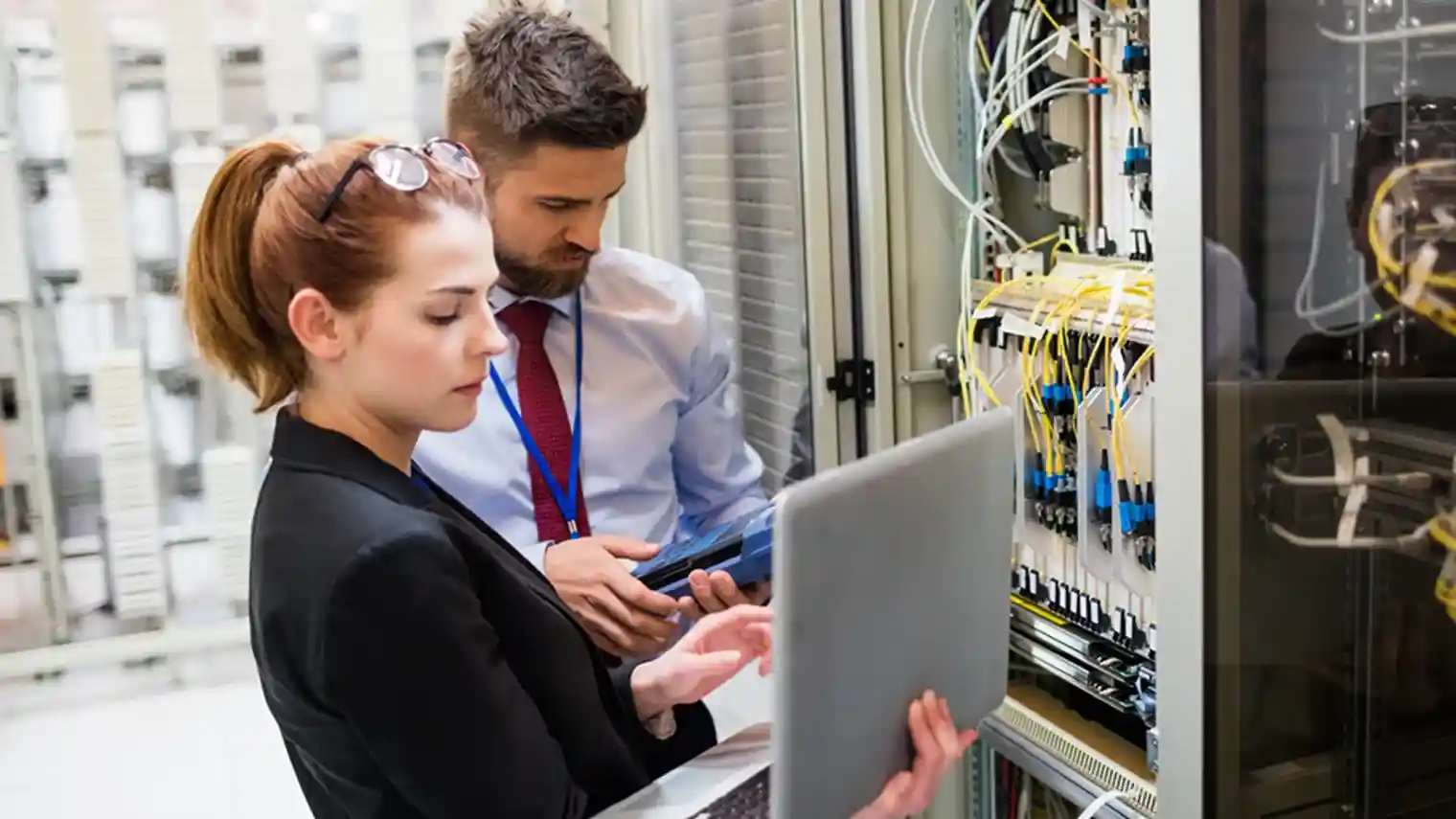 IEWC gave us one primary objective – to make it easier for users to find the right product. With tens of thousands of wire and cable products to choose from, the buyer's journey can get tangled.