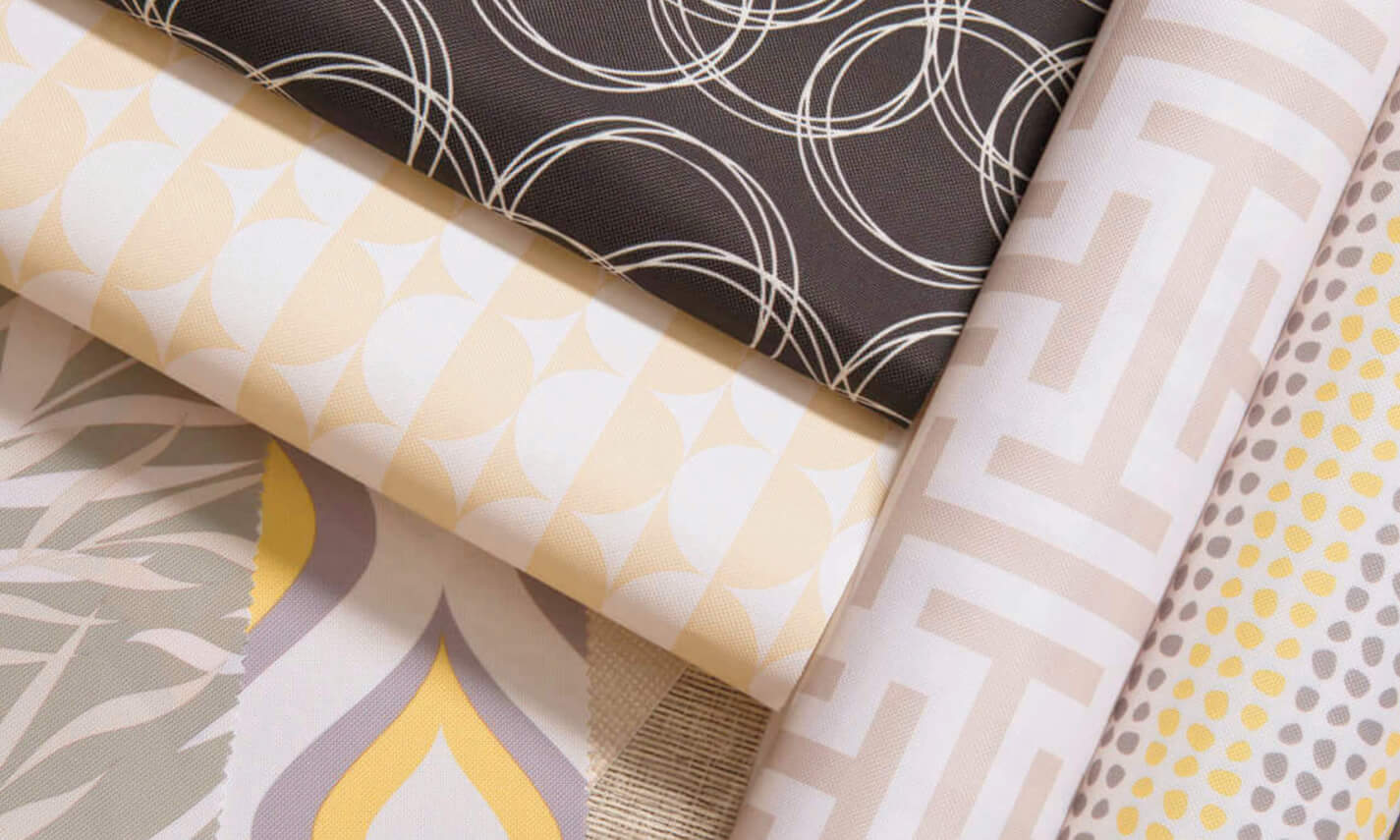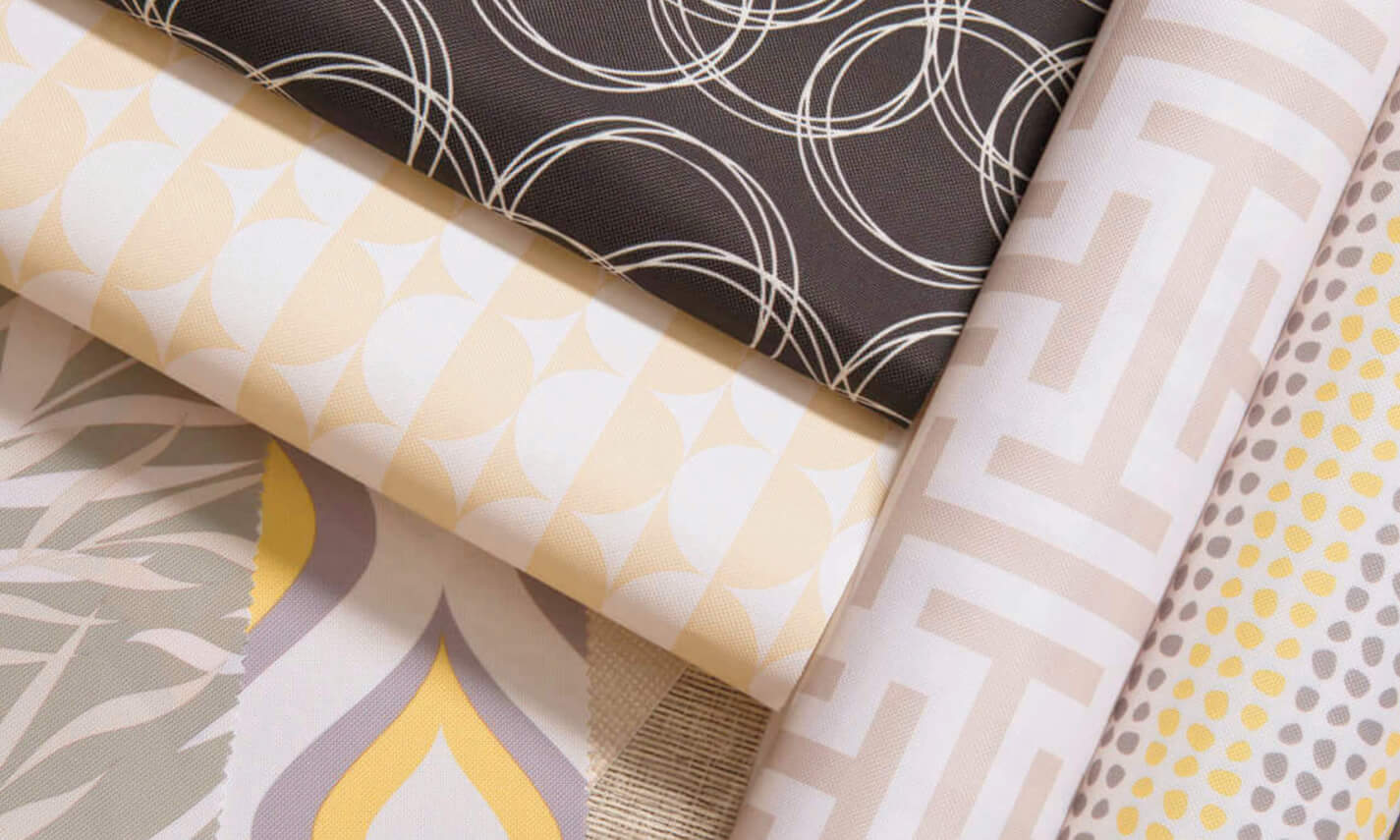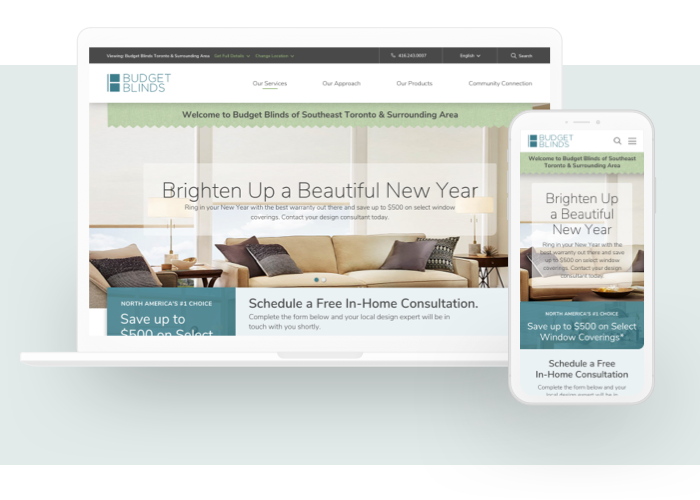 challenge
Verndale was chosen to lead an Episerver-driven web modernization project, with the goal of redeploying both the technology and the brand image for Home Franchise Concept's flagship brand, Budget Blinds. In addition, Verndale was tasked with designing the framework for future brands to be rolled into the updated platform.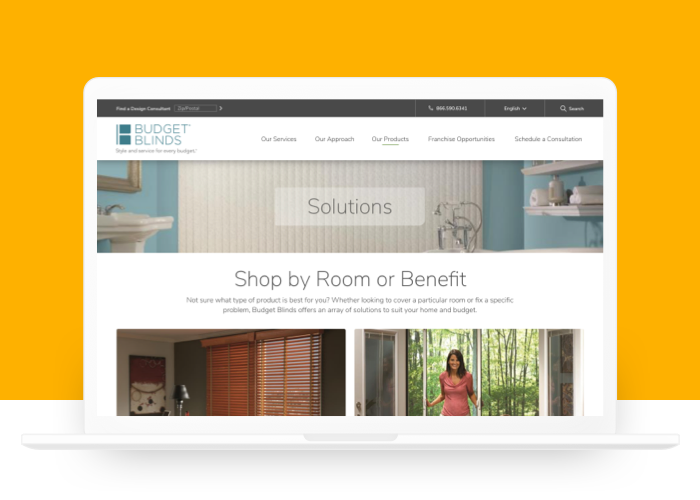 SOLUTION
Verndale transformed HFC's aging Ektron installation into a modern, inviting, and highly functional budgetblinds.com. A hallmark of the development is the ability to default national brand content for each localized site – which can now be tailored to meet each franchisee's local market. Franchisees have easy access to branded content, can adapt and modify local franchise information as needed, and are empowered to quickly deploy their own sites. Using items like static and smart replacement tokens to load localized content easily, we were able to deliver a platform that dynamically adapts to changes using smart navigation, dynamic sitemaps, and robots to integrate with CMS.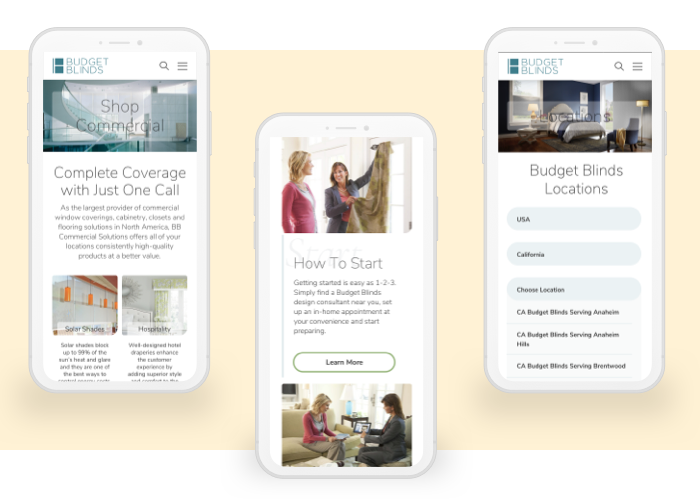 OUTCOME
Verndale opened the Budget Blinds brand to the world with a newer more attractive and more dynamic web presence. Budget Blinds and future HFC brands now offer a powerful, comprehensive entry point for the national brand that easily and seamlessly filters down into localized information provided by individual franchisees.