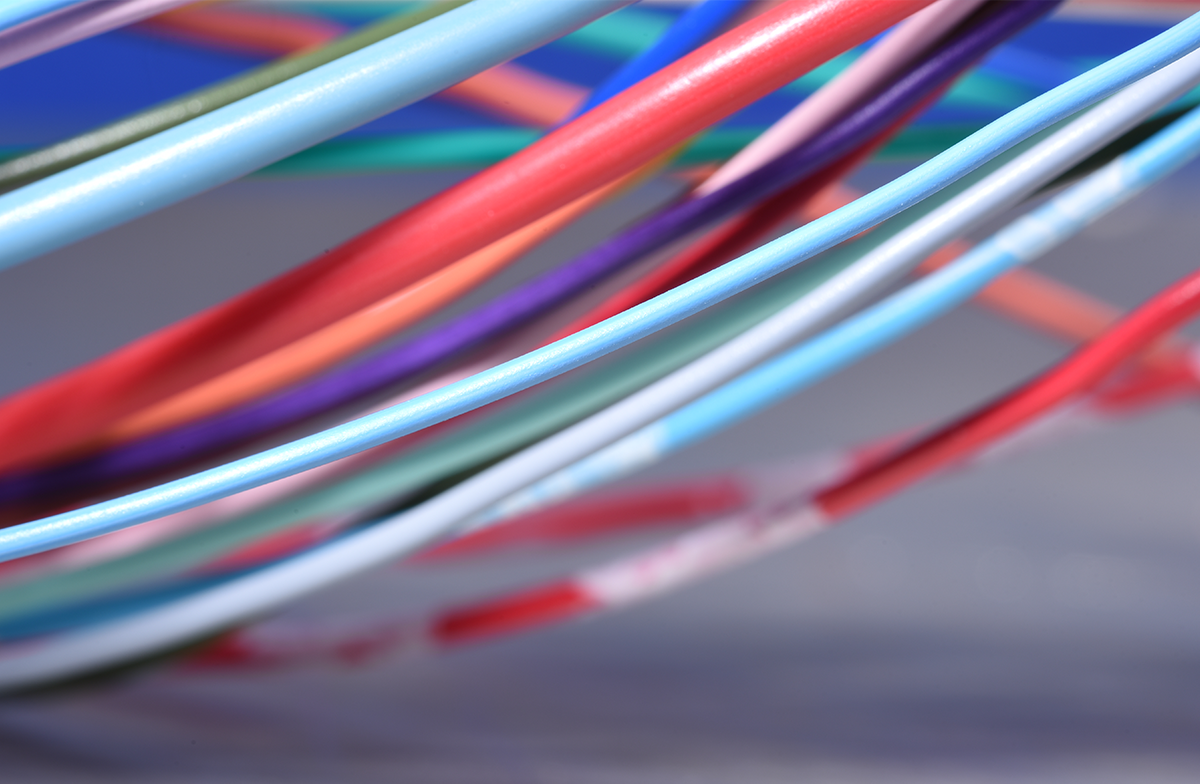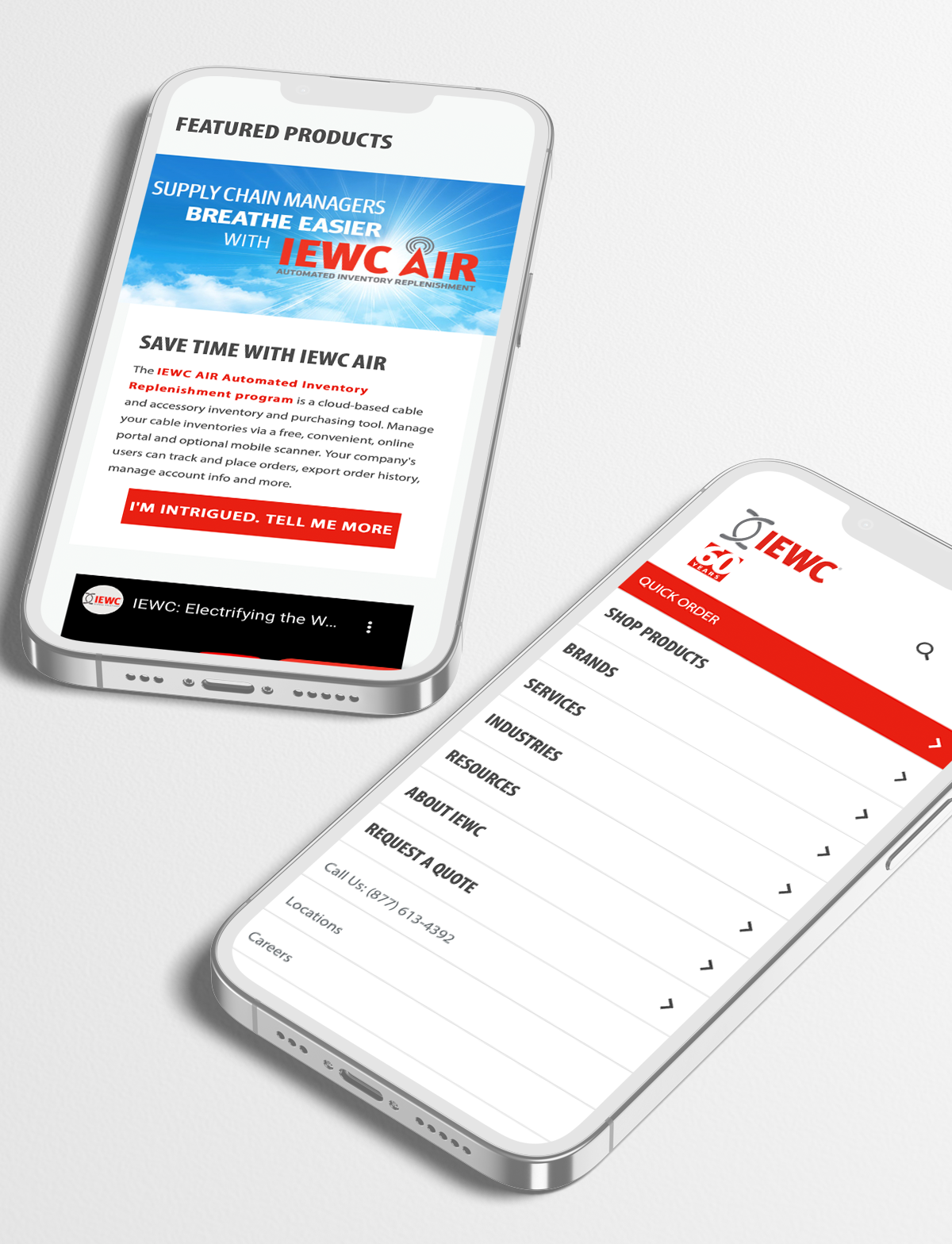 The Challenge
Over their first 50 years of operation, IEWC built its business on the strength of relationships. In order to drive the company's next half-century of success, they needed to rethink the role technology can play in supplementing, not replacing the personal, attentive experience IEWC customers expect. And once that transformation was in place, they needed to do it five more times for territories around the world.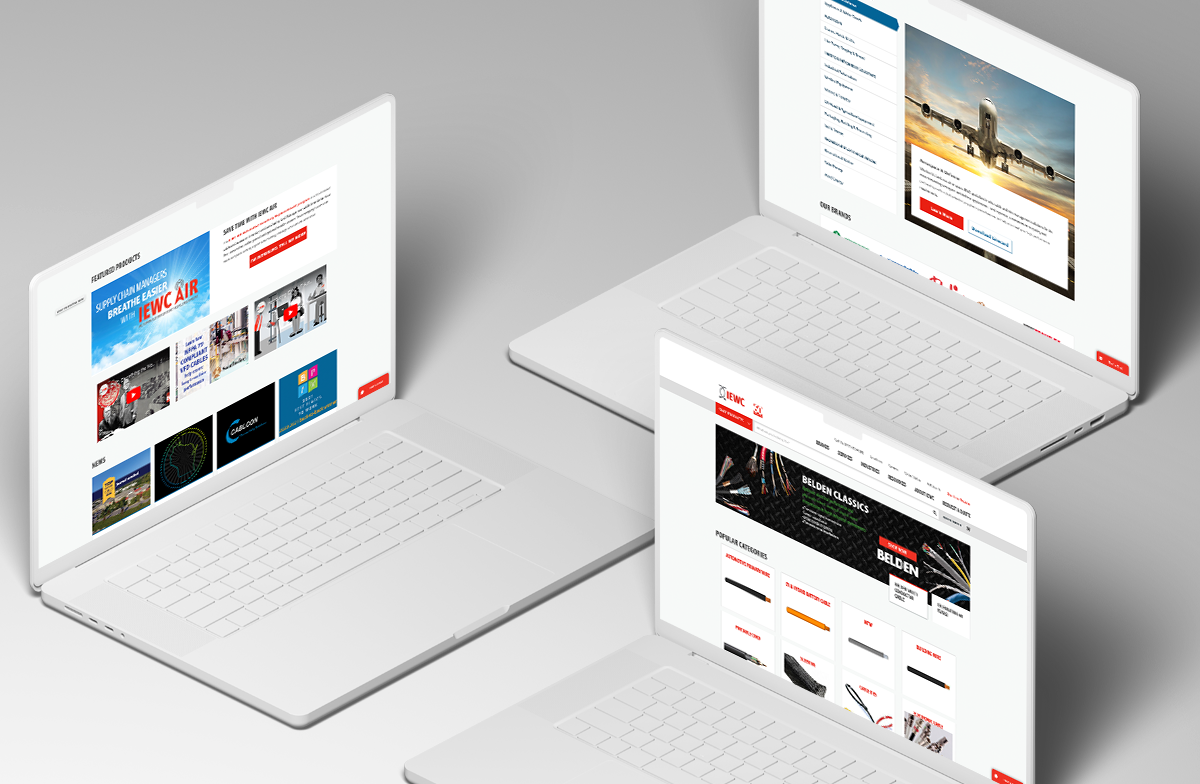 The Solution
IEWC gave us one primary objective – make it easier for users to find the right product. With many tens of thousands of wire and cable products to choose from, the buyer's journey can get tangled pretty quickly.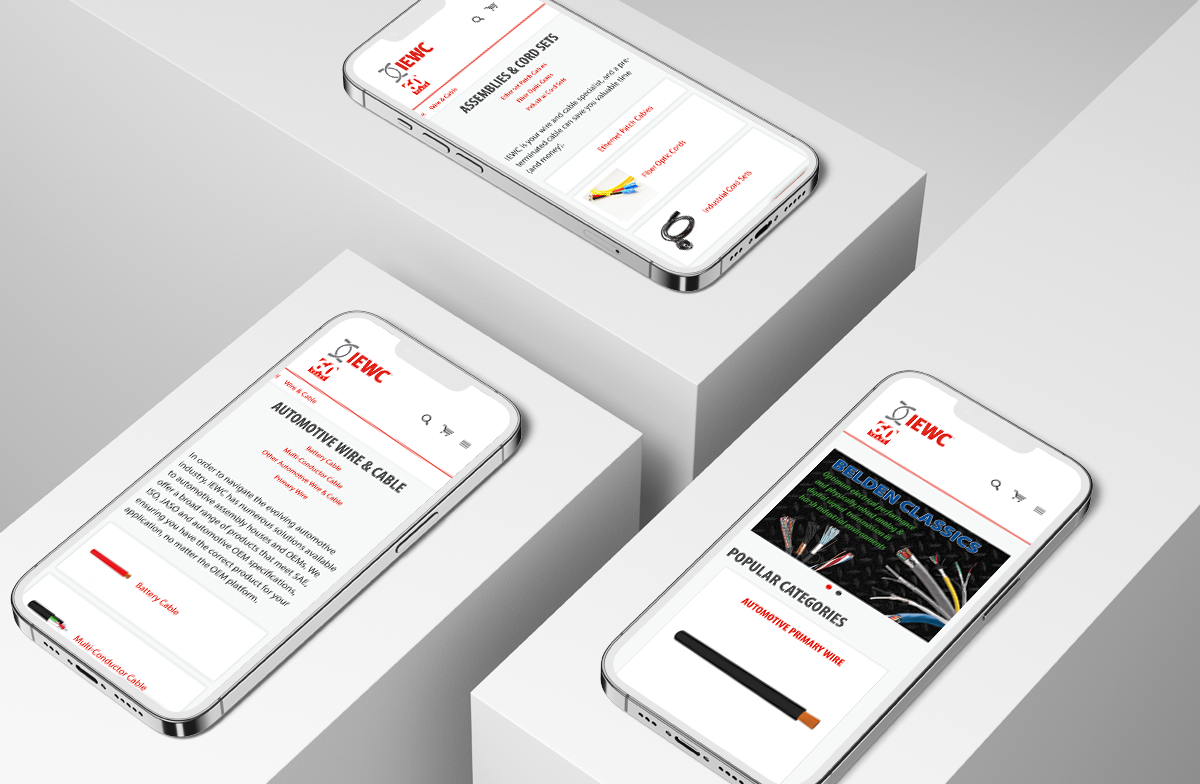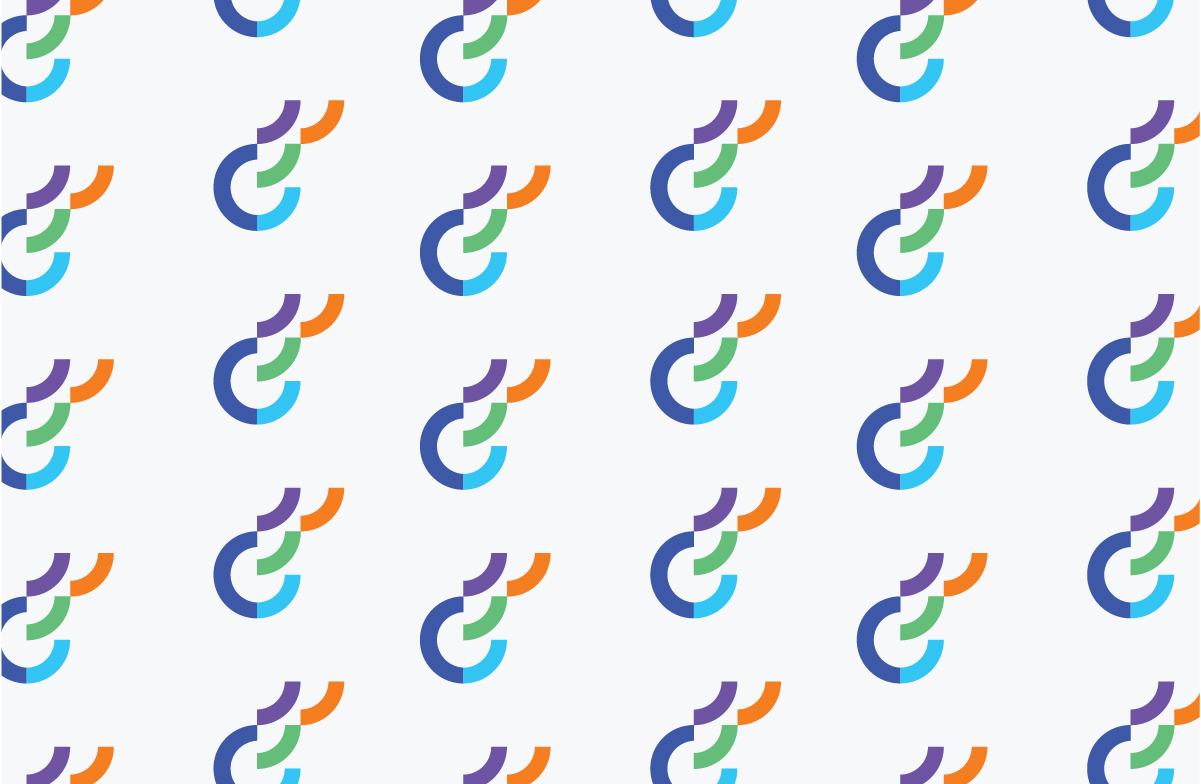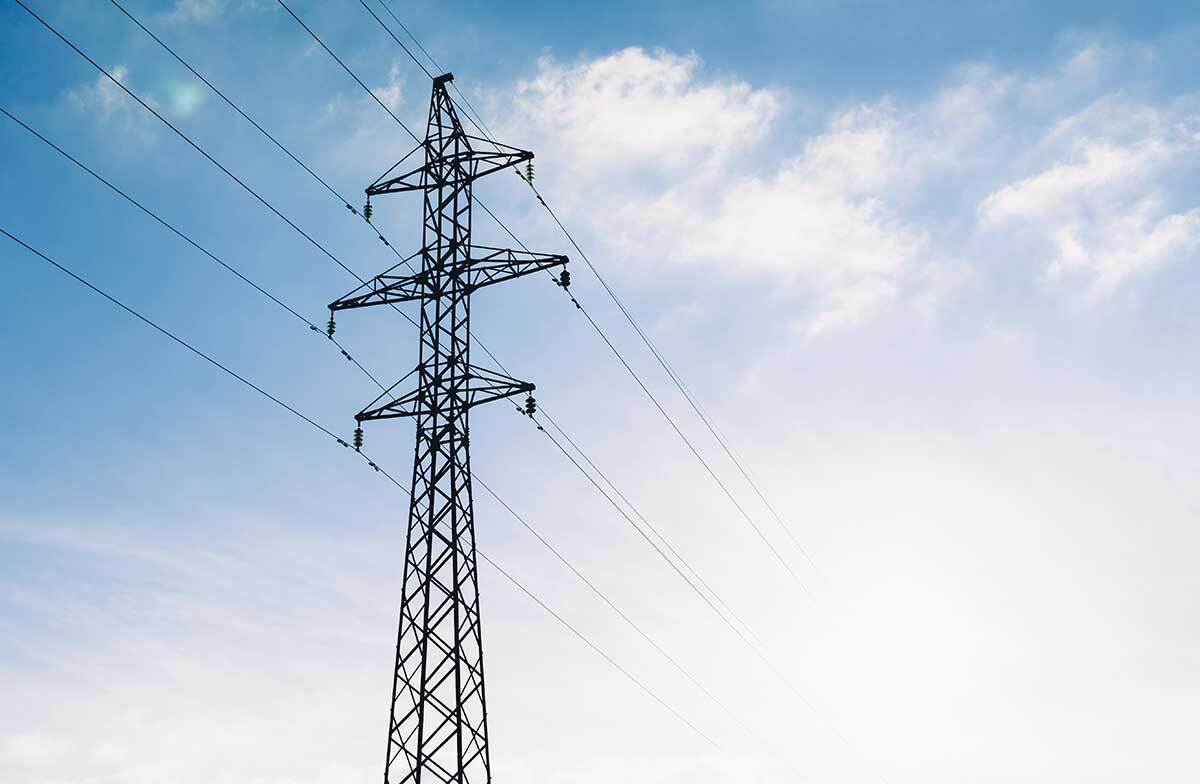 The Outcome
Our front and back-end design and development teams integrated five platforms to deliver a powerful, cohesive, and abjectly useable digital experience. We created one technology stack that connected ERP, PIM, CMS and CRM to provide the commerce functionality users expect and enabled a new level of technical integration and efficiency to the internal workings of the organization. By leveraging the full suite of our strategic, design, commerce, and technology capabilities, Verndale helped steward IEWC's digital transformation – driving tangible business outcomes that laid the foundation for the company's next 50 years of growth.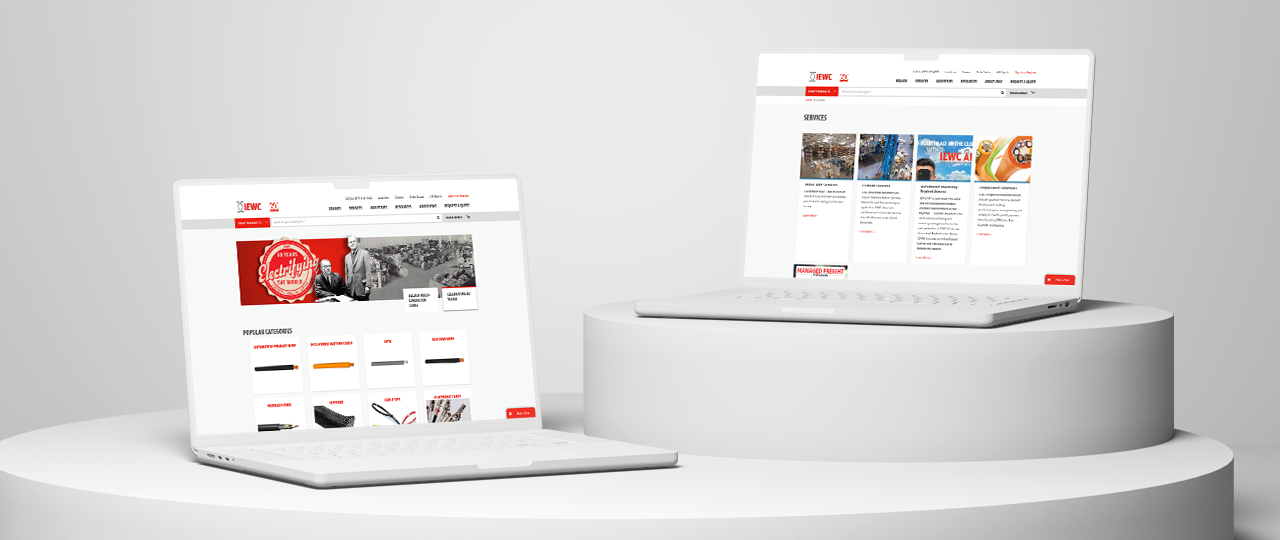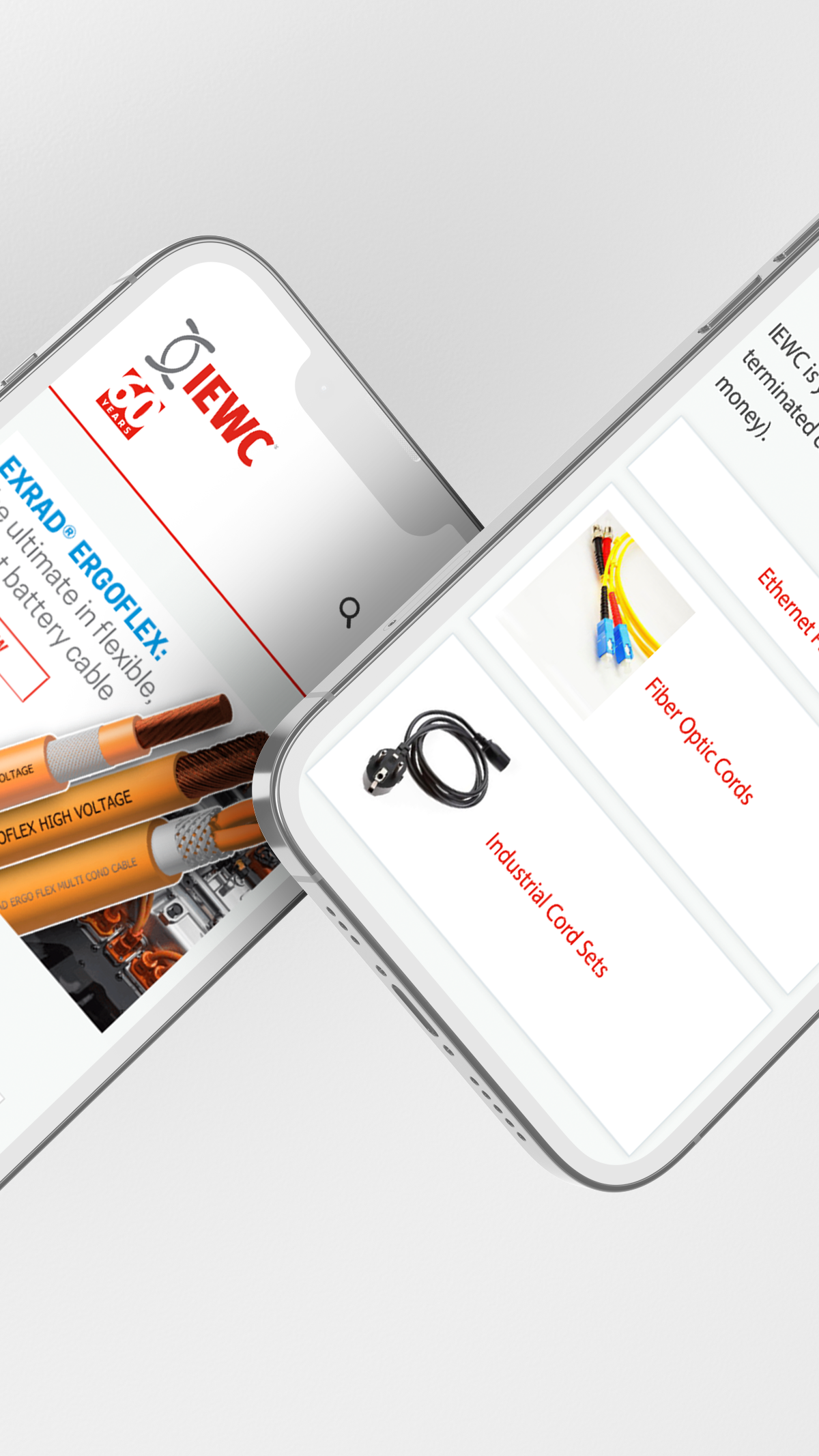 How We Got It Done
Technologies
Optimizely
SOLR
Coveo
Mailchimp
SAP
Stibo
Cloudfront
Live Person
Google Maps
Google Analytics
Maxmind
Get in Touch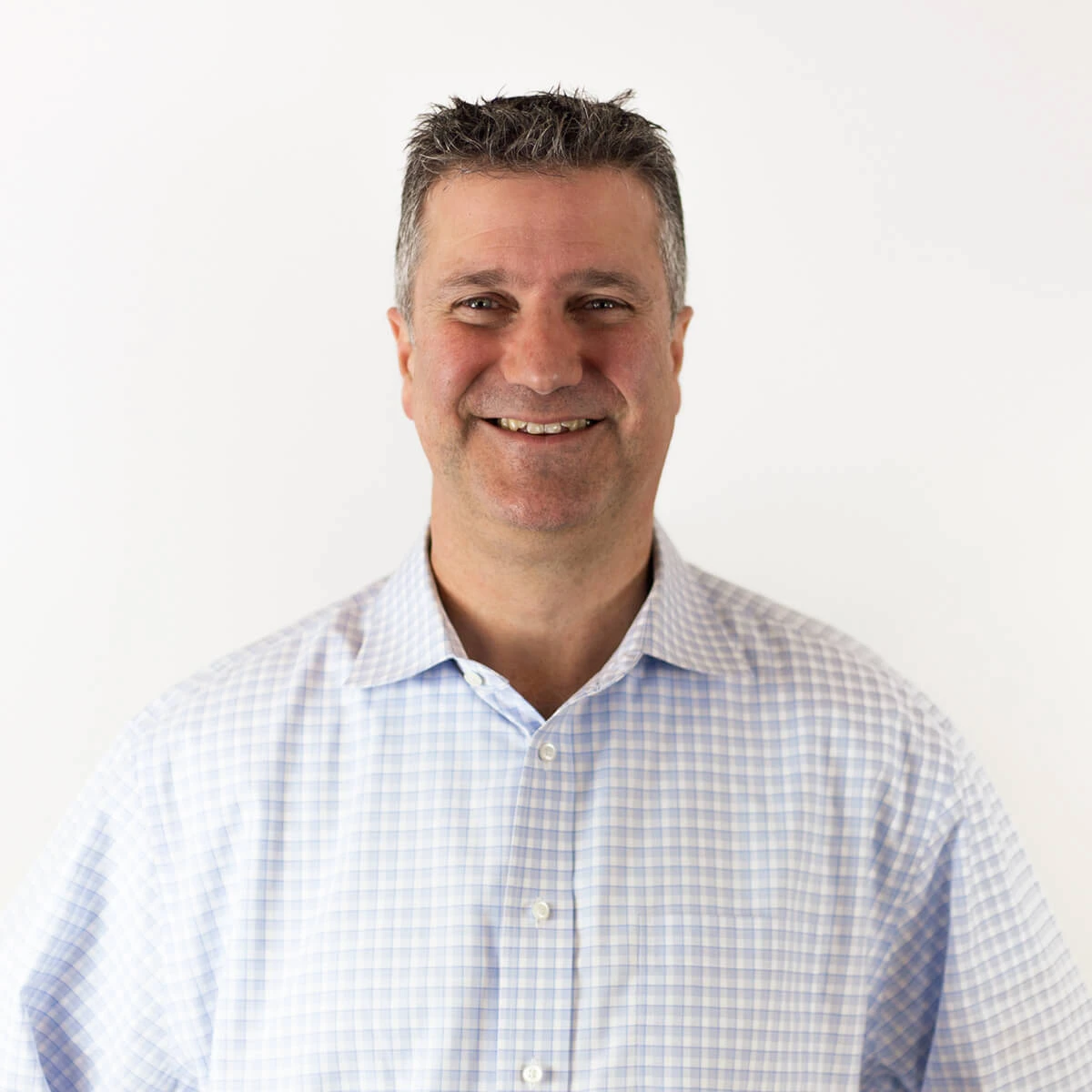 Allen Schweitzer
Chief Revenue Officer
Success Stories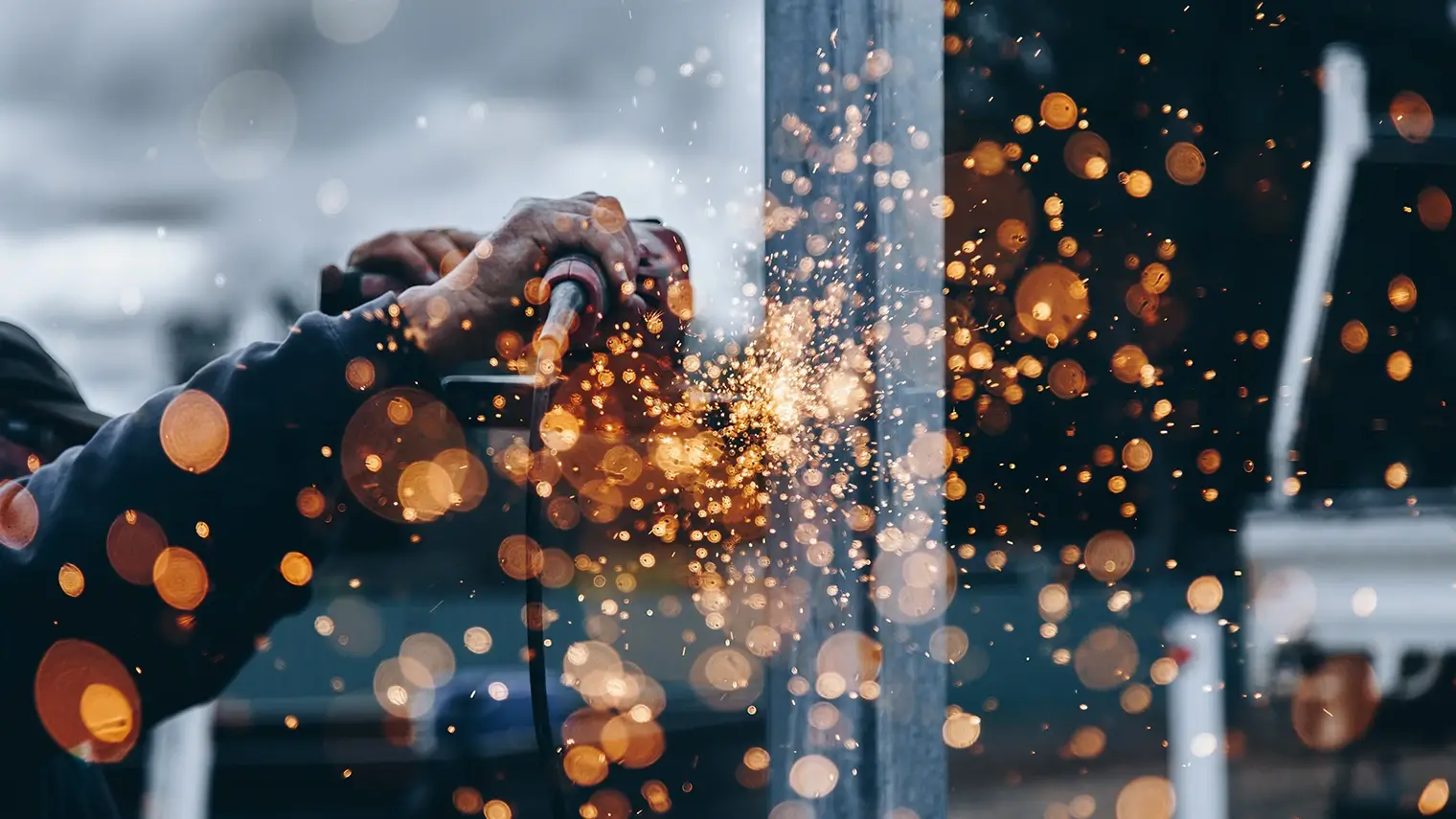 The leading electric and industrial distributor needed a solution to demonstrate digital competence and commitment to drive business through a comprehensive modern digital strategy.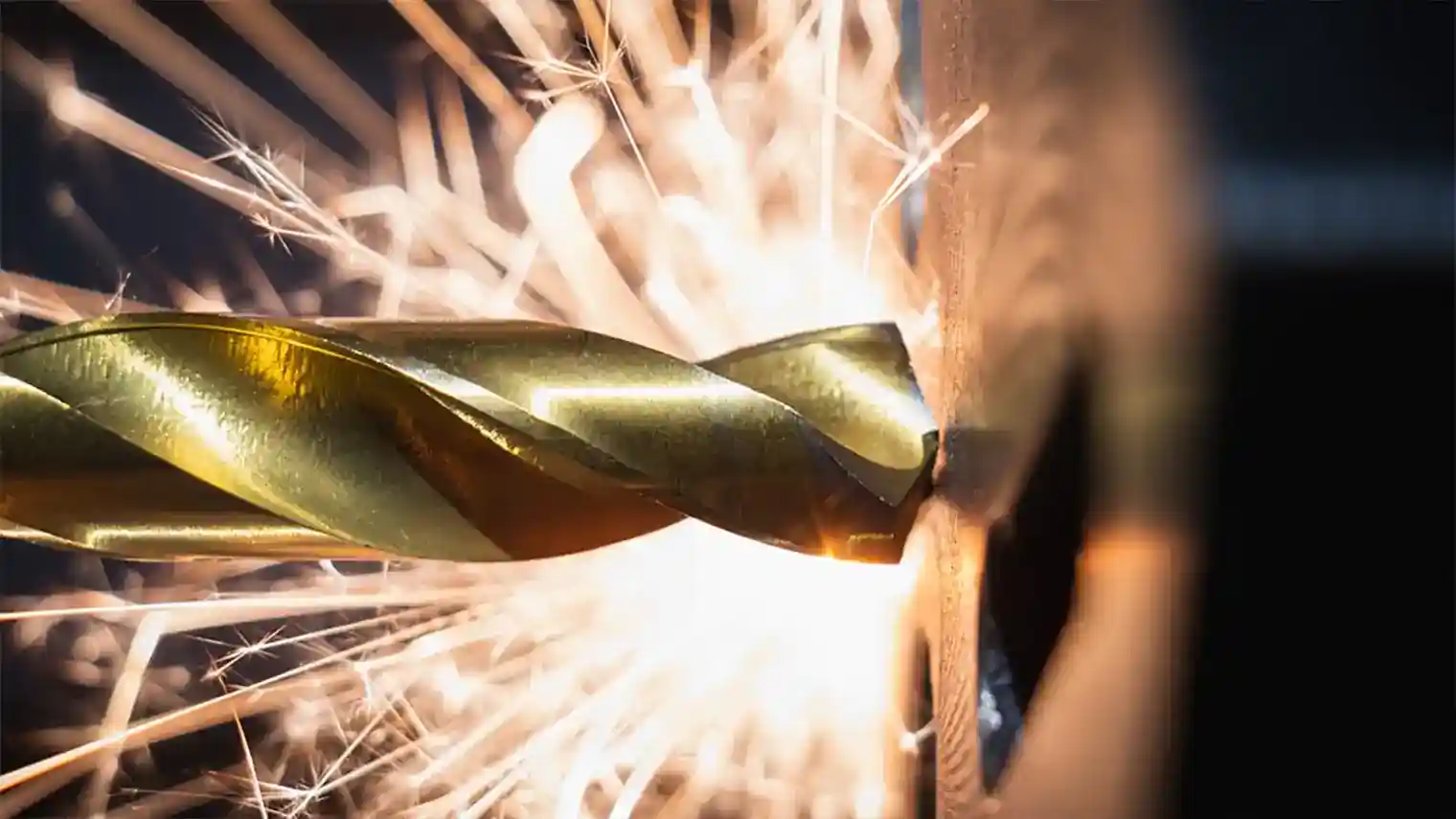 Verndale developed a refined and modern digital strategy to help BlackHawk face its new challenges of merging multiple technical systems into one holistic user experience.