We make it our business to know yours
Our deep experience in key industries and our native understanding of the technologies and solutions that enable growth, allows us to move faster and make smarter decisions in context with the outcomes that matter most.
Financial Services
Delivering an intuitive and personalized customer journey has never been more important, or more challenging. Achieving a one-to-one experience in these highly regulated industries requires strategic, technical, and creative dexterity – and a deep understanding of the rules of the road.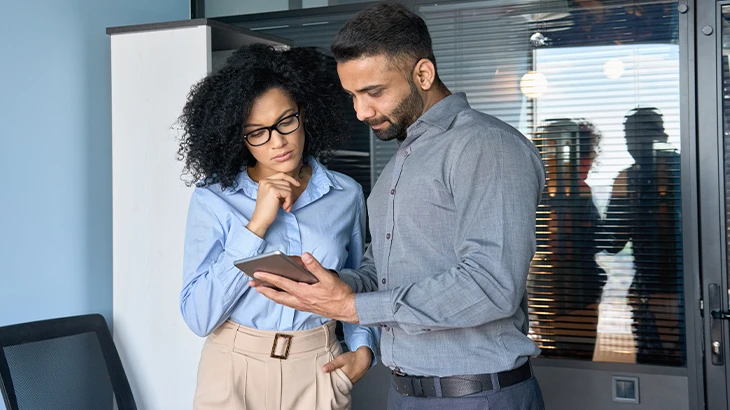 Healthcare
Digital experience technologies are impacting every corner of the healthcare sector. From the rapidly evolving expectations of the patient experience to automation and personalization in commerce. Verndale's Healthcare Team helps networks, systems, and manufacturers optimize performance and efficiency at every touchpoint.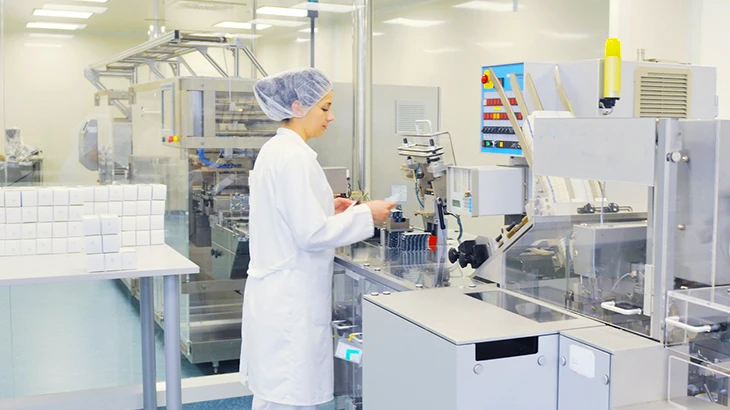 Higher Education
In a time of rapid reinvention, the higher education sector is turning to CX technologies to bridge the digital divide. Verndale has decades of experience in the student experience – designing and developing web, mobile, and portal solutions that drive engagement, reduce attrition, and create efficiencies that benefit both students and institutions.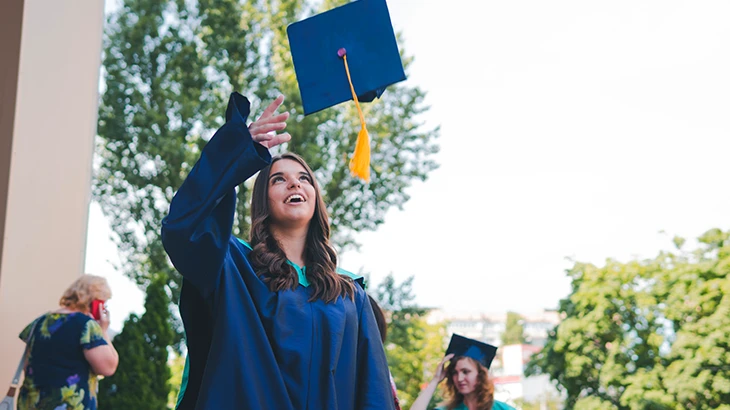 Hospitality
From casinos to ski resorts, dine-in to grab-and-go, Verndale partners with forward-thinking brands to make sure every aspect of the digital customer experience is as powerful and personal as the ones they have offline.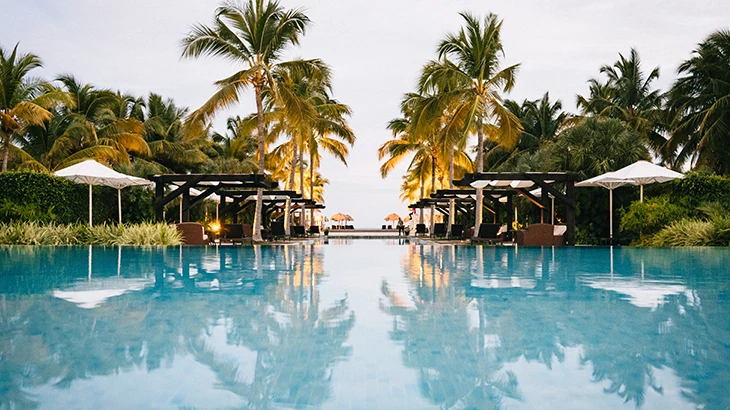 Professional Services
An industry that had once been slow to adapt to digital transformation is now racing forward and leveraging marketing technologies to create efficiencies, harness the power of data and analytics, and claim first-mover advantage in a disrupted marketplace. Our end-to-end solution mix makes that possible.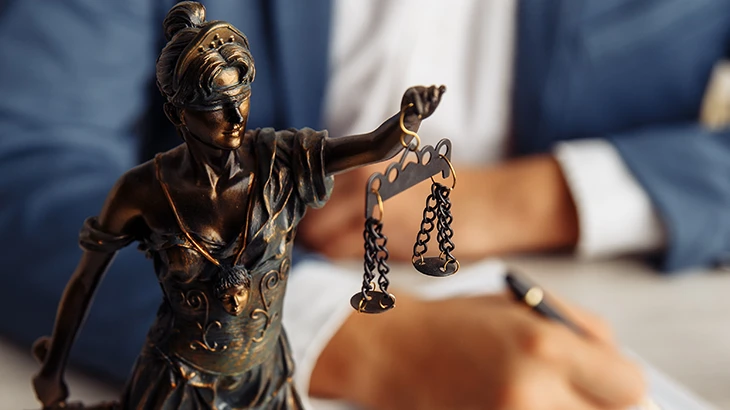 Manufacturing & Distribution
Brand manufacturers and distributors face unique challenges, ranging from disconnected buyer journeys, to complex brand portfolios, and unwieldy product information management. Our veteran team provides strategic technology, systems, and process solutions that connect the customer experience back to the bottom line.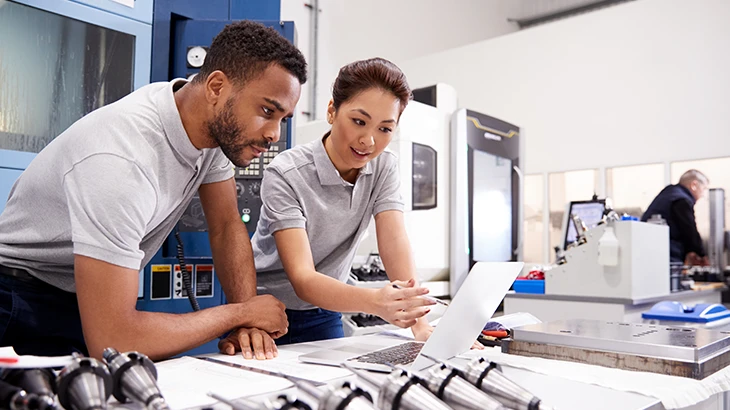 Retail
Retailers are competing for clicks and looking to modern commerce solutions to enable business growth. Verndale partners with specialty retailers to design and build digital commerce solutions that drive better business outcomes.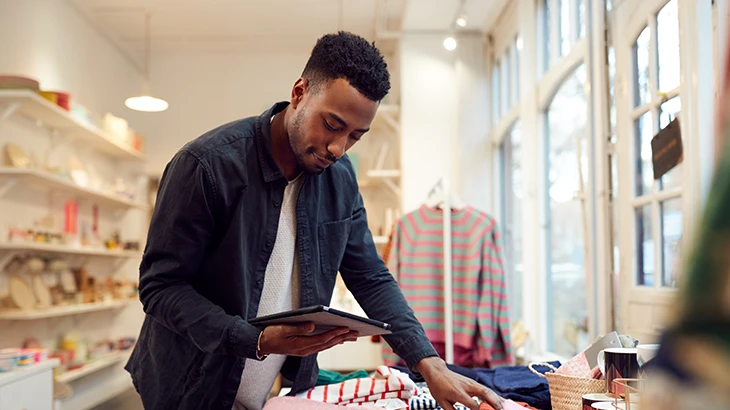 Sports & Entertainment
Sports and entertainment venues are embracing technology to deliver highly engaging digital experiences that complement the memorable in-person experiences of fans and visitors. Verndale guides fan-based organizations to help pinpoint and navigate digital priorities, designing and delivering high-performing internal and external end-to-end experiences that help increase sales and enhance customer loyalty.