Decades of experience delivering billions of dollars in online revenue for our industry-leading B2B and B2C clients.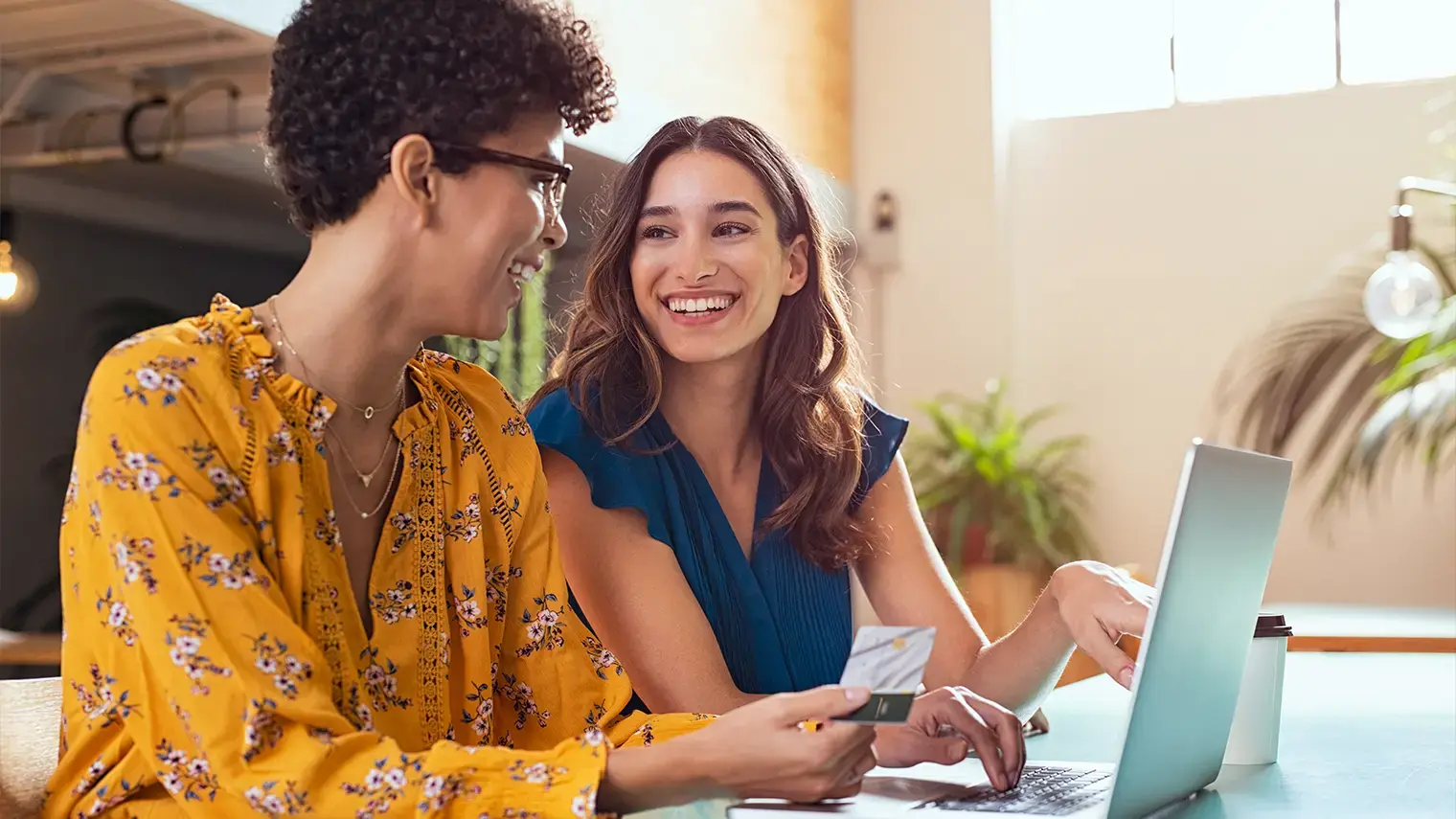 It's Not A Do-Over, It's A Do-Better
Our clients have built their business delivering high-touch customer experiences founded on trust and personal relationships. The opportunity for dramatic growth in commerce lies in not replacing those pillars, but amplifying and extending them through digital solutions. Our veteran Commerce team helps organizations meet and exceed customer expectations, stay ahead of change, and unlock better business outcomes.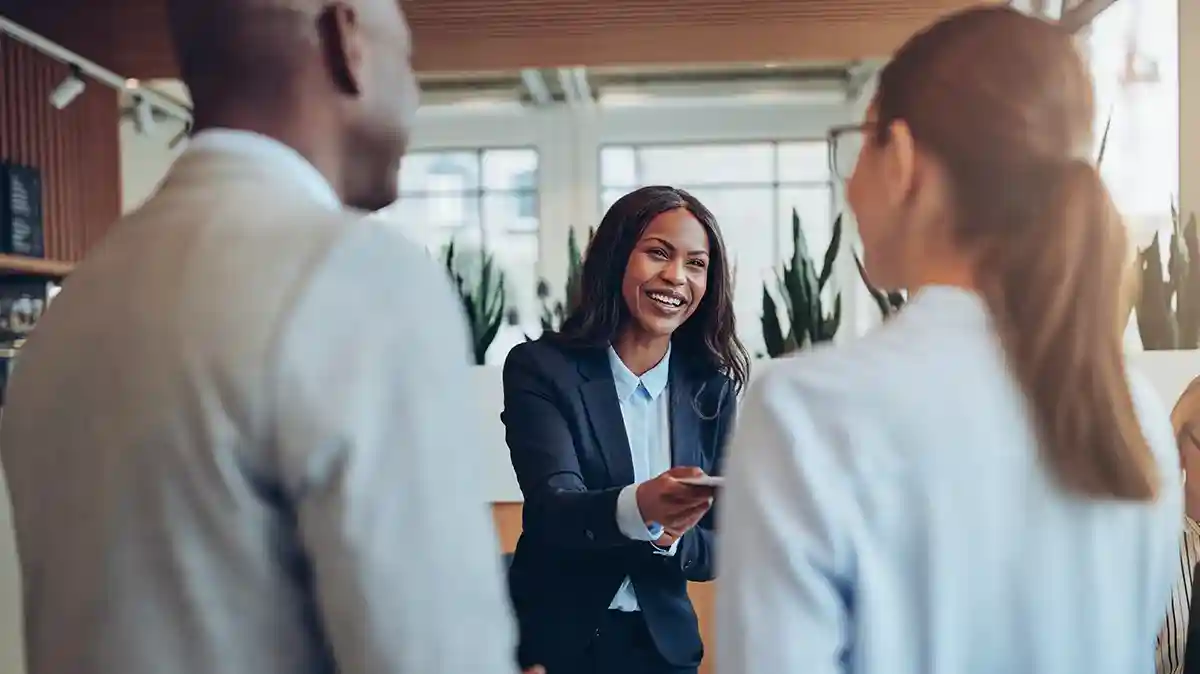 Our Expertise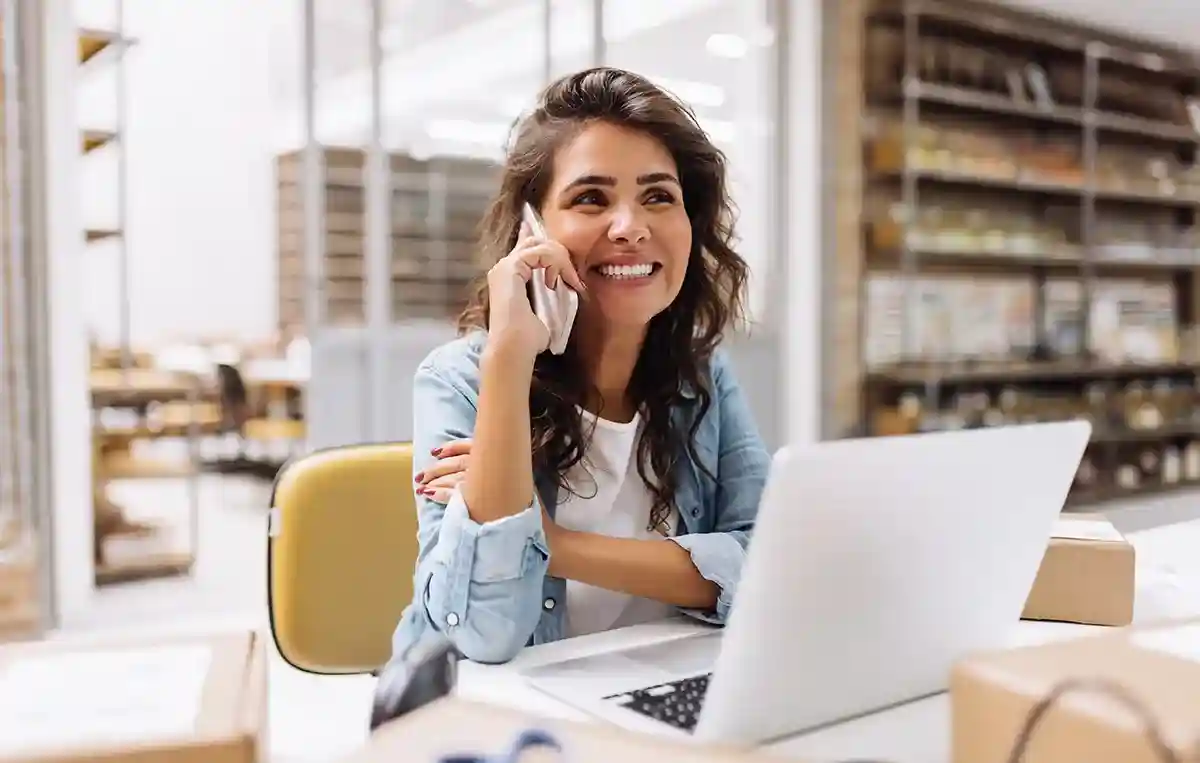 B2B Digital Commerce Strategy
The best commerce sites begin with the best strategies. Our strategy team can work with you to create a digital roadmap that aligns with your goals, reduces time to value by identifying low-hanging fruit, and sets you on a path for success.
Ecommerce Platform Selection & Implementation
We'll help you select the right digital commerce platform for your requirements. We work with Optimizely B2B Commerce and B2C Commerce, Sitecore OrderCloud, and other leading digital commerce technologies. Once you've selected your platform, we'll work with you to ensure it's implemented and optimized to maximize conversions.
Third-Party Integrations
Robust integrations are key to a successful digital commerce site. Our team has the know-how for creating connected experiences across your CMS, ERP, CRM, PIM, and other third-party platforms, ensuring your back office works as smoothly as your front-end.
Product Search
With product search being one of the most important components of a commerce site, our team makes product search a focal point during implementations and provides post-launch product search optimization services. We leverage powerful search tools including Solr, Elasticsearch, and Coveo, so your customers can find exactly what they're looking for as quickly as possible.
Digital Operations & Optimization
Verndale offers managed services plus much more. With expertise in Sitecore, Optimizely, and digital marketing, we can ensure your technology is delivering a next-level customer experience, evolving with your team, supporting business objectives, and operating efficiently. We work in partnership with our clients to drive positive outcomes and realize the most value from your technology investments.
These folks help lead the charge
Jeff Pratt

Commerce Practice Director

Bill Cronin

Technical Director

Christina Watts

Strategy Director

Jason Hedlund

VP, Technology Solutions

Nate Palmer

VP, Digital Operations & Optimization

Jay Schiappa

Architect
Success Stories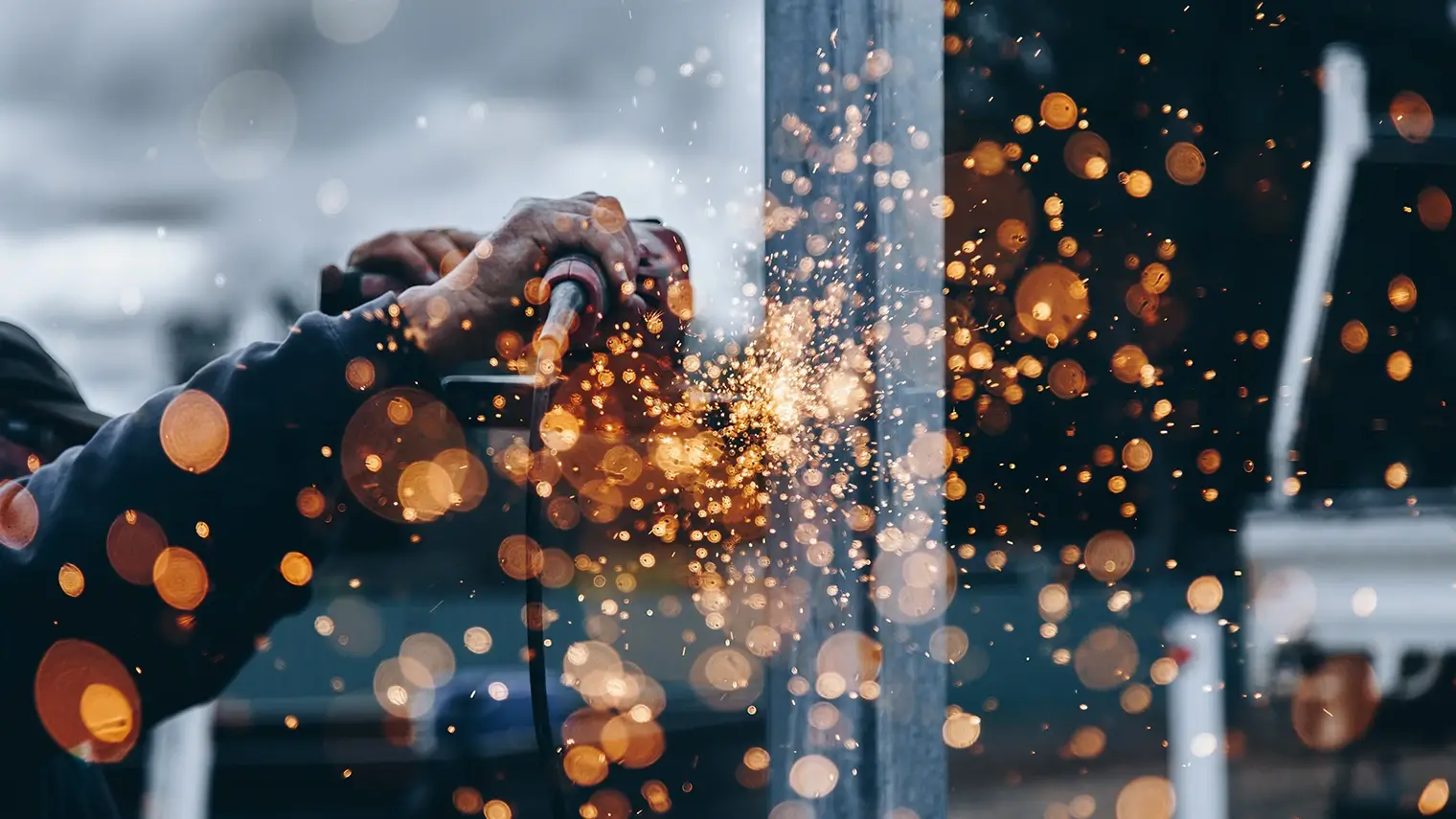 The leading electric and industrial distributor needed a solution to demonstrate digital competence and commitment to drive business through a comprehensive modern digital strategy.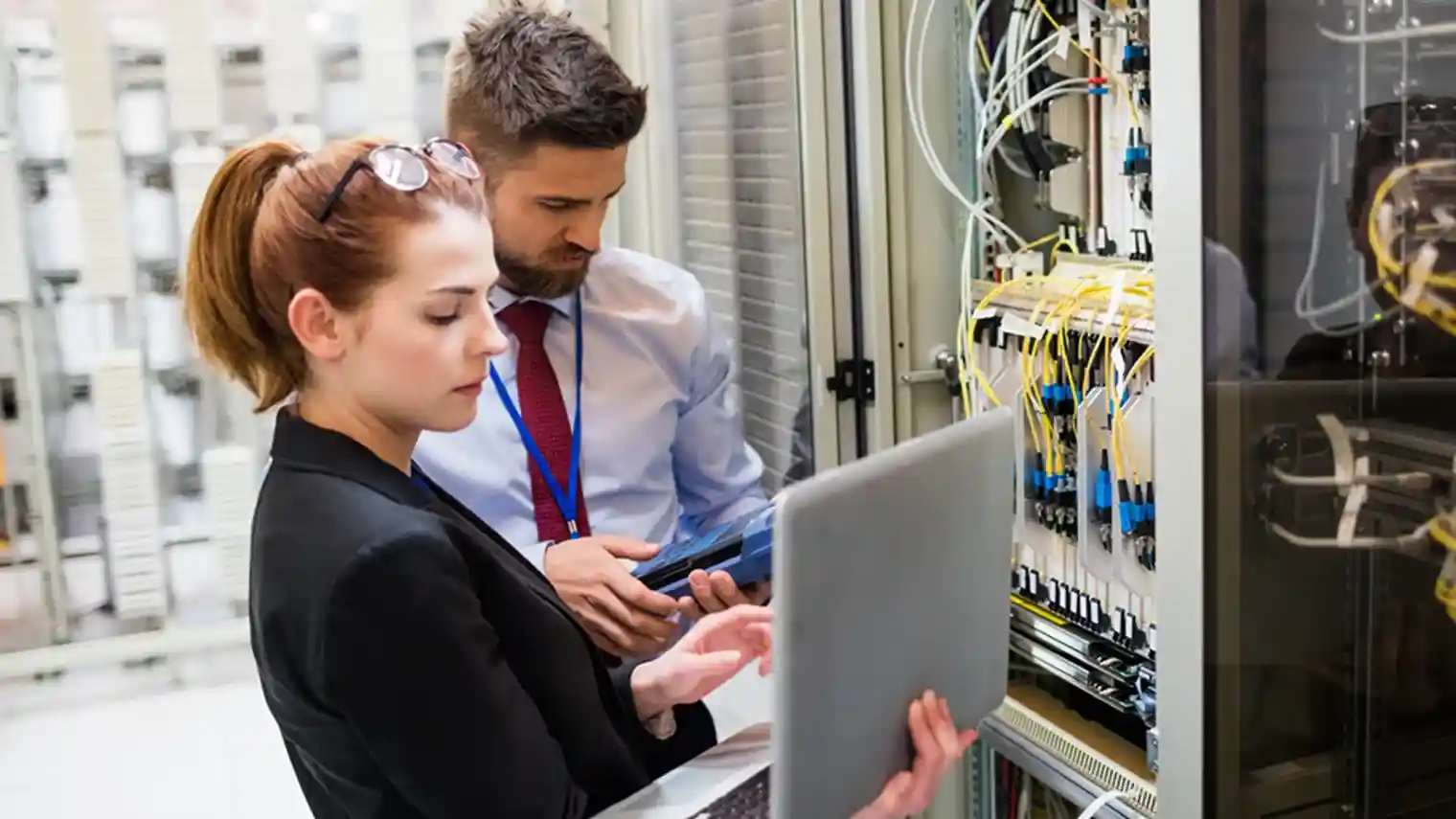 IEWC gave us one primary objective – to make it easier for users to find the right product. With tens of thousands of wire and cable products to choose from, the buyer's journey can get tangled.