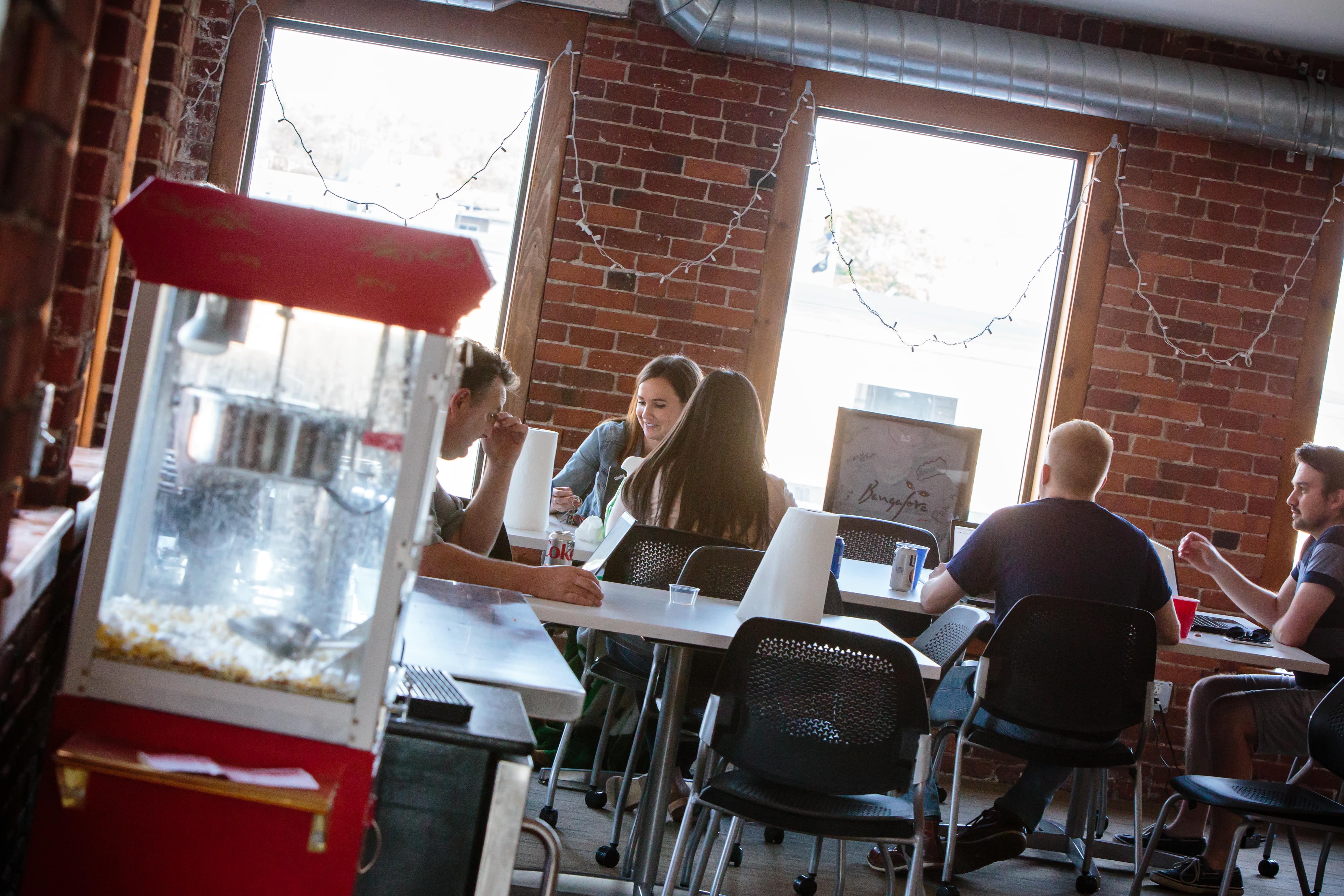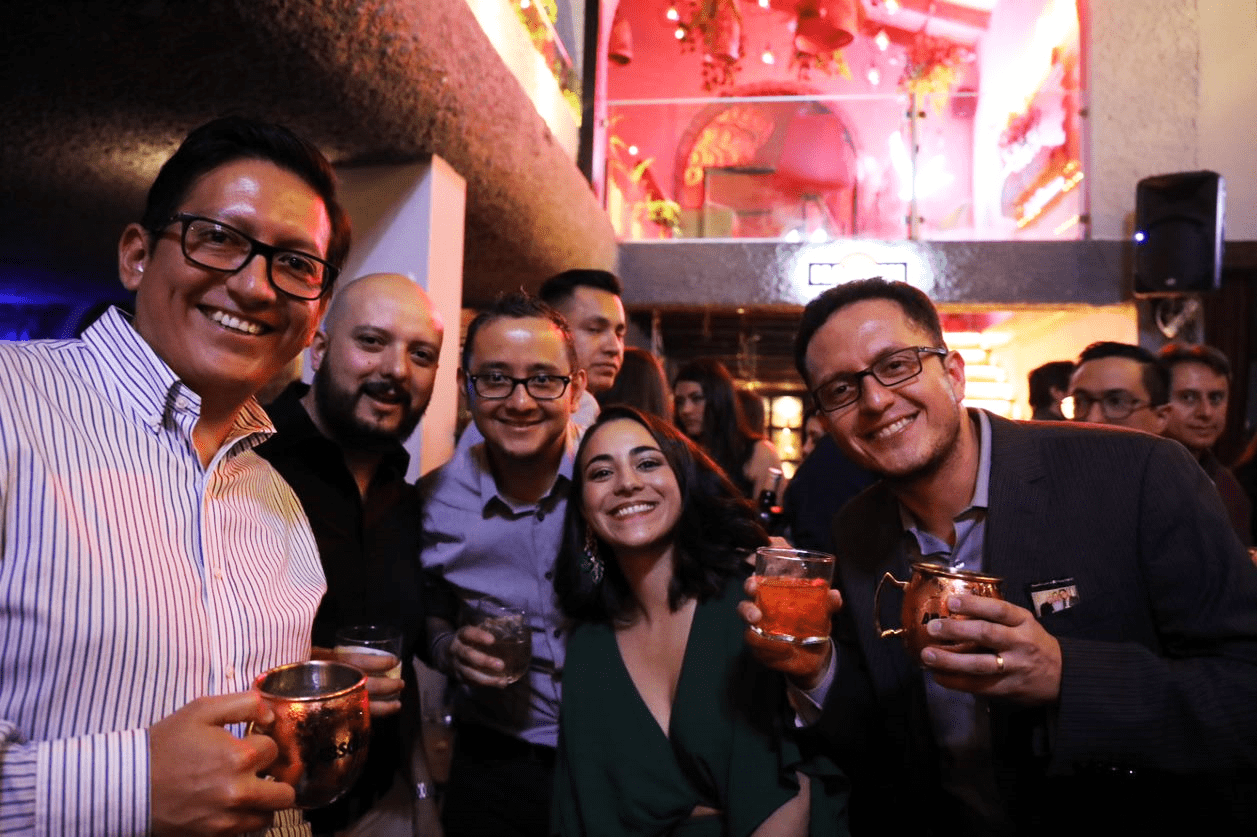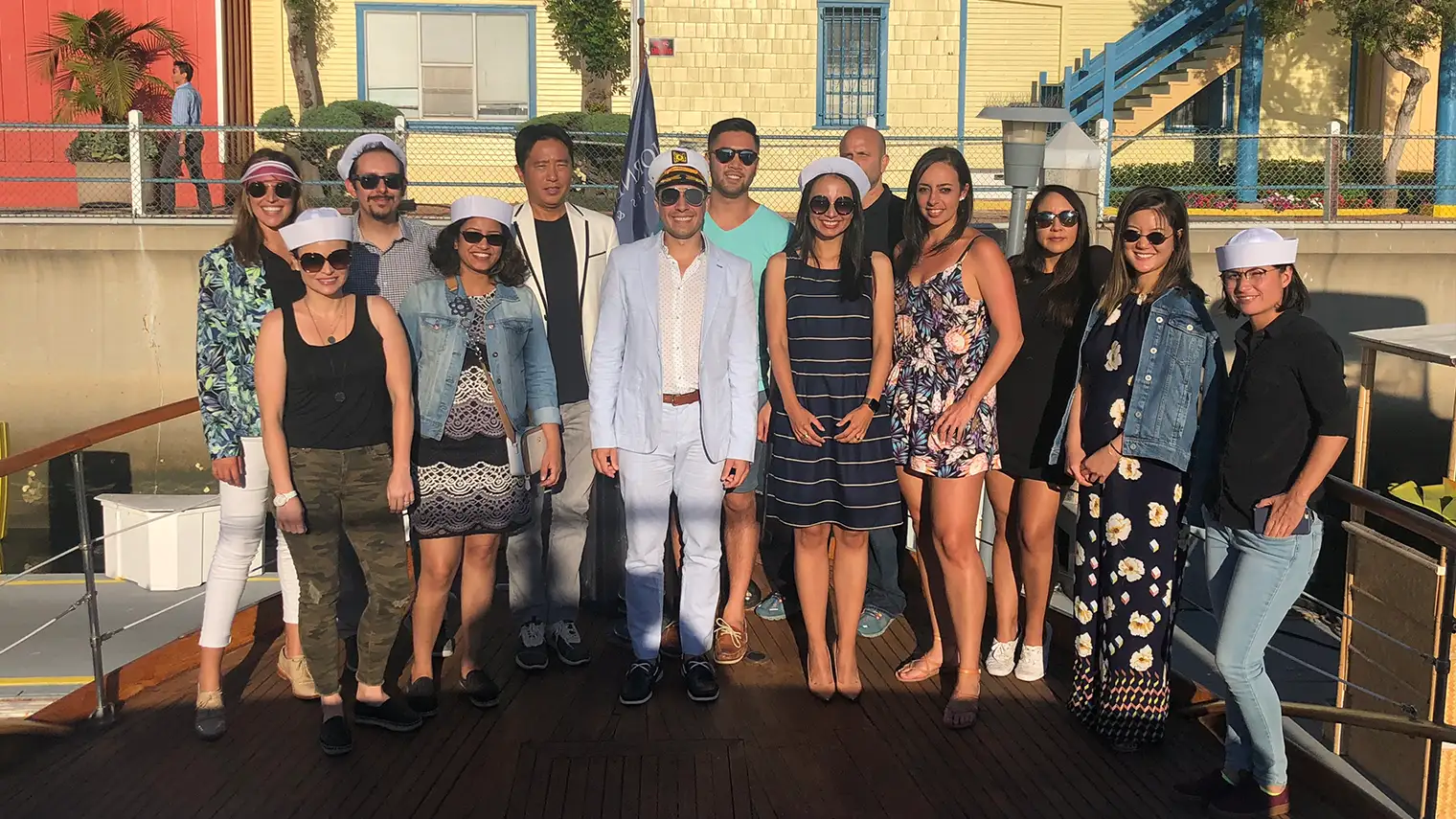 Work Perks
401K Match
Dream big and prepare for the future.
Remote Work
Choose to work remotely, hybrid, or in-office.
Catered Lunch
Eat a range of cuisines and catch up with co-workers.
Unlimited Vacation
Take the time you need to relax and recharge.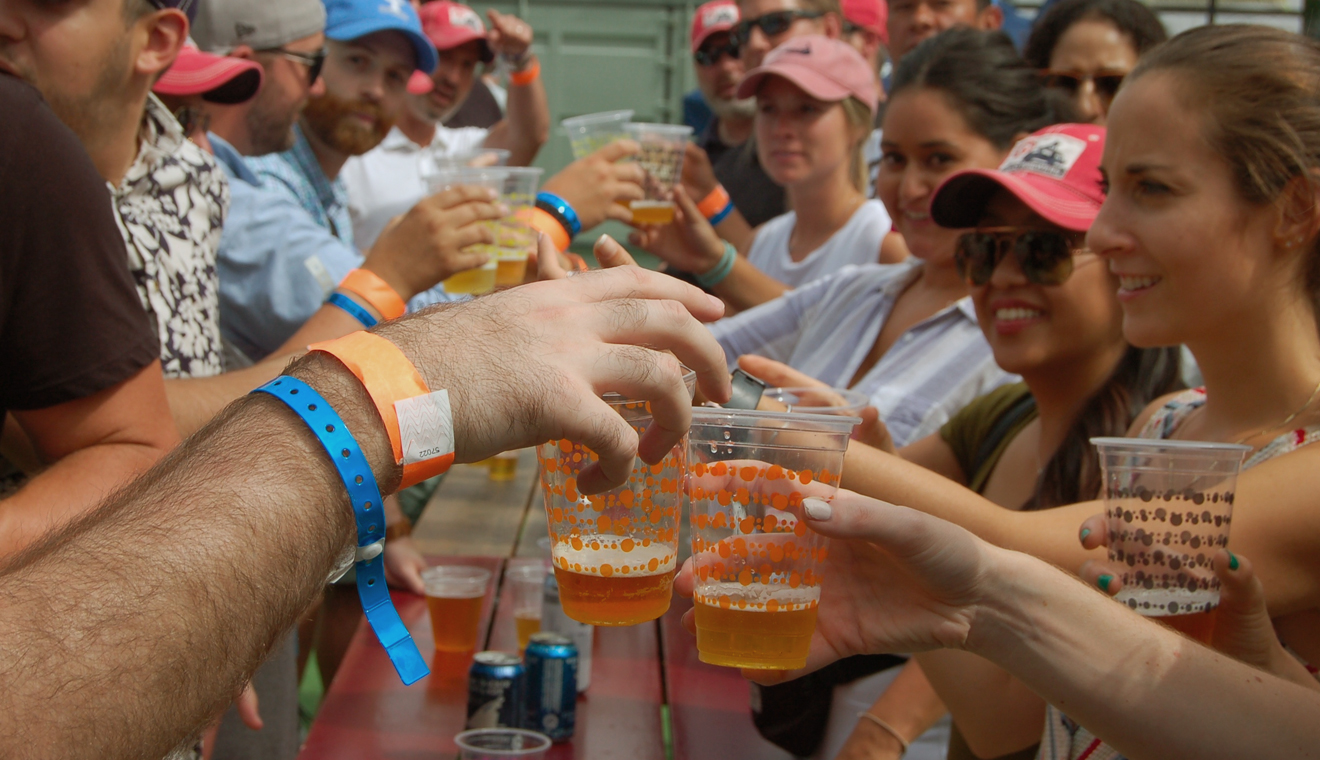 Diversity, Equality & Inclusion
Verndale is committed to always being a company that celebrates diversity, equality, and inclusion. We strive to recruit and retain people who are committed to creating the climate of respect that is essential for individual and company success. We recognize the barriers faced by women and other minorities in technology and are committed to organizational efforts to build respect, dignity, fairness, and equality within Verndale and our community.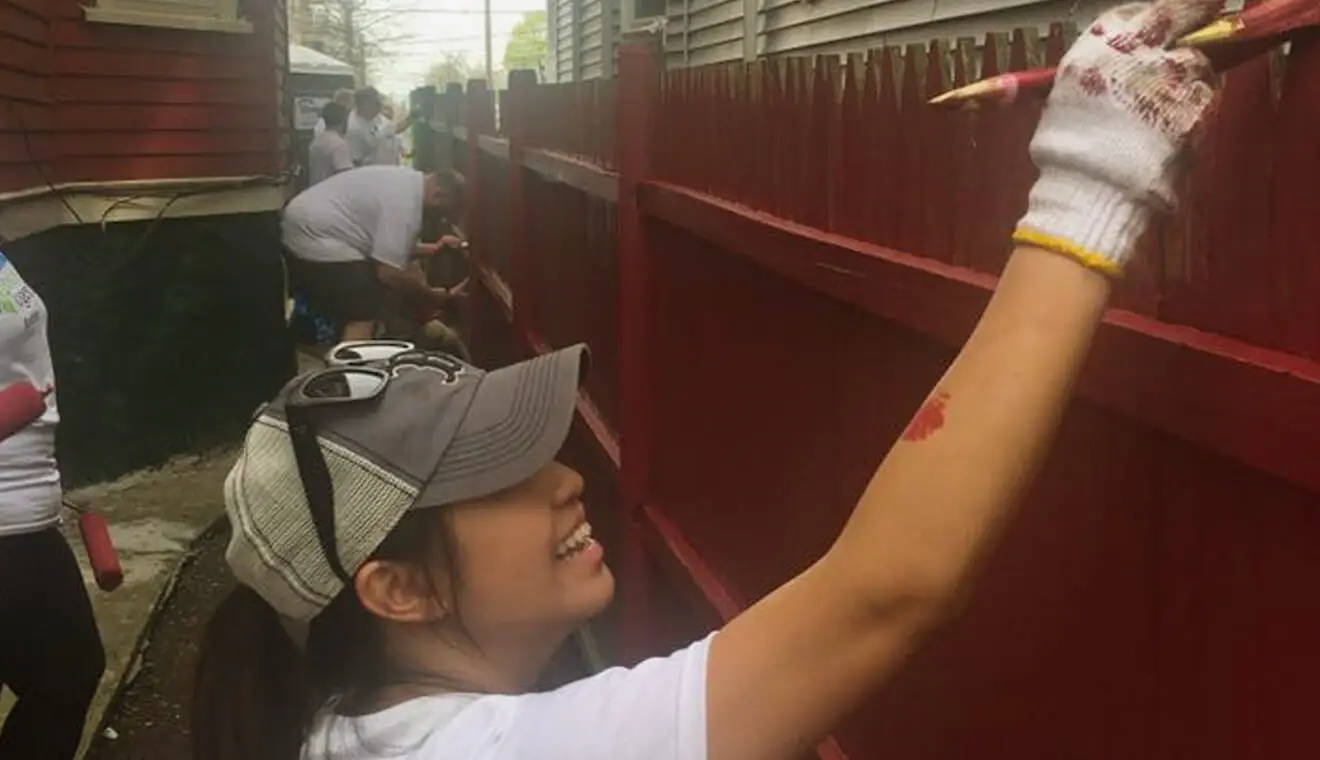 GIVING BACK
Through the Verndale Cares program we support our employees and their causes by getting organized around and involved in community service efforts. We believe that through the power of volunteering and community involvement, we have the potential to make a big difference, and have a positive impact on the people in the neighborhoods where we work and live.