In a rapidly evolving global marketplace, Verndale helps you stay ahead of change and manage through disruption to create opportunity.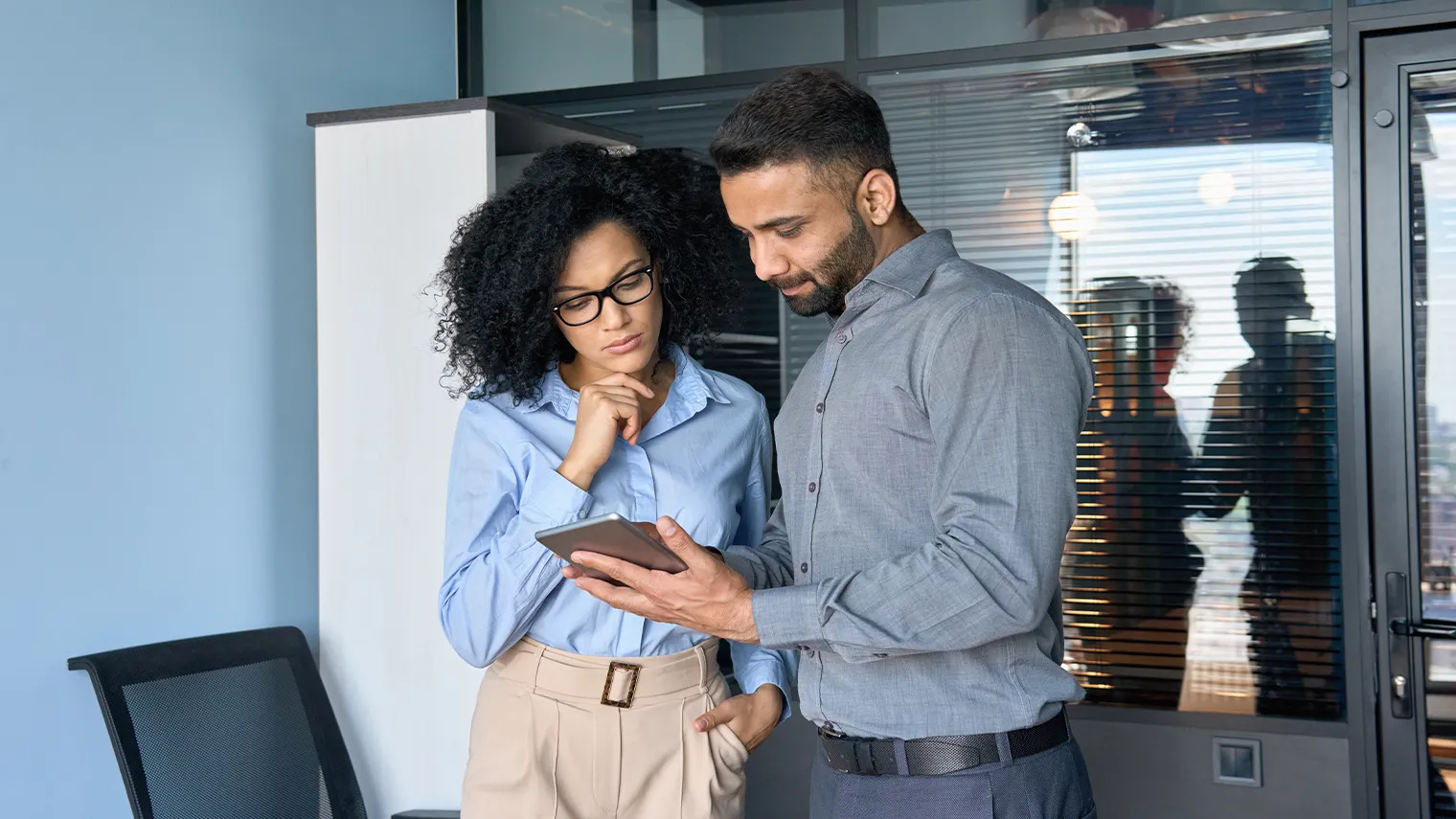 Our Expertise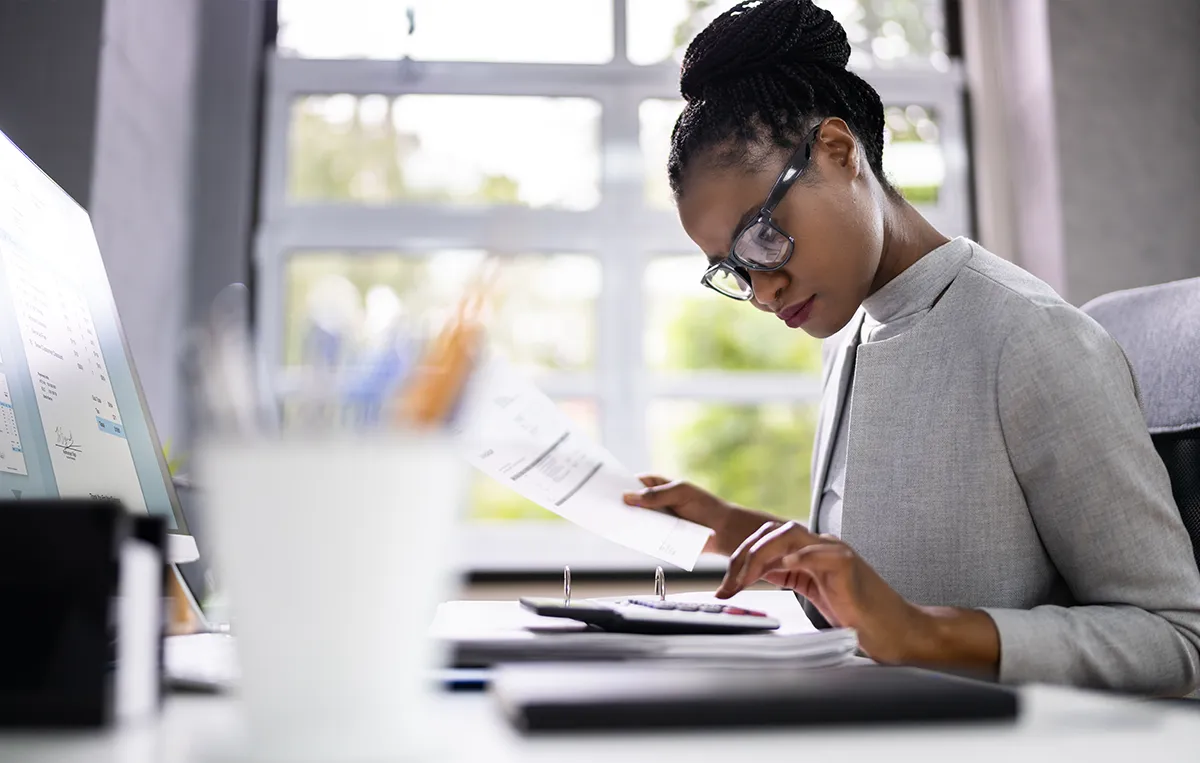 Digital Transformation
The financial services sector is built for predictability, consistency, and stability. It's an industry that has a history of low risk-tolerance that is being challenged by the accelerated demand for transformation. Our veteran team has deep experience navigating change and enabling readiness that delivers better outcomes.
Optimize Employee Experience
Landing great employees is one thing, keeping them engaged is another. Millennial employees are tech-natives that have user expectations shaped by their lives as digital consumers. Digital solutions are not just for the end customer and must be designed to enhance the employee experience and deliver efficiency and productivity at every step.
Enable Personalization
Consumers are more likely to buy from a business that recognizes them by name, recommends options based on past purchases, or knows their purchase history. Personalization helps drive the bottom line. Consumers expect it, are more likely to buy when they get it, and spend more as a result.
Manage Risk
Innovation moves faster than regulation. Organizations in the financial services sector must navigate change carefully within a strict regulatory environment. This requires a partner with nuanced expertise in data management, privacy, cybersecurity, as well as a comprehensive understanding of how emerging technologies complement and complicate risk management.
Remove Friction
End-users experience friction for reasons that range from poor information architecture to slow load times or a lack of personalization. Truly customer-centric solutions ensure that every step of the digital journey is optimized to help customers get to where they need to go.
Success Stories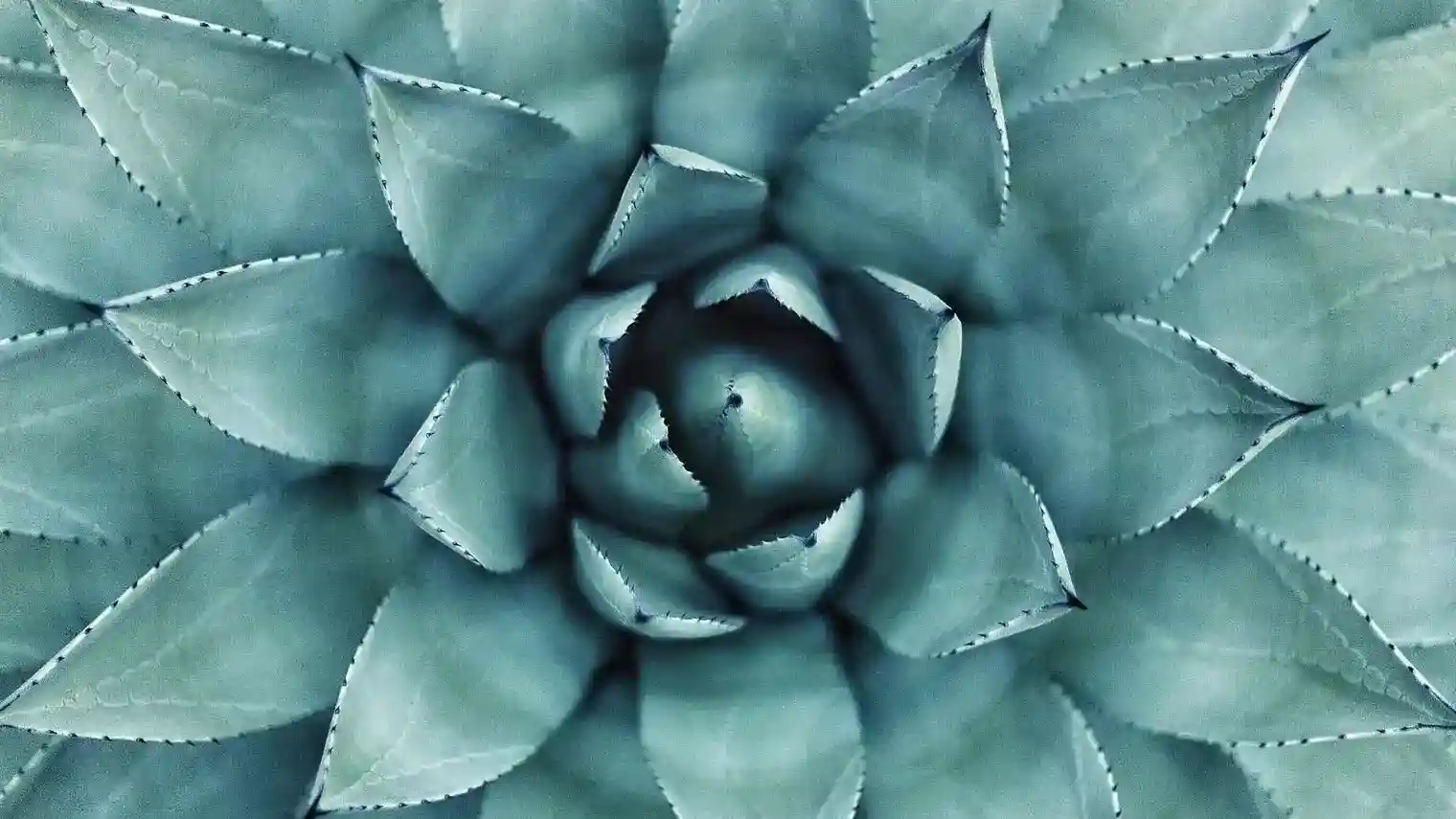 Acadian Asset Management saw a 42% increase in conversions. Read about their results and how the redesign created a more efficient website performance.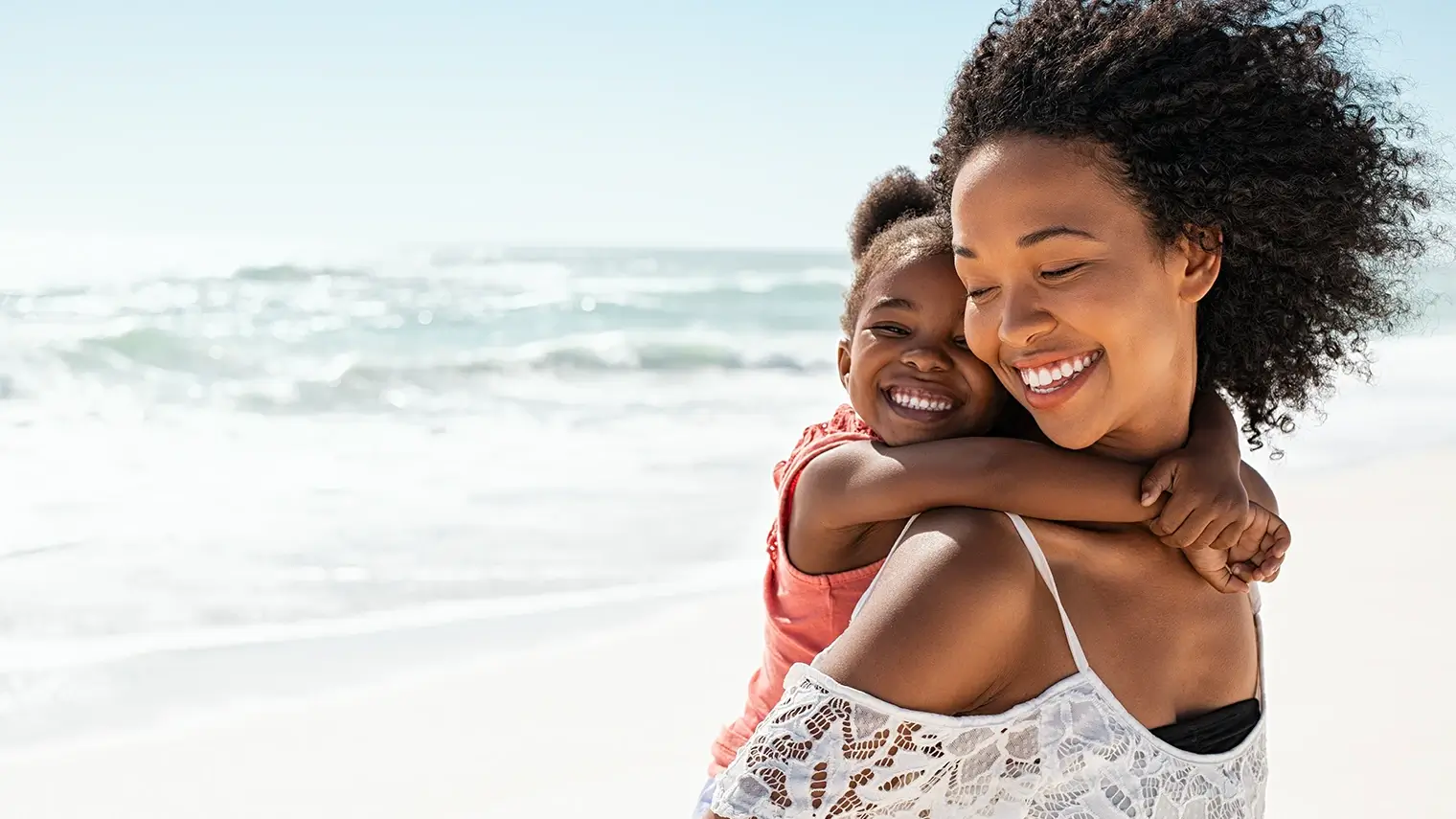 Johnson Financial Group was seeking to refresh an outdated CMS. See how Verndale reimagined its digital presence and improved efficiency and engagement across users.