If you're considering WordPress, you're among many, from small startups to Fortune 500 companies, utilizing the website builder to meet their business needs. Known for simplistic management of website content, WordPress is a foundation for online stores, corporate websites, and more. Whether you're building anew or relaunching your site, we apply our team's extensive capabilities and expertise, helping you leverage WordPress to strategize, design, and develop your digital presence while unlocking potential in your WordPress ecosystem.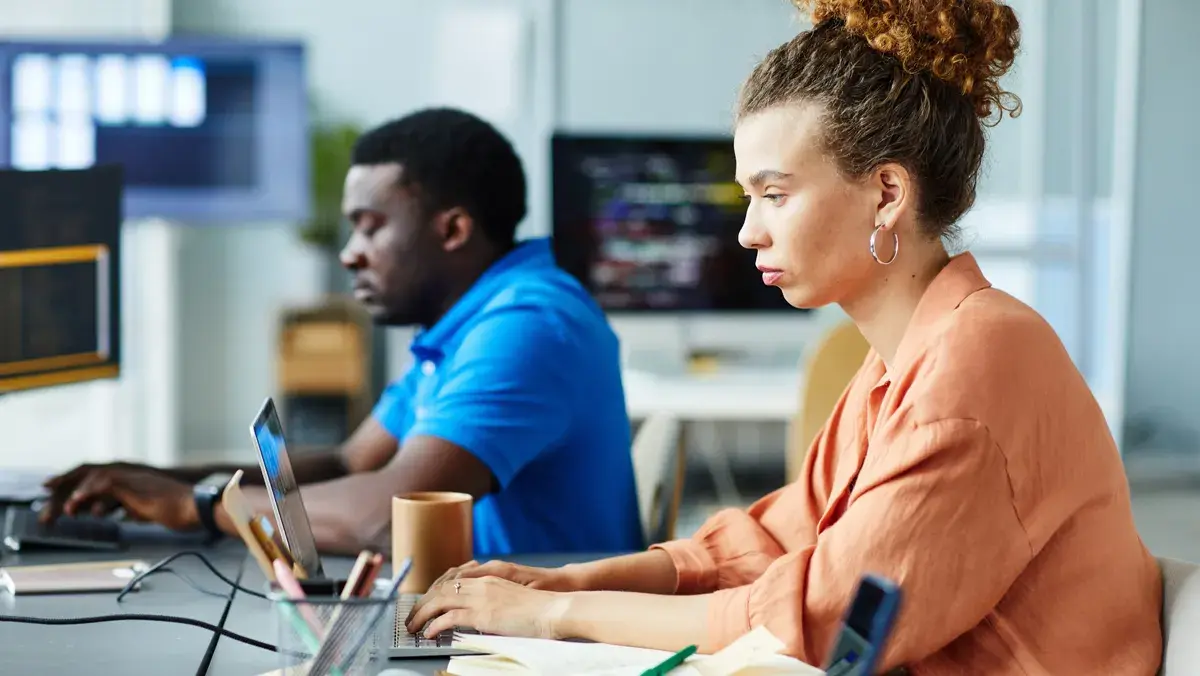 Our Expertise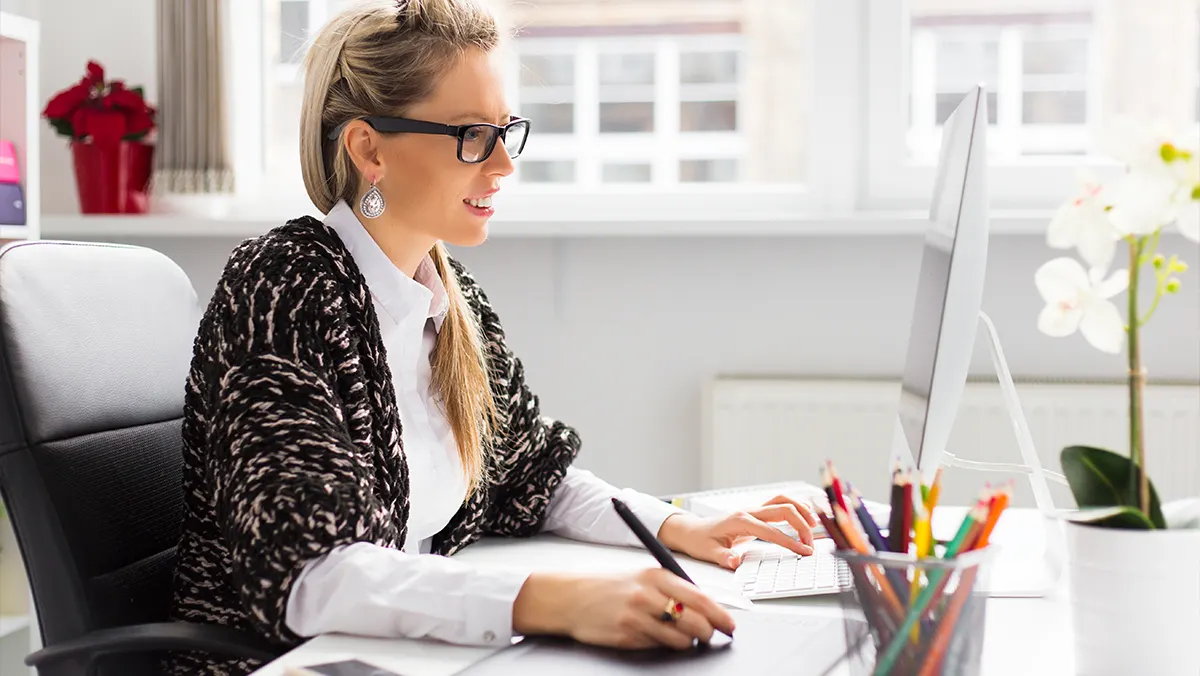 Design
Our Experience Design team will help create custom designs aligning with your brand identity and overall website goals, ensuring the site is responsive and adaptive across devices. Whether you're choosing from WordPress's library of free and premium templates or starting from the ground up, we'll work with you to activate an experience that turns heads and is easy to maintain.
Animations
Paired with custom designs, our Experience Design team can transform your site with compelling motion design elements so visitors can interact with your site as they explore and navigate. We'll help you go from static websites to animated web experiences.
Plug-Ins Management
WordPress has a plugin for just about anything, from contact forms and social media applications to ecommerce features, SEO tools, and Site Builders like Elementor and Divi, enabling you to customize and enhance your site. We'll help you comb through the choices to evaluate which will help your website reach its fullest potential. We can also manage your plugin directory to support optimal website performance.
Hosting
Although there are hundreds of thousands of hosting options for WordPress, you can expect a secure, reliable, and high-performing website with a premium provider, like WordPress VIP. We're here to help guide you around hosting decisions, best practices, and requirements for optimizing the installation process.
Custom Post Types & Components
WordPress offers custom post types to expand its functionality beyond the standard and default post types, giving diverse content a runway to shine. We can help implement and manage complex and diverse custom posts and components that require development work.
Integrations
Looking to enhance your WordPress instance? With a strong focus on development, customization, and integrations, we ensure efficient integration with other systems and third-party tools, saving you time and resources while improving your digital presence. From tailored solutions to top-notch security measures, we monitor performance optimization, conduct rigorous testing, and provide ongoing support for smooth operations and scalability as your business grows
Digital Experience Platform (DXP)
WordPress is a niche platform that may power over 30% of the web, but traditionally has presented challenges for businesses wanting to increase their online presence and optimize experiences while being cost conscious. We've applied our extensive CMS and DXP expertise to turn lemons into lemonade, making the most out of clients' WordPress installation.
These folks help lead the charge
Lisa Brown

VP, Experience Design

Elizabeth Spranzani

Chief Technology Officer

Chris Anthony

Visual Design Lead

Joe Fusco

Technical Director, Front End

Doug Yoder

Technical Director

Karen Doyle

Senior Visual Designer

Diana Pun

Verndale User Experience Design Lead
Success Stories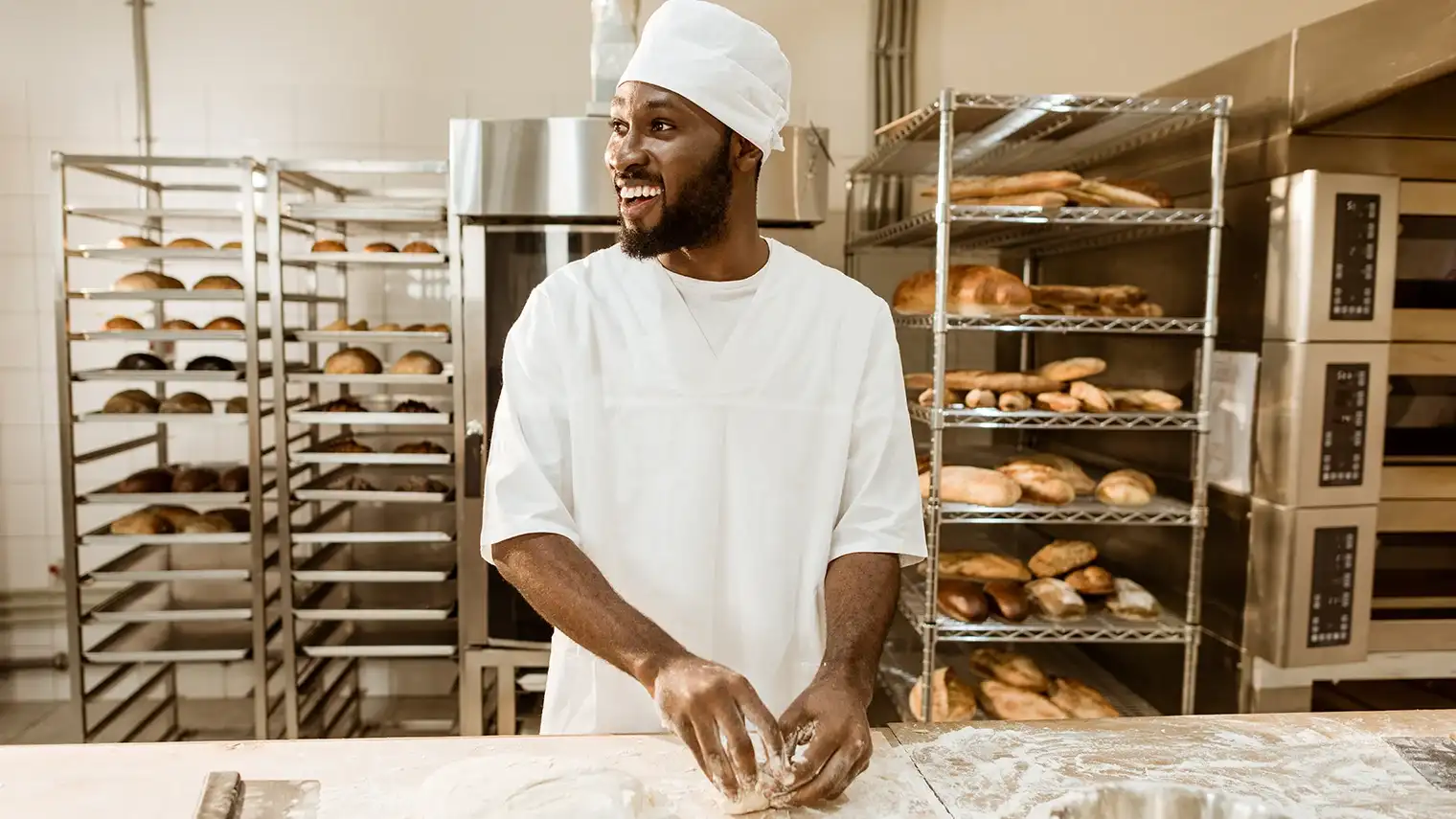 The Boston-based non-profit incubator needed a new website to share its story, recruit entrepreneurs, showcase members' businesses, attract donors and new partners, and further its mission.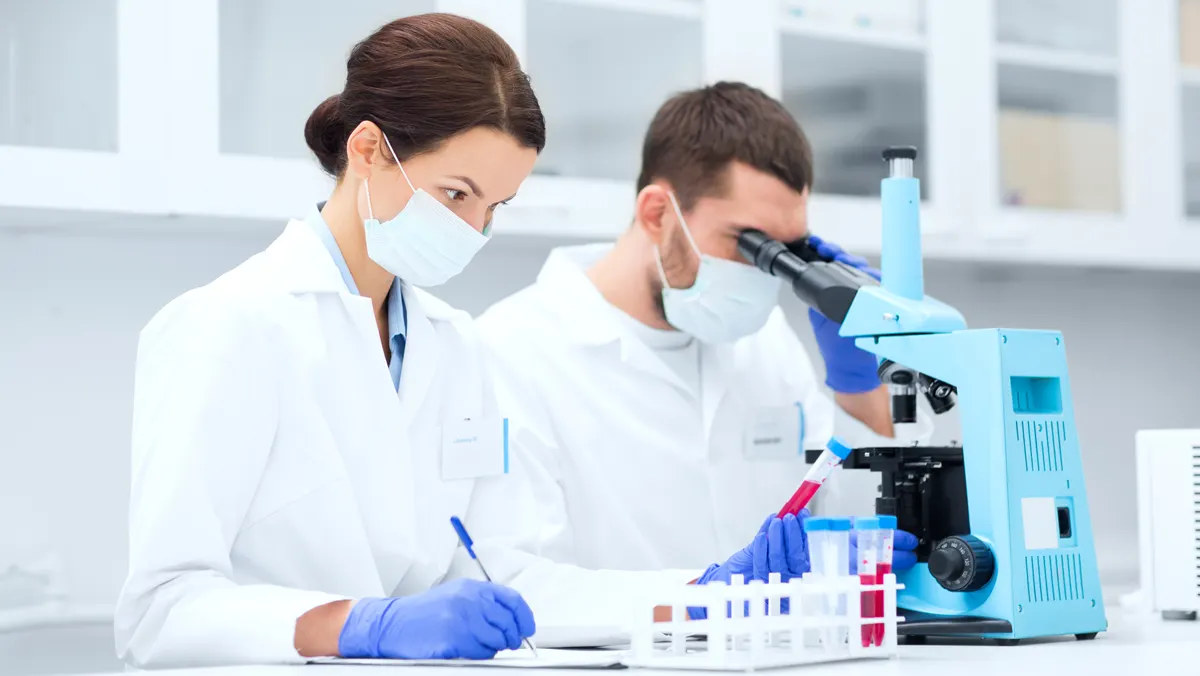 PathAI sought out a visionary collaborator to unify two brands with a modern website that would meet their marketing needs and educate its customers.