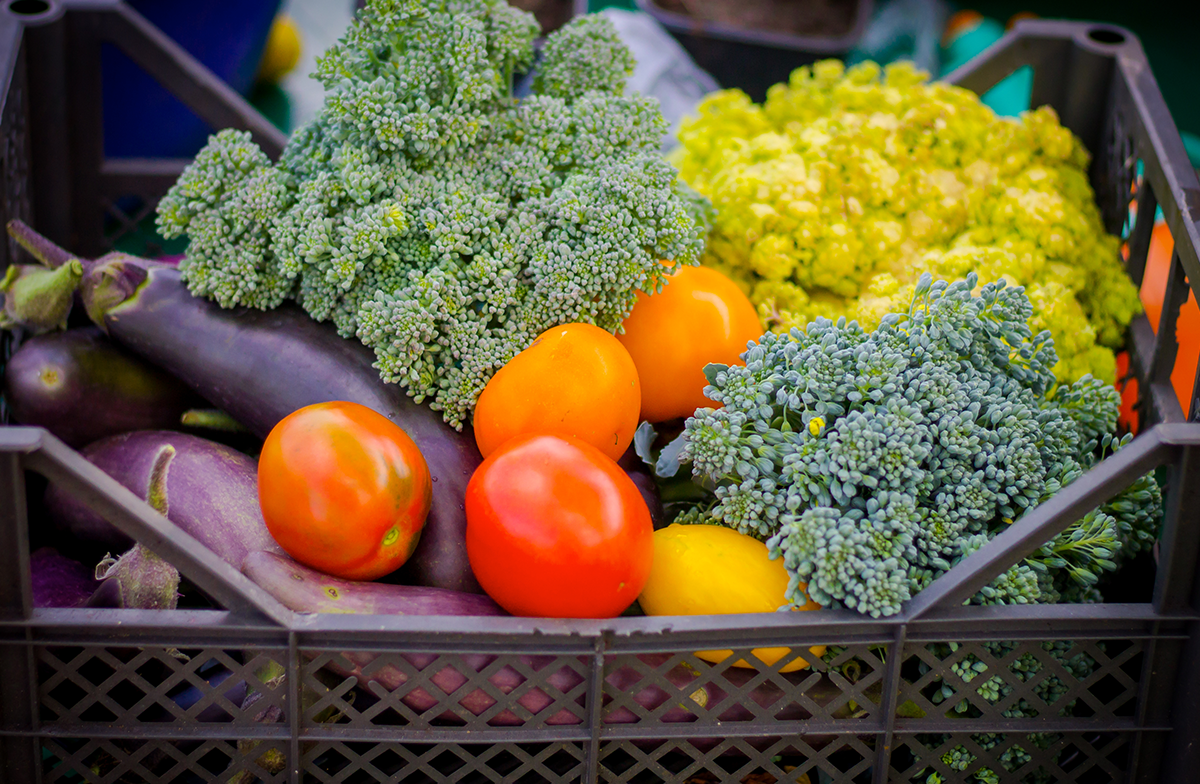 The Challenge
At CommonWealth Kitchen, they believe in the power of inclusive entrepreneurship to change the world. CommonWealth Kitchen is a non-profit incubator in Boston that helps aspiring entrepreneurs – with a focus on BIPOC and women-owned food businesses - launch and grow great food companies. The organization provides start-ups access to a shared kitchen space with industrial-scale production equipment, one-on-one business and technical assistance, classes and workshops, onsite small-batch manufacturing, and a robust network of partners providing access to markets, capital, and other necessary resources. CommonWealth Kitchen needed a new website to tell their story more effectively - to recruit new entrepreneurs, showcase member businesses, attract donors and new partners, and further their mission.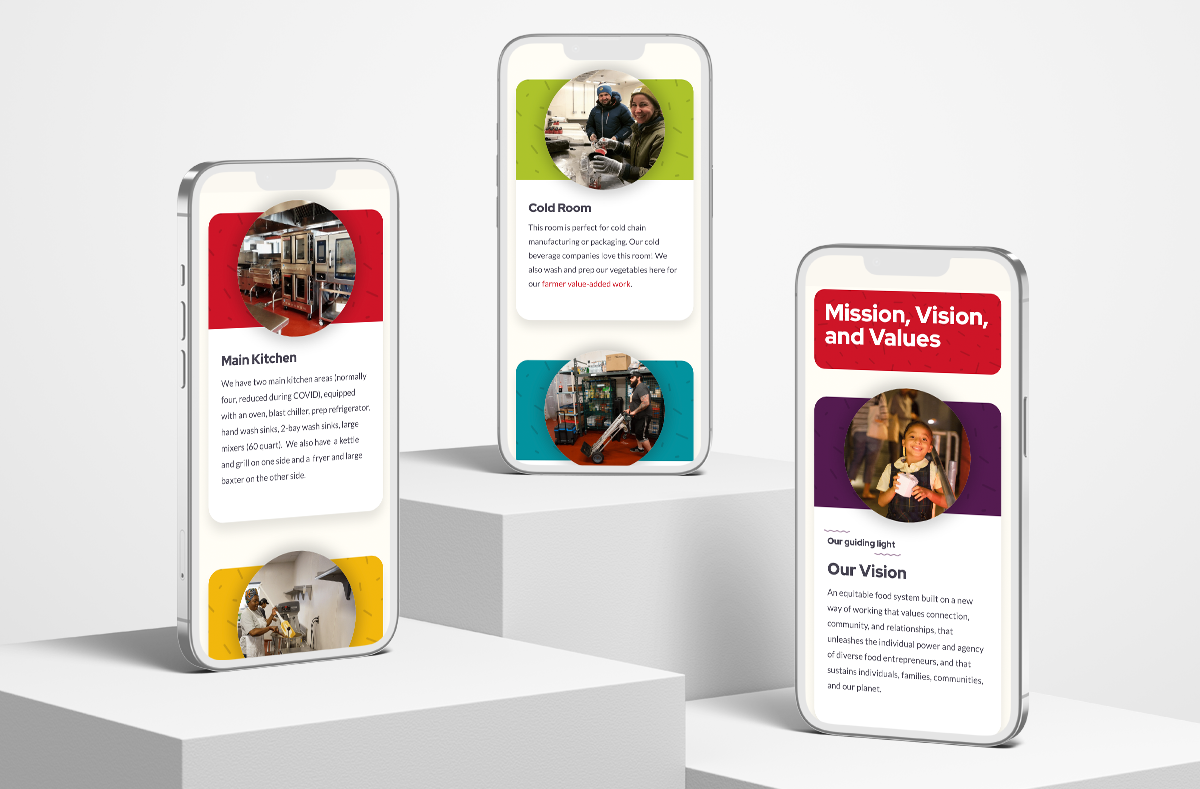 The Solution
Verndale donated its time to design and build a new website for CommonWealth Kitchen. The goal was to position CommonWealth Kitchen for long-term sustainable growth and to help empower them in their mission to support the local community. We built the new site on the WordPress Content Management System (CMS), providing an easy-to-use digital platform for the small CommonWealth Kitchen website team to manage going forward. The site also was integrated with member data from Salesforce to enable their "Meet Our Members" function on the new site.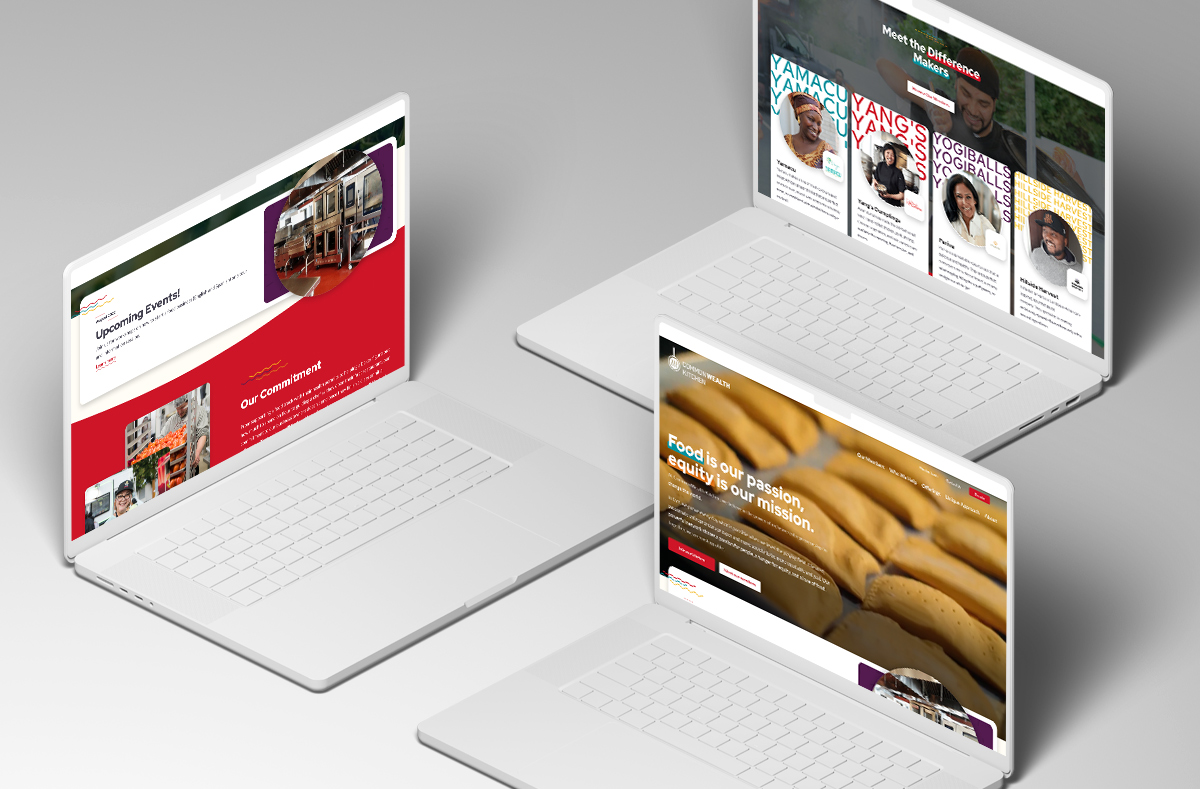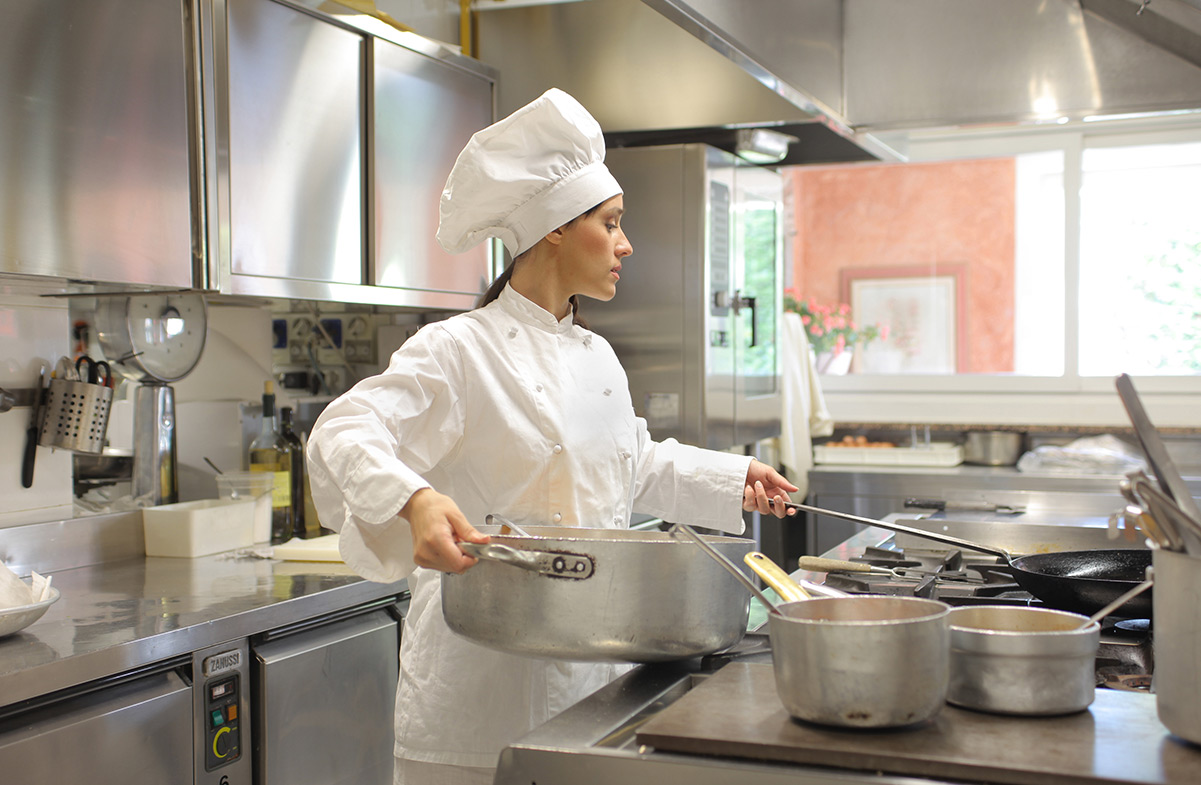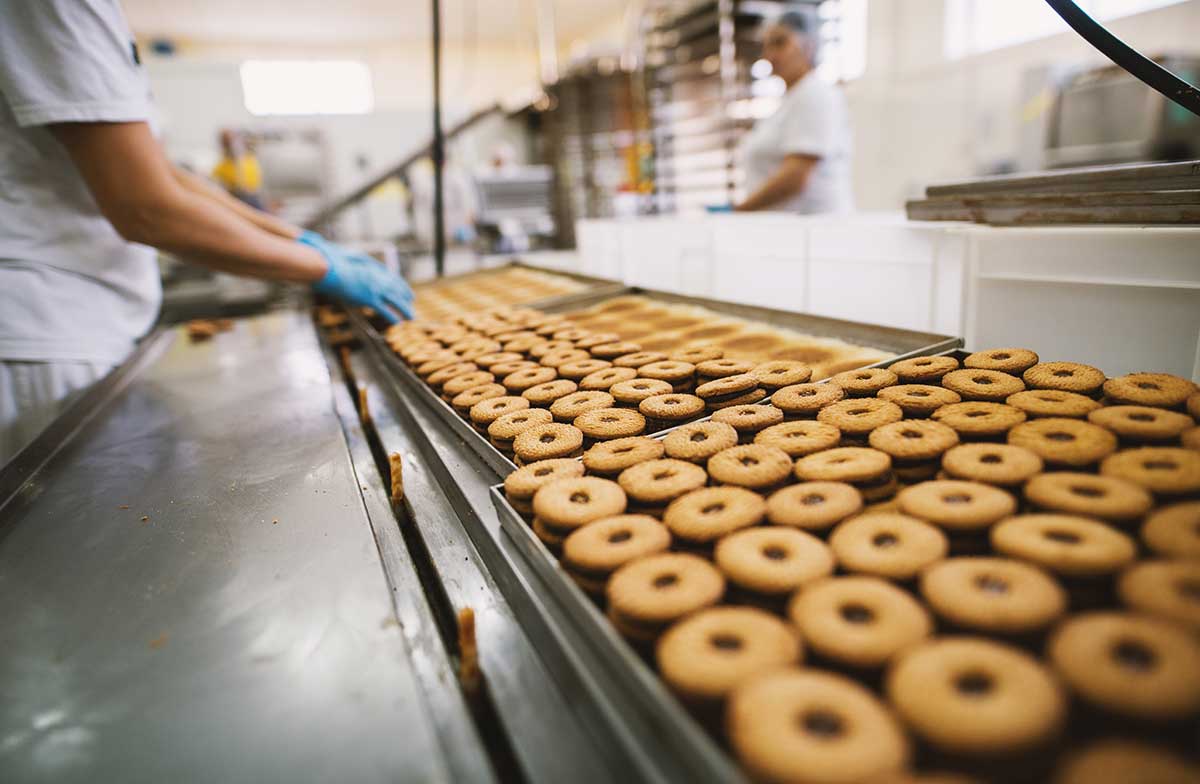 The Outcome
CommonWealth Kitchen's new website shares its savory stories of diverse entrepreneurs starting and growing successful food businesses and shares the abundance of help available for food entrepreneurs. As the organization adds new businesses, the website will grow with them. Their reimagined digital foundation provides a platform to continue supporting businesses that feed the local community.
Read our press release.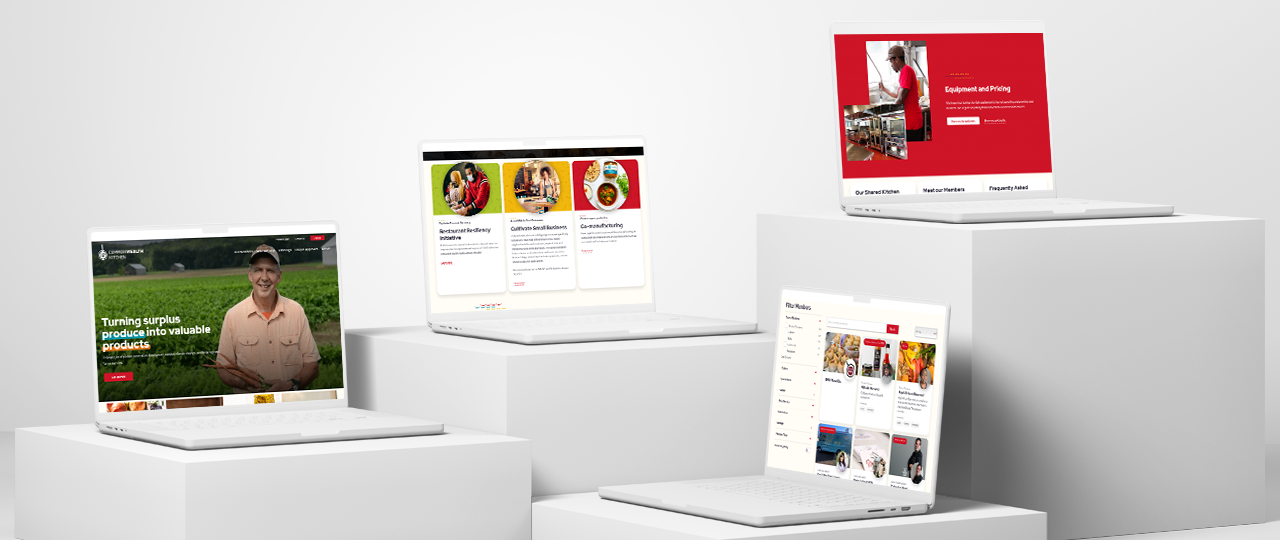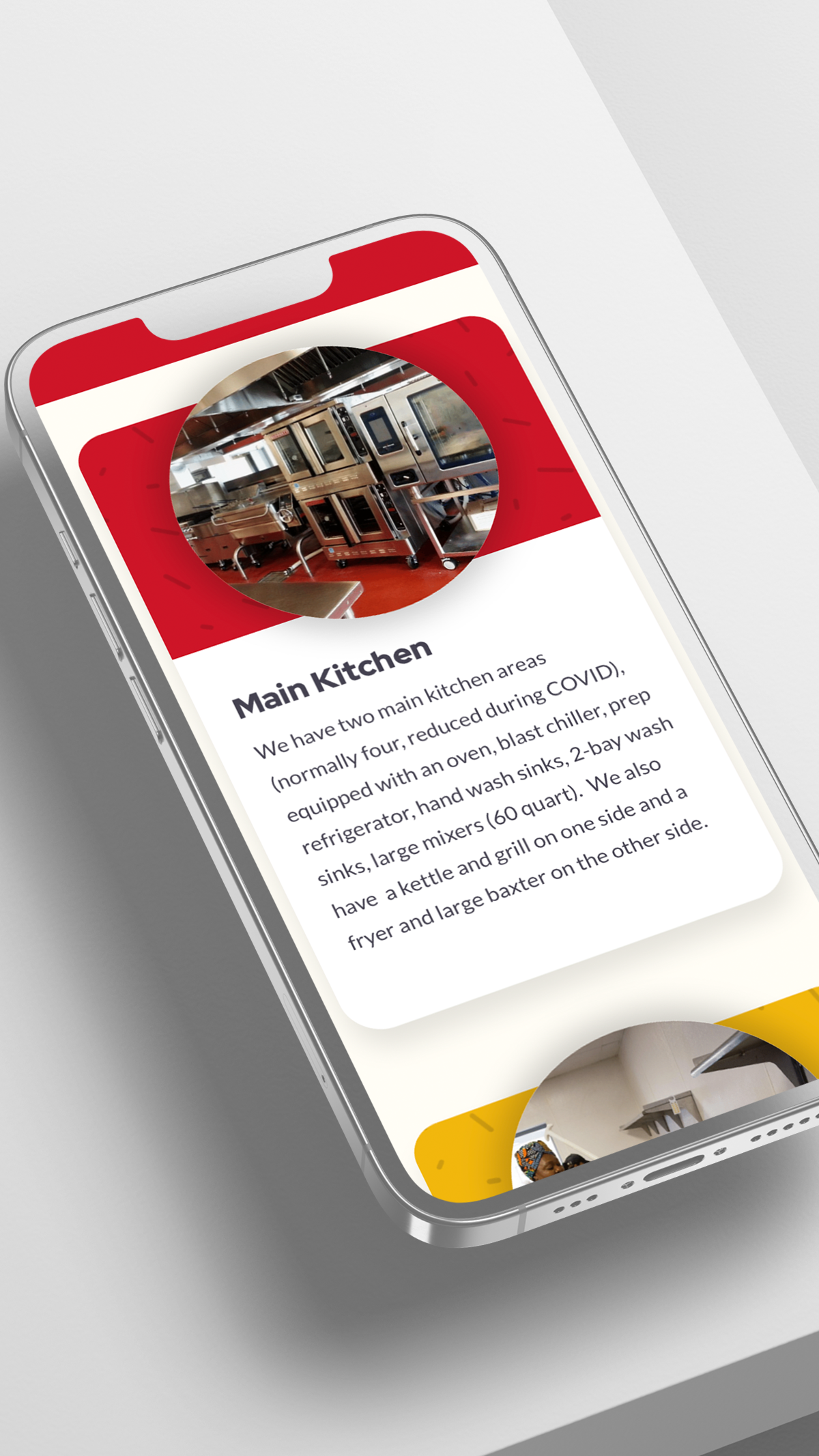 How We Got It Done
Get in Touch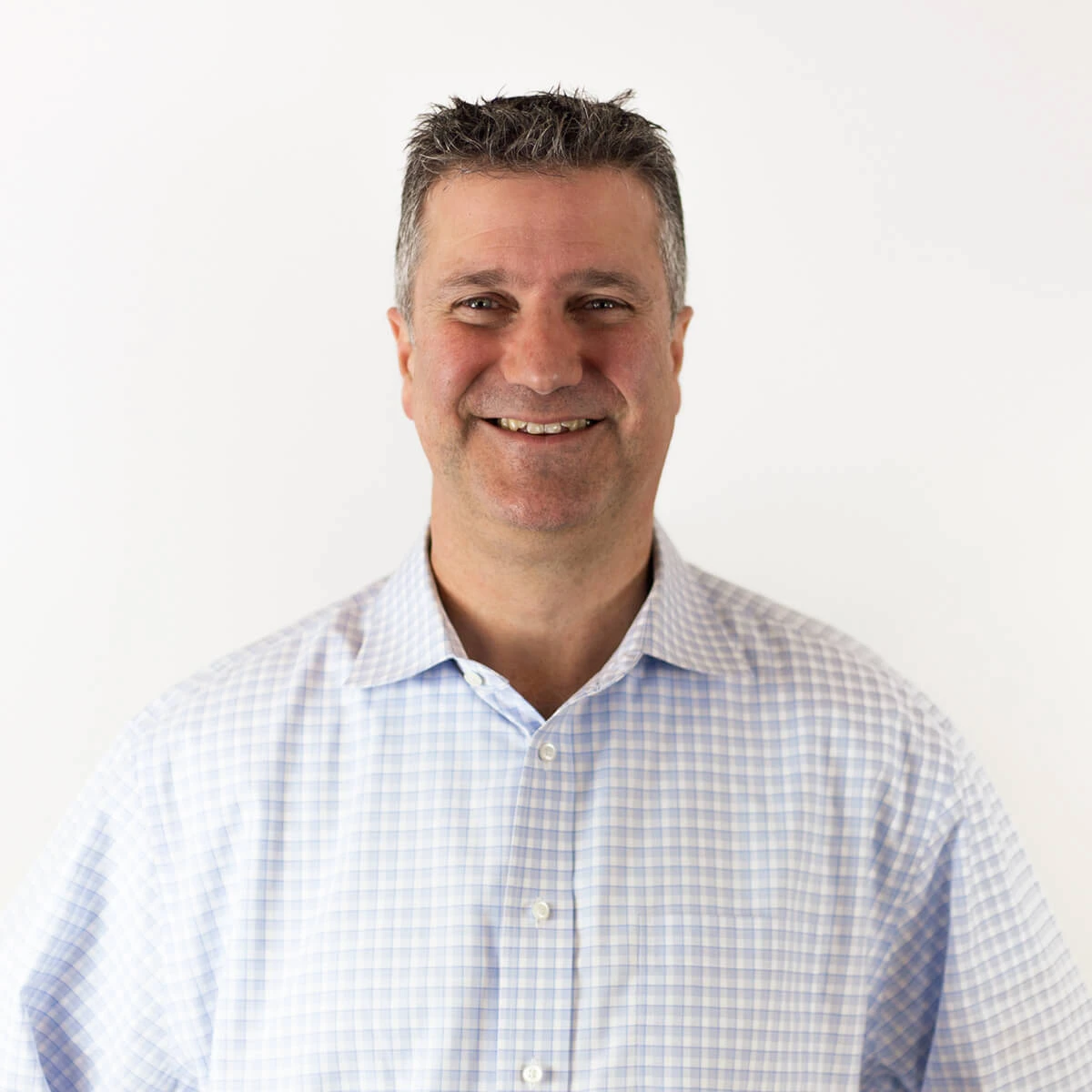 Allen Schweitzer
Chief Revenue Officer
Success Stories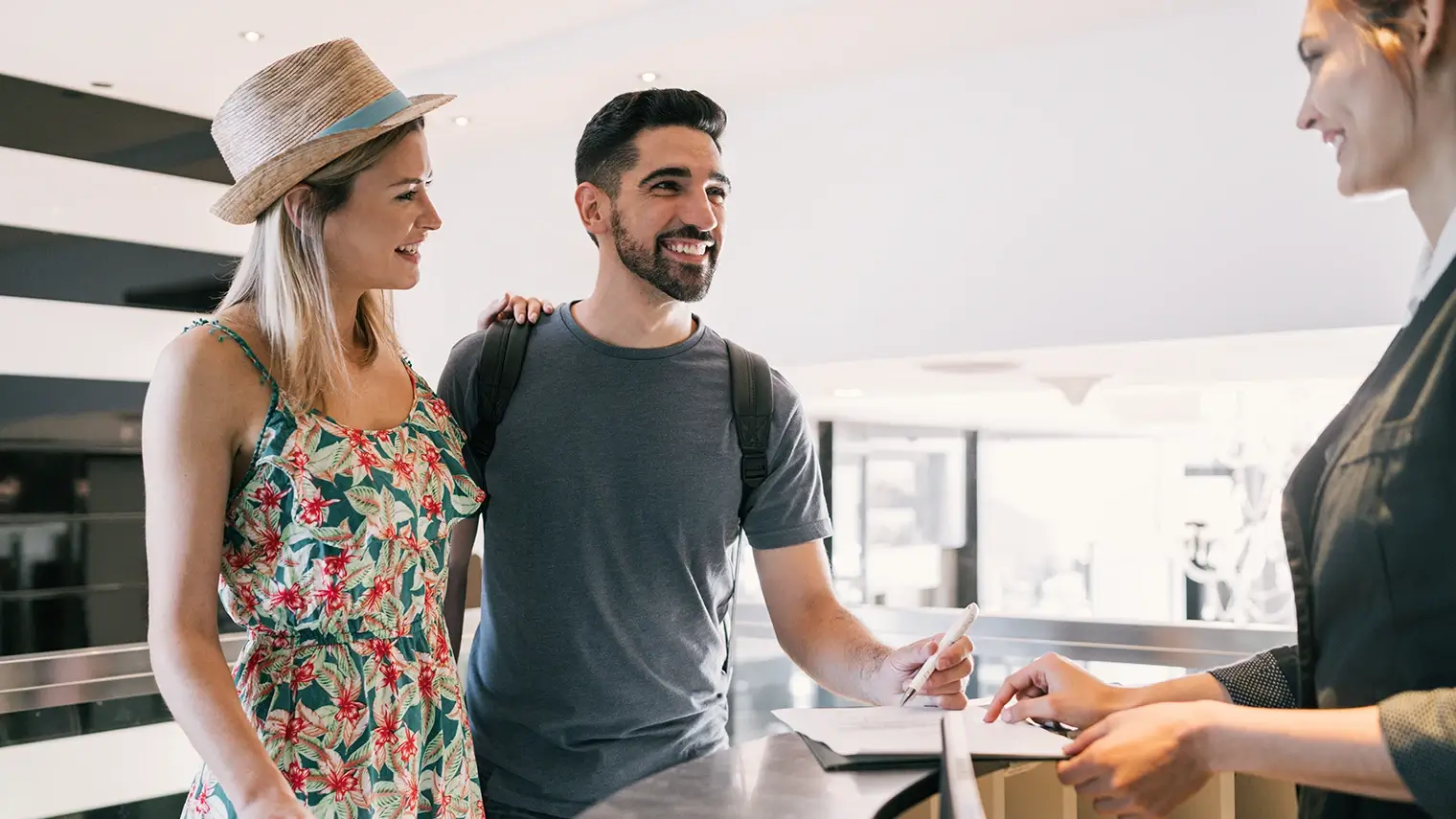 We elevated Landry's brand and property stories with a new visual experience that unites the front-end and back office to enable a 360-degree guest view for an all-in experience.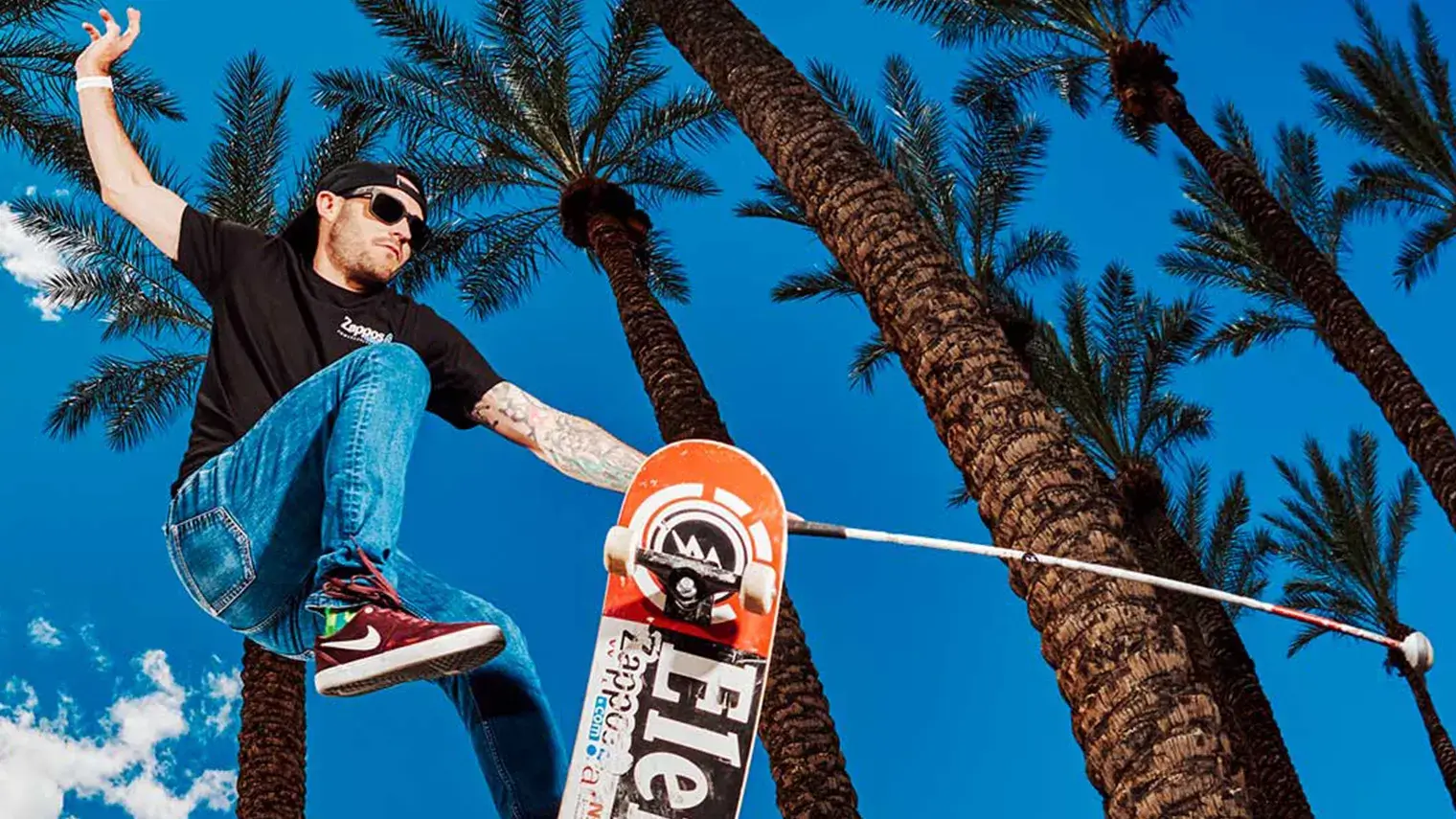 This renegade band of innovators enlisted Verndale to help them create a unique and accessible web experience at break-neck speed and make the impossible possible.