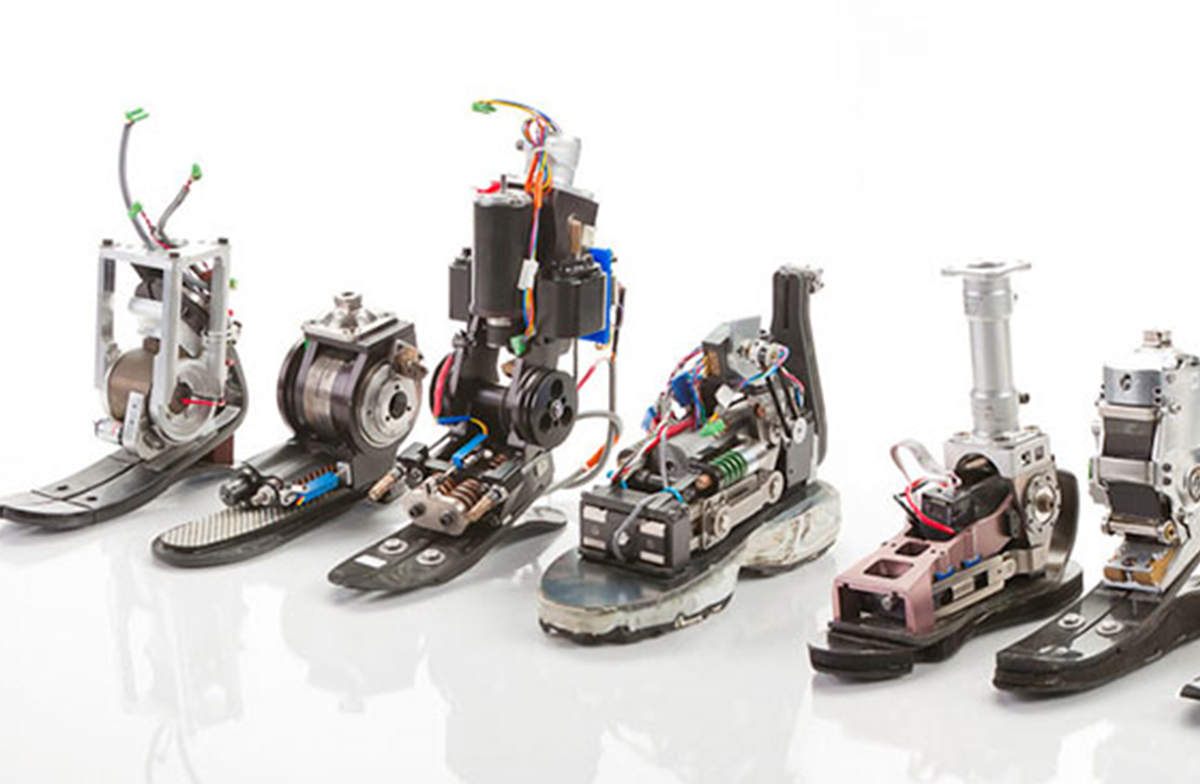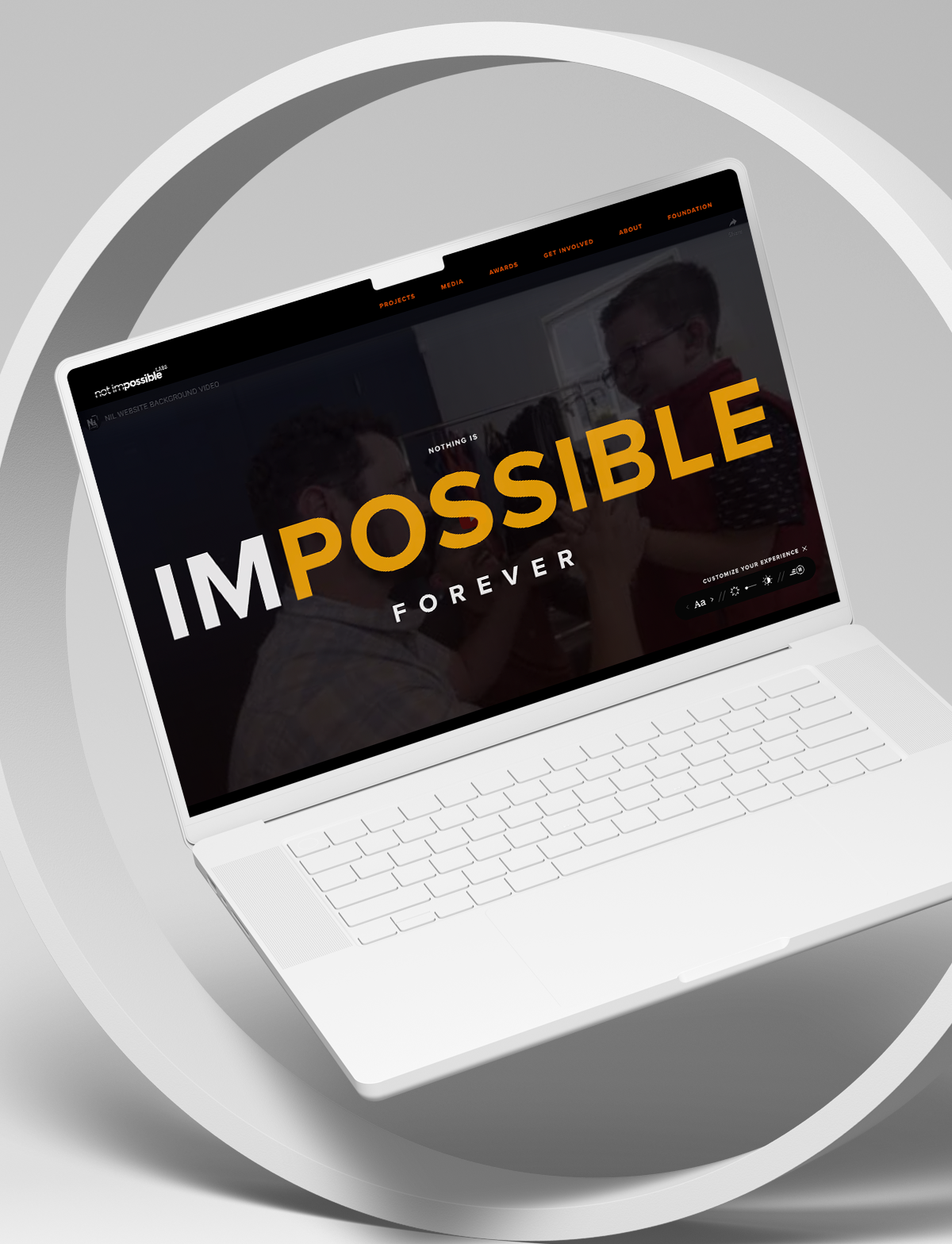 The Challenge
Not Impossible solves absurdities. This renegade band of hackers, technologists, and creatives start with a singular unfairness – a paralyzed graffiti artist, a blind skateboarder, a young boy who lost his arms in wartime – and they find a way to make the impossible not impossible. In 2019, they enlisted Verndale to help them create a uniquely accessible web experience at break-neck speed – to meet and exceed WCAG AA & WAI-ARIA 1.0 compliance. How did we do it? By following Not Impossible's cred of "Commit and figure it out."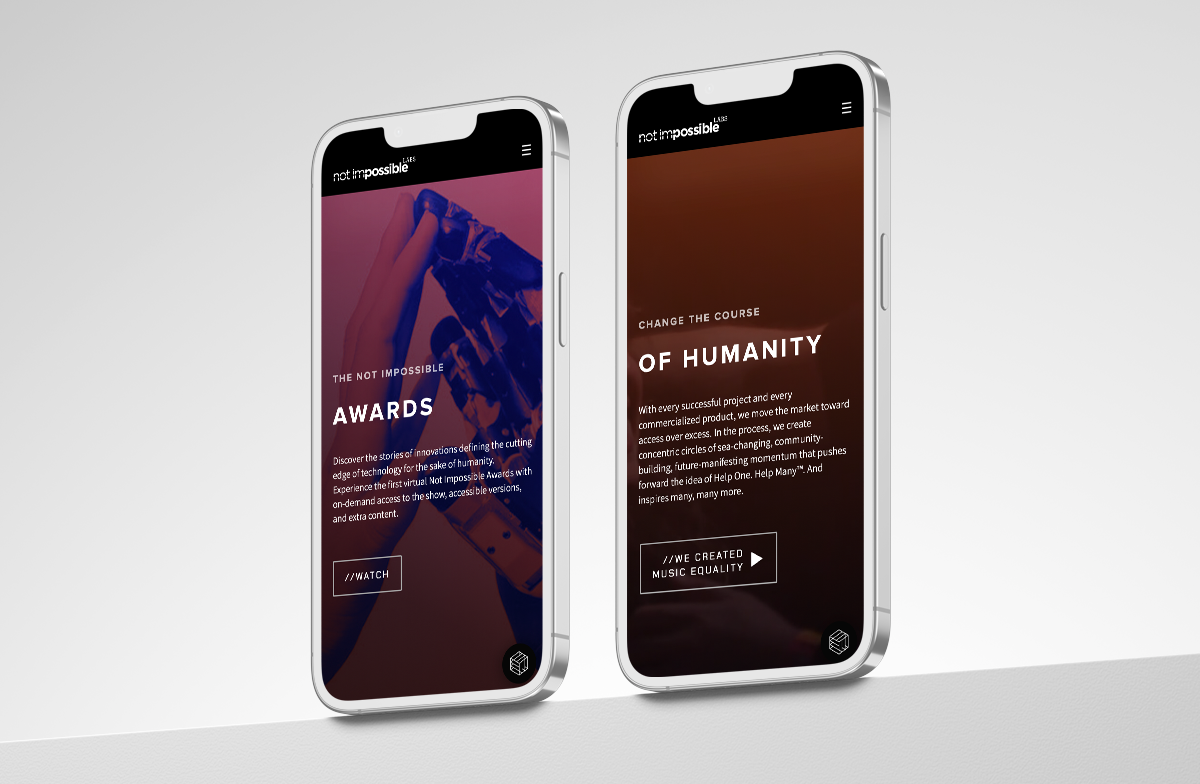 The Solution
Verndale reimagined, redesigned, and rebuilt Not Impossible's website on Sitecore and integrated Siteimprove to maximum impact and accessibility in minimal time. We applied inclusive design principles at every step, from colors and fonts to video transcriptions, screen reader compatibility, contrast, and a self-service toolbar to control accessibility settings.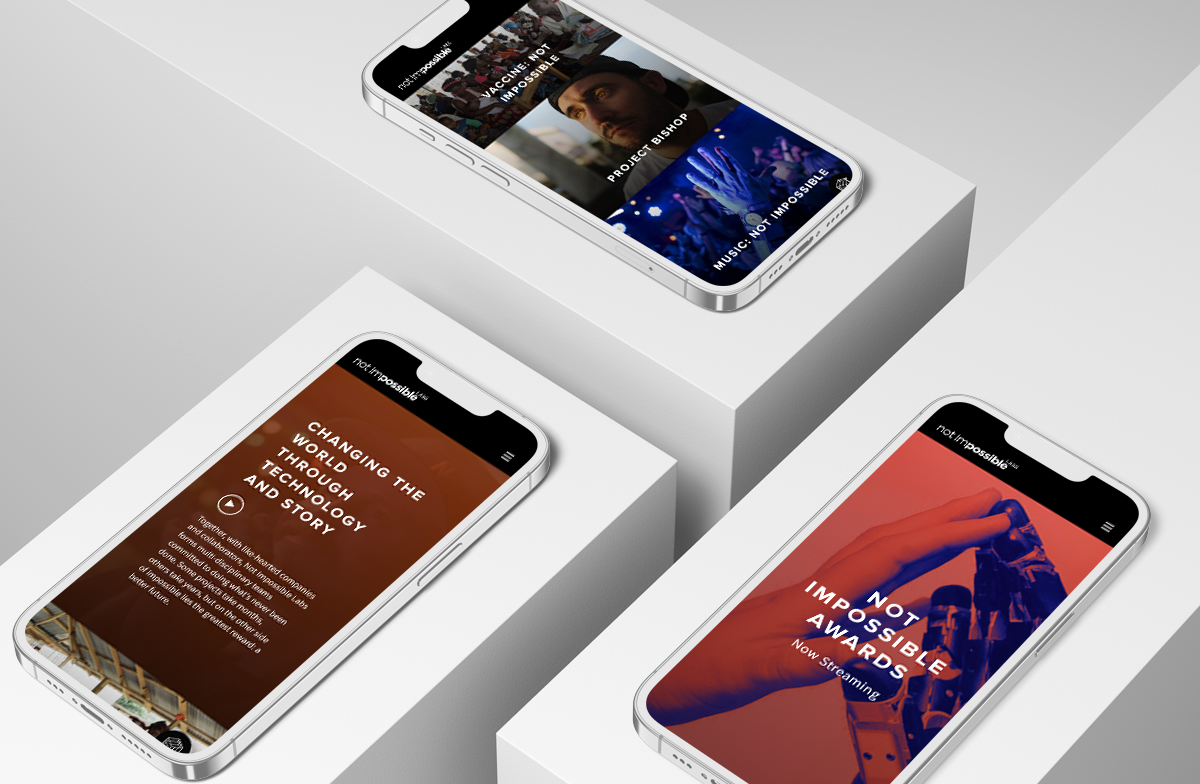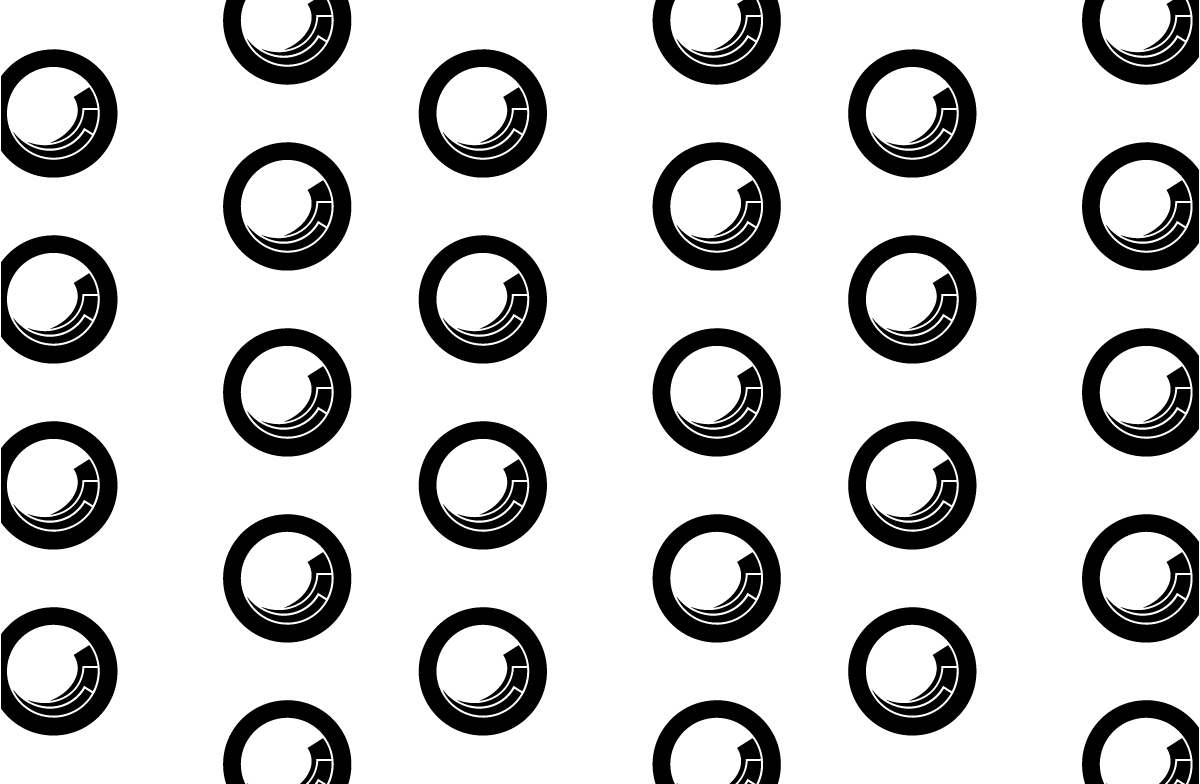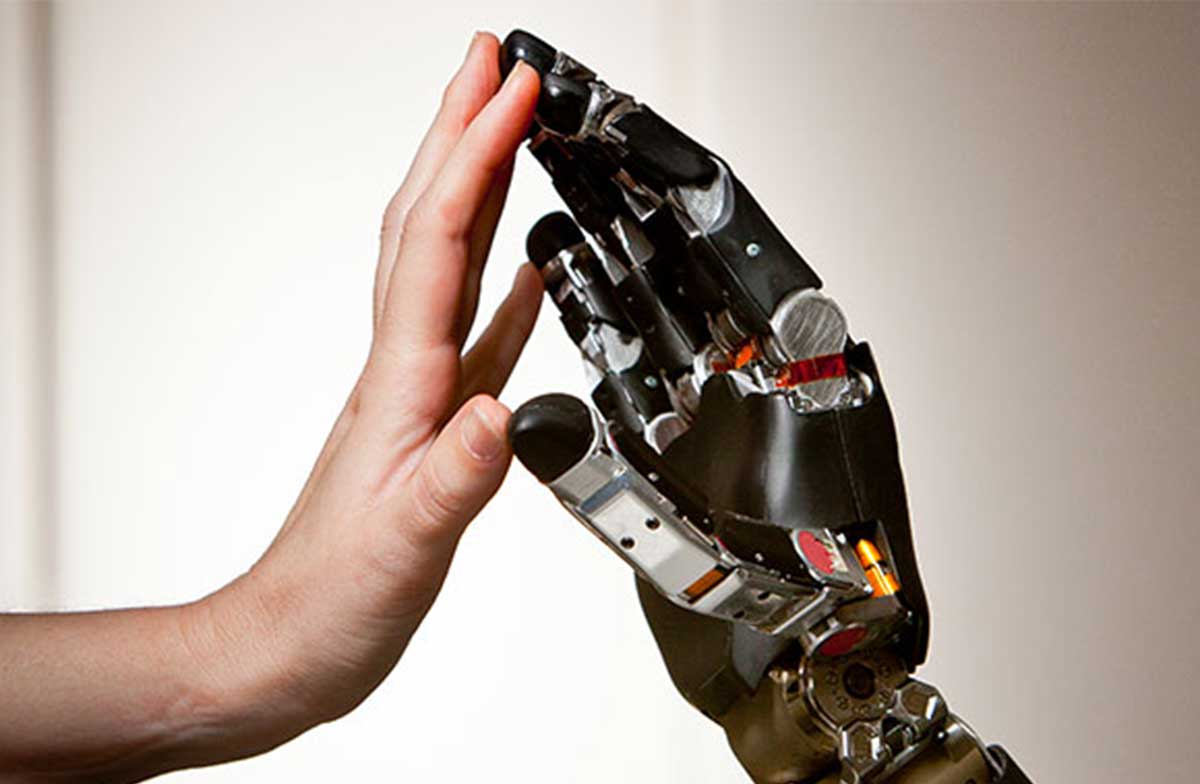 The Outcome
Not Impossible's new enterprise CMS solution empowers the organization to tell more stories, reach more people, do more good, and make more things possible. In a 2020 accessibility analysis of the top 1,000,000 home pages, Not Impossible ranked in the top 1% with zero accessibility errors.
How We Got It Done
Get in Touch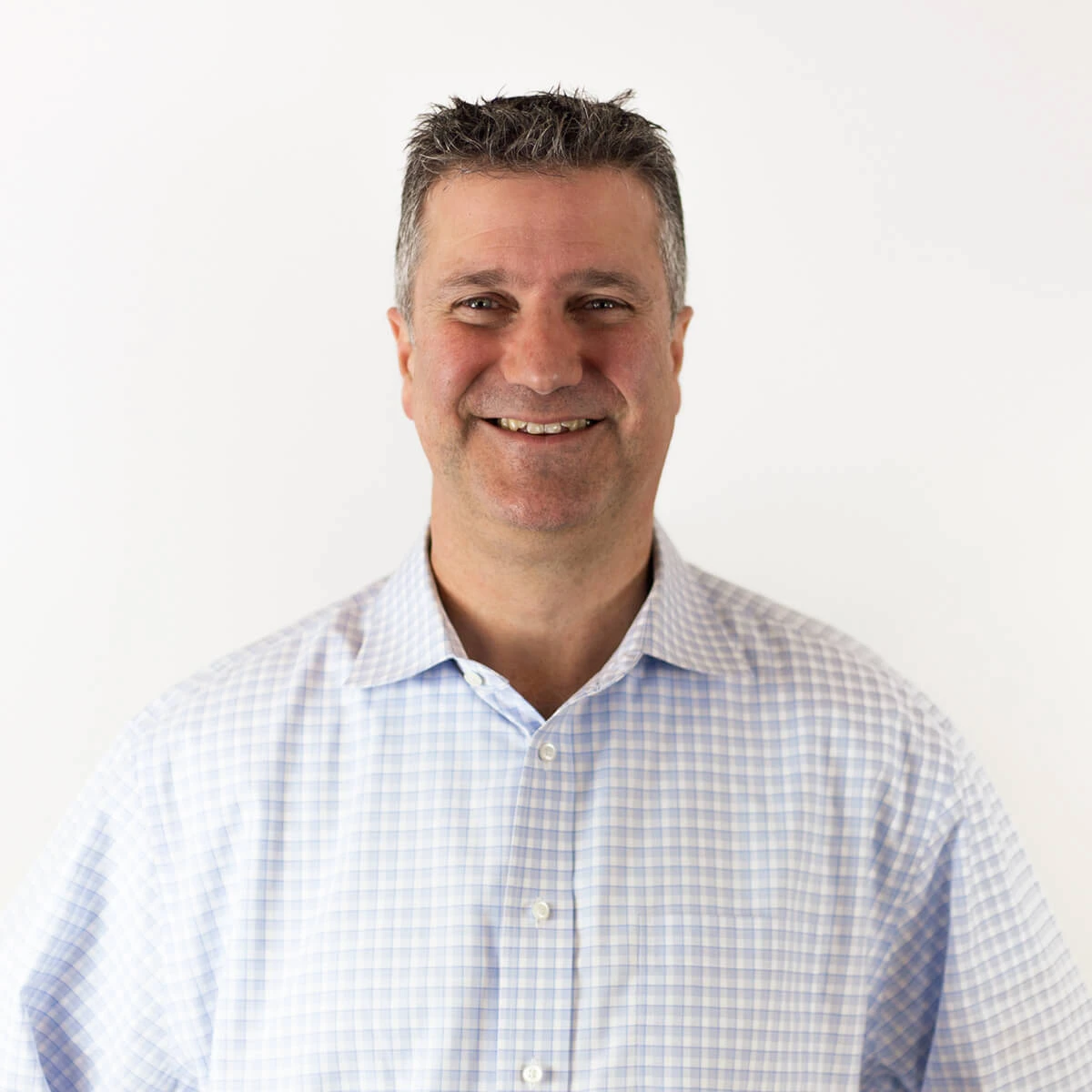 Allen Schweitzer
Chief Revenue Officer
Success Stories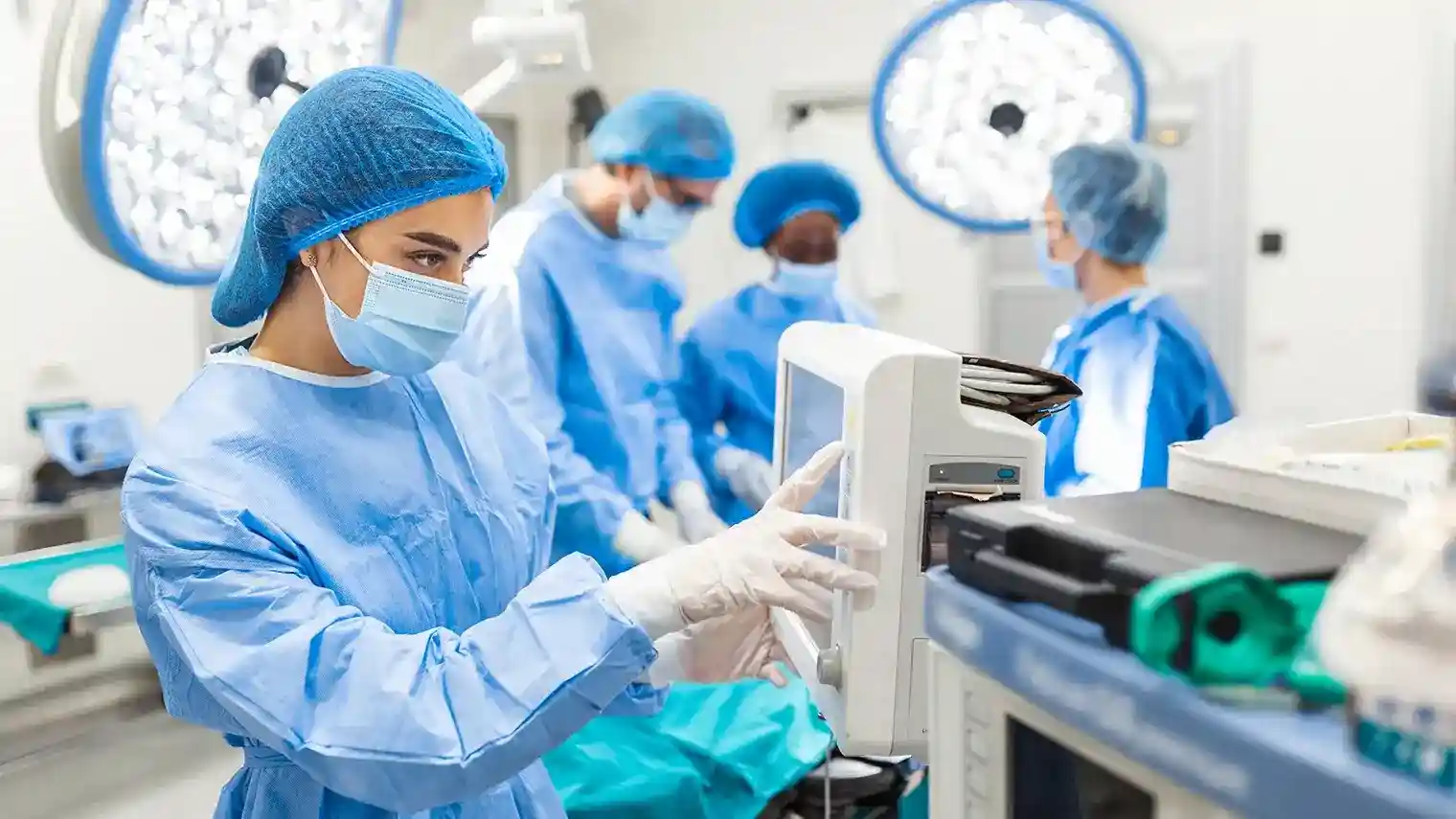 GE Healthcare needed a centralized solution to deliver information efficiently, manage content easily, and make resources accessible to customers across devices and geographies.