See All Our Work
Next Up On This Old Site: A Fully Renovated, User-Centric Digital Experience
Stanley Black + Decker • Built On Sitecore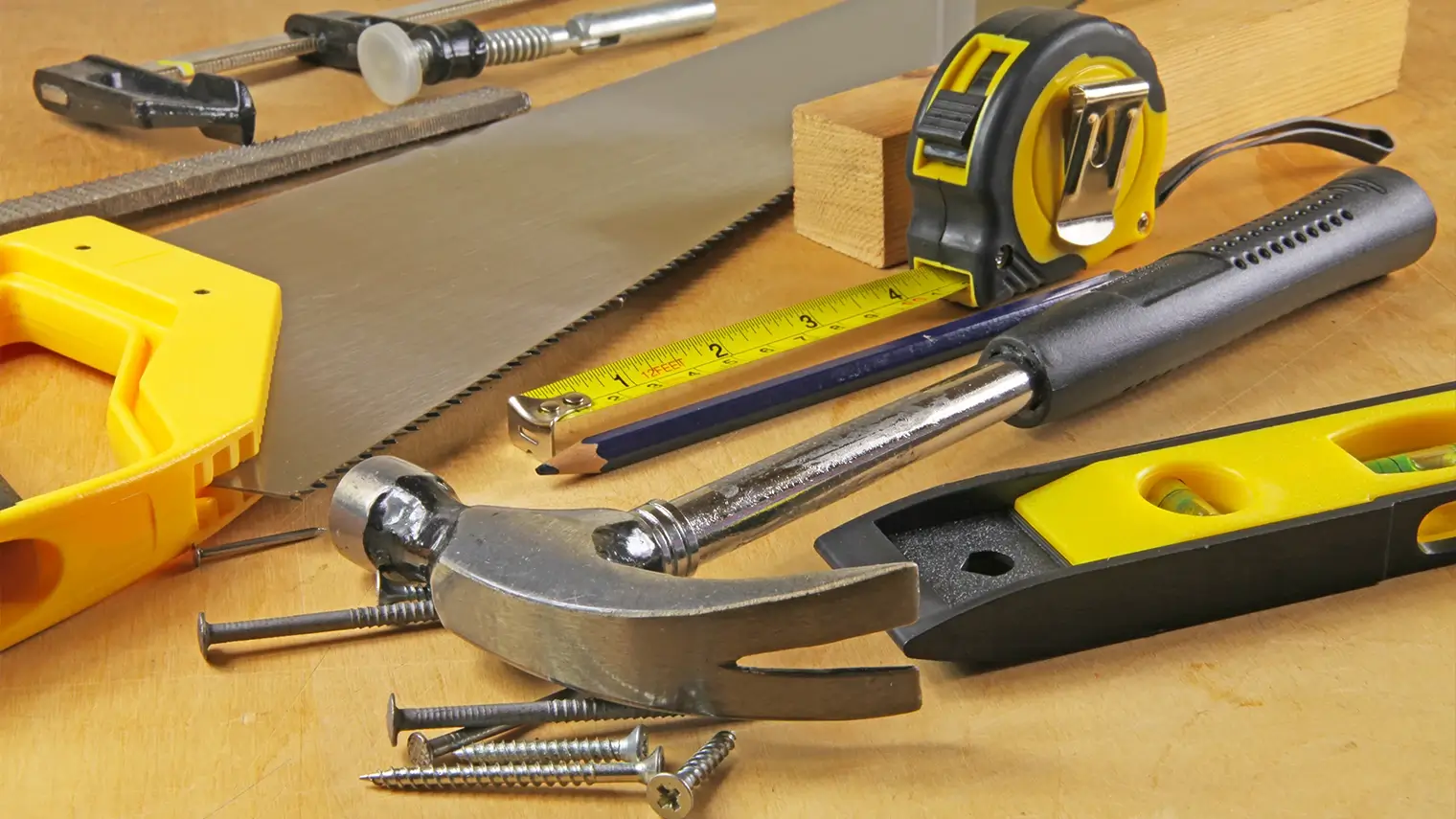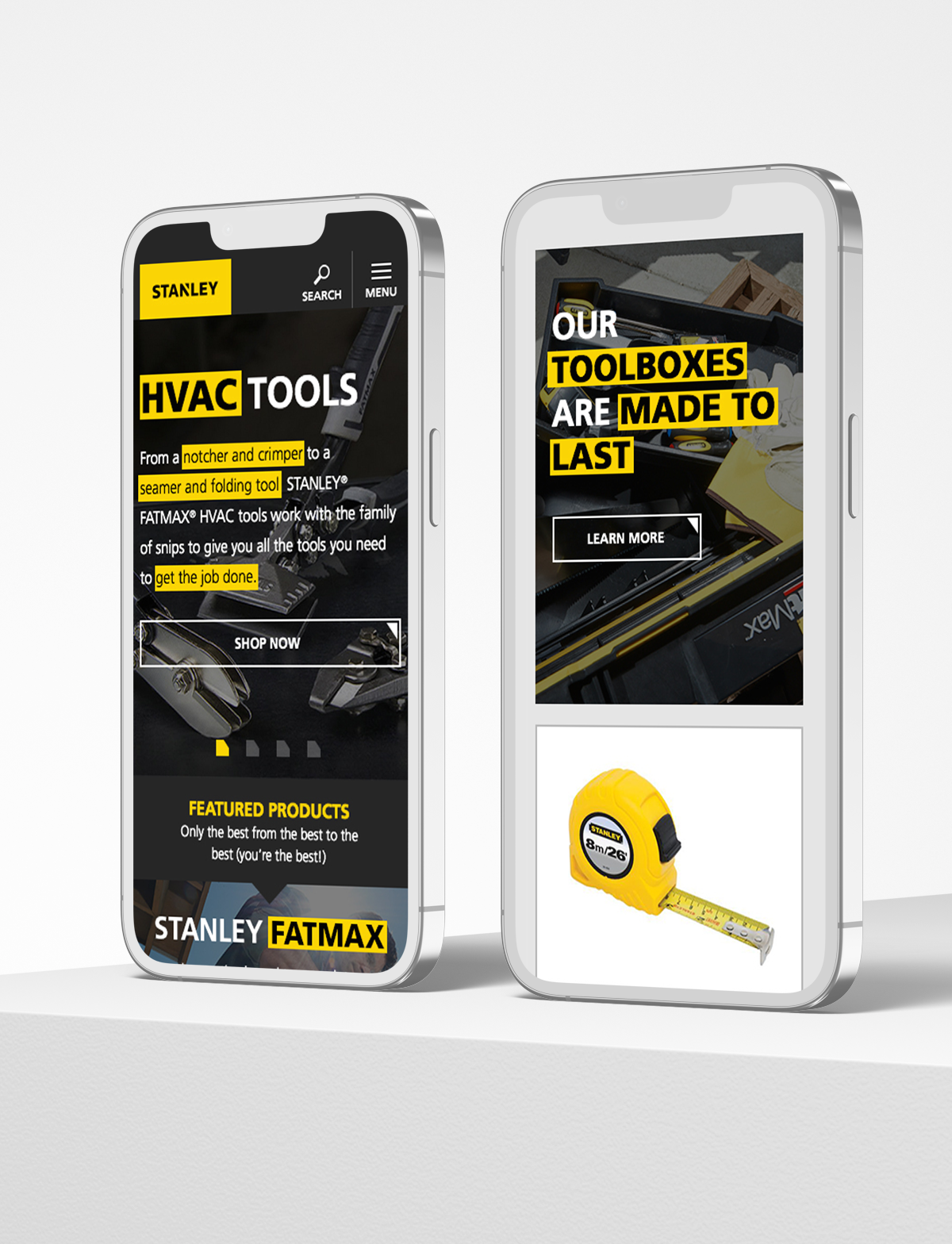 The Challenge
Stanley Black & Decker makes powerful tools that empower the people who build our world. They needed an equally powerful digital tool that enabled their global customers to communicate, learn, and share their experiences across the entire brand family. Over time multiple brand websites had been created with different strategies on different digital platforms, creating confusion, inconsistency, and inefficiency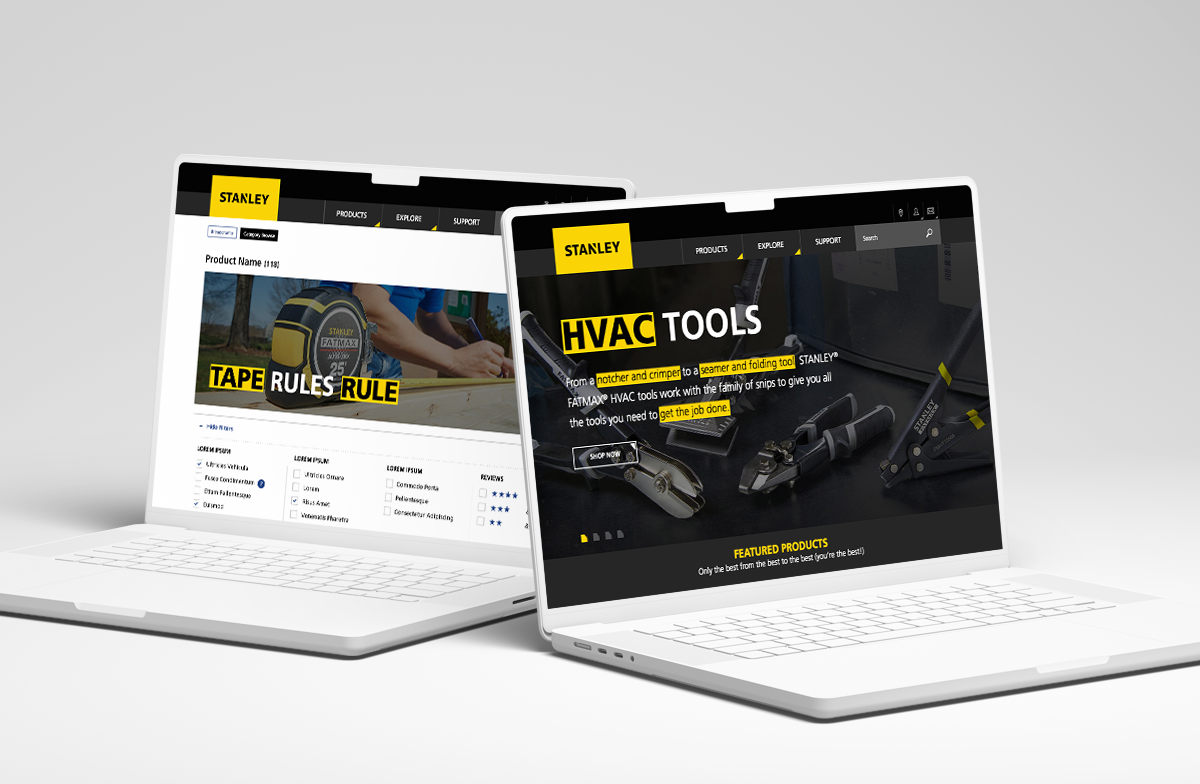 The Solution
We put all our Verndale tools to work – crafting a technologically unified and dynamic new user experience with updated branded assets. The new site made it possible for consumers to find and post ratings and reviews, participate in polls and discussion forums, and share their own DIY ideas. On the back-end we integrated a Sitecore foundation that made it easy for the Stanley Black + Decker team to keep the content fresh, facilitate community participation, and collaborate with DIY users around the globe in dozens of languages.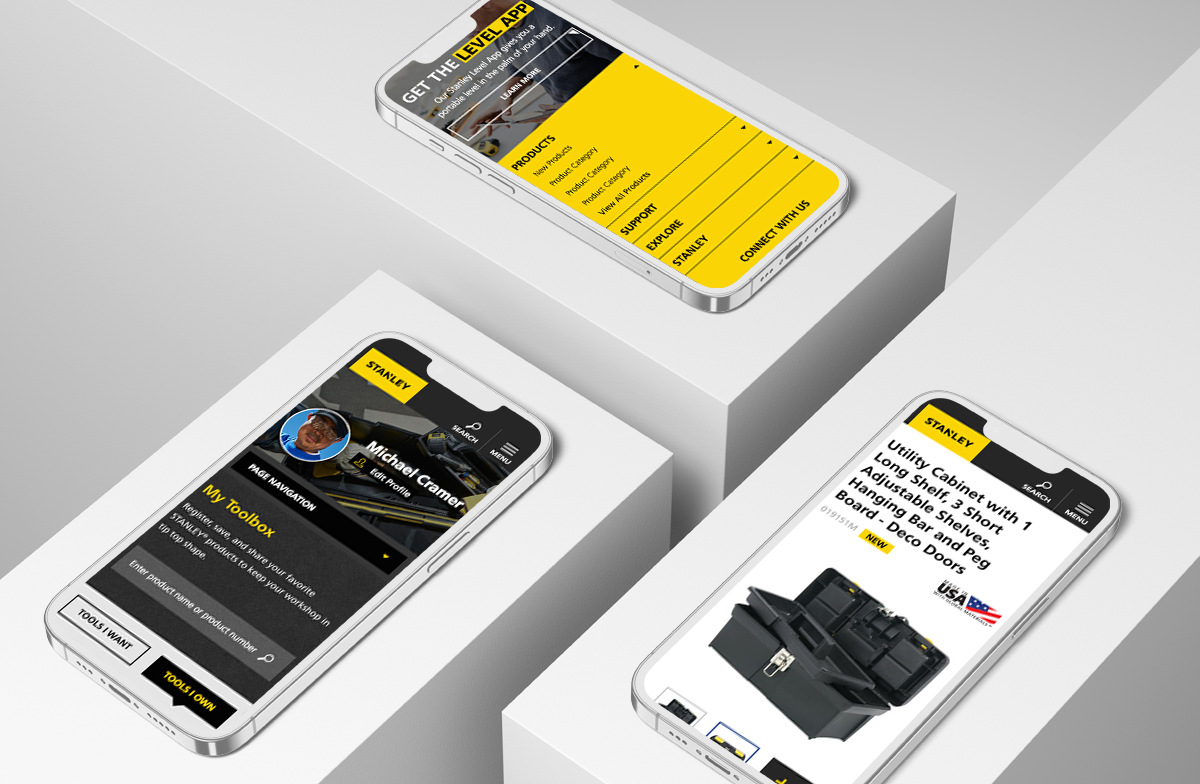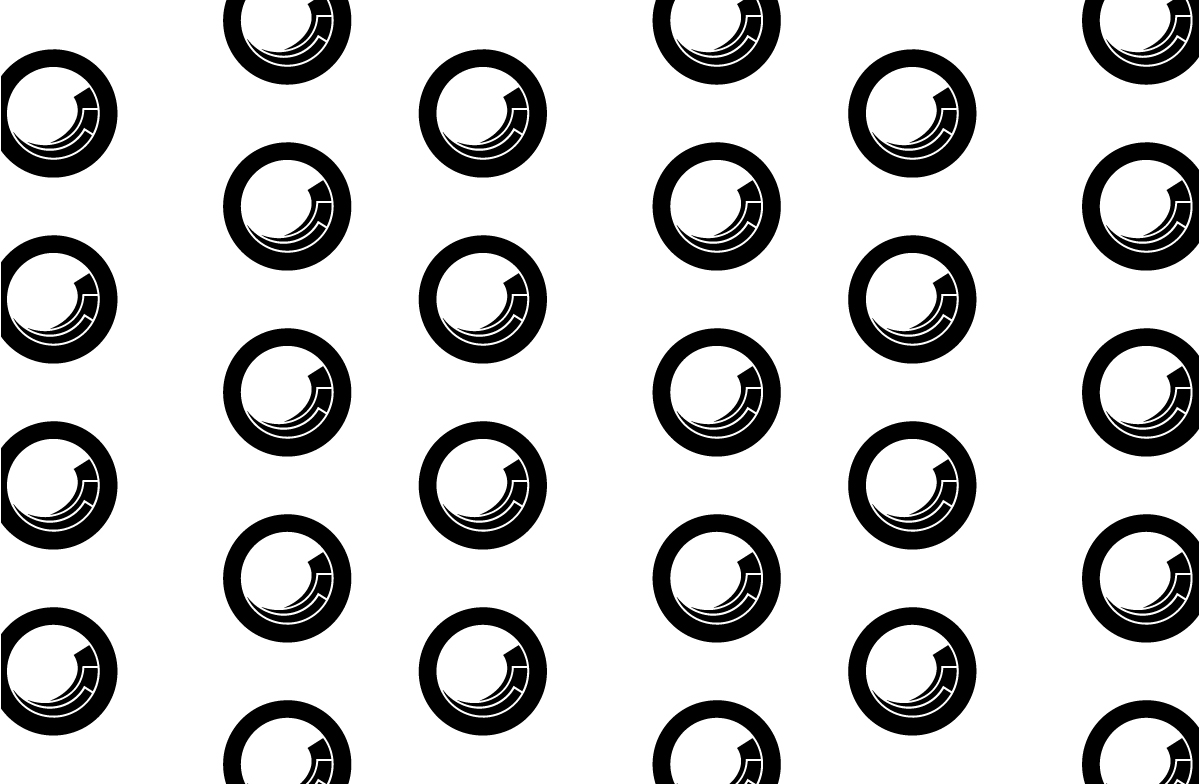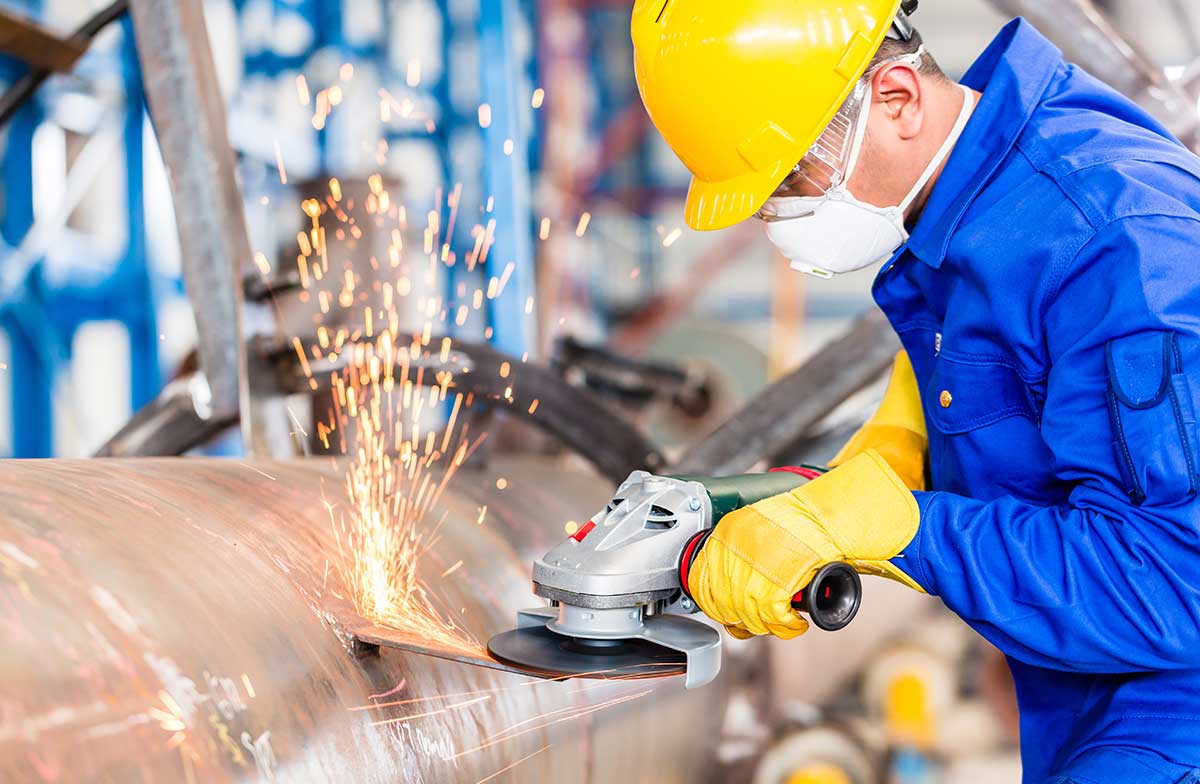 The Outcome
We built a Sitecore enterprise service layer to unify the technical solution, employing a SAP Hybris connector to integrate product and experience management. And a Salesforce integration allowed customer service teams to interact with the re-envisioned support section. The end-result was a platform that can be easily extended across the vast suite of Stanley Black + Decker brands.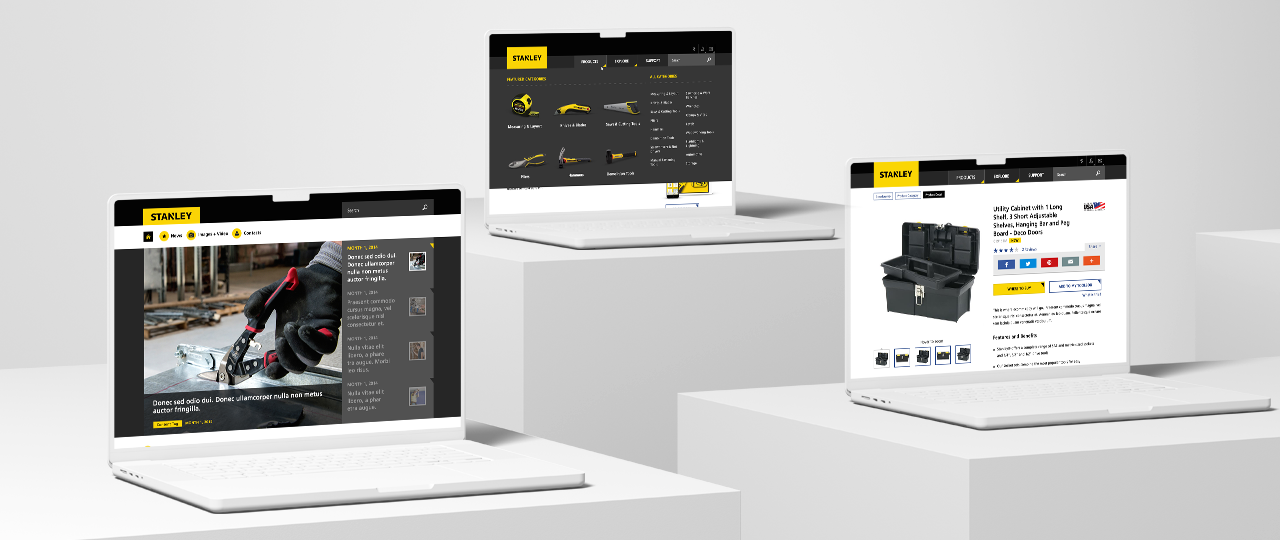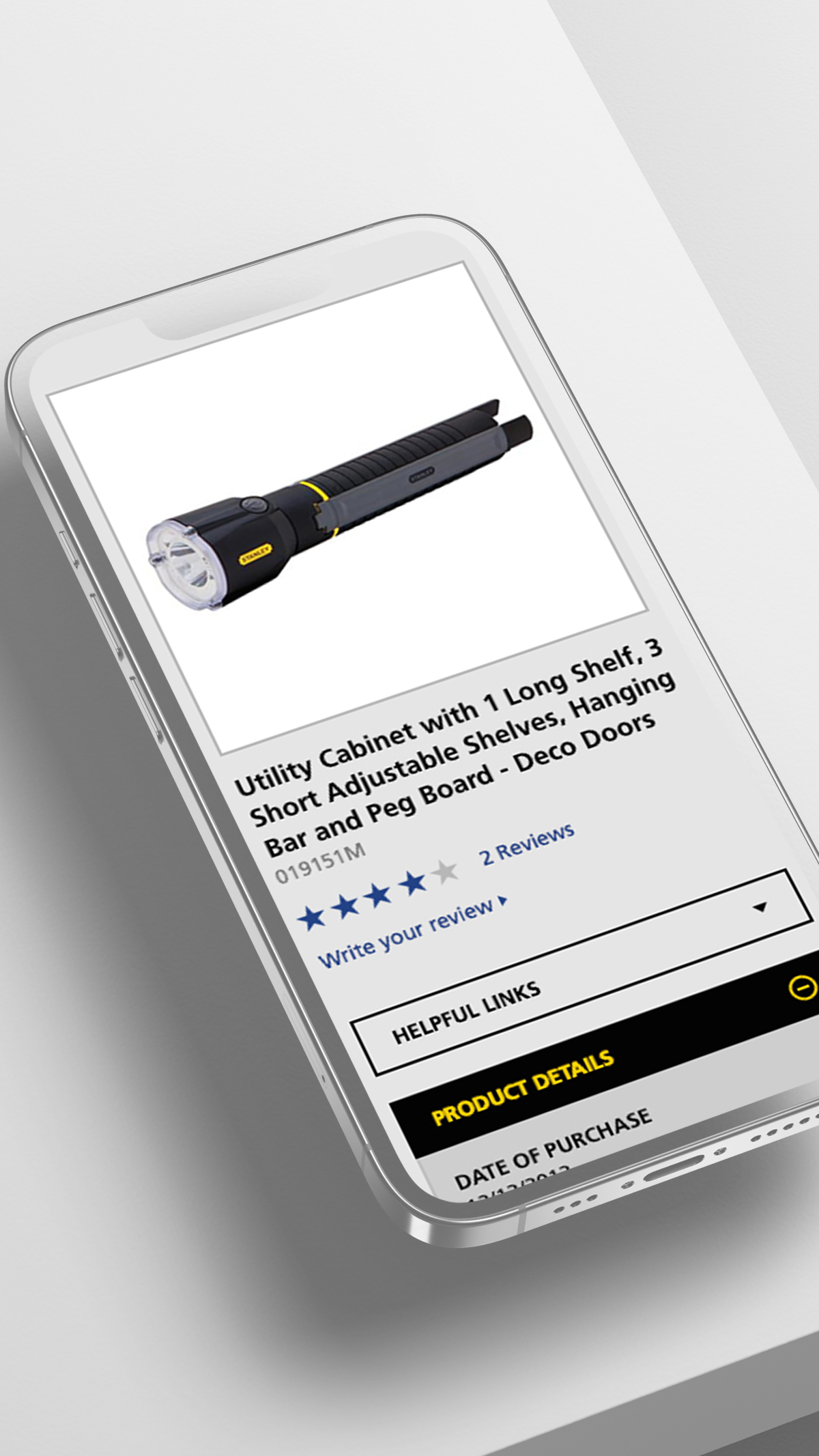 How We Got It Done
Capabilities
Technologies
Sitecore
Salesforce
SOLR
Akamai
YouTube
Clay Tablet
Live Person
Maxmind
Google Analytics
Google Tag Manager
Hybris
Get in Touch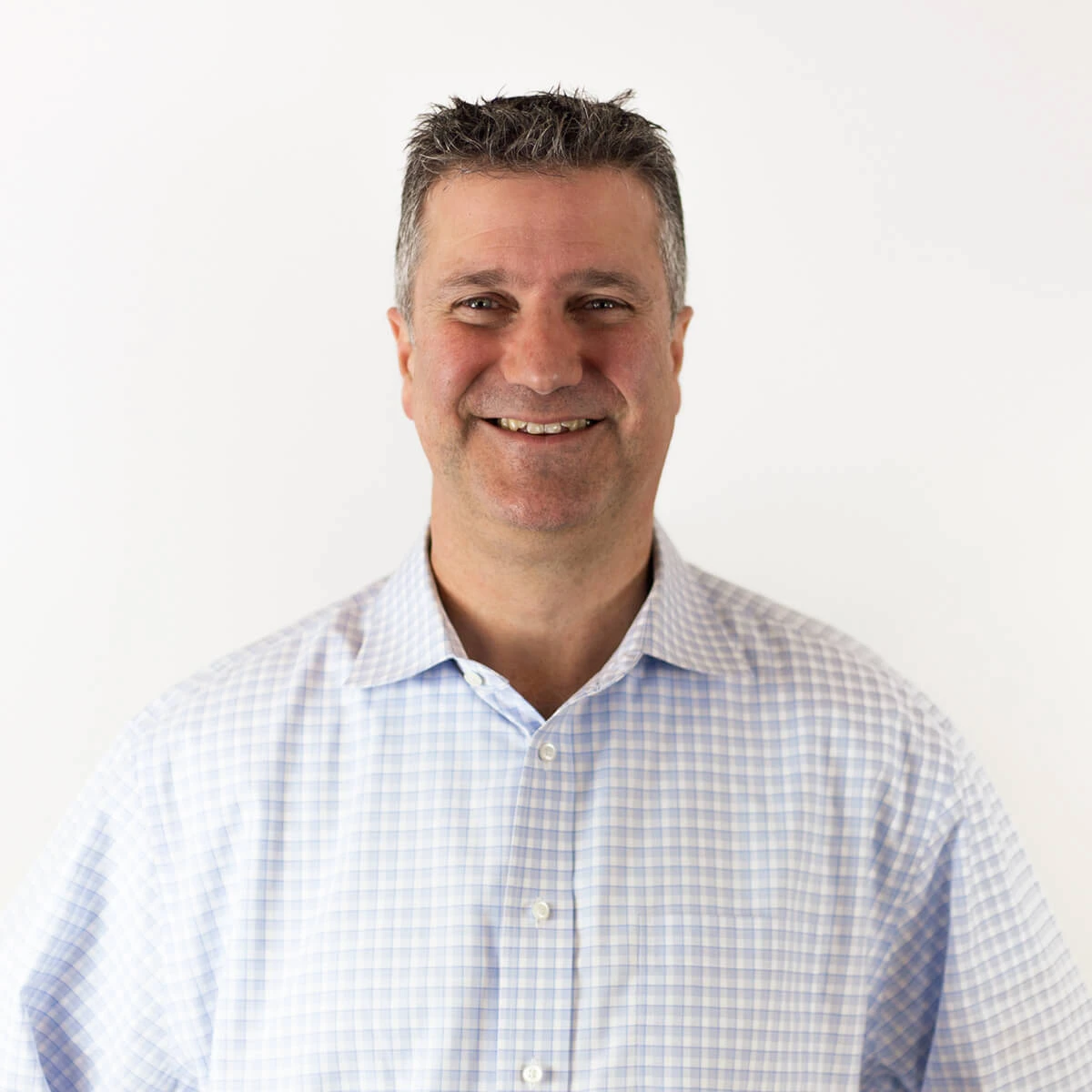 Allen Schweitzer
Chief Revenue Officer
Success Stories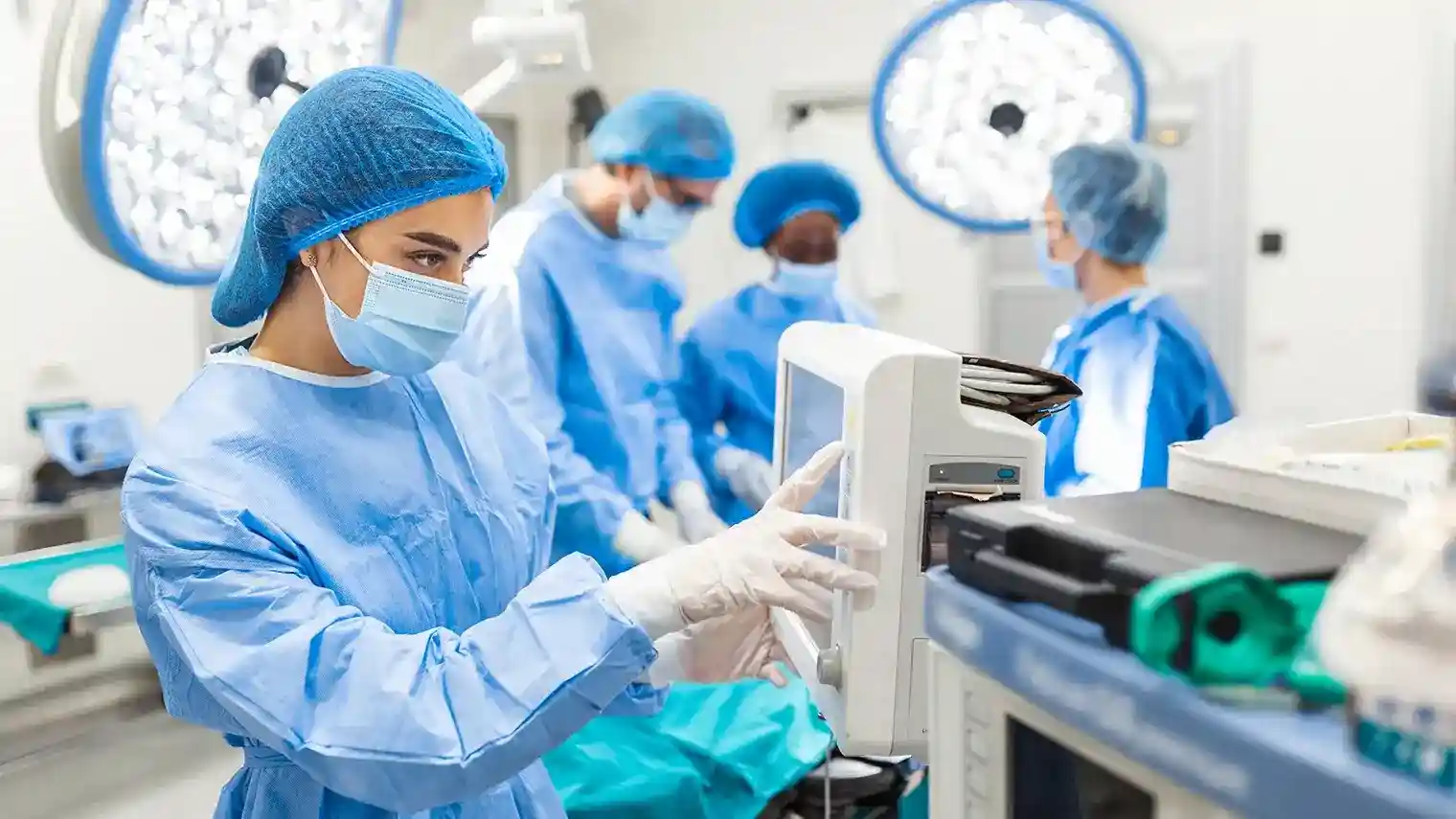 GE Healthcare needed a centralized solution to deliver information efficiently, manage content easily, and make resources accessible to customers across devices and geographies.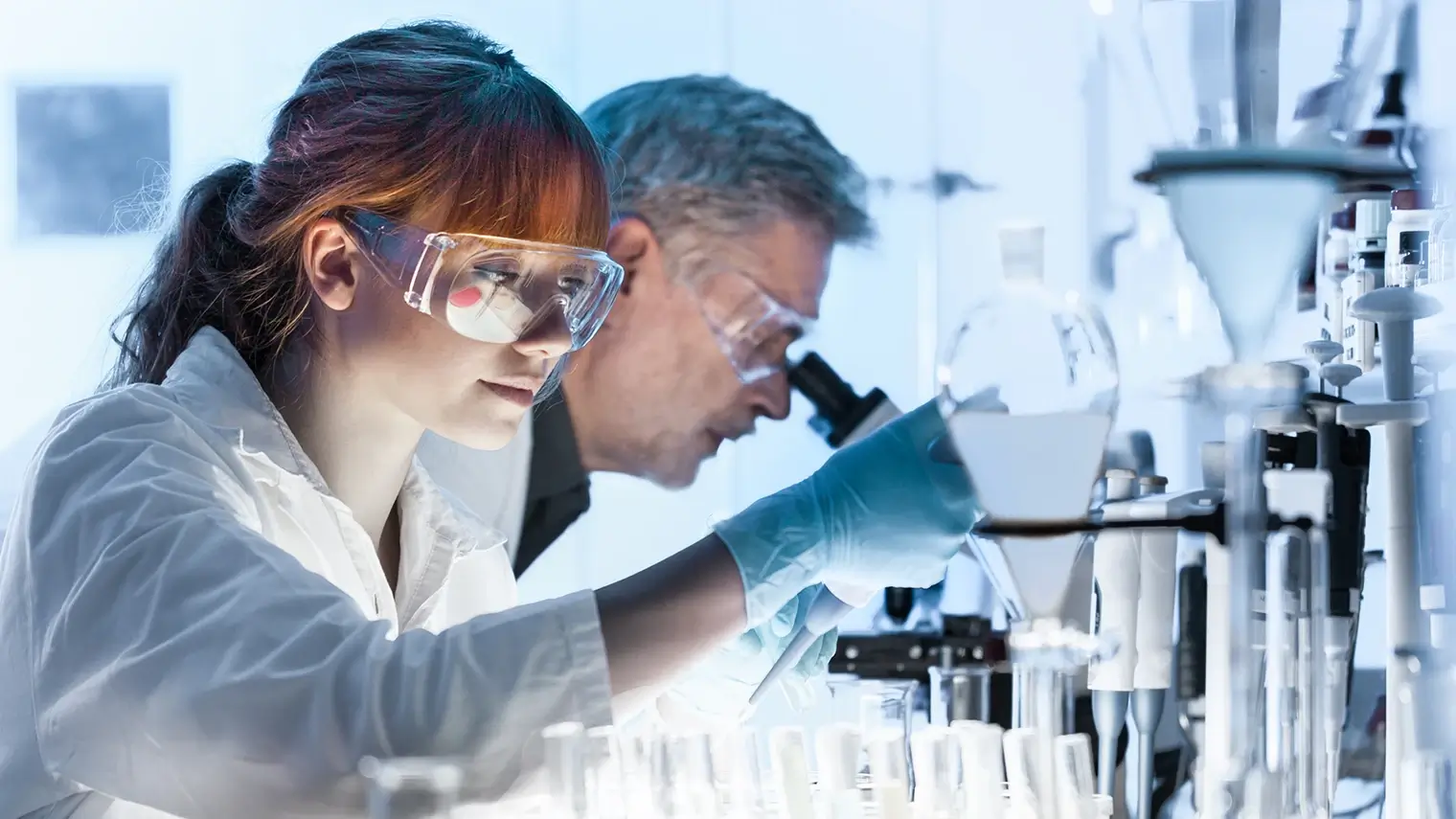 The global medical technology company sought Verndale's technical support to develop a multi-lingual approach that reached and engaged their international customers.