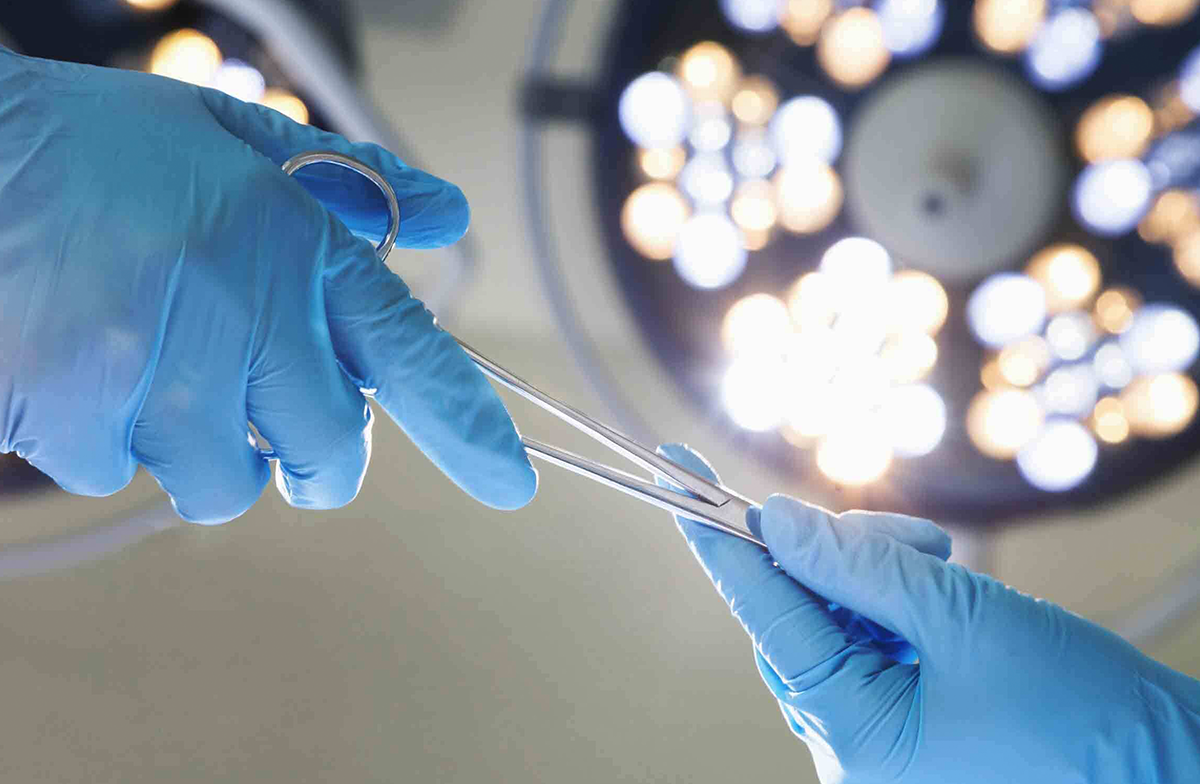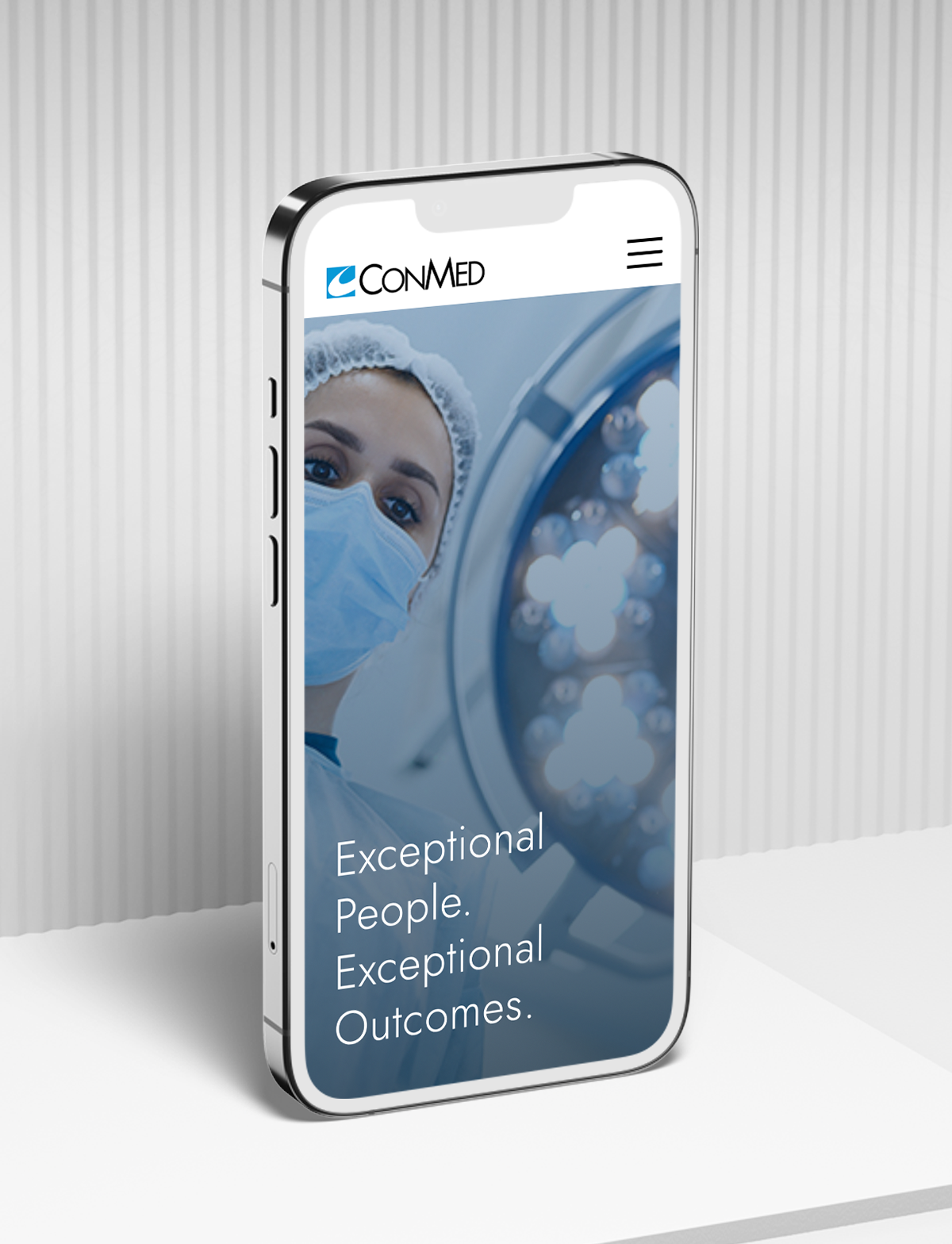 The Challenge
CONMED, a global medical technology company specializing in the development and sales of surgical and patient monitoring products and services, needed a fresh multi-lingual approach to support 50% of their business that came from international customers.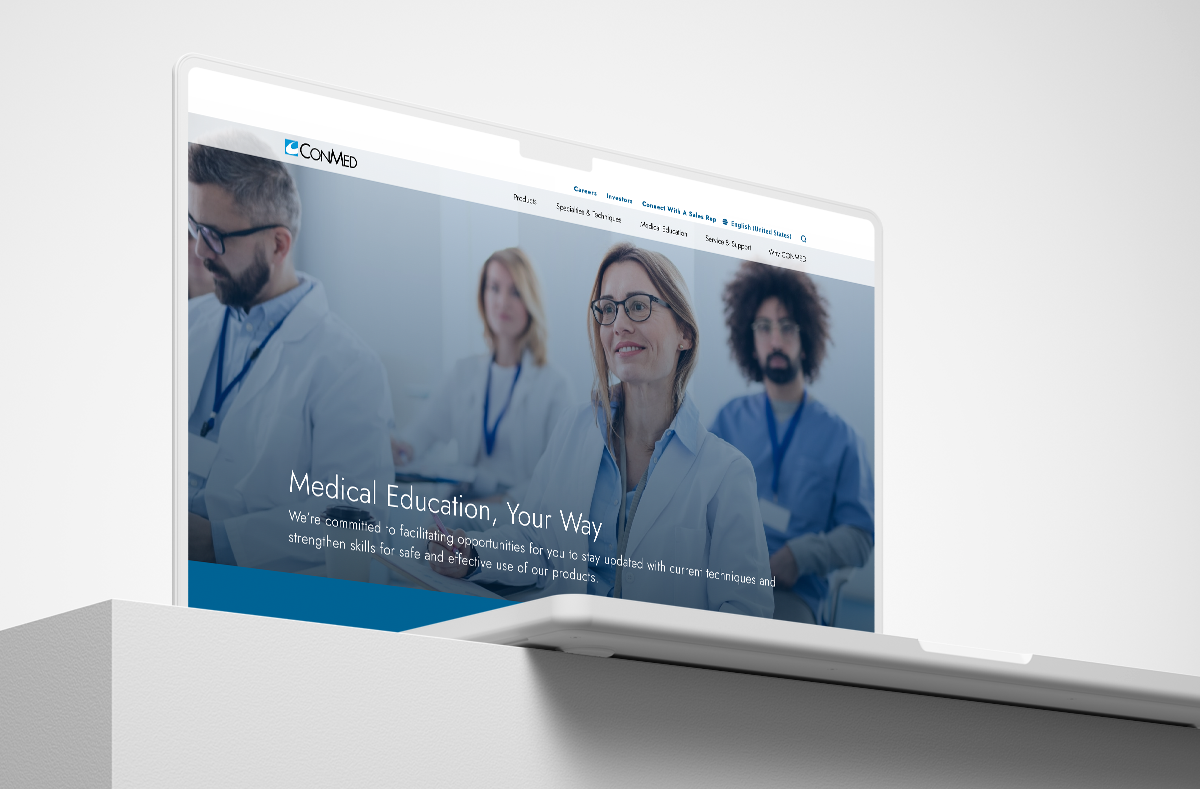 The Solution
Verndale implemented a new version of CONMED's site on Sitecore that was seamlessly localized into English, German, Spanish, French, and Italian.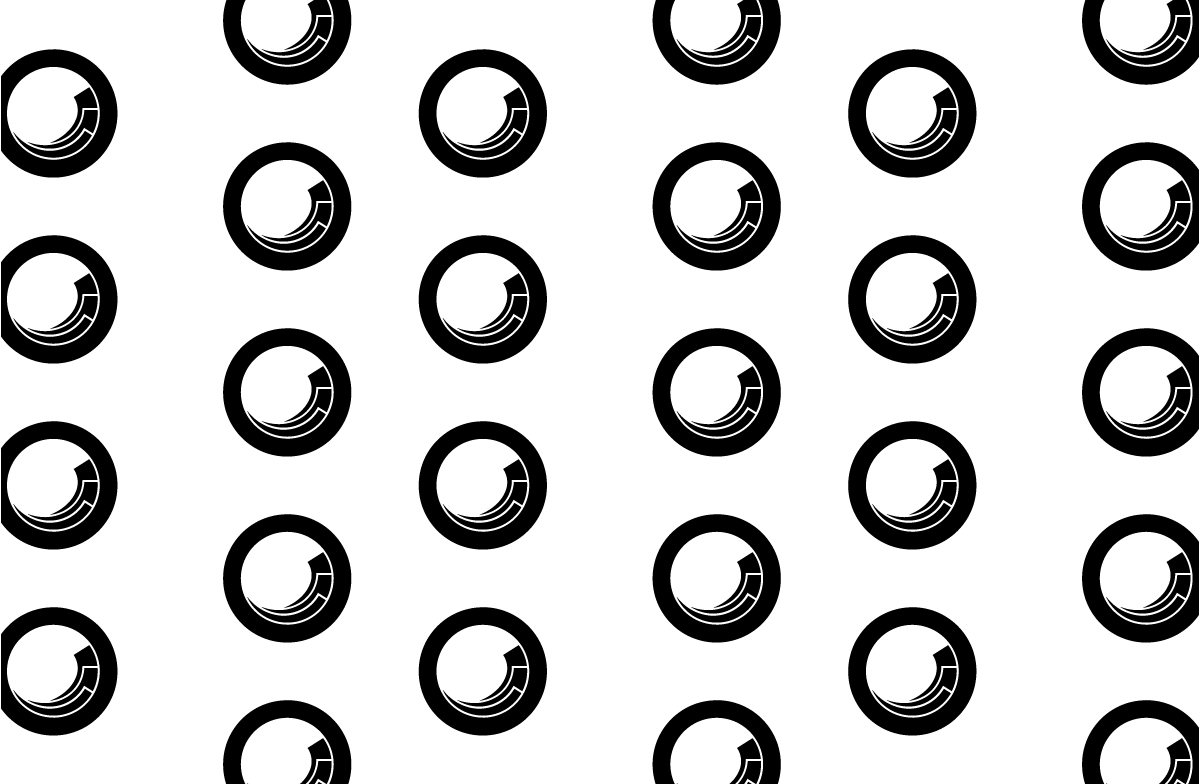 The Outcome
This approach dramatically boosted both traffic and engagement - with an overall 12% lift in traffic one-year post-launch. Verndale helped deliver a 40% jump in traffic from Germany, 102% from Spain, 47% from France, and 94% from Italy. There was also an overall increase to bottom of the funnel traffic, as they experienced a 150% increase in entrances to the contact us pages.
Contact Us Page Entrance Increase
Traffic Increase from Spain
Traffic Increase from France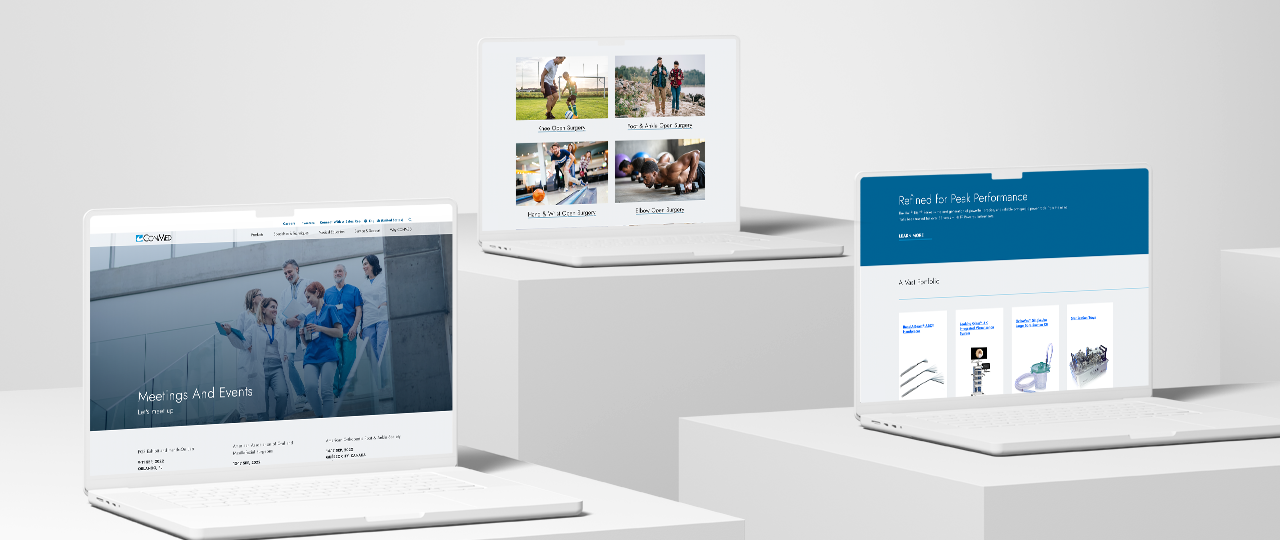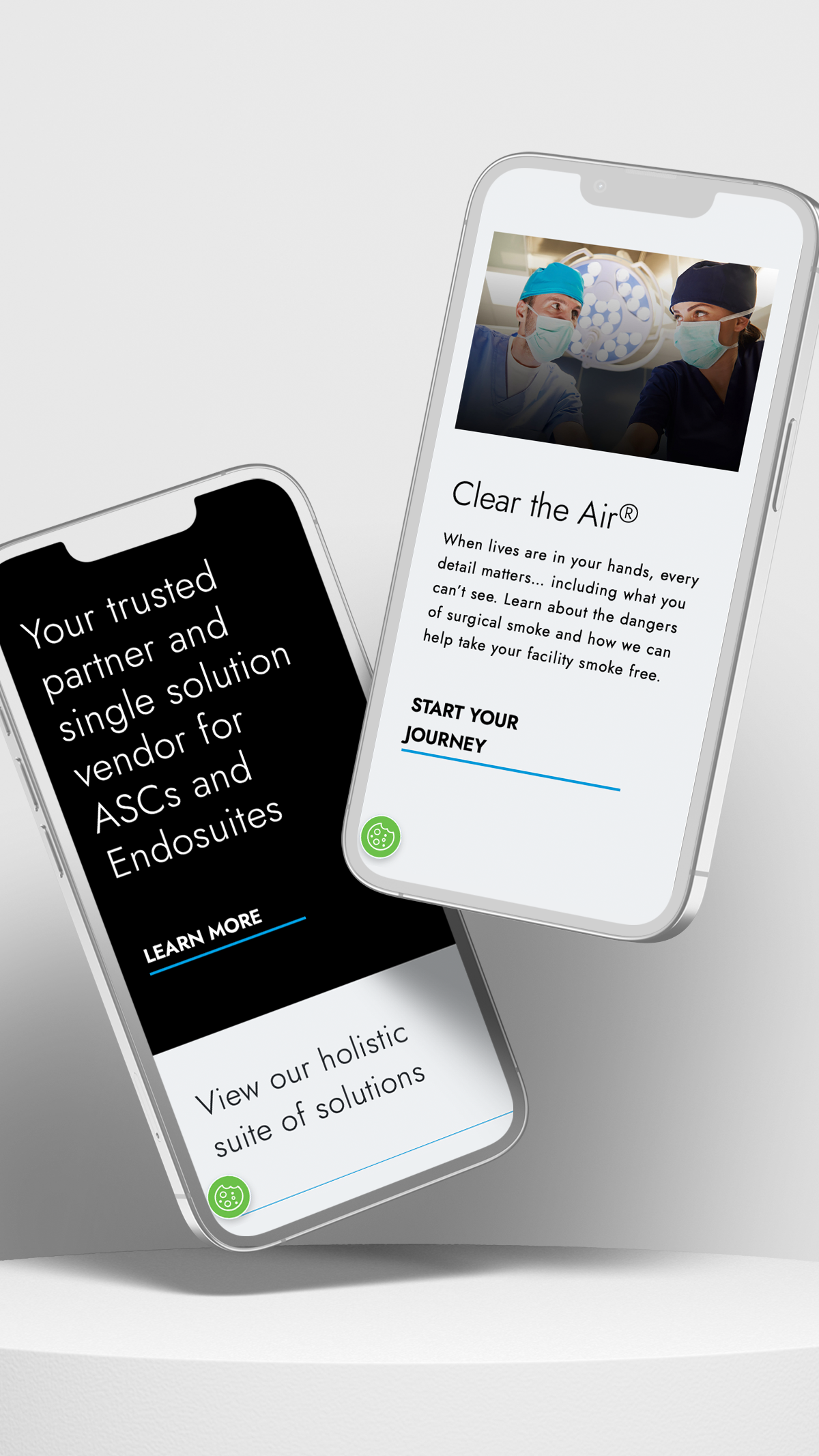 How We Got It Done
Get in Touch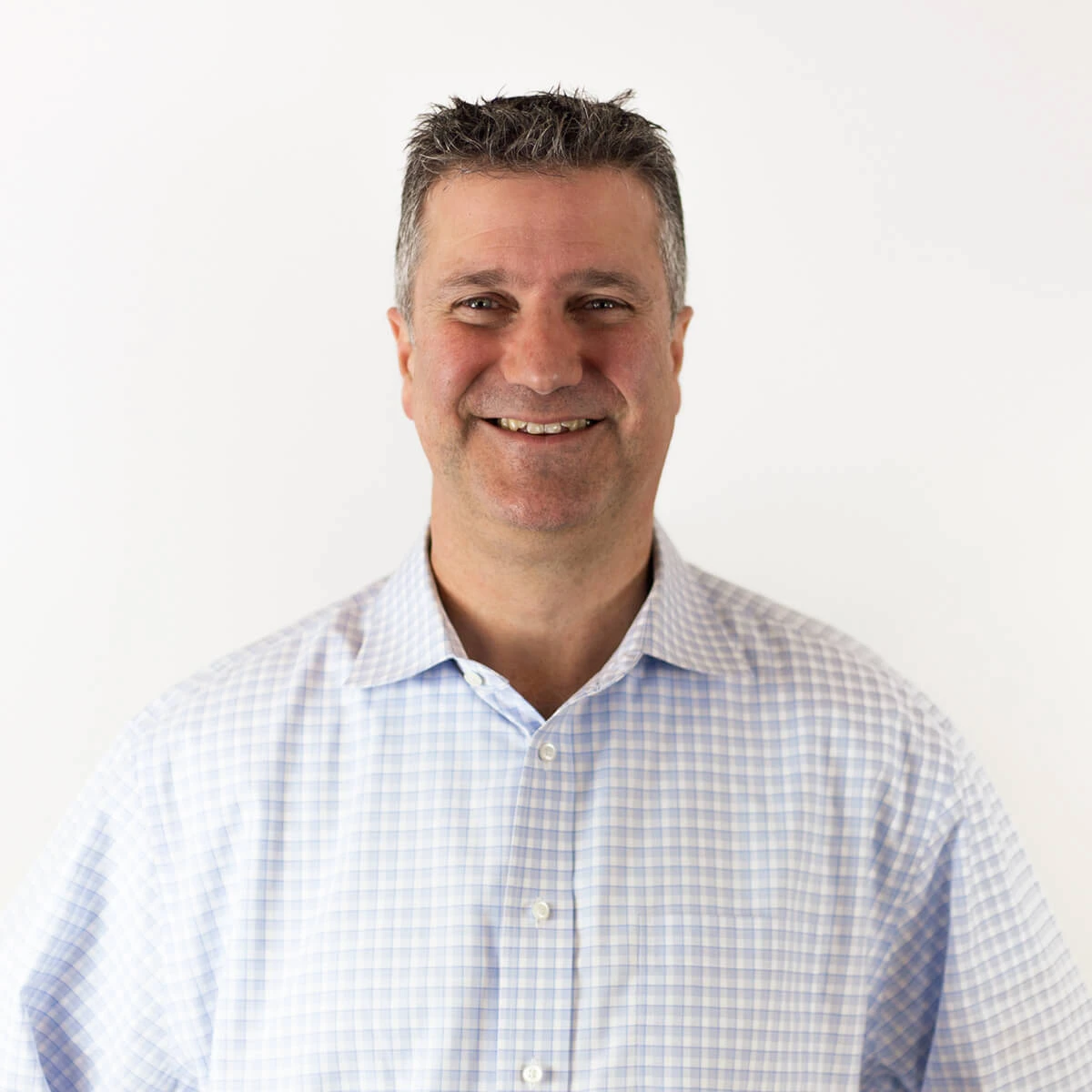 Allen Schweitzer
Chief Revenue Officer
Success Stories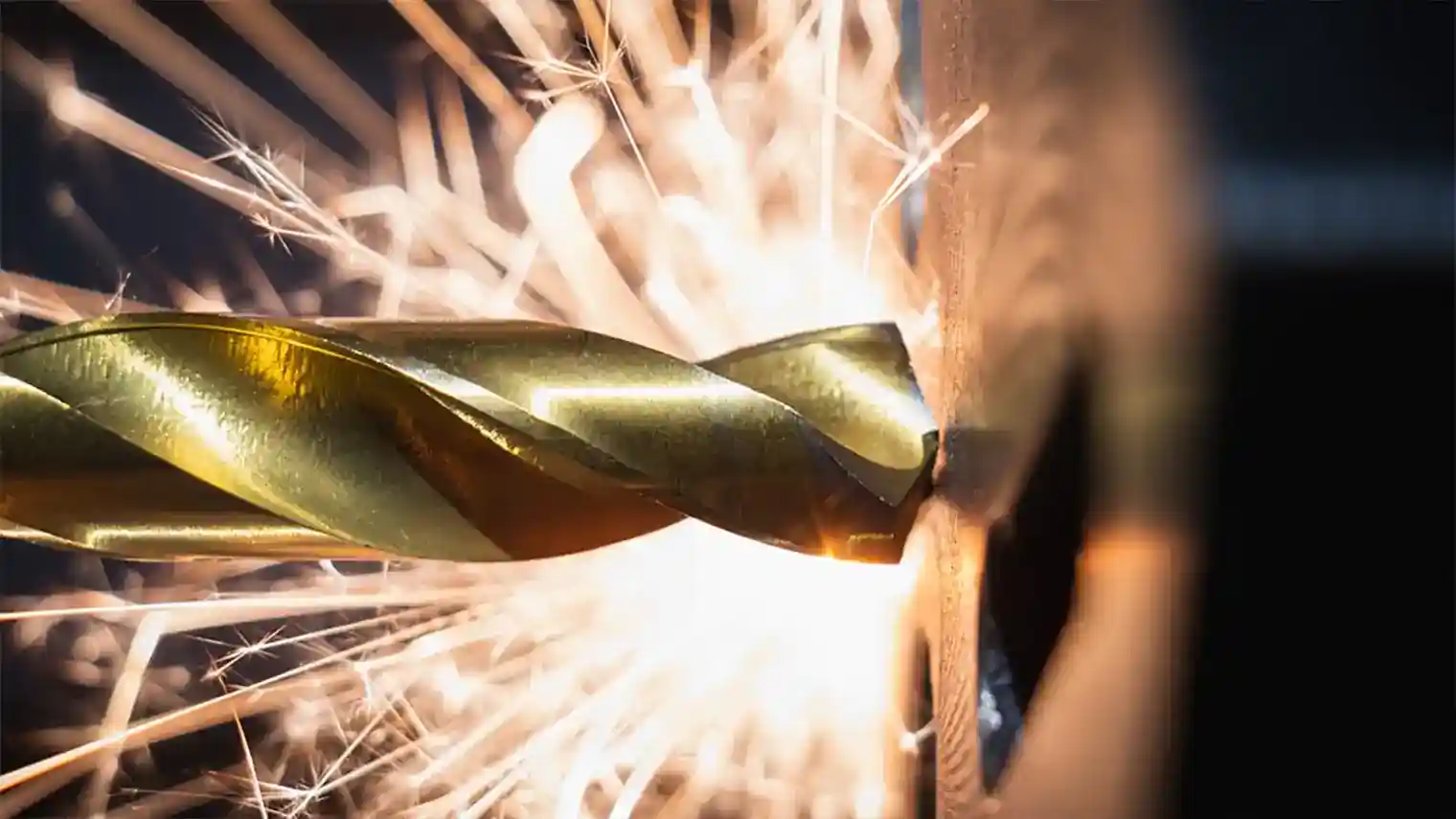 Verndale developed a refined and modern digital strategy to help BlackHawk face its new challenges of merging multiple technical systems into one holistic user experience.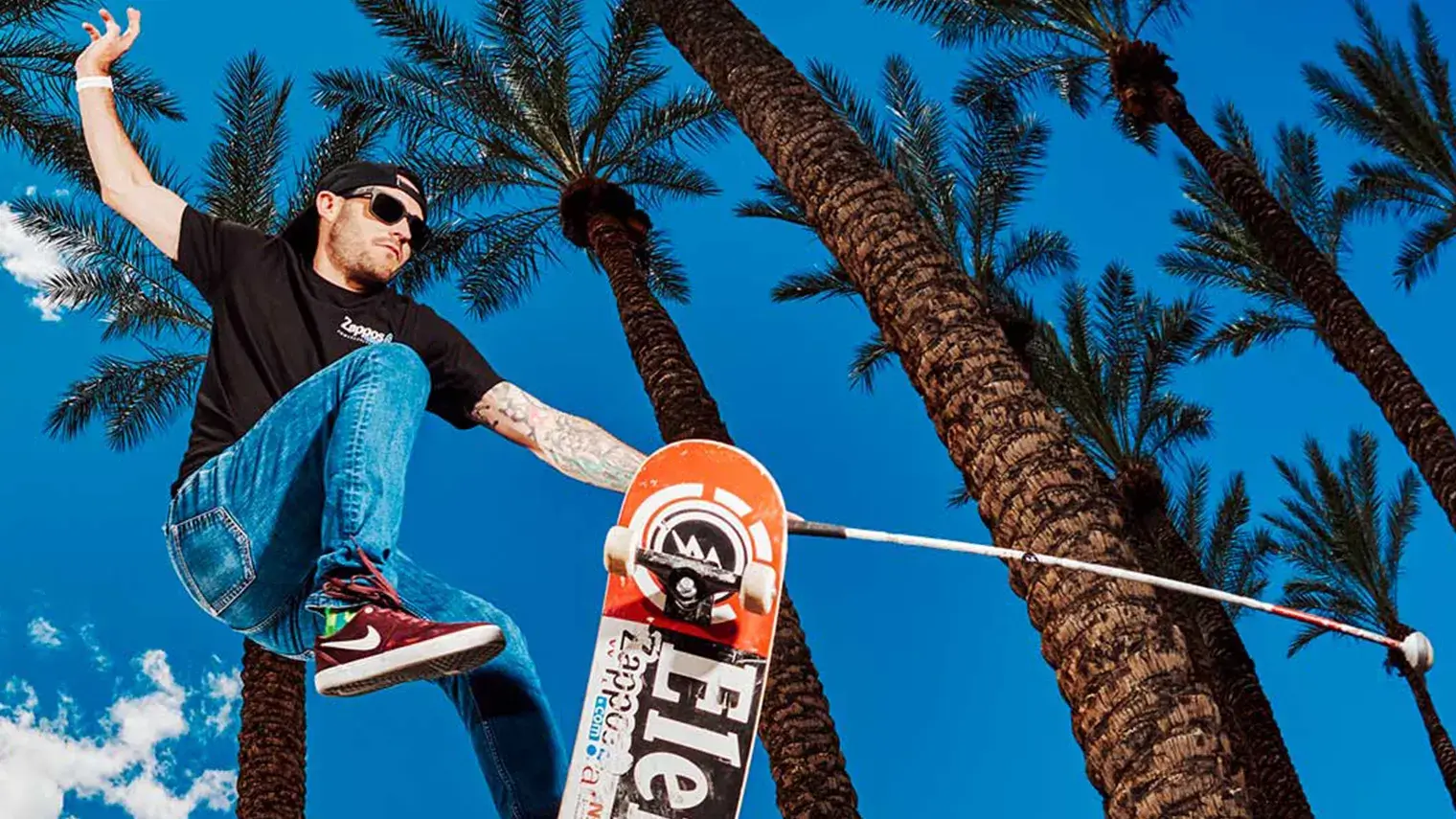 This renegade band of innovators enlisted Verndale to help them create a unique and accessible web experience at break-neck speed and make the impossible possible.