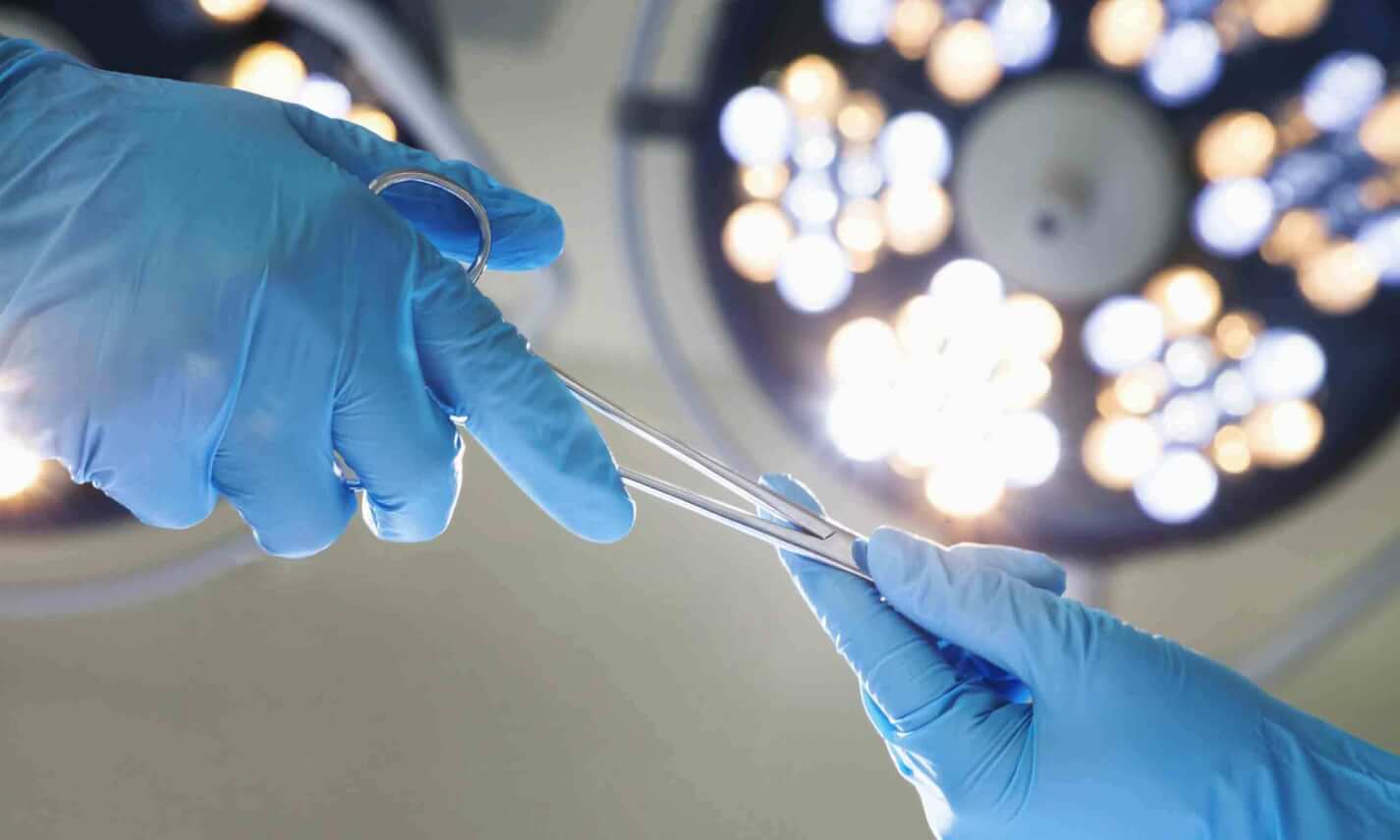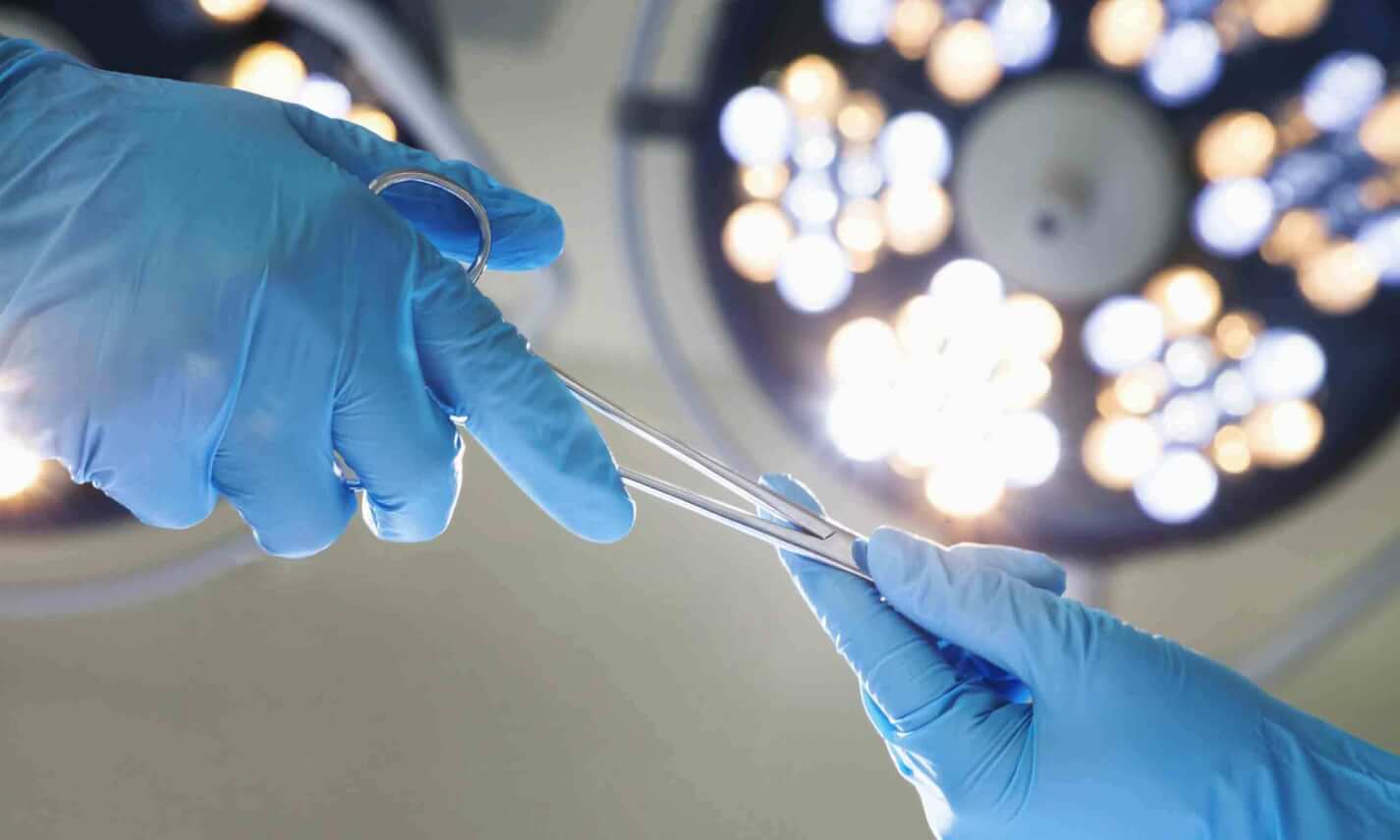 CHALLENGE
CONMED, a global medical technology company that specializes in the development and sale of surgical and patient monitoring products and services, needed a fresh multi-lingual approach to support the 50% of their business that came from international customers.
SOLUTION
Verndale implemented a new version of CONMED's site on Sitecore that was seamlessly localized into English, German, Spanish, French, and Italian.
OUTCOME
This approach dramatically boosted both traffic and engagement - with an overall 12% lift in traffic one-year post-launch. Verndale helped deliver a 40% jump in traffic from Germany, 102% from Spain, 47% from France, and 94% from Italy. There was also an overall increase to bottom of the funnel traffic, as they experienced a 150% increase in entrances to the contact us pages.