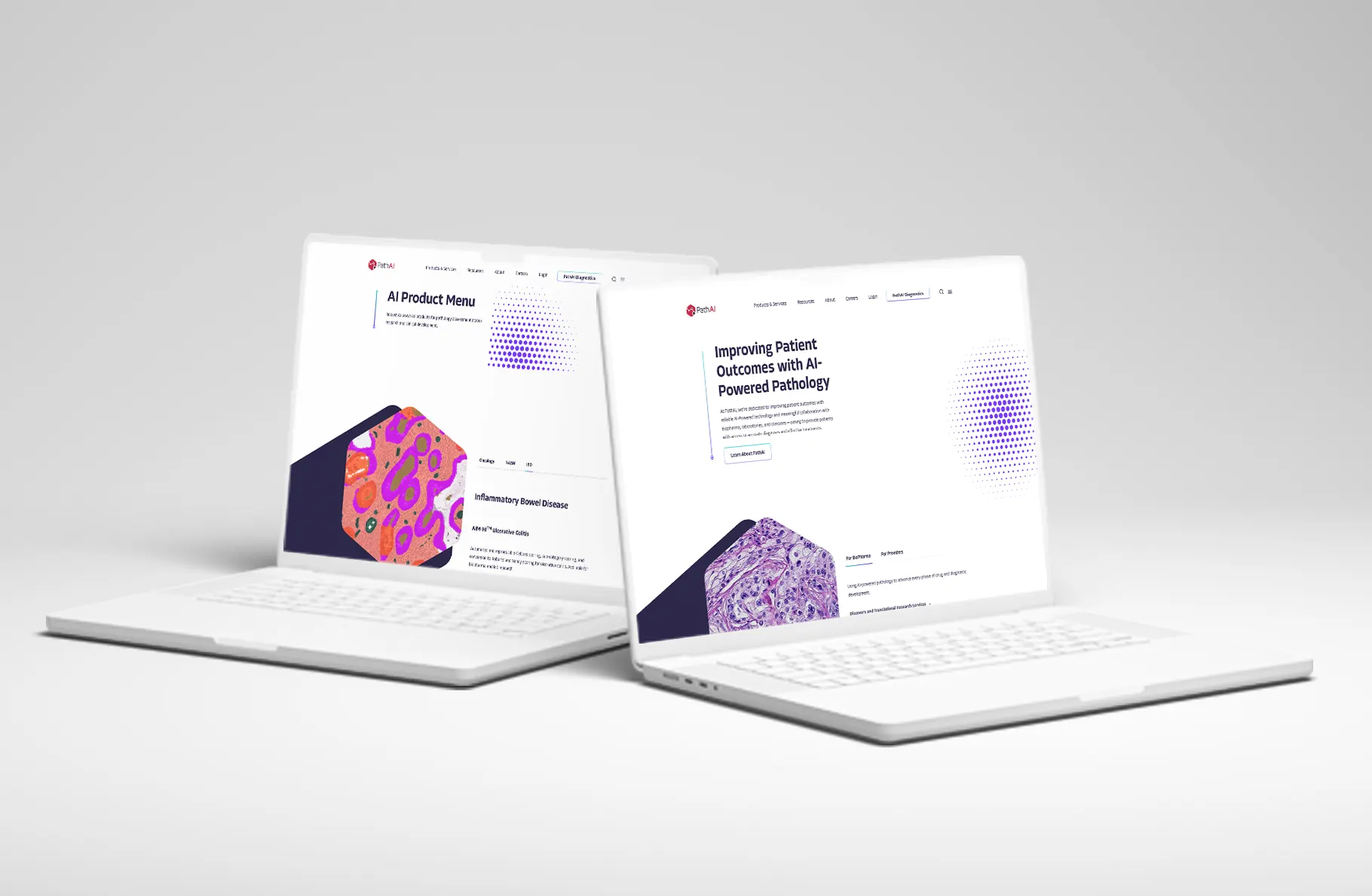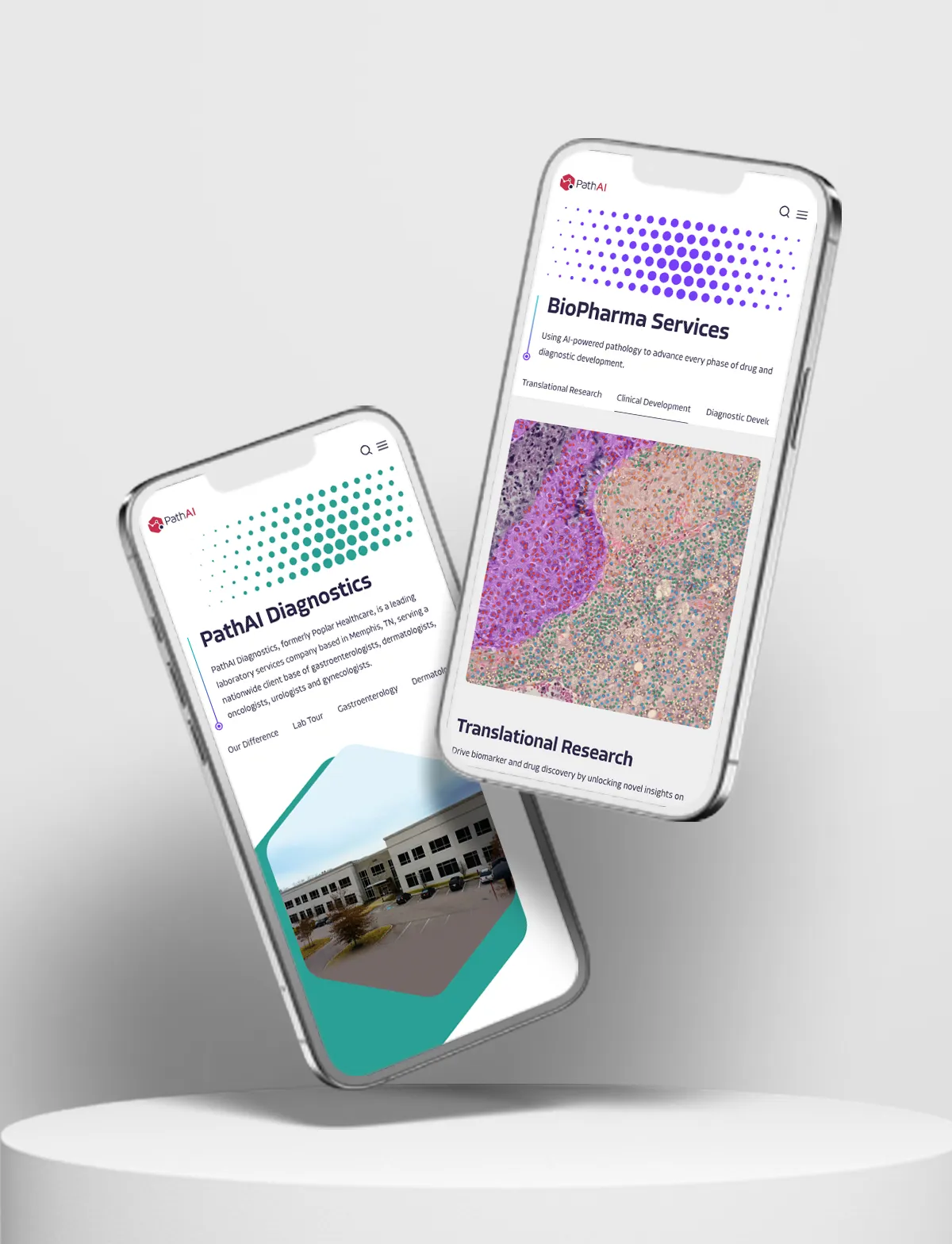 The Challenge
PathAI specializes in using artificial intelligence (AI) and machine learning algorithms to assist pathologists in diagnosing diseases from medical imaging data—ultimately leading to better patient care. Their recent acquisition of Poplar Healthcare enables PathAI to expand its service offerings to include subspecialty expertise, accelerated turnaround times, and an extensive payer network. With PathAI making advancements in pathology, its brand and website needed to catch up to its groundbreaking technologies.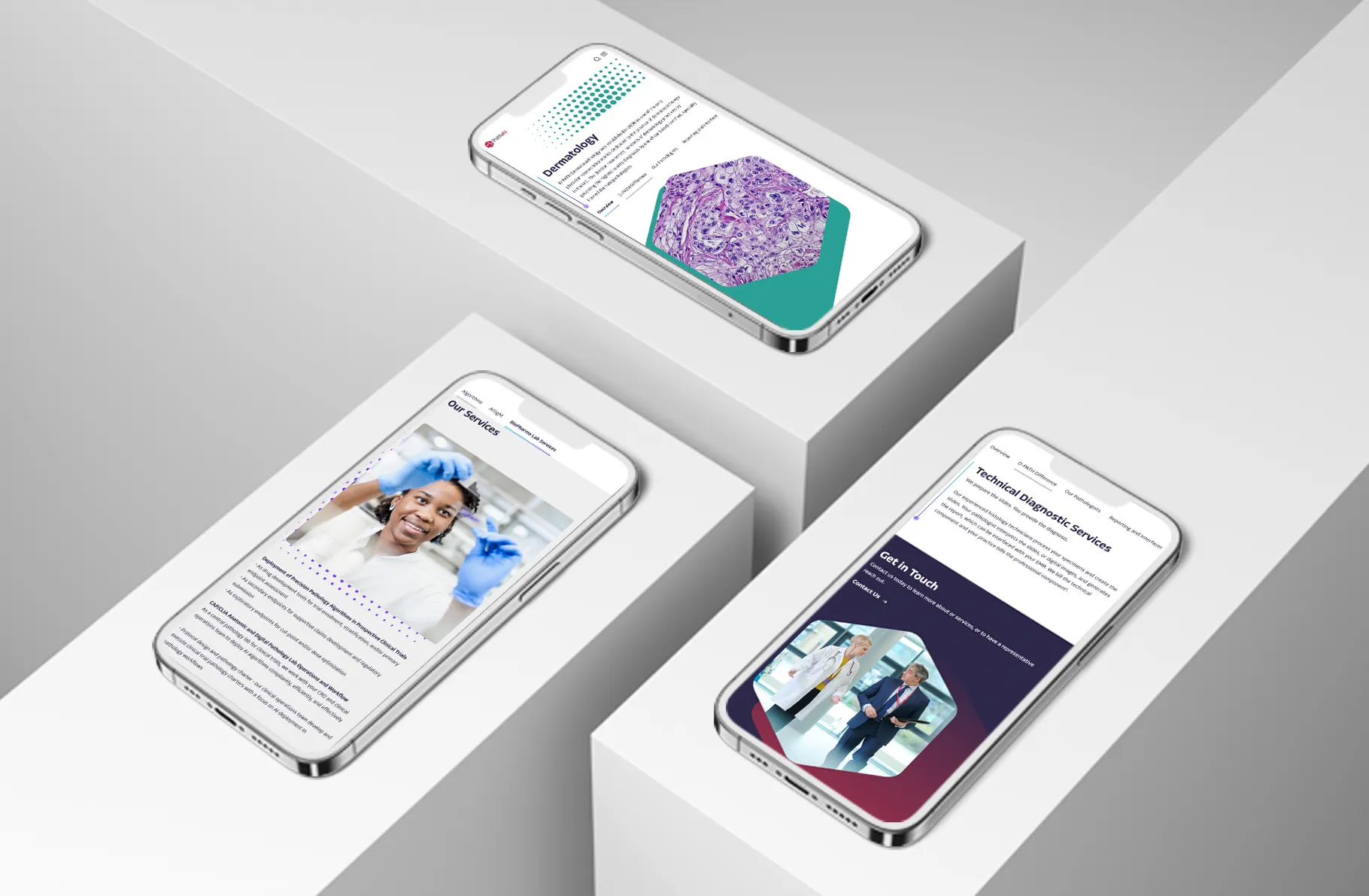 The Solution
Through extensive collaboration and research with the PathAI team, Verndale helped determine business requirements and considered various content management systems (CMS). We modernized the CMS instance on WordPress with a clean, headless front-end, providing flexibility, scalability, and easy upgrades.
Verndale focused on elements supporting its target audience needs, including the who, what, why, and how of PathAI. This approach helped make key decisions impacting the site architecture and content strategy. Contacting PathAI is now more convenient with call-to-action workflows for user form submissions. Visitors can self-identify their inquiry type, expediting response times. Scannable pages offer detailed information in easily digestible formats, ensuring a seamless browsing experience.
To expand the brand identity into the digital space, Verndale drew inspiration from PathAI's major contributions to the pathology and medical diagnosis field. The brand system leveraged the concept of a flowing dot fabric, reinforcing the power of algorithms to assist pathologists in identifying subtle patterns and accurately providing a diagnosis. Motion triggered by page load and hover states elevates the overall experience.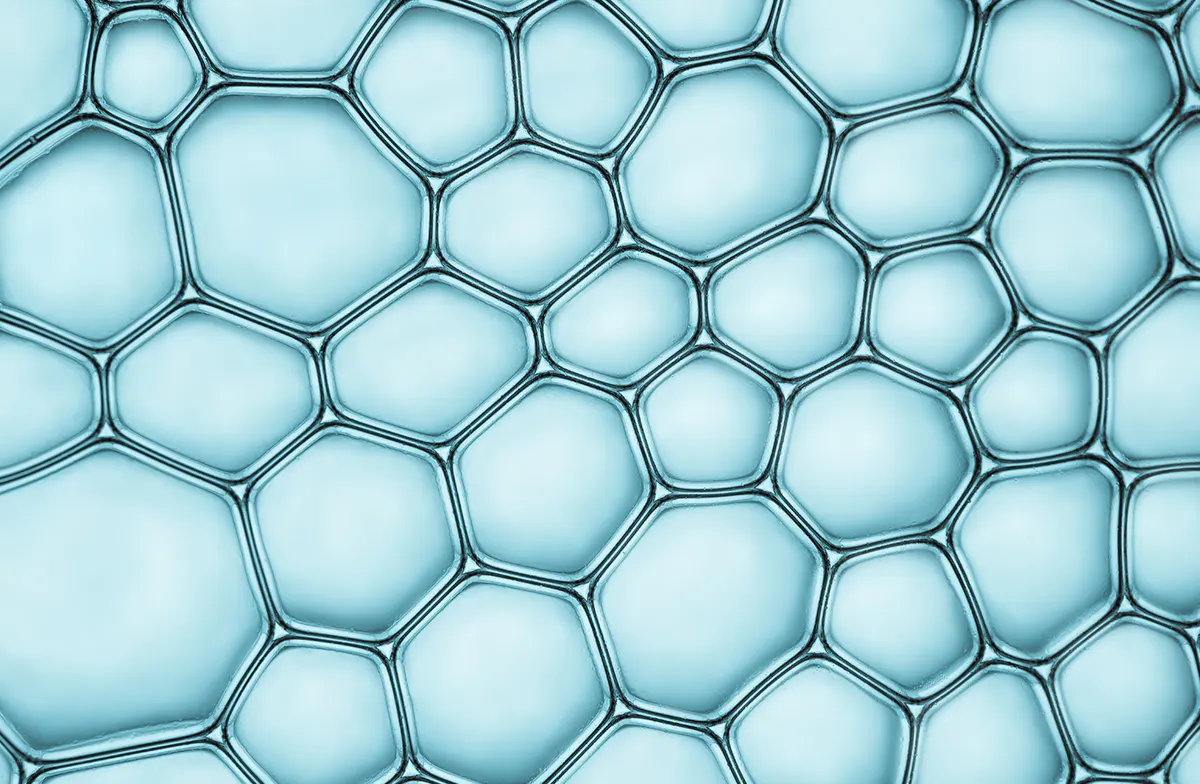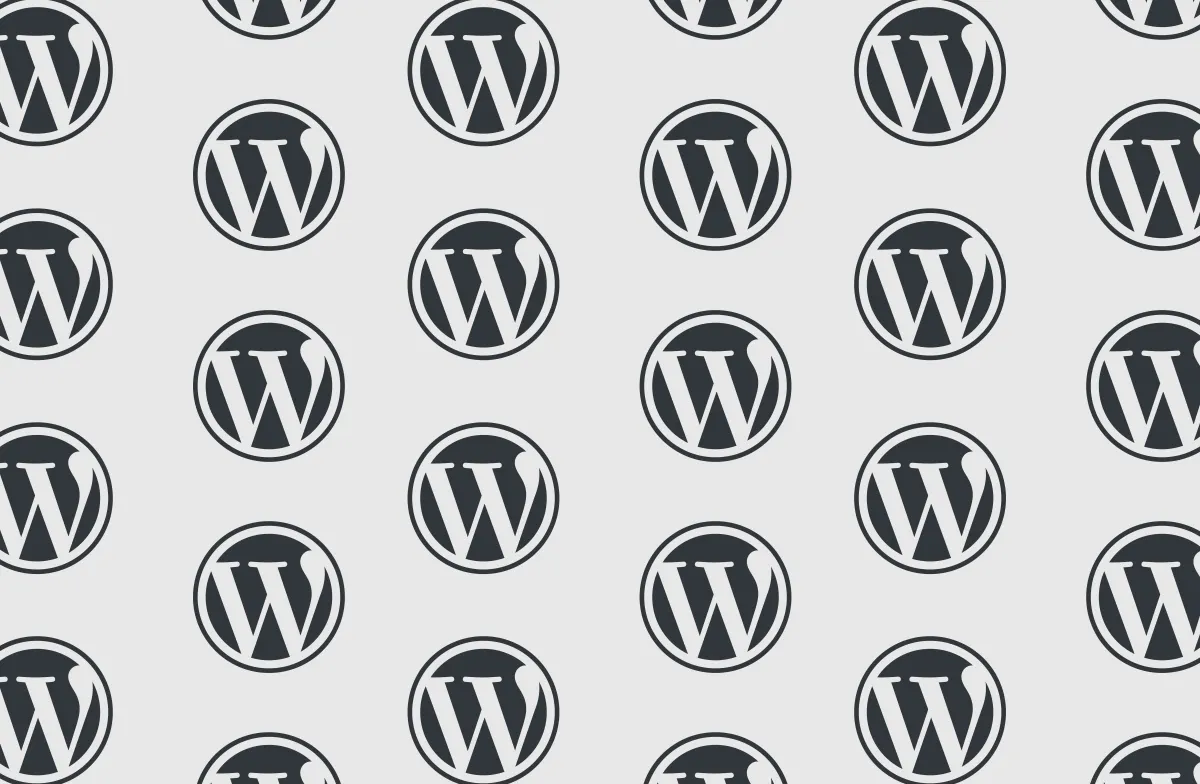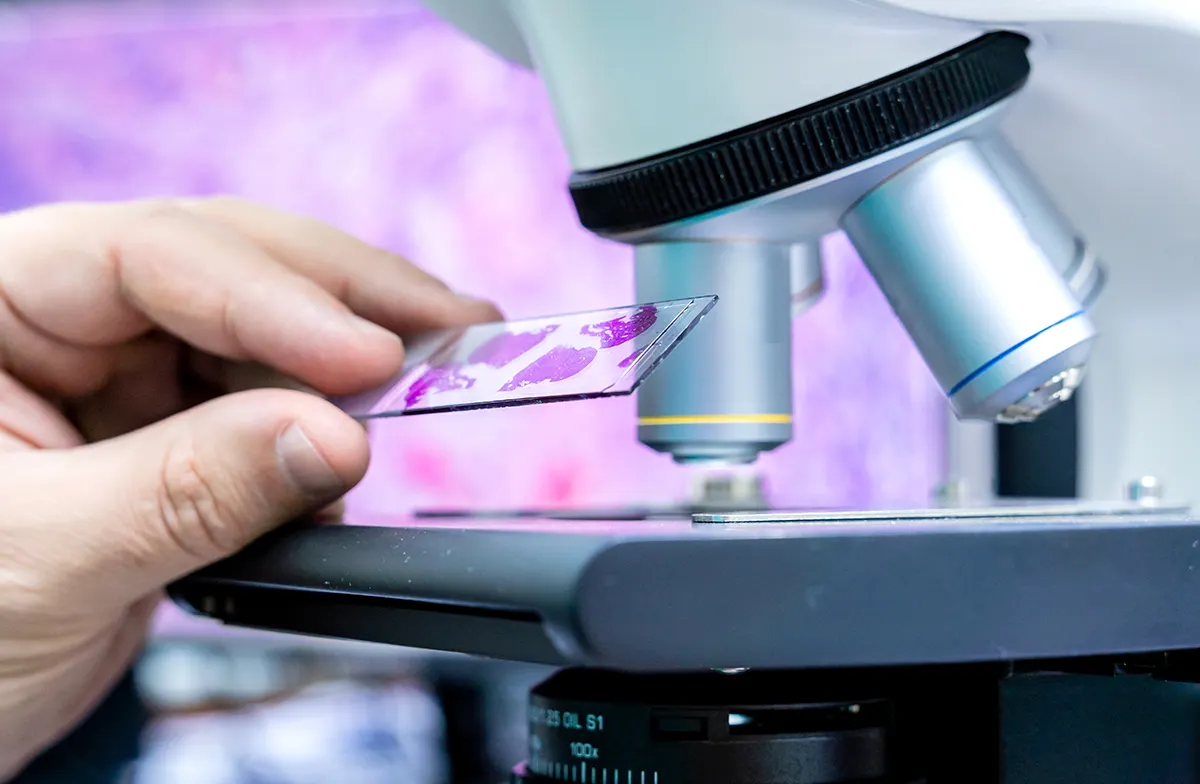 The Outcome
The storytelling approach, self-guided support, and AI-powered site search contribute to making a seamless, engaging, and accessible digital experience. The new website bolsters the organization's product and service offerings across multiple disciplines, delivering a narrative that elevates data, patient outcomes, and PathAI's thought leadership.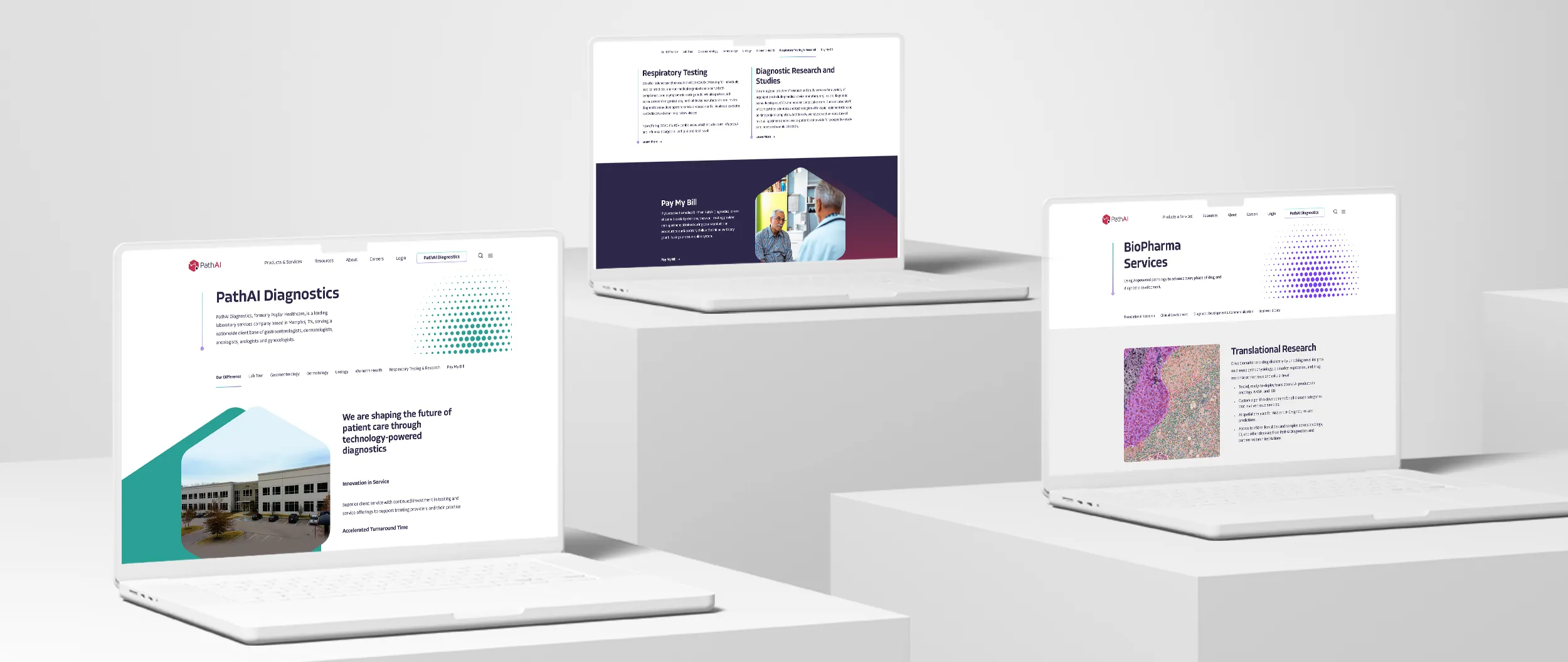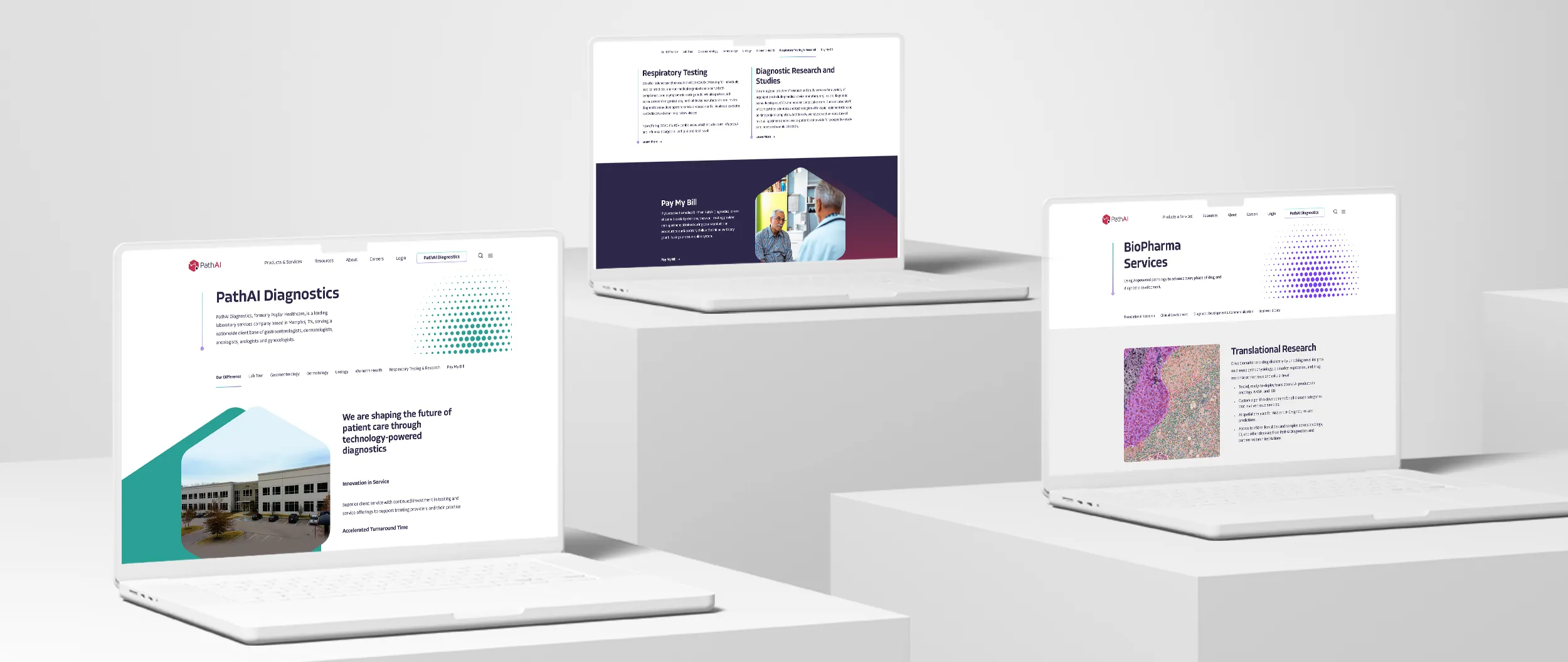 How We Got It Done
Capabilities
Technologies
WordPress
Hubspot
Algolia
Elavon
Gatsby JS
Greenhouse
Job Board
Get in Touch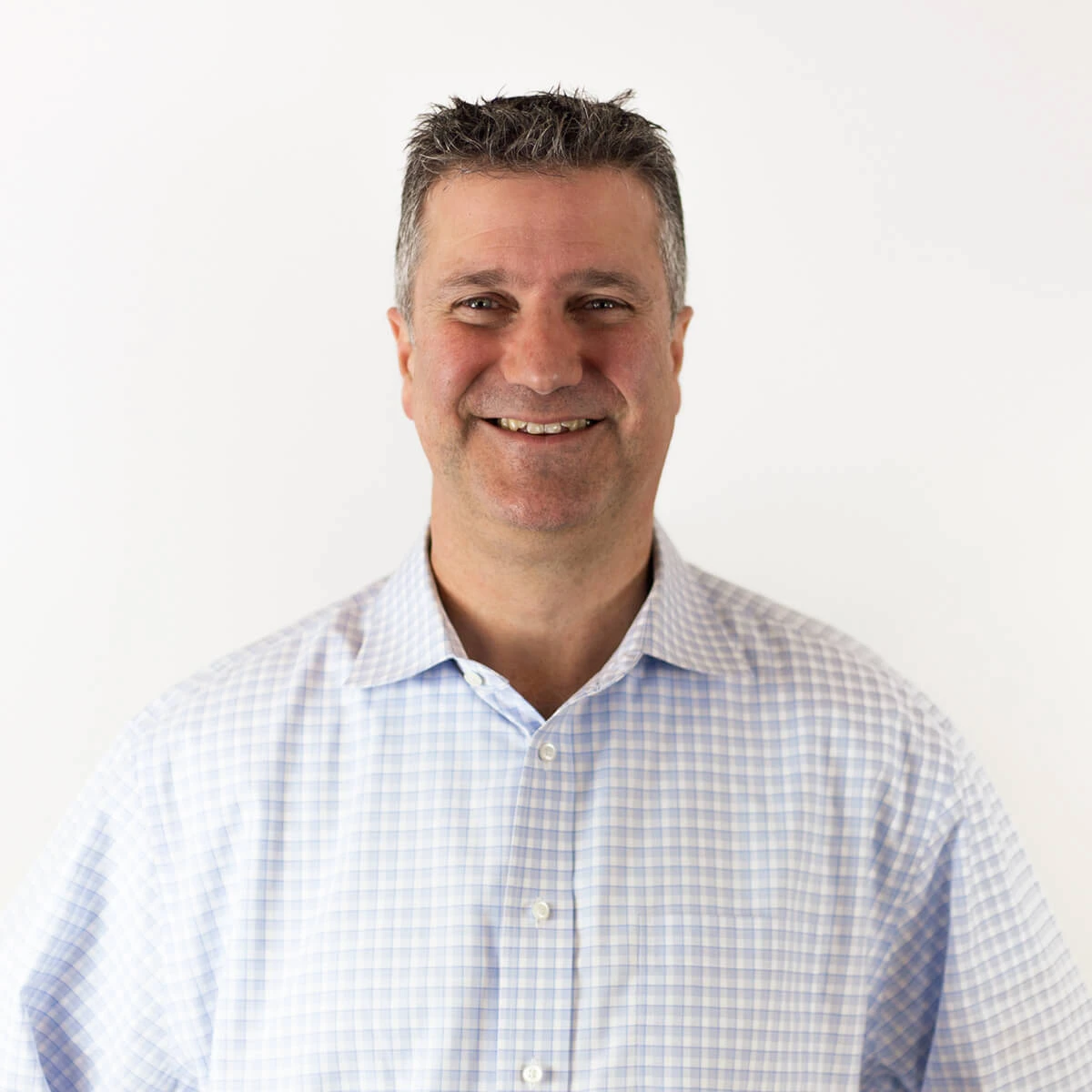 Allen Schweitzer
Chief Revenue Officer
Success Stories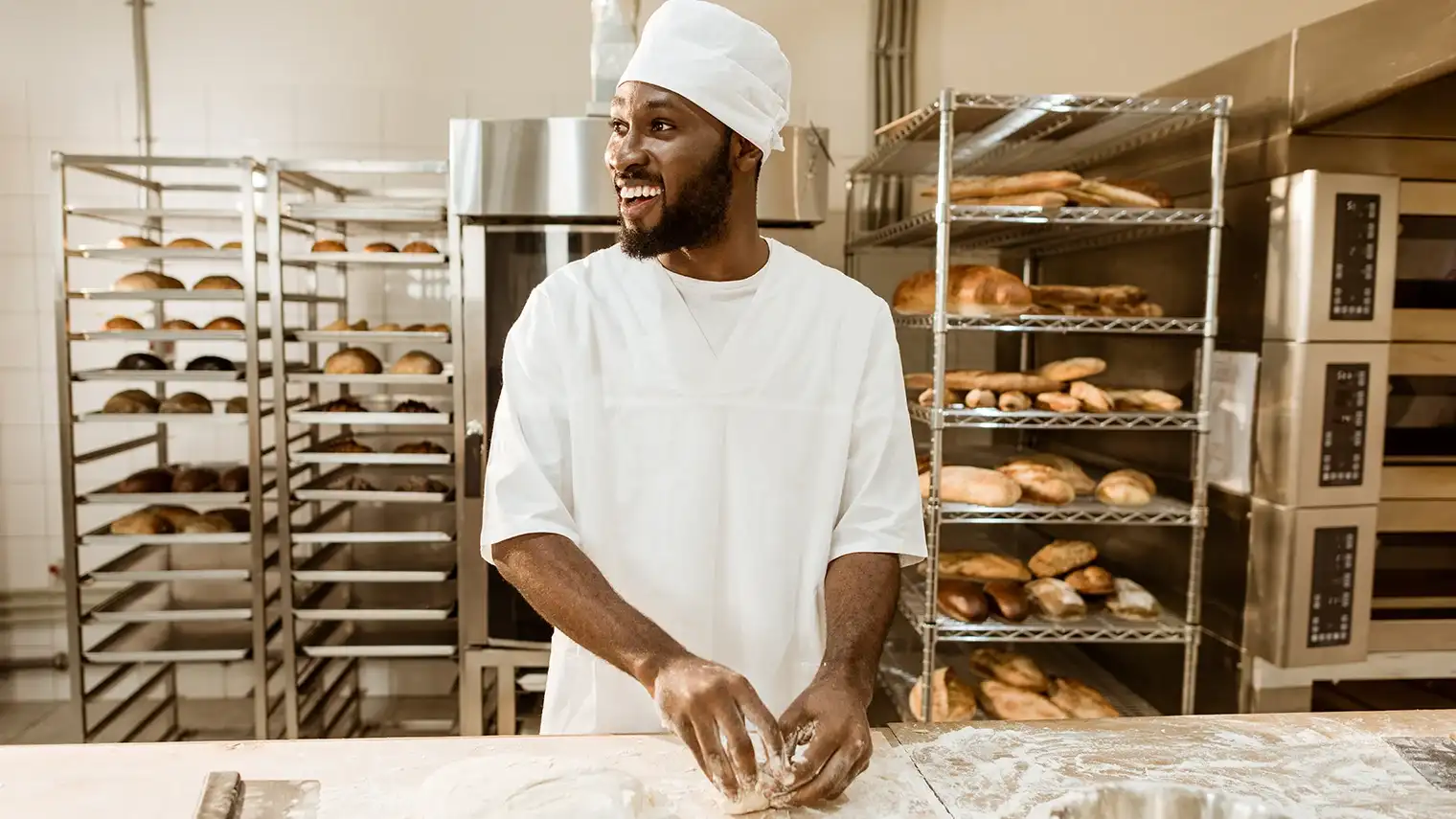 The Boston-based non-profit incubator needed a new website to share its story, recruit entrepreneurs, showcase members' businesses, attract donors and new partners, and further its mission.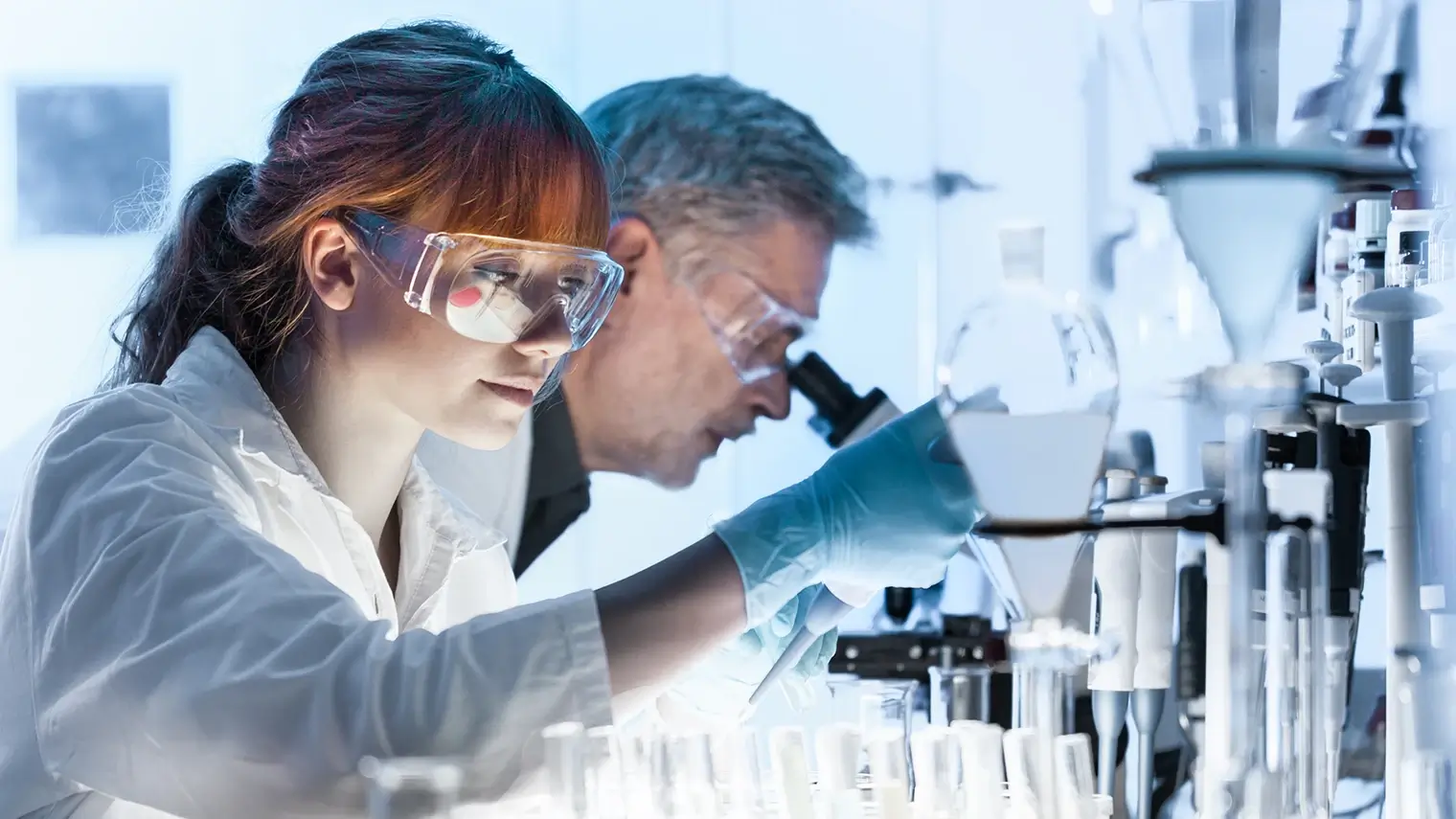 The global medical technology company sought Verndale's technical support to develop a multi-lingual approach that reached and engaged their international customers.