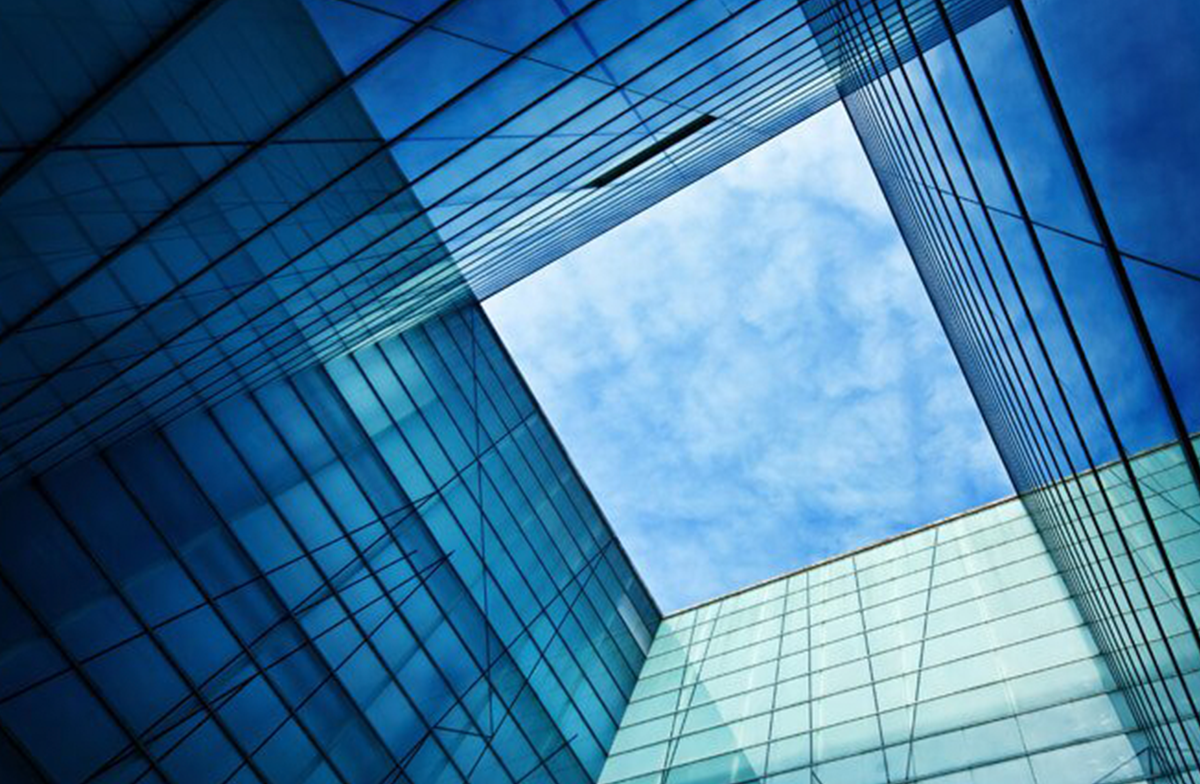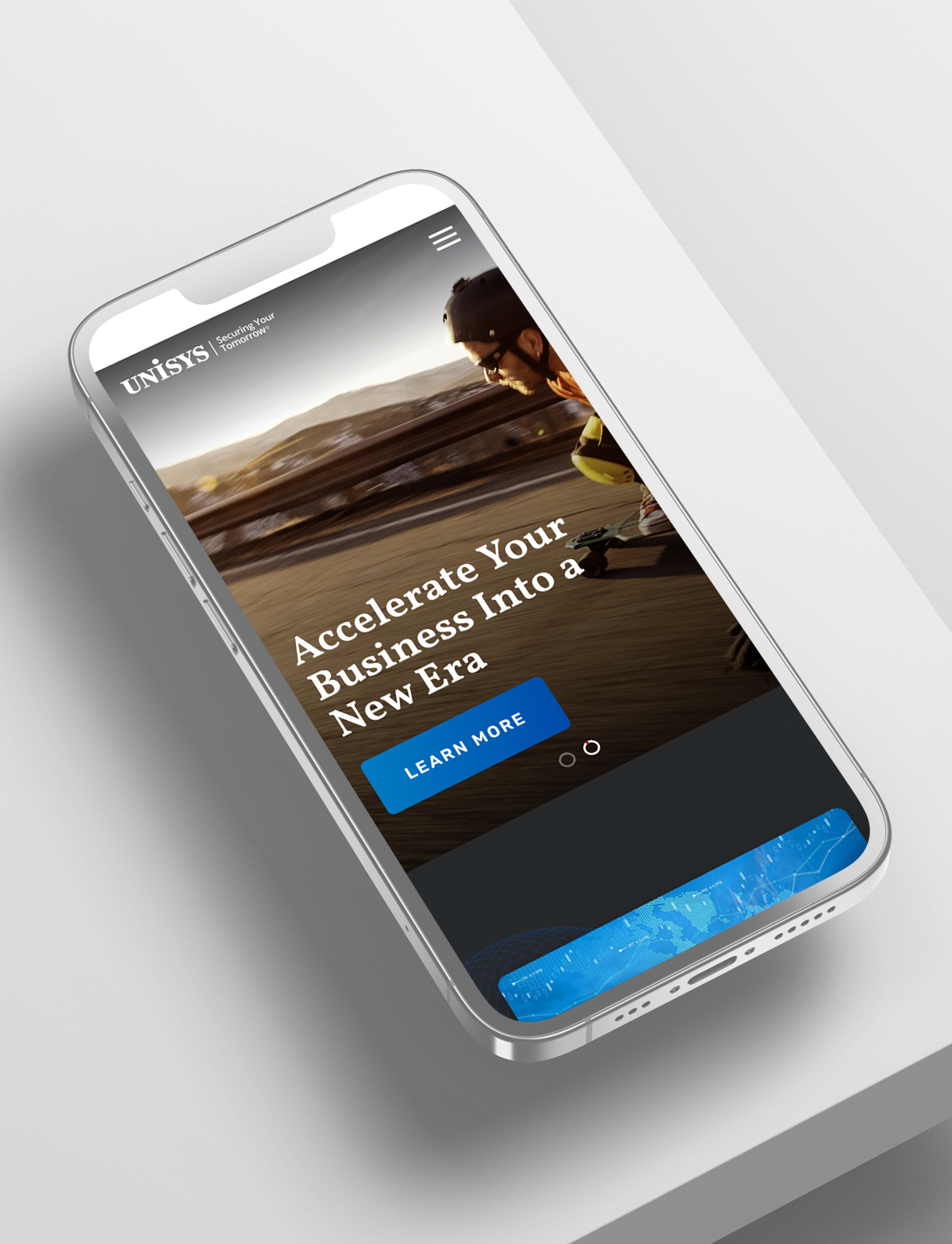 The Challenge
Unisys is a global information technology company that delivers secure digital solutions to businesses and governments. Its solutions include enterprise computing, cybersecurity, cloud and infrastructure, and more. The company wanted to differentiate itself from its competitors, personalize experiences, and continue to expand internationally and knew it needed a much more flexible and powerful platform on which to do so.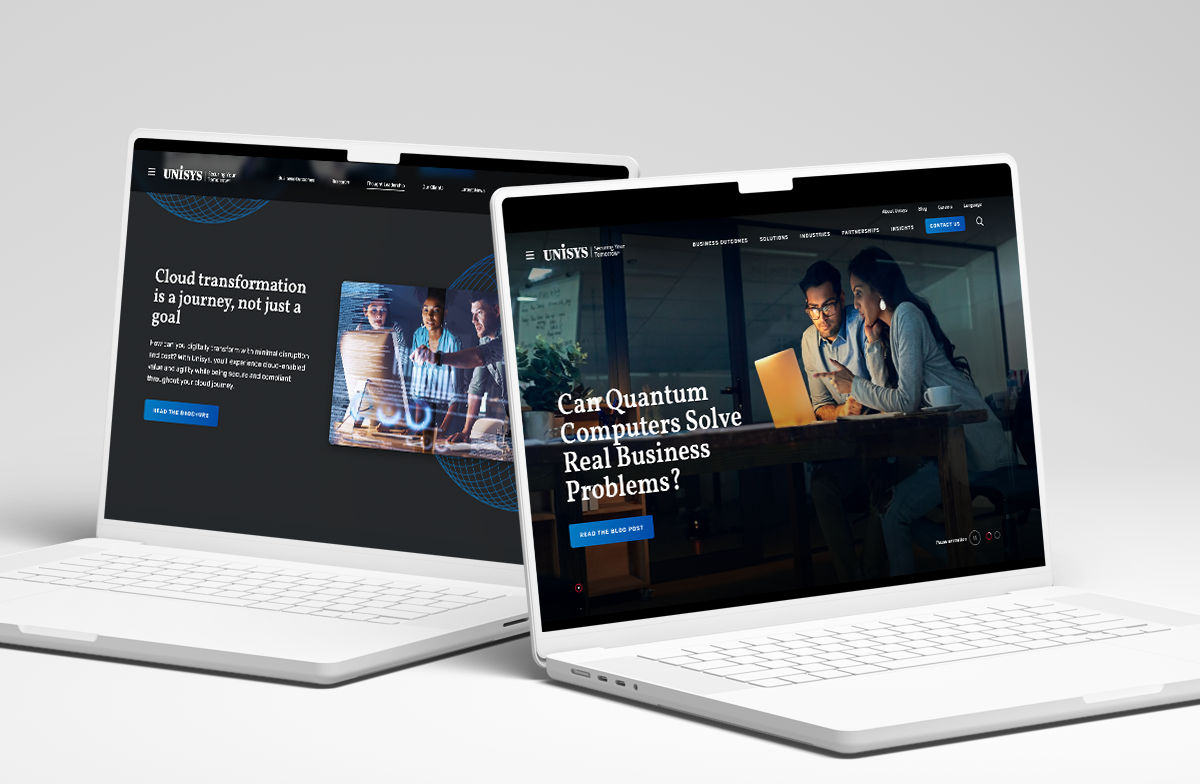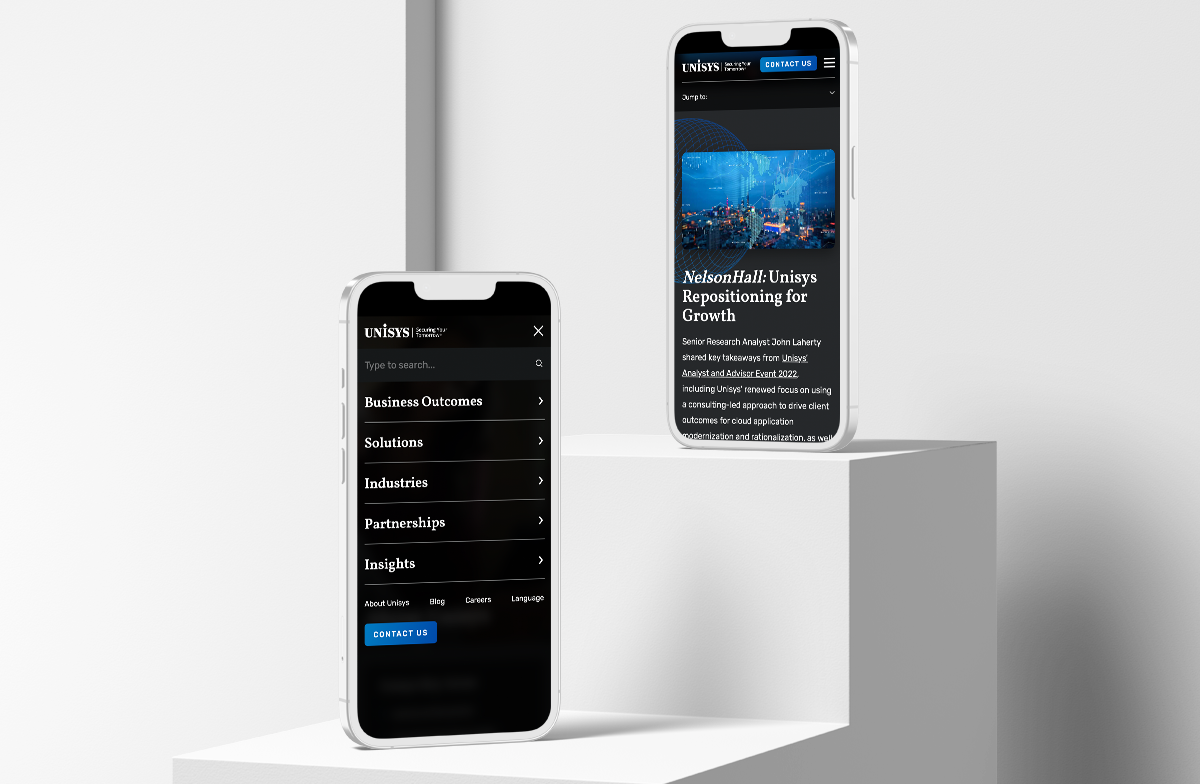 The Solution
Verndale led Unisys in its digital transformation, co-developing the new site with the Unisys team on the Optimizely Digital Experience Platform (DXP). The new website provided the foundation Unisys needed for effective storytelling and enhancing customer experience. It also allowed for scaling marketing operations and managing the content for five languages.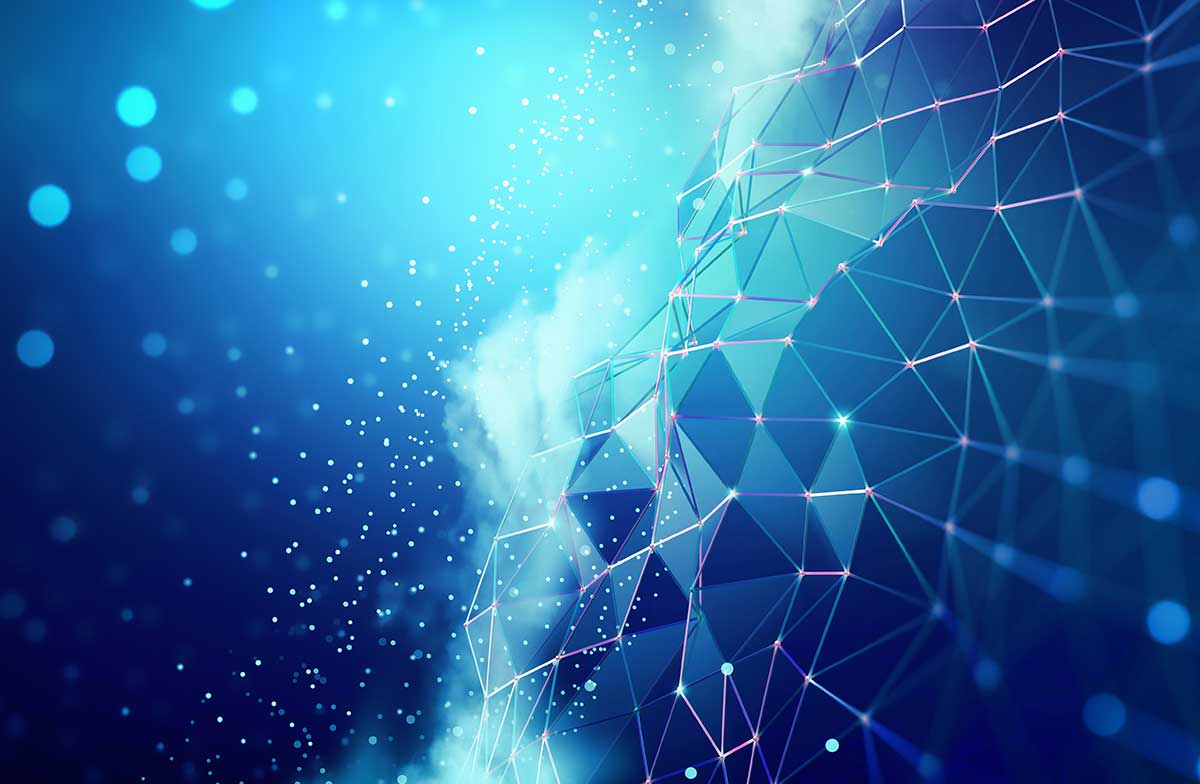 The Outcome
The new Unisys.com experience represents digital innovation impacting how site visitors engage with the global web ecosystem. It delivers seamless, individualized experiences across every touch point - a responsive, engaging series of connected experiences built on a solid Optimizely CMS foundation. The new visual design better communicates innovation, technology, and digital security through purposeful curated content, while the platform enables its users to easily manage and evolve the site as needed. After completing the transformation project, Unisys signed up for Verndale's Experience Optimization program to continue enhancing its new experience and transforming other sites it owns to its new user experience.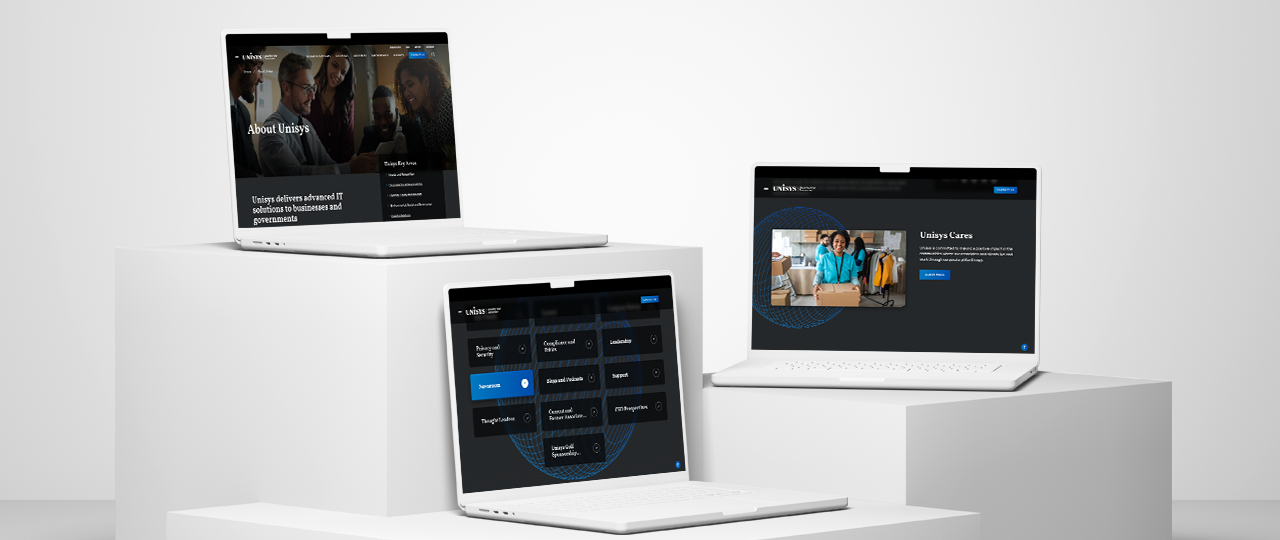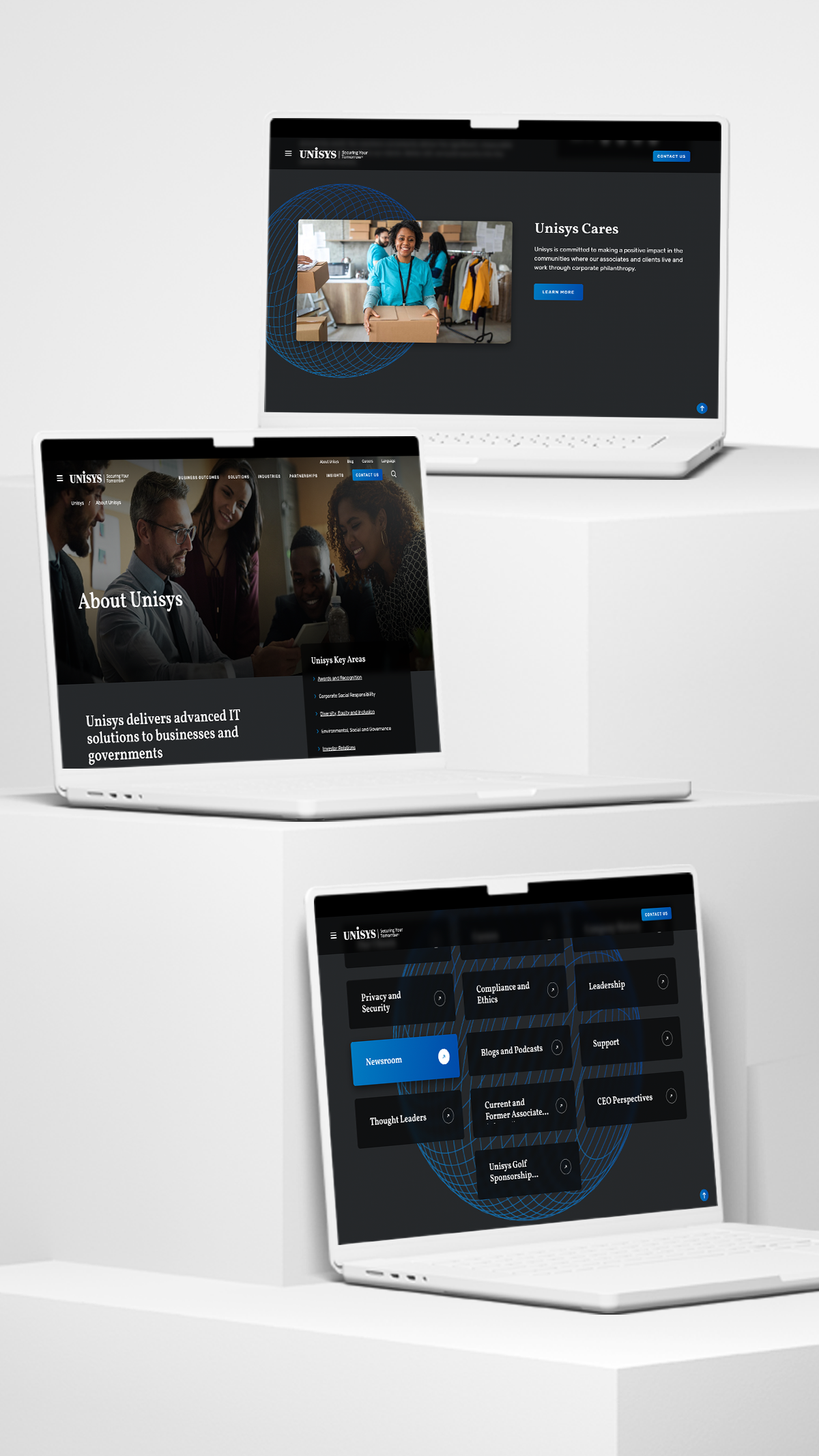 How We Got It Done
Capabilities
Technologies
Get in Touch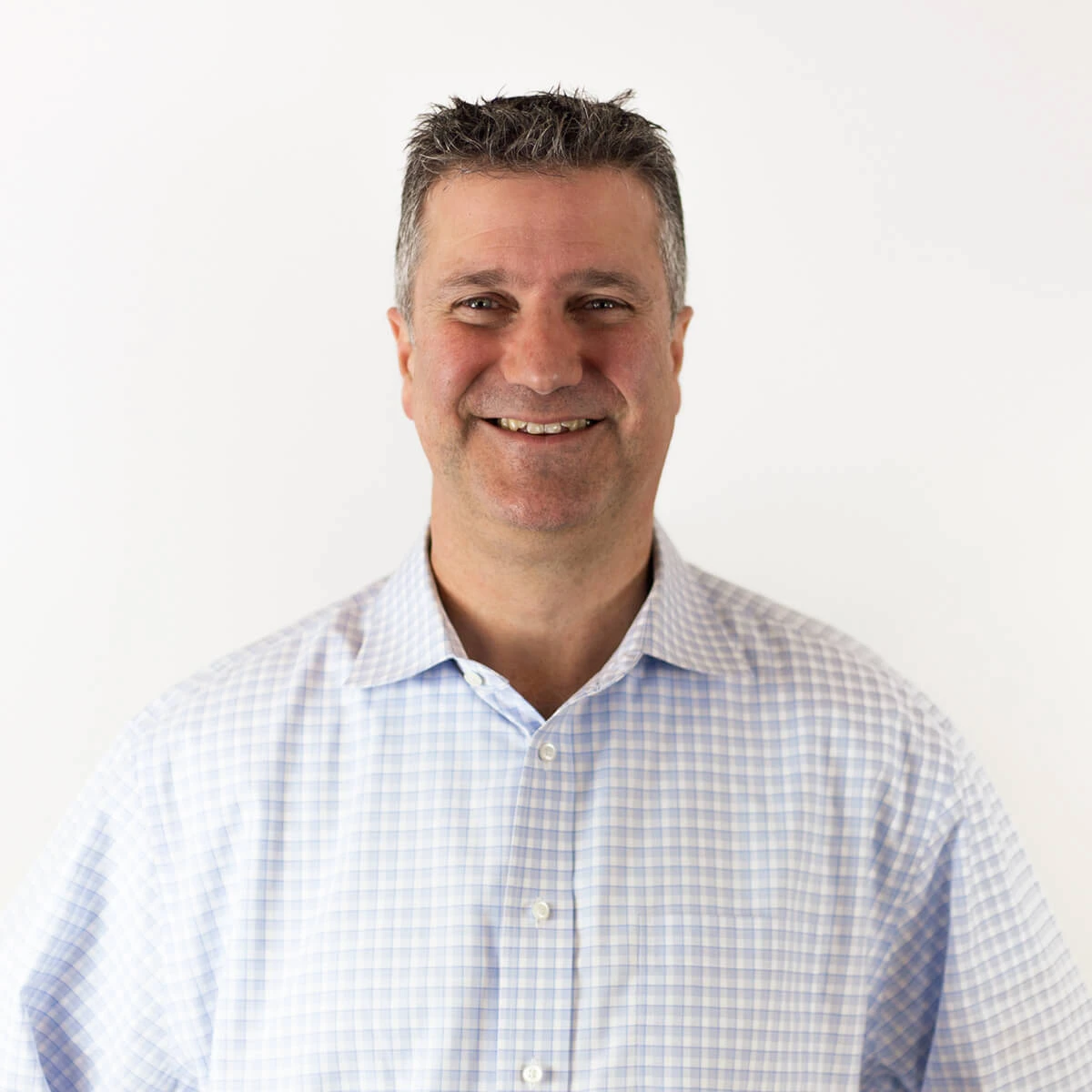 Allen Schweitzer
Chief Revenue Officer
Success Stories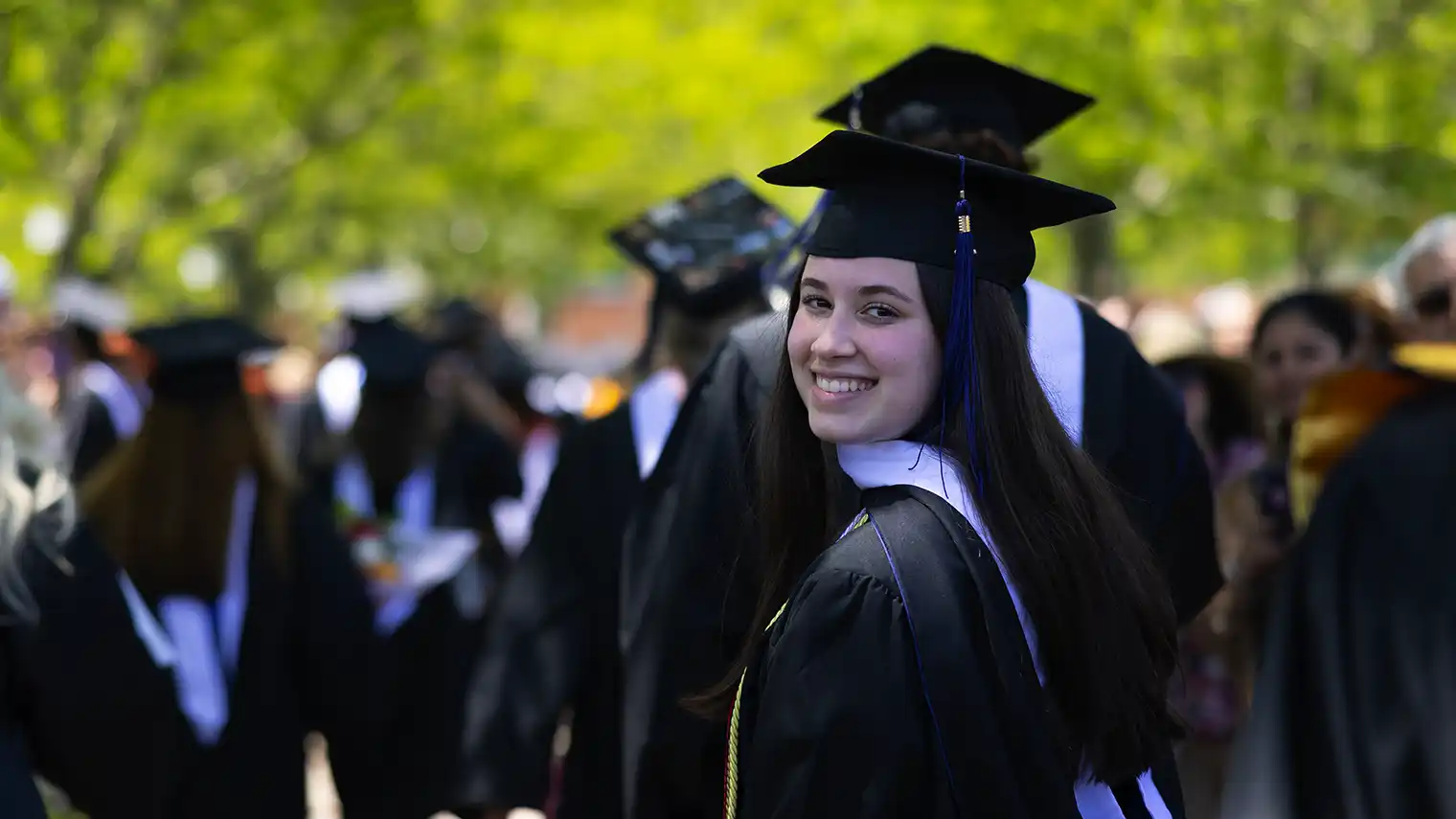 To stay ahead of change in a highly competitive education ecosystem, Quinnipiac University needed a digital transformation that positioned it as the university of the future, united by technology.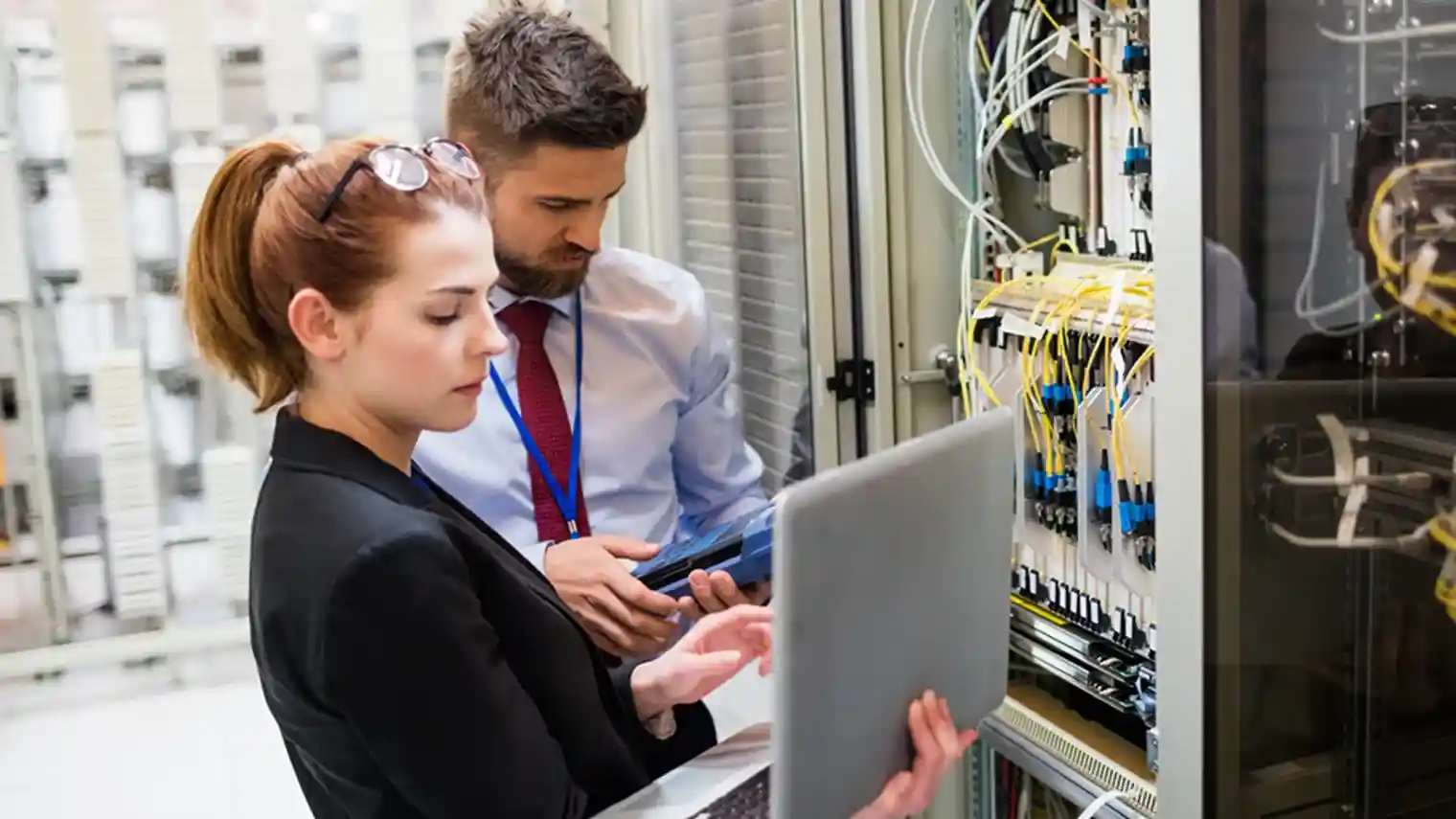 IEWC gave us one primary objective – to make it easier for users to find the right product. With tens of thousands of wire and cable products to choose from, the buyer's journey can get tangled.