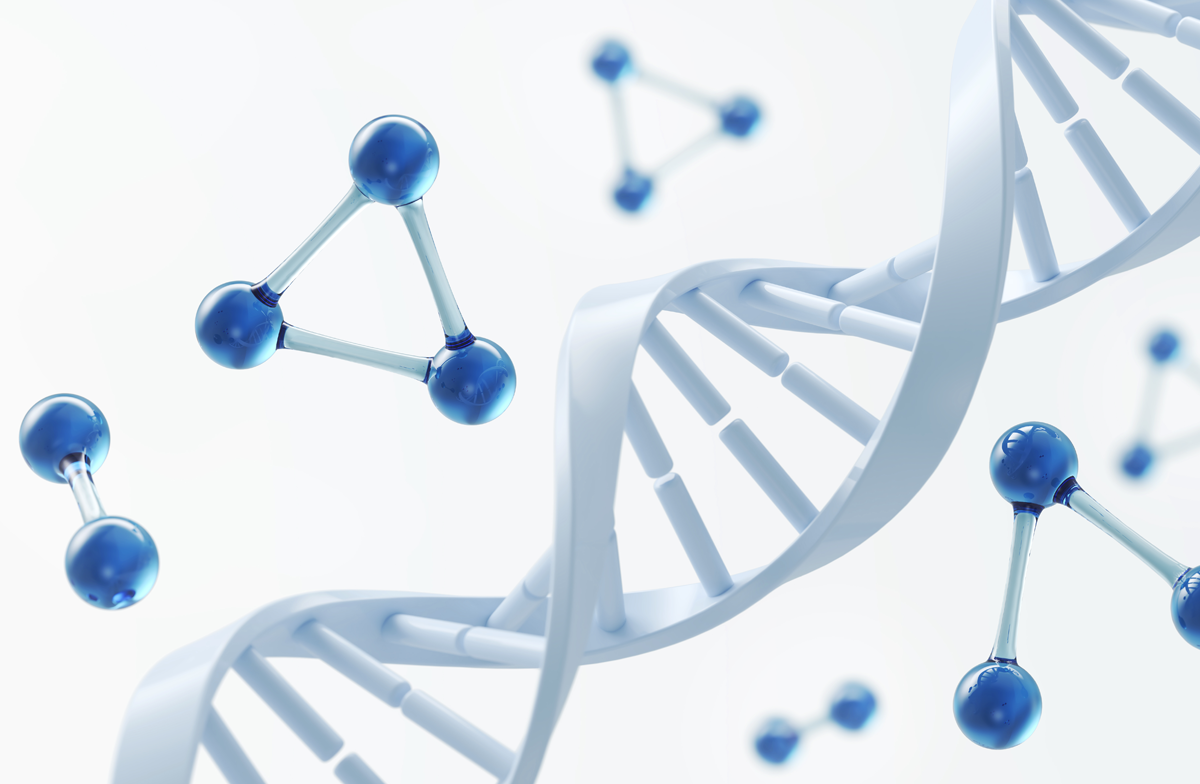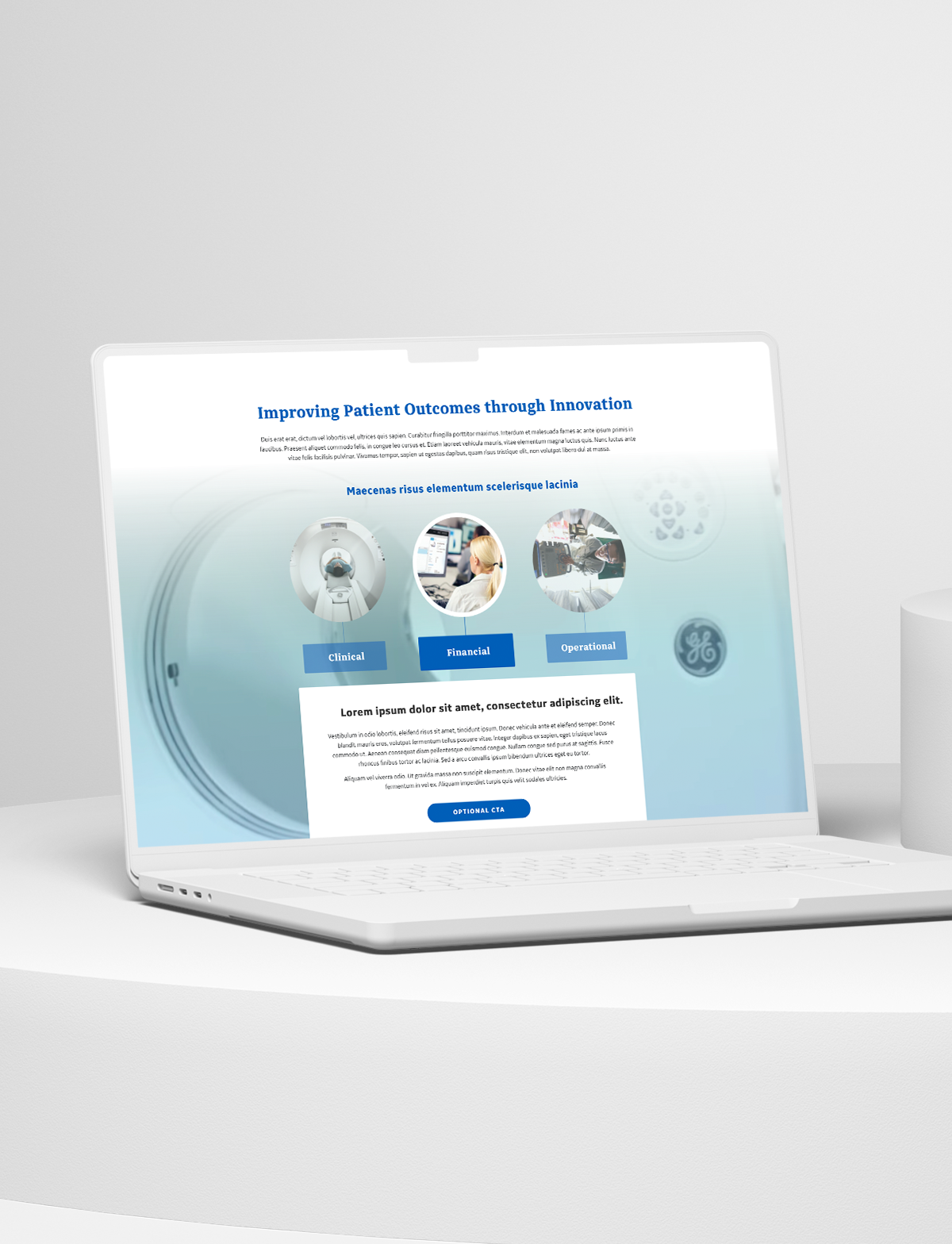 The Challenge
In a disrupted global marketplace, GE Healthcare needed a new centralized solution to efficiently deliver information, make content management simpler, and make resources accessible to their customers across devices and geographies.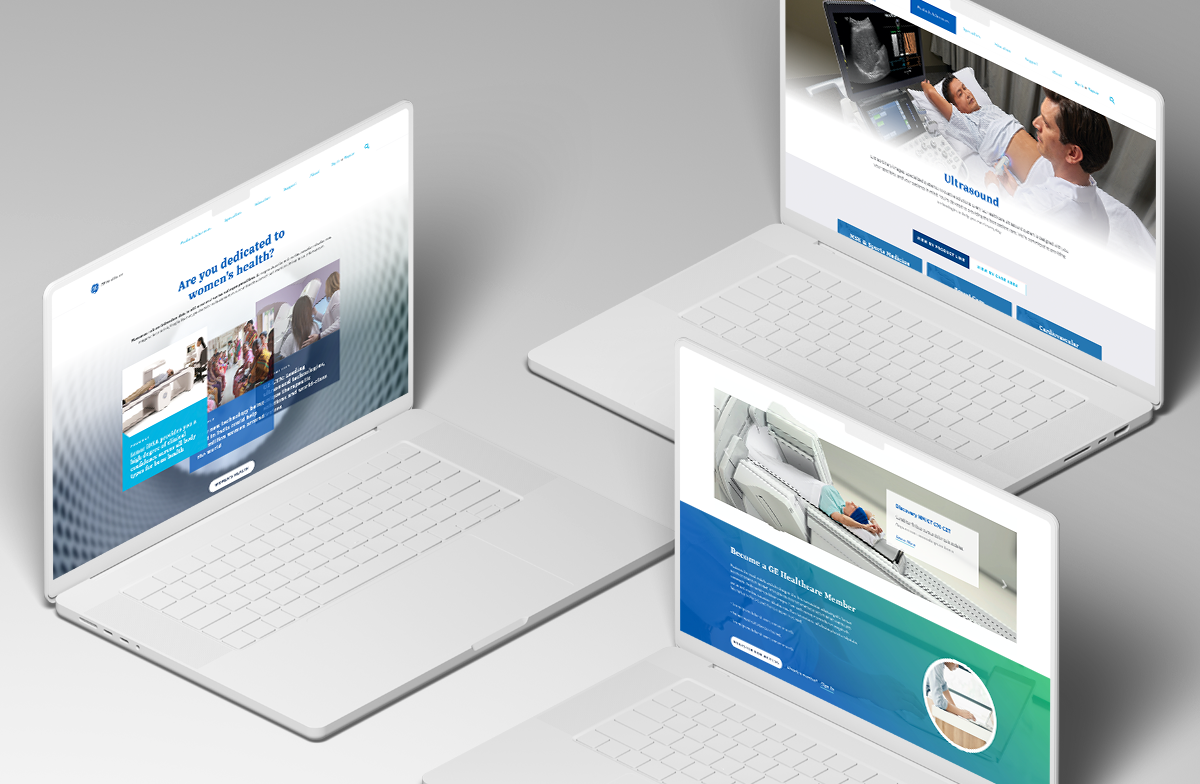 The Solution
Verndale revived GE Healthcare's aging and disconnected portal experience with a user-tested and mobile-first reimagining of their information architecture and implemented a single-login customer portal on Sitecore.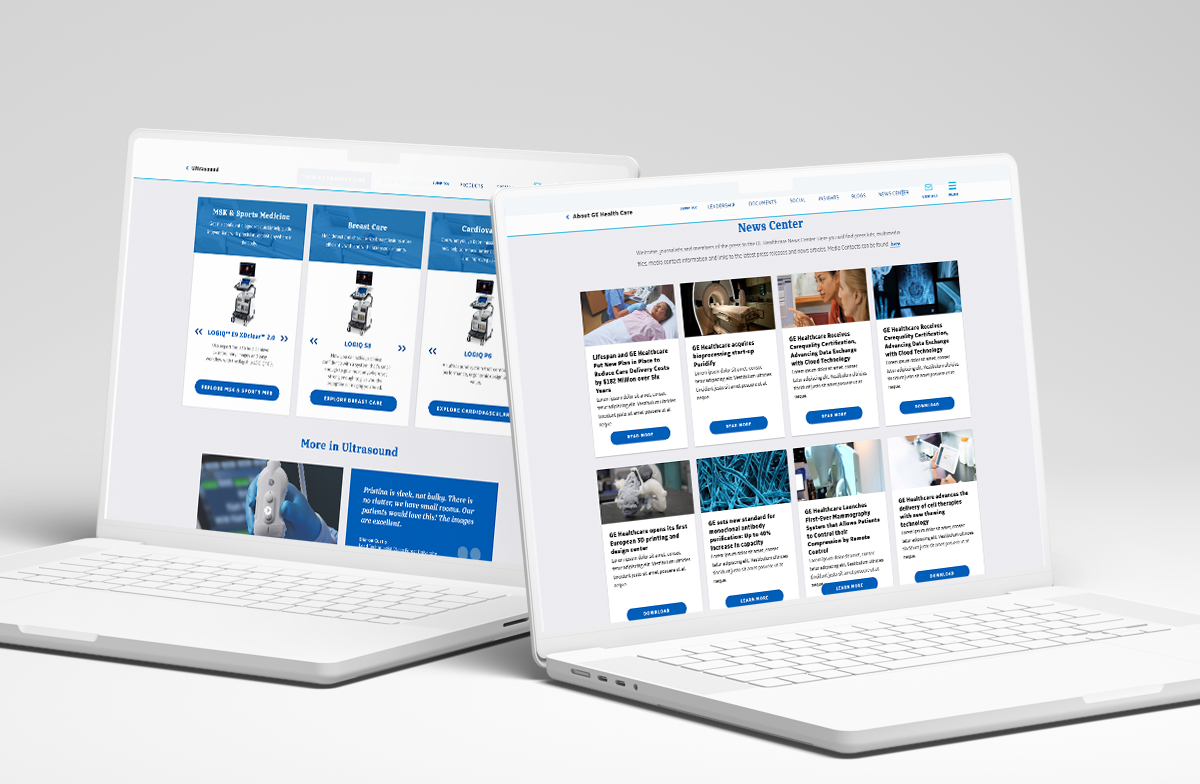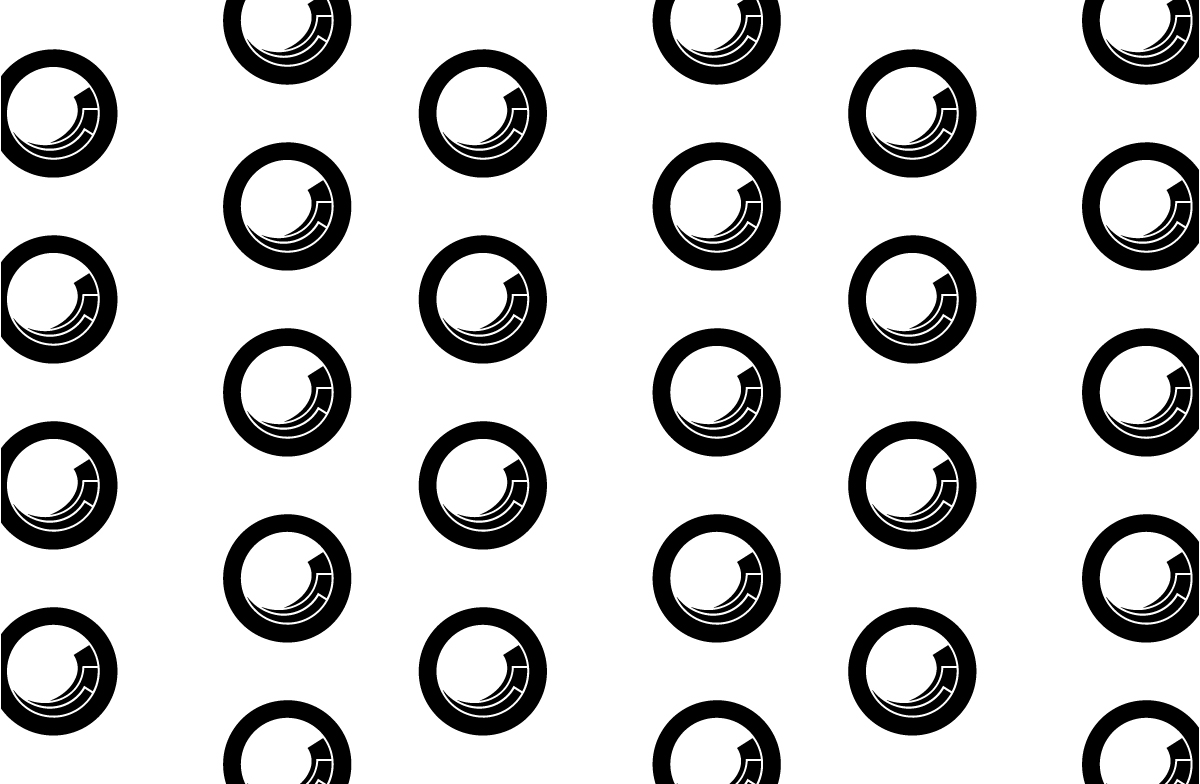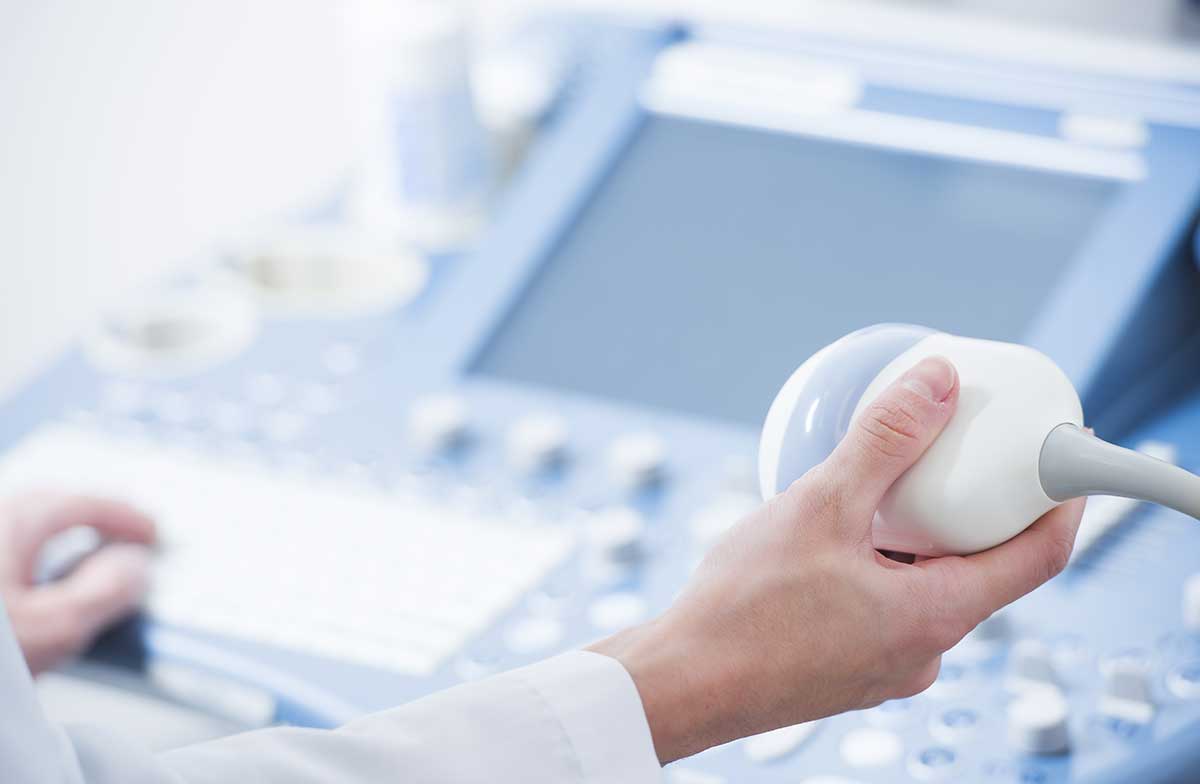 The Outcome
Global customers now have streamlined access to resources and information across any device. Improved IA and UX delivered a 140% increase in homepage entrances and a 55% lift in mobile users.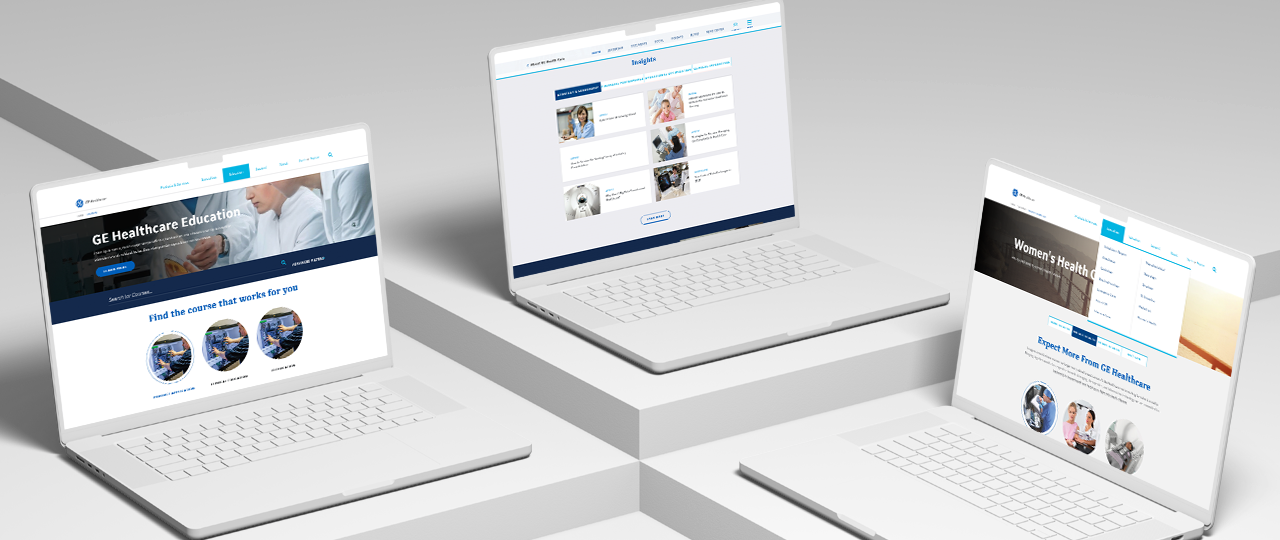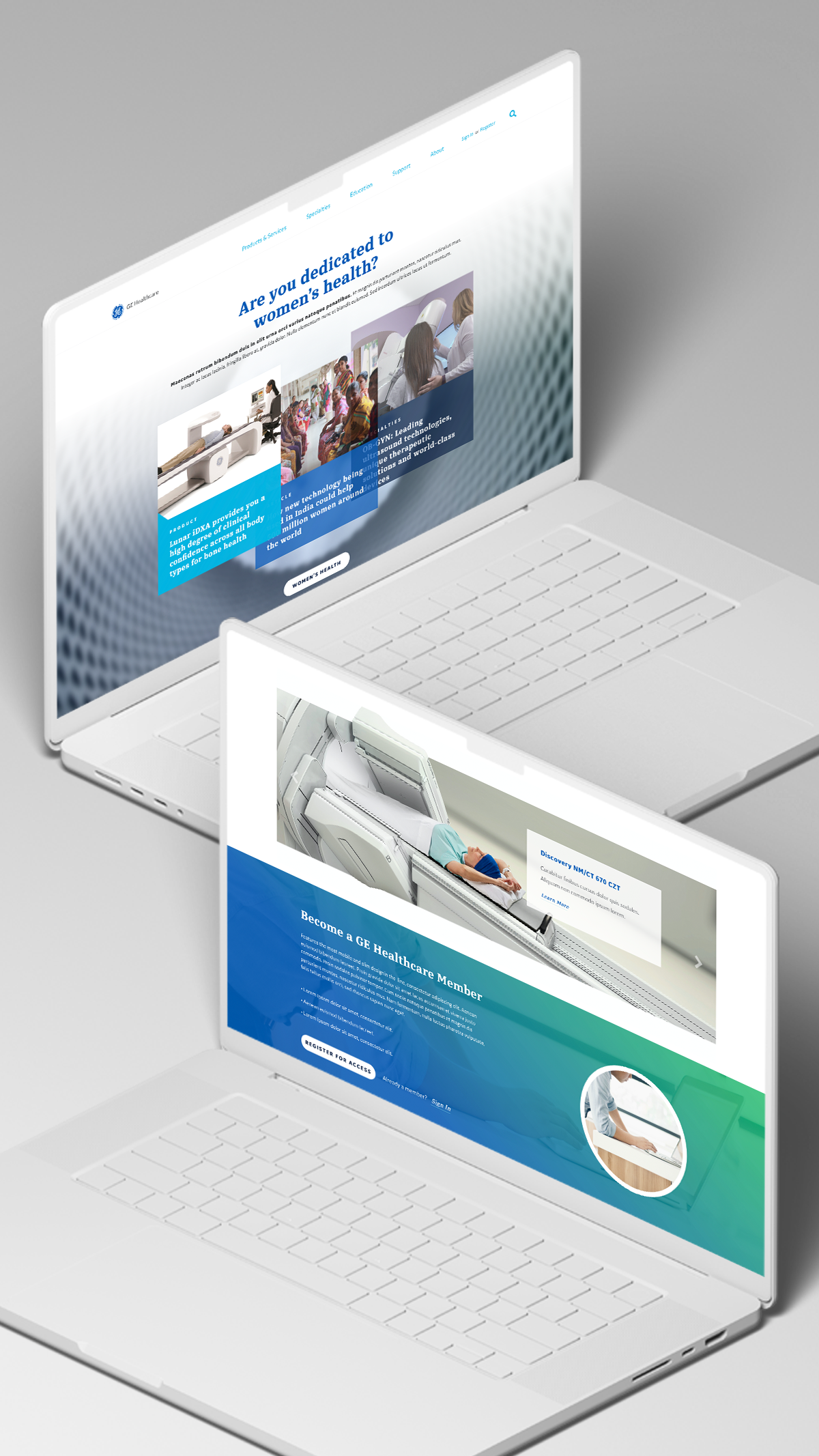 How We Got It Done
Get in Touch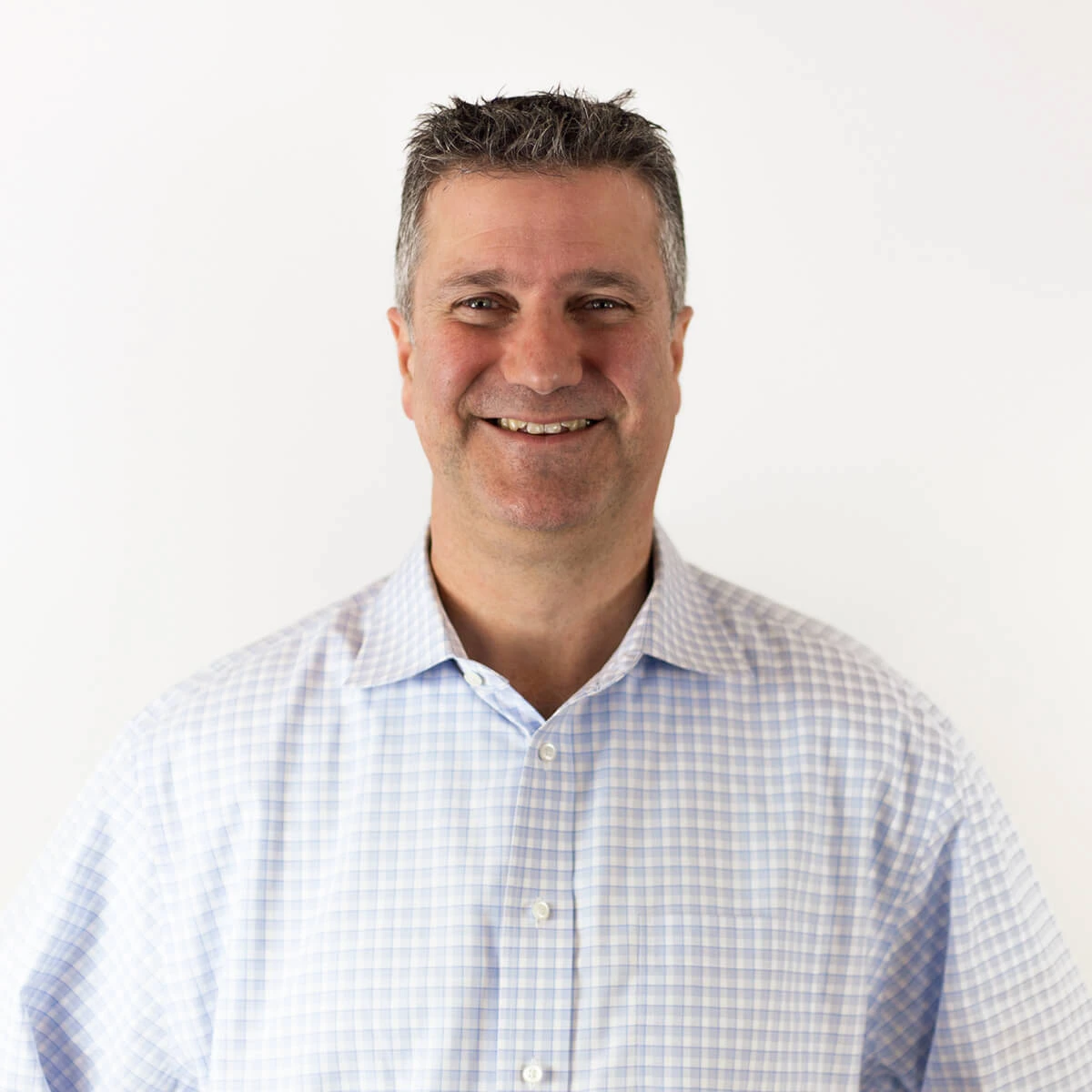 Allen Schweitzer
Chief Revenue Officer
Success Stories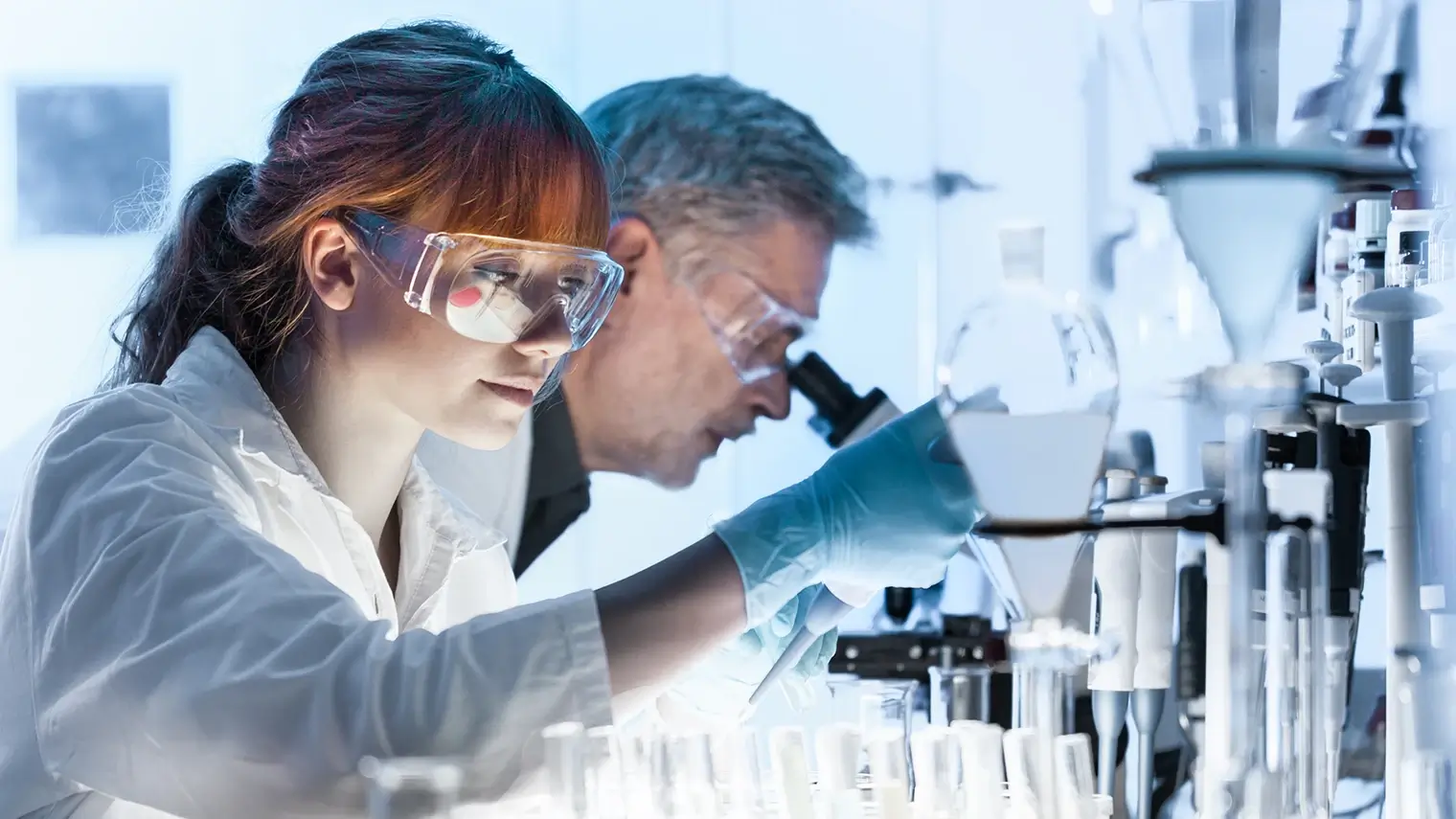 The global medical technology company sought Verndale's technical support to develop a multi-lingual approach that reached and engaged their international customers.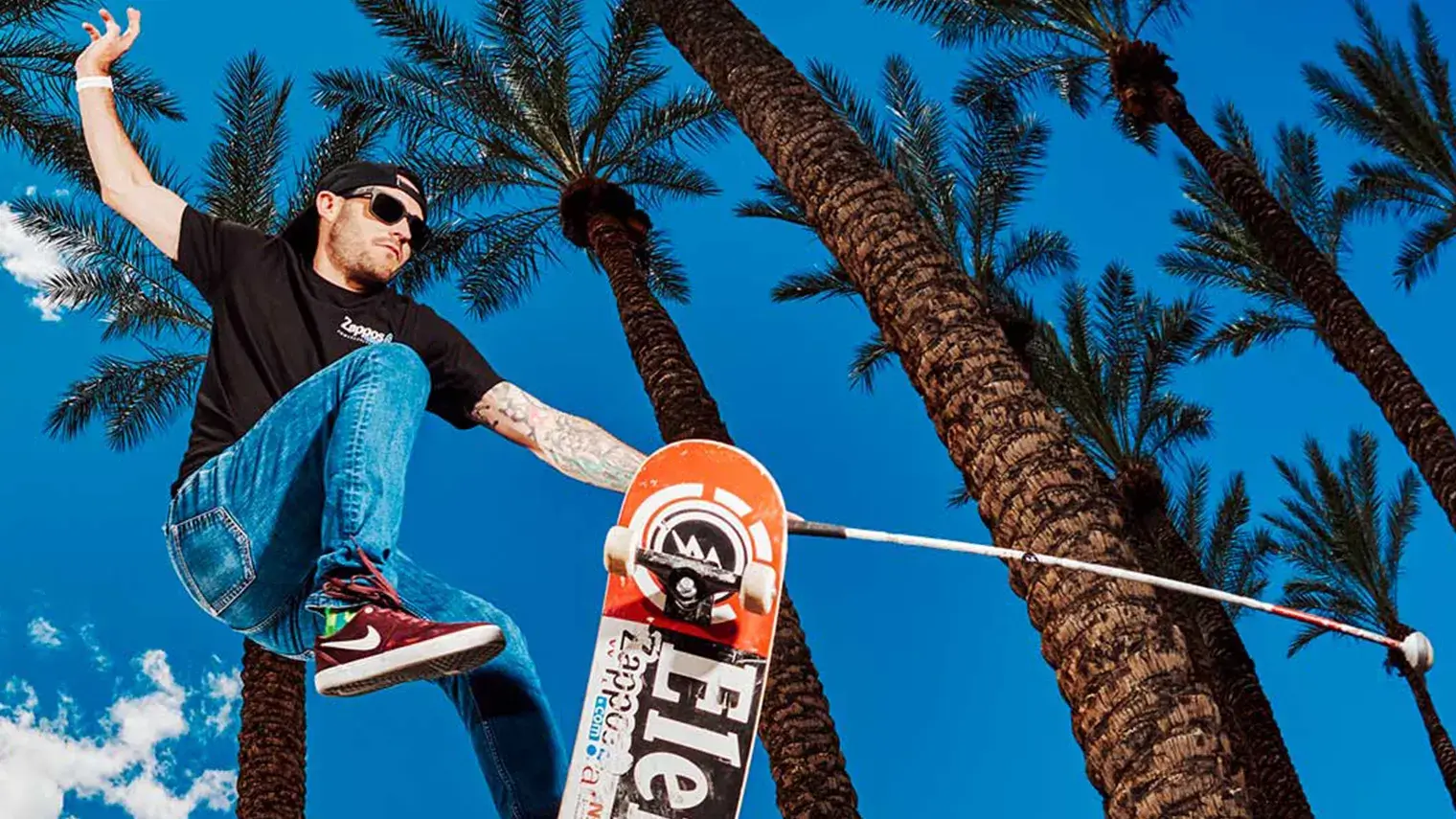 This renegade band of innovators enlisted Verndale to help them create a unique and accessible web experience at break-neck speed and make the impossible possible.