See All Our Insights
Crawl, Walk, Run: How to Plan for and Execute eCommerce in your Omnichannel Marketing Strategy
Jul 26, 2018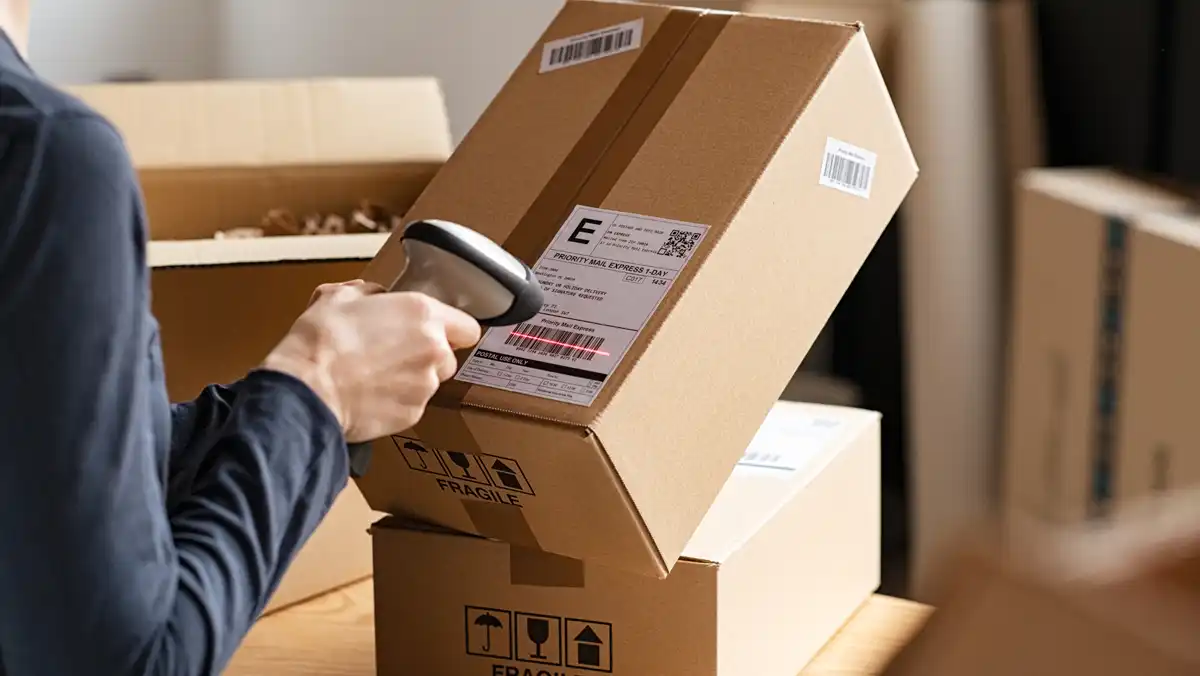 Crawl, Walk, Run: How to Plan for and Execute eCommerce in your Omnichannel Marketing Strategy
Consumers have more options than ever before and they're demanding a better experience from the brands they choose to do business with.
Where is your eCommerce strategy going?
It seems like a simple question, but lately it has been getting more and more complex. In the past, a business could open a storefront and sell to the customers that came in - simple enough. Now companies need to communicate with their customer throughout their omnichannel, multi-device journey.
And in order to deliver the right experience to your customers, you need to plan for and execute your commerce strategy with this experience in mind. But where do you start?
B2B Digital Commerce Transformation Guide: Modernizing Distributor Selling
Oct 25, 2022 • 4 Minute Read • Jeff Pratt, Commerce Practice Director
Continue Reading
Continue Reading