See All Our News
Verndale Implements Welcome Content Marketing Platform
Jun 28, 2022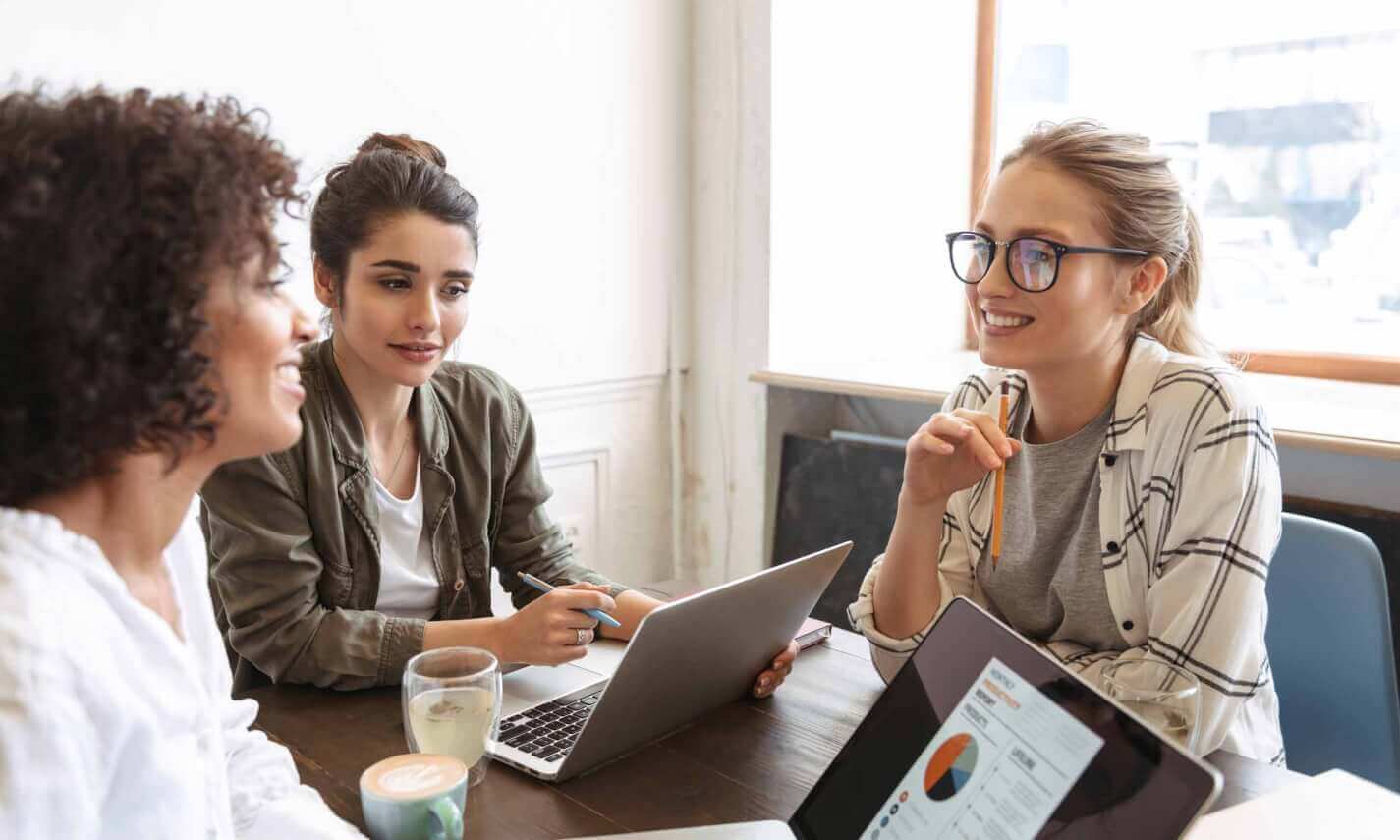 Verndale, a digital experience agency based in Boston, announced recently that it implemented Welcome software (now part of Optimizely) to help accelerate its pace of growth. Welcome is a marketing orchestration platform for planning, collaborating, and executing marketing content and campaigns. Its digital asset management (DAM) capabilities can be leveraged across departments and channels. Welcome was purchased by Optimizely in December 2021 and Verndale is a Premium Platinum Partner of Optimizely.
"Welcome enables us to significantly scale our marketing efforts, especially around the development of thought leadership content and event planning," notes Verndale's Chief Revenue Officer (CRO) Allen Schweitzer. "We're also now able to demonstrate our actual Welcome production environment to prospective clients to highlight the efficient workflows, version controls, and asset libraries we've already built during the short time we've had Welcome running."
"When a partner as strong as Verndale commits to Welcome, it validates the experience for our customers even more," said Diane Schmidt, Vice President of Partner Development at Optimizely. "We are thrilled that the Verndale team can show customers firsthand how effective the Welcome and Optimizely platform is for marketers everywhere. By orchestrating and distributing real-world marketing campaigns and projects through Welcome, Verndale demonstrates extraordinary trust in the capabilities that we bring to our valued customers through the Optimizely platform."
Welcome, recognized as a Leader in the Gartner Magic Quadrant for Content Marketing Platforms, allows users to request work, set up workflows and approvals, manage tasks that roll up to campaigns, create and edit content from within the platform, and much more. Verndale's marketing team uses the platform to generate white papers, blogs, social media posts, presentations, news, infographics, and marketing materials for events and tradeshows. Welcome can integrate with a digital experience platform (DXP) or content management system (CMS) like Optimizely Content Cloud, social media, and project management tools like Jira.
To learn more about Verndale, Welcome, or Optimizely, contact Verndale today.