German
Villacreces
Managing Director, Quito
German funnels his boundless energy, talents, and perfectionist tendencies into hiring the best people and helping them accomplish their goals. Prior to running our Quito office he was a Developer and led teams in developing complex experiences for over a decade.
Global

At the moment we don't have any open position for this area.
Please keep looking if anything comes up.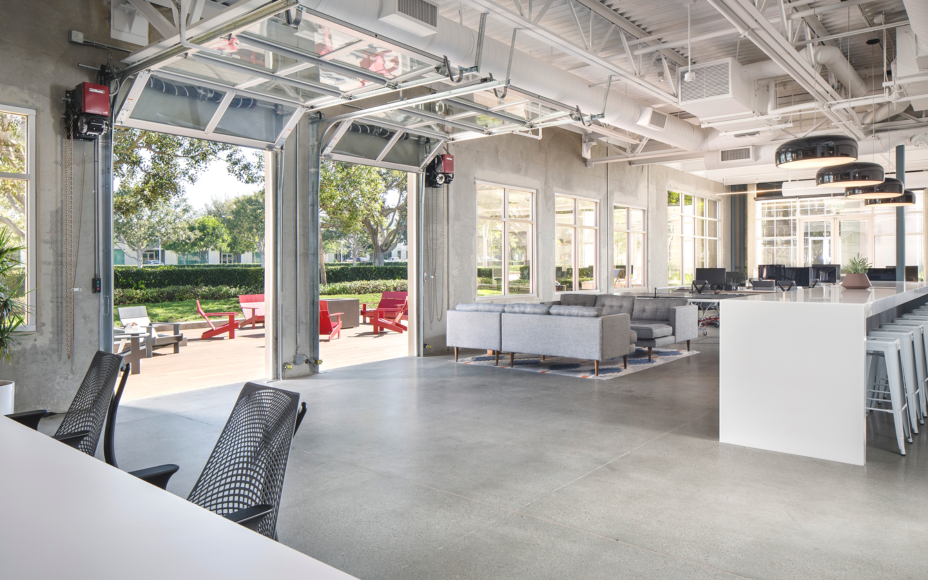 +593 2-361-7011
Edf. Metropolitan. Oficina
1704 Naciones Unidas y
Nuñez de Vela Quito, Ecuador
Contact Us