One powerful multi-domain data hub, many uses.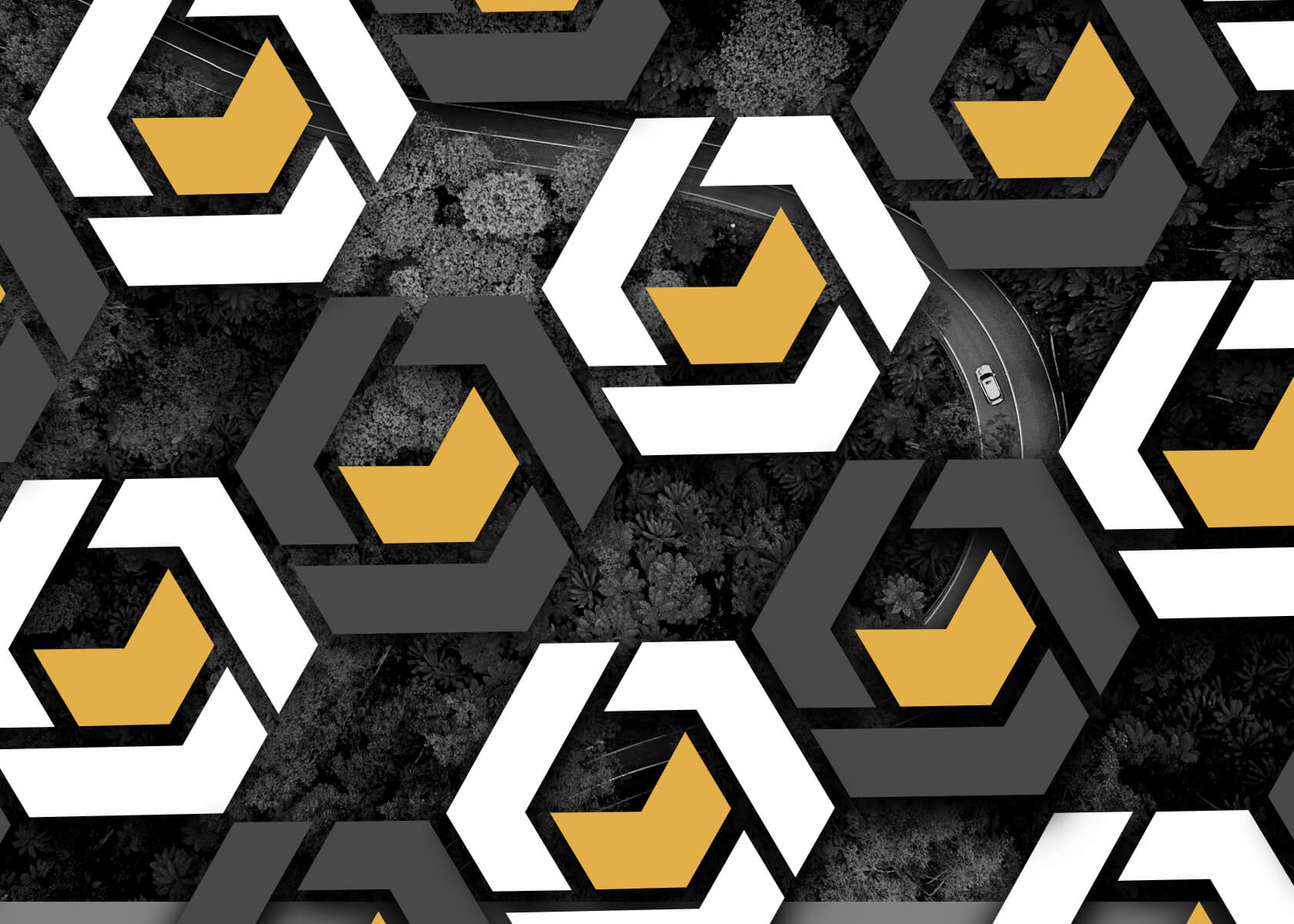 The Enterworks Advantage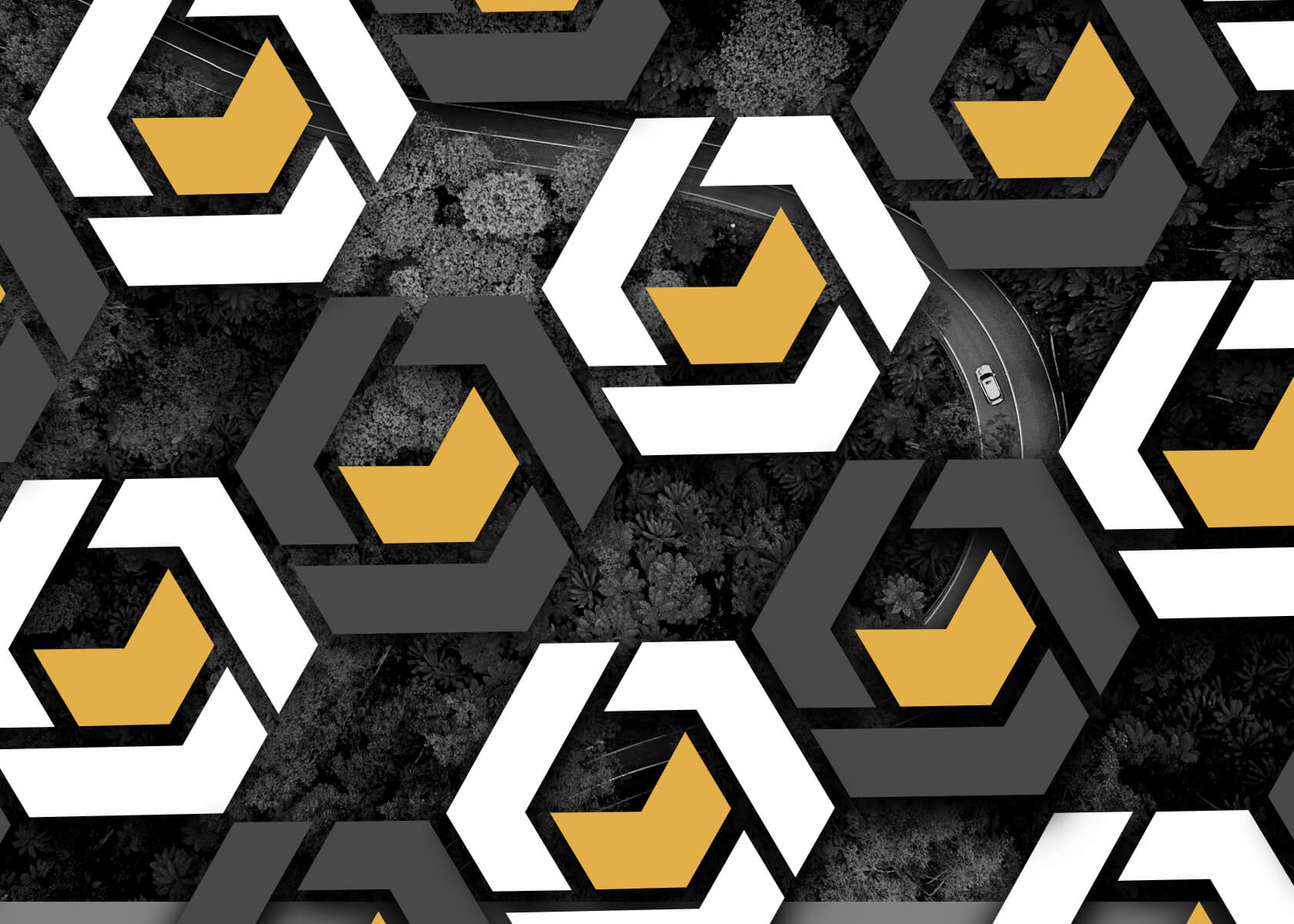 Product Information Management
Create, manage, and share trusted, differentiated product data - at the speed the market demands.
Digital Asset Management
Store, manage and share the right digital assets across all your channels.
Multi-domain Master Data Management
Create a single, governed source of truth for your strategic data assets across your systems.
These folks make everything possible
Jason Hedlund
VP, Technology Solutions