See All Our Insights
6 Key Considerations for Choosing the Right CMS
Jun 17, 2019 • 4 Minute Read • Sean Connell, Chief Operating Officer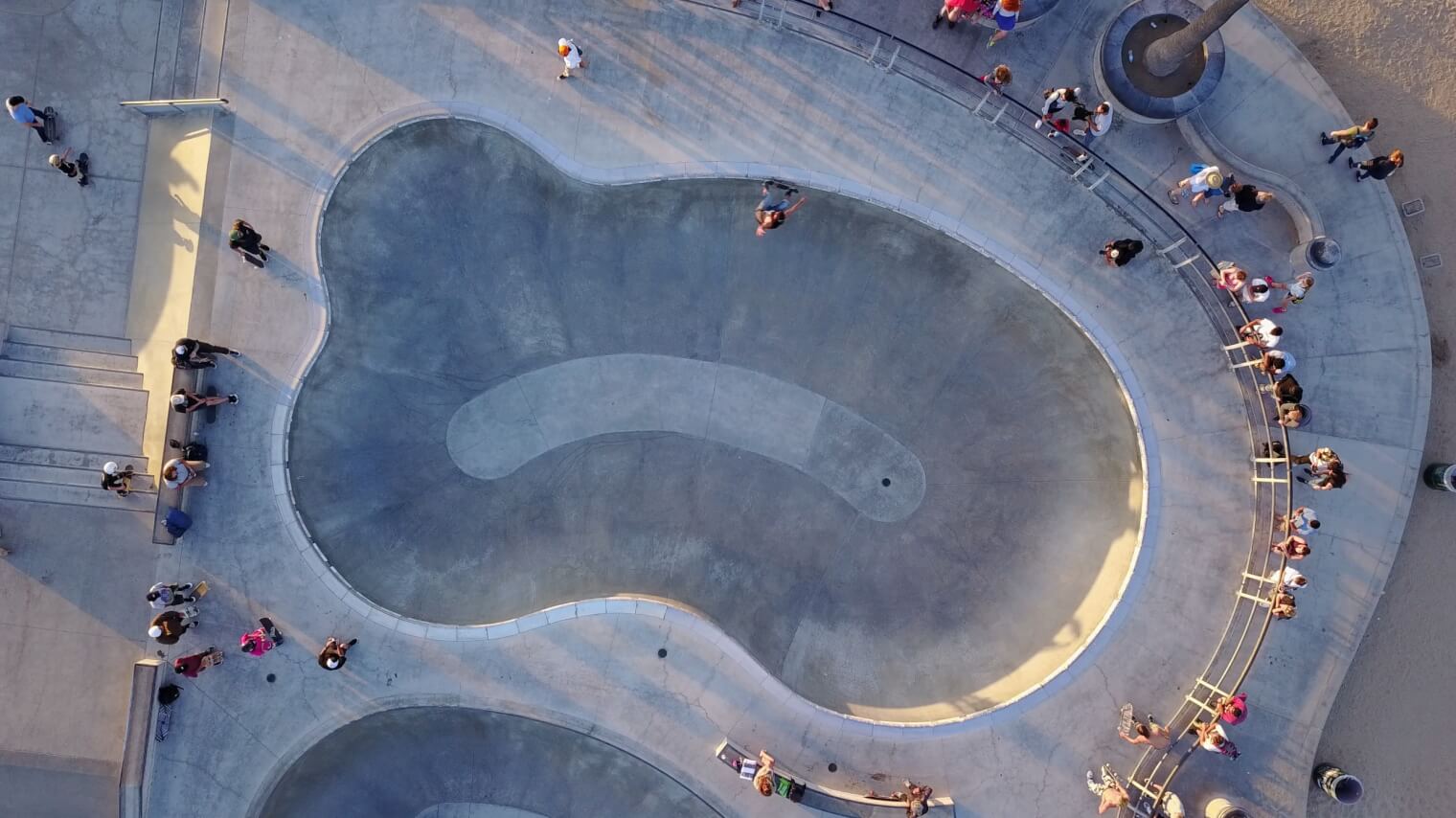 Closing this gap should be a top priority for any CX leader. But actually doing it can be easier said than done.
That's why it's so important to choose the right content management system (CMS) for your business. Being able to effectively design, manage, and publish content across your channels is essential to delivering quality customer experiences. And a CMS gives you a toolset to do it all.
Sitecore, SharePoint, Magento, WordPress, Drupal, Joomla, and a host of other solutions make up a crowded CMS market that you'll have to evaluate.
To ensure you're getting the best CMS for your business, pay close attention to the following 6 key factors.
1. Cost of the System
First and foremost, you need to know what your budget looks like for the content management system.
The CMS will be a critical component for your business, so you don't want to cut corners just to save a bit of money. However, CMS pricing ranges anywhere from free (with open-source systems like Drupal) to tens of thousands of dollars in implementation costs and annual licensing fees (with enterprise-focused solutions like OpenText or SharePoint).
Each platform comes with its strengths and weaknesses. For now, we won't dive into specific reviews of your options. Regardless of the solution you're evaluating, it's important not to get lost in a never-ending list of features.
Investing in a CMS that has loads of features you don't (and won't) need is a surefire way to increase costs needlessly.
Which leads to the next key factor—your usage requirements.
2. Internal Usage Requirements
Before seriously considering any CMS, you need to know exactly what your business will use the system for. That means going beyond a high-level understanding of what a CMS should accomplish and outlining your company's specific requirements.
For example, do you need robust eCommerce features included in the CMS? And do those commerce features need to integrate with a specific CRM on the backend of your business?
Digital marketing features should also be considered as you map out internal usage requirements. Many content management systems have native digital marketing capabilities and customer experience management features. Sitecore, for example, provides toolsets and features for companies that need to focus on interactive content management. Not every platform can match those native features, though. Be sure to consider third-party integrations and developer plugins for platforms that are light on native tools.
The more specific you can make your usage scenarios, the easier it will be to evaluate the feature sets of various CMS platforms.
3. Ease of Use
One of the main objectives of a CMS platform is to separate design, management, and content publishing from the coding and technical management of your website.
There are extreme ends of the spectrum when it comes to CMS ease of use. On one end, you have platforms that are almost entirely run on what-you-see-is-what-you-get (WYSIWYG) interfaces. These platforms may not have the flexibility you need, but you can be sure that just about any business user will be able to make changes effectively.
On the other end, you have complex, high-functioning systems that have steeper learning curves. Drupal, for example, is known for its flexibility and security. However, the open source platform presents challenges for less-technical business users to overcome.
Understanding your internal usage requirements and competencies will help find the right balance between intuitiveness and technical power.
4. SEO-Friendliness
Search engine optimization is one of the biggest advantages of using a CMS platform. When the conversation is all about written content published on a website, it's important to understand how a CMS handles new URL creation, unique titles and meta descriptions, and integration with powerful SEO tools.
However, SEO-friendliness is no longer just about written content. With the rise of voice technology, you need to make sure your CMS has the ability to support search engine optimization in more conversational channels.
There are no guarantees in the world of SEO. So much of your success depends on what you do with the features a CMS platform provides. Don't let that uncertainty lead you to a platform that is below average in SEO capabilities. Ask questions about the platform's track record of success with technical SEO support and pay close attention to both the native and third-party tools that will be available to you.
5. Integration with Backend System
No matter where you are with digital maturity today, the reality is that you'll need to support more digital experiences in the coming months and years (not less).
Setting yourself up with a CMS that can effectively integrate with your other backend systems will create powerful omnichannel experiences that differentiate you from competitors.
This means making sure that the CMS you invest in is either entirely open source or powered by lightweight APIs. With APIs built into your CMS, you'll be able to share information across your CRM, marketing automation solutions, eCommerce platforms, and more to unify customer experiences.
6. Level of Personalization
Consumers have come to expect a higher level of personalization across customer experiences and service. They expect you to tailor product offerings, content, and marketing activities to their specific needs.
The first hurdle for providing these kinds of personalized experiences is data. You need CRM systems, marketing automation, big data analytics, artificial intelligence (AI), and more all working together to provide the insights necessary for personalization.
But beyond the data challenge, you need a CMS that enables you to deliver those personalized experiences effectively. Maybe that means having a dynamic banner that updates for specific users on your homepage. Or, maybe it means retargeting content offerings on specific pages based on user behavior.
If personalization is something you think you might need to address in the coming months and years, evaluate CMS platforms accordingly.
Create Powerful Customer Experience With Your CMS
The key points listed here will help you make more informed decisions about your content management system. Each platform has its advantages and disadvantages—you just need to figure out which ones best fit your needs.
That's where we can help at Verndale. For over a decade, we've been helping clients design, develop, and evolve within CMS platforms that empower marketers to own the experience of every customer who engages with their brand, across every channel.
Our decades of experience with leading platforms like Sitecore, Optimizely, and Contentful will take the guesswork out of choosing a CMS for your business, helping you focus on what really matters—delivering great customer experiences.
If you want to learn more about how we can help you find the right CMS for your needs, contact us today.
Exploring Sitecore's XM Cloud & SaaS CMS
Jan 17, 2023 • 3 Minute Read • Richard Cabral, Technical Director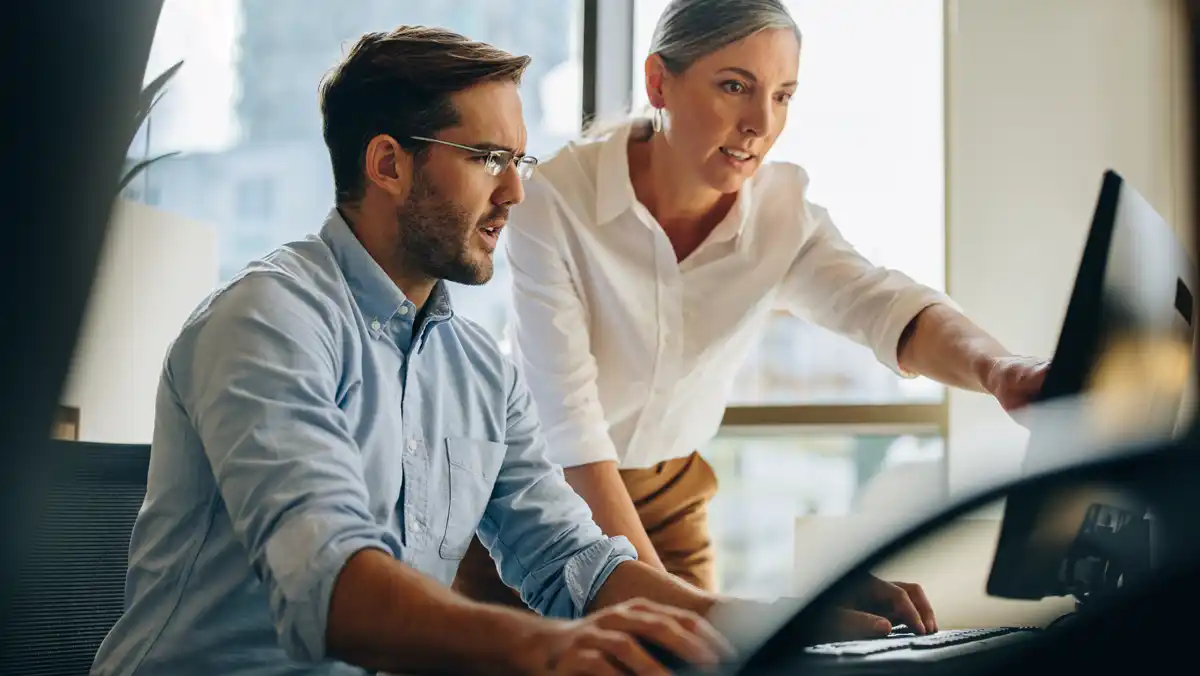 Continue Reading
Continue Reading