See All Our Insights
7 Factors for Choosing the Right CMS
May 12, 2023 • 6 Minute Read • Sean Connell, Chief Operating Officer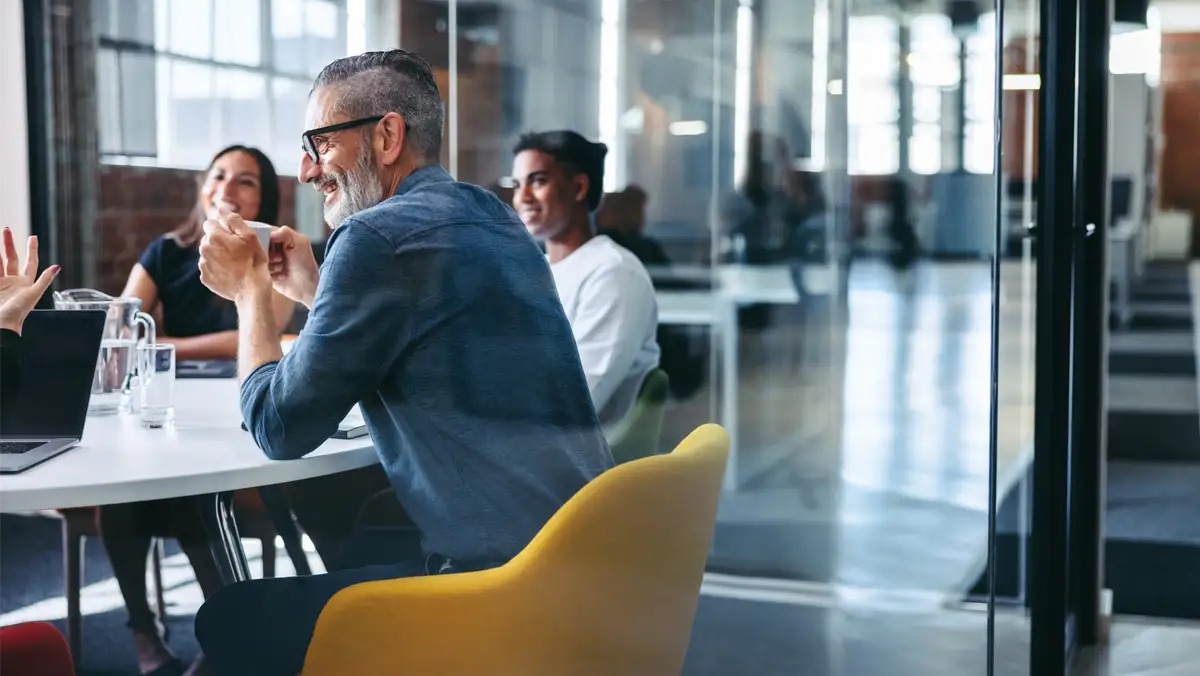 Central to carrying out a digital and strategic customer experience (CX) that sticks is picking the right content management system (CMS) to design, manage, and publish content across multiple channels. It's about leveraging technology that meets a brand's business needs while exceeding customers' expectations so they stick around.
These days a CMS is often just one part of a broader digital experience platform (DXP). For more on DXPs, check out Demystifying Digital Experience Platforms.
If you're sticking around, let's talk about selecting a CMS. When implemented right, a CMS can give you all the tools you need to launch a website and give your brand the spotlight it deserves across the customer journey while powering personalized experiences, managing traffic, driving conversions, and meeting business goals.
CX is the Battlefront for Companies
CX is widely recognized as the battlefront for companies of all shapes and sizes across industries. Consumers are embracing new and multiple channels with speed and changing the future of engagement. Needless to say, closing the gap between expectations and reality is a top priority for customer experience and marketing leaders to deliver the quality experience customers crave.
According to a 2023 Gartner survey for customer service and support leaders (CSS), the majority of organizations say that seamless customer journeys are important to improving the customer experience, with 59% of CSS leaders placing it among their top three priorities and 15% claiming it's their single top priority.
Seamless customer journeys in this case are defined as avoiding disconnected customer experiences, essentially limiting the amount of times a customer needs to repeat information. Additionally, seamless CX can include consistent communication, look, and feel across channels, and offer transparency and personalized guidance across the journey, among other traits. Keeping up with the demand of creating seamless customer journeys that are impactful, consistent, and lead to a positive ROI requires leveraging technology that fits your business needs and can optimize experiences across multiple touchpoints.
In this article, we explore seven key factors you should be considering when selecting a CMS platform to support your seamless digital CX.
Selecting a CMS
Optimizely, Sitecore, Contentful, Drupal, Webflow, WordPress, and a host of other solutions make up a crowded CMS market that you'll have to evaluate. These platforms are not one-size-fits-all—each solution offers compelling features and functionality. They also have trade-offs that include cost, ease of use, and ability to integrate with back-office systems.
A new CMS is a big decision for any company, as it's the critical centerpiece of a modern marketing technology stack. It's the revenue engine in the era of the connected consumer—and it's the kind of decision that can make or break a career.
We have seven factors to weigh when you're selecting a CMS that's the best fit for your business.
1. Cost of the CMS System
First and foremost, you need to know what your budget looks like for the CMS and consider factoring in licensing costs, implementation, updates, upgrades, and optimization.
The CMS you choose will be a cornerstone for your business, so you'll want to avoid cutting corners just to save a few bucks. CMS pricing ranges anywhere from free (with open-source systems like Drupal) to up to six figures in annual licensing fees for some enterprise solutions.
Remember that return on investment is always a relative measure. The higher cost is not always worth it, just like the lower cost isn't always taking the easy way out. What is your business success worth, and what will it take to make that happen? As noted above, each platform comes with its strengths and weaknesses, but investing in a CMS that has loads of features you don't (and won't) need is a surefire way to increase costs needlessly.
Understanding your investment tolerance and how it intersects with your usage requirements is an important first step in aligning with the right technical solution.
2. Business Requirements
Strike a balance that meets your business's requirements without overspending or underdelivering. To accomplish that, start by going beyond a superficial understanding of what a CMS can offer and determine precisely what your company needs. To make an informed decision, dive into your business's unique requirements.
Consider whether you need robust commerce features or integration with a specific CRM. Also, think about whether personalization or automation is core to your business strategy. Some CMS platforms have native digital marketing capabilities and customer experience management features, but others may require third-party integrations.
Sitecore and Optimizely, for example, provide toolsets and features for companies that need to focus on interactive content management. Consider third-party integrations and developer plugins for platforms that are light on native tools. The more specific you can make your usage scenarios, the easier it will be to evaluate different CMS platforms and their feature sets.
3. CMS Platform Ease of Use
A CMS platform separates design, management, and content publishing from coding and technical management. The ease of use for non-technical teams is just as important as for the end-user experience. Enabling your organization to manage and update content easily will help drive a meaningful boost in productivity and efficiency.
There are extreme ends of the spectrum when it comes to the ease of use on a CMS platform. On one end, you have solutions that are almost entirely run on what-you-see-is-what-you-get (WYSIWYG) interfaces. These platforms may not have all the flexibility you need, but you can be sure that just about any business user will be able to make content updates efficiently.
On the other end, you have complex, high-functioning systems that may have steeper learning curves but also offer great benefits for the right organization that is staffed to manage them. Drupal, for example, is known for its flexibility and security. However, the open-source platform presents challenges for less-technical business users to overcome.
Understanding your internal usage requirements and competencies will help find the right balance between intuitiveness and technical power.
4. SEO Friendliness
Search engine optimization is one of the most significant advantages of using a CMS platform. Understanding how a CMS handles new URL creation, unique titles and meta descriptions, and integration with powerful SEO tools can benefit your personalization and content strategy.
However, SEO friendliness is no longer just about written content. With the rise of voice technology, you ensure your CMS can support search engine optimization in more conversational channels.
There are no guarantees in the world of SEO. So much of your success depends on what you do with the features a CMS platform provides. Don't let that uncertainty lead you to a platform that's below average in SEO capabilities. Ask questions about the platform's track record of success with technical SEO support, and pay close attention to both the native and third-party tools that will be available to you.
5. Integration with Backend Systems
Think of your CMS as the hub of your marketing technology wheel. Just like spokes connect to the hub to support the wheel, other systems need to connect to your CMS to deliver the digital experiences your customers demand. The more adept your CMS is at seamlessly connecting these systems, the better your organization's efficiency and experience continuity will be as you support more digital experiences on more channels over time.
Invest in a CMS that can integrate with your other backend systems for powerful omnichannel experiences. Look for open-source or API-powered options to share information across your CRM, marketing automation solutions, commerce platforms, and more. Each CMS platform you consider should have proof points that demonstrate its ability to connect back to the systems that power your business.
6. Level of Personalization
Consumers today expect personalized experiences. In a recent study, 59% of consumers think businesses should use the data you collect on them to personalize their experiences. And with a personalized experience they're more likely to become repeat buyers.
Enabling personalization requires businesses to obtain data from various systems working together, including customer relationship management (CRM), marketing automation, enterprise resource planning (ERP) systems, and more. But beyond the data, the CMS also needs to enable the effective delivery of personalized experiences. That could include dynamic banners and retargeting content based on user behavior or user attributes.
Higher-priced enterprise platforms are more likely to be enabled with personalization functionality out-of-the-box, whereas lower-cost open-sourced solutions generally require third-party integrations or custom development to deliver on the promise of one-to-one marketing.
7. CMS Hosting Options
Whether you're a small, mid-size, or enterprise organization, keeping your website up and running 24/7/365 can be challenging. Having the infrastructure and staff to keep it going can increase the total cost of ownership.
Finding a CMS that offers a flexible hosting and licensing model can be a game changer. Some CMS suppliers offer managed services and cloud hosting, taking the hosting burden off your IT staff. However, for those organizations that may not be ready for cloud hosting, having the ability to host on-premise can be a plus.
Create Powerful Customer Experiences with Your CMS
If you're on the verge of choosing a CMS but aren't quite sure if you're making the right choice, that's where we come in. Whether you're considering Optimizely, Sitecore, Contentful, WordPress, or another option, we'll help you make an informed decision to create exceptional experiences for your customers. As a solution-first partner, we prioritize aligning organizations with the best-suited platforms. Let us take the guesswork out of selecting a CMS so you can focus on delivering exceptional customer experiences. Get in touch to learn about Verndale's capabilities.
Select the Best CMS for Your Business On the Go
Download our white paper on these 7 factors for selecting a CMS so you can make a more informed decision about your CMS.
Sitecore's SUGCon Showcases SaaS Advancements
Nov 17, 2023 • 7 Minute Read • Richard Cabral, Technical Director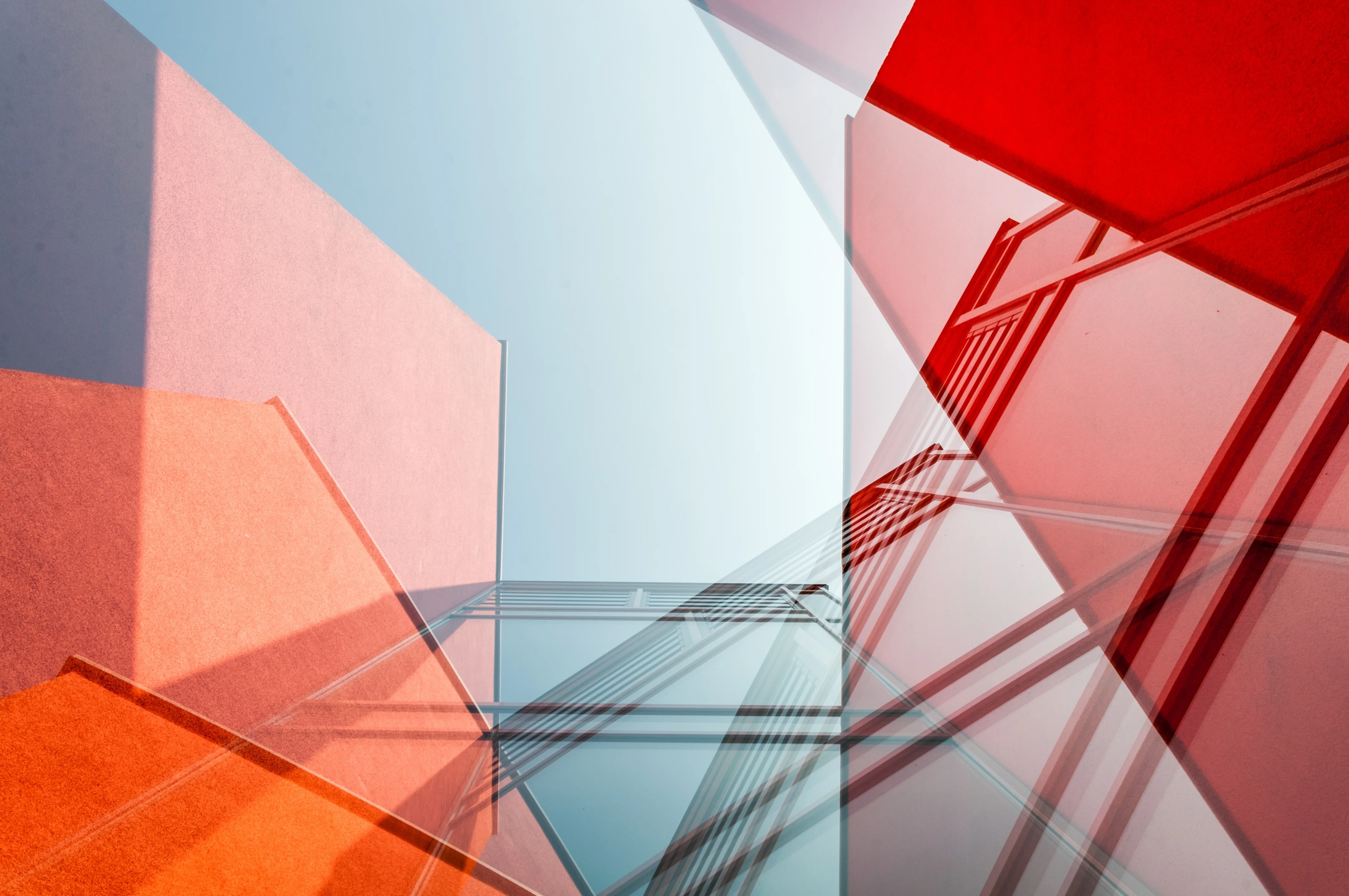 Continue Reading
Continue Reading