See All Our Insights
The Future of Sitecore: What We Learned from Symposium 2019
Nov 25, 2019 • 2 Minute Read • Elizabeth Spranzani, Chief Technology Officer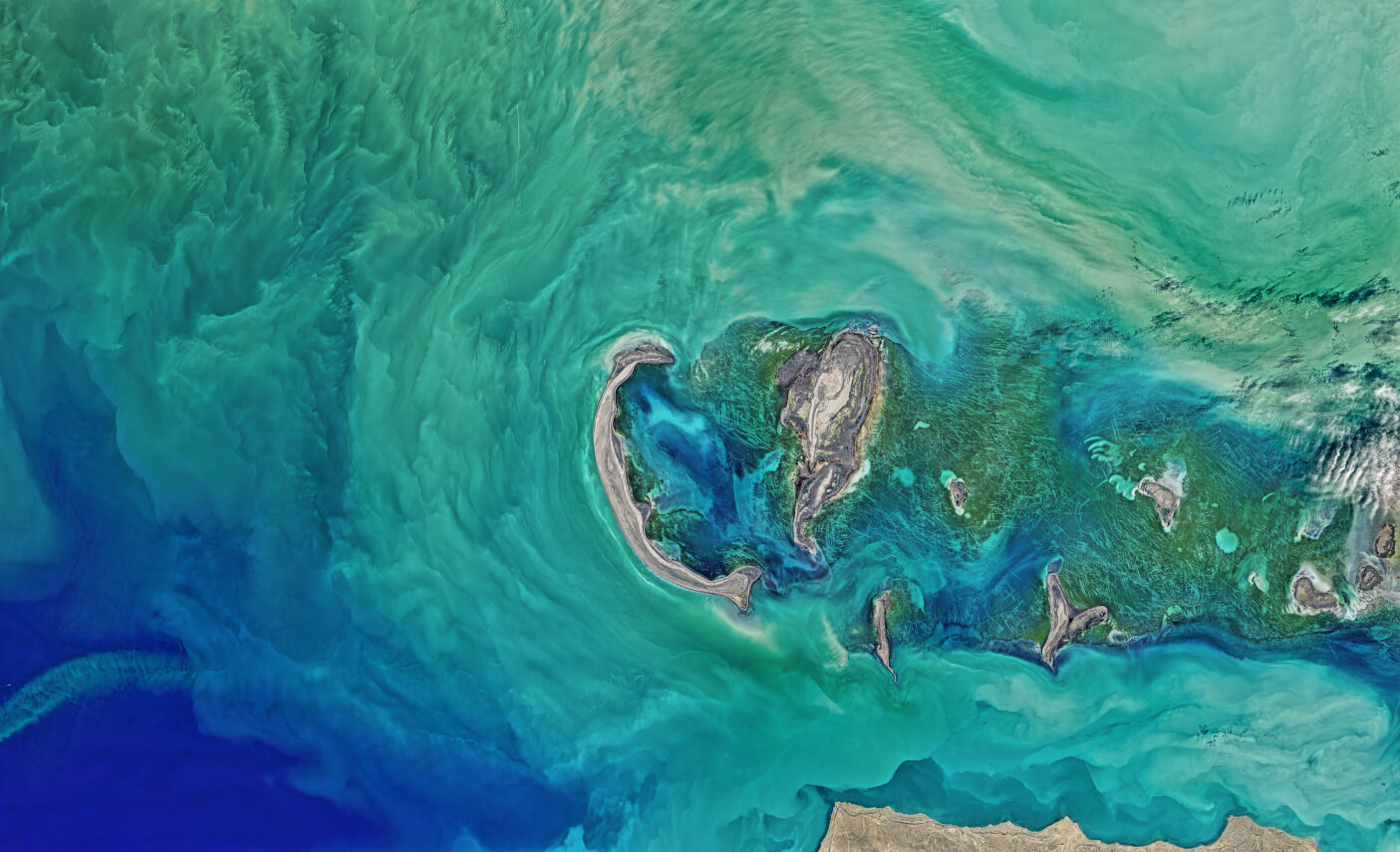 With another successful Sitecore Symposium in the rearview mirror, we at Verndale are reflecting on what we learned at Symposium 2019. This year, we participated in Symposium in several capacities — from joining Not Impossible Labs on the main stage to share our website accessibility story, to hosting several breakout sessions.
Collectively between us, there were hundreds of conversations had, business cards exchanged, and notes taken on the exciting developments that Sitecore has in the pipeline.
Here are some of the key takeaways on what Sitecore users can look forward to in the platform.
Content Hub
The Content Hub stood out as a key offering that truly completes the Sitecore platform. It gives Sitecore users a 360° view of their content landscape by taking all of their marketing content and streamlining it into a single integrated Sitecore solution.
This is not only a DAM (digital asset management) platform: it's also a product content management platform, content marketing platform, and marketing resource management tool, all wrapped into one.
It serves as home for all your digital assets, allows you to capitalize on content personalization, leverage AI, and plans and schedules your content production. This all integrates seamlessly with Sitecore CMS and commerce solutions, and with their out-of the-box connectors, you can publish your content to many channels.
This is an offering that we think all Sitecore clients should be considering.
Sitecore as a Service (SaaS)
At Symposium, Sitecore unveiled their new Sitecore as a Service (otherwise known as their "SaaS" offering) that is due to launch in Summer of 2020. This marks a transition of Sitecore to an entirely new platform, one that they hope will bring a more agile, intelligent, and connected Sitecore experience.
Their first release will focus on providing core content management abilities, with future releases adding Sitecore Experience Manager (XM) and Sitecore Experience Platform (XP).
For those already invested in the current platform, not to worry! They will continue to support and release new versions of the non-SaaS platform.
Sitecore AI
The much anticipated Sitecore AI will be Sitecore's own machine learning service, which promises to bring auto-personalization to the platform. Once plugged in, it automatically tags your entire site. It then uses these tags to track the human behavior on your site, creates customer segments based off this behavior, and then delivers to these segments personalized content. It also has the option of using existing marketing segments which can be fed into the system.
This offering could mean big things, especially for companies working with a lean marketing department, as Sitecore AI's machine learning does much of the heavy lifting needed to create an optimal personalization experience.
Horizon
Horizon will be the next iteration of page/experience editor. In Sitecore 9.3 it will release with basic features including creating and managing web pages, as well as previewing web pages to simulate the visitor experience. Horizon will support experience management with contextual content insights, and through it you will be able to extend UI and business logic.
In Sitecore 9.3 you will see a new button on the launchpad to open Horizon, but for now it's independent from Content and Experience editor.
Conclusion
Our main takeaway from Sitecore Symposium is that the platform has many exciting developments to come in 2020. Content Hub, SAAS, Sitecore AI, and Horizon will benefit companies of all sizes and across all industries, and Sitecore users should be on the lookout for how these new developments can benefit their companies.
If you want to talk more about what these new features mean for your business, send us a message and we'd be happy to chat.
Sitecore Implementation: The 4 Mistakes That will Blow Your Budget
Jul 26, 2019

Continue Reading
Continue Reading