See All Our Insights
The Value of the Episerver App Marketplace
Apr 16, 2020 • 3 Minute Read • Elizabeth Spranzani, Chief Technology Officer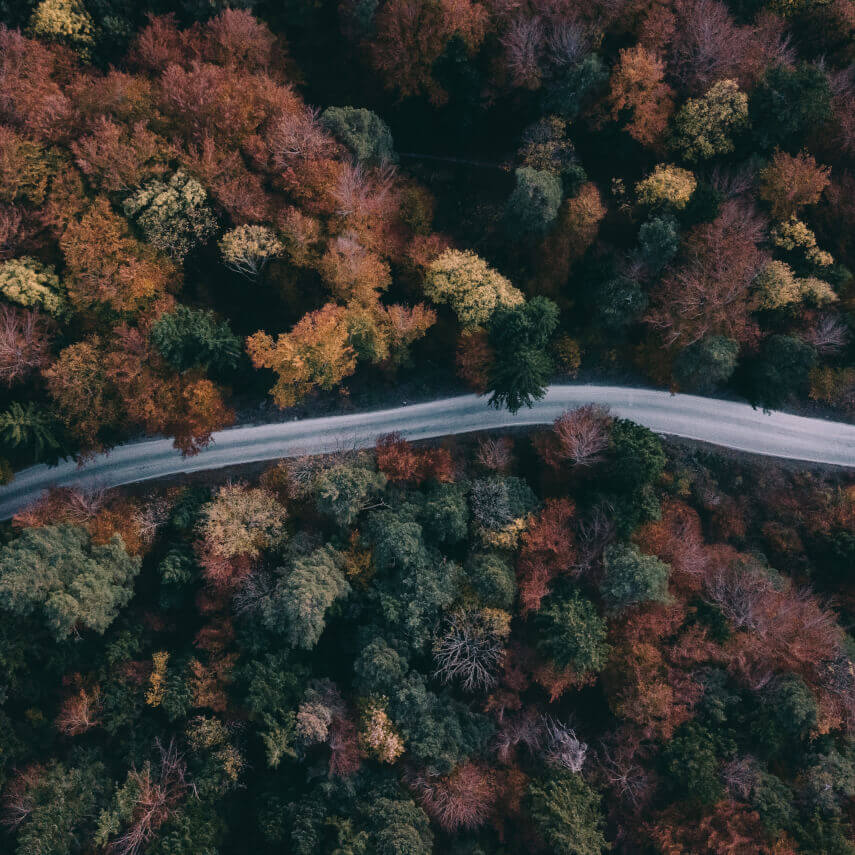 When Episerver reached out in early 2019 to partners, vendors, clients and other well-established organizations about launching a new App Marketplace, Verndale jumped at the opportunity to be included. Our team of Episerver developers had lots of great ideas based on foundational functionality that we have been honing over time. These are features we use in most of our implementations for our clients, so we knew they would bring value to the larger community. The suite of Episerver products is already very robust, which is why we focused on submitting apps that make the lives of both content authors and developers just a little bit easier. Simply put, the apps hasten time to value and make daily functions a little more efficient. You can currently find our 7 free apps in the Content Management and Site Management/Utilities categories of the Marketplace.
One of the bestselling points to Episerver customers for using ANY of the apps found in the Episerver App Marketplace (besides the fact that many of them are free of charge!), is how trustworthy the source is. Just the mere fact that an app has made it into the Marketplace is a testament to high quality in both the experience it provides as well as the quality of completion. It was a thorough process from the beginning with getting the idea for the app approved by Episerver, through to the iterations of quality controls before inclusion into the Episerver App Marketplace. In order to successfully submit an app for review by Epi QA, documentation required included Technical Architecture and Design, Installation and Configuration Guides, User Manual, Release Notes, QA Test Cases, and a Verification Checklist, as well as Marketplace Product Marketing Content. It was a tough process, but one I'm grateful for, because I am confident now in recommending any of the apps there that fit a need.
Community contribution is one of our drivers, both as an organization but also at the developer and strategist level. Our EMVPs Kevin Schofield, Jorge Cárdenas, and Francisco Quintanilla were so excited to be acknowledged for their hard work on our apps in person at the Ascend conference. Episerver's recognition of our contribution with the 2019 Episerver App Marketplace Solution Partner of the Year is something we greatly appreciate and gives us important credentialization with potential clients.
Speaking of sales, an invaluable byproduct of having an app in the Episerver App Marketplace is that it makes a great talking point in sales opportunities. Any implementation partner can talk about the last successful website launch, but this shows real dedication to the platform and deep understanding and relationships. It has strengthened our relationship with Episerver and made it easier to collaborate when working on pitches together, leading to a true mutually beneficial situation.
As for the popularity of our apps, the numbers speak for themselves. Considering our top apps, the Content Approval Plugin has over 1700 downloads, the Redirect Manager over 1200 downloads, our SSML Editor over 800 downloads, almost 700 downloads for the Text Replacement Tokenizer and over 400 downloads for the Sitemap and Robots Generator from NuGet. The SSML editor is particularly interesting, as it provides a standard way to enhance text content in the generation of synthetic speech for use with voice applications such as Amazon Alexa and Google Home. Combine that with the 350 downloads from a recent app that a partner of ours, Voicify, had also released last year, and it tells an important story. It's exciting to see that voice technology, which was once thought of as cutting edge, may now be getting closer to the norm. The more our apps get used by the Episerver community, the more it helps to create standards and keeps Verndale's name in the conversation, eventually leading to more leads and opportunities to grow our business which, in turn, helps our customers as we provide even more offerings and services. Additionally, the requests that we have received directly from the Episerver App Marketplace contact form has led to some interesting conversations, both for our sales team as well as with other external developers recommending enhancements.
Heading into the second quarter of 2020, amidst a time of uncertainty, we are certain of two things: how important our relationship with Episerver is to us and how continuing our community contribution is a top priority. We don't intend to let our foot up off the gas and are already brainstorming a few new ideas for Episerver apps and potential Foundation components. We choose to look forward to what the rest of the year brings to us and the Episerver community.
Episerver eCommerce Guide
Jul 26, 2018

Continue Reading
Continue Reading