See All Our Insights
It's Time to Upgrade Your Optimizely B2B Commerce CMS
Jan 11, 2023 • 2 Minute Read • Jeff Pratt, Commerce Practice Director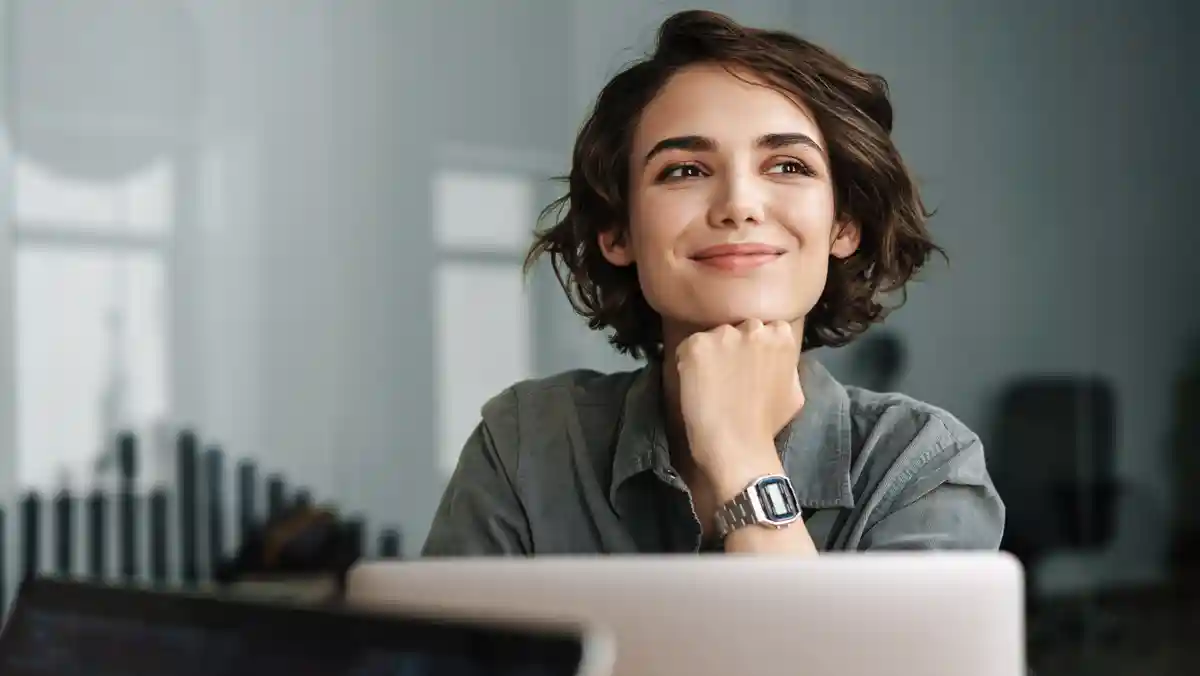 Optimizely is sunsetting its Classic B2B CMS and storefront technology and replacing it with an upgraded CMS named Spire. This new B2B Commerce front-end and CMS product will improve website performance, marketing and SEO, and drive efficiencies within content management enhancements and administrative capabilities.
The new Spire CMS is a modern front-end technology framework and a major upgrade to the OptiB2B Commerce platform, bringing long-term value to system users and a better brand experience for customers.
Upgrading to the new storefront platform sooner rather than later will give your B2B digital commerce team a leg up.
Spire At-a-Glance
Unlike Classic's Angular technology, the React framework of Spire provides a new from-the-ground-up reference site that puts more power in the hands of business users and opens the door for near-seamless upgrades in the future.
Businesses and marketing teams can expect to:
Have more control over content without developer intervention after implementing Spire.
Boost website efficiency and performance with a modern developer framework.
Leverage new platform features only supported on Spire as of January 2023.
Deliver an elevated 1:1 digital brand experience with intuitive editing and publishing tools.
Avoid costly refactoring of additional customizations and enhancements.
While it uses different technology than Classic CMS, Spire's main design and capabilities leverage and build on the core B2B best practices that have been developed within OptiB2B's experience supporting industry-leading clients and brands. Spire pages are constructed from CMS widgets, widgets are displayed on the pages, and the CMS/Javascript Framework uses APIs to retrieve data but Spire addresses many short-comings of the more dated Classic framework and delivers a more robust and granular CMS and front-end experience.
What You Need to Know About Classic Sunsetting
Optimizely released Spire in 2022 and has been adding new capabilities to both Spire and Classic systems throughout this first year, including brand new features, functionality, and enhancements to existing features. However, starting now, in January 2023, that's changing, and users can expect bug and security fixes only on Classic. At the end of 2024, the Classic CMS will no longer get base code changes, officially ending support for the platform.
Spire is now the go-forward platform that OptiB2B is giving attention to and will be the only framework receiving new features, capabilities, and full support from this point forward.
Migrating Your Optimizely B2B Commerce Platform to Spire
When it comes to the modern digital experience, keeping up to date is essential. Planning and preparation are critical when it comes to upgrading a CMS. The sunset timeline helps, but there are several areas to keep in mind as you assess your upgrade:
Have the right partner to offer strategic planning and development services.
Enable clarity and alignment across stakeholders in the organization.
Develop technical requirements and define resources to support cross-department teams.
Prepare stakeholders and staff involved in implementing Spire including the migration of content from Classic to your new platform experience.
Consider consolidating other planned and pending website projects into one migration to Spire, including GA4 and a UX design refresh.
Unlocking new digital experiences, marketing capabilities, and technical advantages with Spire can be key to managing content more efficiently, delivering a better brand experience to your customers, and securing the most efficient cost of ownership and continuous improvement.
Verndale's expertise as a tenure OptiB2B partner with client-proven success can navigate your migration in an organized and stress-free manner so you can start delivering more 1-to-1 experiences to your customers.
Get in touch to learn more about our complimentary Spire Readiness Assessment
Exploring Sitecore's XM Cloud & SaaS CMS
Jan 17, 2023 • 3 Minute Read • Richard Cabral, Technical Director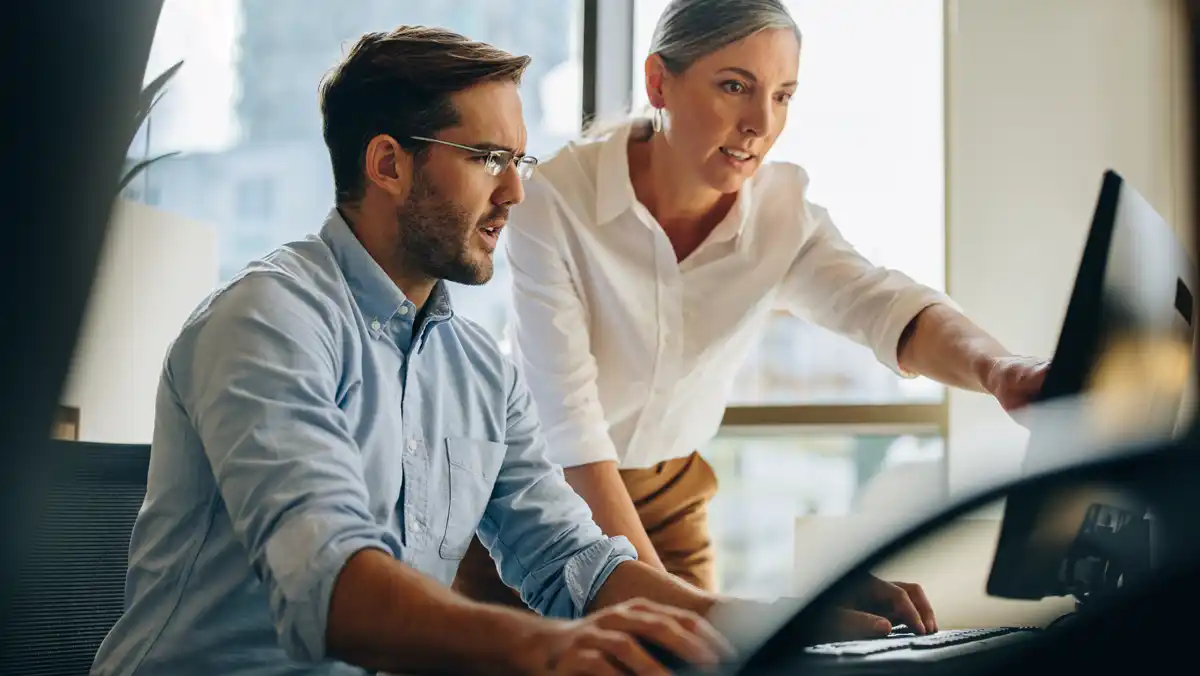 Continue Reading
Continue Reading