Companies are like a bowl of soup
The key to a good soup is the broth that ties everything together. For organizations today, that "broth" is data. Data touches everything from marketing to finance to supply chains to recruiting. Data ensures that your customers feel known, fosters long term relationships, and attracts new clients. Without this broth, all you have is a disjointed pile of ingredients sitting in your pot.
As the digital world expands, the amount of data grows exponentially. It is vital that the right solutions and strategies are in place to handle the information that is collected. This is especially true when it comes to the master data that drives marketing and customer experience. This data is critical for expanding and supporting your business. As such, mishandling master data can severely damage the digital experience that your marketers rely on.
That's where Master Data Management (MDM) comes in.
MDM 101
According to Gartner, master data is "the consistent and uniform set of identifiers...that describes the core entities of the enterprise." This includes everything from products to customers to suppliers: the pillars of a company's operations. MDM is "a technology-enabled discipline in which business and IT work together to ensure the uniformity, accuracy, stewardship, semantic consistency and accountability of the enterprise's official shared master data assets."
In short, you have a ton of data connecting the most business-critical elements of your enterprise. Ensuring that each piece of that data is accurate, and properly handled is essential for dynamic, personalized marketing. It's also necessary for effective security, compliance, and governance practices.
So, if the benefits of MDM are so clear, why are data management issues so prevalent?
The Data Avalanche
Many data struggles are issues of capability rather than ignorance. Since the amount of data increases along with the number of channels or verticals an enterprise has, it becomes virtually impossible to stay on top of everything manually. Simultaneously, mismanagement becomes far more impactful because that data is now touching more systems within the company. Anyone who's been asked to tidy up a neglected Salesforce environment knows the amount of chaos that can come from even a few weeks of mishandling. Now imagine that level of disorganization stretched across your entire business.
Data requires regular attention. To prevent the buildup of bad records or the decay of good ones, you need to be rigorous and consistent with your maintenance strategy. Without an integrated and scalable MDM solution, you're unprepared for this rapidly growing digital universe.
MDM Takes You Above and Beyond
But the value of MDM is more than architecture management. What makes this technology so exciting are the ways in which it empowers enterprises to go beyond what they thought they were capable of. A strong MDM practice:
Allows for enhanced personalization and marketing automation for customers.

Positions you to adopt new and advanced digital experience tools.

Supports you as you expand your market footprint, making it easier to partner with more suppliers and partners effortlessly.

Accelerates your go-to-market speed, without causing unnecessary complications.
Overall, MDM frees you from the hurdles that may have been preventing you from taking your digital experience to the next level.
Ready to Learn More?
This infographic provides the key questions you need to ask to accelerate your MDM practice.
Digital Commerce for Brand Manufacturers
Mar 22, 2023 • Jeff Pratt, Commerce Practice Director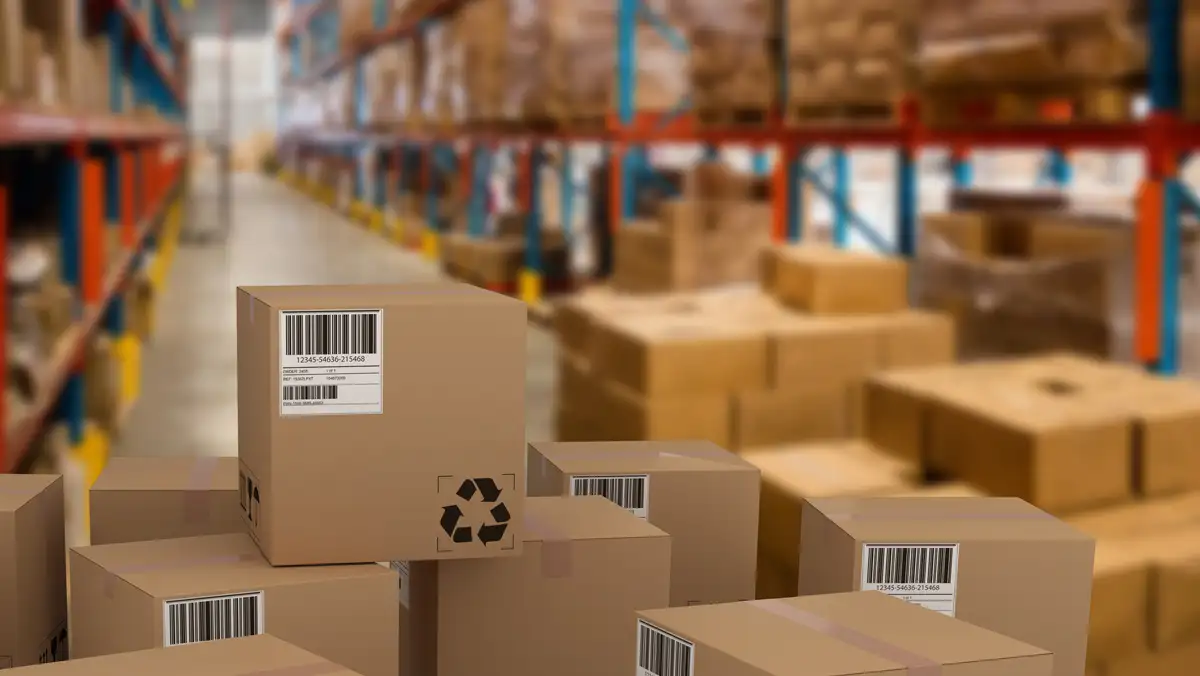 Continue Reading
Continue Reading