See All Our Insights
Reverse Channel Marketplaces for Brand Manufacturers
Apr 06, 2023 • 4 Minute Read • Jeff Pratt, Commerce Practice Director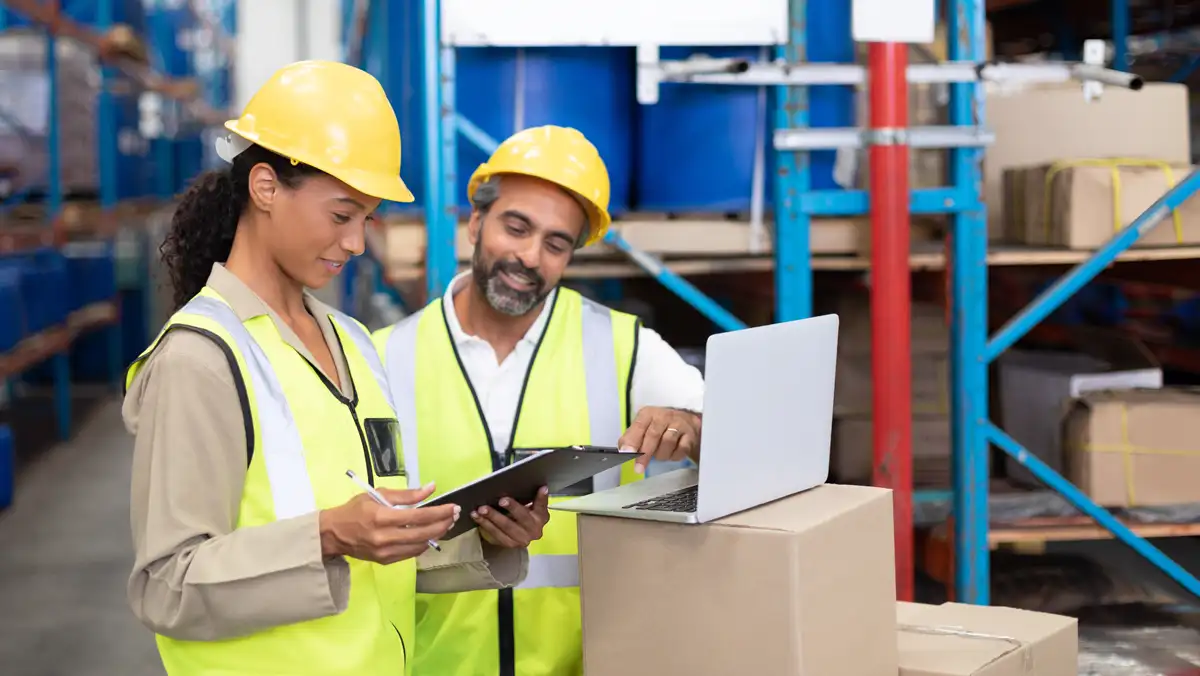 Imagine a world where brand manufacturers and marketers can secure more customer insights and loyalty without going direct-to-consumer (DTC), while also maintaining relationships with distributors and retailers. What if you could do this with one digital commerce solution? How beneficial would it be if you could:
Increase point-of-sale (POS) data and confirm conversion rates on leads referred to your preferred channel partners
Secure clear ROI on your digital marketing and lead generation investments
Align commercial operations across your distribution channels to ensure optimal user experience and multi-channel efficiency

Secure first-party data on your end customers while delivering committed orders to channel partners for fulfillment
A "reverse channel marketplace" is the digital model for an optimal digital commerce strategy that most brand manufacturers are missing. It's the model that can make all of the above a reality. This article dives into the new reverse channel marketplace ecommerce experience concept.
For today's brand manufacturers that are not selling DTC and are leveraging a reverse channel marketplace, the confirmed order passes from the manufacturer's website to an integrated channel partner for fulfillment. Your brand-loyal shopper stays on your brand site from beginning to end (or right up until checkout) in a cohesive and refined shopping journey on one site.
Imagine the increased brand relationship and purchasing experience satisfaction that can cultivate. Are your gears turning yet?

Let's break this down a little further.
Step 1: Shopping
It's a digital shopping experience similar to many, but the purchase step is 'reversed' because the brand presents, secures, and directs orders to its preferred channel partners through direct integration. For example, you're shopping for a dishwasher and decide on a KitchenAid® model. In your research, you're on KitchenAid's website and find and select a given model. You're then presented with the option to 'Buy Now' but stay on the site rather than being referred off-site or linked to another reseller's website.
Step 2: Checking out
You're ready to checkout. The website offers multiple relevant retailer or distributor choices for the specific product you've selected, in this case, a dishwasher. (Reminder: you're still on the brand's site). The brand site presents the critical commercial data necessary to inform and support your purchase options. You can select which retailer or distributor you want to ship you your dishwasher based on real-time confirmation of the availability, price, and delivery options each offers.
Step 3: Purchasing
Once you choose a dishwasher, the brand site transmits the confirmed transaction with a retailer or distributor by placing the order. And, depending on the brand's preference, either takes your payment or places you in their reseller's checkout experience for you to confirm payment there.
Step 4: Post-purchase relationship
Since you purchased the product on the manufacturer's site, KitchenAid now has your customer information, which it can then use to deliver a stronger customer relationship and continue the user journey with their brand more directly and seamlessly including product registration, warranty and loyalty programs.
How does this differ from traditional marketplace models?
Traditional marketplace models, like Amazon.com and Bestbuy.com, greatly benefit by hosting and building on their customer's purchase paths, behaviors, and conversions. Each marketplace's site presents more than one vendor for the same SKU.
As many know, Amazon brings together multiple vendors for user consideration and choice. Best Buy allows customers to buy directly from Best Buy or third parties who offer used, out-of-box, or returned merchandise at a discounted price. Either way, the marketplace gets the sale and the customer data. In these models, the product brand manufacturer does not know how the customers who bought their products shopped, what options they considered, and whether they did or did not purchase and convert.
Watch the on-demand video: Digital Commerce for Brand Manufacturers to see the reverse channel marketplace strategy explained in detail.
Reverse Channel Marketplace Works for All Stakeholders
Properly implemented, the reverse channel marketplace model brings enhanced experience and value to three primary stakeholders: brands, channel partners, and end-customers.
For brand manufacturers:
Brands gain insights to inform end-customer preferences and behaviors, brand engagement experiences, and conversion-confirmed ROI, including:
Increasing the shopping and POS knowledge captured

Providing clear metrics on marketing attribution

Providing DTC brand experiences without having to invest in customer-direct operations

Setting up a baseline for post-purchase engagement, including product registration, loyalty, and warranty programs

Reducing competitive exposure at the conversion stage
For channel partners:
Channel partners will embrace their role within this model as they benefit in several core ways aligned to their business strategies, operations, and supply chain positioning, such as:
Increased order and new customer traffic delivered from brand partners

Positioning themselves for value-add services such as delivery, installation, and support

Increasing market visibility and authorized positioning in a competitive marketplace
From the customer's perspective:
The end customer also realizes significant benefits from this model. The shopper embarks on a holistic brand experience, with zero gaps, that's fully enabled to drive:
Improved brand experience and 'ease of use' across the shopping experience
Shared first-party and profile data with a brand they've chosen to buy from, generating an informed relationship that can last
Confirmed and automated engagement in warranty, registration, and other brand engagement programs
Own the Customer Experience, Insights, and Operations
The reverse channel marketplace concept enables brand manufacturers to redefine the digital commerce journey across manufacturing, distribution, and reselling channels. Sitecore's OrderCloud, an API-driven commerce engine, makes what we've laid out possible. The technology integrates with any existing Content Management System (CMS) or Digital Experience Platform (DXP).
As a brand, you can continue pinpointing your top-of-funnel initiatives and make them more relevant with informed shopping behavior, POS analytics, and first-party data. At the same time, you can avoid channel conflict or tensions with your channel partners, aligning your digital strategies to drive more strength and value into these relationships.
Take the first step in optimizing your digital commerce strategy. We offer a complimentary workshop where we can validate your business architecture and determine opportunities for refining your capabilities and operations. If you're looking for recommendations, schedule a complimentary Digital Commerce Operations workshop.
Digital Commerce for Brand Manufacturers
Mar 22, 2023 • Jeff Pratt, Commerce Practice Director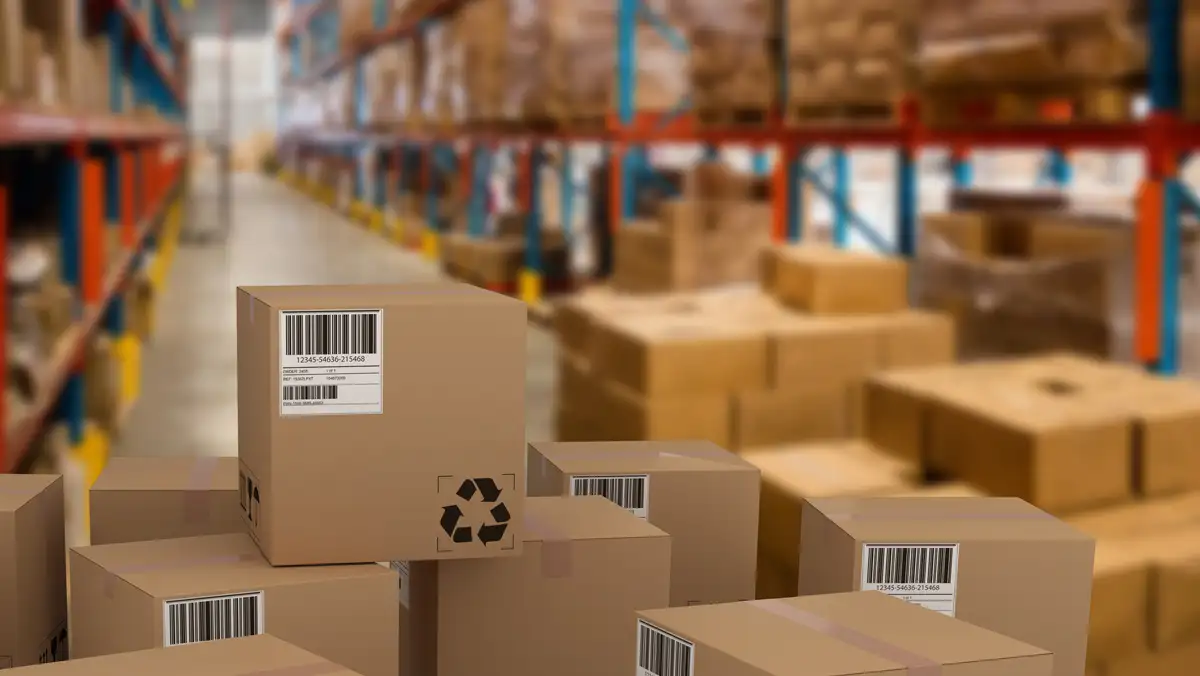 Continue Reading
Continue Reading