See All Our Insights
So...you want to 'B2B' like Amazon? Product Content and Personalization (Part 1 of 3)
Nov 22, 2021 • 1 Minute Read • Jeff Pratt, Commerce Practice Director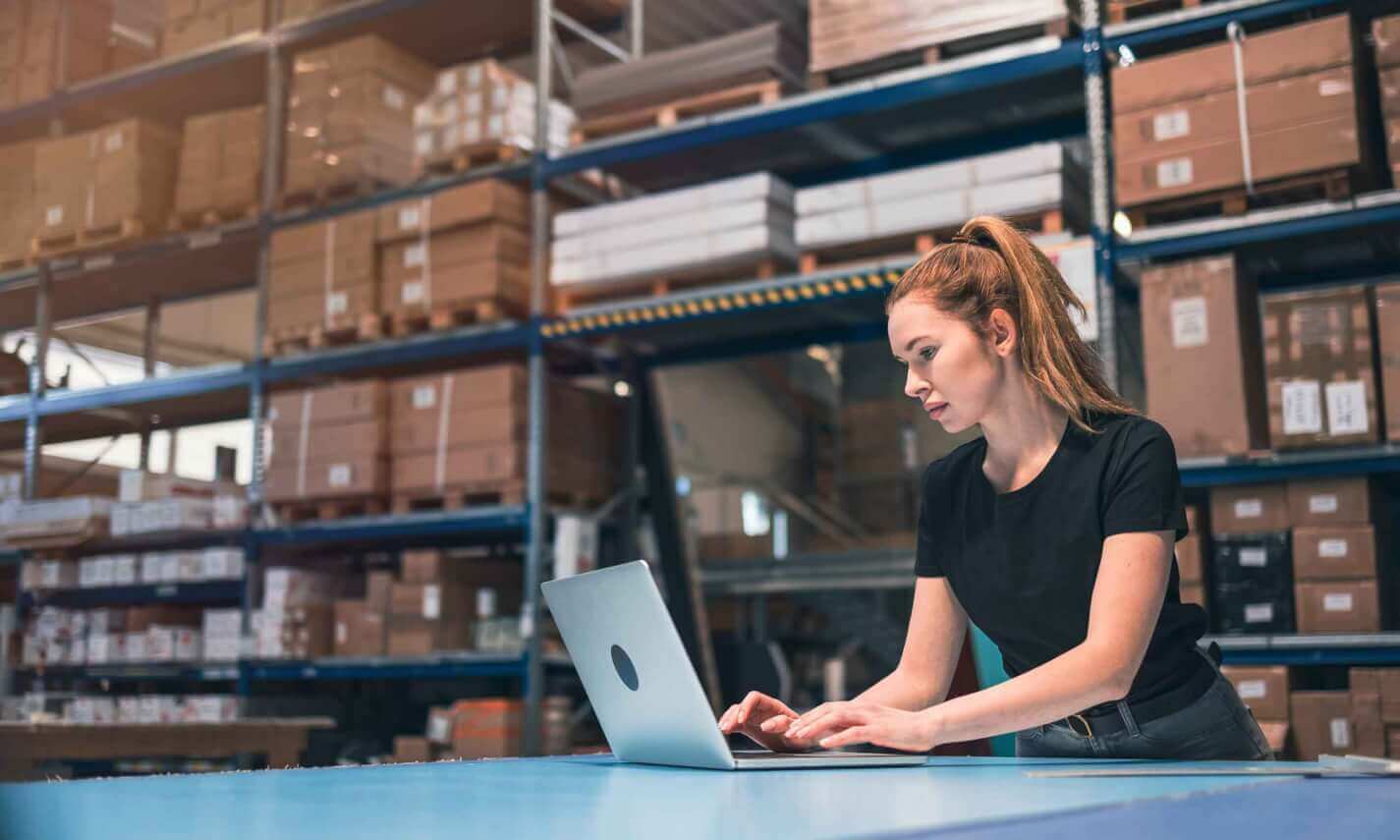 So...You Want to 'B2B' Like Amazon?
Product Content and Personalization (Part 1 of 3)
When we discuss strategy and digital aspirations, it's not uncommon to hear 'We just want to do it like Amazon', reflecting the perception that Amazon has set the gold standard in today's digital commerce experience marketplace. While no one can deny the tremendous business success that Amazon has achieved, a more focused review leads to helpful insights as to how many brand manufacturers can not only compete successfully with Amazon but can come out ahead of this dominant player through properly designed and applied digital solutions. Here at Verndale, we consider both how brand experiences should leverage and align to an 'industry-norm', such as Amazon has helped establish, as well as where these brands can differentiate and go beyond these baseline experiences to achieve stronger business results.
It's long established that there are certain core market-driven capabilities upon which Amazon has built its enviable position. In this 3-part series, we will bring forward the perspective and actionable opportunities against several of the leading Amazon differentiators, and highlight the ways in which B2B brands are able to successfully compete and position against one of the world's largest digital commerce providers.
The three topics in the series include:
Product Content & Personalization
Community Engagement, Reviews & Loyalty
Product Breadth, Depth & Delivery
Complete our short form below to download part 1: Product Content and Personalization.
Creating Intimate Digital Shopping Experiences That Scale and Convert
Jan 25, 2021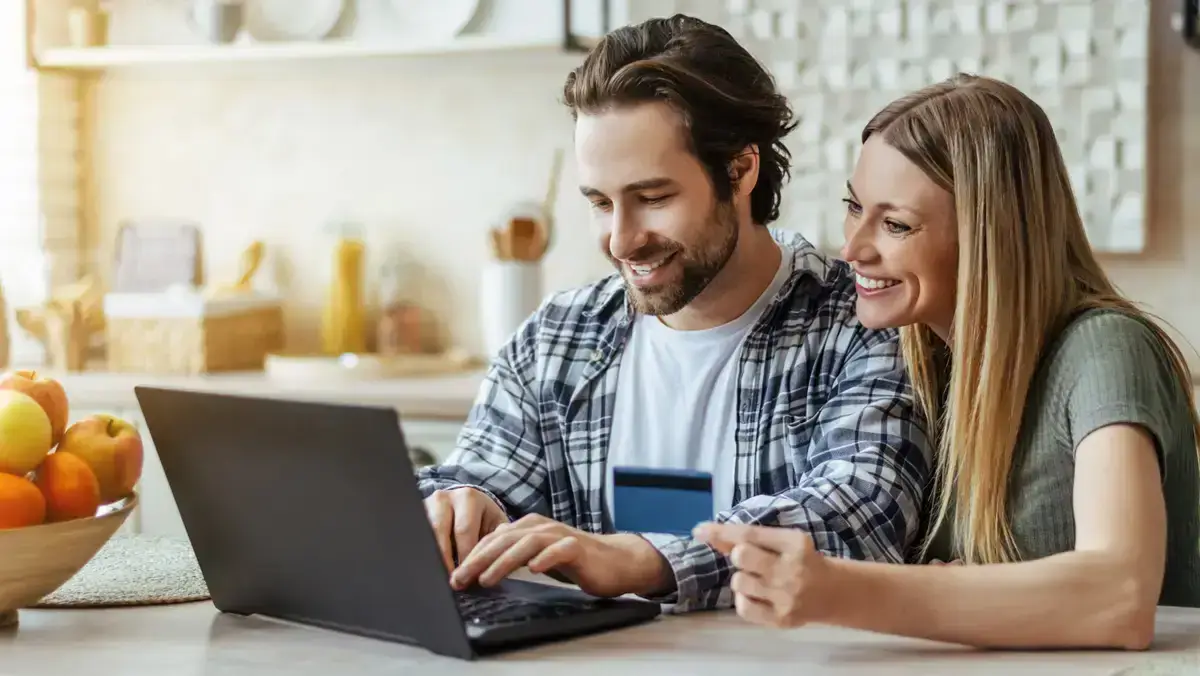 Continue Reading
Continue Reading